Earl Grey Tea Loaf Recipe
St George's Day is a day which goes unmarked in most of our calendars. It's a shame, but it seems to have pro Brexit connotations these days. I am most certainly not of this persuasion but do feel we should mark our heritage in some way and in what more of a British way could this be done than with an Earl Grey Tea Loaf. It seems frivolous to embrace a whole nation with cake, but come on, what better way could there be. Other than Gin that is, but Monday is a little early in the week to start drinking.
In conjunction with all things British and elegant, I have been sent the most wonderful Travellers Notebook from the Nomad Factory, a new London based stylish travel accessory and stationary company.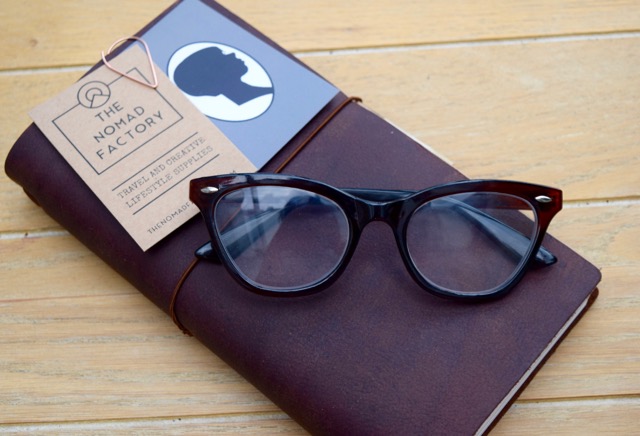 I chose today to share their beautiful products with you as this brilliant company source their leather from Yorkshire and their products have an air of British charm and style. I can't wait to get started on using my journal. Already I have been jotting notes and pinning recipes in it, but can envisage becoming even more a of a food bore by noting down dishes in restaurants, having tucked it in my handbag for just such a moment. As you can see, it does make a rather elegant bedfellow beside my Earl Grey Tea Loaf.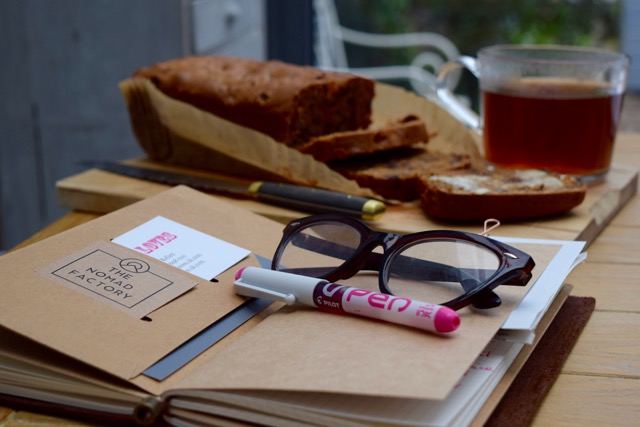 Now back to cake. This is one of the simplest bakes of all time, and one of my favourites. Packed with fragrant tea soaked fruit, this loaf is cakey and sweet without being overpoweringly so. It cries out for a generous slathering of butter and nothing else. Apart from maybe a hot cup of Earl Grey to compliment it. I used to drink a lot of Earl Grey before I had Ben, it was one of my top tea choices. However, in one of those strange pregnancy moments, I went off it in an enormous way and have, even after 19 years, still not got fully back on board the Earl Grey train. In this tea loaf, however, the flavours of bergamot and citrus work beautifully with the fruit and dark Muscavodo sugar and I am almost a convert once more. In fact, I happily finished off the rest of the cup brewed especially for the purpose of making the loaf cake, what a turn up. I then went on to ruin my diet yet again by eating two slices of the cake, for quality control purposes you understand. This recipe comes courtesy of the very helpful Garden Tea Cakes and Me, with huge thanks.
On a day of celebrating all things British, this Earl Grey Tea Loaf is so the way forward. Served with tea, of course. Throw in watching an episode of Downton Abbey and your day will be complete.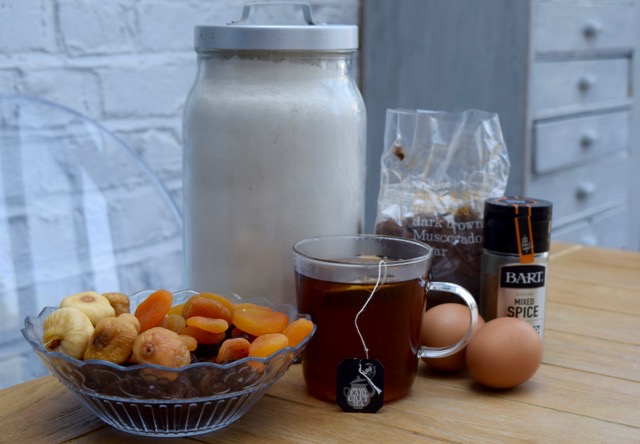 Here's the line up for today's very British treat. You can vary your dried fruit choices to suit your own tastes. I chose some lovely dried figs and apricots with the sultanas, but you could pick prunes, cherries or dried cranberries, you decide.
Make a start by lining your loaf tin and pre heating the oven to around 160 degrees fan assisted. You can make notes on your Earl Grey Tea Loaf in your Travellers Notebook, I will be using mine for every little snippet of information I come across now and I finally have an elegant place to store all those recipes I tear out of magazines and newspapers.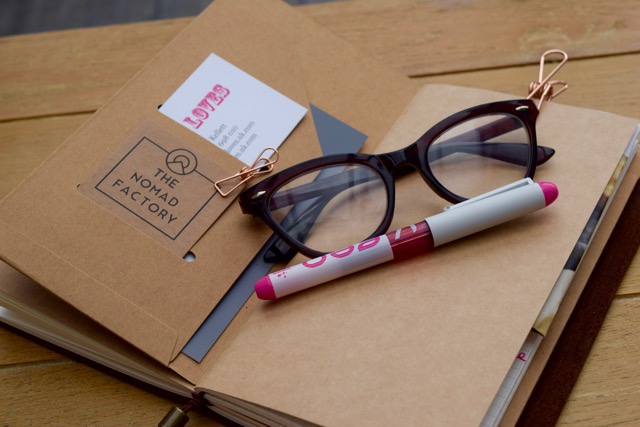 Now, brew a lovely big mug of Earl Grey tea, and pour 150mls over your sultanas and chopped figs and apricots.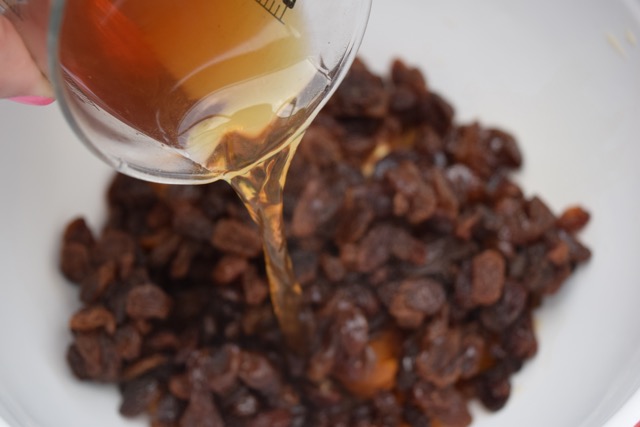 Give the fruit a good stir then leave to soak for 30 minutes. Drink the rest of the tea while you wait.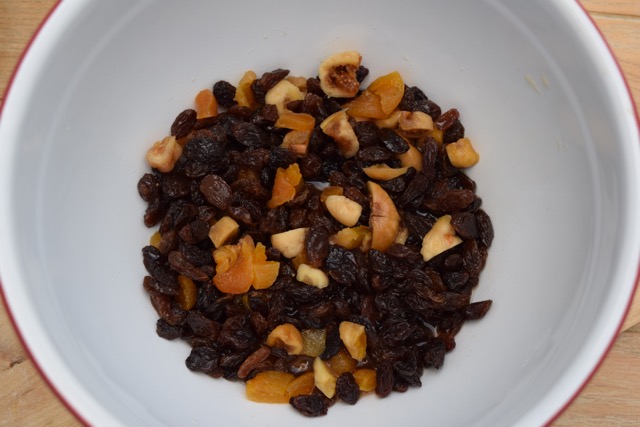 Next, beat the eggs and dark brown sugar until smooth. I had to give mine a bit of a poke to break up the lumps of sugar.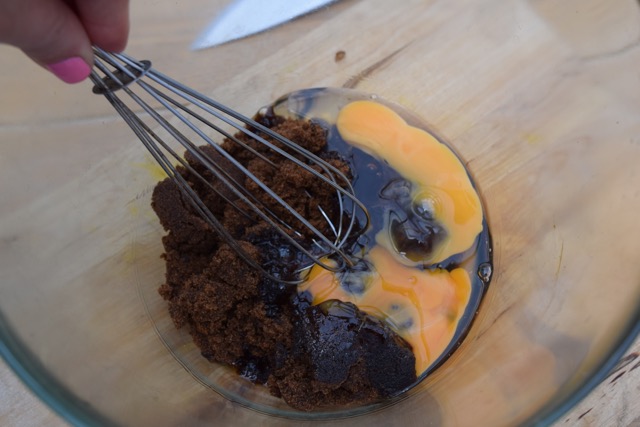 Weigh out the self raising flour and mixed spice then fold into the eggs and sugar.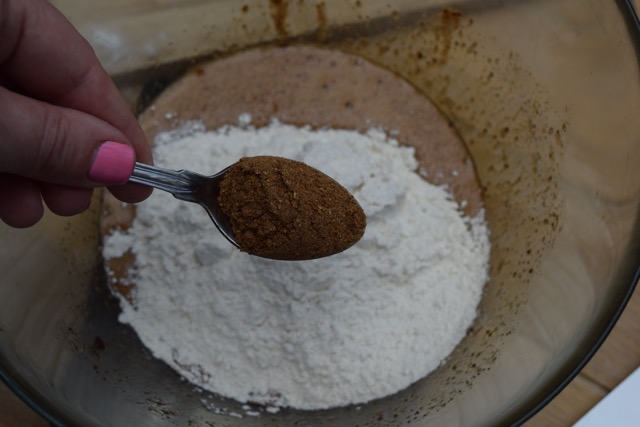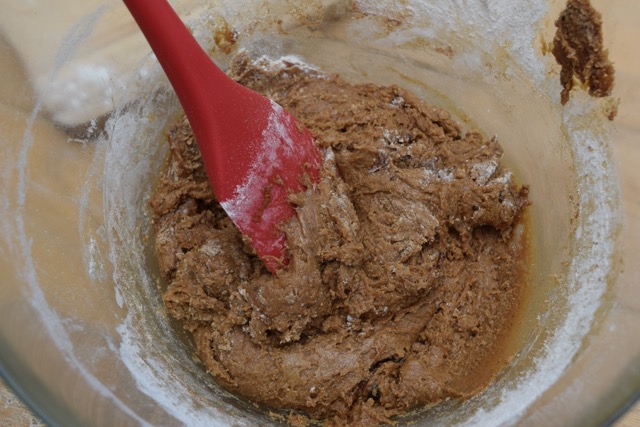 Finally fold in the soaked fruit and any residual Earl Grey until everything is well blended. Don't over mix though, just light folding please. Scrape the fruit studded batter into your lined loaf tin and smooth the top.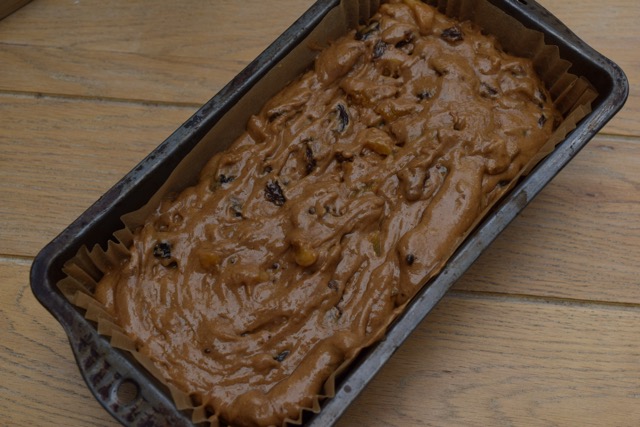 Pop the loaf into the pre heated oven and bake for 55 minutes to an hour. This Earl Grey Tea Loaf is ready when it's firm to the touch and a skewer comes out clean when poked in the middle.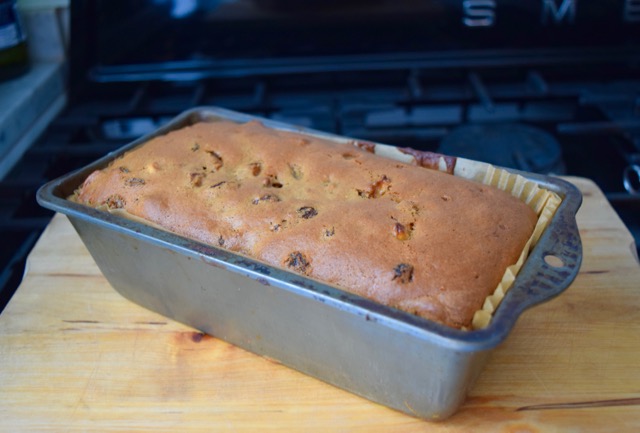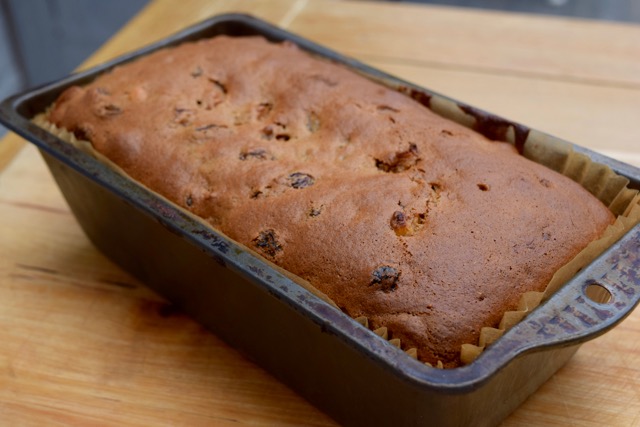 Leave the cake to cool before removing from the tin and serving in generous *giant* slabs, elegantly anointed with *dripping in* butter.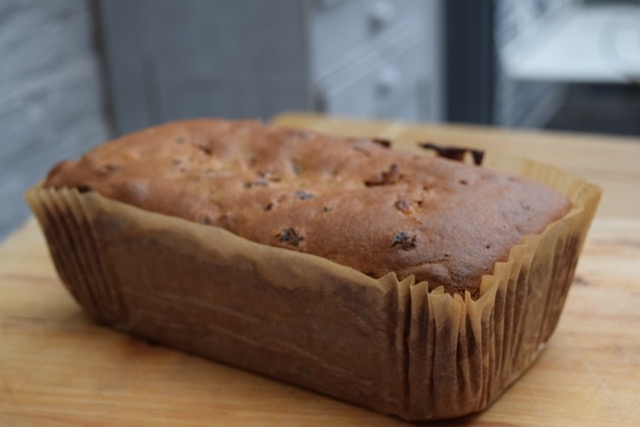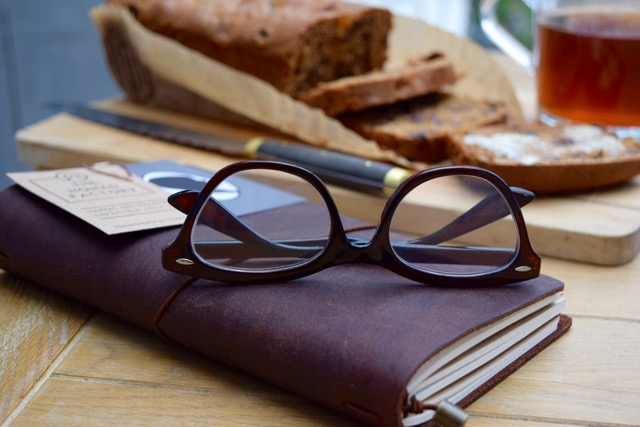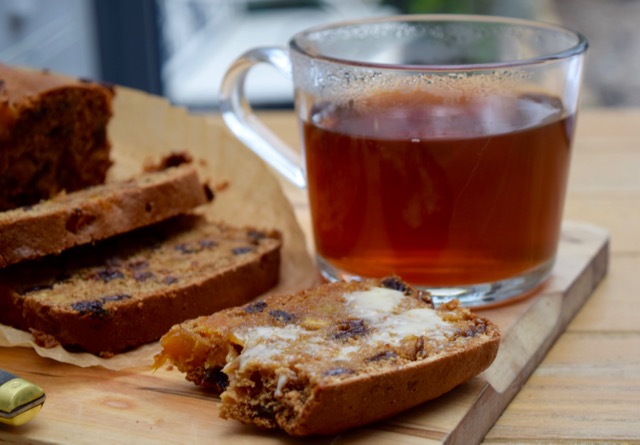 St George's Day this year contains two bonuses for you, dear readers. The introduction to both an Earl Grey Tea Loaf and to the charming Nomad Factory and their innovative lifestyle products. Cause for celebration if ever I heard one.
Lucy x
The Nomad Factory  kindly sent me their Travellers Notebook to review, however, as always, all opinions and ramblings are my own.
Earl Grey Tea Loaf Recipe
Makes a lovely 2lb/1kg loaf
You will need bowls and a lined loaf tin
150ml Earl Grey Tea, hot, freshly brewed
200g sultanas
75g dried apricots, roughly chopped
75g dried figs, roughly chopped
150g dark Muscavado sugar
2 eggs
225g self raising flour
2 teaspoons mixed spice
Line your 2lb/1kg loaf tin and pre heat the oven to 160 degrees fan assisted.
Take a bowl and add your sultanas. Chop the apricots and figs then add these to the bowl along with the hot Earl Grey tea. Give it all a good stir then leave for half an hour to infuse.
Whisk the eggs with the dark brown sugar until well blended. Fold in the flour and the mixed spice then add the soaked fruit and any residual tea and mix well.
Scrape into your lined loaf tin, level the top then place into the pre heated oven for 55 minutes to an hour. The loaf will be cooked when it's golden and firm to the touch and a skewer comes our clean when poked in the top.
Leave to cool slightly before cutting into large slices and serving with lashings of butter. The loaf will keep, well wrapped in a tin for 2 or 3 days.
SaveSave
SaveSave
SaveSave