Bright and Windy Cocktail Recipe
As you know if you follow me on Instagram *if not why not*, we have just had a little holiday in the Isle of Wight. It was beautiful, a real old fashioned holiday with fish and chips, day trips, beach barbecues and far too much rosé. To celebrate this wonderful trip this weeks Friday Cocktail is a Bright and Windy.
When we decided to have a UK based holiday earlier on in the year when we realised we had maxed our credit card, we envisaged a lot of indoors activites and a punishing box set regime. A typical English summer doesn't exactly scream sunshine, but this year we have been utterly spoilt. We were outside for most of the two weeks which meant a lot of drinking in the sunshine. Which led me to this brilliant gin based Bright and Windy. I adore a Dark and Stormy and this version is just as tasty and it was my Birthday yesterday, so you have to play along with me. It's a tangy mix of gin, fresh lime and ginger beer, so what's not to like. Clyde doesn't even particularly love gin and he loved this, which is disappointing as I didn't get to drink the whole cocktail myself.
Of course, it rained all day yesterday because it was my birthday, but the weekend is forecast to be Bright and Windy. In more ways than one.
Could this cocktail be any simpler? And that's a lime, not an avocado like it looks. An avocado would be a random addition. I used my standard Aldi gin, because I love it.
In standard Friday Cocktail fashion, add a good handful of ice and add it to a lovely tumbler of your choice then pour in the gin of your choice.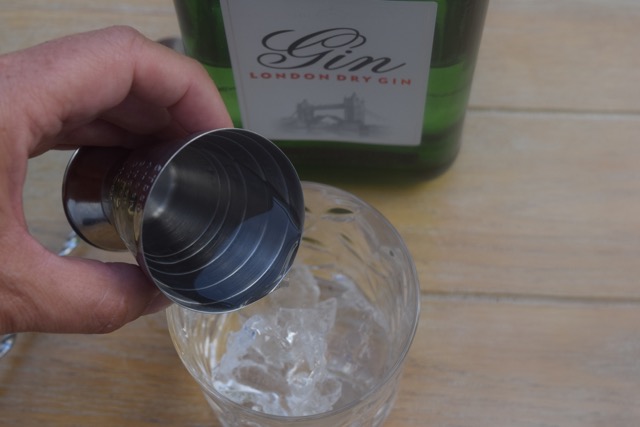 Squeeze in the juice of half a lime and then all that's left to do is top up with some spicy ginger beer.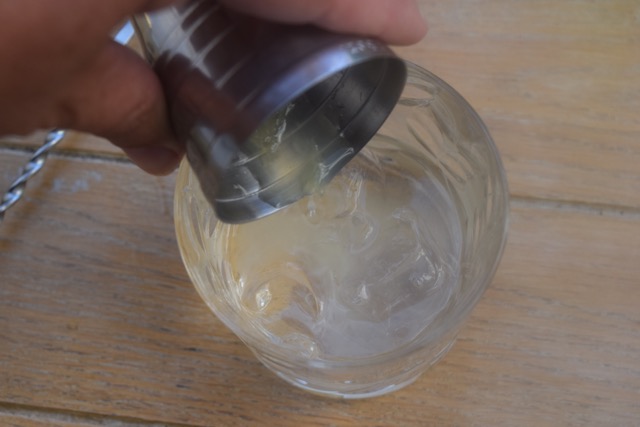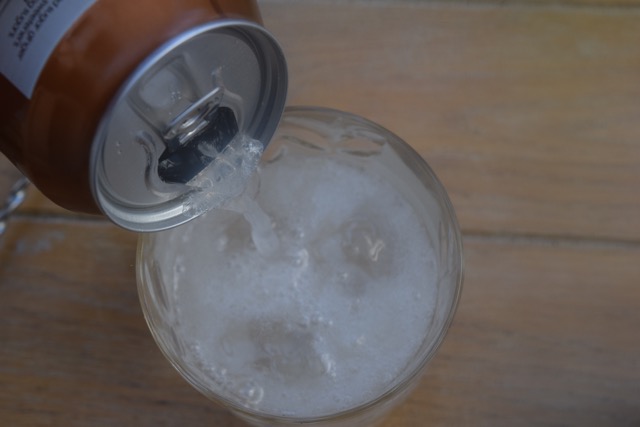 Stir then garnish with a wedge of lime.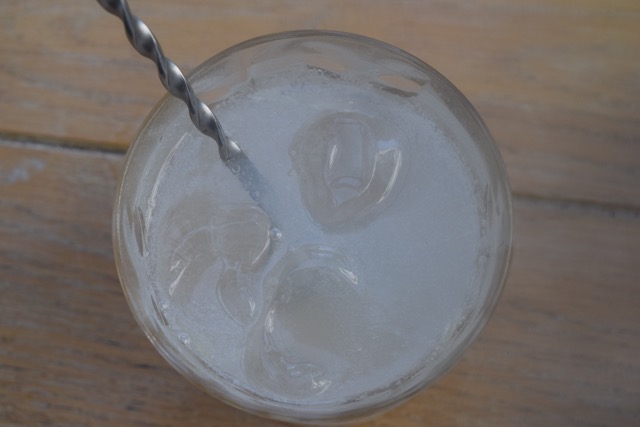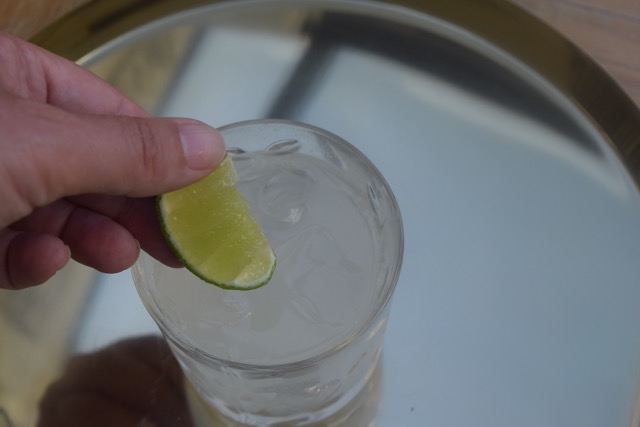 This is delicious and with the warm weather promised *we're all doomed* again next week, this is so refreshing when it's Bright and Windy.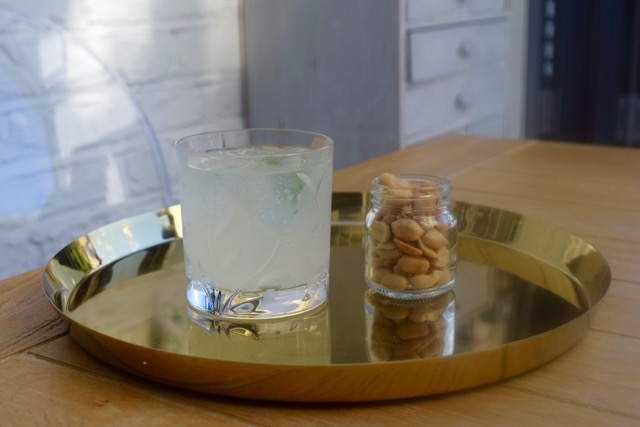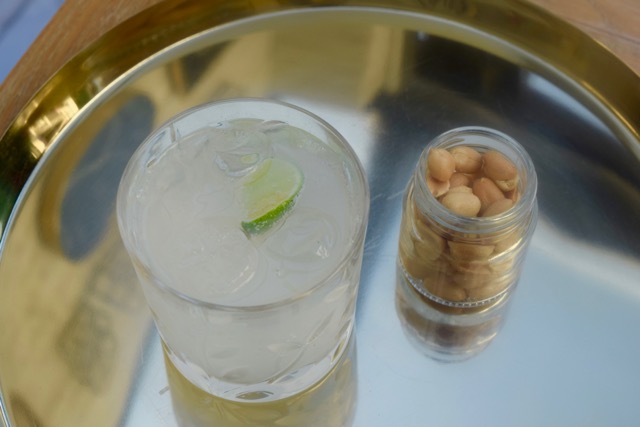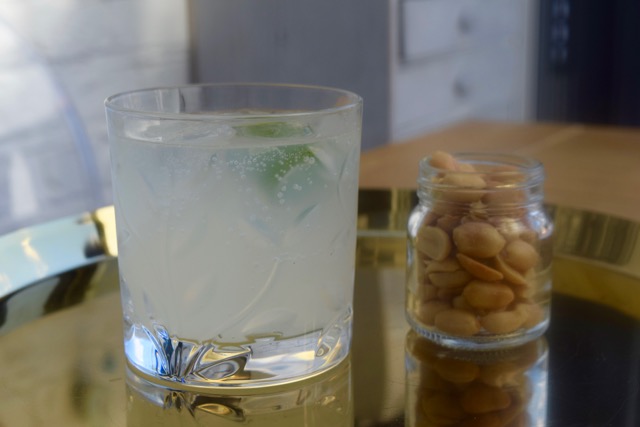 Gin, ginger and lime. This Bright and Windy is a sure fire rival to my beloved Dark and Stormy. In typical British summer weather, Lucy Loves is ready for all weather eventualities.
Lucy x
Bright and Windy Cocktail Recipe
Makes 1
You will need a tumbler and a stirrer
Ice
50ml gin, use your favourite
Juice of half a lime
Ginger beer to top up
Lime wedge garnish
Take your tumbler and add a generous quantity of ice. Pour on the gin then squeeze in the fresh lime juice.
Top the drink up with ginger beer, stir and garnish with a lime wedge. Sip and enjoy.