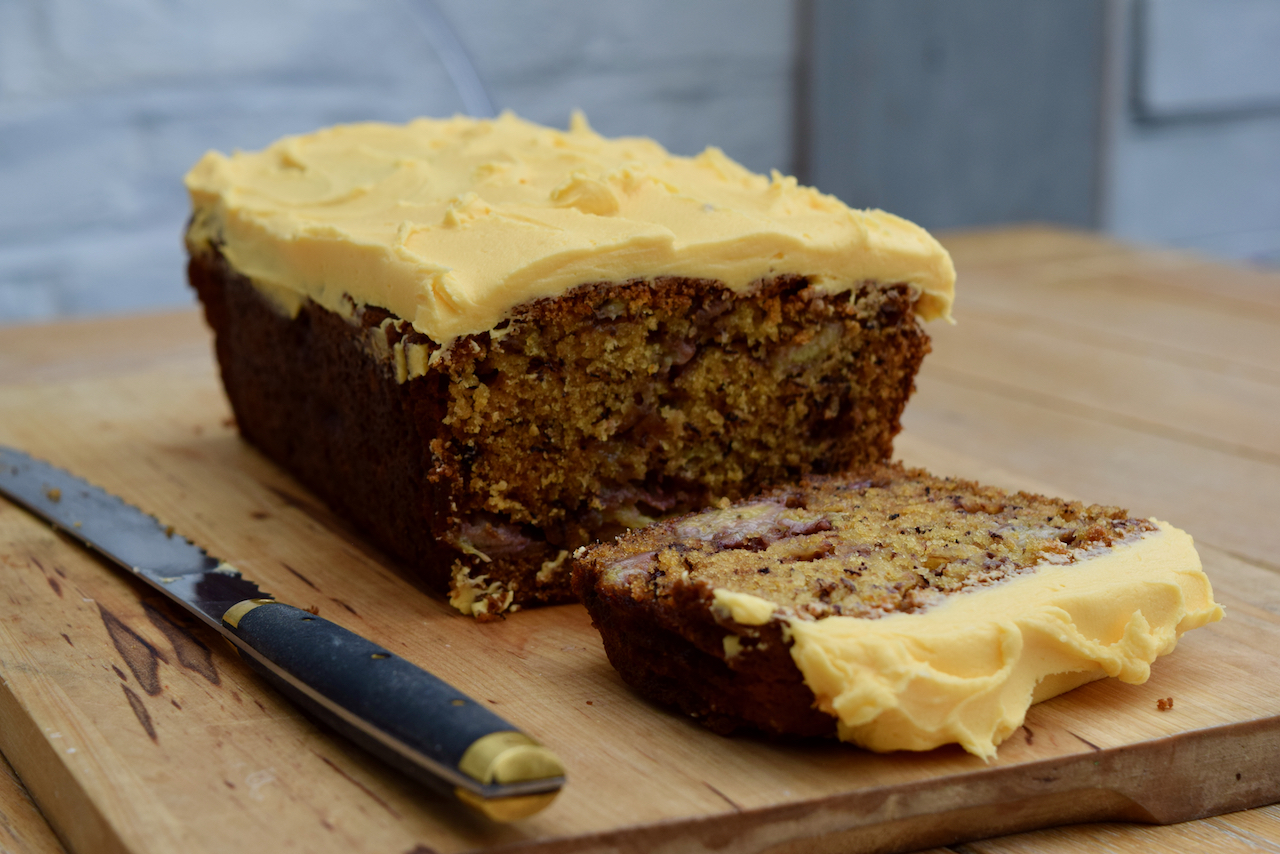 Banana Custard Loaf Recipe
I love a banana loaf as much as the next person, evidence being the amount of recipes for them featured on Lucy Loves. Lockdown social media is overrun with people making banana bread, so if you can't beat them, join them. Here's my little offering, the Banana Custard Loaf.
Watch and try not to be distracted by my grey roots and lockdown fringe trim. If you can't be arsed, here are a few extra pics and the full recipe details are below. Thank you to Delish for the inspiration for this treat.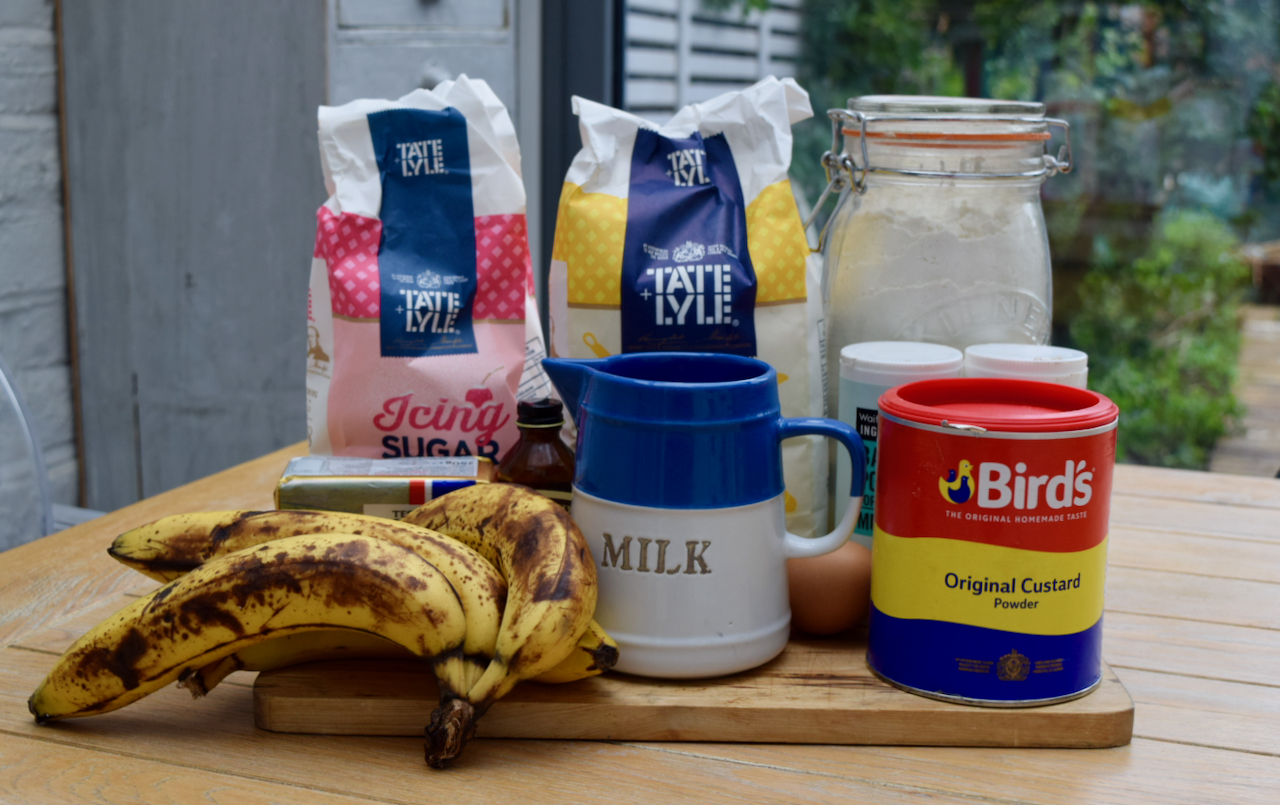 I can think of no better way to use up over ripe bananas than in this delicious bake. And I love a bit of old school custard powder, it really lends itself to cakes, adding flavour and texture. It also makes amazing buttercream.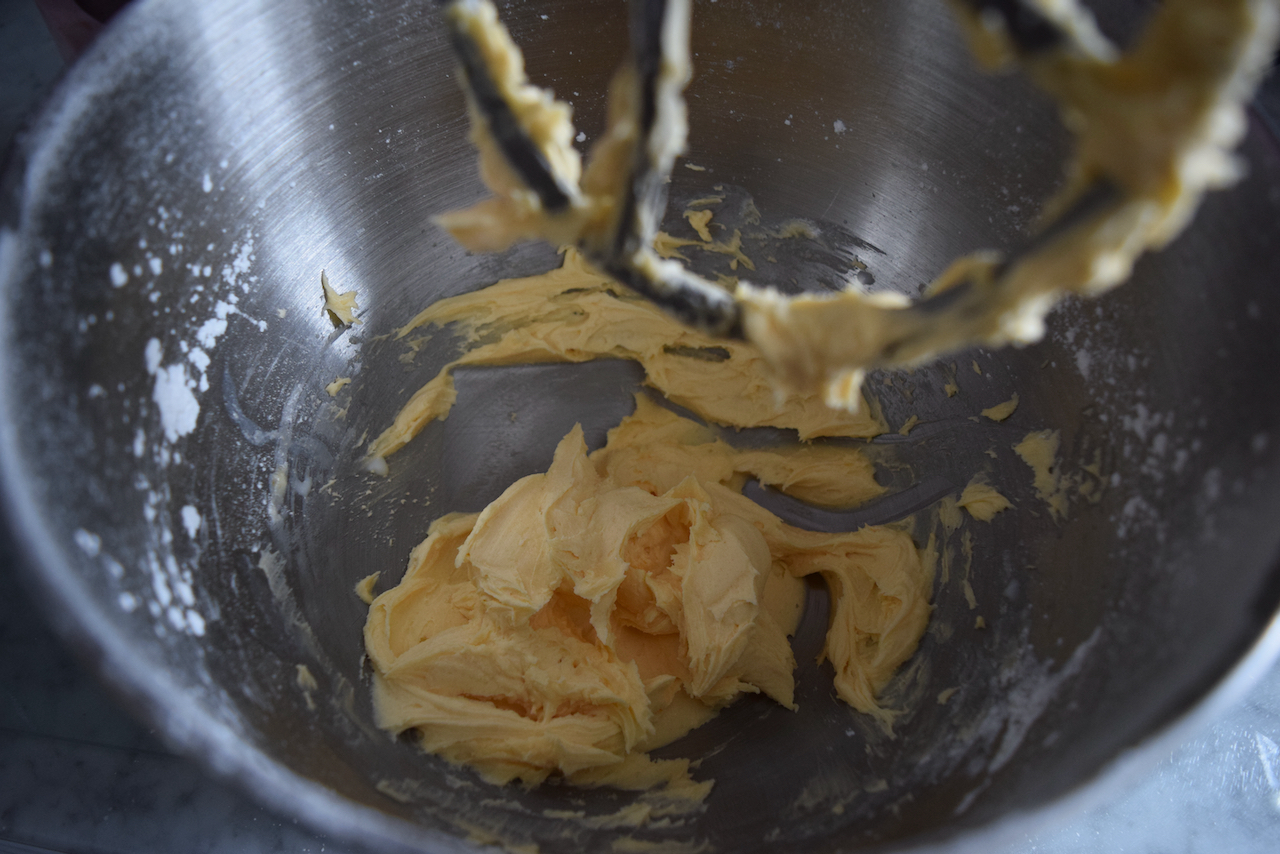 Slather this onto your finished cake for total banana loaf perfection. Use a palette knife for rustic charm, or pipe it on if you're showing off.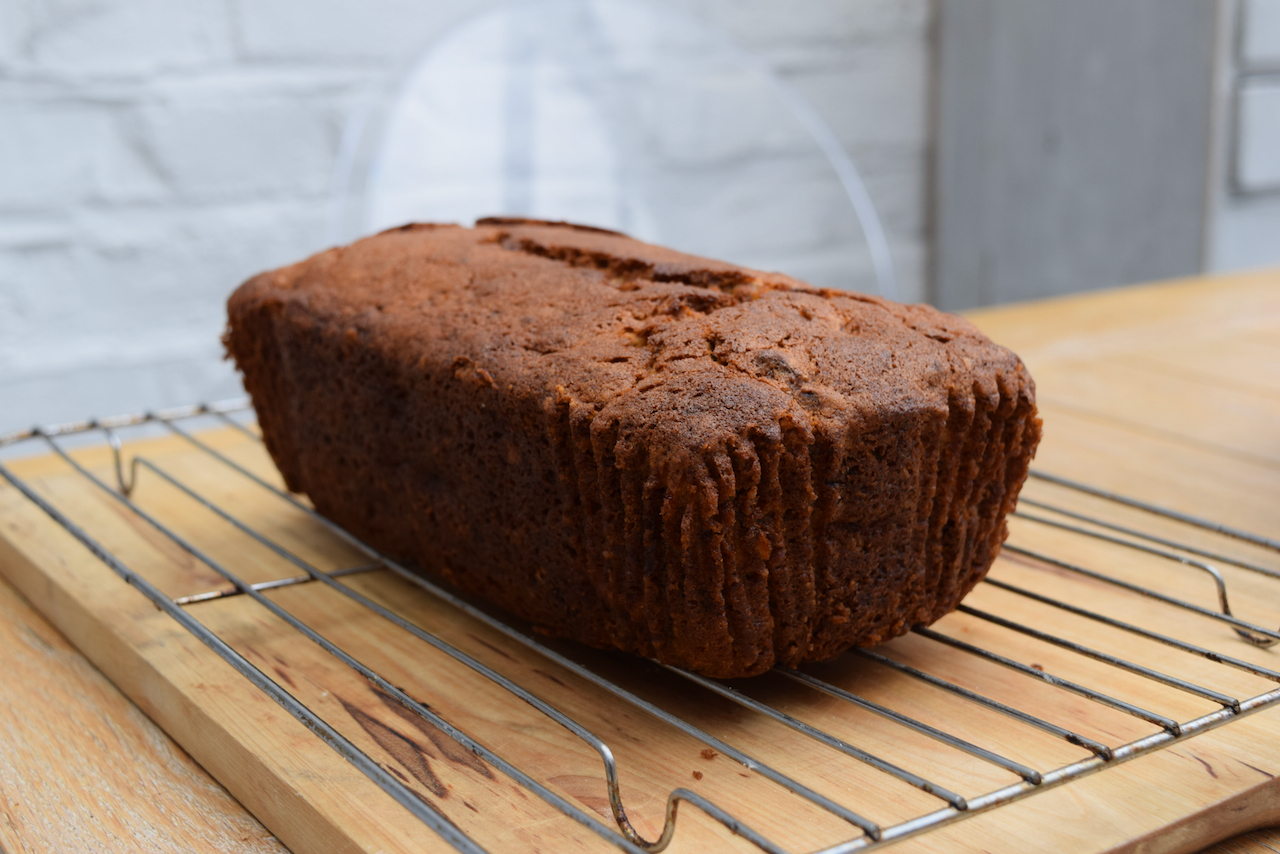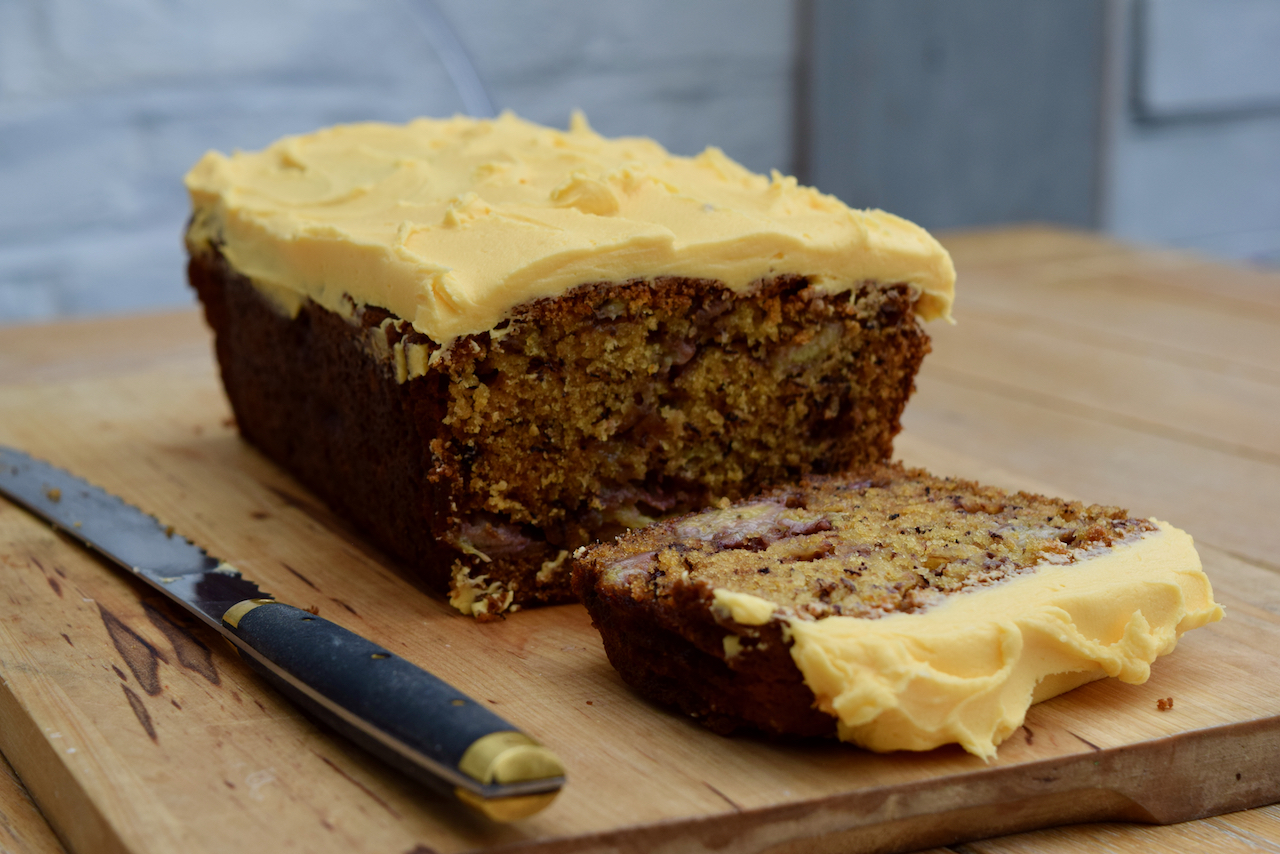 This Banana Custard Loaf is everything you want it to be. Comforting, *eek* moist and it makes 8 slices to share or to scoff yourself.
Lots of love
Lucy x
Banana Custard Loaf Recipe
Makes One 2lb or 1kg loaf
You will need bowls and a stand mixer for the buttercream
Loaf
175g plain flour
1 teaspoon baking powder
1 teaspoon bicarbonate of soda
2 tablespoons Birds custard powder
4 overripe bananas
100g butter, melted
125g caster sugar
1 teaspoon vanilla extract
1 egg
Custard Buttercream
125g icing sugar
2 tablespoons Birds custard powder
75g soft butter
1 teaspoon vanilla extract
2 teaspoons milk
Pre heat your oven to 160 degrees fan assisted and line your 2lb/1kg loaf tin.
Measure the flour, baking powder, bicarbonate of soda and custard powder. In another bowl mash the four bananas until chunky but mashed. Stir in the melted butter, caster sugar, vanilla and egg and mix until smooth-ish. Fold in the dry ingredients and mix gently, until no floury bits show.
Scrape the batter into the lined loaf tin then place into your pre heated oven for around 45 minutes. The loaf is cooked when you poke a skewer in the middle it comes out clean and it's golden and firm to the touch.
Leave the loaf to cool in the tin for around 10 minutes before you place it on a rack to cool completely.
While the loaf cools make the custard buttercream. Beat the butter, icing sugar, custard powder and vanilla until smooth; you can use your stand mixer or a bowl with a spoon or hand mixer. Finally, beat in a couple of teaspoons of milk to loosen it off.
Once the banana custard loaf is cool, spread the buttercream on the top in artistic fashion. Serve in giant slices.
This cake will keep beautifully, well wrapped, for 2 to 3 days.