Grumpy Old Man Recipe
Clyde's not really a grumpy old man, well not all of the time, but he did turn the big 49 this week, so he's at least of those things. There's a scant 3 months of the year when we are the same age, so hooray, as of Monday, I am younger than him again and all is right in the world. We are both hurtling towards 50 which is a surprise, as in my head we are still 16 and 17, as we were when we met. Neither of us feel old, maybe just a little tired occasionally, but we still laugh together, have fun togehter and most importantly, drink together. Clyde's favourite tipple is bourbon, so to celebrate the start of his 50th year, today's Friday Cocktail is a Grumpy Old Man.
Clyde was kindly given a divine bottle of Woodford Reserve, so I decided to utilise a drop or two of this for his birthday drink. I am so glad I did, as this bourbon is beyond delicious. Smooth, rich, oaky; a large tumbler full over ice would be perfect, but it's flavour shines through beautifully once mixed with fresh lime and ginger ale. A Grumpy Old Man is a bourbon based version of a Moscow Mule. It's tart, fresh and wonderful and I have to say, it barely touched the sides when I made this sample drink. It's turning chilly-ish so the bourbon adds a welcoming warming edge while still being drinkable and refreshing. I love a Moscow Mule as much as the next person, but I am always on the look out for pastures new, and this Grumpy Old Man is just that drink.
The Birthday Boy had a super day, with his favourite cappuccino cake decorated with chocolate buttons. He may have the drinking taste of a 49 year old man, but his cake choice resembles a toddler.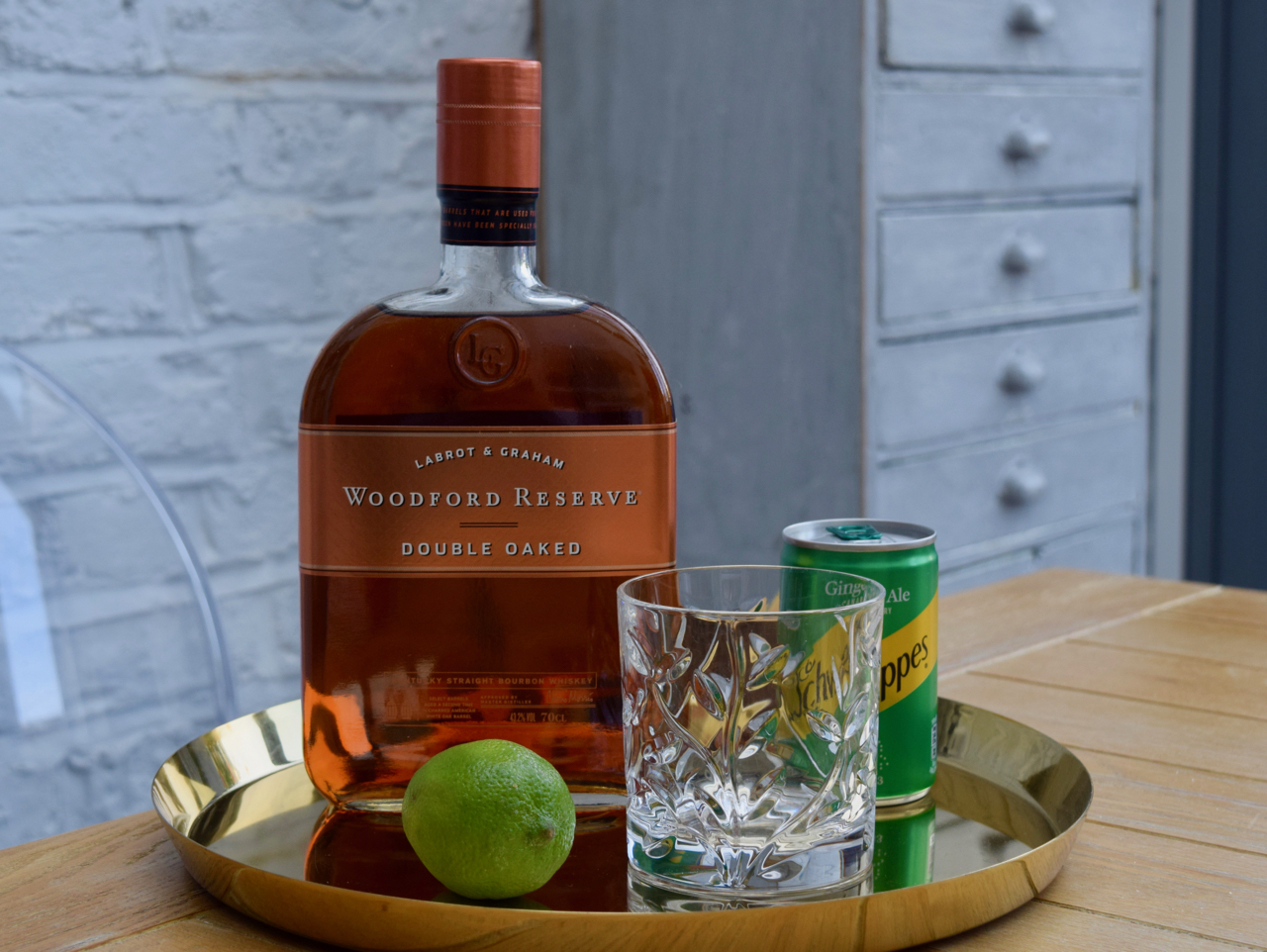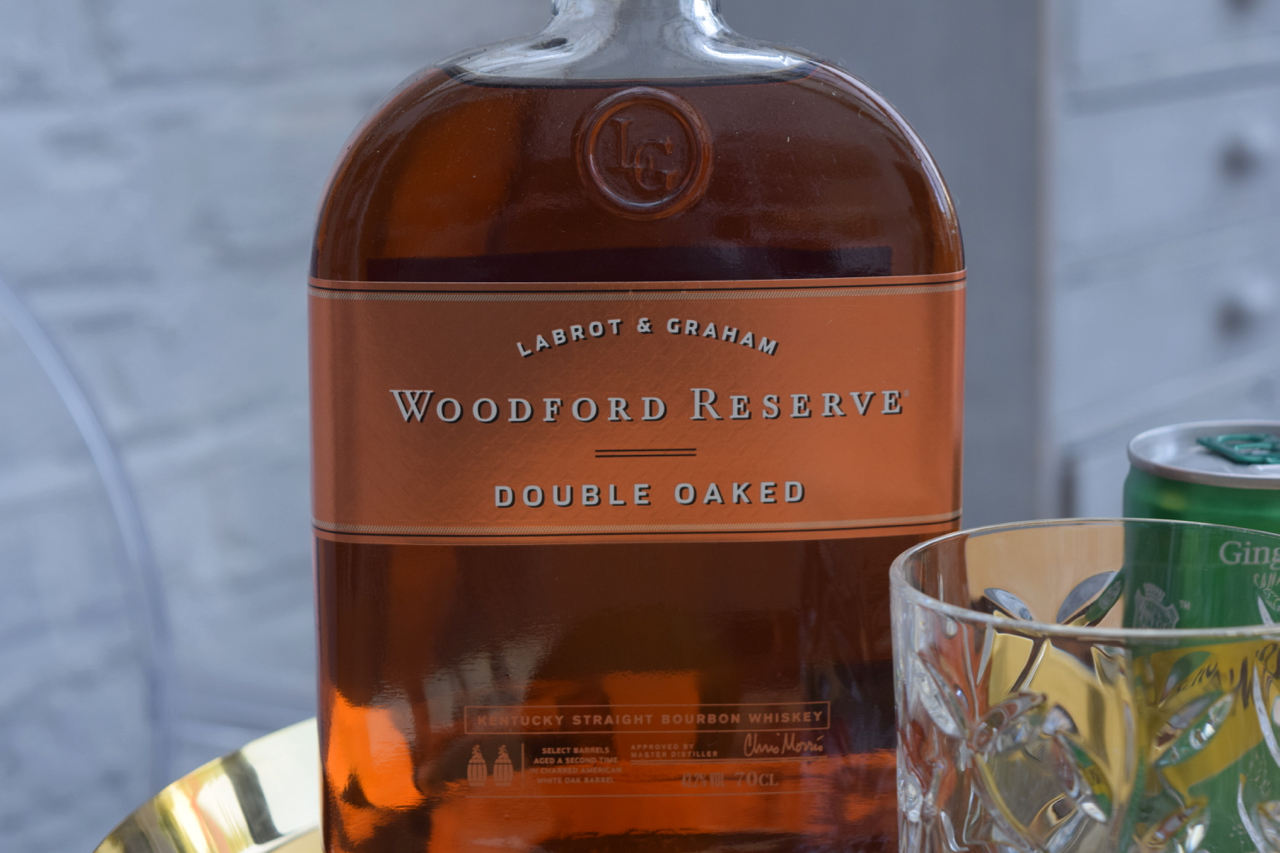 Nothing complicated here, just simple, and traditional. These are classic cocktail ingredients there's nothing not to like here. Especially with the beautiful Woodford Reserve in the mix.
Make a start with a simple, elegant tumbler. Add a good handful of ice, of course.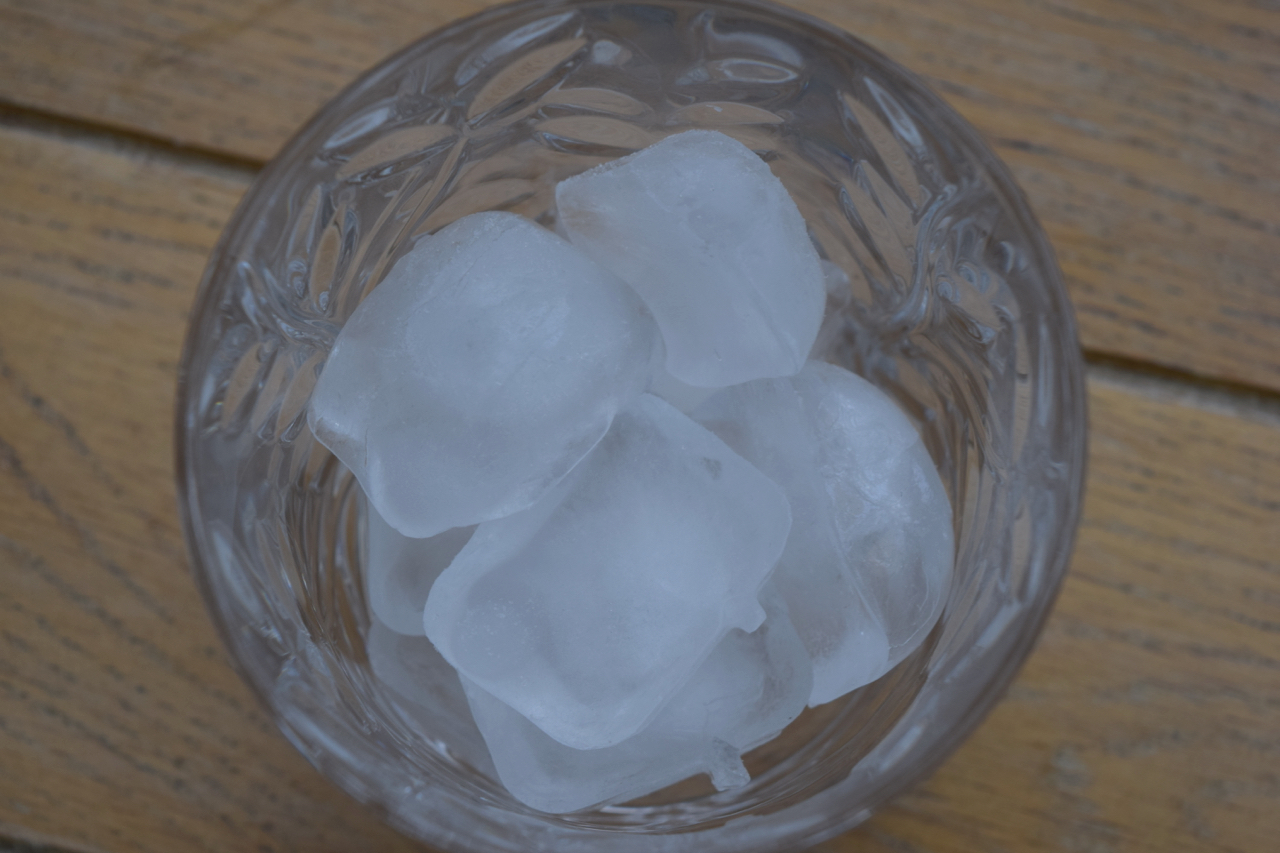 Carefully measure in the precious, generous shot of bourbon.
Add the fresh lime into the mix then top up with the ginger ale. As little or as much as you like.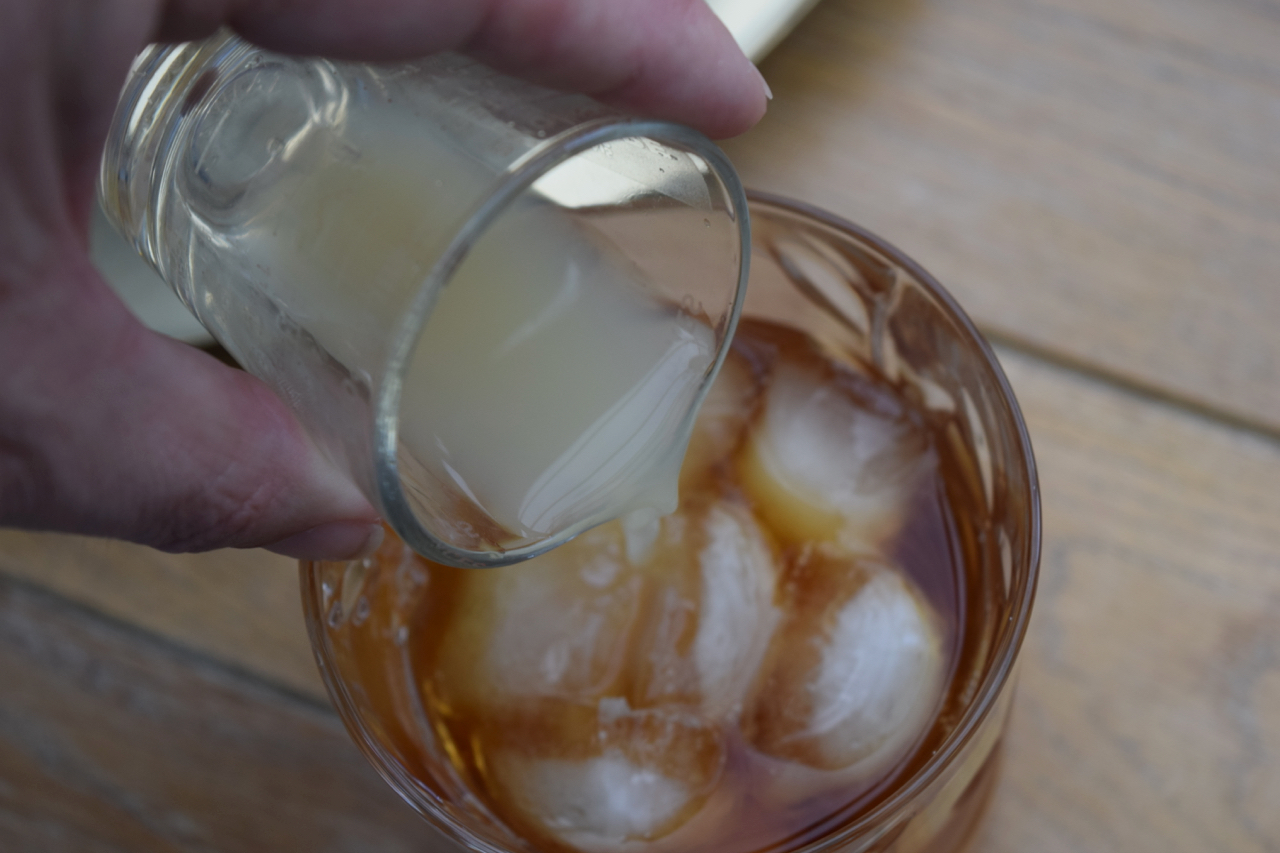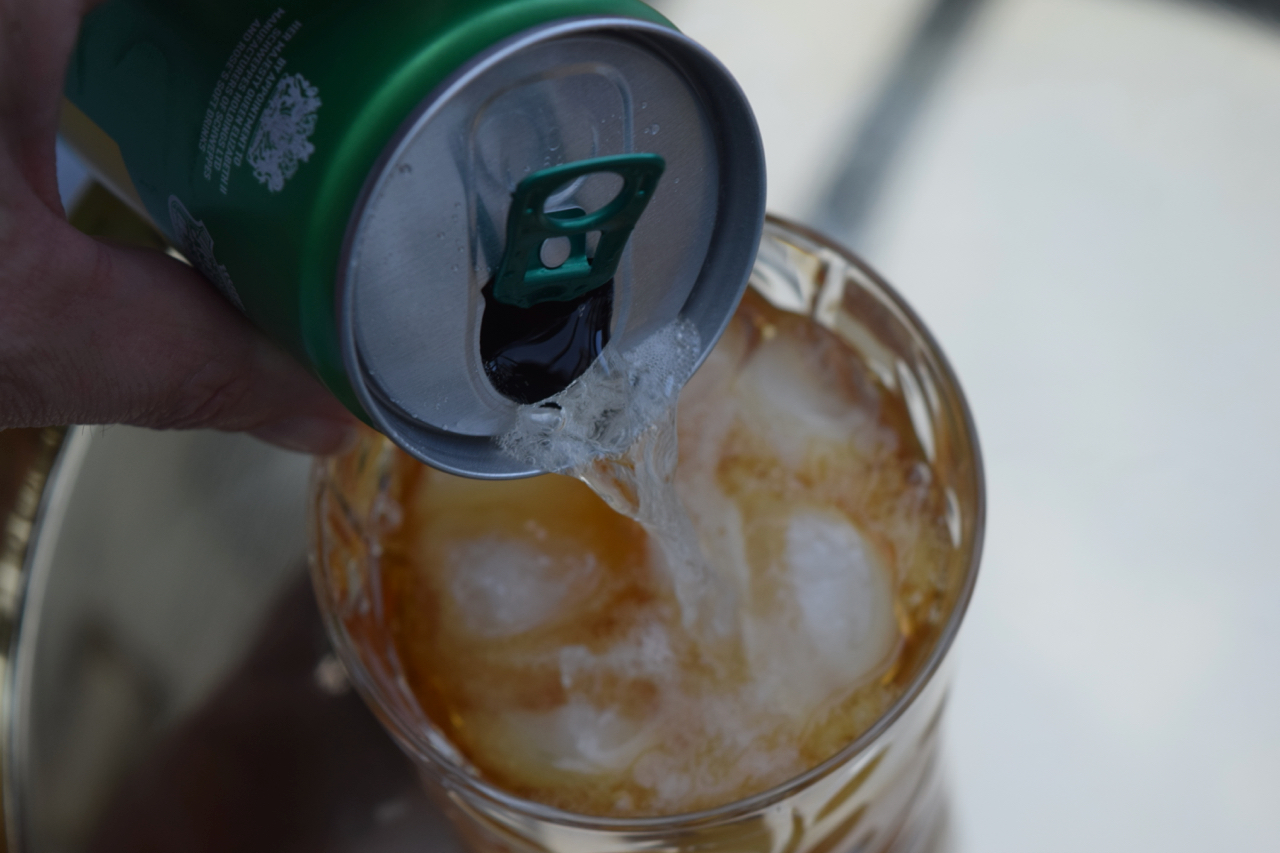 Give it a stir before garnishing with a slice of lime for added zing.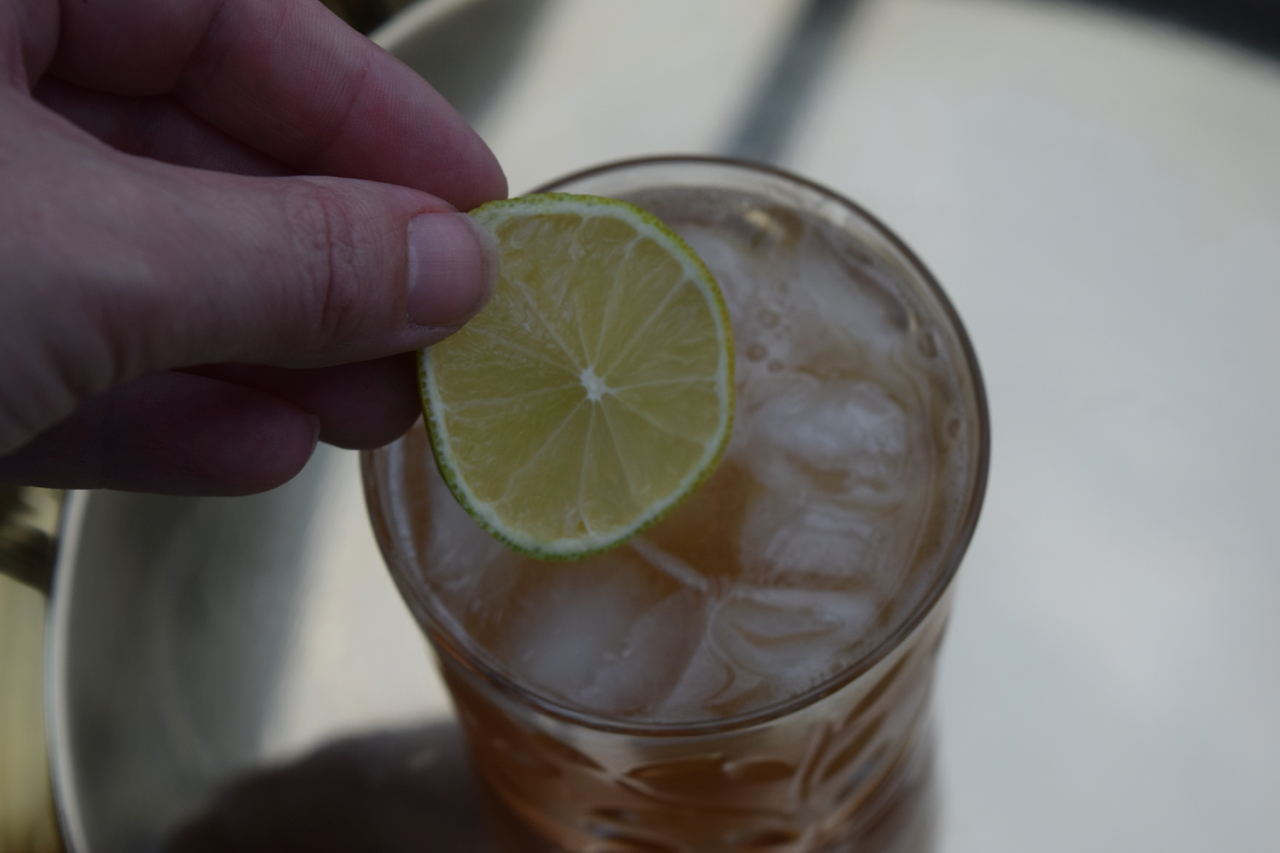 Now, all that's left to do is to try not to guzzle this down in one.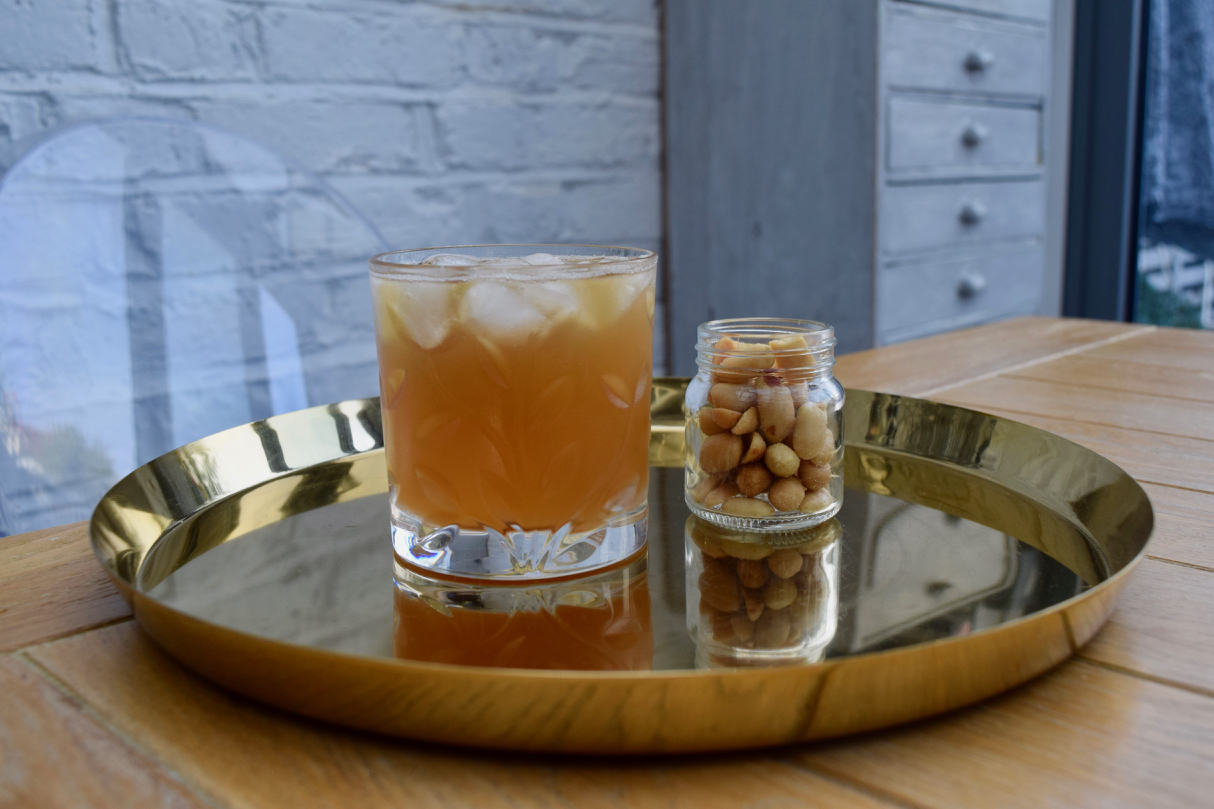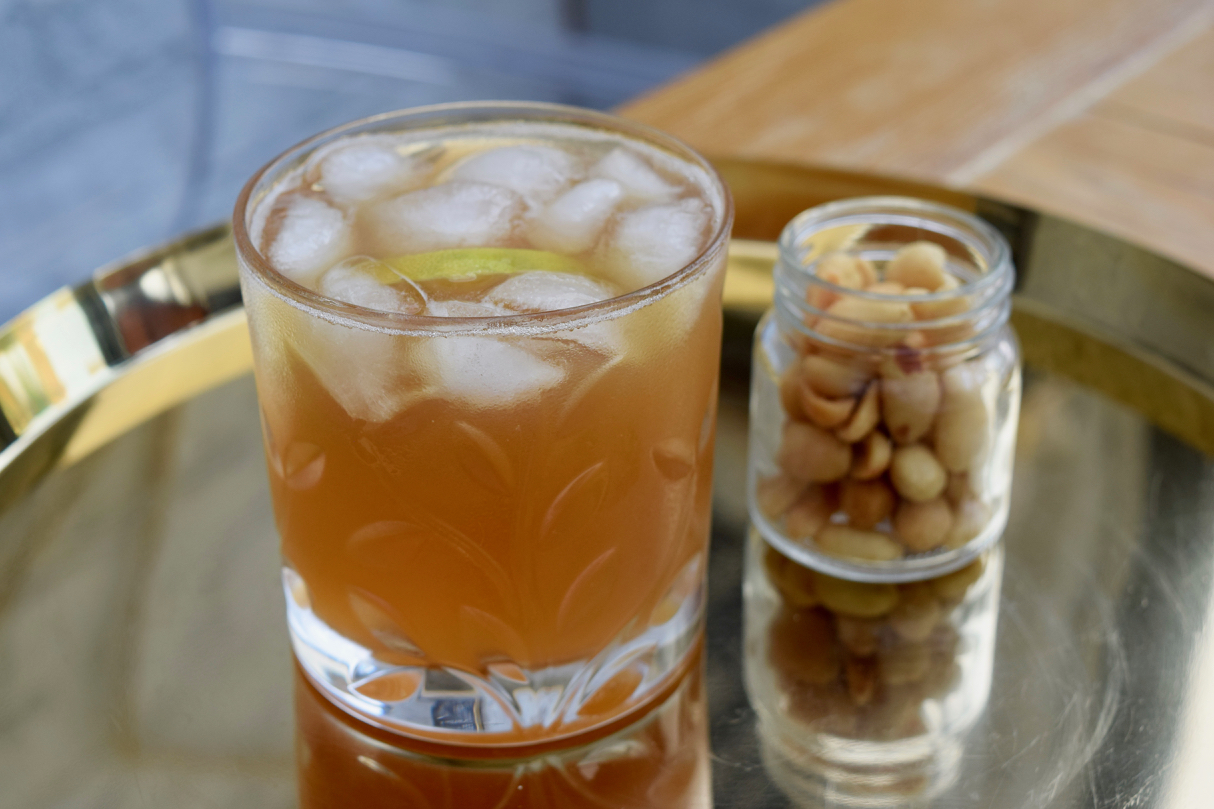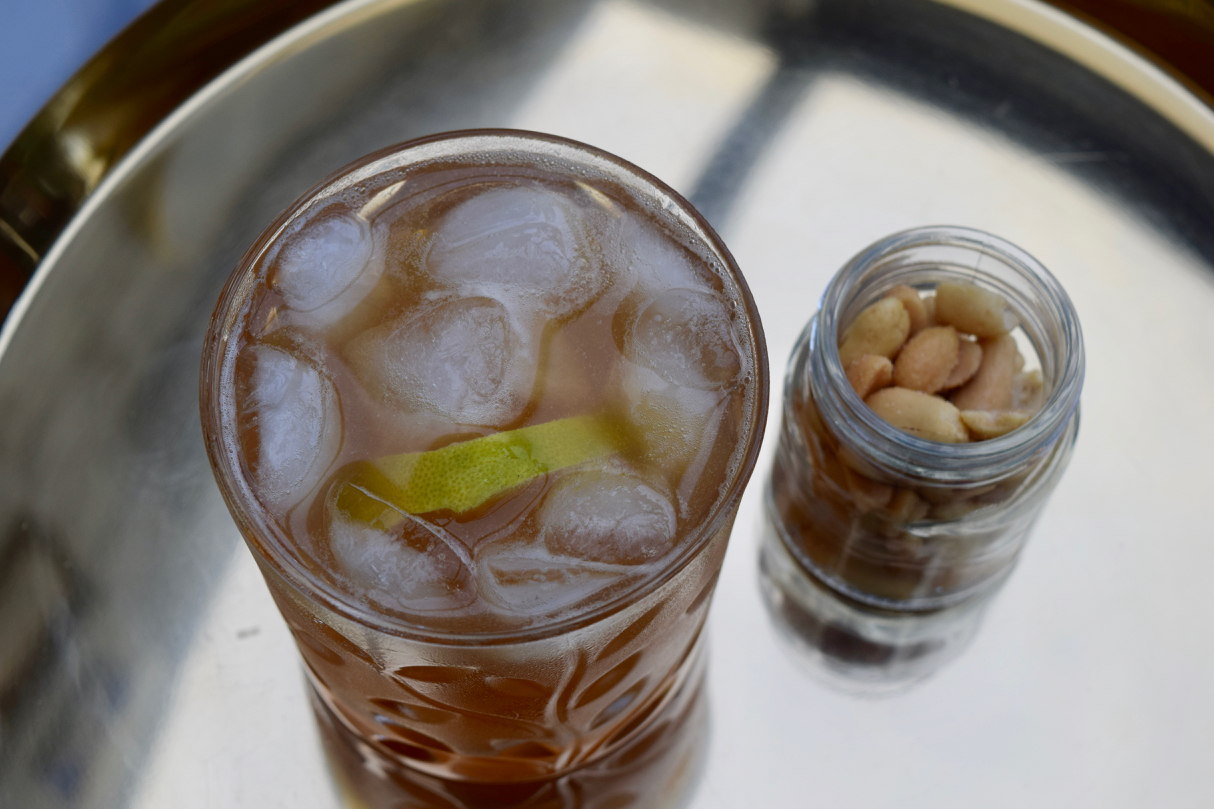 This cocktail Friday raise your glass to the birthday boy, my very own Grumpy Old Man.
Have a wonderful weekend.
Lucy x
Grumpy Old Man Recipe
Makes 1
You will need a good sized tumbler
50ml Bourbon, I used this wonderful Woodford Reserve
25ml lime juice
Ginger ale, to top up
Ice
A slice of lime to garnish
Take a good sized tumbler and add a handful of ice. Pour in the Bourbon and the lime juice. Top up with the ginger ale, stir, then garnish with a slice of lime.
Sip and lift your mood.