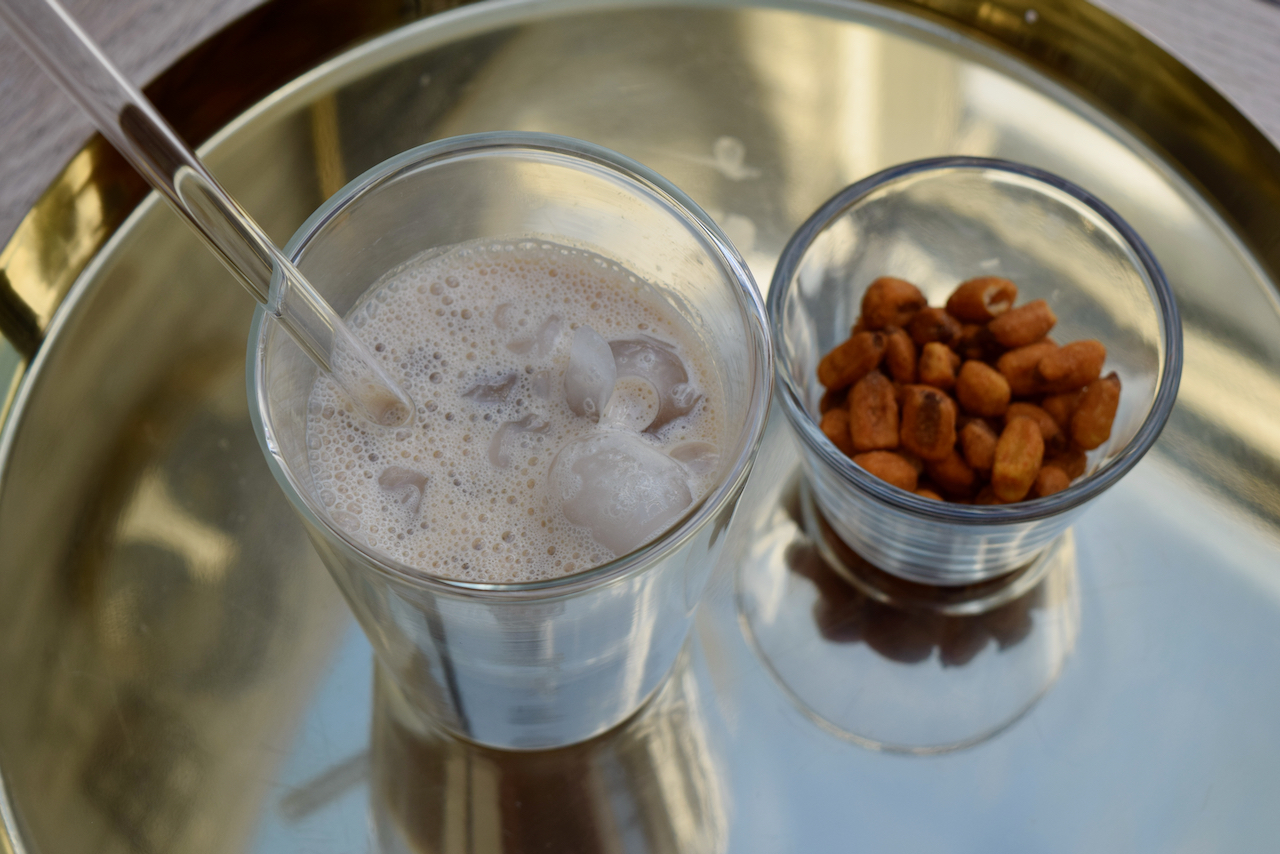 Boozy Vietnamese Coffee recipe
Bloody hell it's been hot this week in London. I know I moan when it's cold, but I also moan when it's 30 degrees and I work in an office without air conditioning. My hair's out of control and I've had to release my ugly trotters into the wild by actually wearing shorts in the UK. So this cocktail Friday I'm all over the Boozy Vietnamese Coffee; unlike me, it's chilled and relaxed.
Coffee and booze are amazing cocktail partners, and this Boozy Vietnamese Coffee has both in perfect measures.The kick of caffeine with a boost of coffee liqueur is just what you need after an exhausting, hot, frizzy hair inducing week. The drink is sweetened with condensed milk and the liqueur, making this a great after dinner affair, or even as an excuse to not bother making a dessert.
Coffee shouldn't be reserved for mid mornings only, this boozy Vietnamese variety is very much more of a balmy Friday evening situation.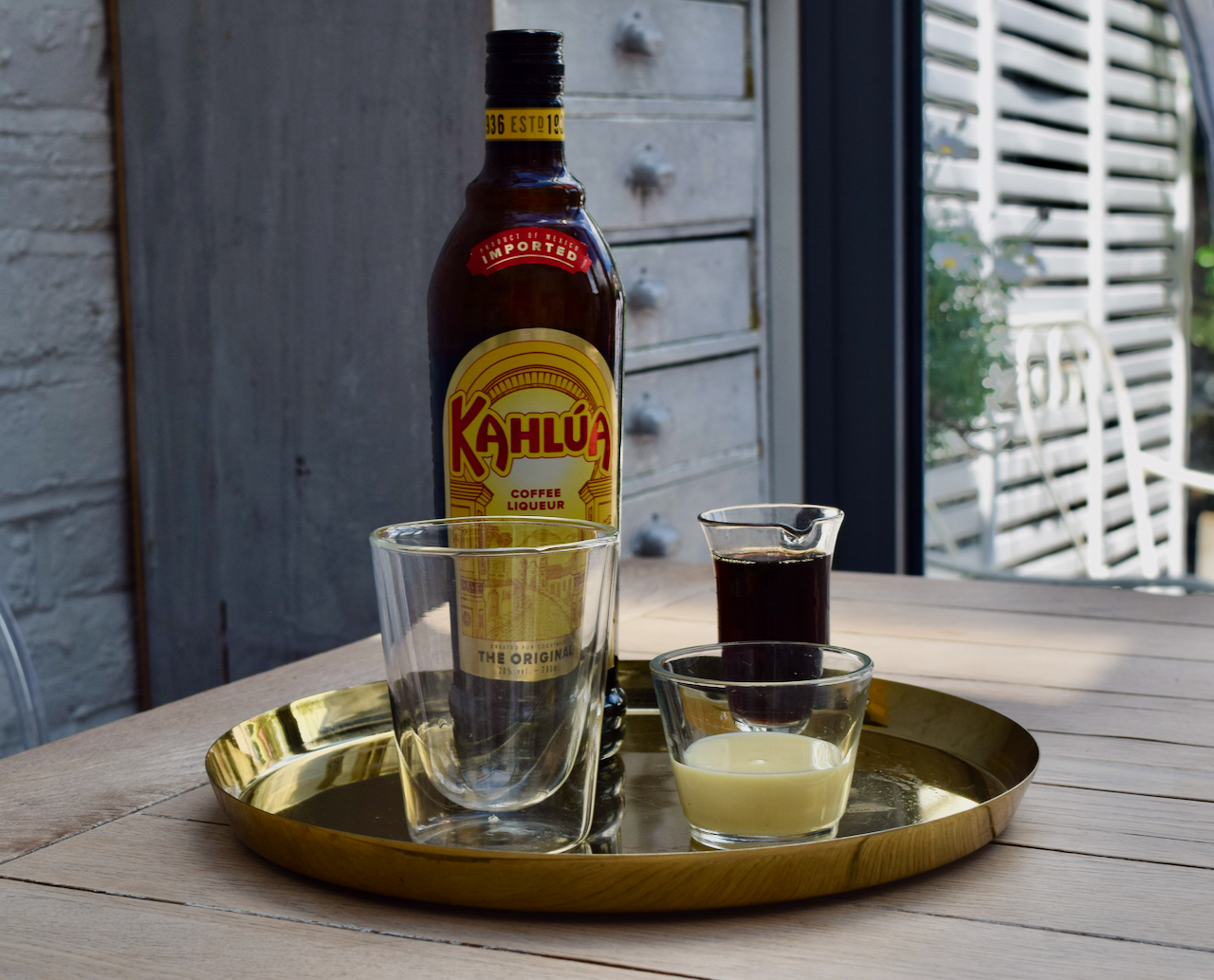 Strong coffee is a must for this ballsy little number; I used espresso, but some strong filter coffee would be good too. I love any excuse to open a tin of condensed milk, but as you'll only need a tablespoon for the you could use the rest to make ice cream.
Start with your cocktail shaker and a handful of ice. Measure in the coffee liqueur of your choice, mine was Kahlua.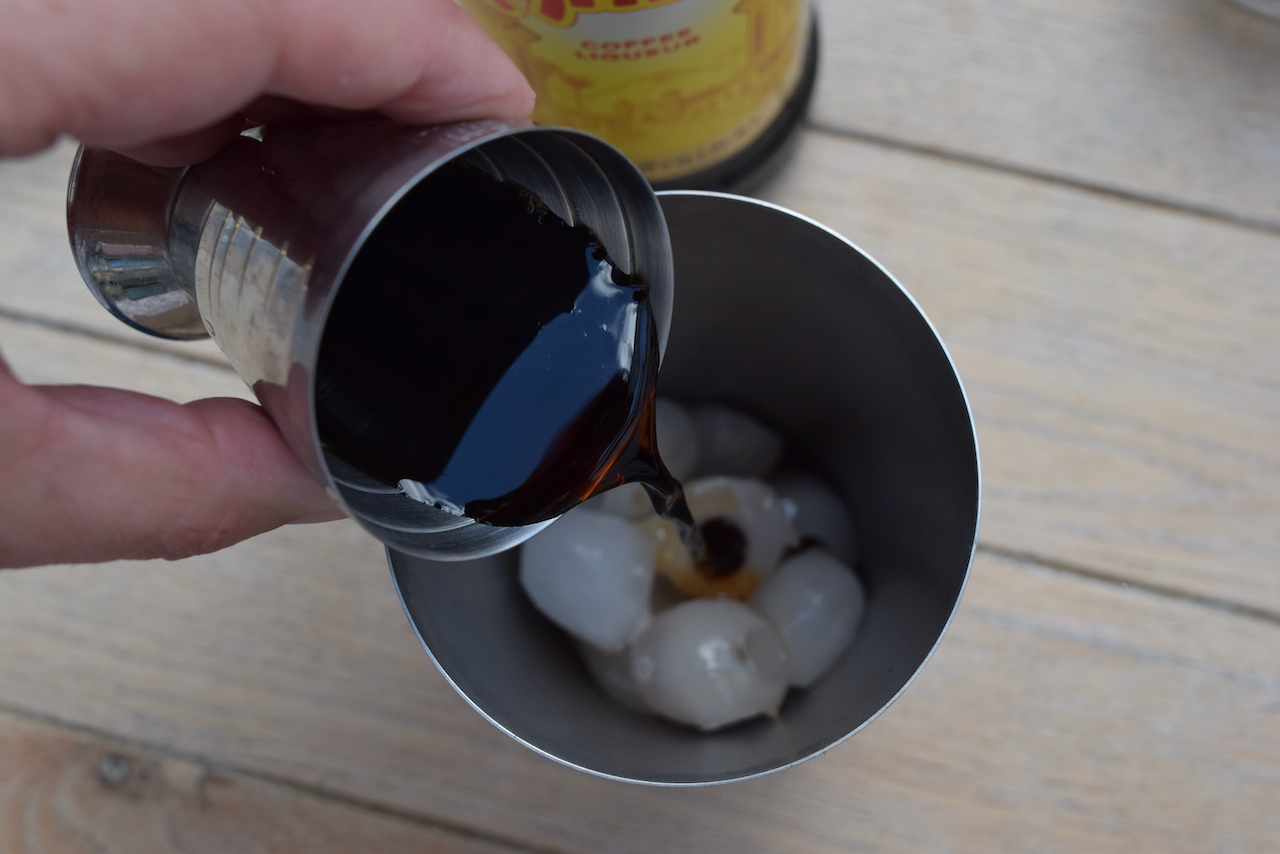 Drizzle in the condensed milk and coffee then shake it until the shaker is chilled to the touch.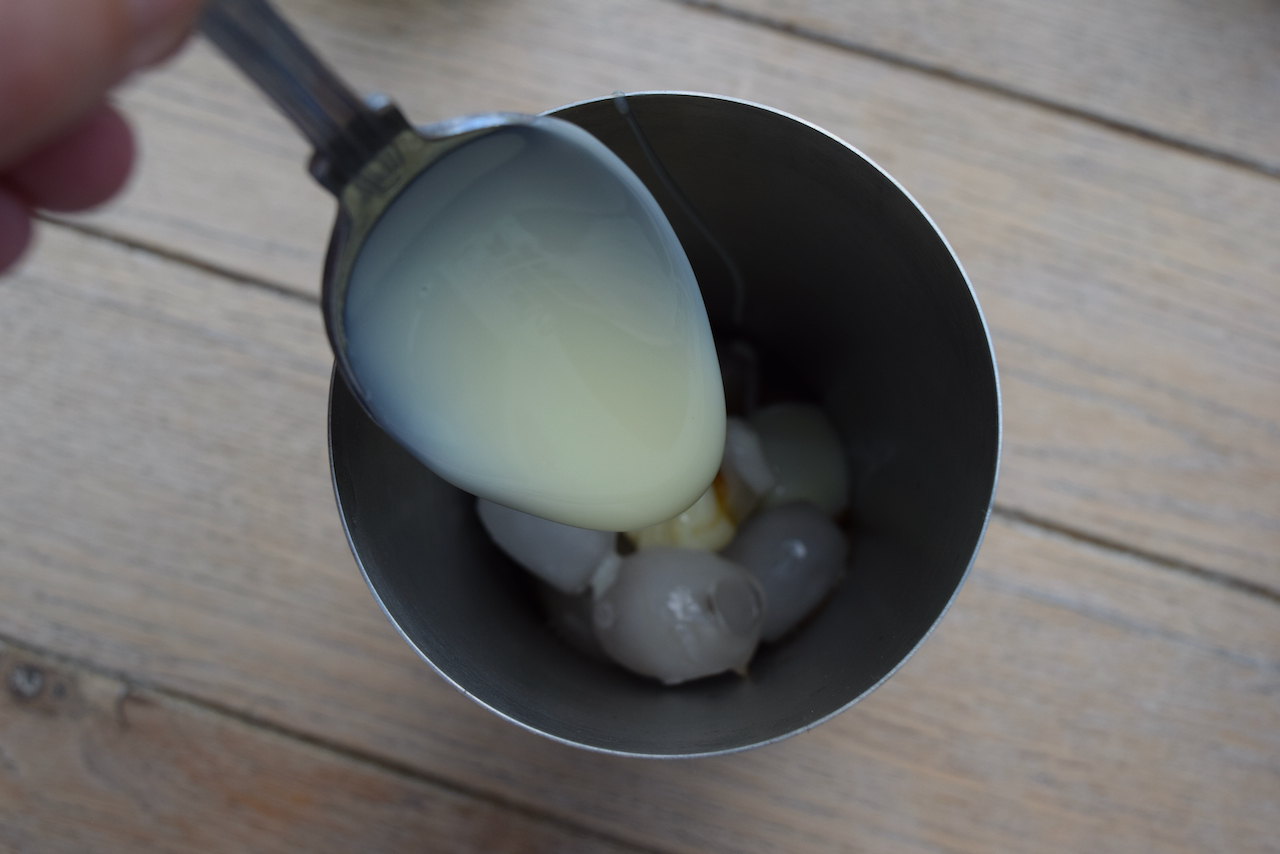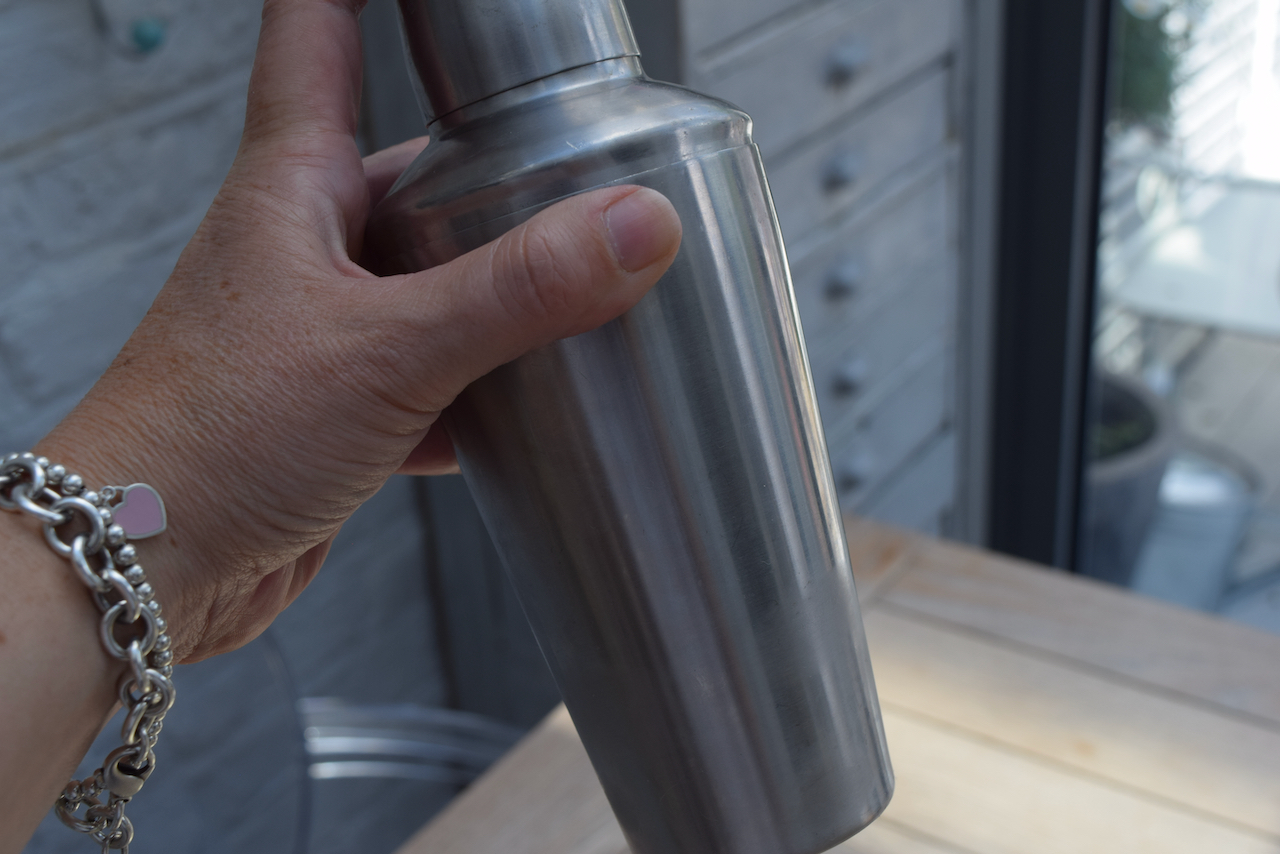 Pour over more ice into your chosen tumbler; I chose a double walled coffee glass, just to keep it extra cold.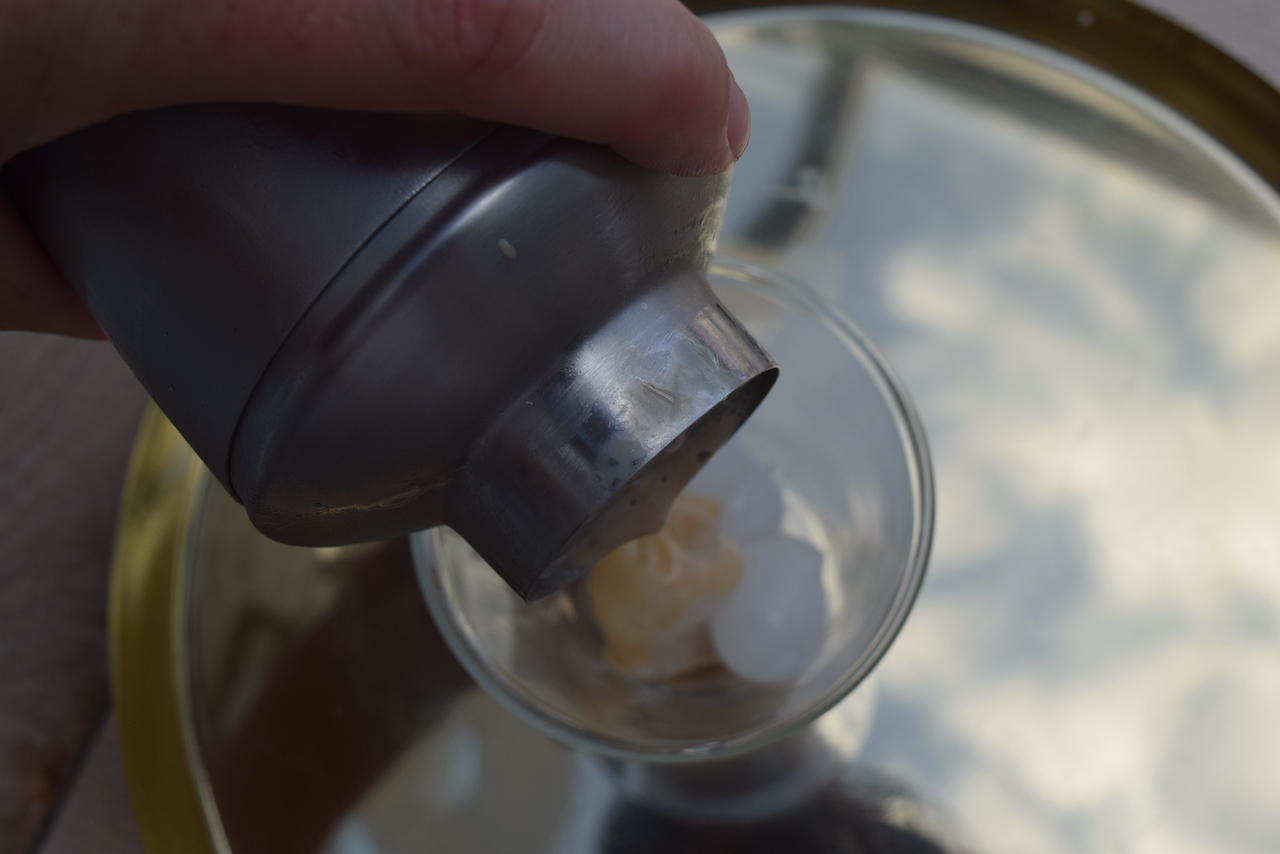 Take the lid off your shaker and spoon on some of the foam for the full frothy coffee experience.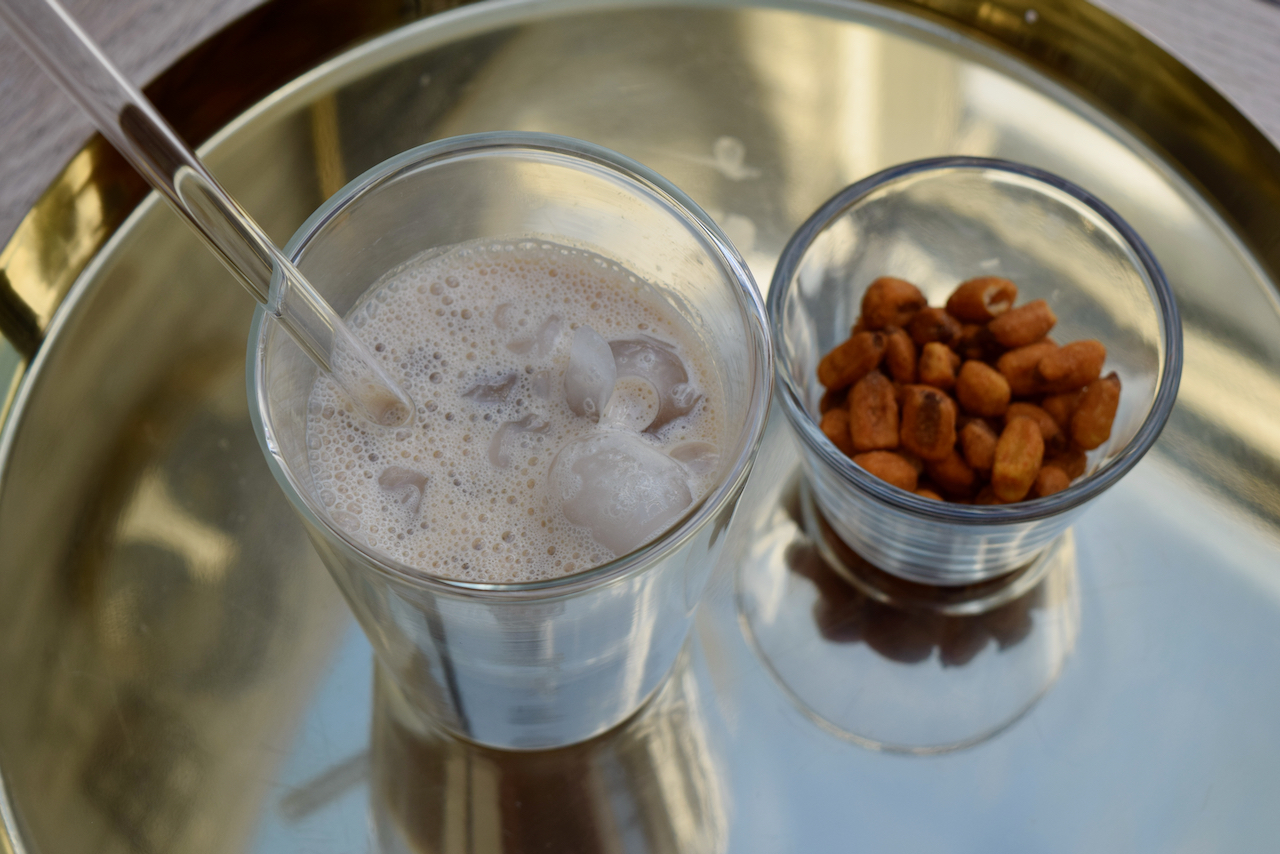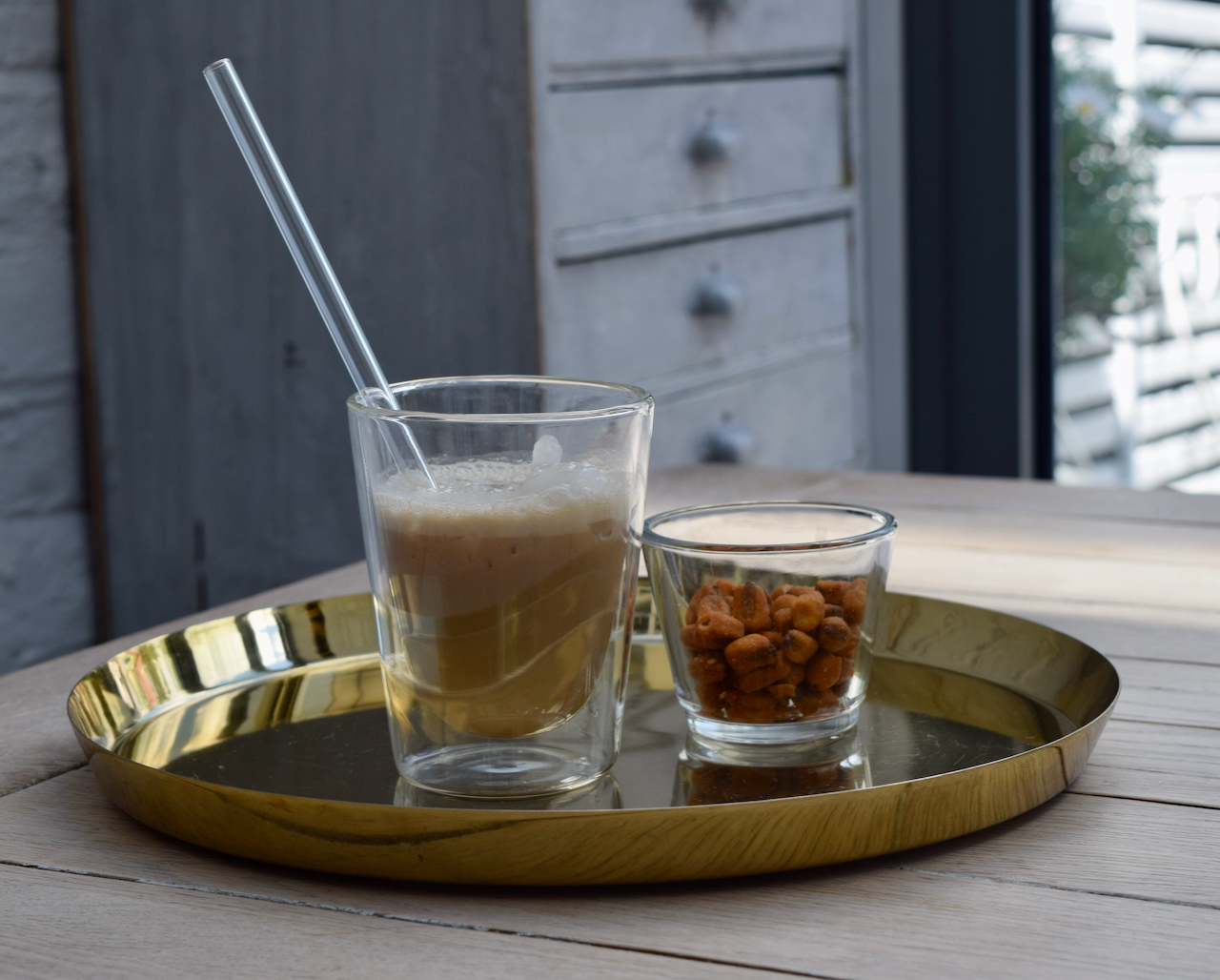 I'm tired and grumpy and desperate for our holiday. I will be imbibing this weekend, and in order to go out on Friday and Saturday night, rest assured a Boozy Vietnamese Coffee will be my cocktail of choice.
Lucy x
Boozy Vietnamese Coffee recipe
Makes 1
You will need a cocktail shaker and a glass
Ice
40ml coffee liqueur
60ml espresso coffee
1 tablespoon condensed milk
Take your cocktail shaker and add a handful of ice. Measure in the coffee liqueur, coffee and condensed milk. Shake until the cocktail feels chilled on the outside.
Pour, over more ice, into a tumbler, spoon on a little of the foam, then sip and enjoy.