Hot Toffee Brownie Pudding Recipe
Lucy Loves started it's tour of other peoples kitchens this weekend, so today's recipe is bought to you from my lovely parents home in Eastbourne. We had a super trip to the coast for the weekend, drank far too much with some lovely friends and family, with the added bonus of nabbing my Mother's kitchen for a spot of blogging. With a slight nip to the sea breeze now it's October and a fairly grim hangover, I decided to share this wonderfully warming Hot Toffee Brownie Pudding recipe with you.
I bought this wonderful cast iron pan from Amazon recently with a view to making a stove top pizza. I did, it was brilliant and will be appearing on Lucy Loves shortly, but in order to get my 20 quid's worth, I discovered this brilliant recipe from Sally's Baking Addiction, thank you to Sally for the weight gain. This is a proper autumnal pudding, warming, filling and beyond delicious. This Hot Toffee Brownie Pudding is dense and rich and will have your guests bedding in for the night and unlikely to want to leave. The pud is packed with chopped up caramel chocolate bars which create little pockets of sticky, chewy bits in the brownie.
Served straight from the pan in large wedges with ice cream there can be no more decadent or brilliant way to end a meal. There was a modest portion of this pudding left after the locust which are my family had attacked it and it was just as amazing the day after. And, I am happy to confirm, it's an excellent hangover cure.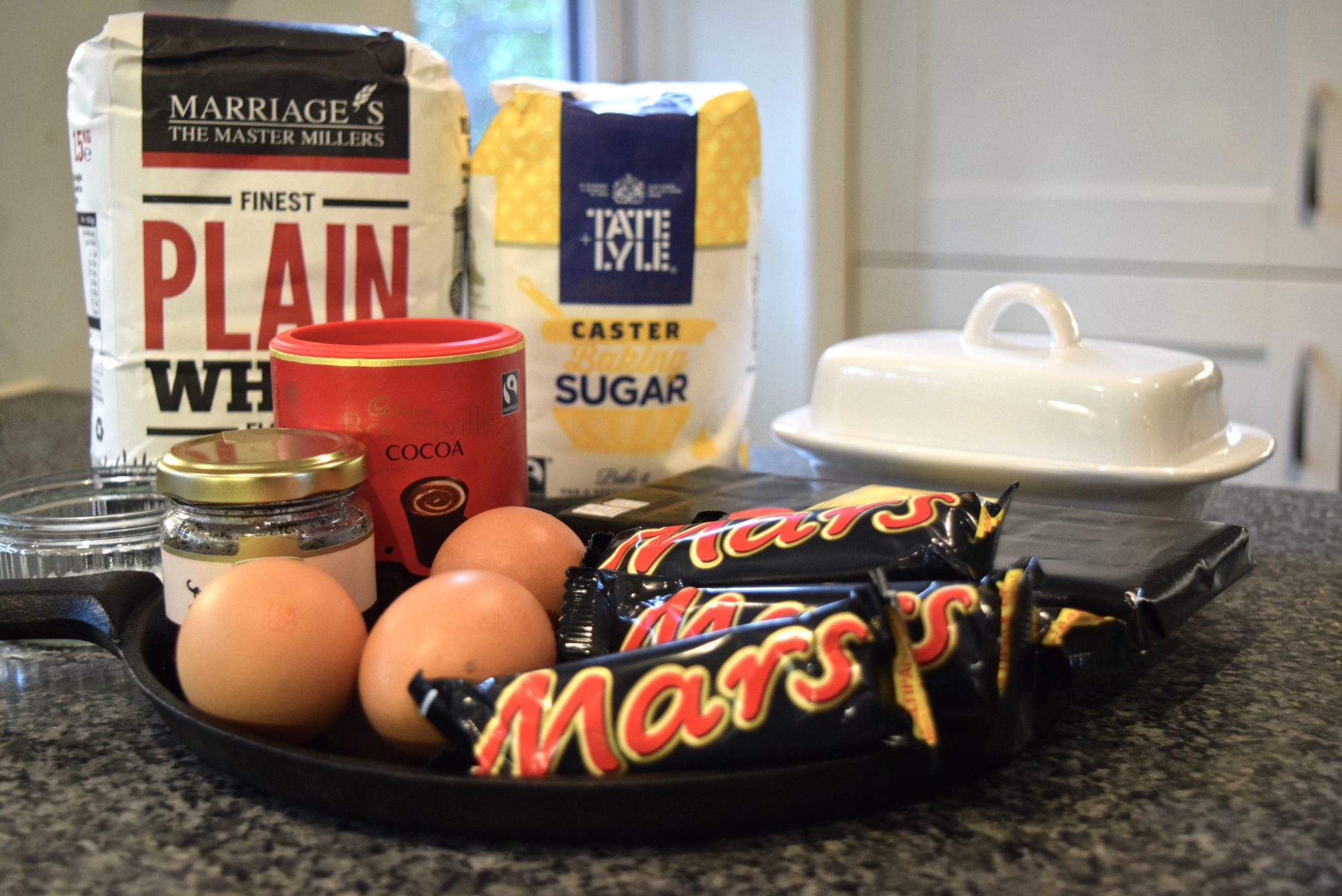 Here's the Mars bar heavy ingredients for this Hot Toffee Brownie Pudding recipe. You could use any of your favourite chocolate bars, given my peanut addiction, I do think a Snickers would be fab here.
Make a start by putting the oven on to 160 degrees then buttering or oiling your cast iron pan. If you don't have one, just use a flan dish or something which you could take to the the table.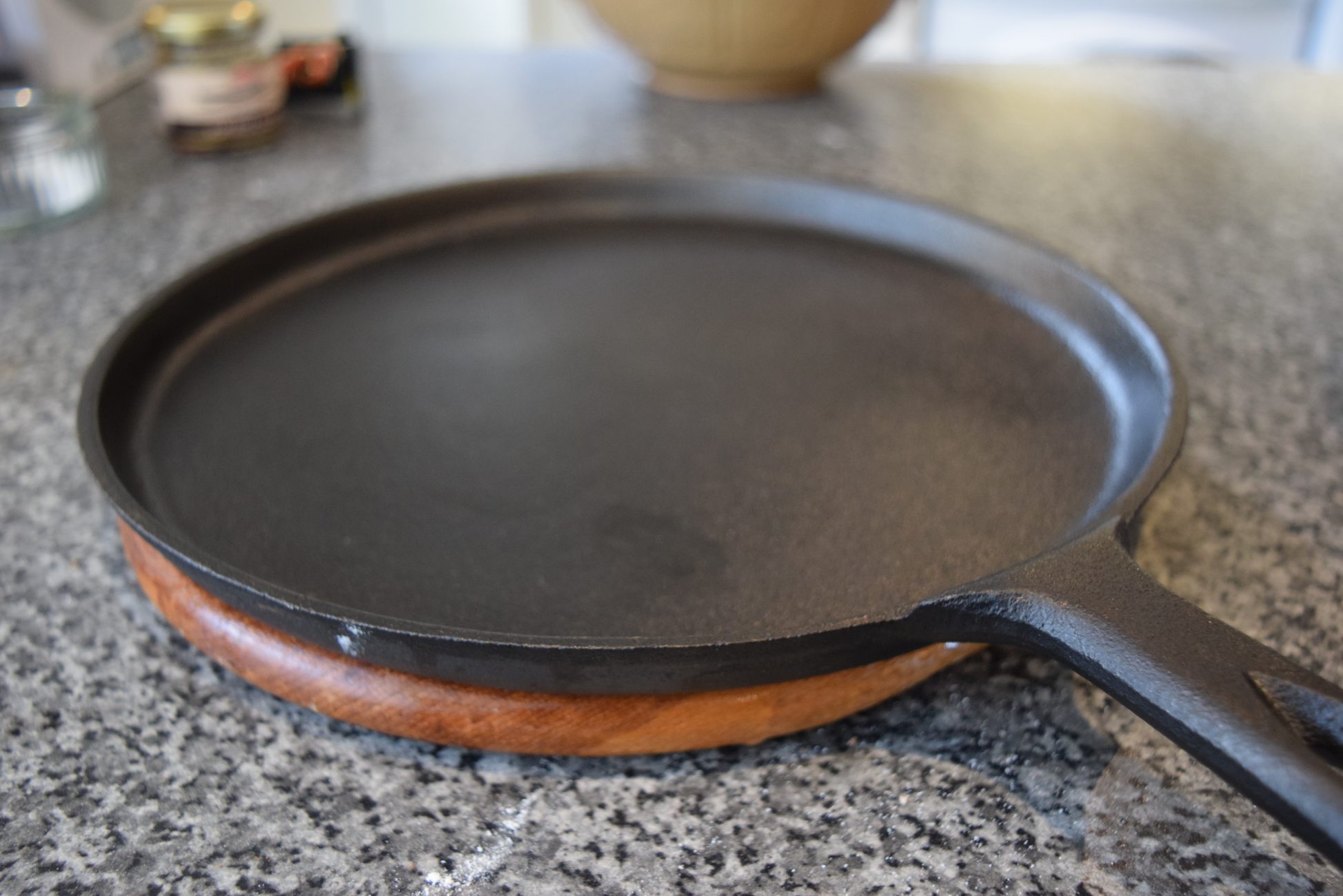 If you are using this type of pan, put it in the pre heated oven to heat up. Then, put the butter and dark chocolate into a large bowl and either microwave or place over a pan of simmering water until the ingredients are melding together.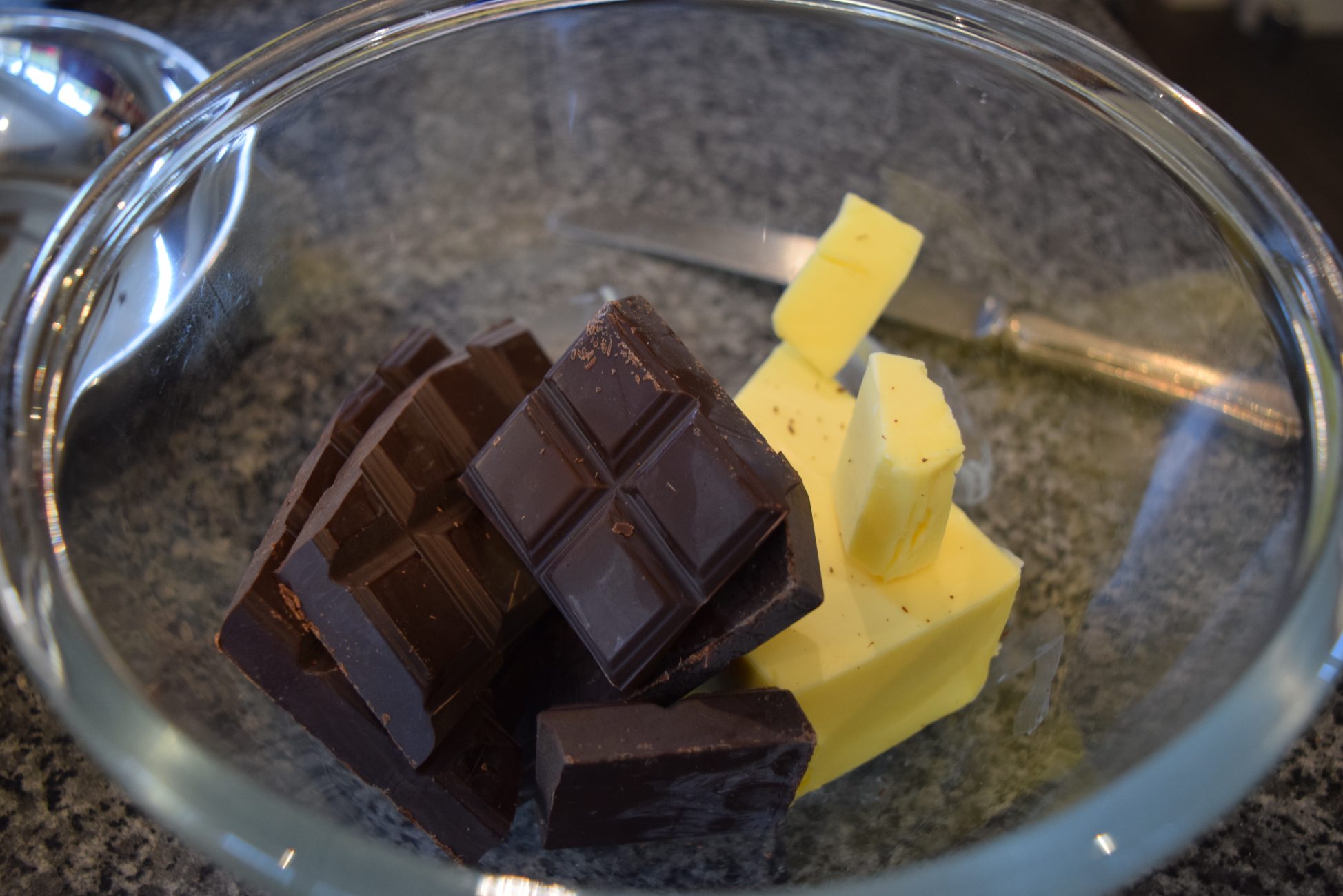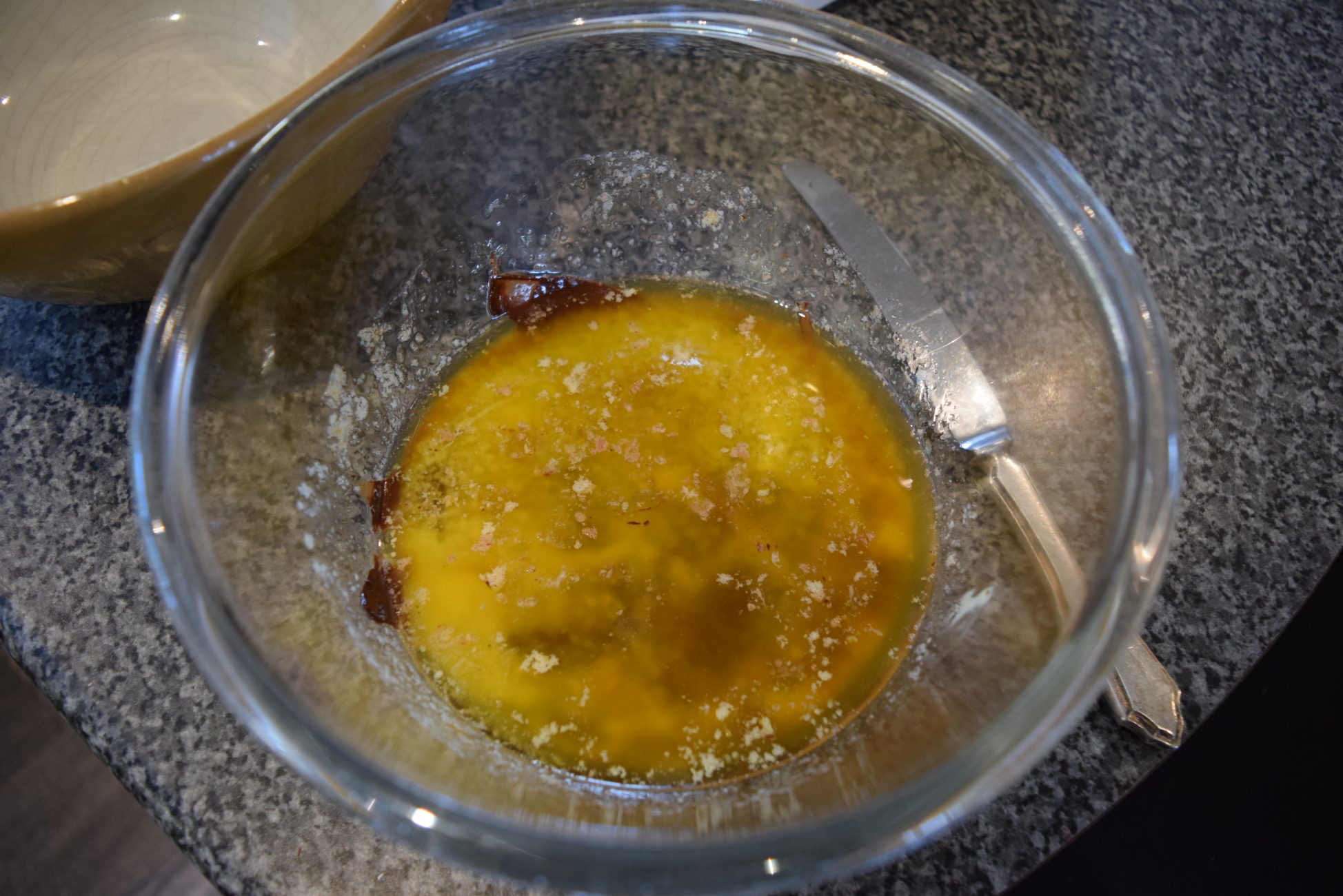 Leave this mixture to cool then stir to combine the ingredients before pouring in the caster sugar.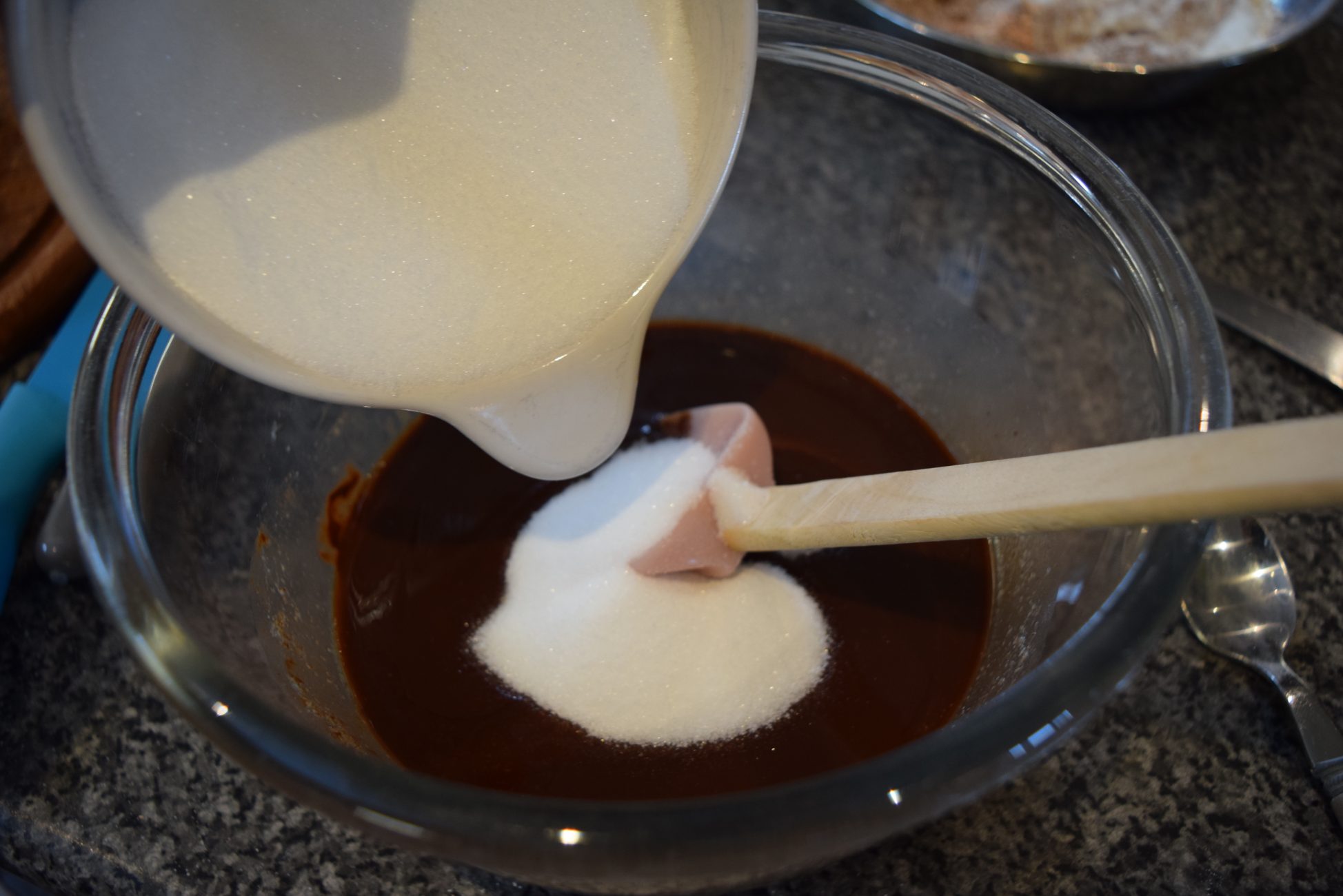 Next, flavour this delicious batter with vanilla extract and then pour in the three beaten eggs and mix well.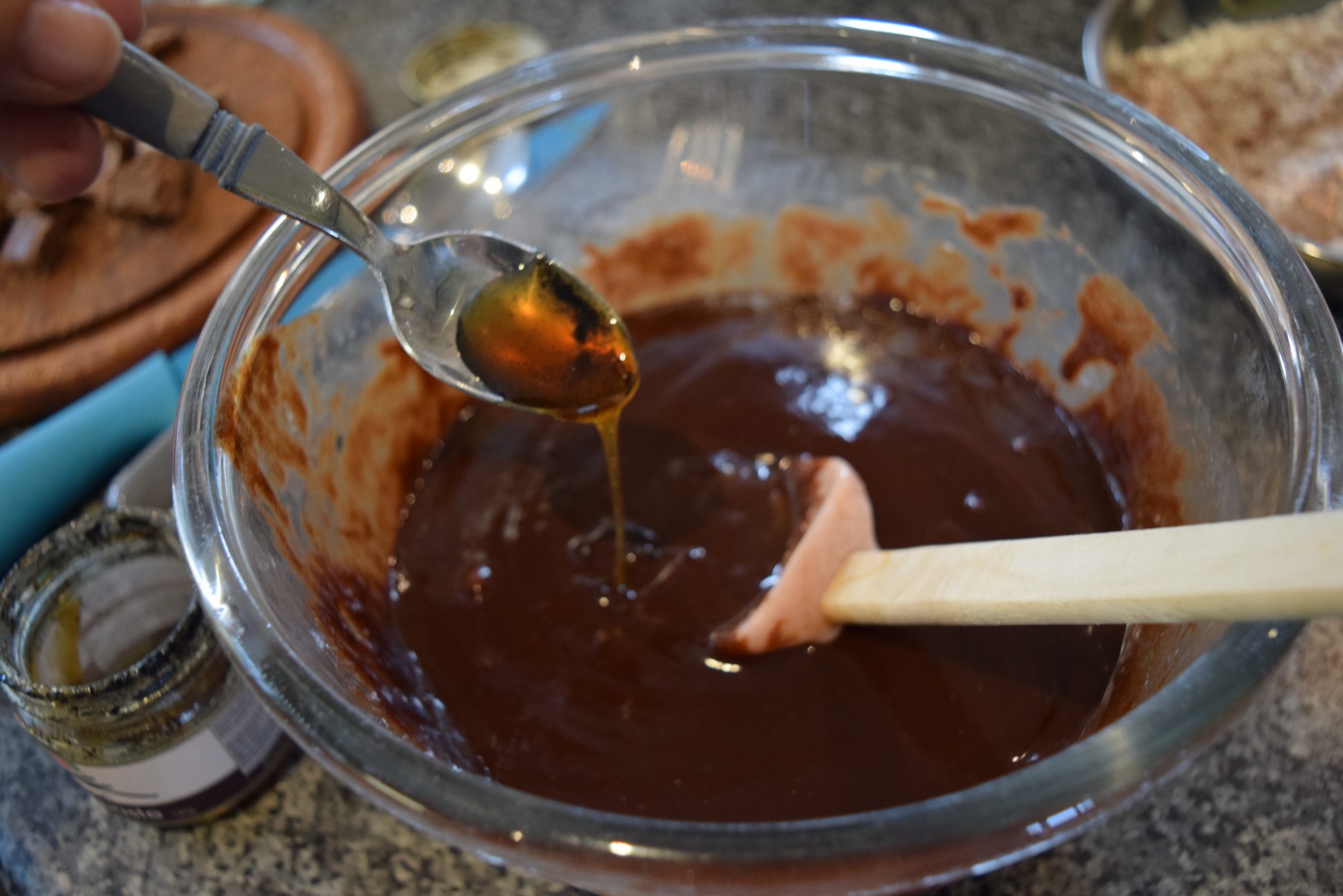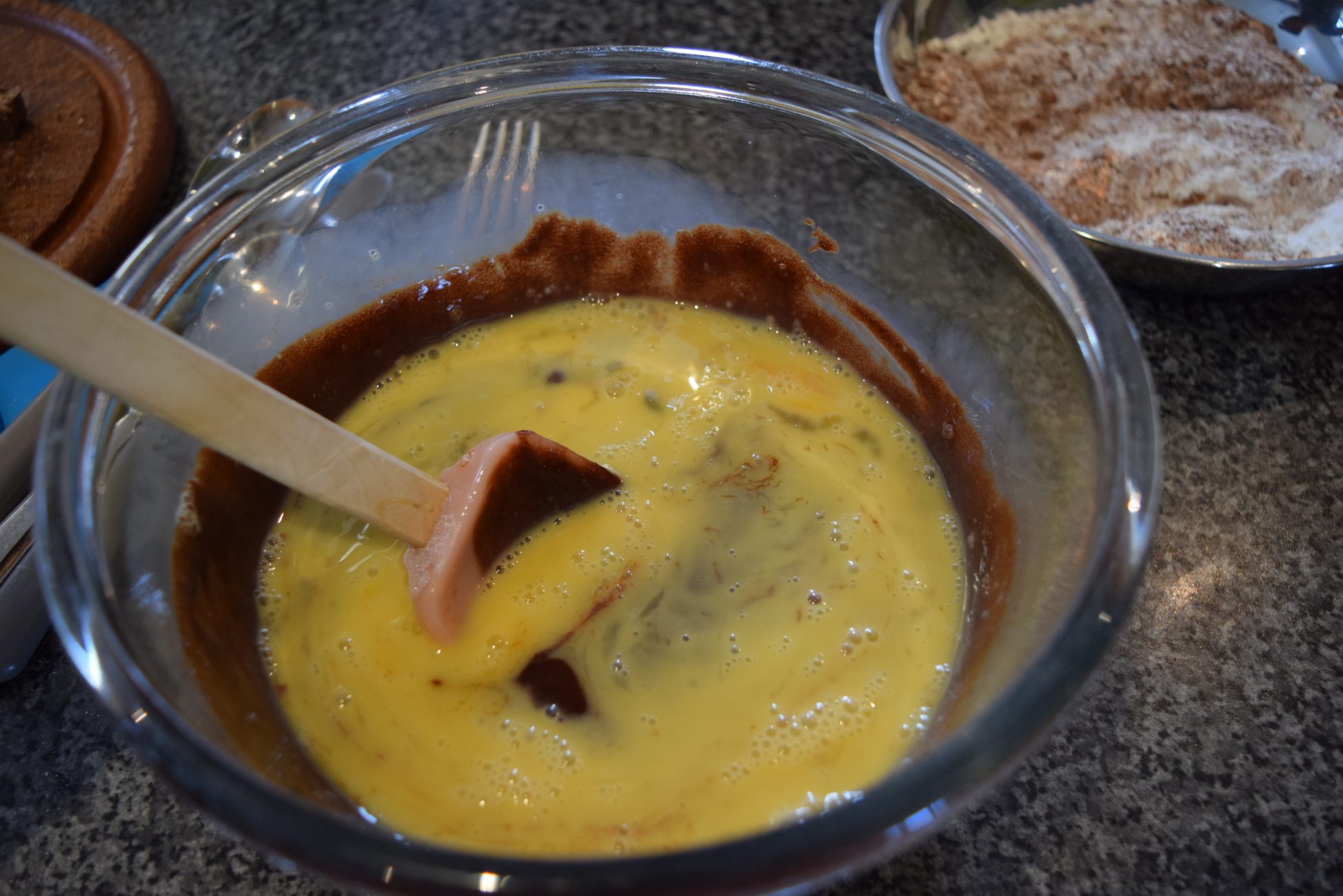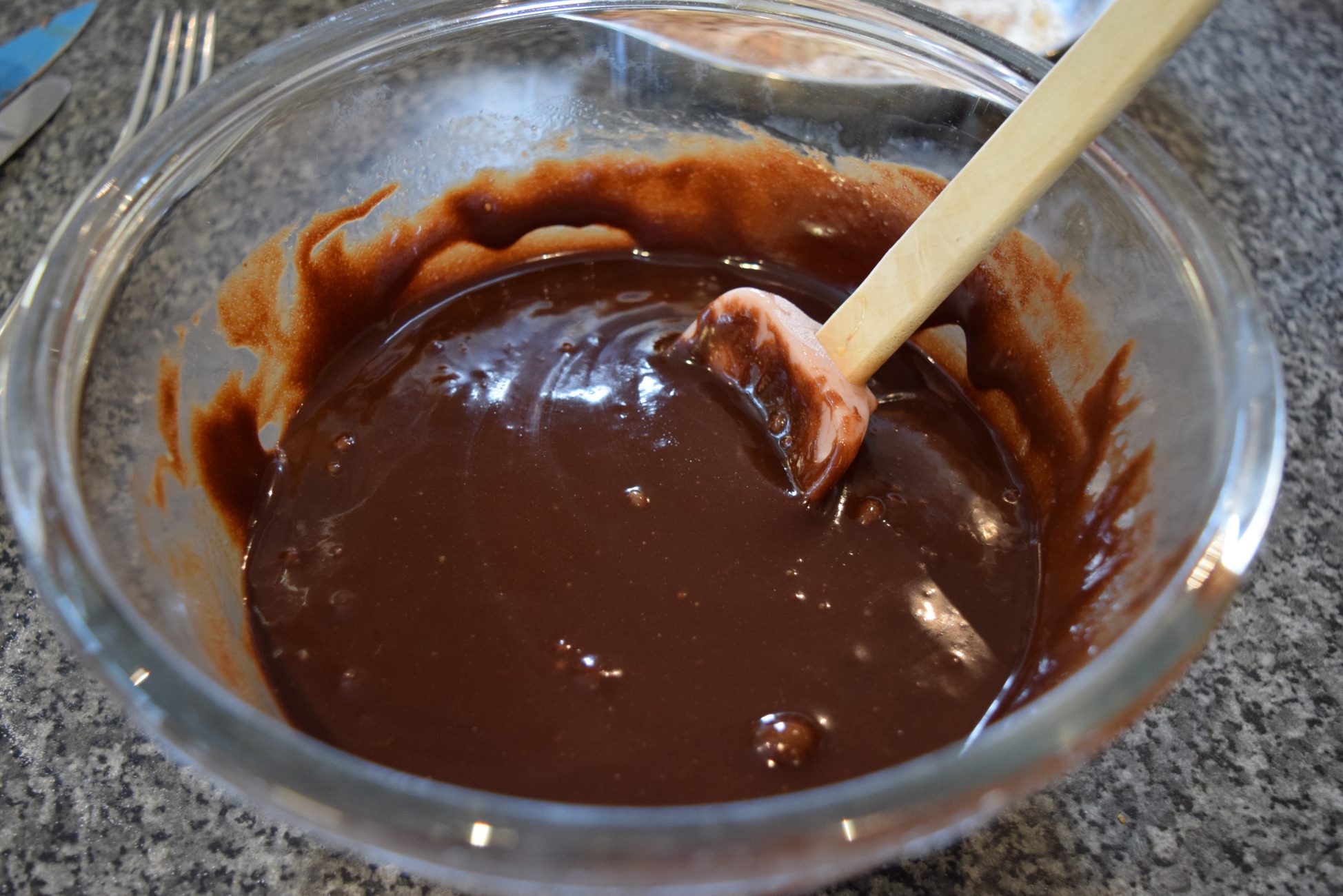 Fold the flour and cocoa into this glossy batter then go in with the chopped chocolate bars. Not all of my chopped Mars bars made it into the bowl if I'm honest.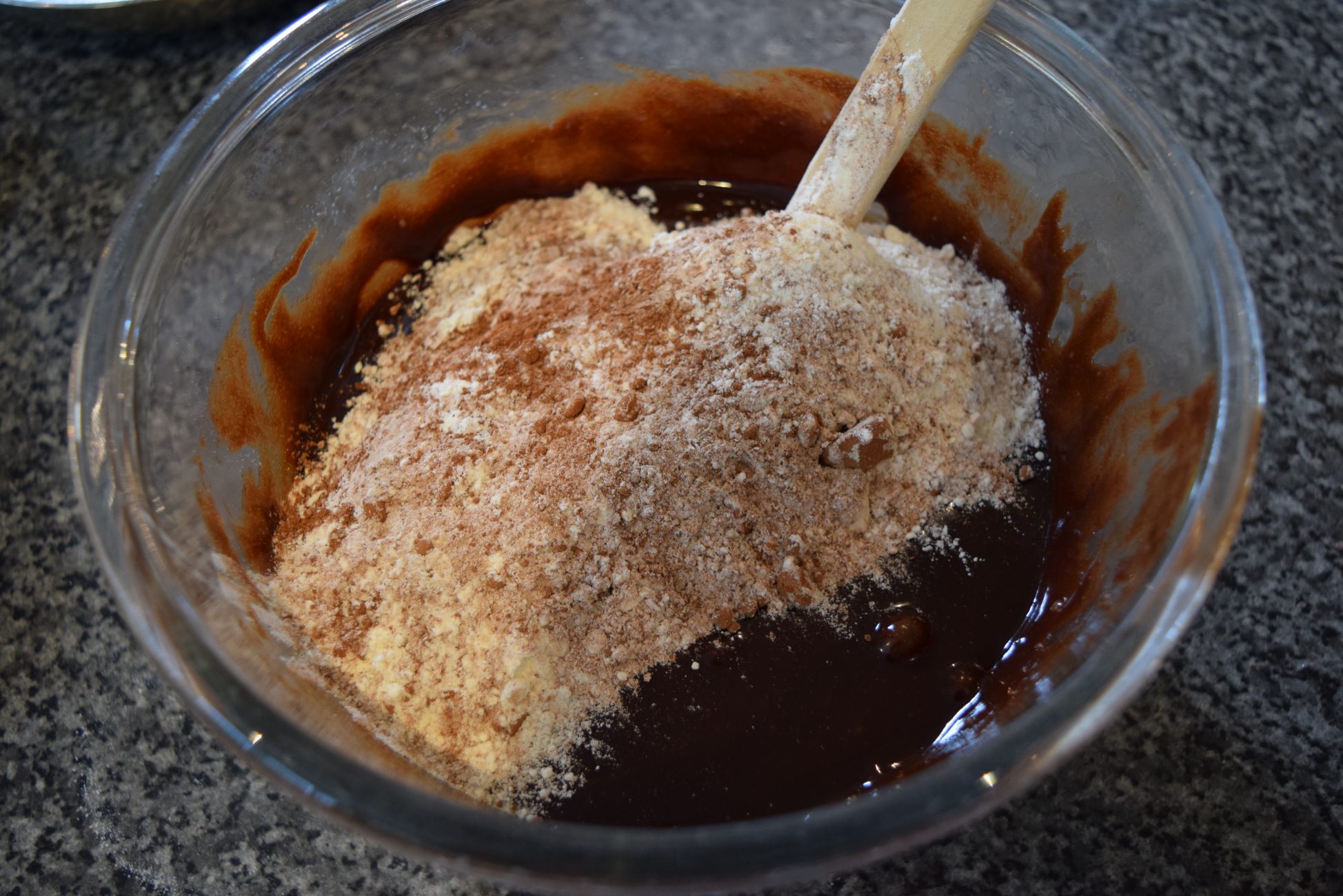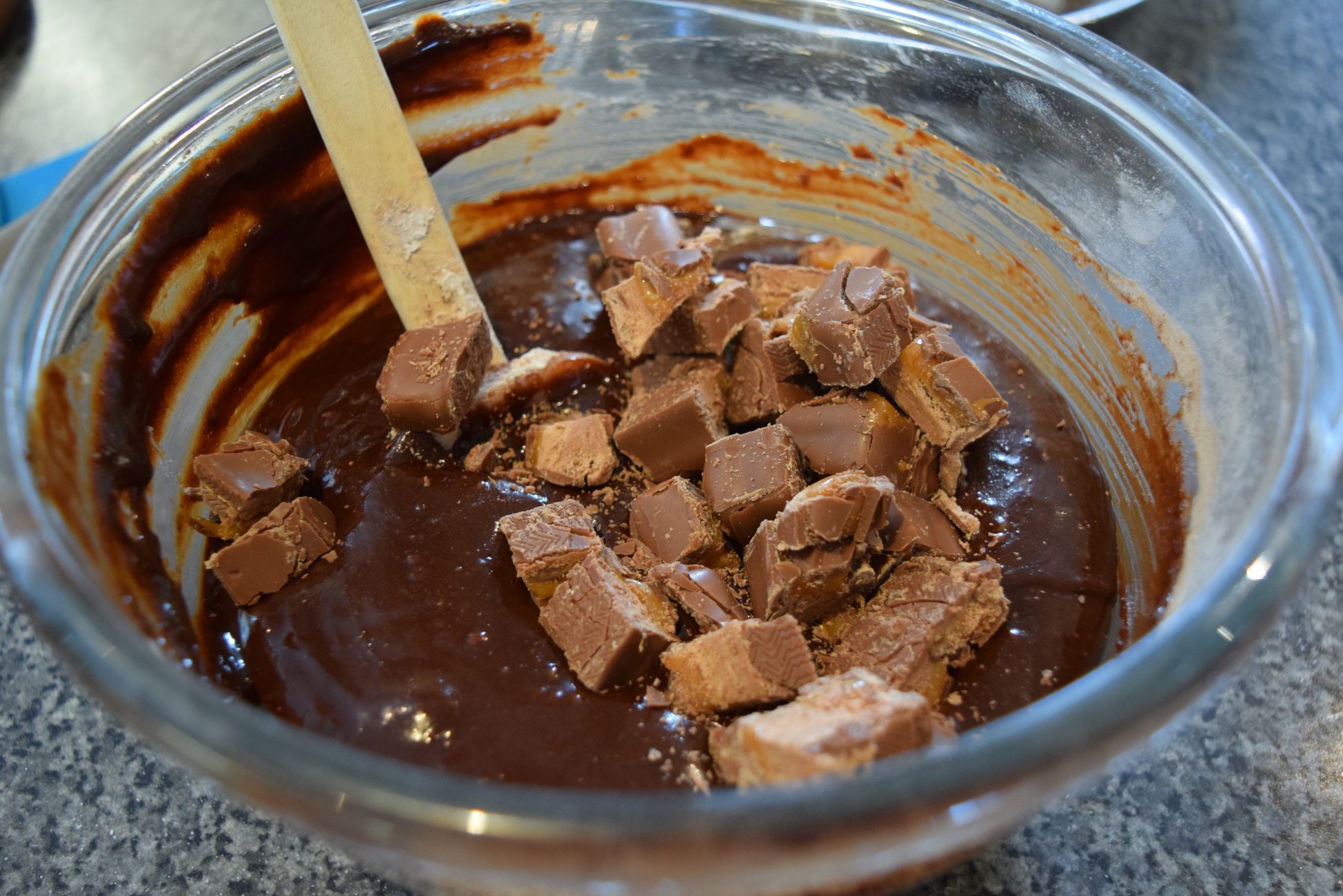 Now, if you are using the hot pan, remove it, super carefully, from the oven, pour in the brownie batter then level the top.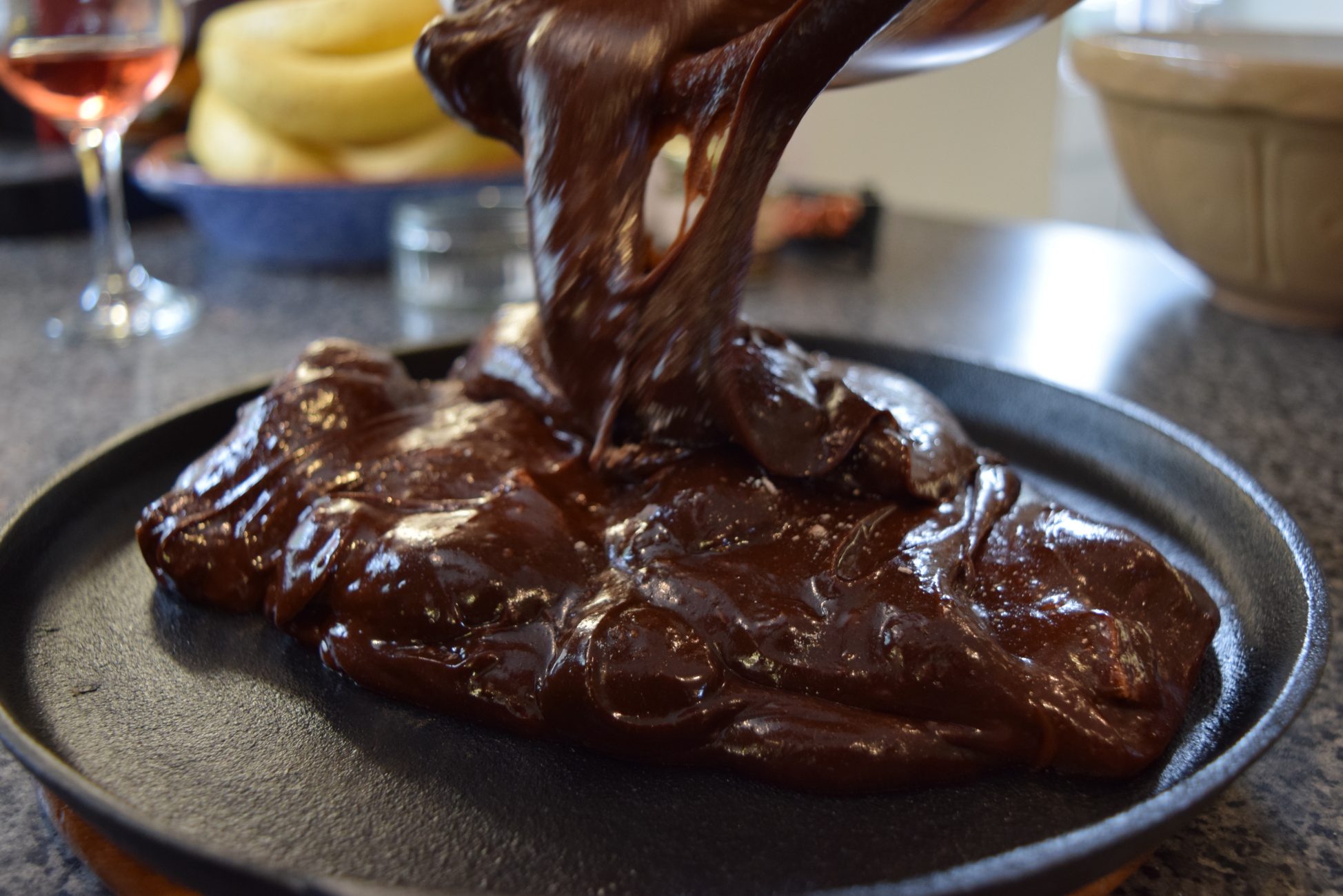 I don't know whose glass of wine that is in the background?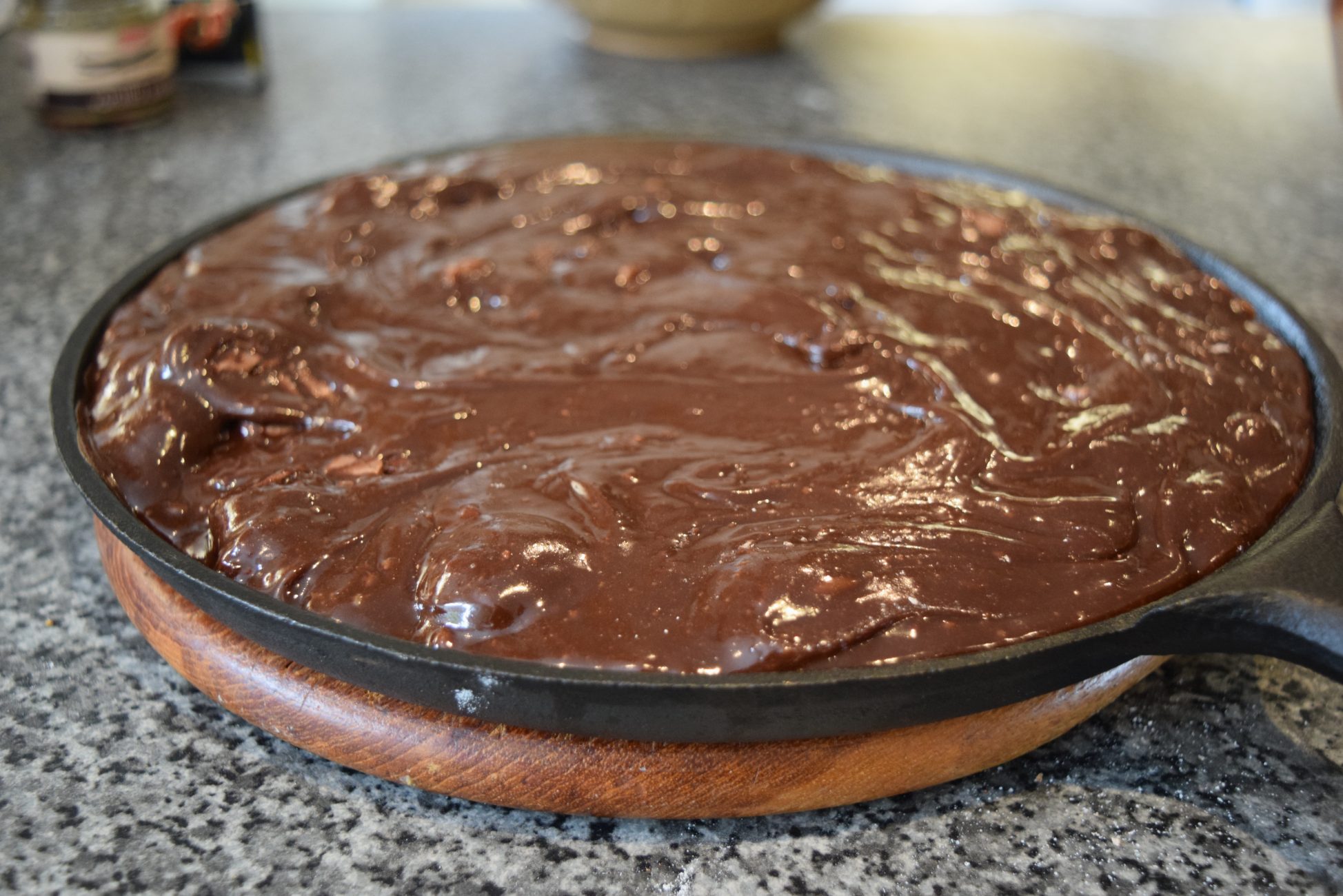 Put this pan full of chocolate heaven into the oven for 25 to 30 minutes or until firm to the touch and just starting to brown at the edges.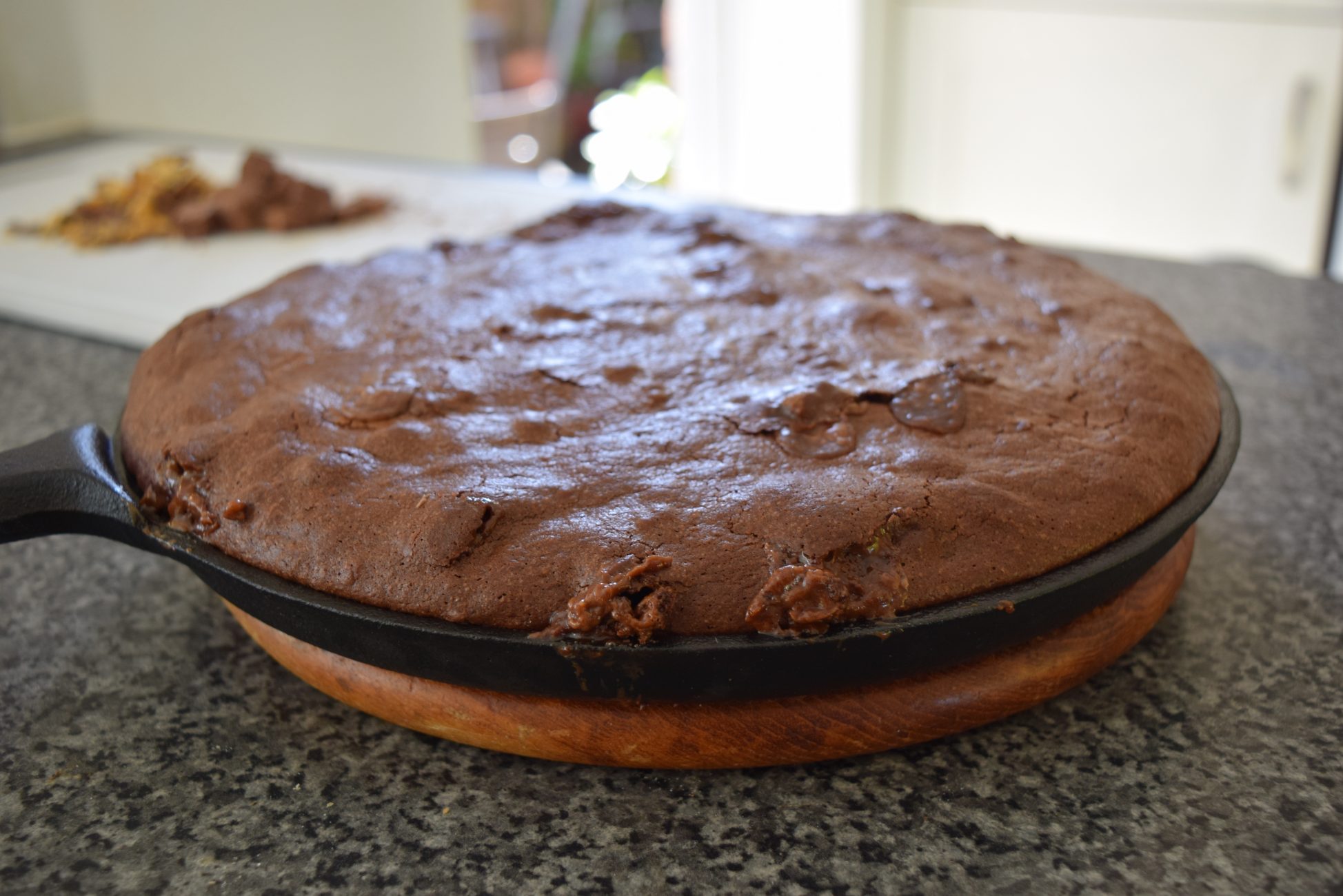 Leave this to sit on the counter for 10 to 15 minutes before sprinkling the top with more chopped chocolate bars.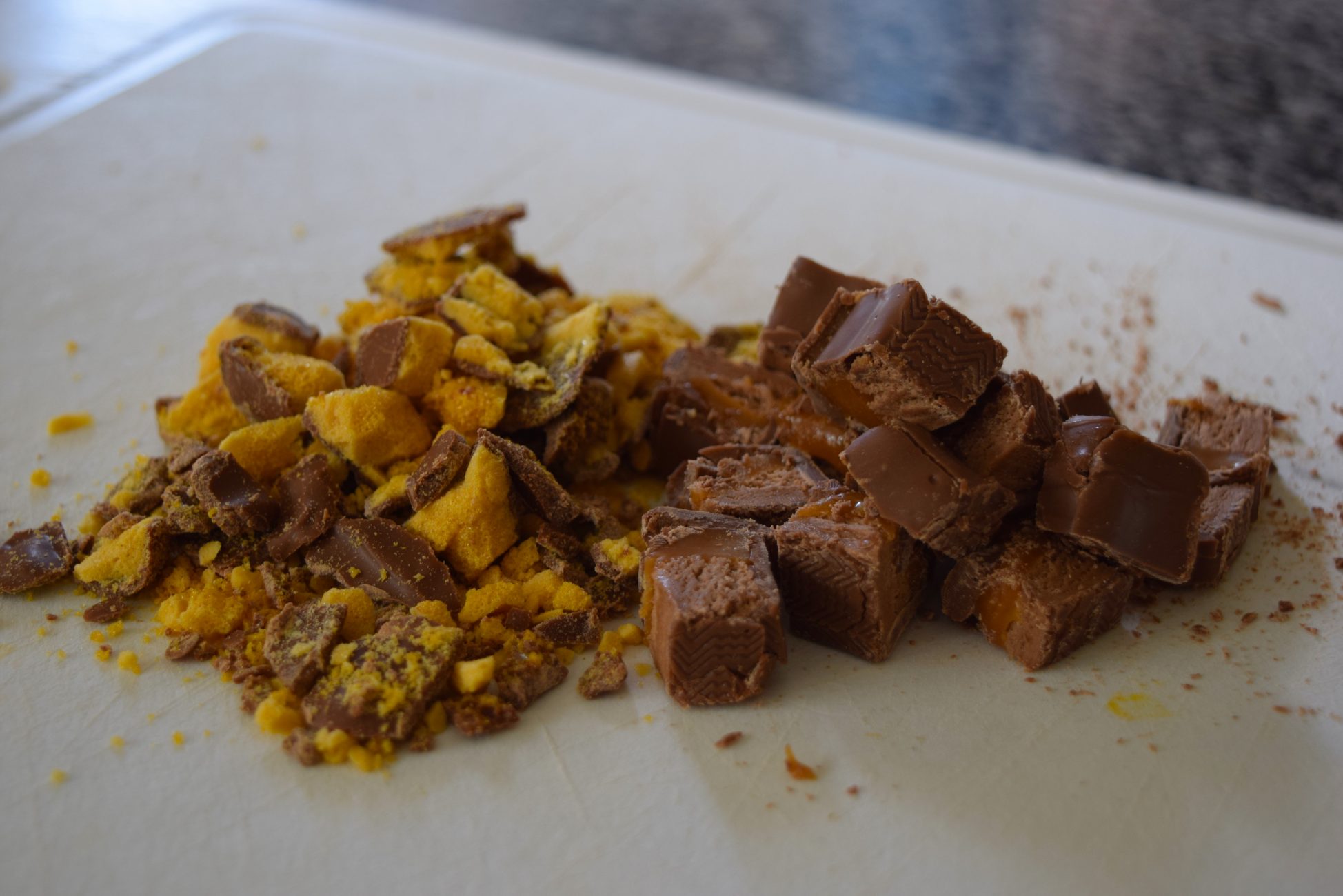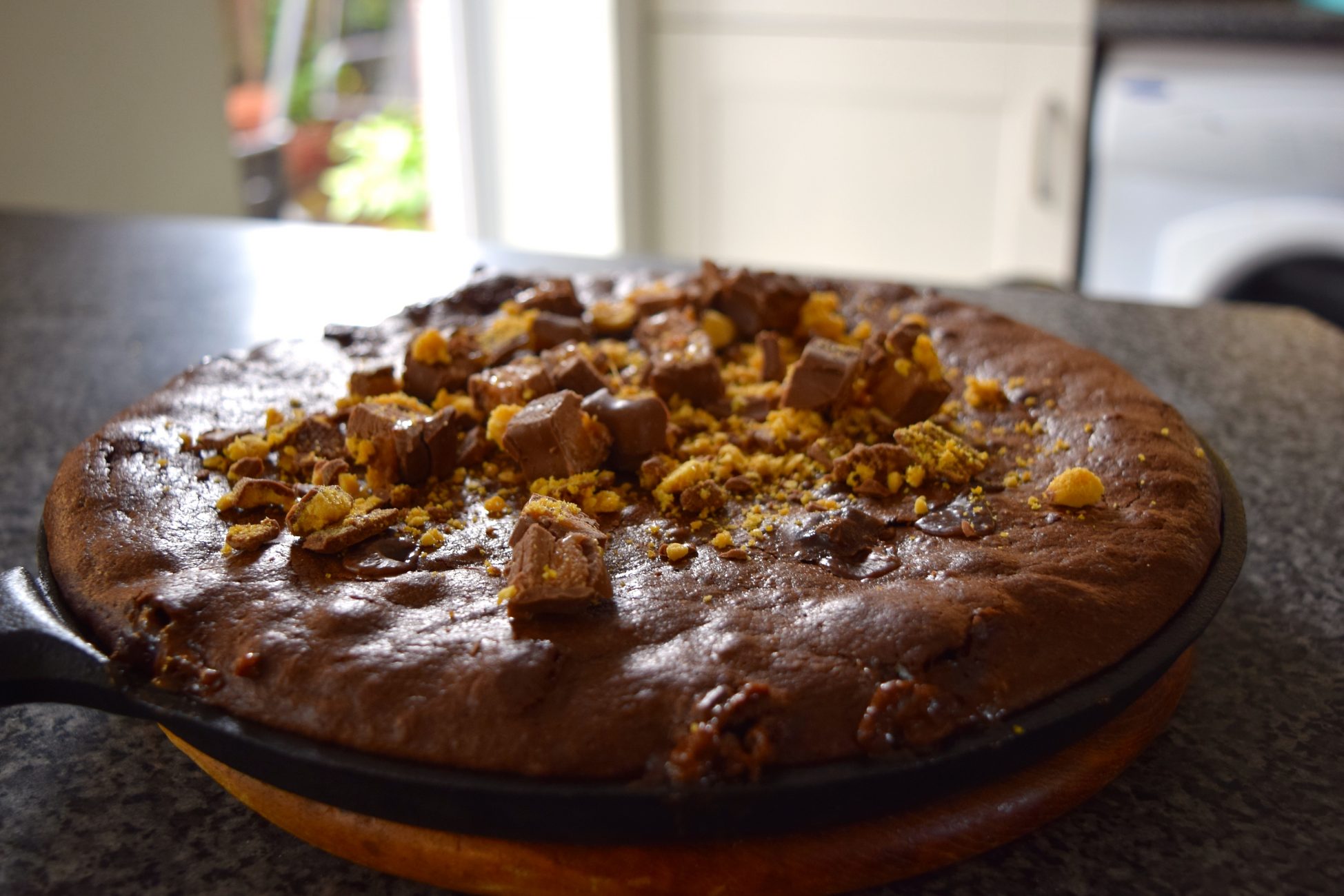 As if it needed any further adornment, drizzle with some toffee sauce and serve with a large scoop of ice cream or a lake of double cream, or as always, both if you prefer.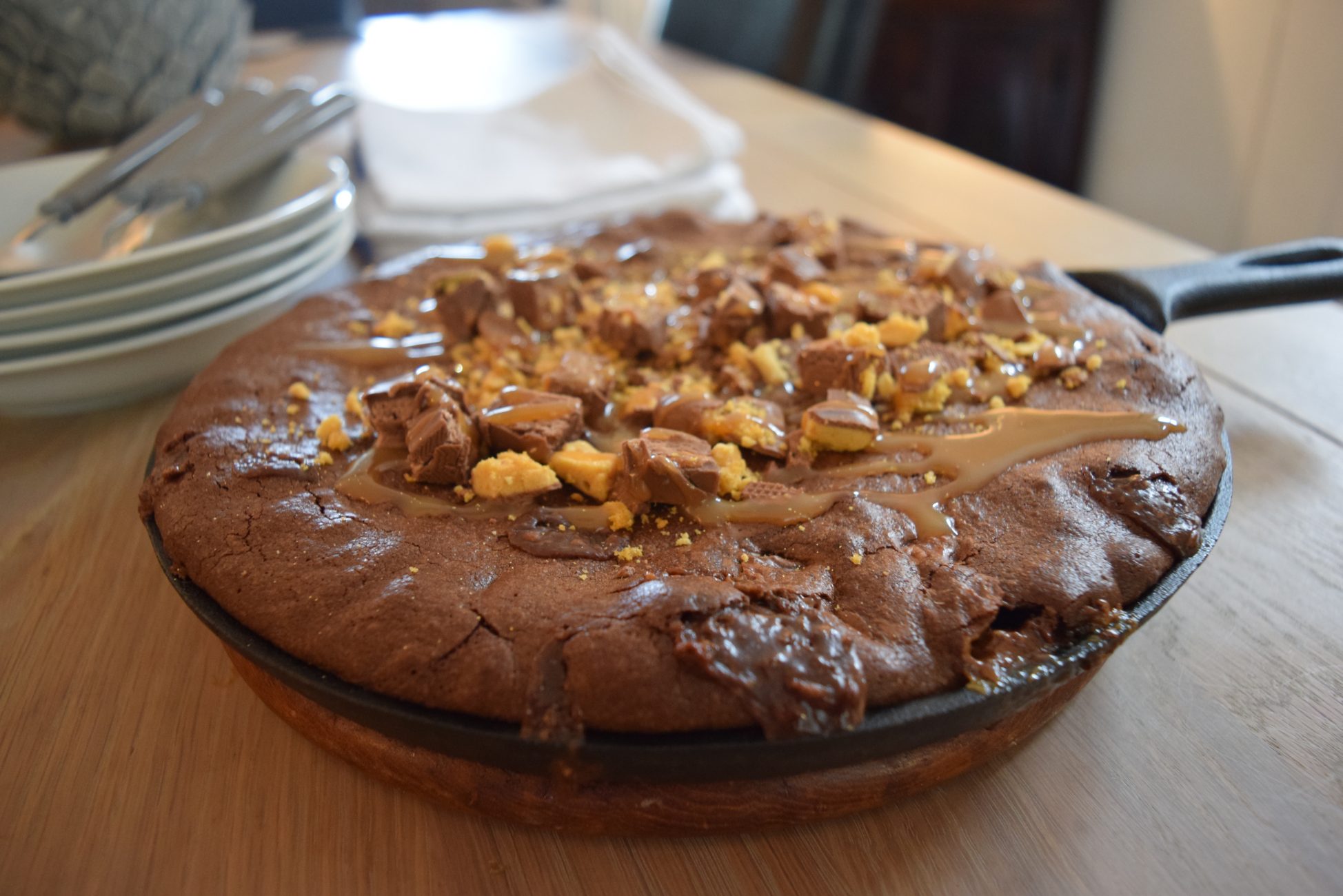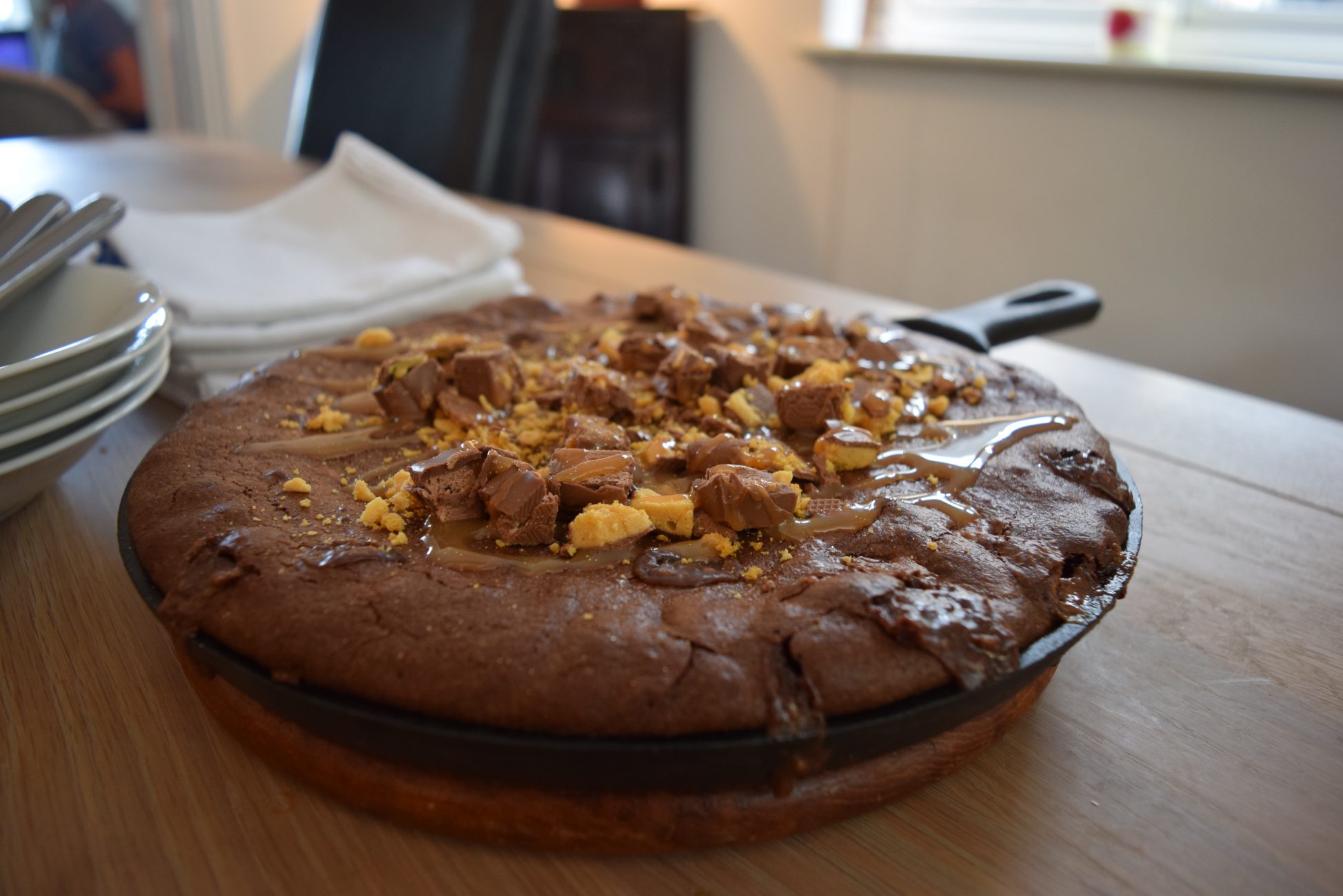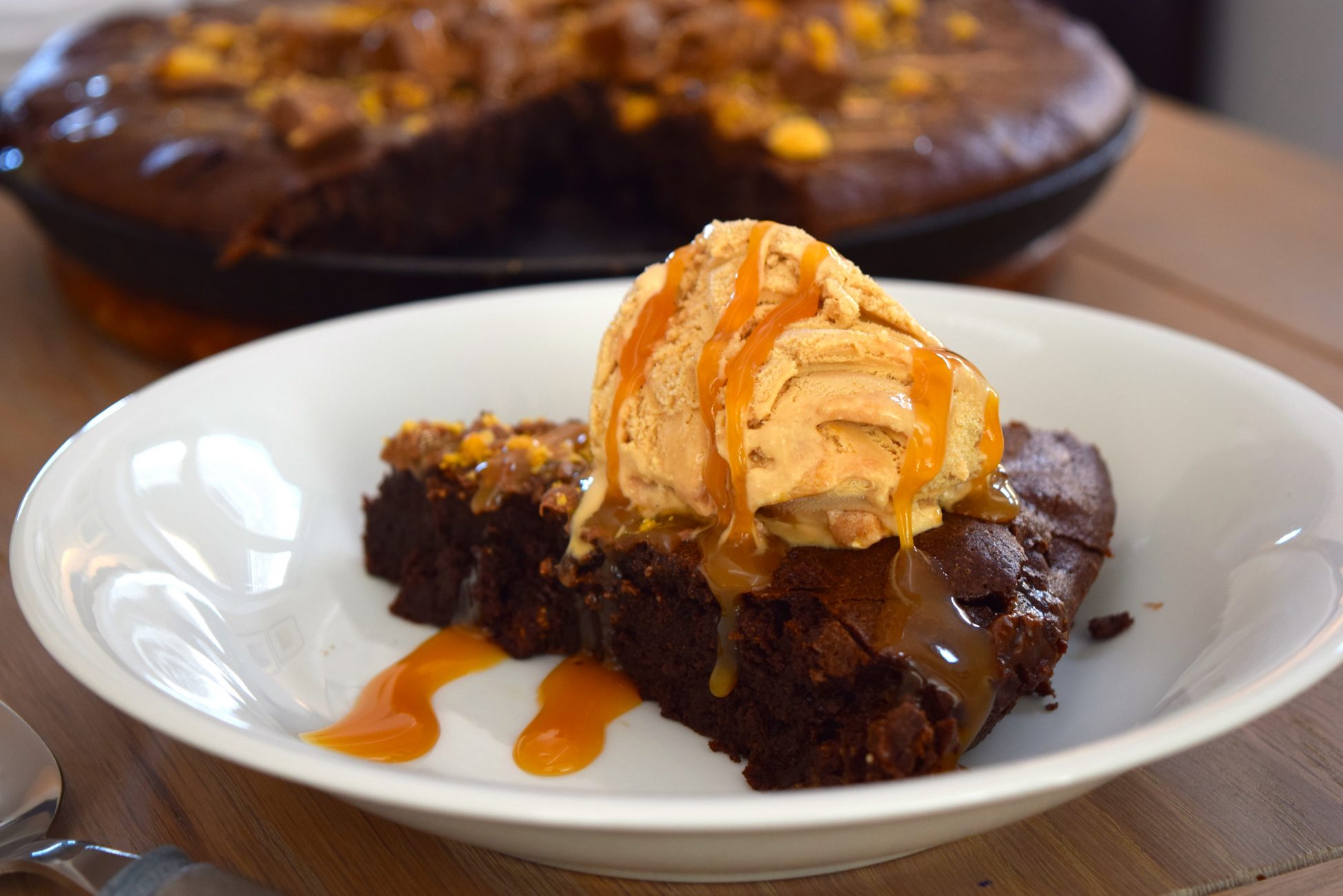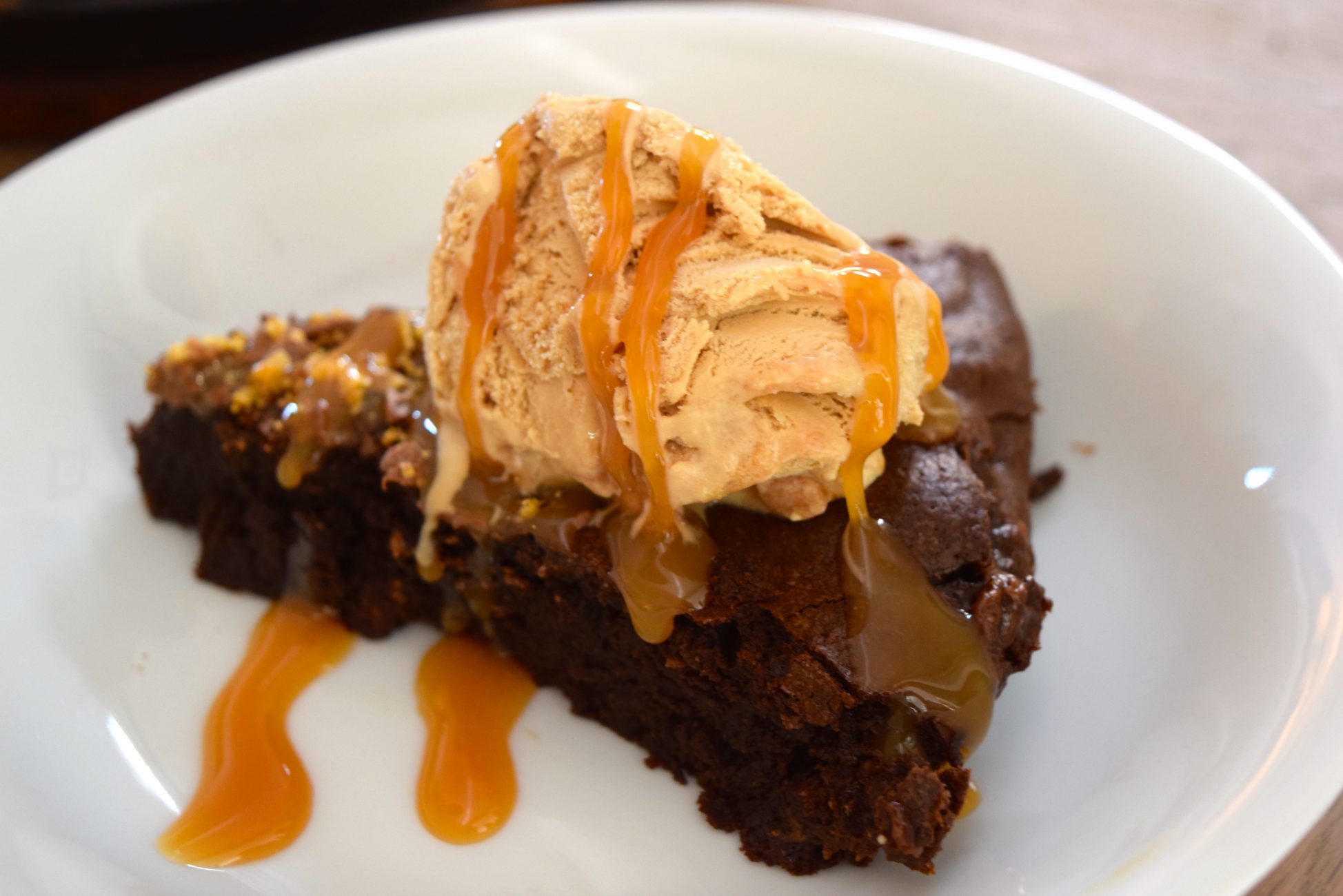 I love finding a new crowd pleasing pudding. Especially one which is made in one bowl then served in the pan it's cooked in. Considering I am going to be washing up in the bath for the next few months while our kitchen's being remodeled, this is my kind of recipe. I hope it's yours.
Lucy x
Hot Toffee Brownie Pudding Recipe
Serves 8 people, or one greedy person
You will need an oven proof cast iron frying pan or baking tin if you don't have one, 20cm to 23cms, buttered or oiled
150g butter
200g dark chocolate, at least 50% cocoa solids
225g caster sugar
3 eggs, beaten
1 teaspoon vanilla extract or paste
100g plain flour
2 tablespoons cocoa powder
1/4 teaspoon salt
4 Mars bars, or any other chocolate bars you prefer, mine were around 40g each
Extra chopped Mars bar or/and crushed Crunchies to decorate and toffee sauce and ice cream or cream to serve
Pre heat your oven to 160 degrees fan assisted.
Butter or oil your cast iron frying pan or baking tin then, if using a cast iron pan, put in the oven to heat through.
In a large bowl, add the butter and chopped dark chocolate. Microwave or pop over a pan of simmering water until just melting. Leave to cool slightly before stirring in the caster sugar. Beat the eggs in a small bowl then add to the chocolate mixture with the vanilla extract.
Fold through the flour and cocoa powder then add the chopped Mars bars and stir, but don't over mix.
Remove your cast iron pan from the oven and pour in the brownie mixture. Bake for 25 to 30 minutes or until just cooked through and firm to the touch. Leave to cool down for 10 to 15 minutes before serving. Take the pan to the table and decorate with chopped chocolate bars and a generous drizzle of toffee sauce. Ice cream and double cream optional.