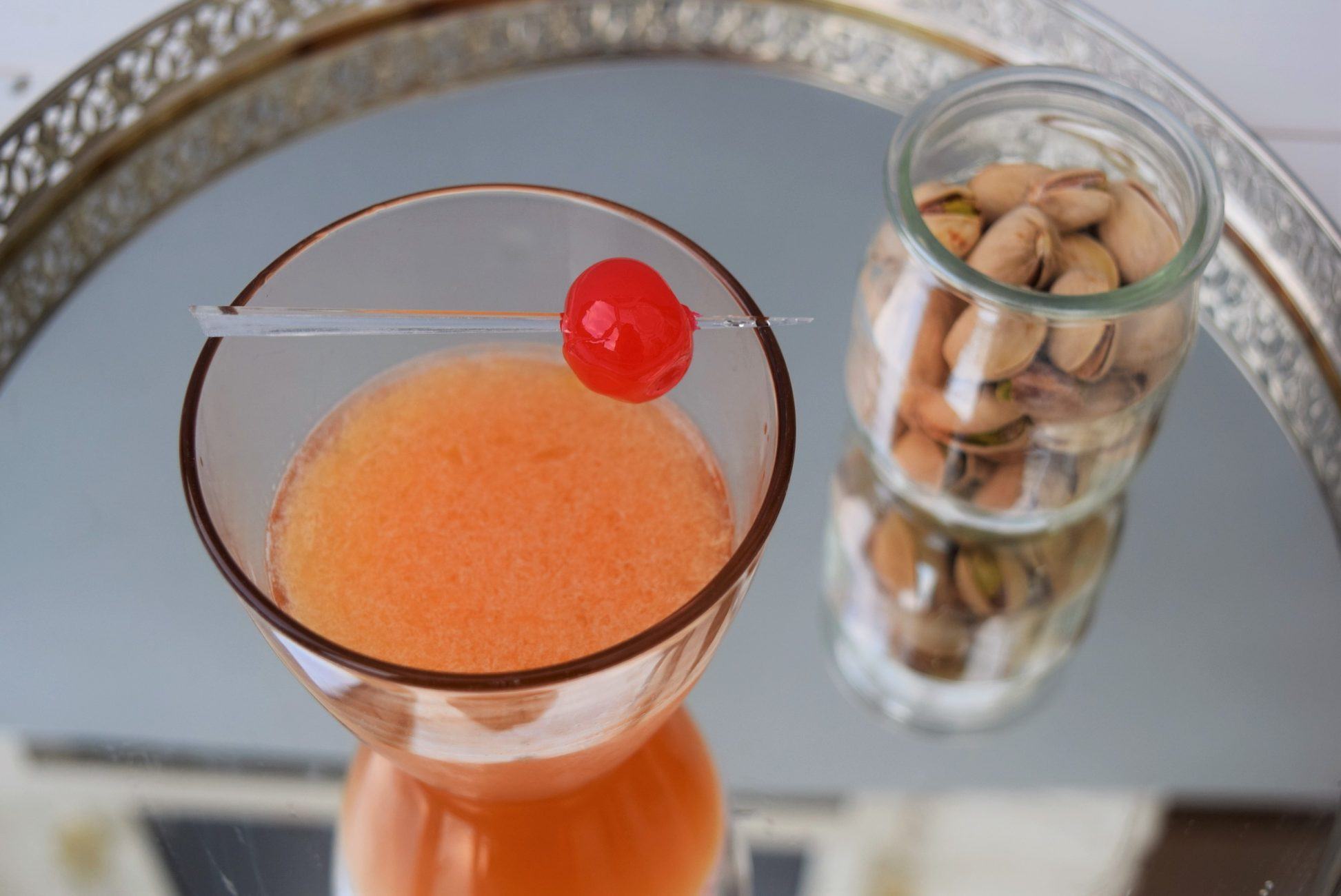 Amaretto Sour Recipe
I have no real hard and fast rules when choosing my Friday Cocktails. Some weeks the drinks are linked to an occasion and sometimes they are completely random. I spend quite a bit of time on Pinterest and with my nose in cocktail books and also spend time scrabbling in the back of our over stocked drinks cabinet. The only given for my Friday Cocktails is they have to taste delicious and not include too many random bottles of booze.
So with that in mind, and for no particular reason, this weeks Friday Cocktail is the Amaretto Sour. This is a lovely short drink with fresh fruit flavours and a hint of almond from the Amaretto. I always think anything with Amaretto in tastes like a Bakewell Tart, especially as this in garnished with a cherry. This is a tasty warming drink but also has a refreshing side. This would make the perfect late winter early spring aperitif. Who am I kidding, I would drink this whenever or wherever I could.
For a 2023 update, and if you're fancying something a little less boozy, then may I suggest this wonderful Appletto Sour from the wonderful Ocado. In my humble opinion, this is nearly as tasty as mine.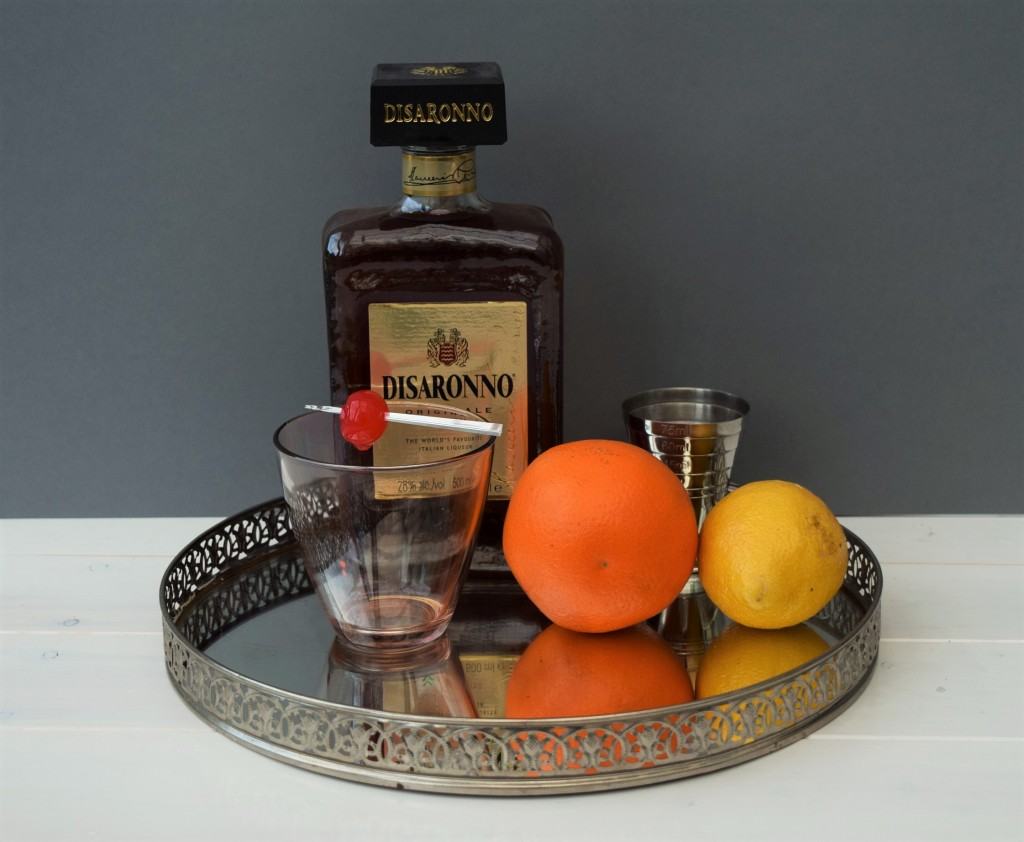 The line up for this Amaretto Sour is as pretty as a picture. And it only has three ingredients, not including the cherry.
Make a start by adding a good handful of ice to your cocktail shaker.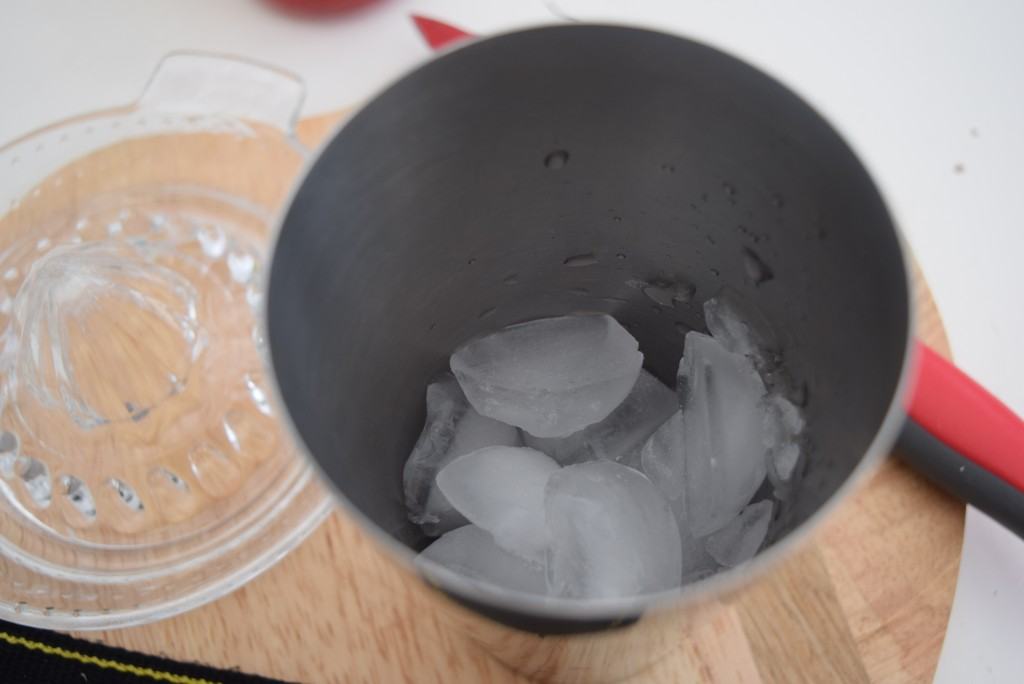 Next, in is the Amaretto shot. Measure this out then pour into the shaker.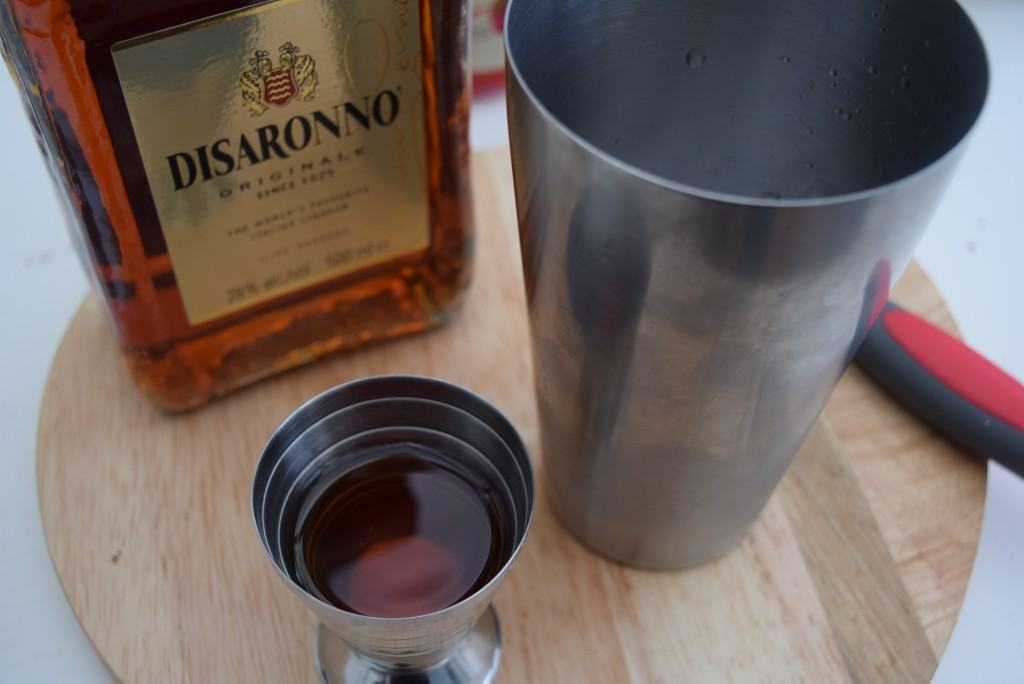 I am a big fan of this sweet almond liqueur. It has a lovely toasted flavour, like biscuits.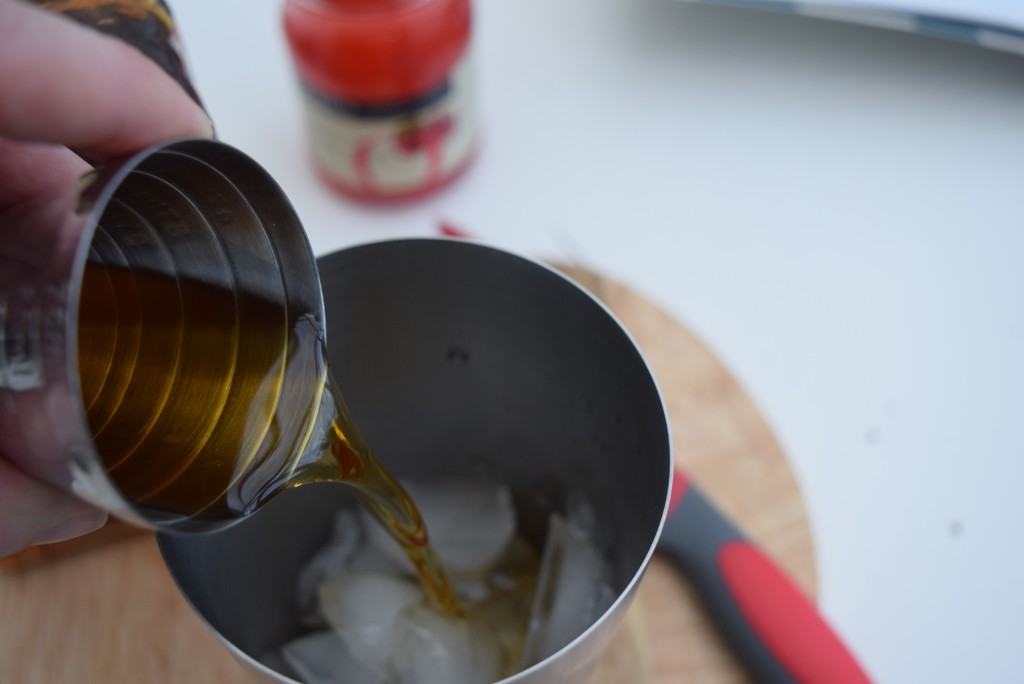 Next squeeze some fresh lemon juice and pour the shot into the shaker.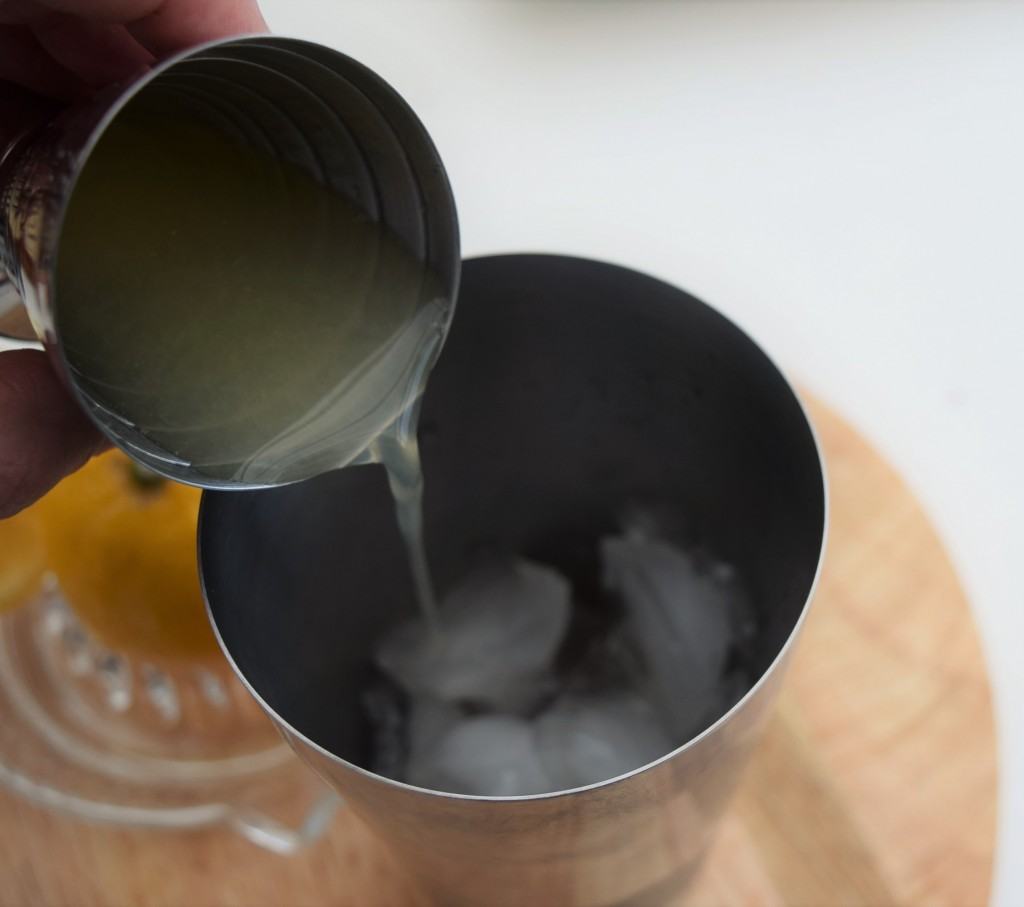 Then squeeze the fresh orange juice and pour that in to join the lemon juice and Amaretto.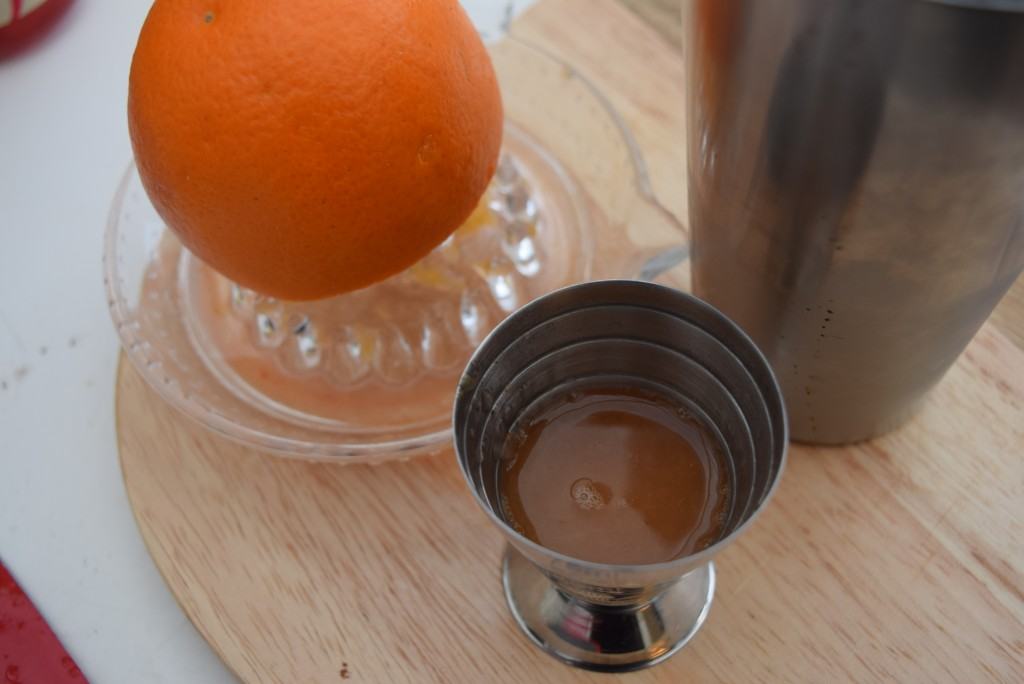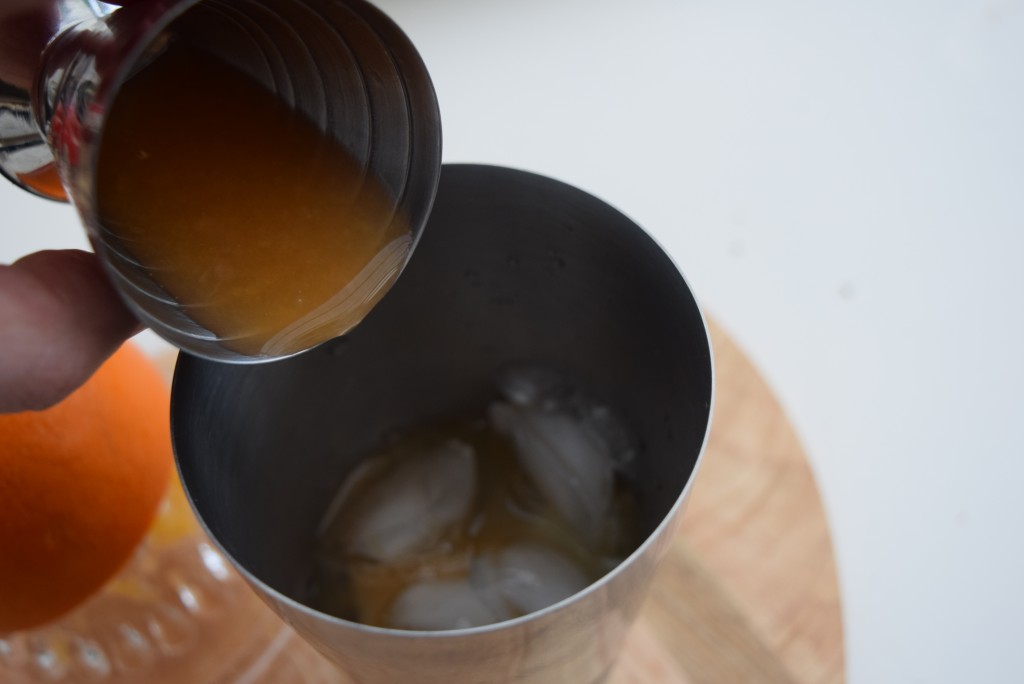 Shake this wonderful fragrant drink until super chilled then pour into a sour glass. I didn't know what a sour glass was so I used a short tumbler. Garnish with a lovely maraschino cherry.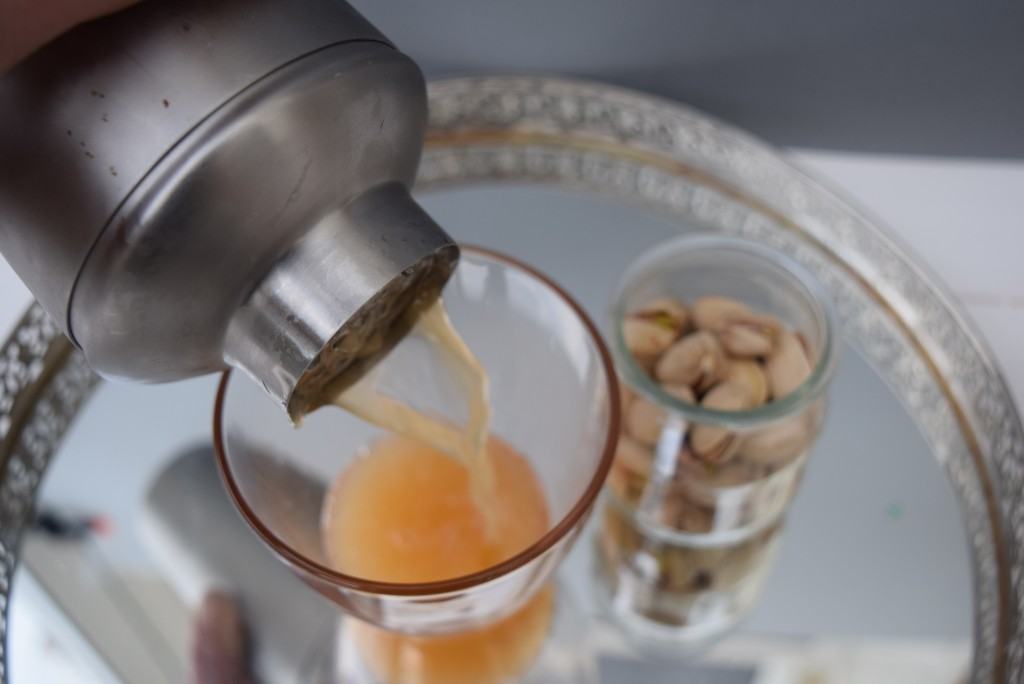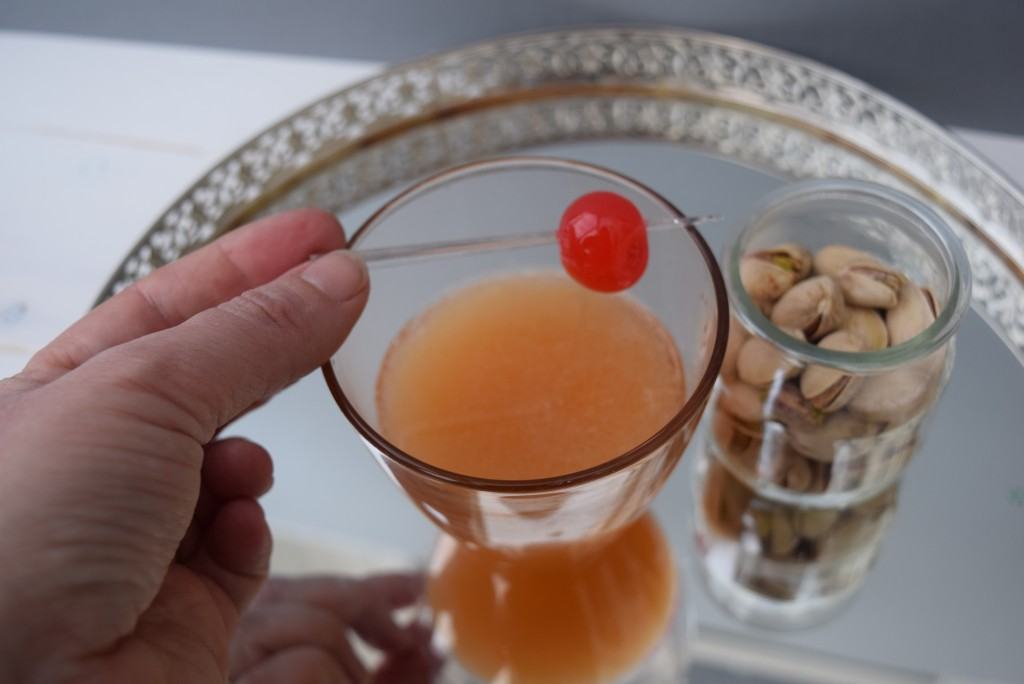 Sip this fresh, nutty, smooth drink.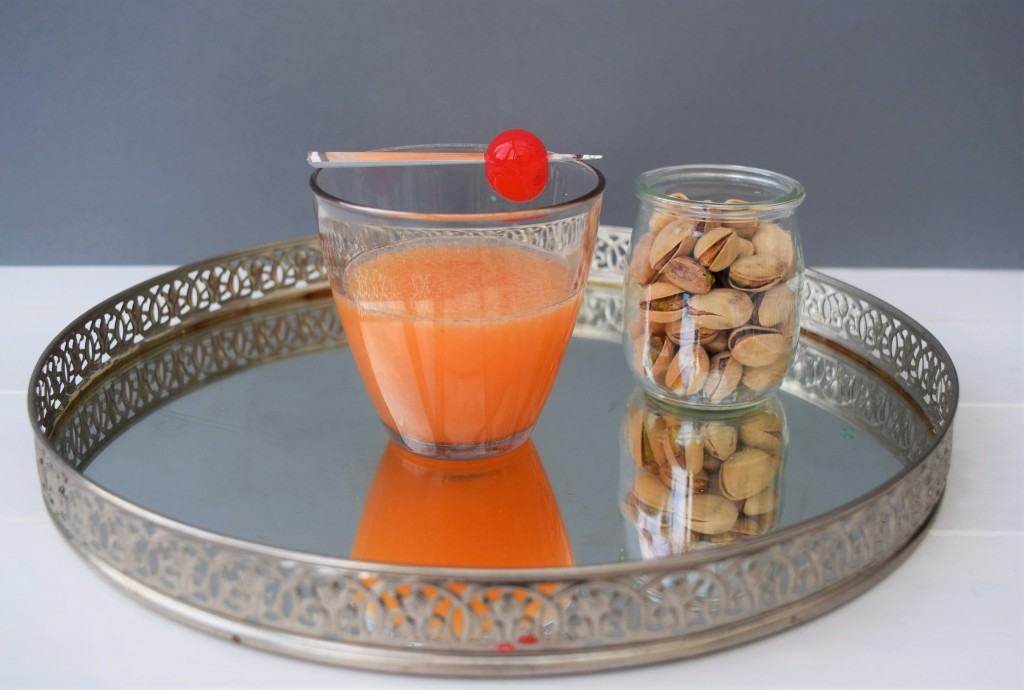 Pistachios very necessary, but optional.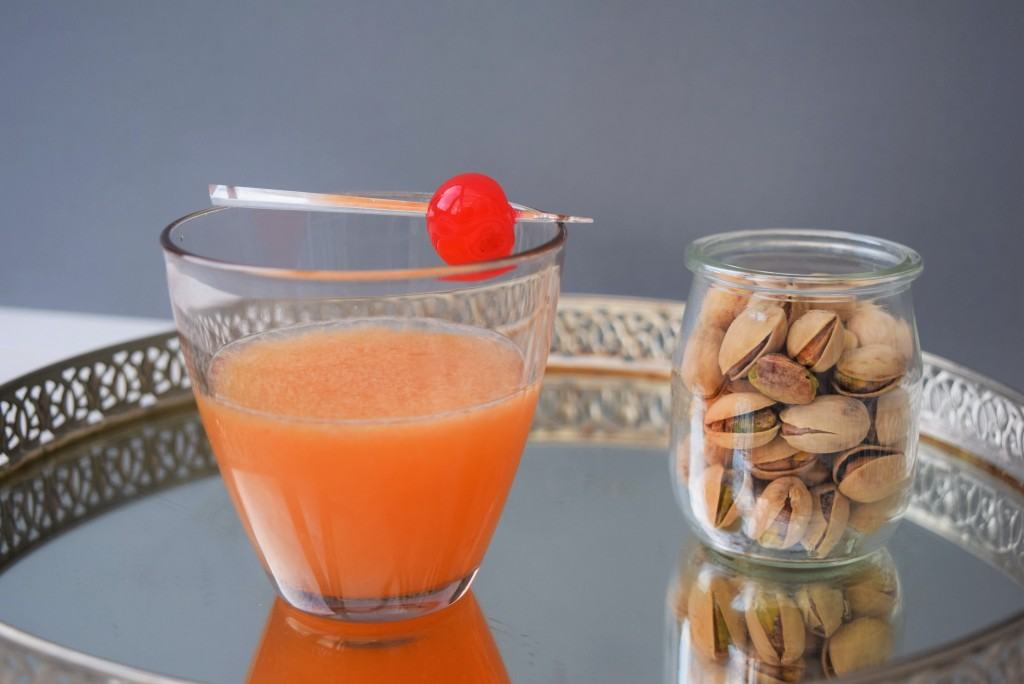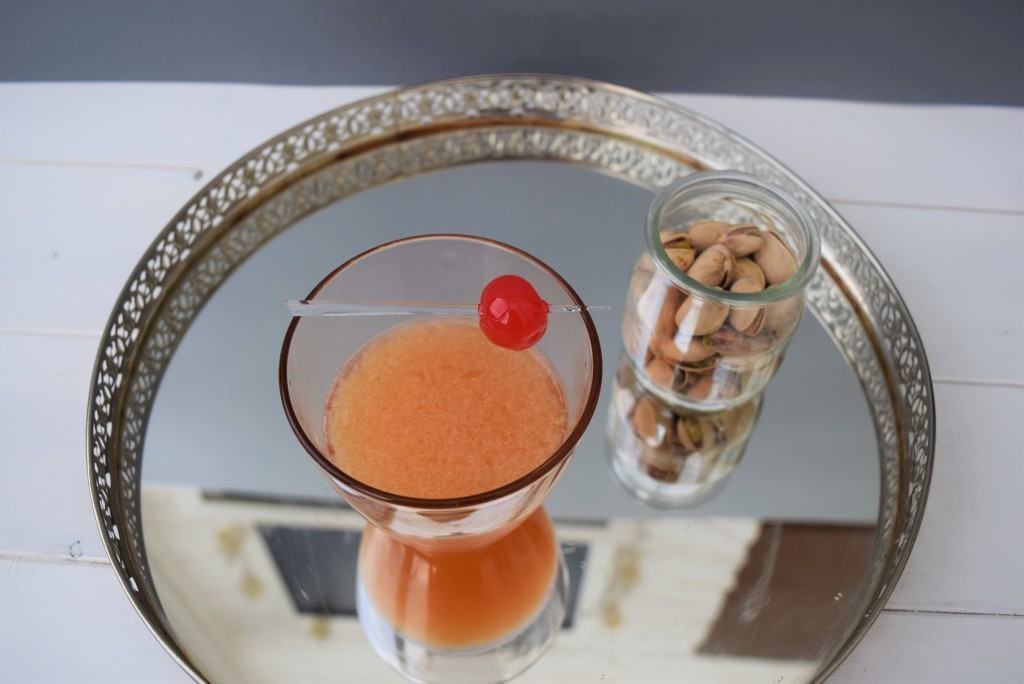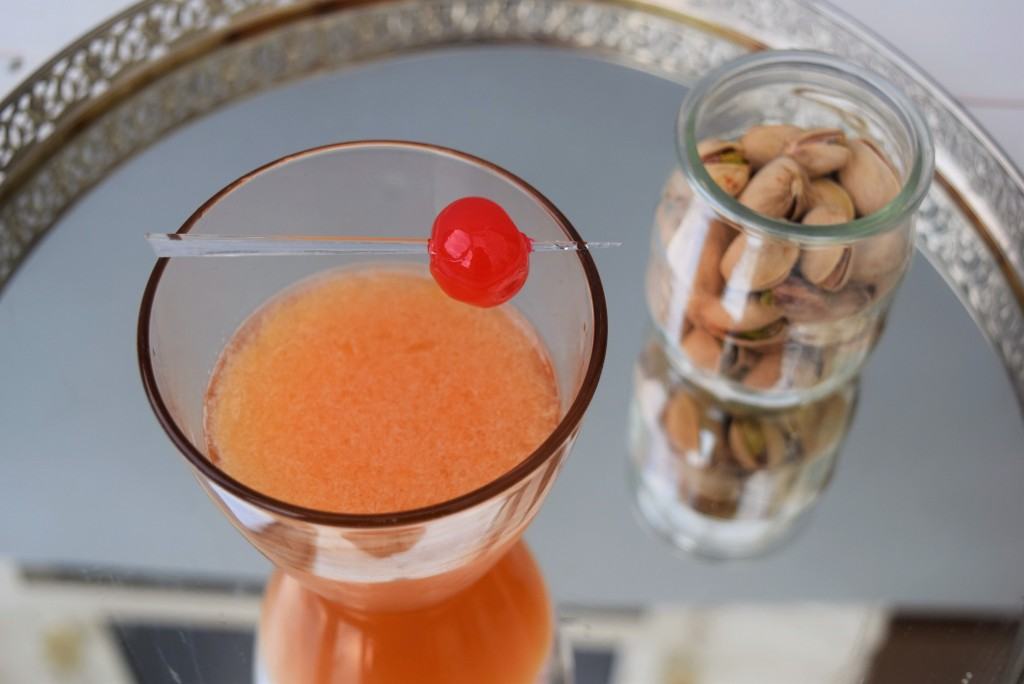 I love this drink. It's small and unassuming, but completely delicious and surprisingly neckable. It's fresh flavour brings spring to mind and lets face it, when it's still quite soggy and grey and cold outside, anything with a spring like feel is good.
Have a restful weekend.
Lucy x
Amaretto Sour Recipe
You will need a cocktail shaker and ice
Makes 1
30ml Amaretto
30ml freshly squeezed lemon juice
30ml freshly squeezed orange juice
You will need a Maraschino cherry to garnish
Add a good handful of ice to your cocktail shaker. Pour in the Amaretto then the fresh lemon and orange juices. Shake to chill well then strain into your small tumbler. Garnish with a Maraschino cherry and enjoy every mouthful.