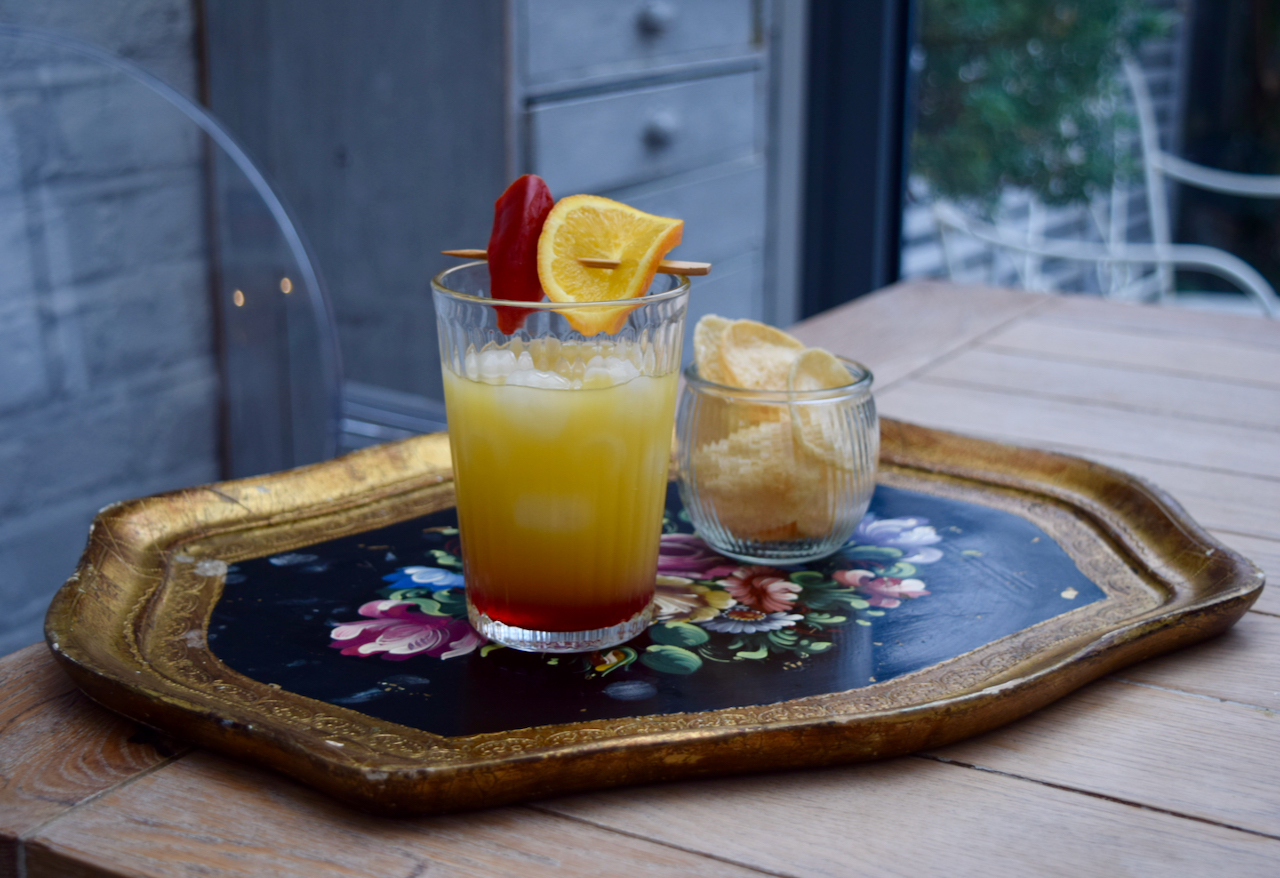 A Spicy Tequila Sunrise Cocktail
I know it's not really Tequila Sunrise time of the year, but I'm trying to get in the mood for our forthcoming trip to the sun to celebrate a big wedding anniversary. I'm hoping to see a lot of sunrises and to drink a few too. This Spicy Tequila Sunrise has a hint of chilli and is just the lift we need this cocktail Friday.
The good news about this cocktail is it makes enough chilli tequila for at least 6 Spicy Tequila Sunrises or use it to liven up your Margaritas. It's simple to make and only takes a maximum of 2 days to infuse the chilli flavour. The sunrise elements are standard; orange juice for freshness and grenadine for sweetness and for glorious technicolour. A big thank you to my all time favourite, The Pioneer Woman, for the cocktail inspiration.
This drink is unusually perfect for a chilly evening; warming spice and uplifting colours, with one of these you don't need to lash out on the winter sun.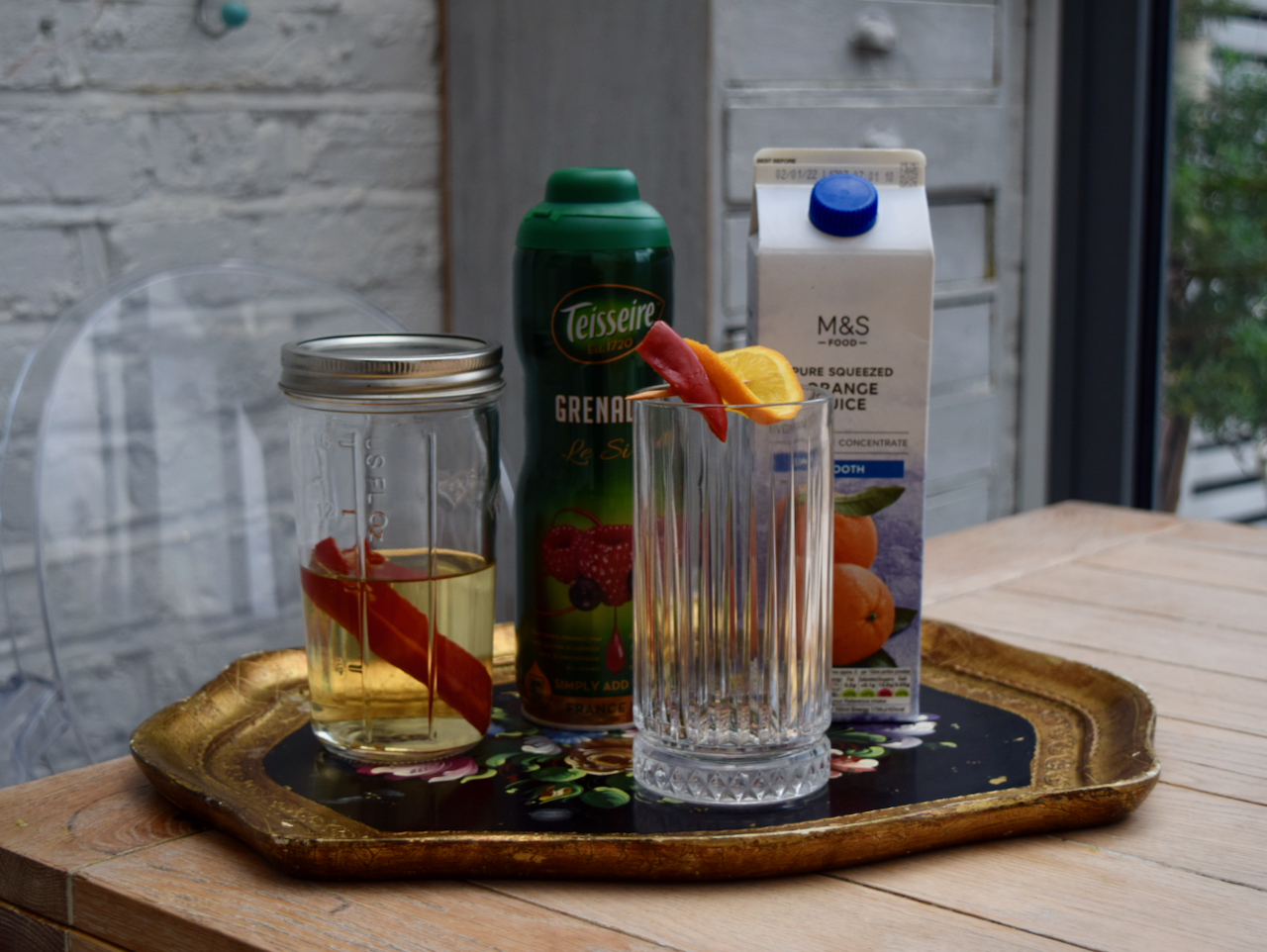 Here's the makings of your Spicy Tequila Sunrise. The chilli tequila is so easy to make, just pop a chilli (or half if a big one) into 250ml of good tequila and leave to infuse over night or for up to two days.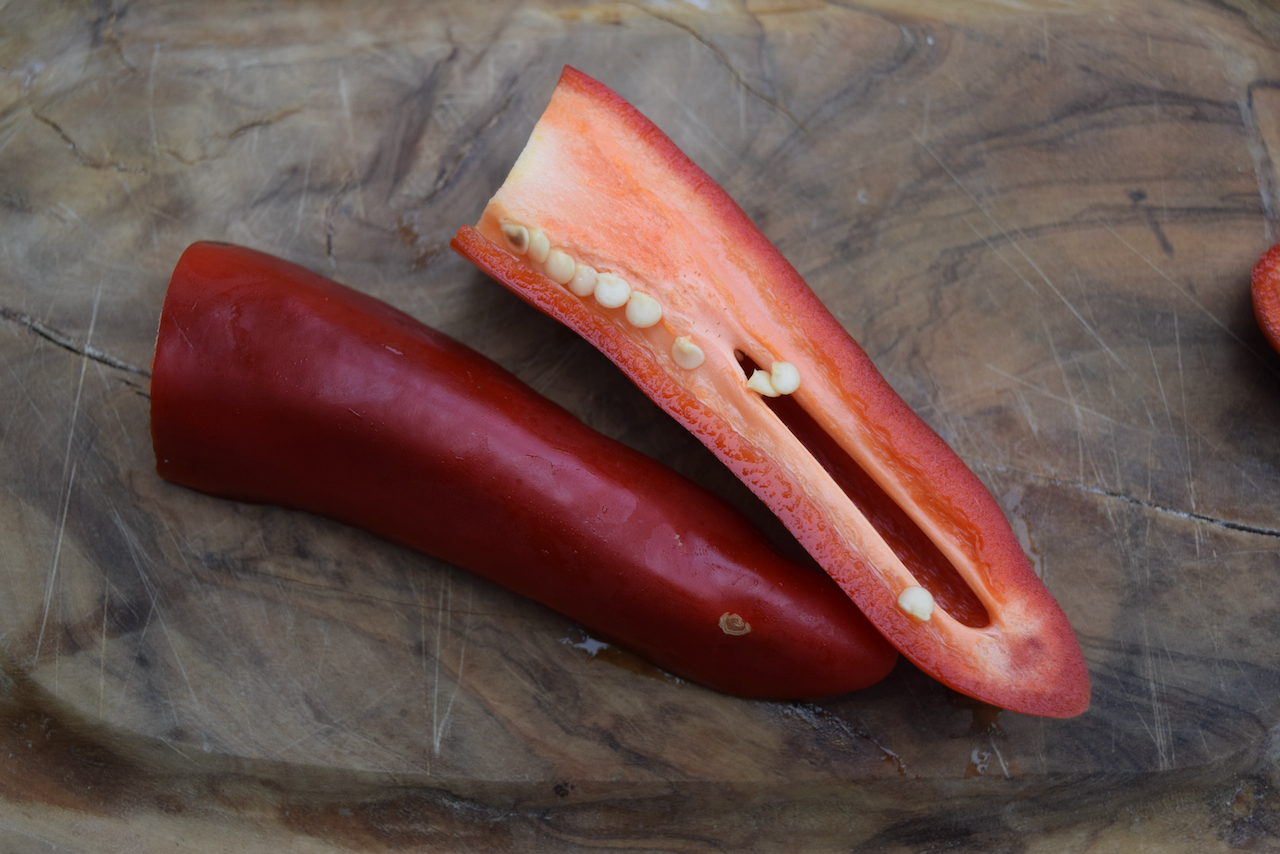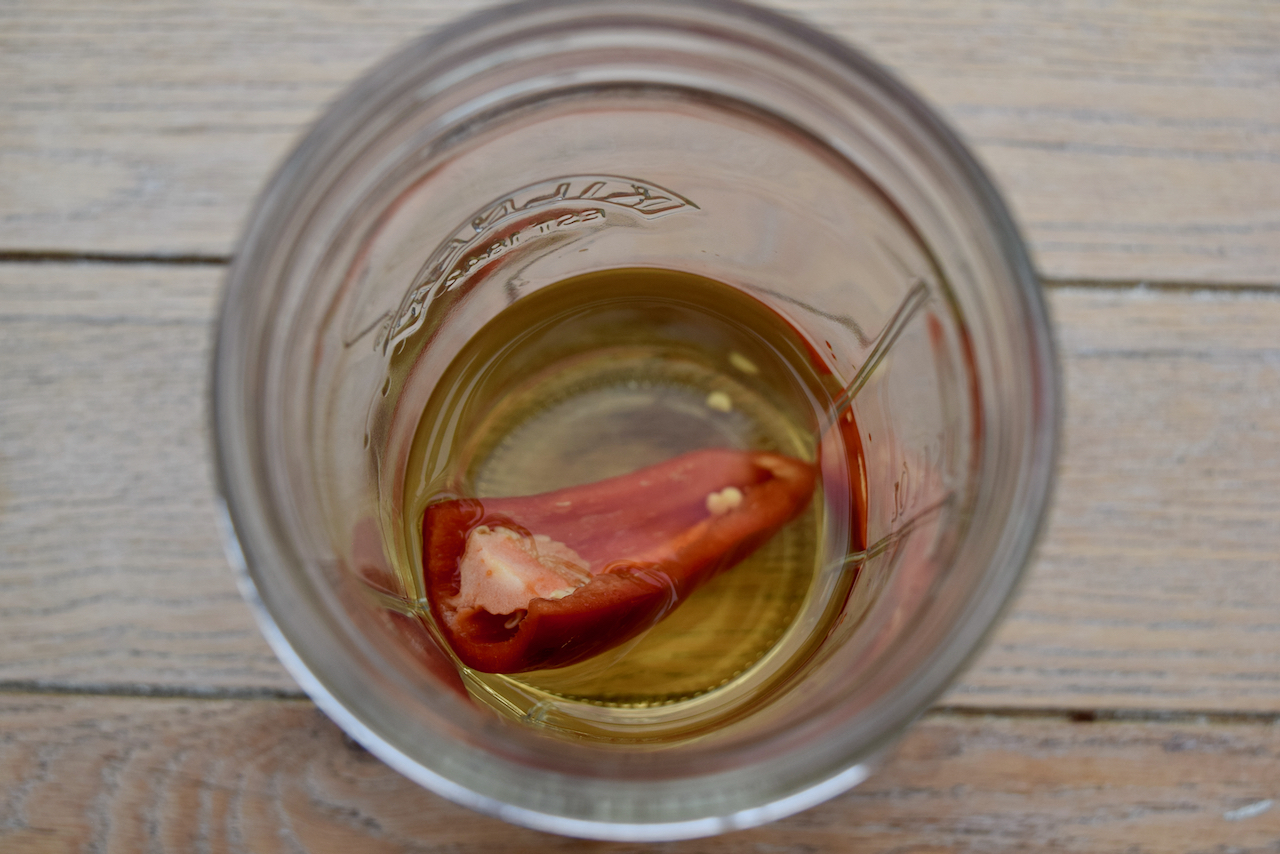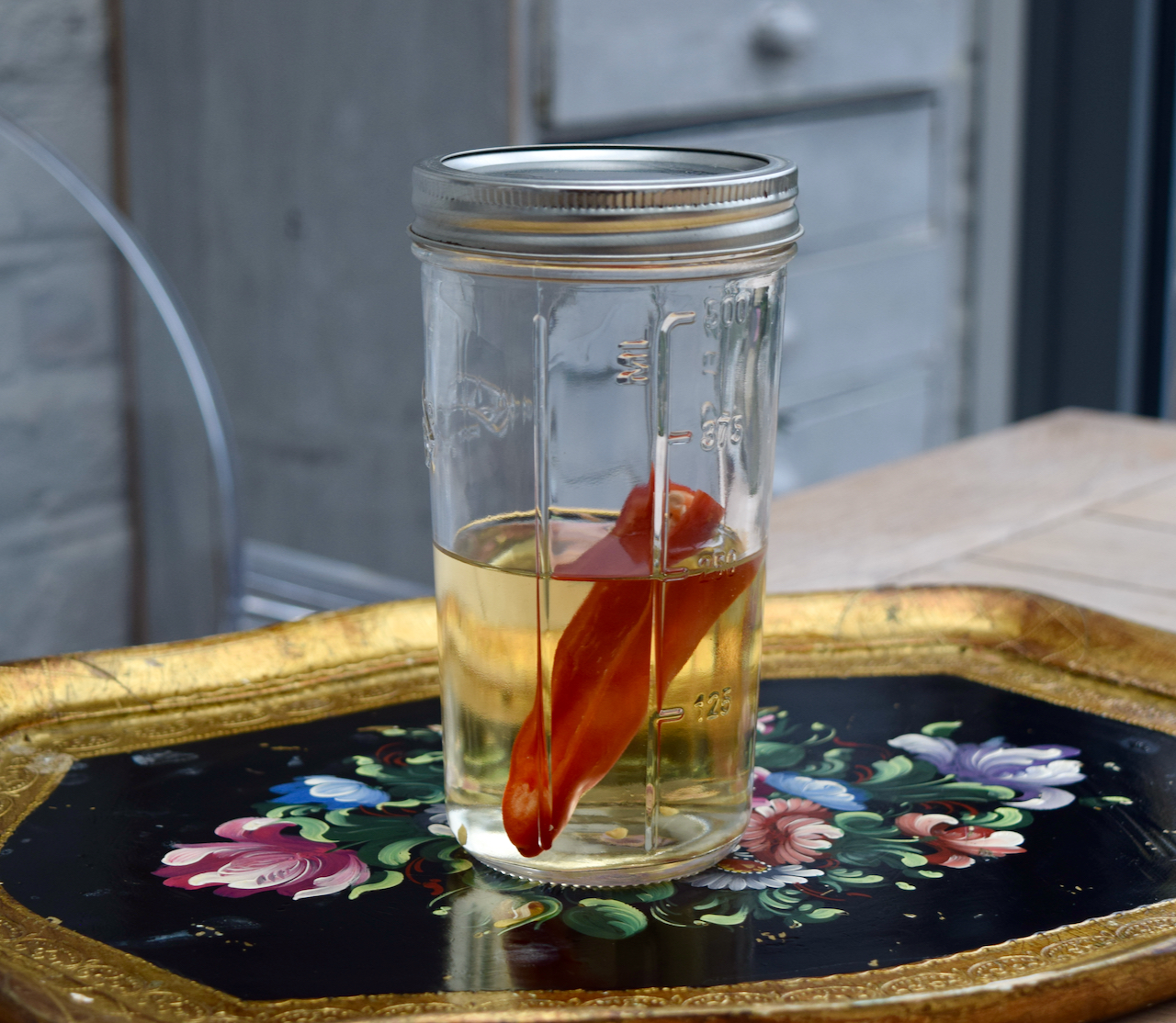 When the infusing time is up, remove the chilli and use your spicy tequila for your first of many spicy sunrises.
Add a good handful of ice to your glass then pour in a generous shot of the tequila.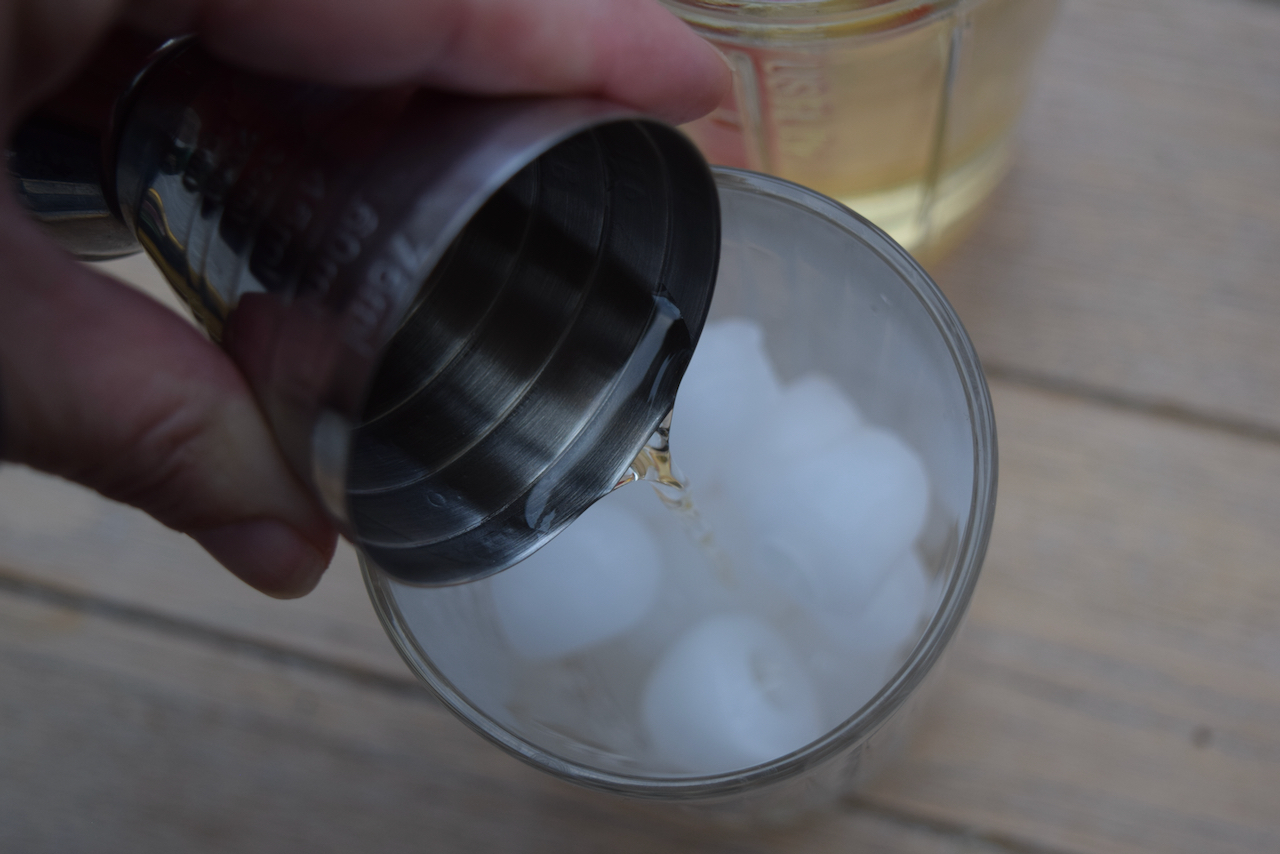 Add the fresh orange juice and stir to combine the two ingredients.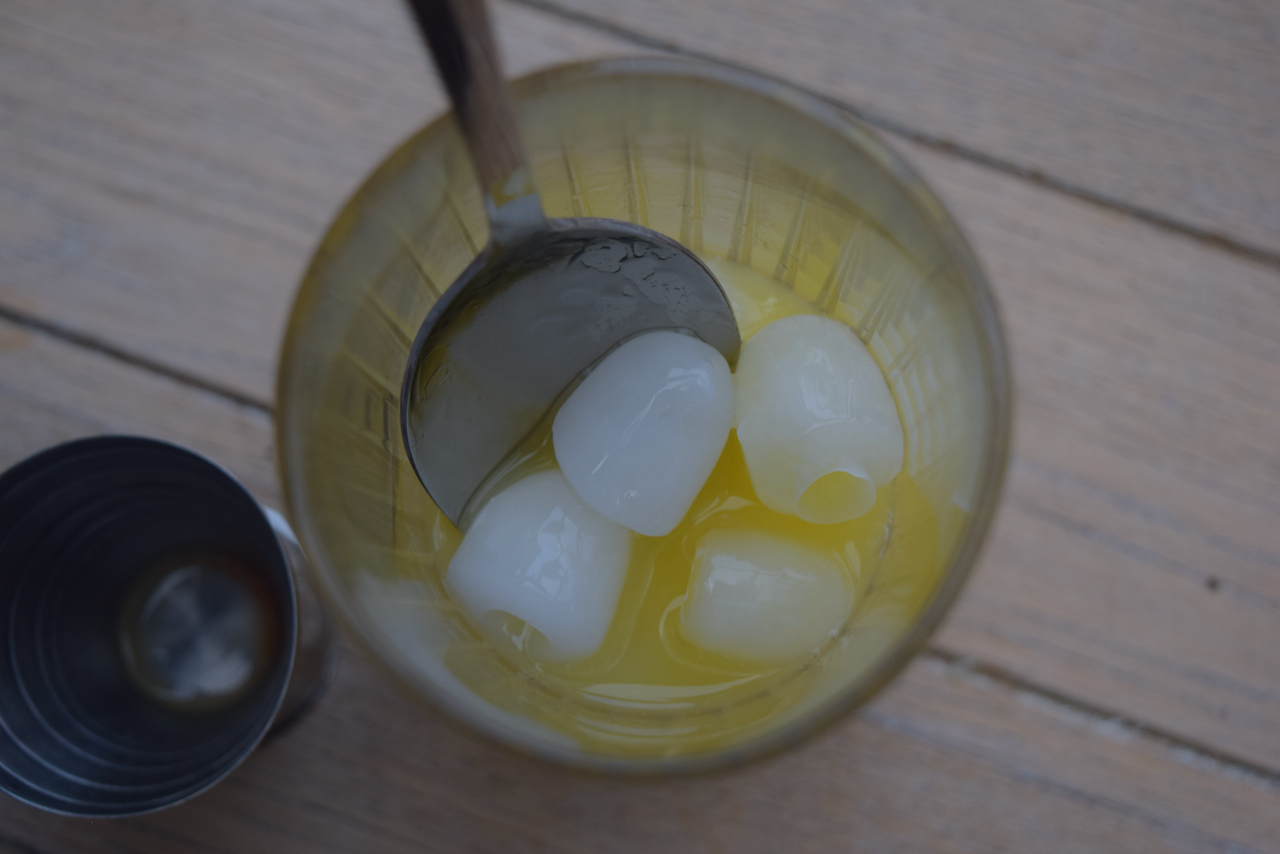 Slowly pour in the grenadine and it will sink to the bottom creating the sunrise for your drinking pleasure.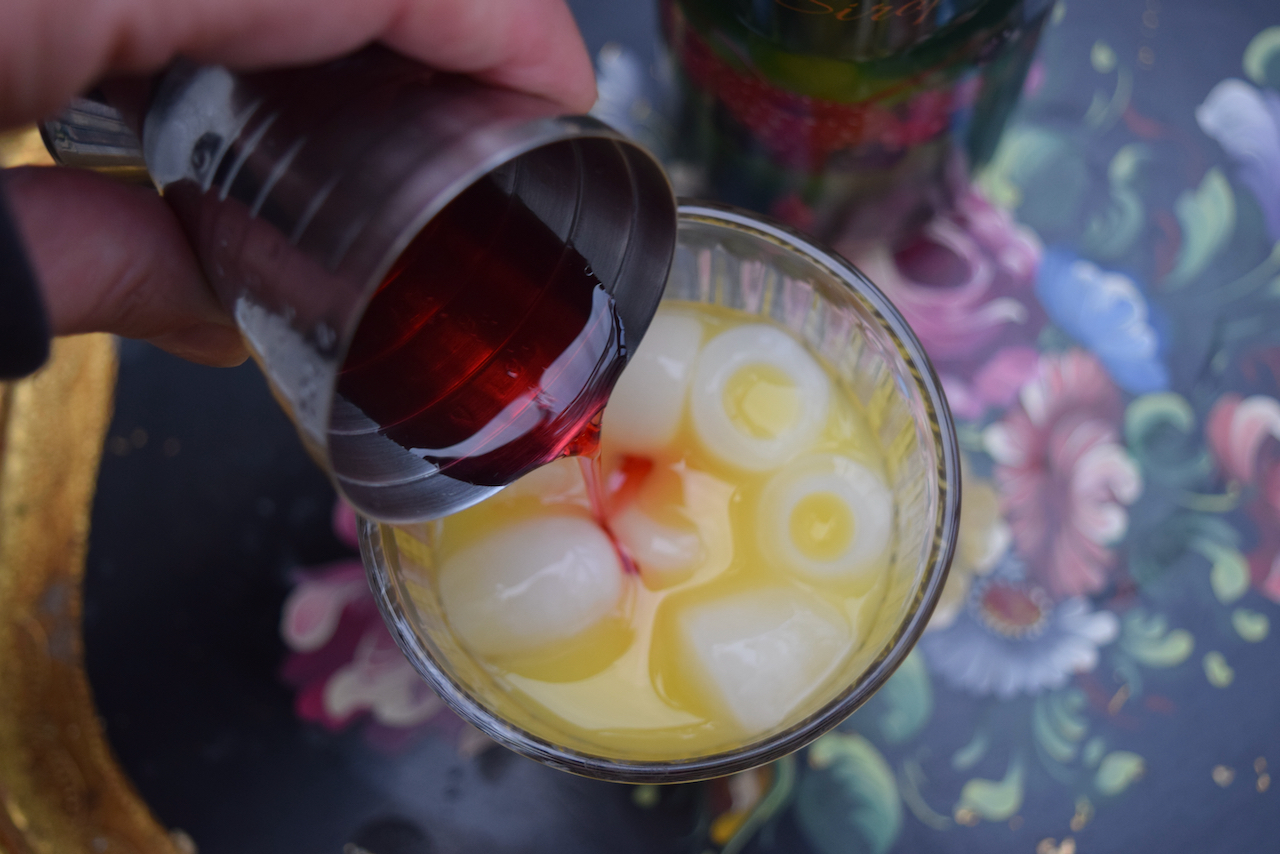 Garnish with a slice of orange and red chilli then sip and enjoy this spicy little number, it may well be your new favourite drink.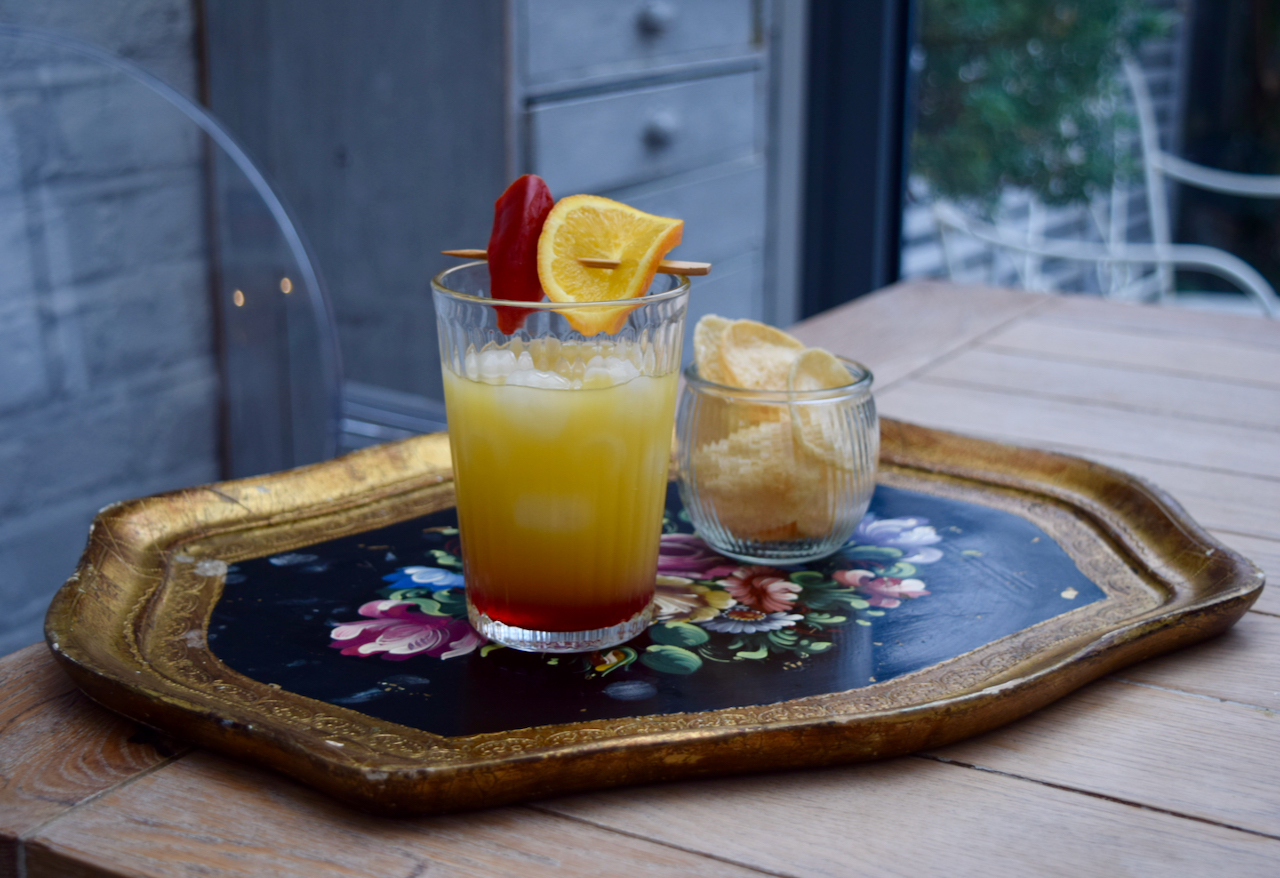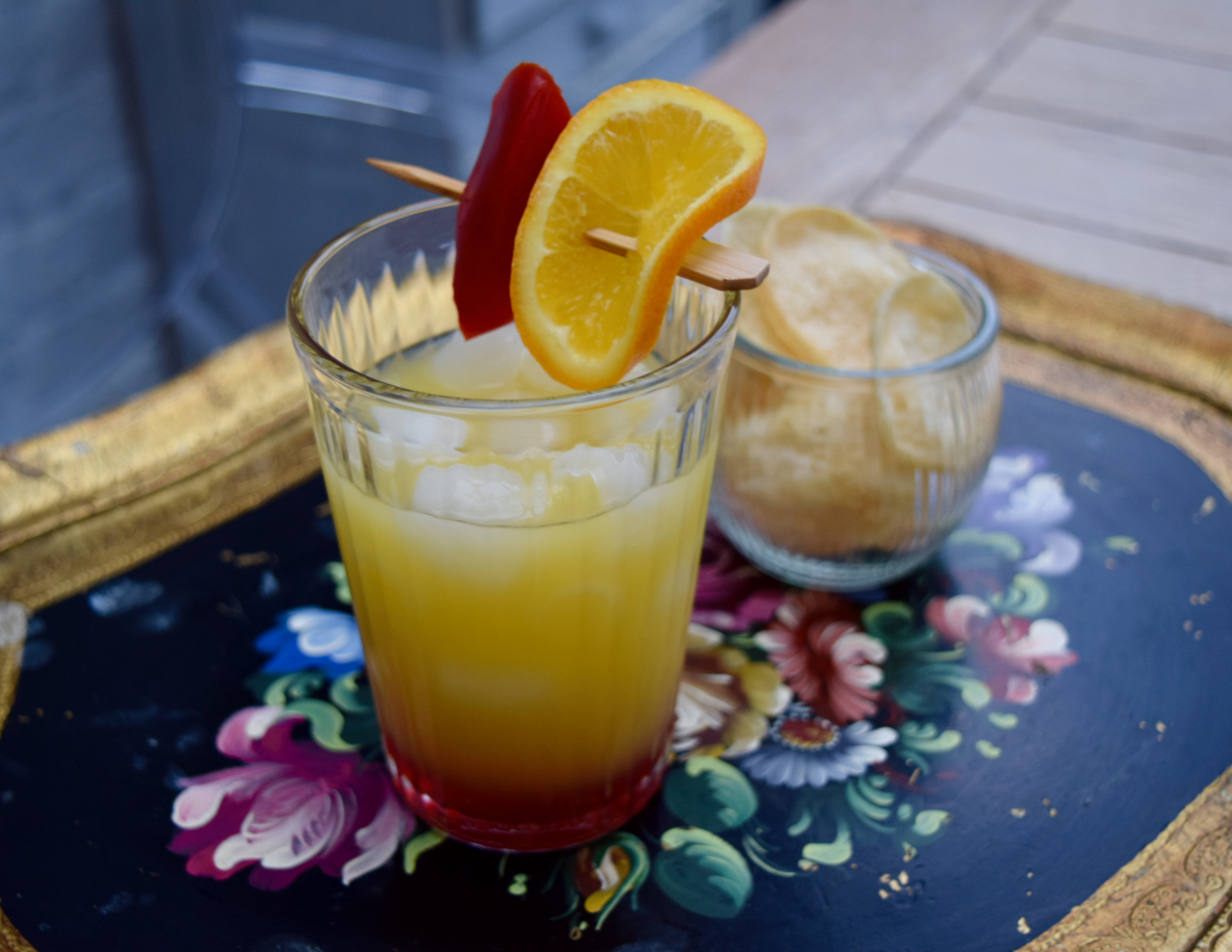 You have to be up pretty bloody early to see a sunrise at the moment, so my Spicy Tequila variety might be your best chance for the mo.
Lucy x
A Spicy Tequila Sunrise Cocktail
Makes 250ml of Chilli Tequila, enough for quite a few Sunrises
You will just need a tumbler for this
Chilli Tequila
250ml tequila
1 red chilli, if it's a big one, just use half
Spicy Tequila Sunrise
A handful of ice
100ml orange juice
40ml spicy tequila
15ml grenadine syrup
A slice of orange and a slither of fresh chilli to garnish
For the spicy tequila pour the tequila into a jar and add the chilli. Leave overnight or for 2 days for a spicier offering. Remove the chilli then use the spicy tequila for your Sunrises. Store any leftover tequila in a cool dark place until needed.
For the cocktail, add plenty of ice to a tumbler. Pour on the spicy tequila and orange juice and stir. Add the grenadine, it will sink to the bottom of the glass in a sunrise fashion.
Garnish with a cocktail stick with a slice of orange and a slither of chilli. Sip and love.