Elderflower Martini Recipe
Here we are in mid September and it's still reasonably balmy. I have my collection of Zara polo necks at the ready, but the mid 20's temps are still lingering. It's not a bad thing but it's also blowing a gale and grey and humid; all serving to play havoc with my frizzy hair and my wardrobe. The temperature and the weather is due to be pretty unpleasant this weekend, but I am refusing to give in and wheel out the autumn drinks as yet. We are still sipping rosé and trying to eek out the summer, so with this Elderflower Martini, maybe we can ignore the weather.
Sometimes a regular martini is too much. Just vodka or gin and a tiny whiff of vermouth, it could certainly take the wind out of your sails. This Elderflower Martini however, is fresh, refreshing and light. The combination of lemon, lime with the elderflower liqueur is floral and delicious. Tons more drinkable and slightly less rocket fuel. I used my favourite M&S elderflower liqueur, fragrant Aldi London Gin and I managed to retrieve my beautiful Reyka vodka from Ben's grabby hands to make this cocktail pretty much perfect.
This Cocktail Friday batten down the hatches and sip this light and fresh Elderflower Martini. Make your own Indian Summer regardless of the forecast.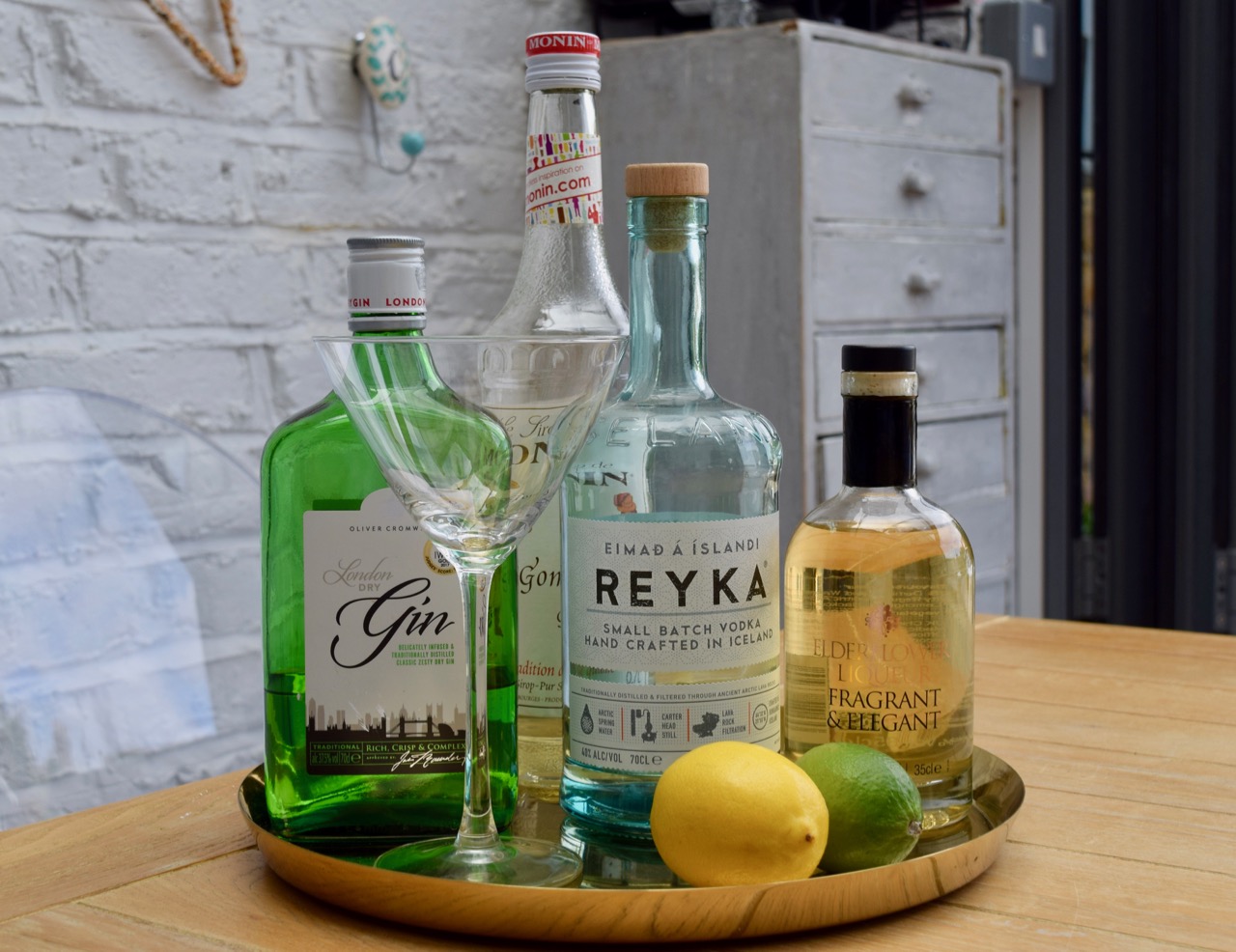 So stylish and fresh looking and just what's called for on a Friday after what has seemed like a super long week. This looks like a lot of bottles, but this is just a small section of the rogue selection I have in my drinks cabinet.
Make a start with your cocktail shaker and a big handful of ice. I used my beautiful Rex London shaker, it doesn't leak like some inferior shakers I have in my vast collection.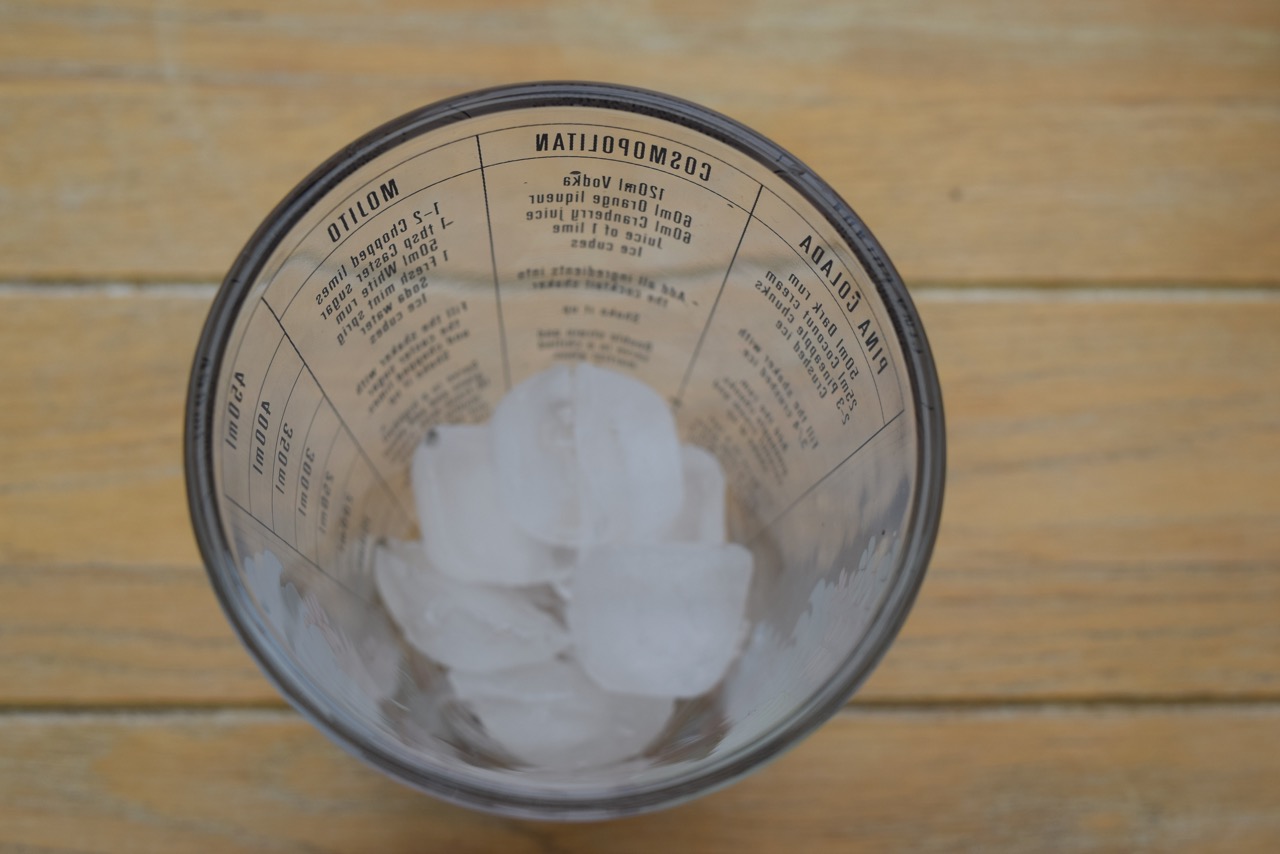 Measure in the lemon and lime juices and the sugar syrup. I had the bottled variety but you can make your own by bringing equal quantities of sugar and water up to the simmer until the sugar has dissolved, then leave it to cool.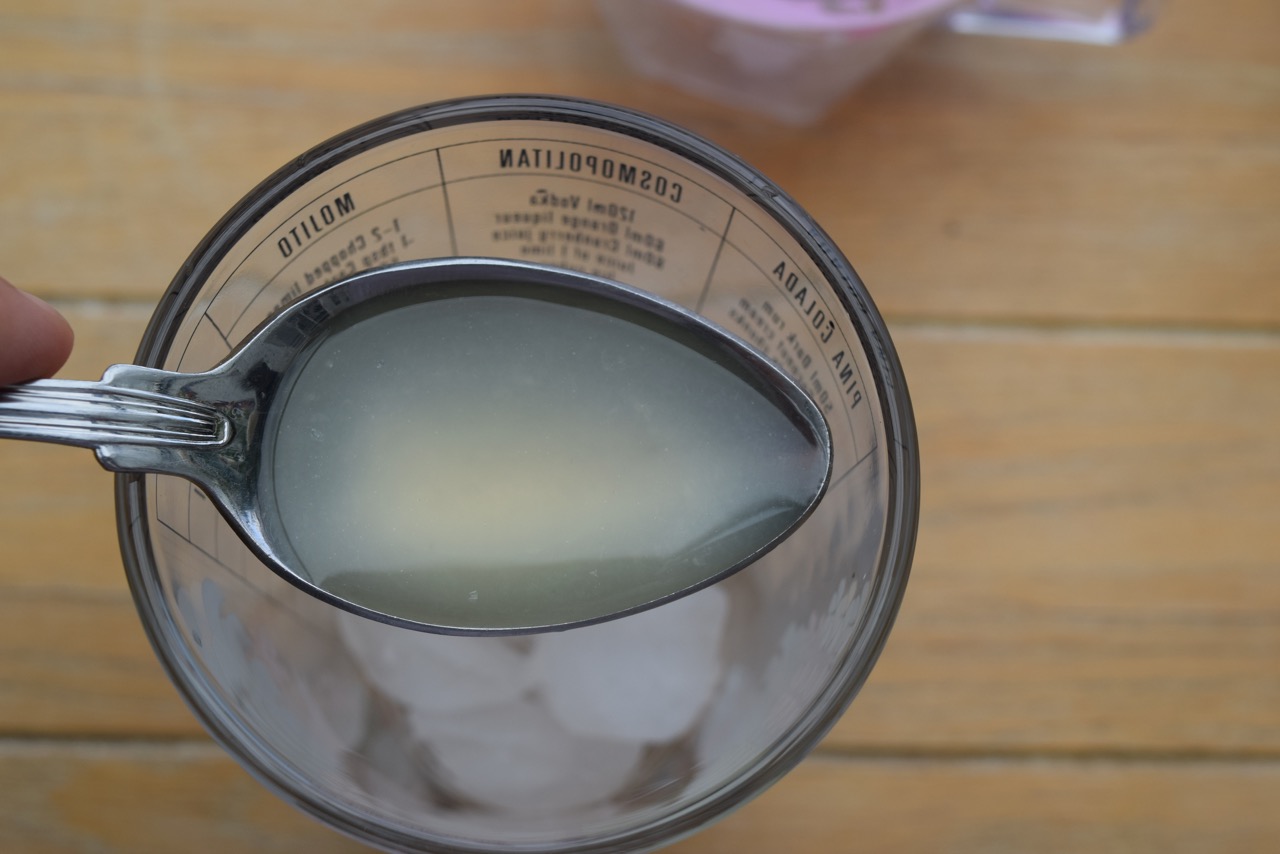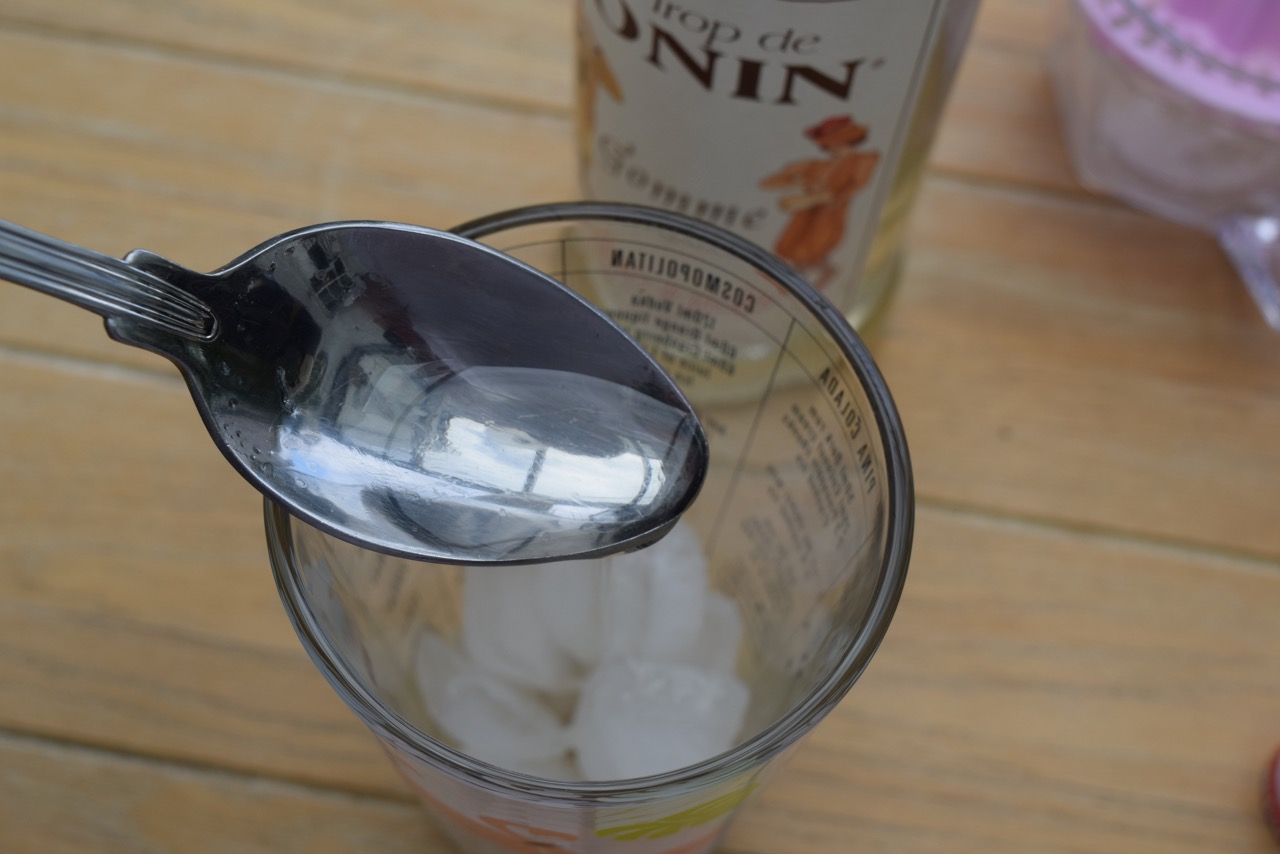 Measure in my beloved gin, vodka and elderflower liqueur for the heart of the cocktail.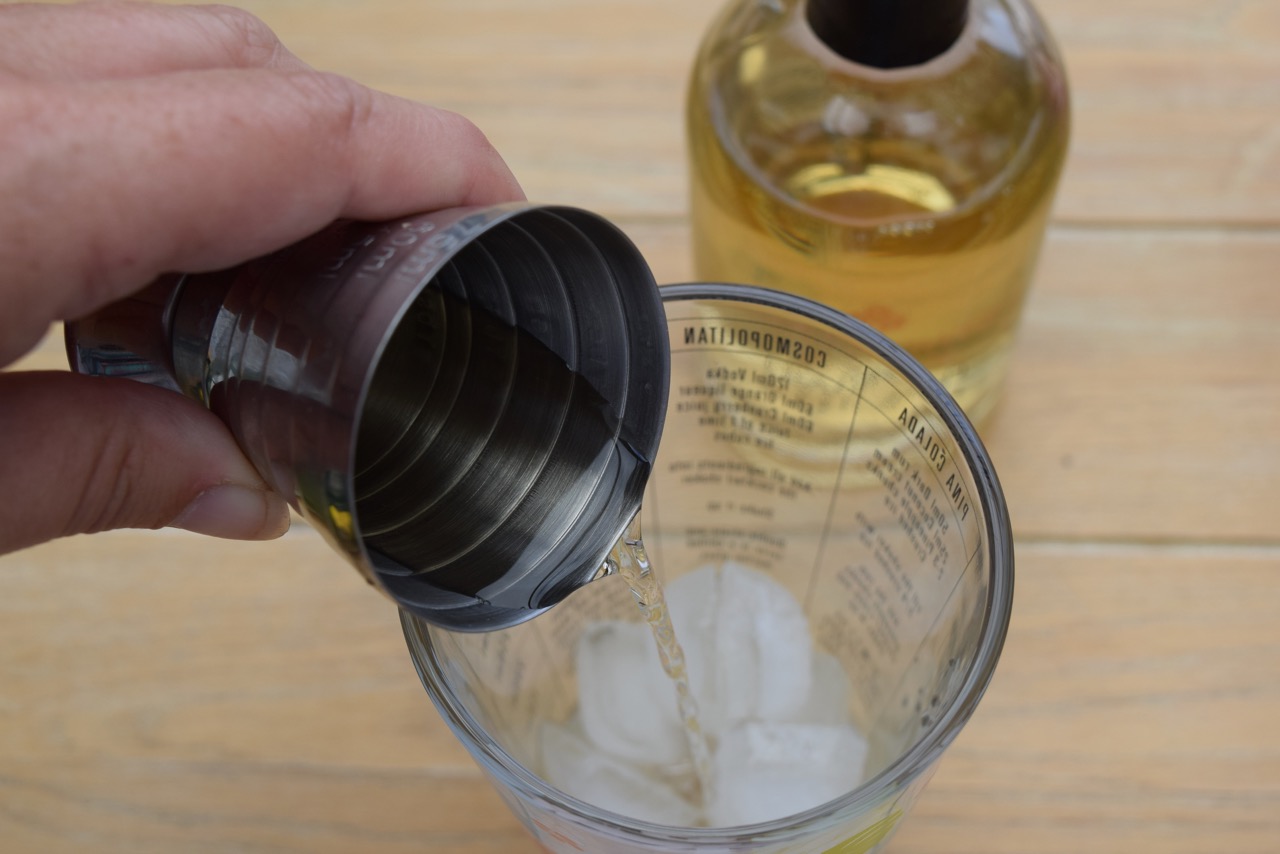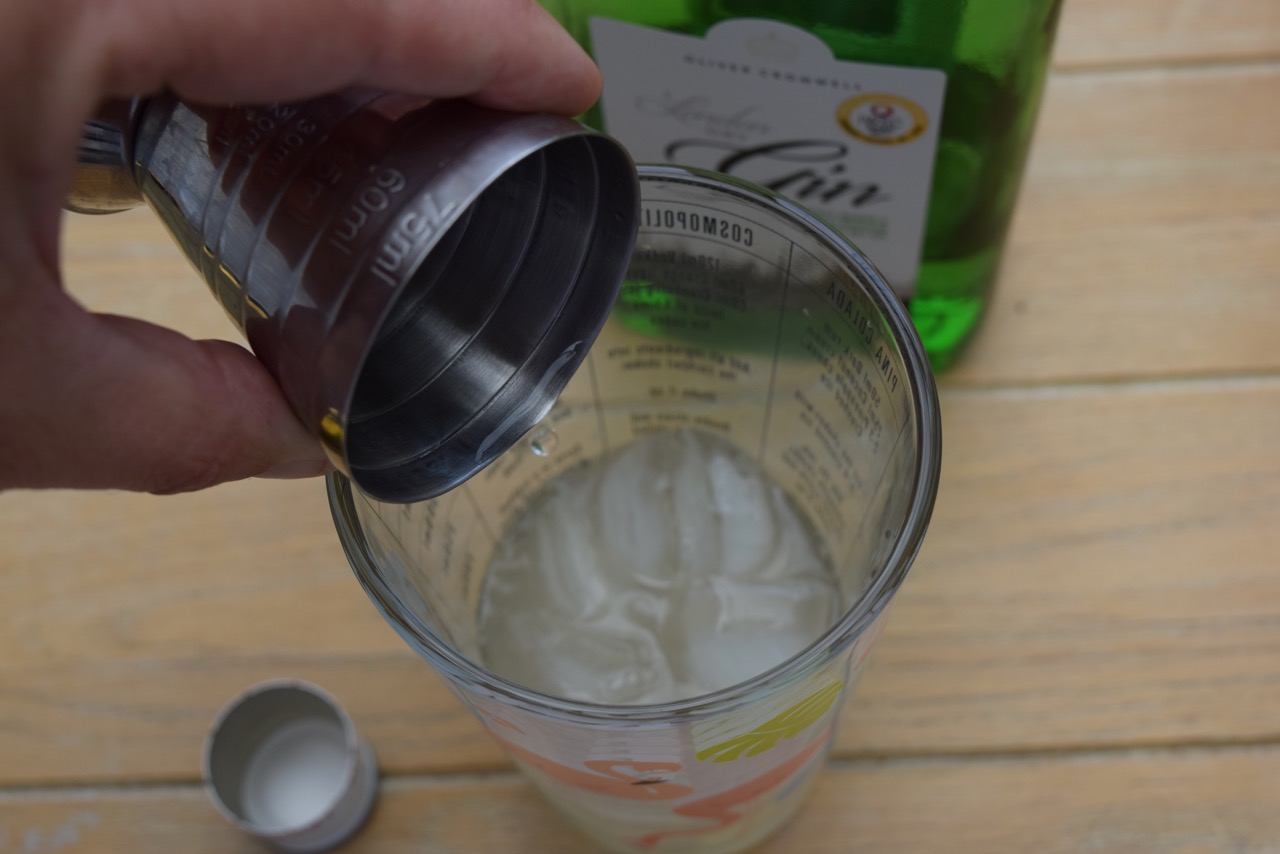 Pop the top of your cocktail shaker on and give it a good old shake until super chilled.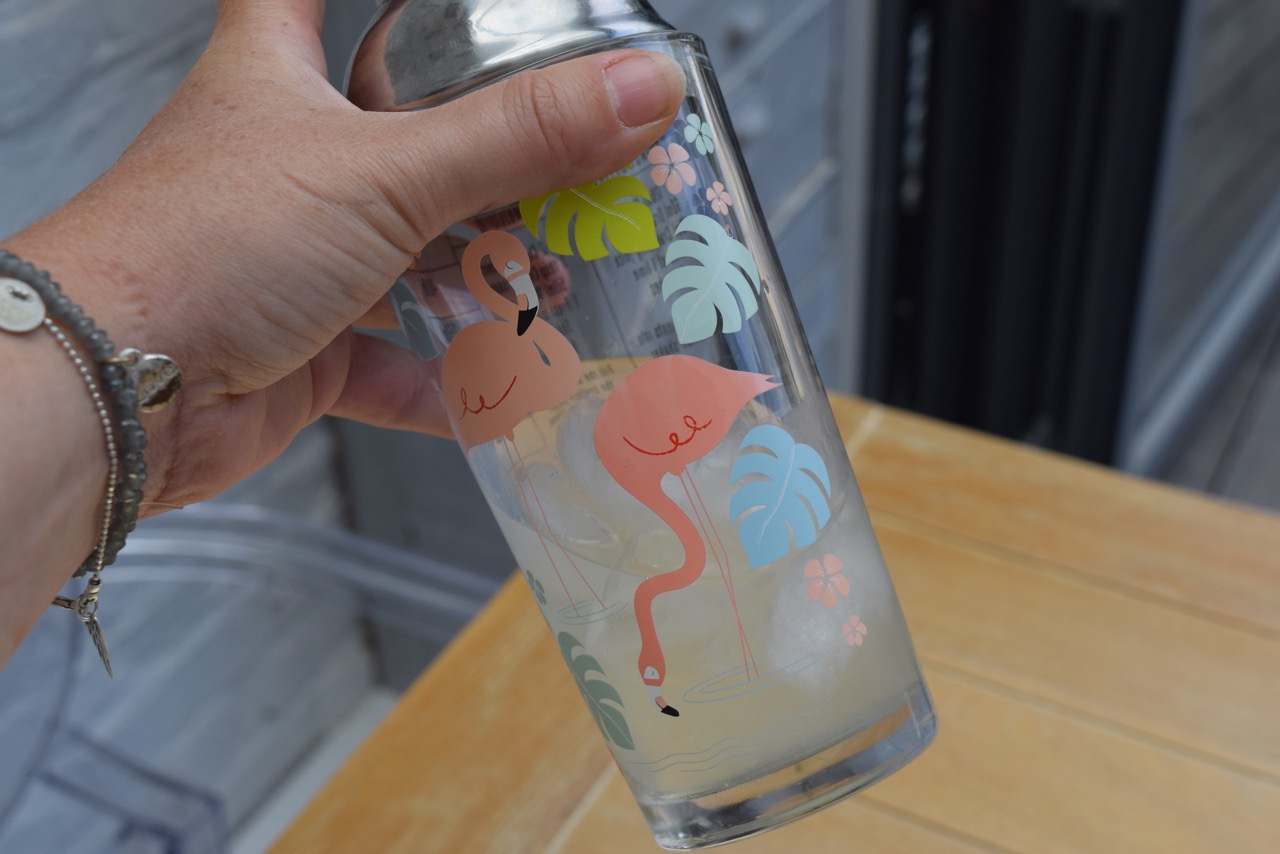 Pour this fragrant martini into a cocktail glass and garnish with a twist of lemon.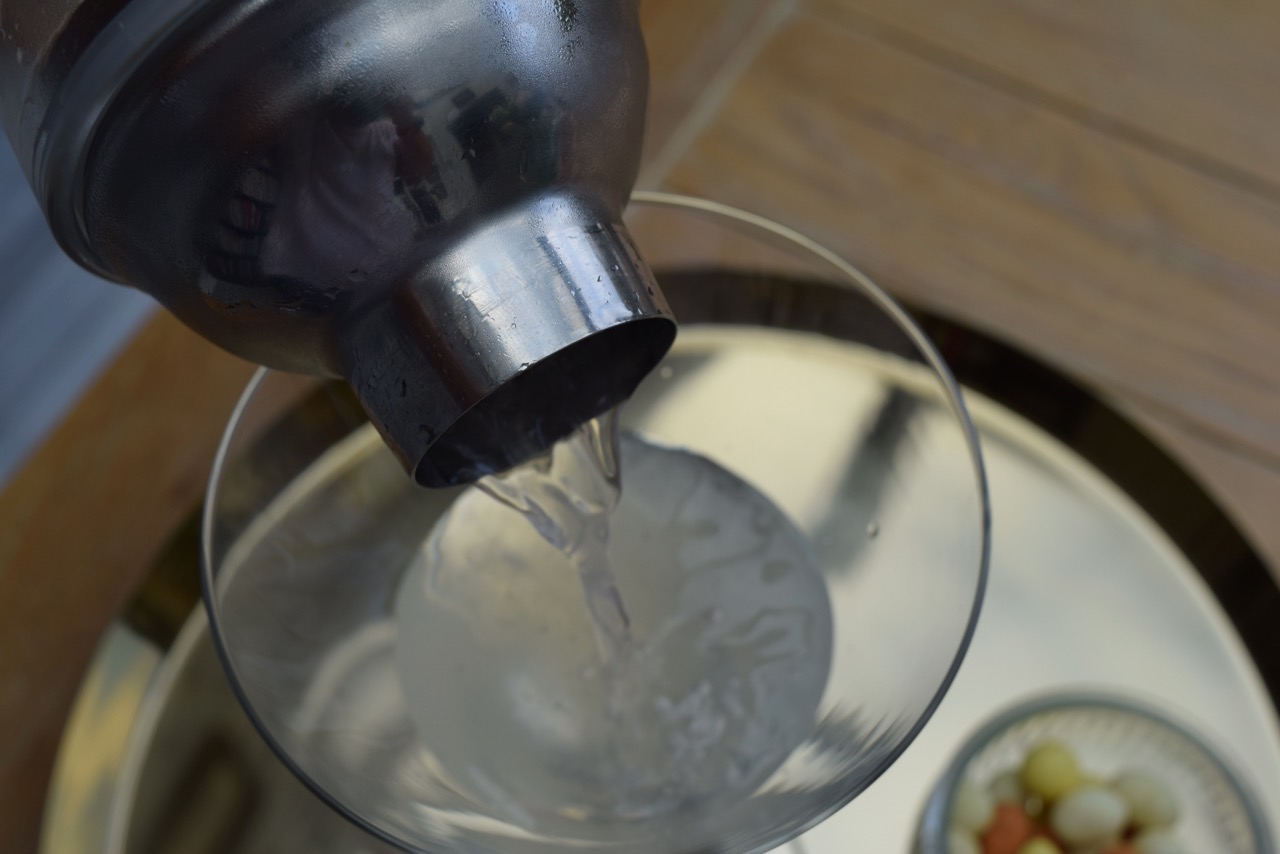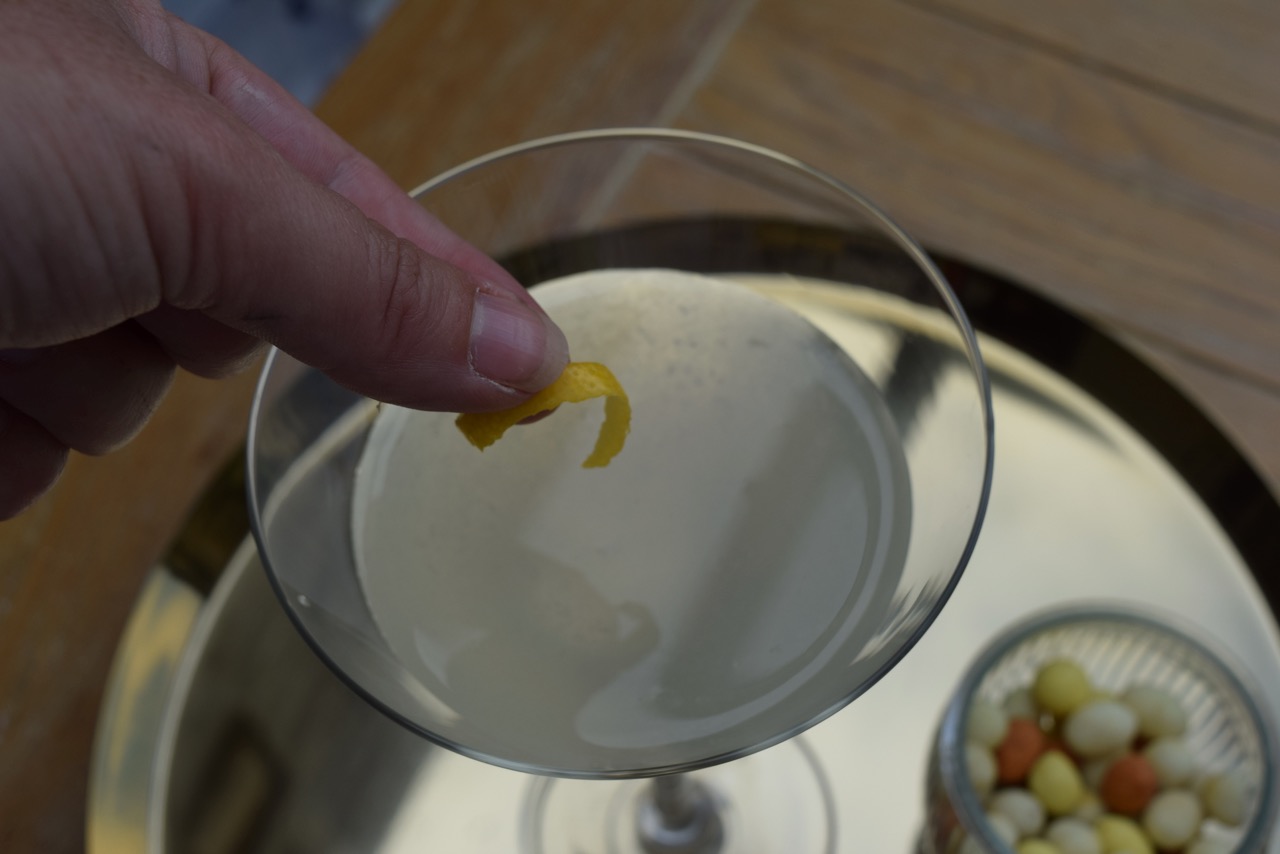 We loved this Elderflower Martini, and by we, I mean Clyde. Once he'd had a sip of this, I barely got a look in.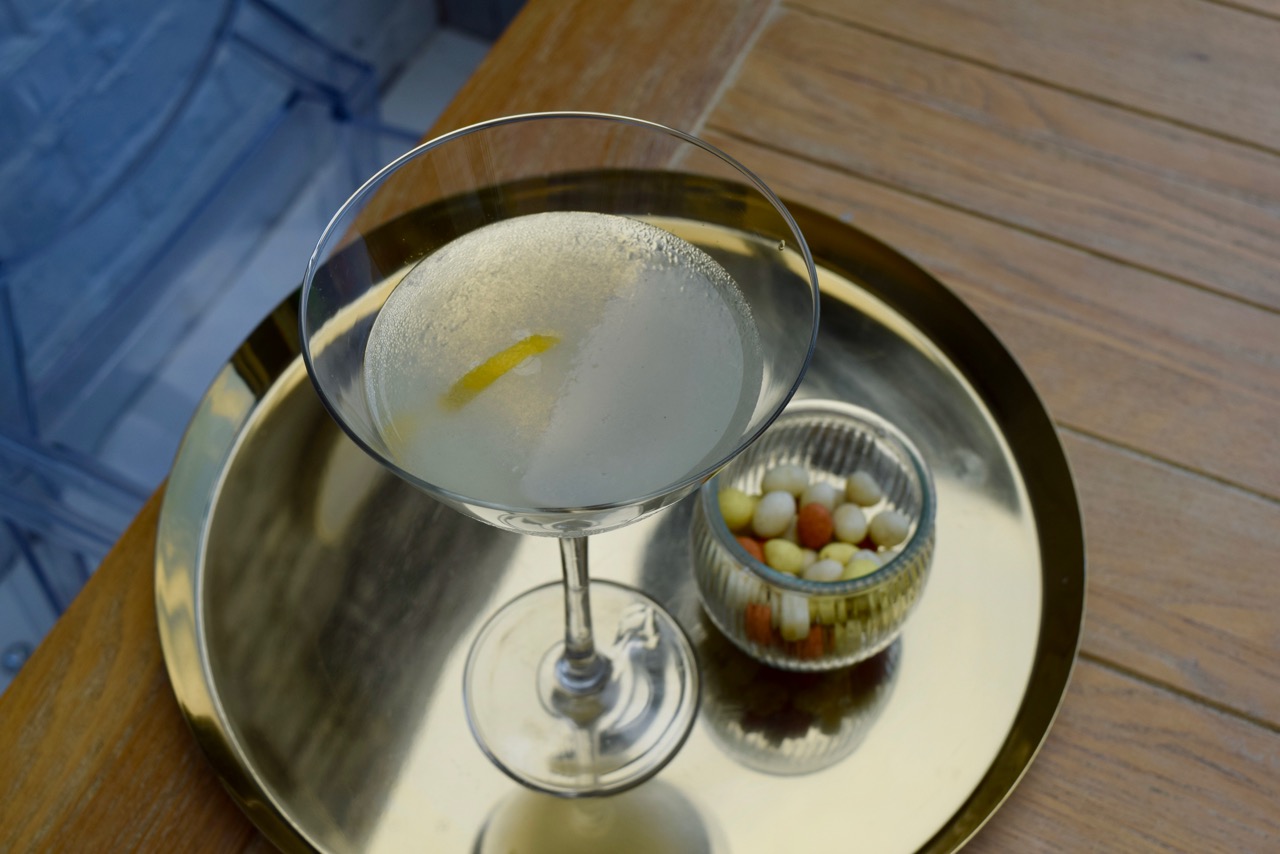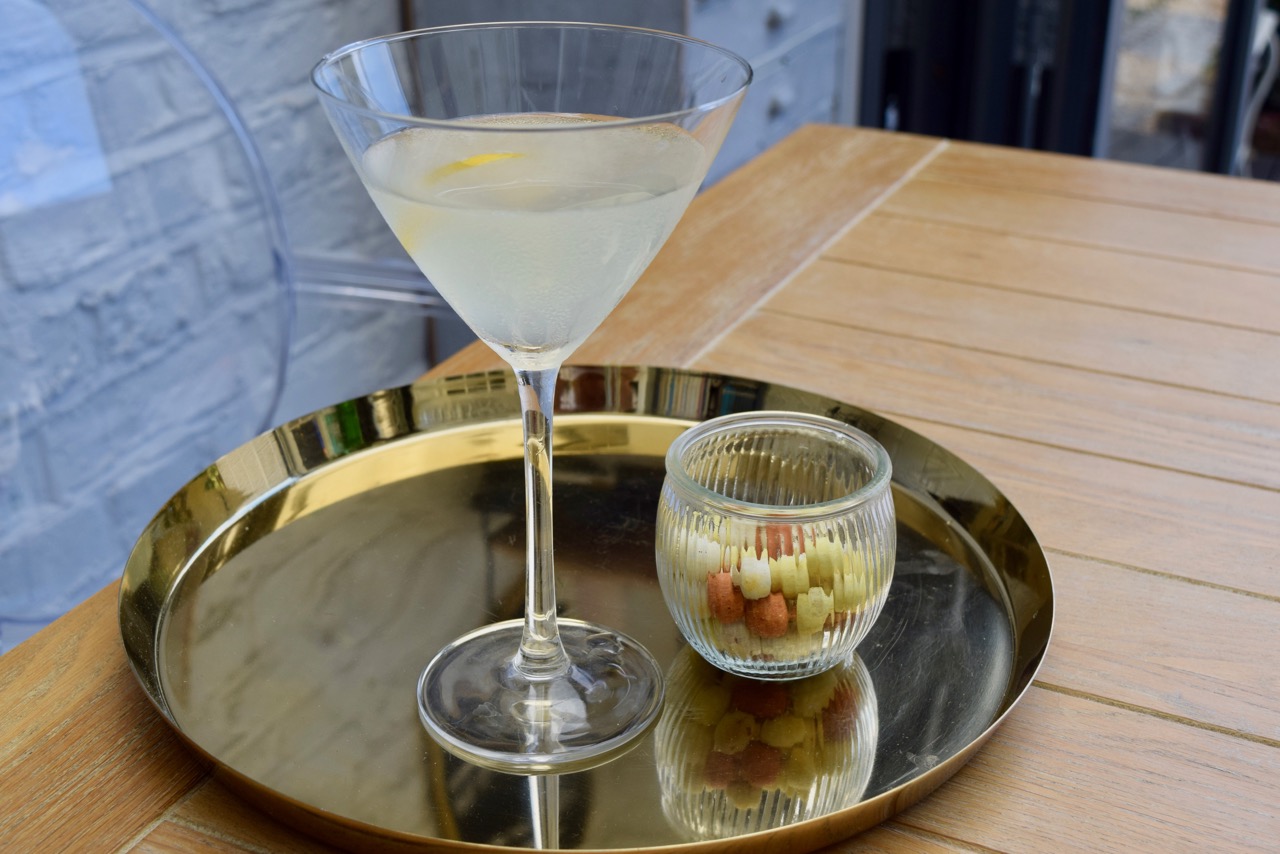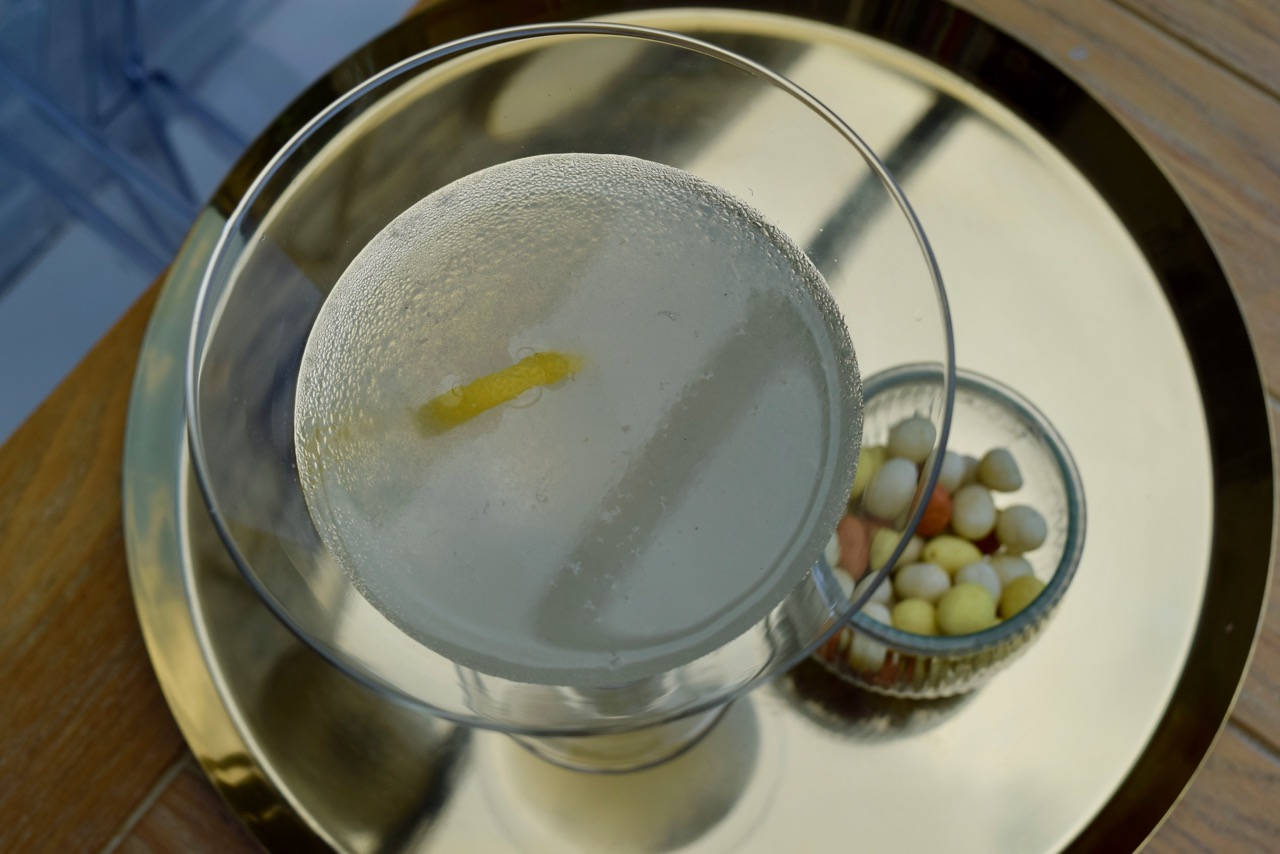 I have made so many cocktails in my time as Lucy Loves, I am always surprised when I find such a delicious new one. This Elderflower Martini is just that. Delicious, fresh and new.
Cheers to the weekend, umbrella or no umbrella.
Lucy x
Elderflower Martini Recipe
Makes 1
You will need a cocktail shaker and a martini glass
Ice
25ml gin
25ml vodka
25ml elderflower liqueur
1 tablespoon lemon juice
1 tablespoon lime juice
2 tablespoons sugar syrup, bottled or make your own by bringing equal parts sugar and water to the simmer and leaving to cool
A twist of lemon to garnish
Take your cocktail shaker and add a good handful of ice. Measure in the gin, vodka, elderflower liqueur, lemon and lime juices and the sugar syrup. Put the lid on your cocktail shaker and shake until it feels super chilled.
Pour into your cocktail glass and garnish with a twist of lemon peel. Sip and ensure the Indian summer lasts just a tiny bit longer.