Pear Blush Recipe
Well it's been a grotty, grey and slightly *eek* moist week. It's all mizzle, piles of dank leaves and frizzy hair for me. What's needed to bring cheer to everyone this Cocktail Friday is a bloody great big drink. And that drink is the wonderfully fruity Pear Blush.
This cocktail is a great find. Pear juice is so tasty, in a it-tastes-like-tinned-pears kind of way. For me that's a good thing as I have a sneaky penchant for fruit in a tin. Pears, mandarin segments and even peaches which we used to call goldfish at school, I love them all. So this Pear Blush, for me, has a hint of nostalgia to it. Coupled with my super favourite spiced rum, grenadine to add the blush and a splash of fizzy water, this is a fresh but warming cocktail.
February is here at last and with it some more rubbish weather. But let's drink through it and celebrate the fact we are a month nearer to the joys of spring. I for one, can't bloody wait.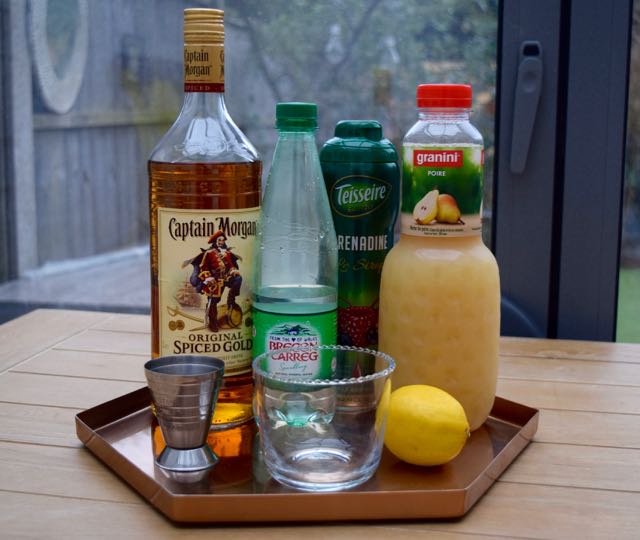 Wonderful looking ingredients for this Pear Blush. My pear juice was easily purchased from Ocado and the rest were in my good and faithful drinks cabinet. Not the tired looking lemon, that was from the fruit bowl.
Make a start by adding ice to your cocktail shaker.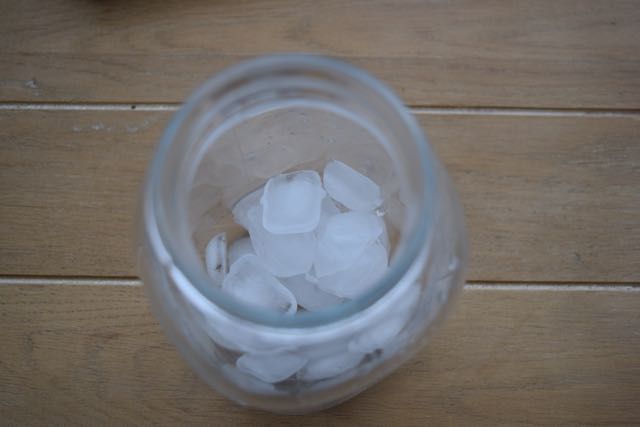 Next, pour in the spiced rum. This really is one of my favourite spirits, we always have a bottle on hand for my most loved cocktail, the Dark and Stormy.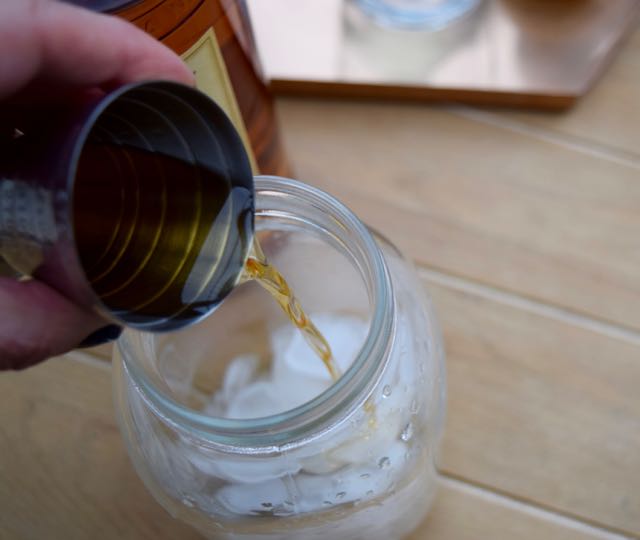 Now add the nostalgic pear juice and the spoonfuls of grenadine and lemon juice.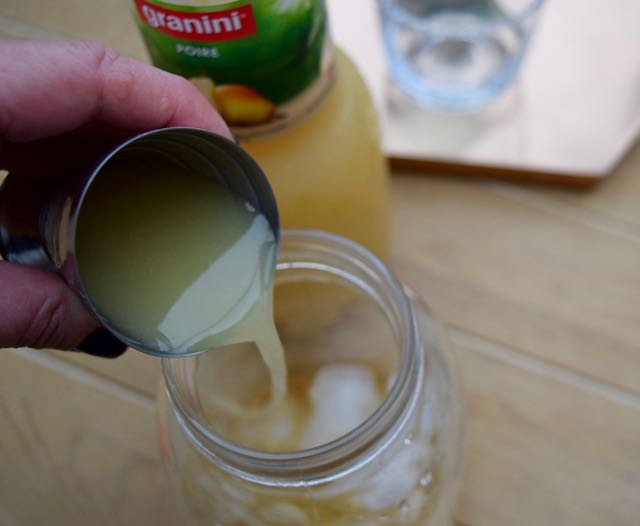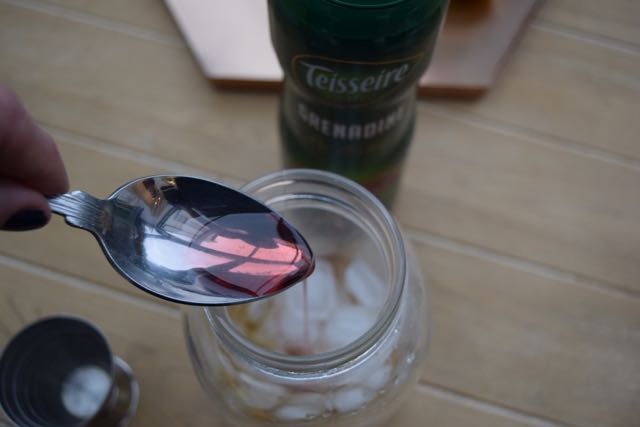 Give this all a super shake until the shaker is good and chilled and the contents are icy. Pour into your tumbler with some ice.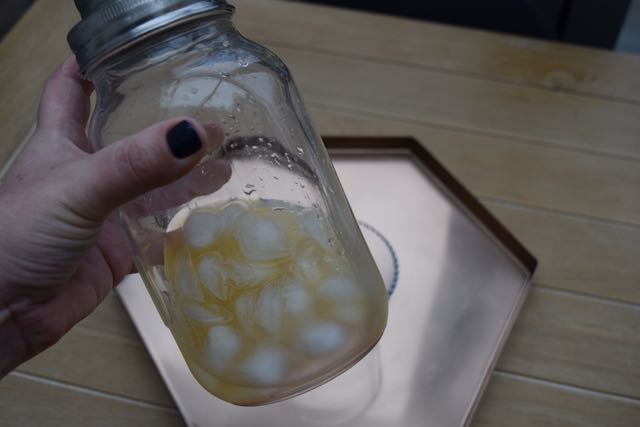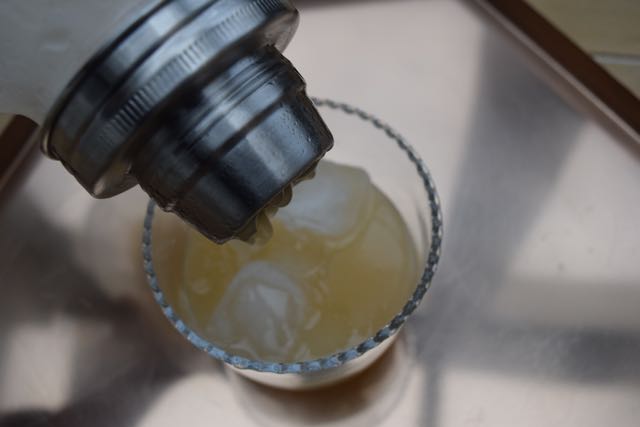 Finish this cocktail with a splash of soda or fizzy water and a slice of fresh pear.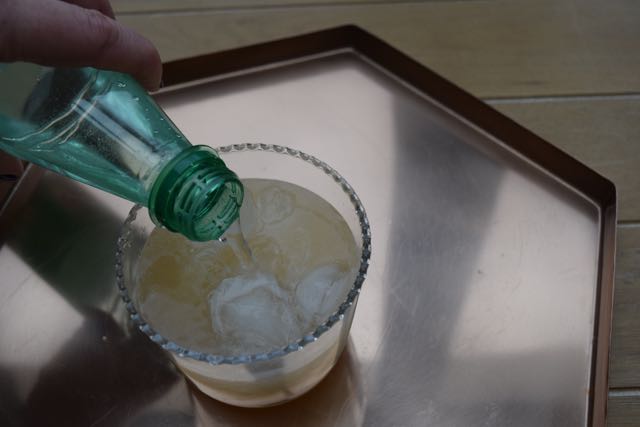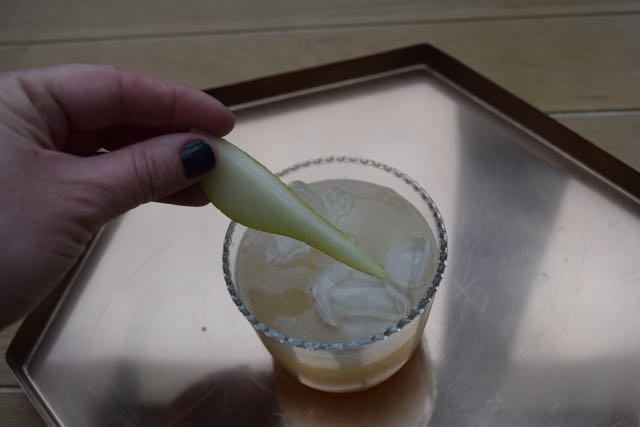 Eat the rest of the pear to boost your five a day then spoil it all by inhaling this lovely fresh tasting Pear Blush.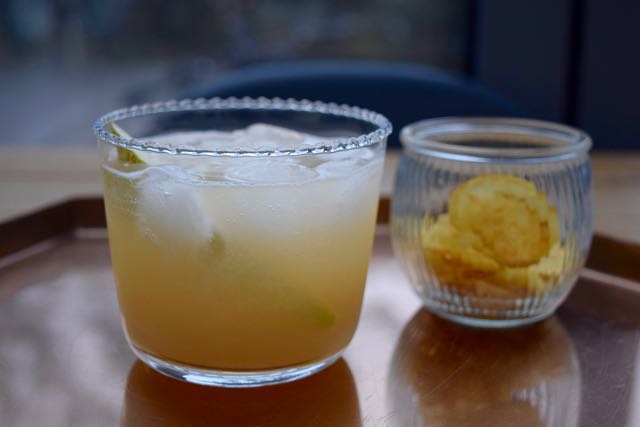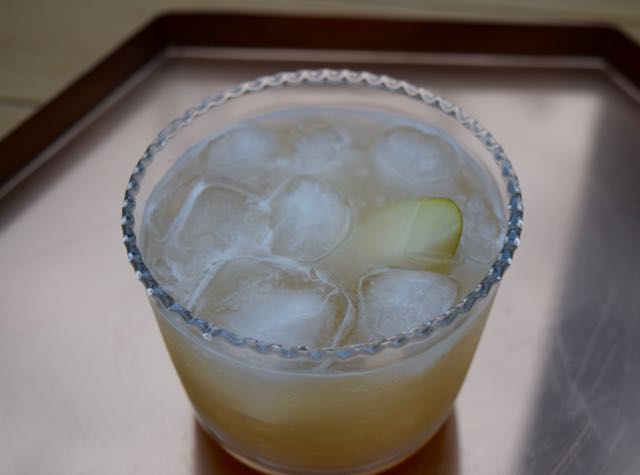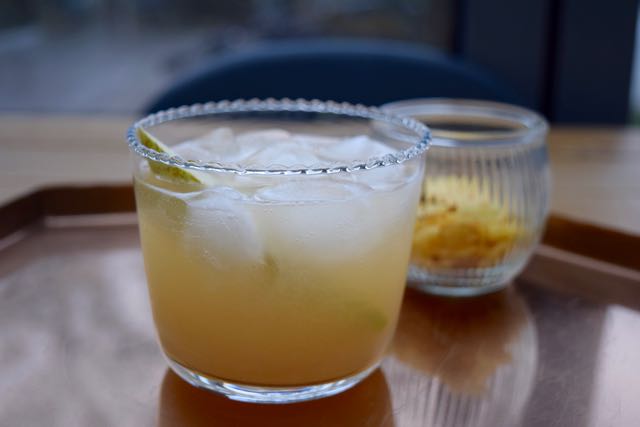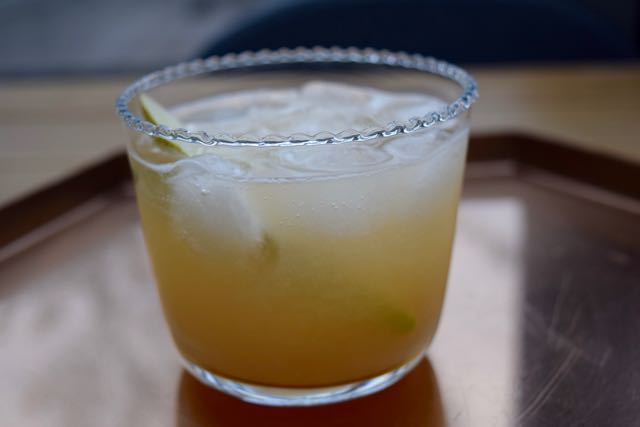 This most deserved Friday Cocktail is super drinkable. I had to wrestle it out of Clyde's hands so I could review *guzzle* it on your behalf. Snuggle down this weekend, pour yourself a Pear Blush and ride the storm from the comfort of your own home.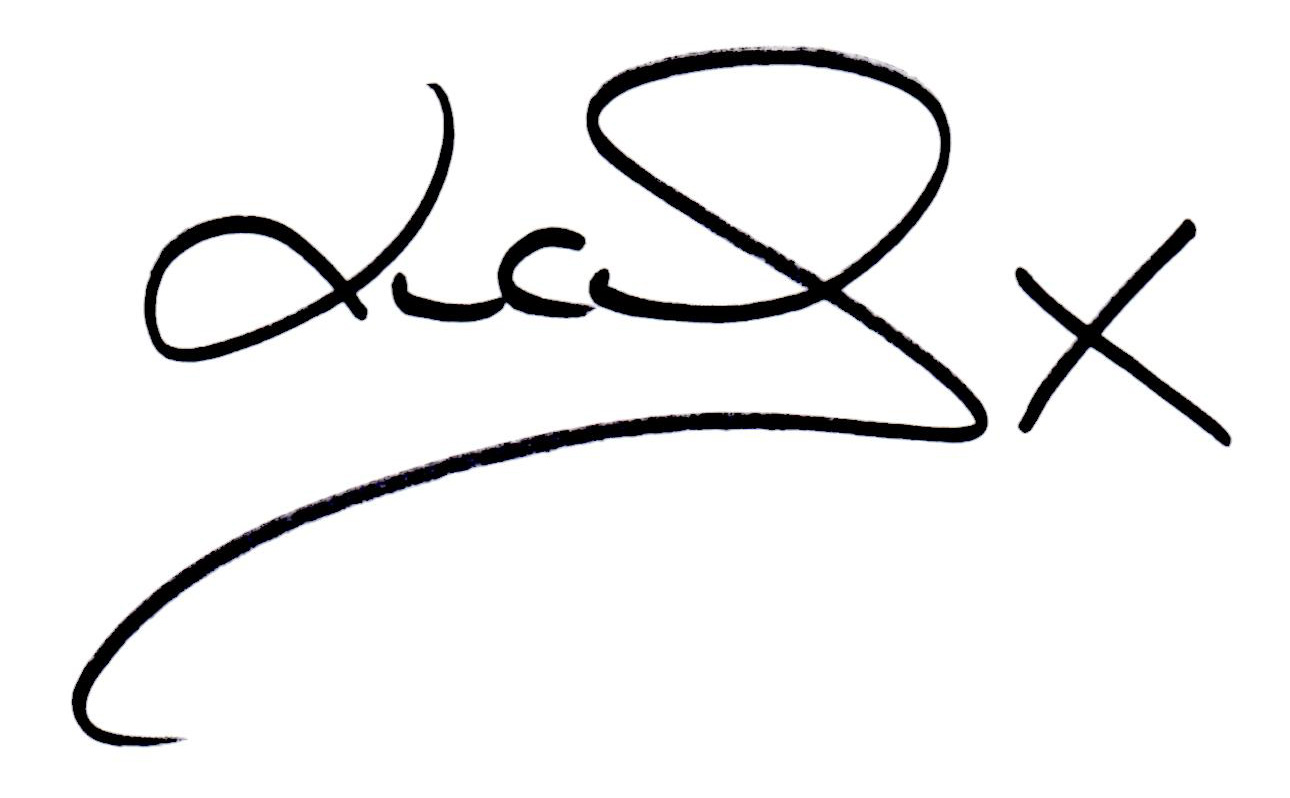 Pear Blush Recipe
Makes 1
You will need a cocktail shaker and a tumbler
Ice for the shaker and glass
40ml spiced or dark rum
75ml pear juice
1 tablespoon grenadine
1 tablespoon lemon juice
a splash of soda or fizzy water
Fresh pear to garnish
Take your cocktail shaker and add a handful of ice. Pour in the spiced rum, pear juice, grenadine and lemon juice. Shake until the shaker feels super chilled to touch. Pour the cocktail into a tumbler with ice, add a splash of soda water and garnish with a piece of fresh pear.
Sip and enjoy.