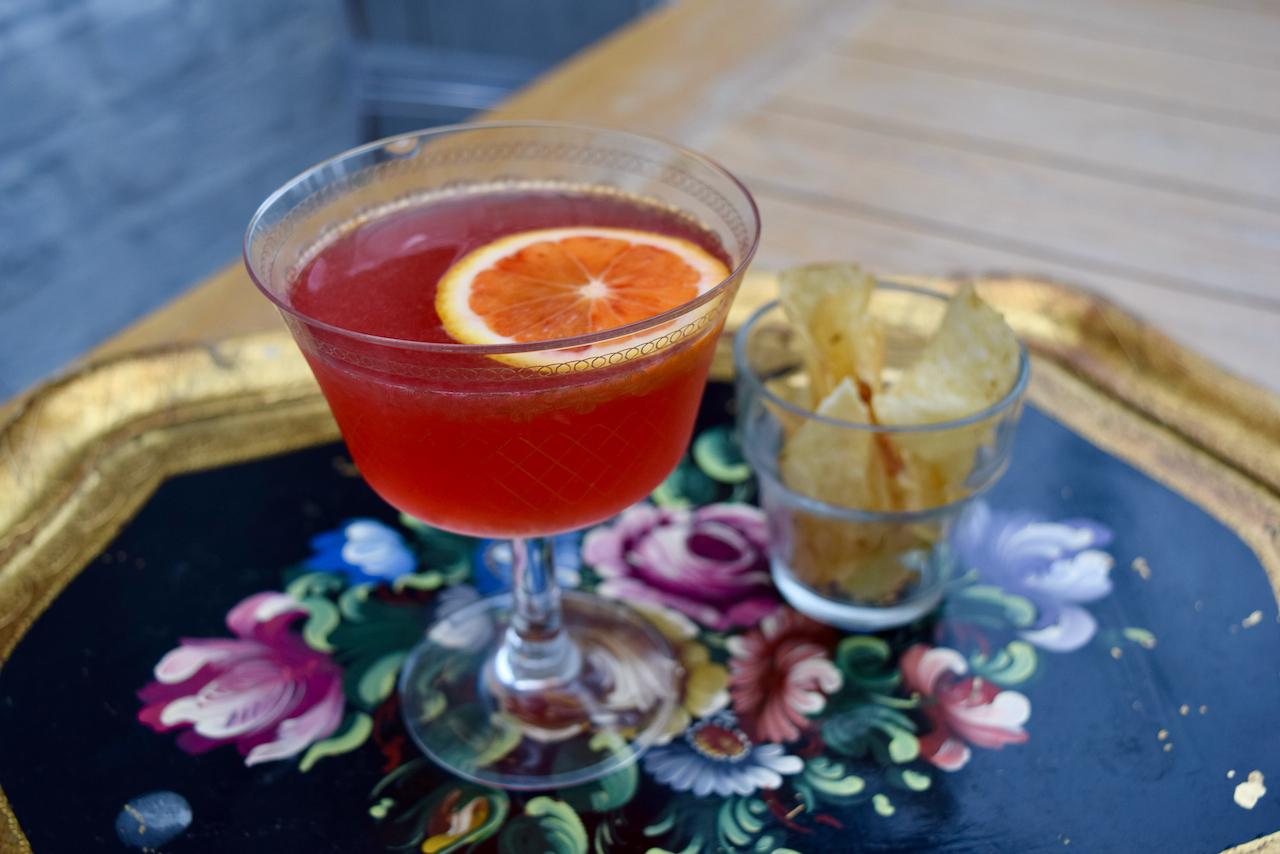 Michelle's Drink Recipe
In case you were wondering, I have no idea who Michelle is either? I am guessing she was a lady who had good taste in cocktails, as this drink of hers is a beauty. I had originally photographed this ready for the colourful romance of Valentine's Day, however, with the sudden loss of my Father, this was very much put on the back burner. However, life, and the Friday Cocktail must go on, so here it is, Michelle's Drink. Cheers to her, whoever she may be.
The lovely Aldi kindly gifted me their Rosé Spumante for this cocktail. Spumante has had a bit of bad press over the years due to it's slightly sweet nature. However, it's making a resurgence and this rosé variety is a beauty. Not too sweet, with a citrus freshness *get me* it works so well with the tang of fresh grapefruit and the bitter Campari. I am a Campari convert due to my Negroni addiction; it's bitterness is warming and reassuring and now I am a little bit in love with it. Michelle's Drink is a great aperitif and you too will be thankful to Food and Wine for sharing it with me.
With all the scariness going on in the world at the moment, I feel the need to keep calm and carry on and maintaining the Friday Cocktail tradition is a good constant. That and constantly washing my hands, keep bloody washing your hands.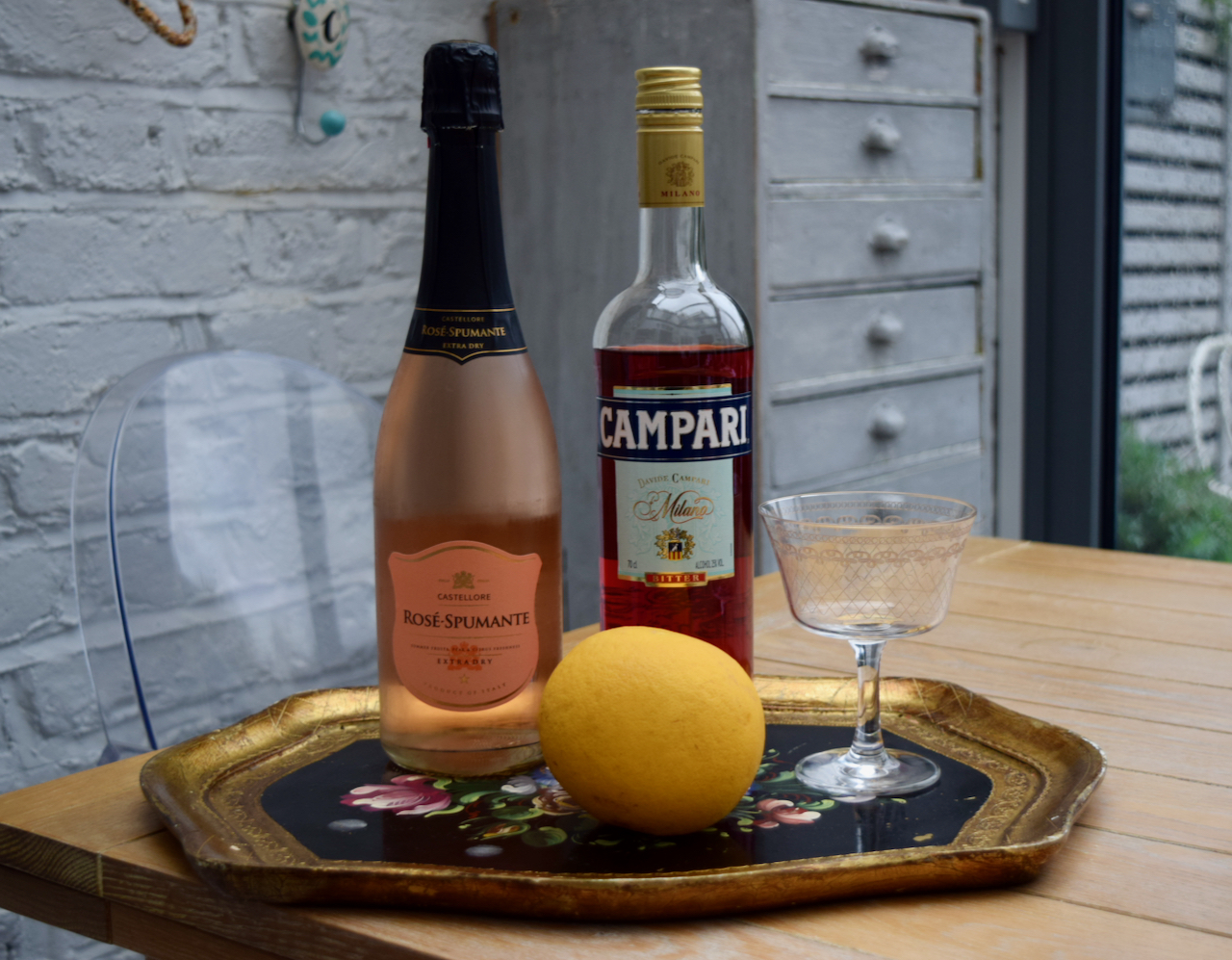 Elegant sophistication from me this week, which is rarely my usual style. Admire Aldi's wonderful Rosé Spumante and my nearly full bottle of Campari which is now, sadly, almost empty.
Make a start on the wonderful Michelle's drink by taking your cocktail shaker and adding a good handful of ice. Standard. Pour on the bitter loveliness that is your Campari.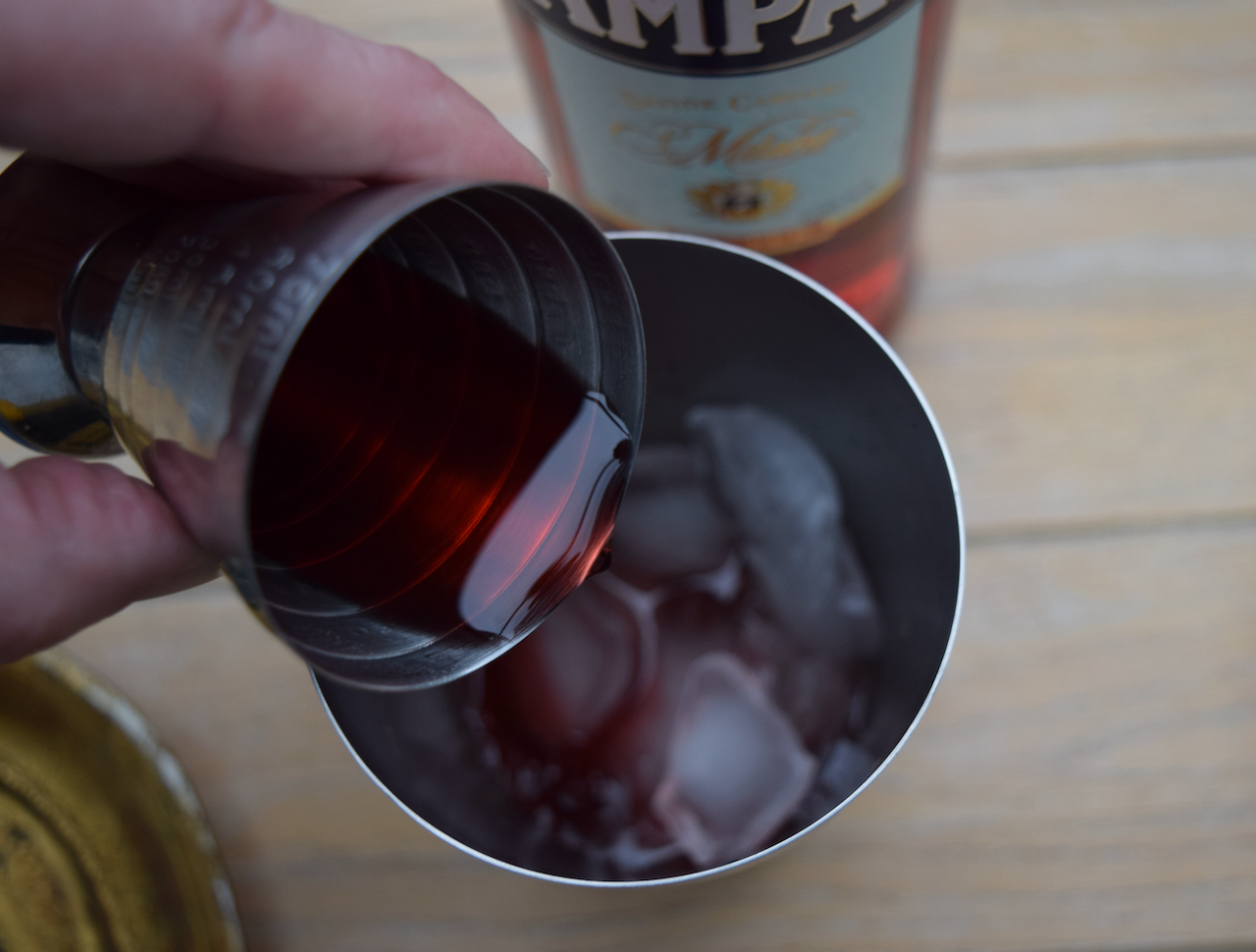 Follow in with the fresh pink grapefruit juice. I was being frugal so just bought one grapefruit and used it for juice and garnish, rather than going for a whole carton of juice.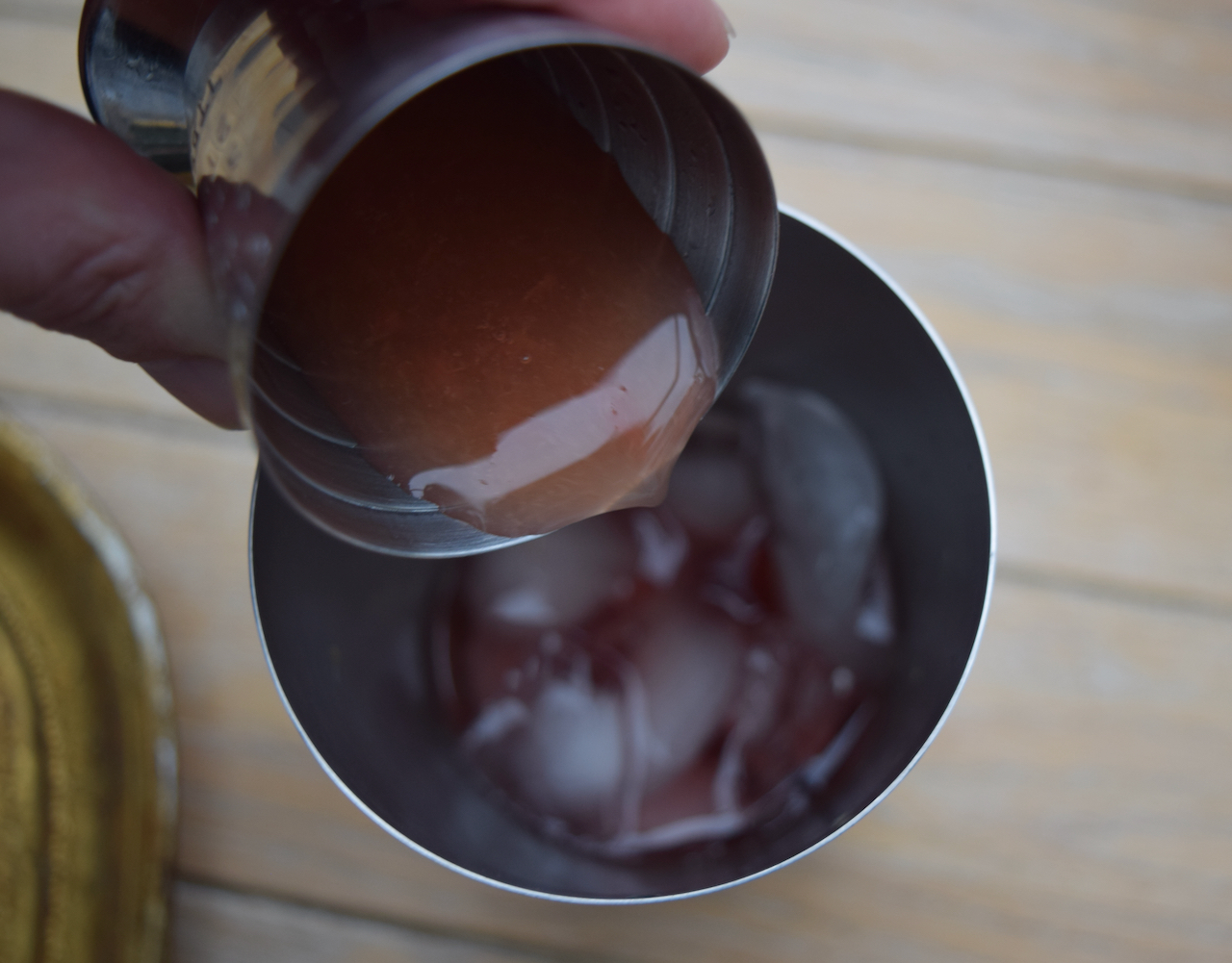 Now, put the lid on and give this pink mixture a lovely shake until chilled.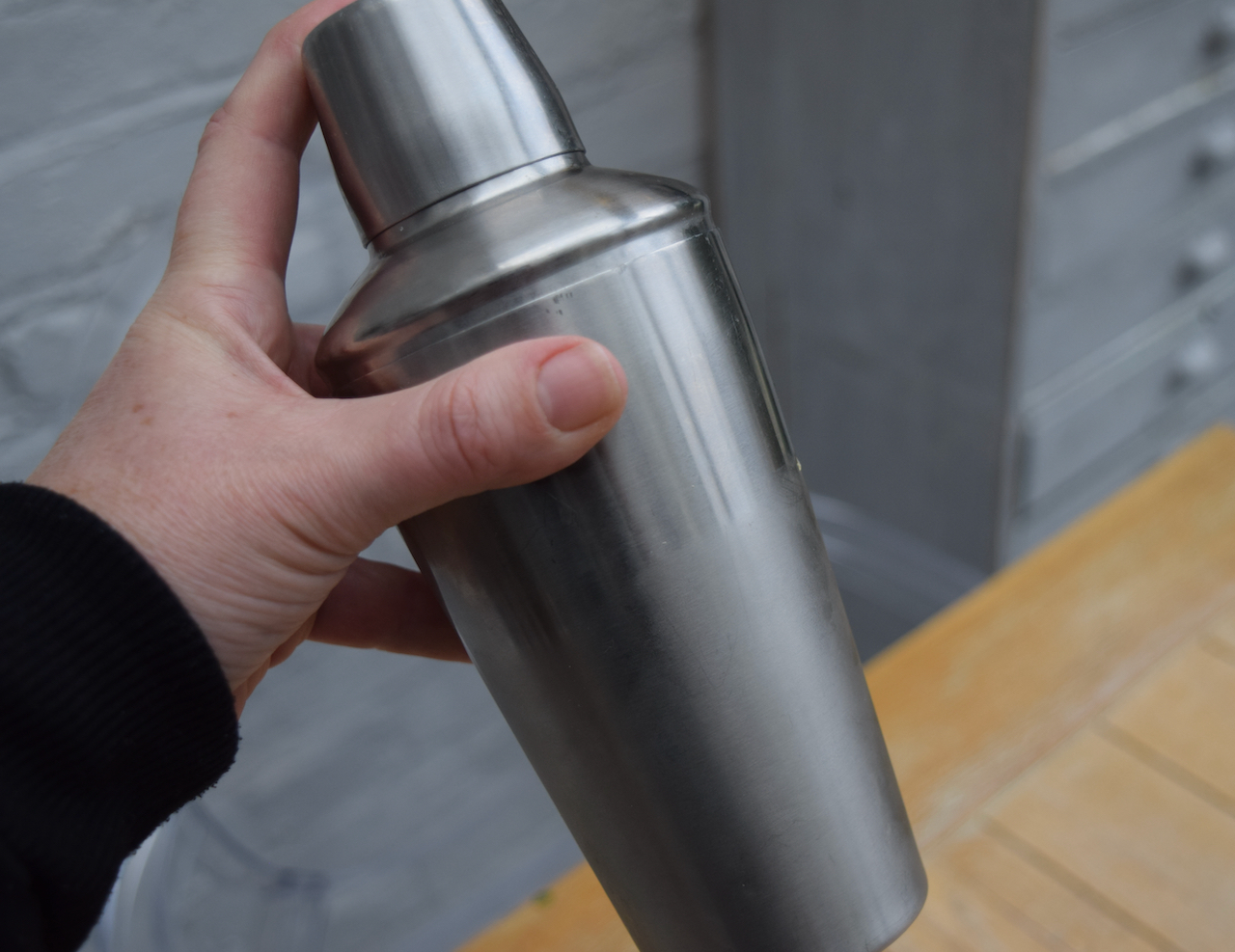 Pour into a stylish glass and top up with your Rosé Spumante, for almost pear like sweetness.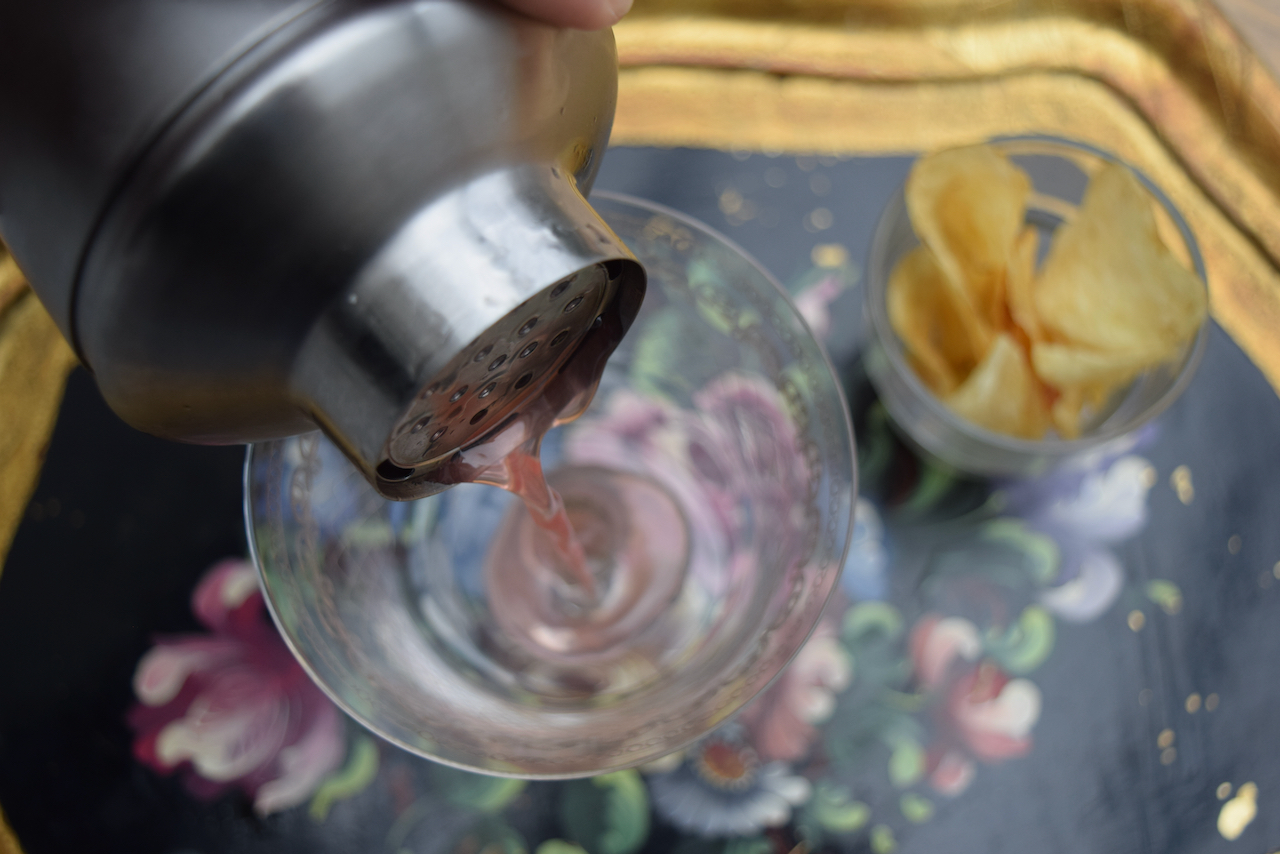 Garnish with a reserved slice of pink grapefruit then sip and try and pop any worries onto the back burner for at least 5 minutes.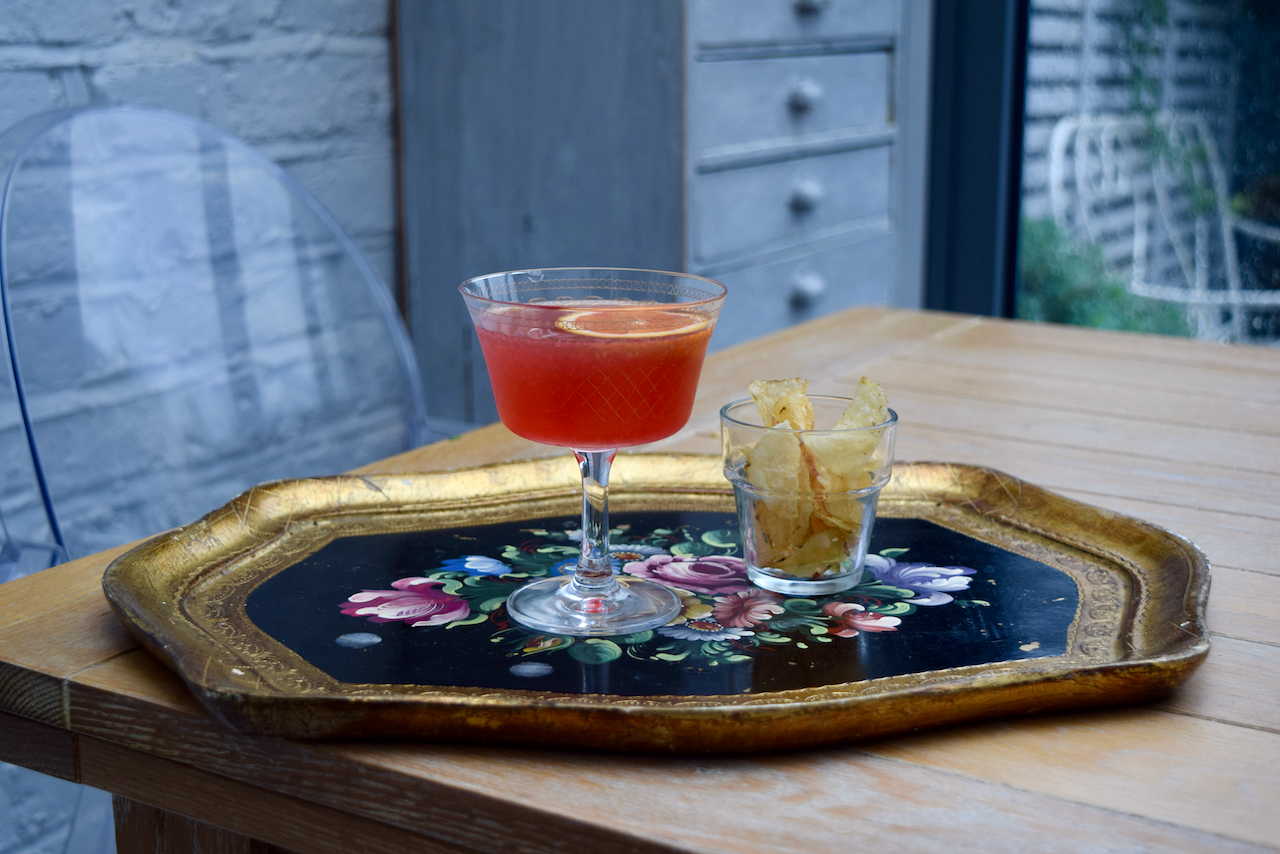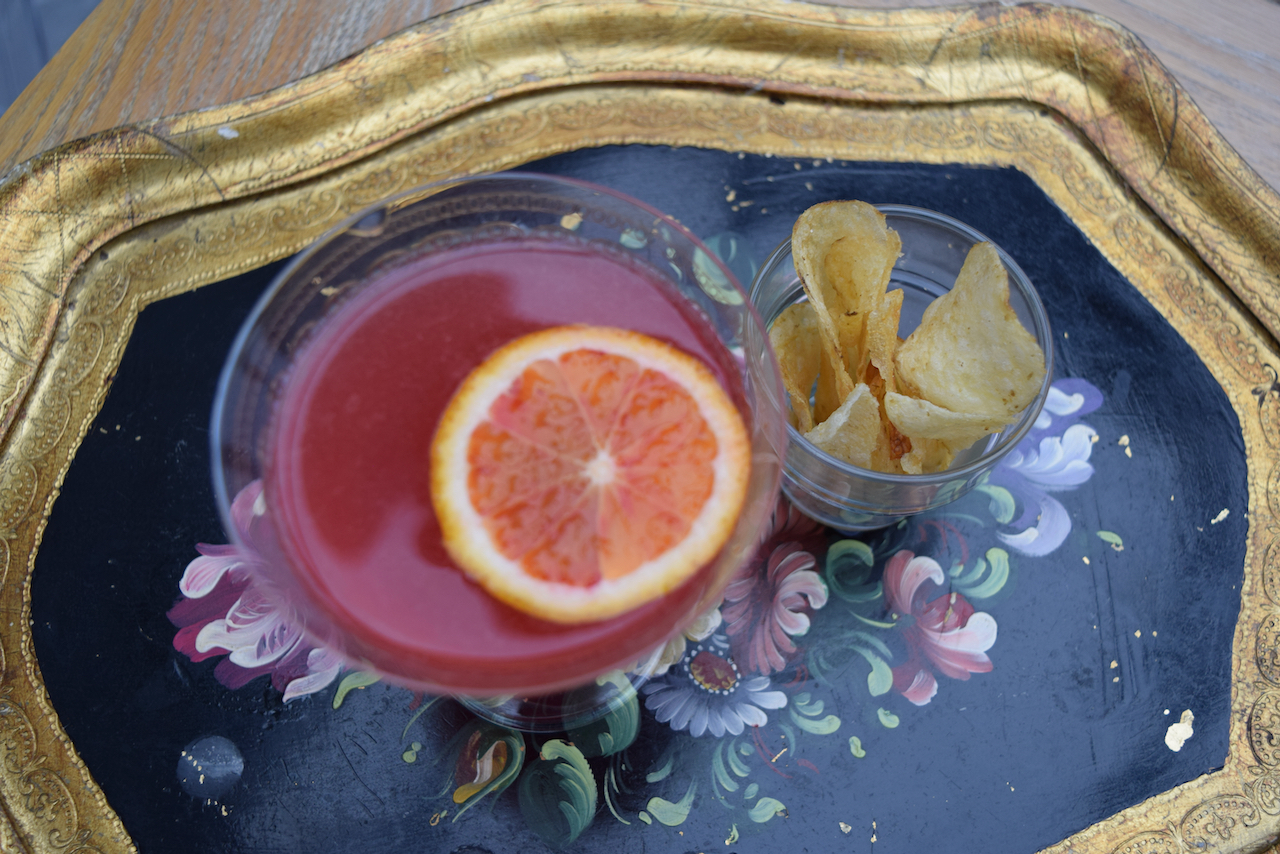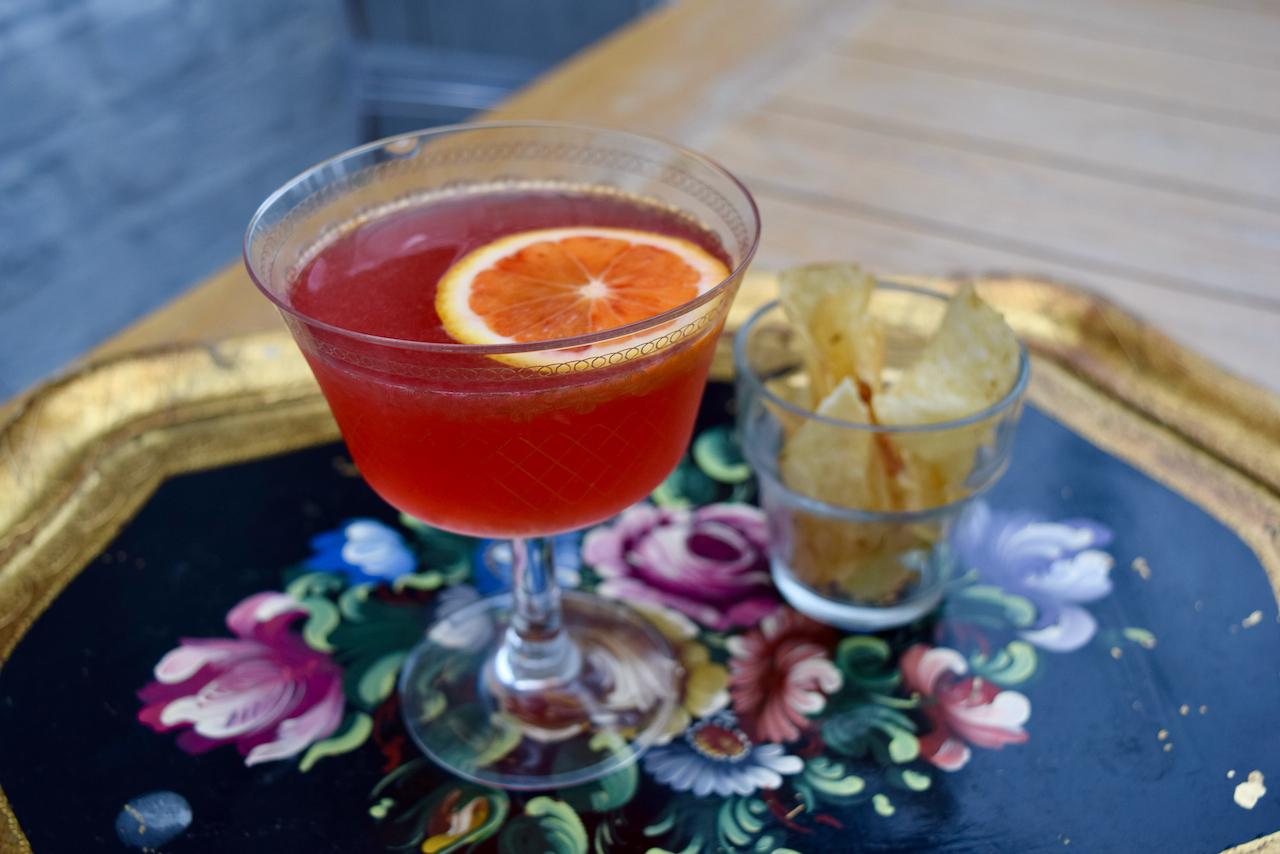 At the moment I am swaying between being wildy terrified and frankly lethargic about the whole virus crisis. But I think dry, leathery, over-washed hands are a small price to pay for everyone's safety. And with a Friday Cocktail in my old lady hands, I feel we can get through anything.
Lots of love to you all
Lucy x
Aldi kindly gifted me their Rosé Spumante to feature, however, all opinions and ramblings are, as always, my own.
Michelle's Drink Recipe
Makes 1
You will need a cocktail shaker and a fancy glass
25ml Campari
15ml fresh pink grapefruit juice
100ml Asti Spumante, I used this wonderful Rosé variety from Aldi
Ice
A slice of pink grapefruit to garnish
Take your cocktail shaker and add a good handful of ice. Measure in the Campari and fresh grapefruit juice, reserving a slice for garnish.
Shake until chilled then top up with your chilled fizz. Garnish with the reserved pink grapefruit slice. Sip and fall in love.