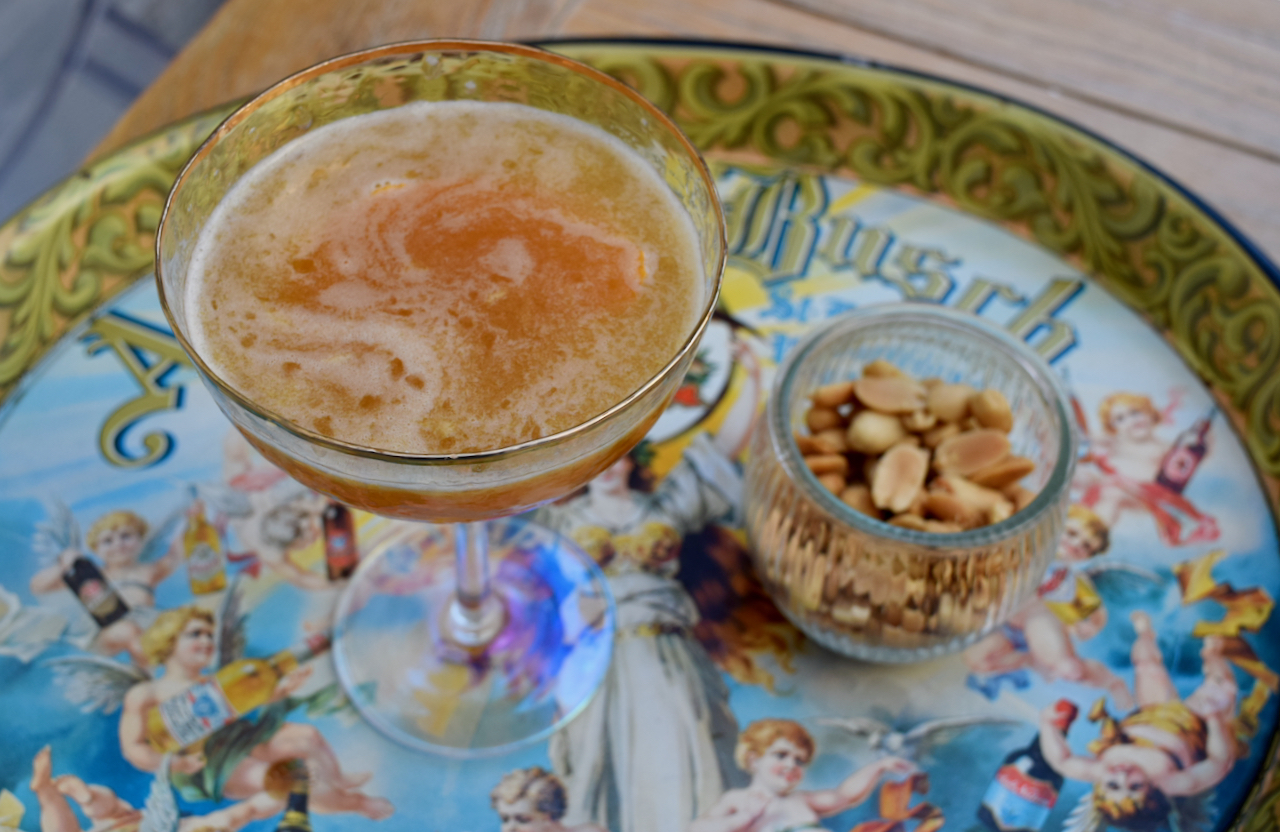 Damn the Weather recipe
I picked this cocktail for this weeks Friday offering for two reasons. 1) Damn the Weather seems super appropriate given the only option we have for entertaining at the moment is outdoors and 2) it has a whiff of a citrus Negroni to it so is right up my street. So get your hat and scarf on and get out into the garden with a Damn the Weather in gloved hand.
A Negroni is my go to Friday cocktail of choice but it's always good to try something new and keep your options open. A Damn the Weather is a combination of the classic gin and red vermouth but with the citrus flavours of orange liqueur, orange bitters and freshly squeezed orange juice. It's slightly less ballsy than a Negroni and ever so ever so drinkable. I can happily vouch for that having just bought a new bag of oranges and a new bottle of red vermouth to ensure these are on hand at all times.
TGIF, the sun's out, it's bloody freezing, but like the cocktail says, Damn the Weather.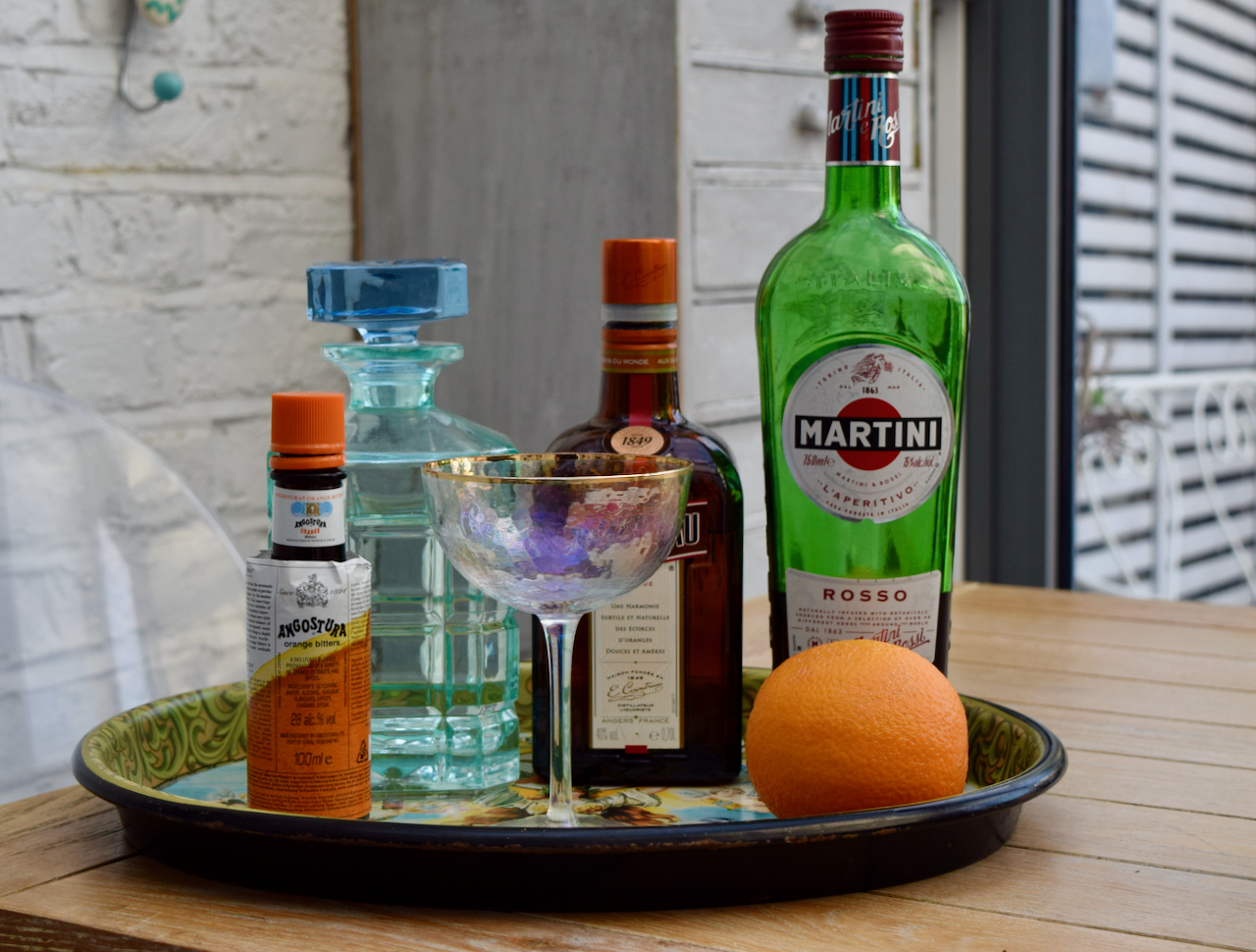 Beautiful looking line up for this spring time cocktail. These orange Angostura bitters are lovely and make a great addition to my usual gin and tonic. But today they bring all the oranginess, along with some actual orange and Cointreau or orange curacao if you have it.
Start in the usual manner with your cocktail shaker and a big handful of ice. Measure in the gin and red vermouth.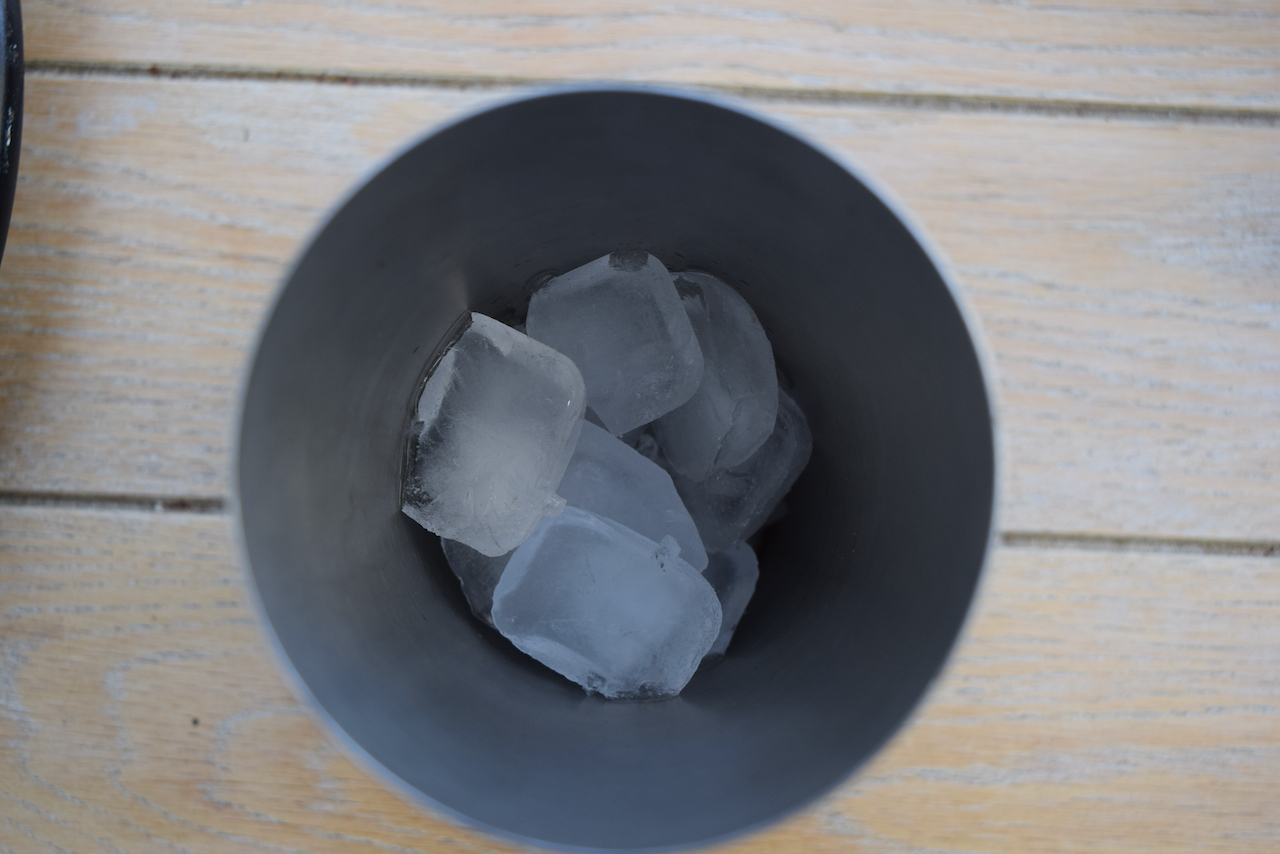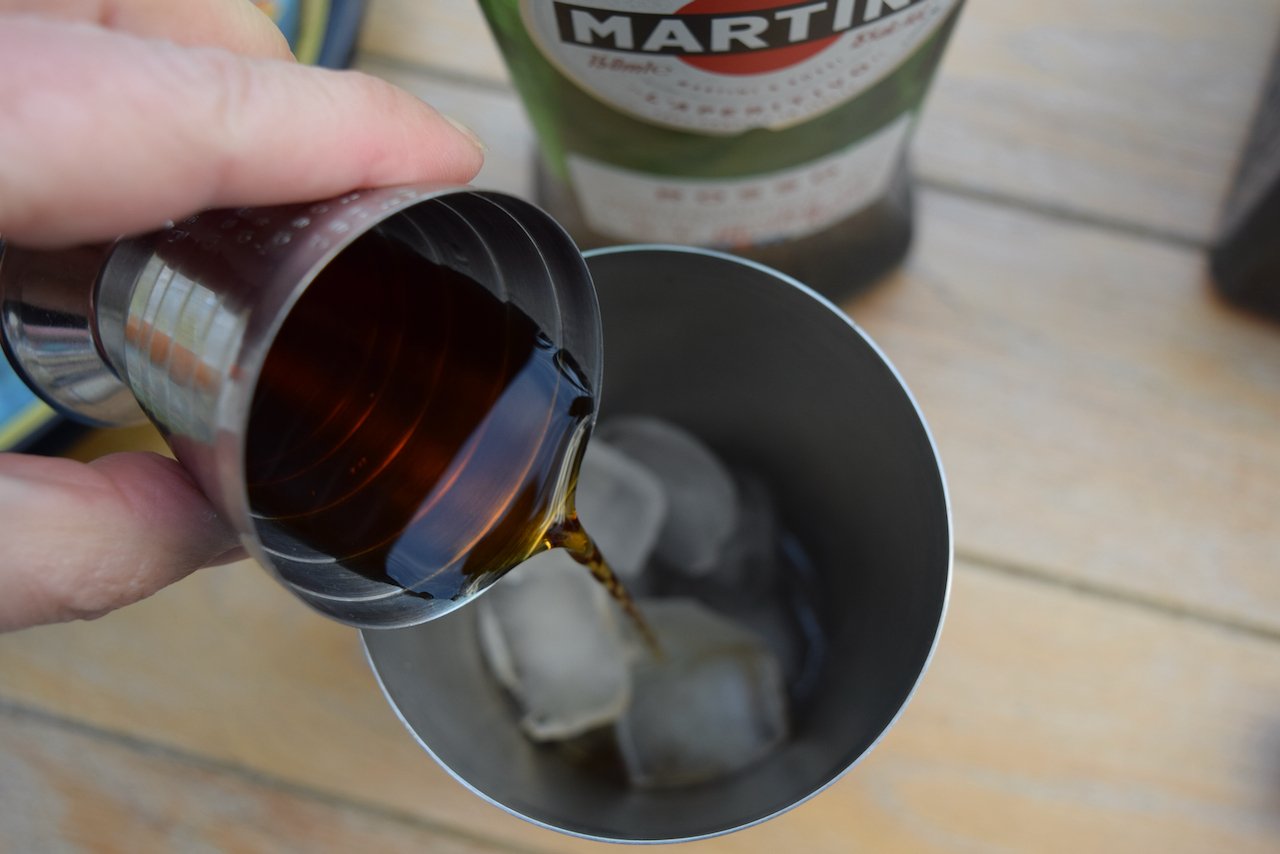 Next go in with the orange liqueur of your choice and the freshly squeezed orange juice. You could use bottled, I like it fresh from the fruit.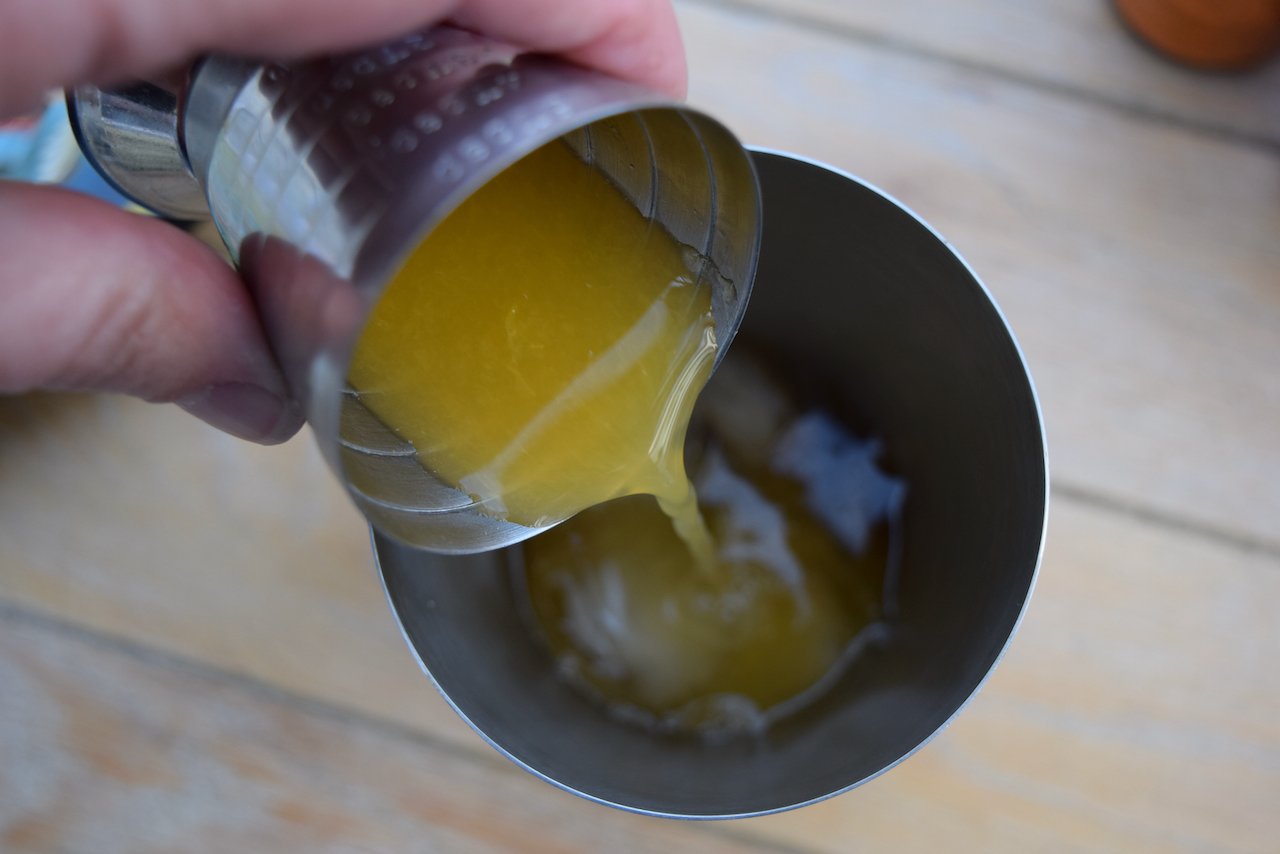 In a final orange flourish, add a modest shake of orange Angostura bitters then shake until the shaker is good and chilled.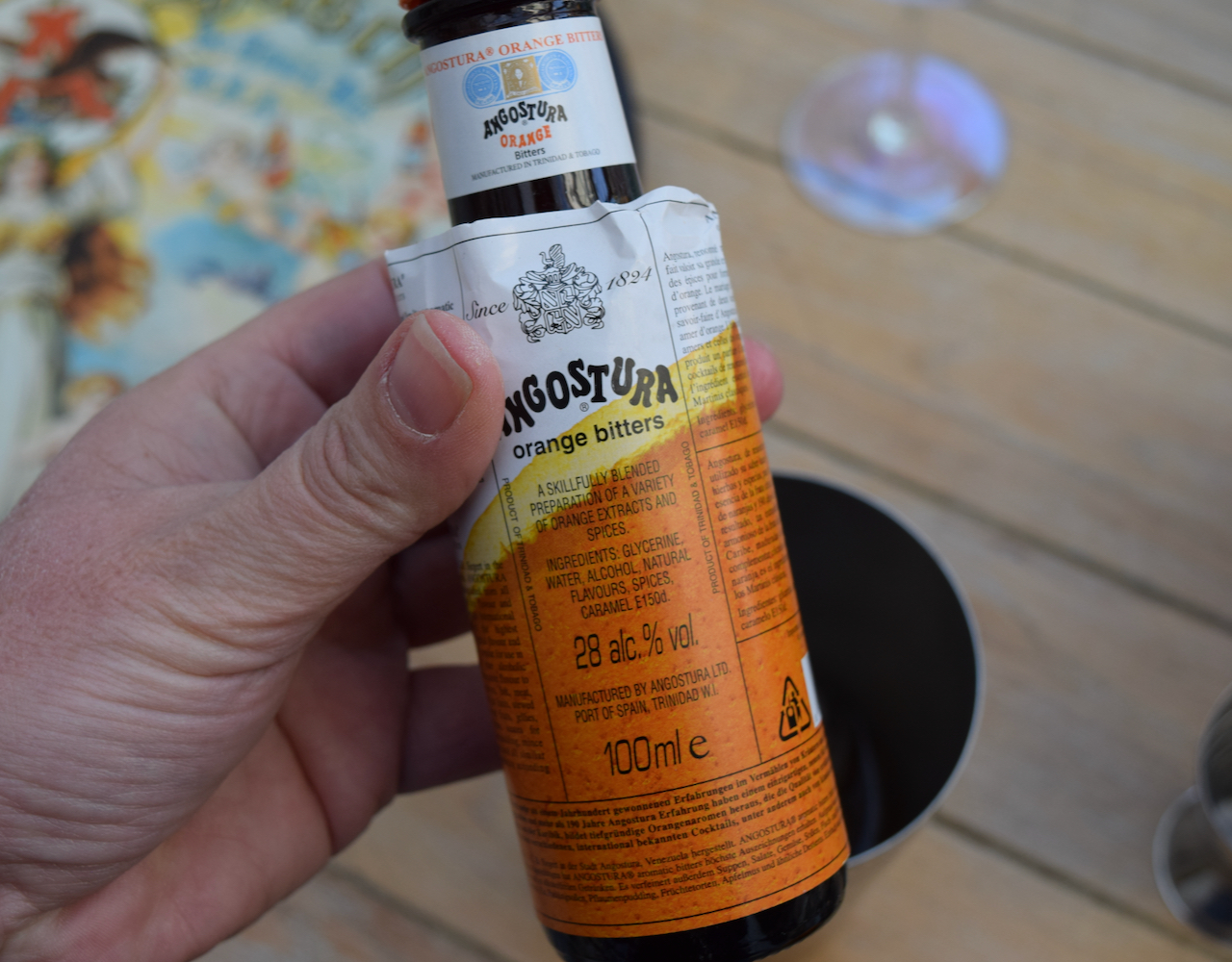 Pour into an elegant coupe glass, mine is a beauty from Anthropologie, a much loved 50th birthday present from a friend *you're not 50, Lucy, I hear you cry*.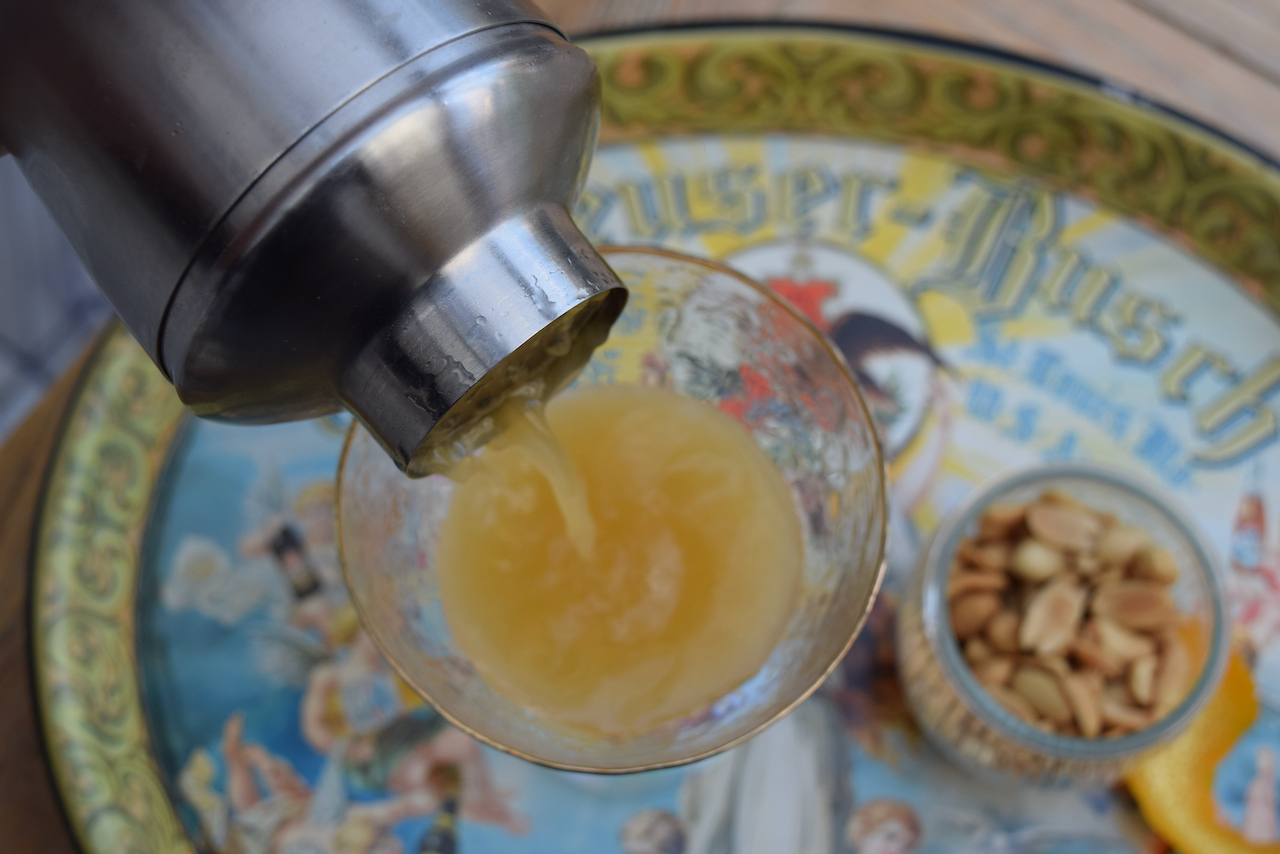 Garnish with a twist of orange peel then it's all yours. And this really was, as Clyde's not a massive gin fan, so I had this all to myself.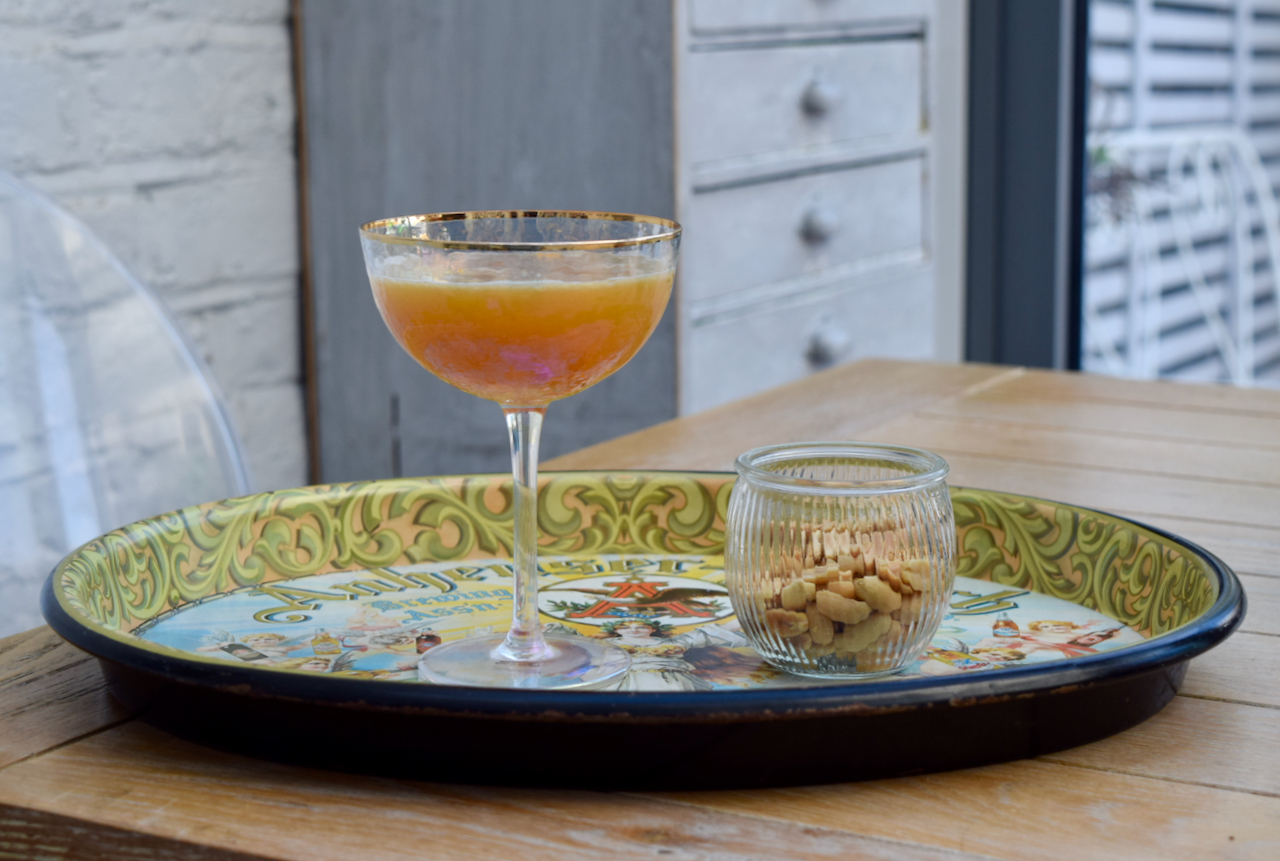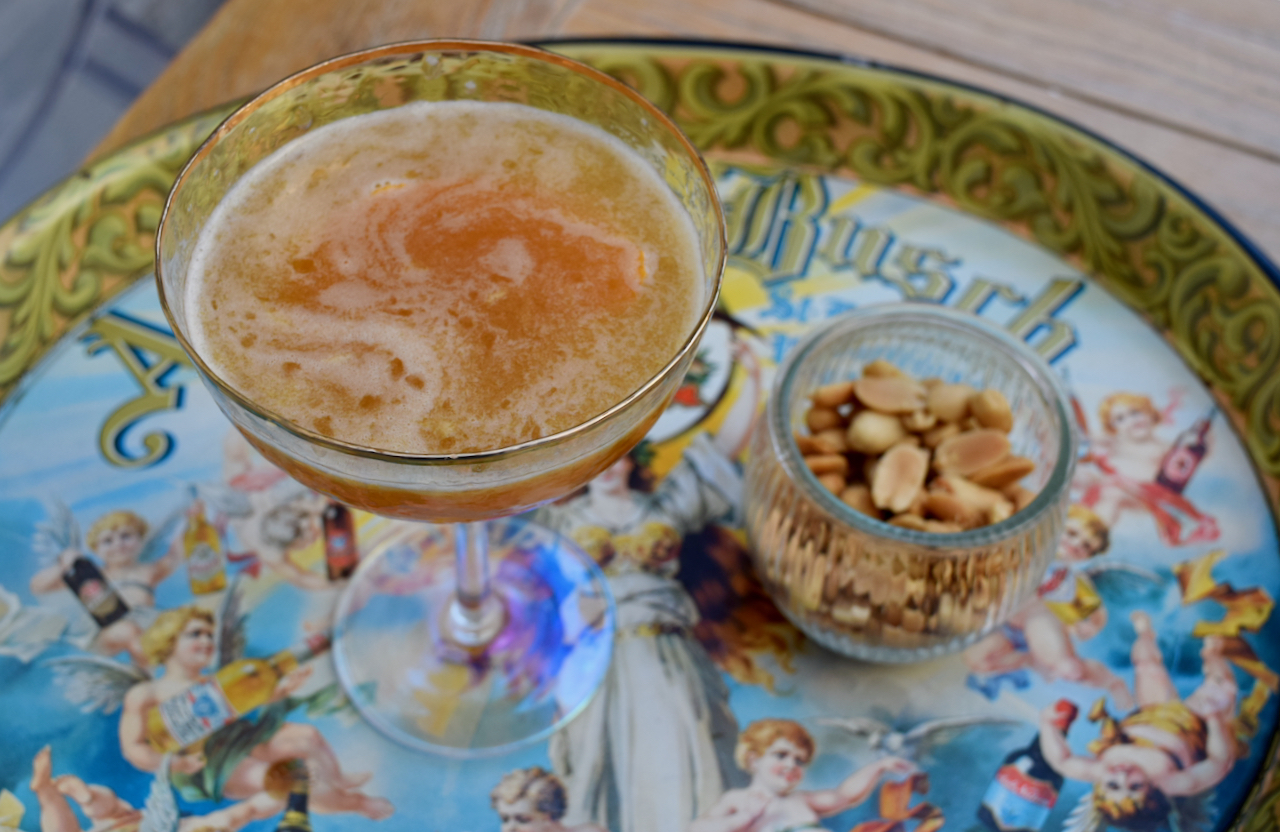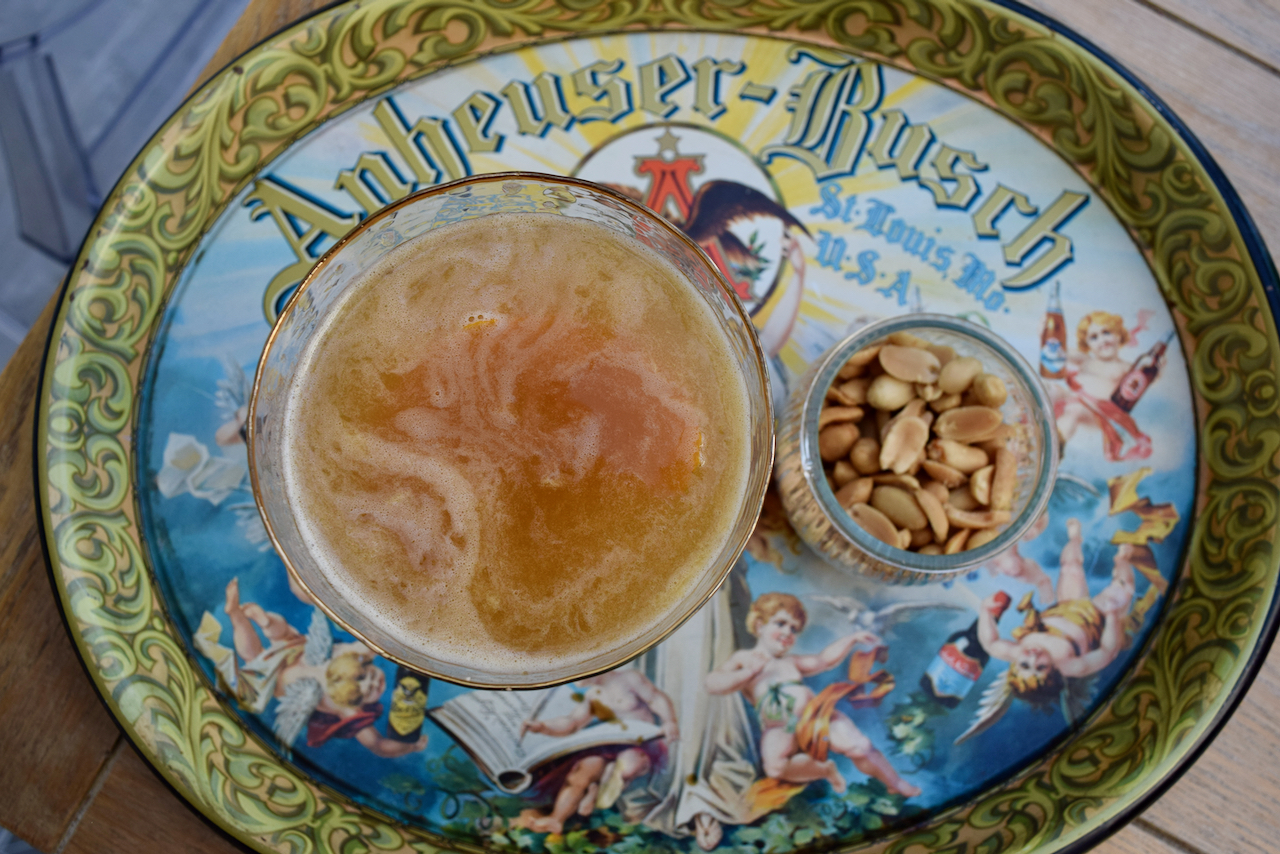 This combination is a grown up one, made drinkable, and I love it. Which is bizarre as given my advanced years I don't actually class myself as a grown up.
Have a lovely weekend.
Lucy x
Damn the Weather recipe
Makes 1
You will need a cocktail shaker and a coupe glass
Ice
30ml gin
15ml orange curacao or orange liqueur
30ml red vermouth
45ml freshly squeezed orange juice
a dash orange bitters
Orange twist to garnish
Take your cocktail shaker and add a handful of ice. Measure in the gin, orange curacao or liqueur, red vermouth and freshly squeezed orange juice. Add a shake of orange bitter then pop the lid on and shake until the cocktail shaker is chilled.
Pour into a coupe glass and garnish with an orange twist. Sip and enjoy your new favourite drink.