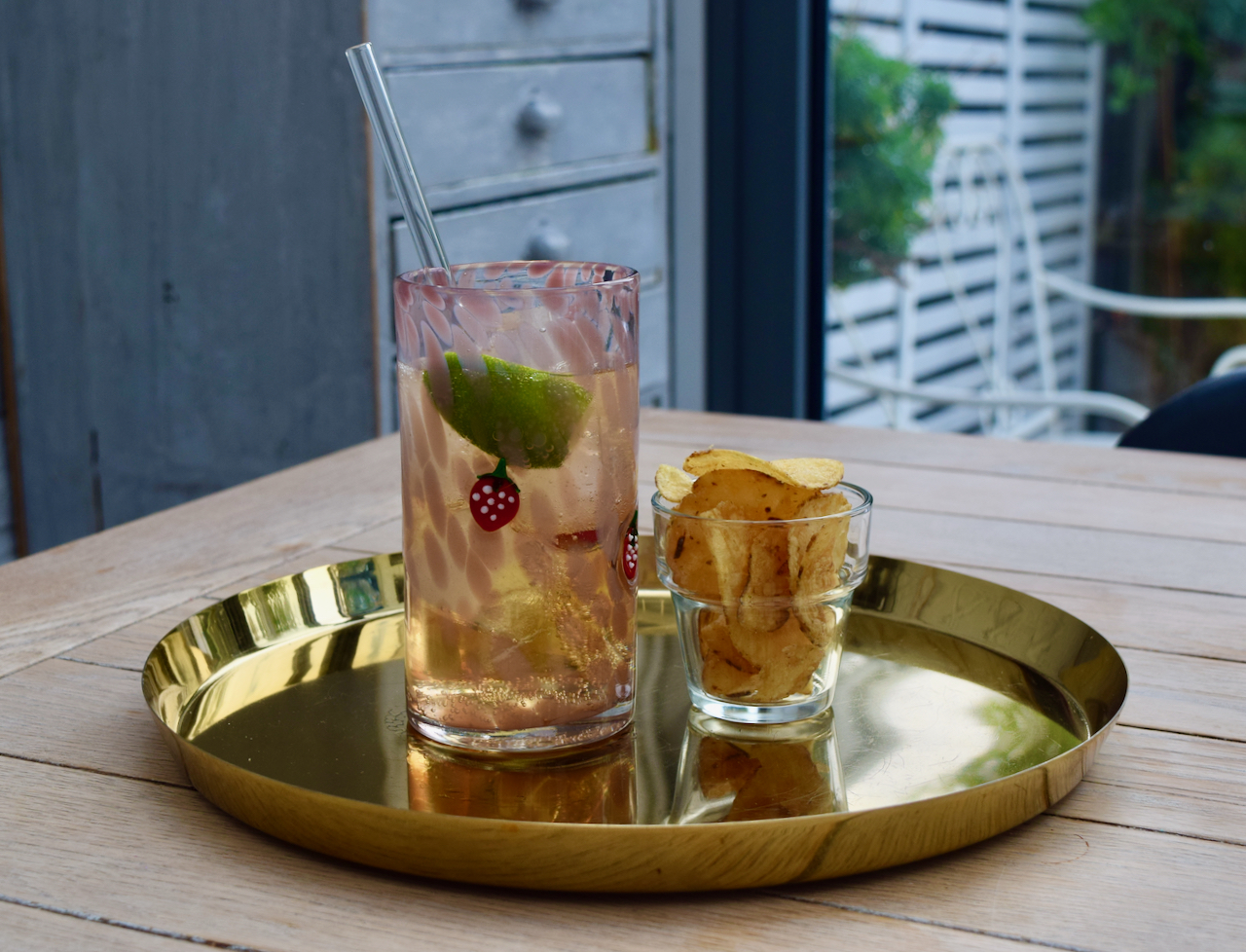 Pink Gin and Ginger recipe
It's ages since I've shared a new cocktail recipe because a) I've been on holiday b) work's bloody manic and c)I've been spending far too much time drinking cocktails rather than writing about them. To ease us back into the Friday cocktail ways, here's a refreshingly simple Pink Gin and Ginger to quench your thirst.
I've rather gone off all those odd flavoured gins which fill the supermarket shelves at the moment; they mostly taste artificial and I prefer mine unmeddled with any day. That said, adding a few drops of the classic Angostura bitters to your gin not only gives a wonderful fragrance but a lovely pale pink hue. The ginger ale makes this a refreshing long drink, perfect for late summer, verging on the autumn.
Cocktails don't have to be all dry ice and burnt herbs, sometimes old school is best. And, as always, gin can do no wrong in my mind.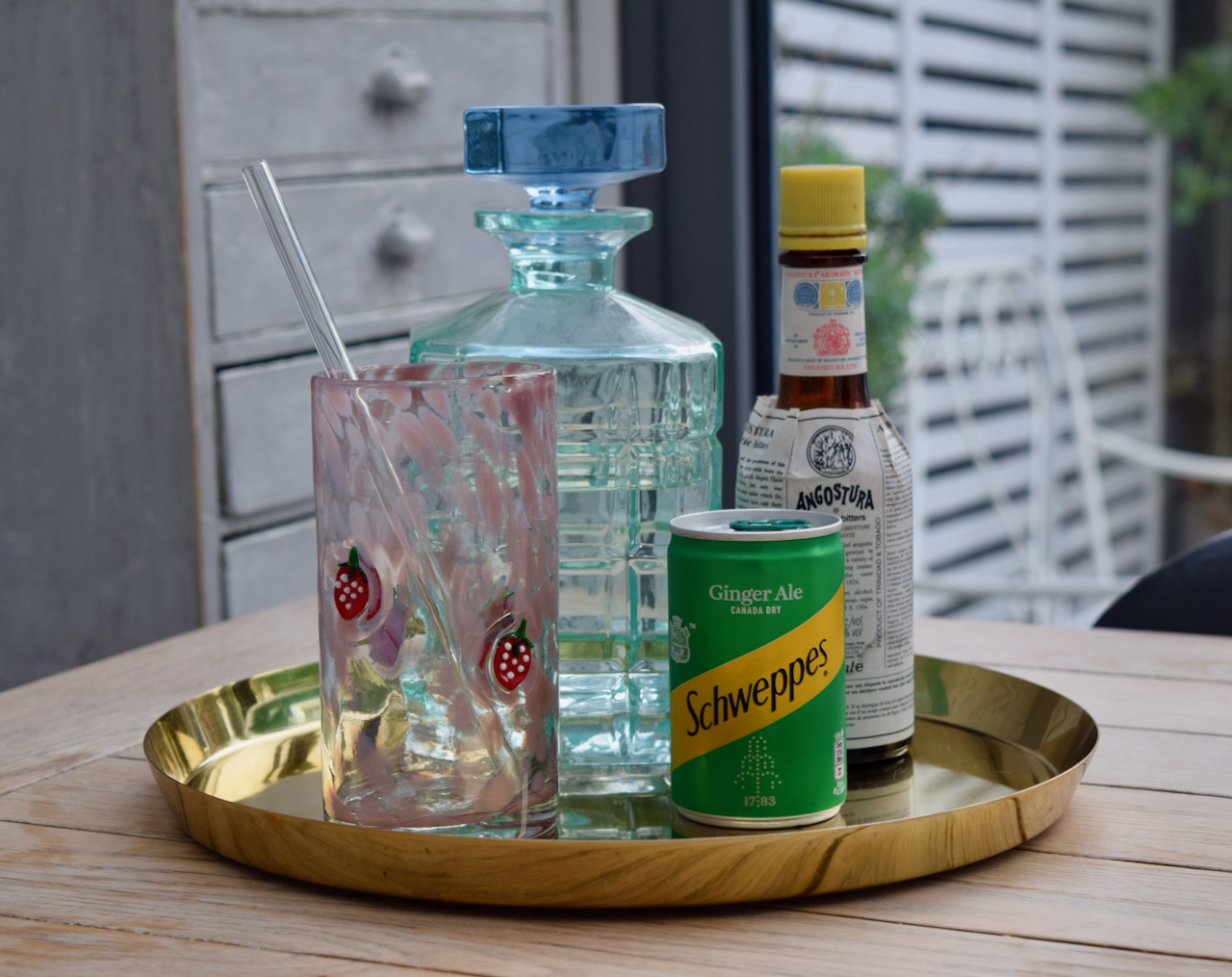 So nice to showcase my new Anthropologie glasses I got for my birthday and as always, any excuse to get the gin decanter out. Gin and ginger ale is nothing new; a Gin Buck was my first try and I've never looked back.
This is quick and simple but also delicious and no need to dust off your cocktail shaker even. Take a lovely tall glass and add a good handful of ice.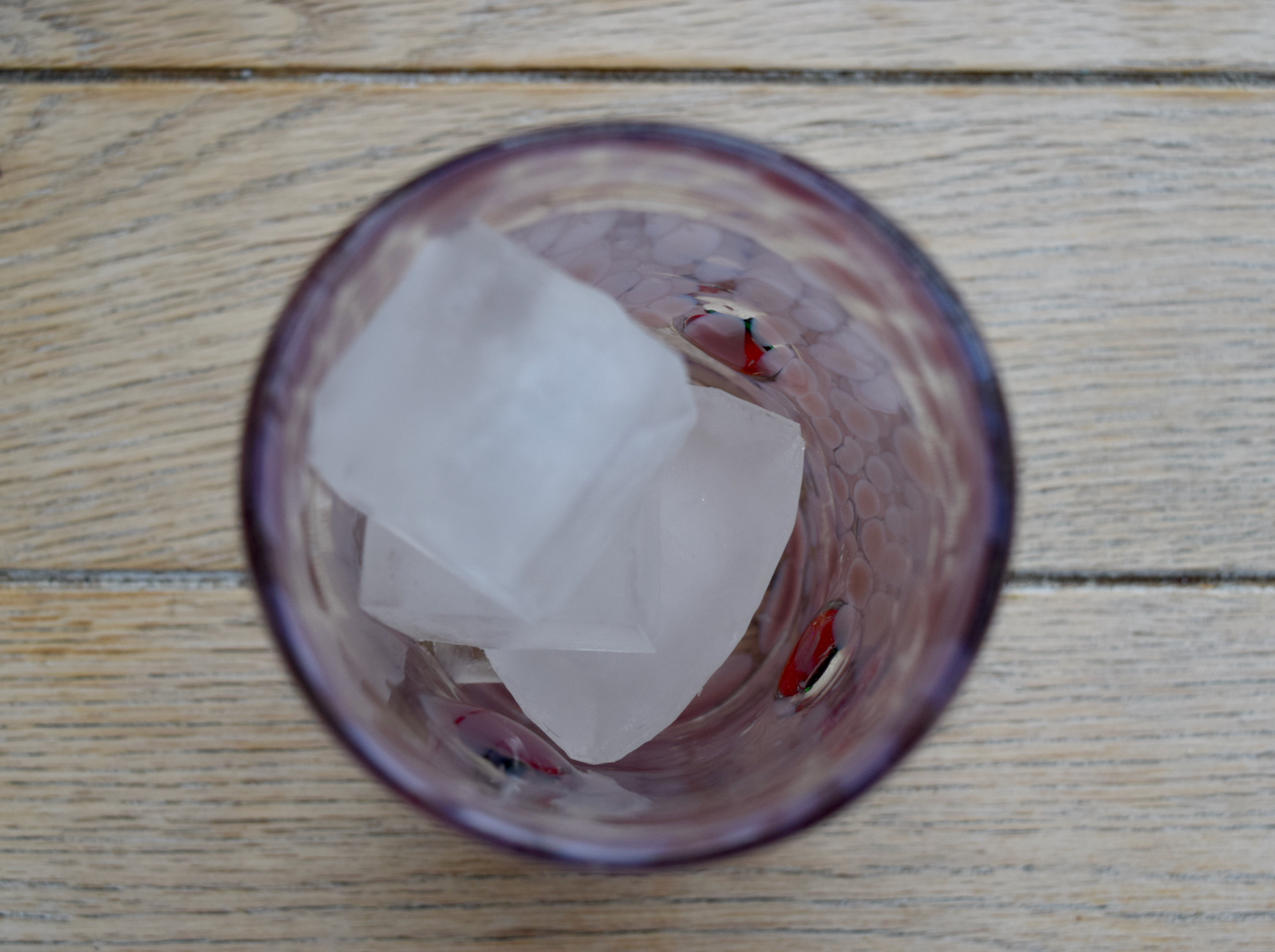 Measure in the gin, no need to be too precise here *free hand it if you like* then add a couple of dashes of Angostura bitters.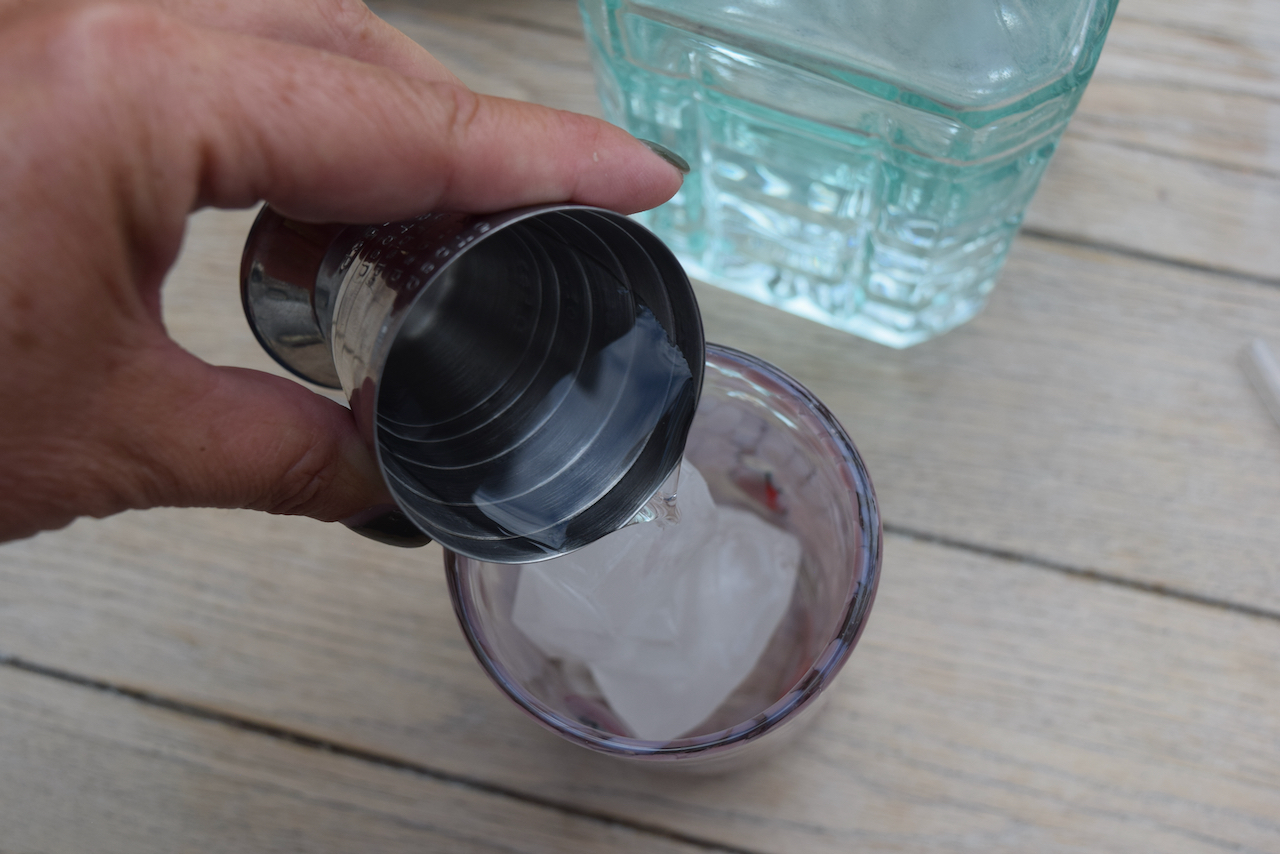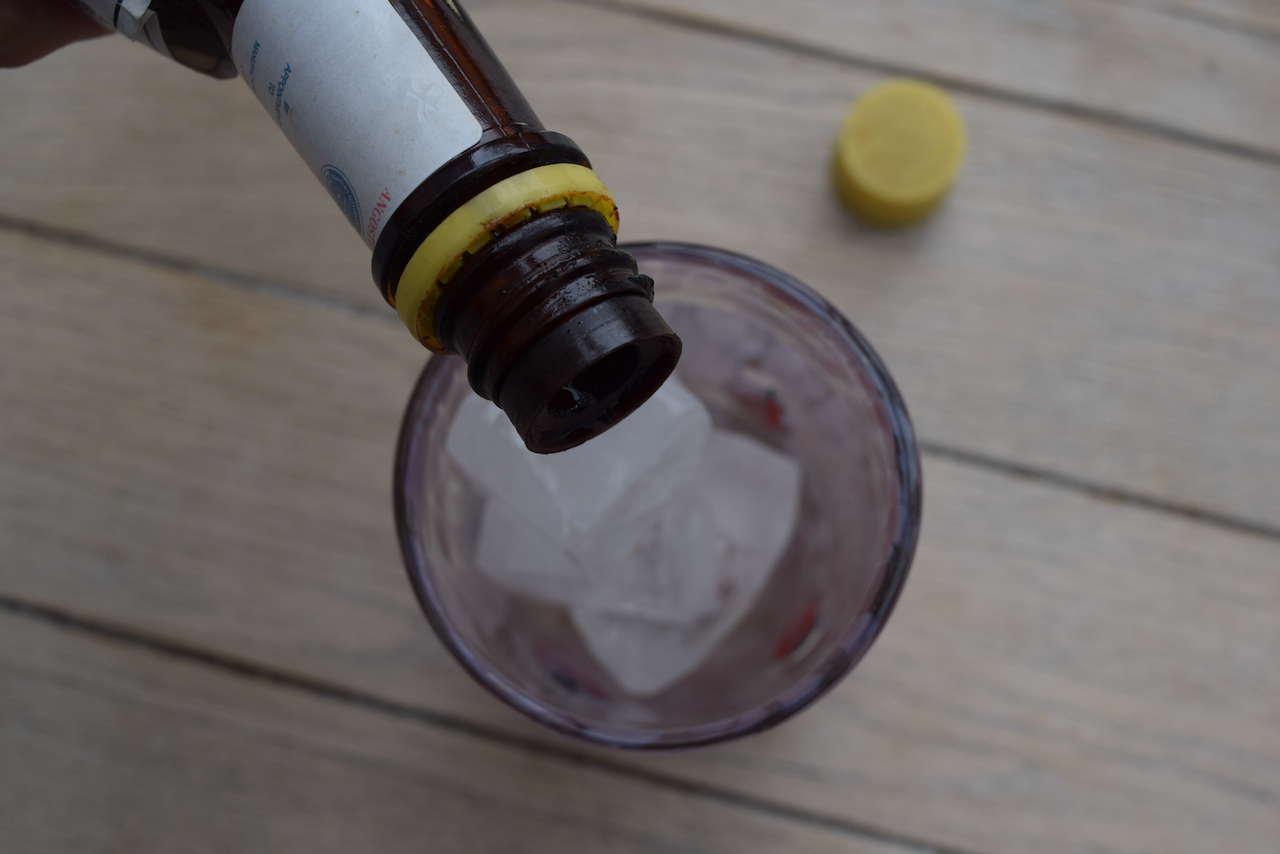 Top up with ginger ale then give it a gentle stir and drop in a lime wedge for luck.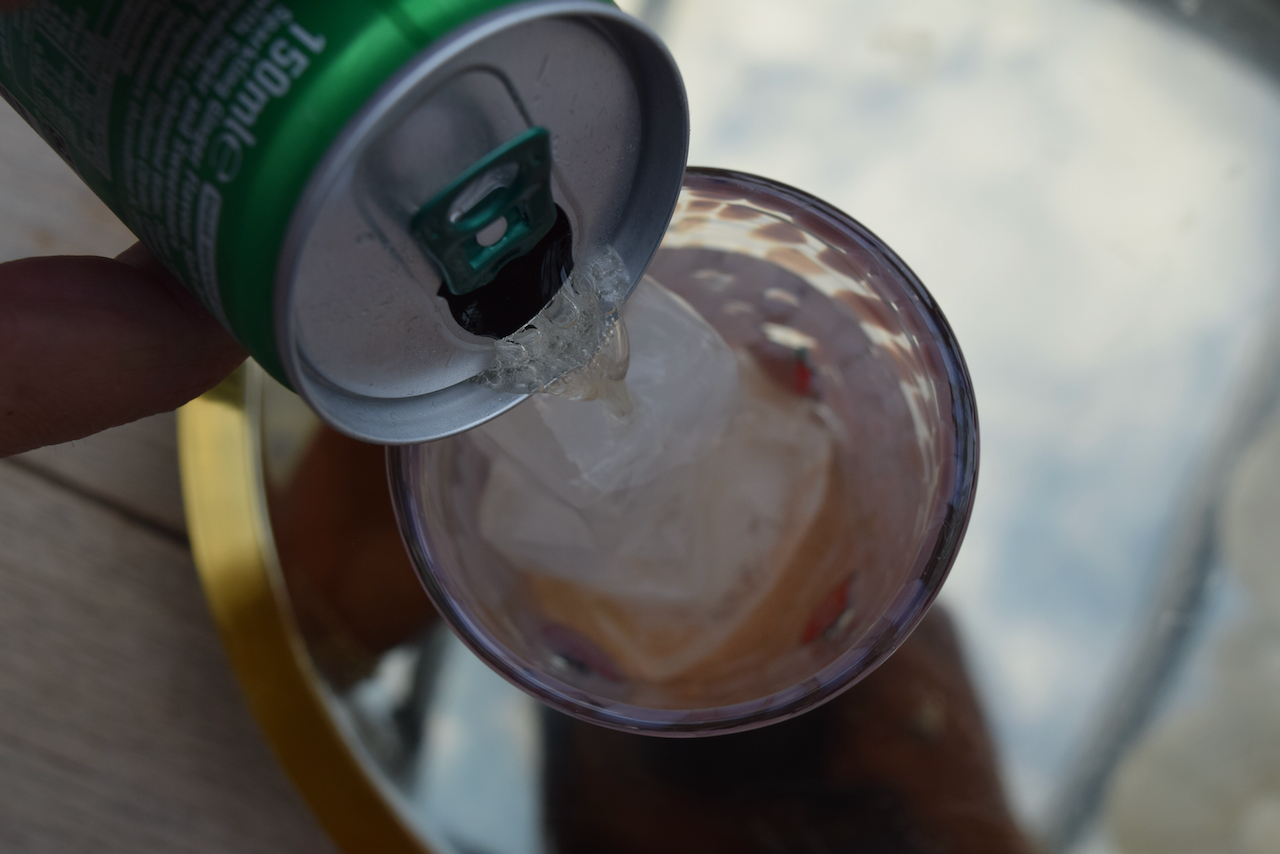 And that's it, pop in a straw and sip away.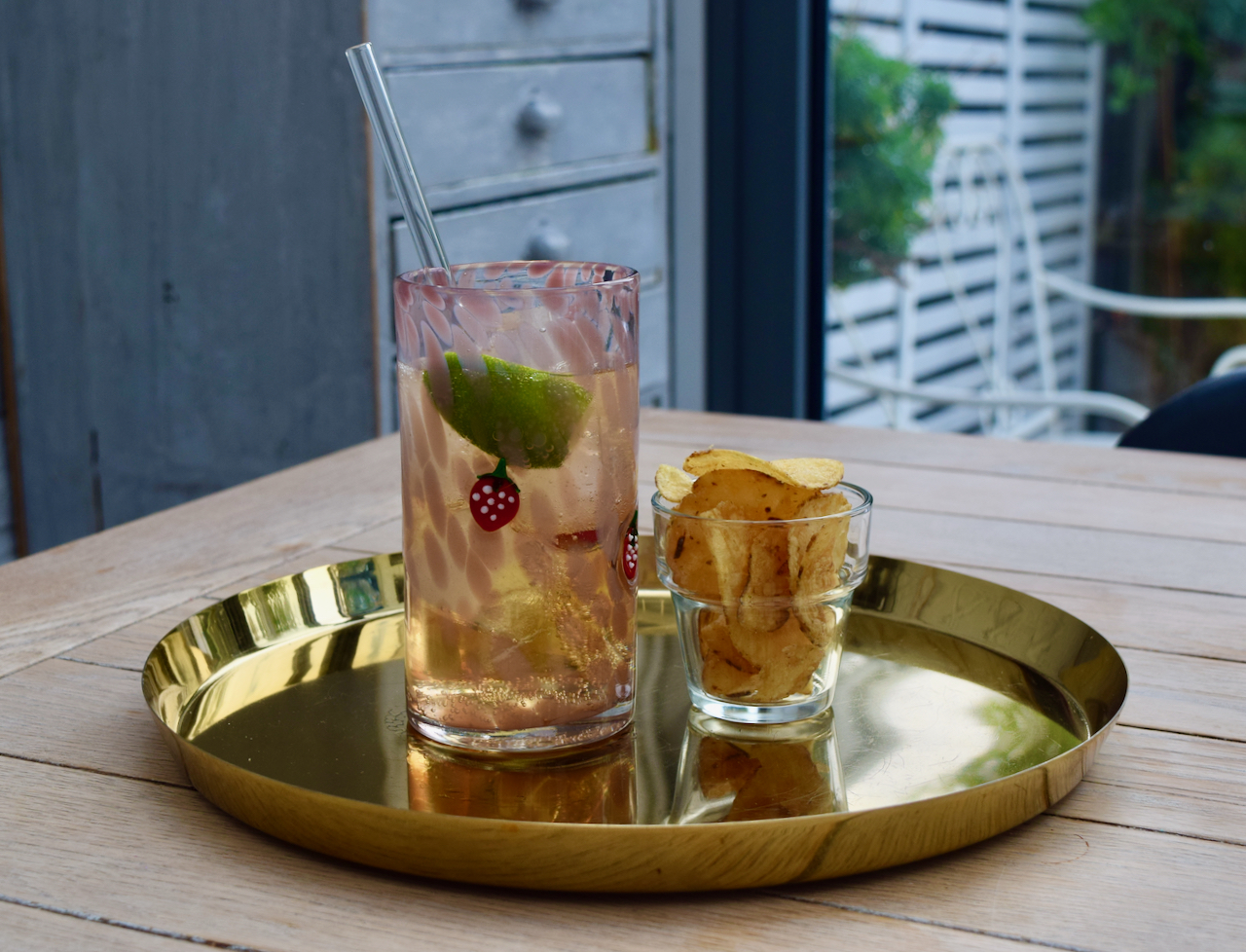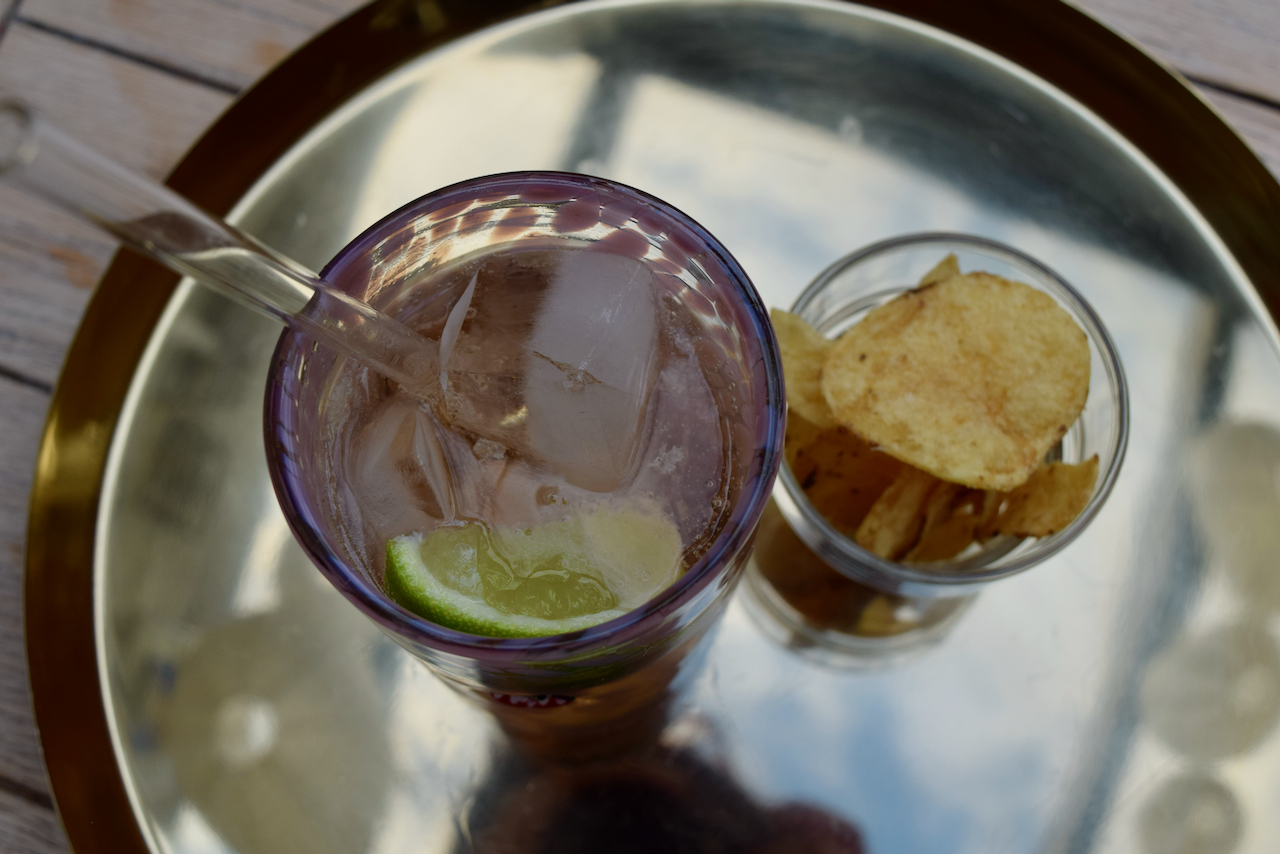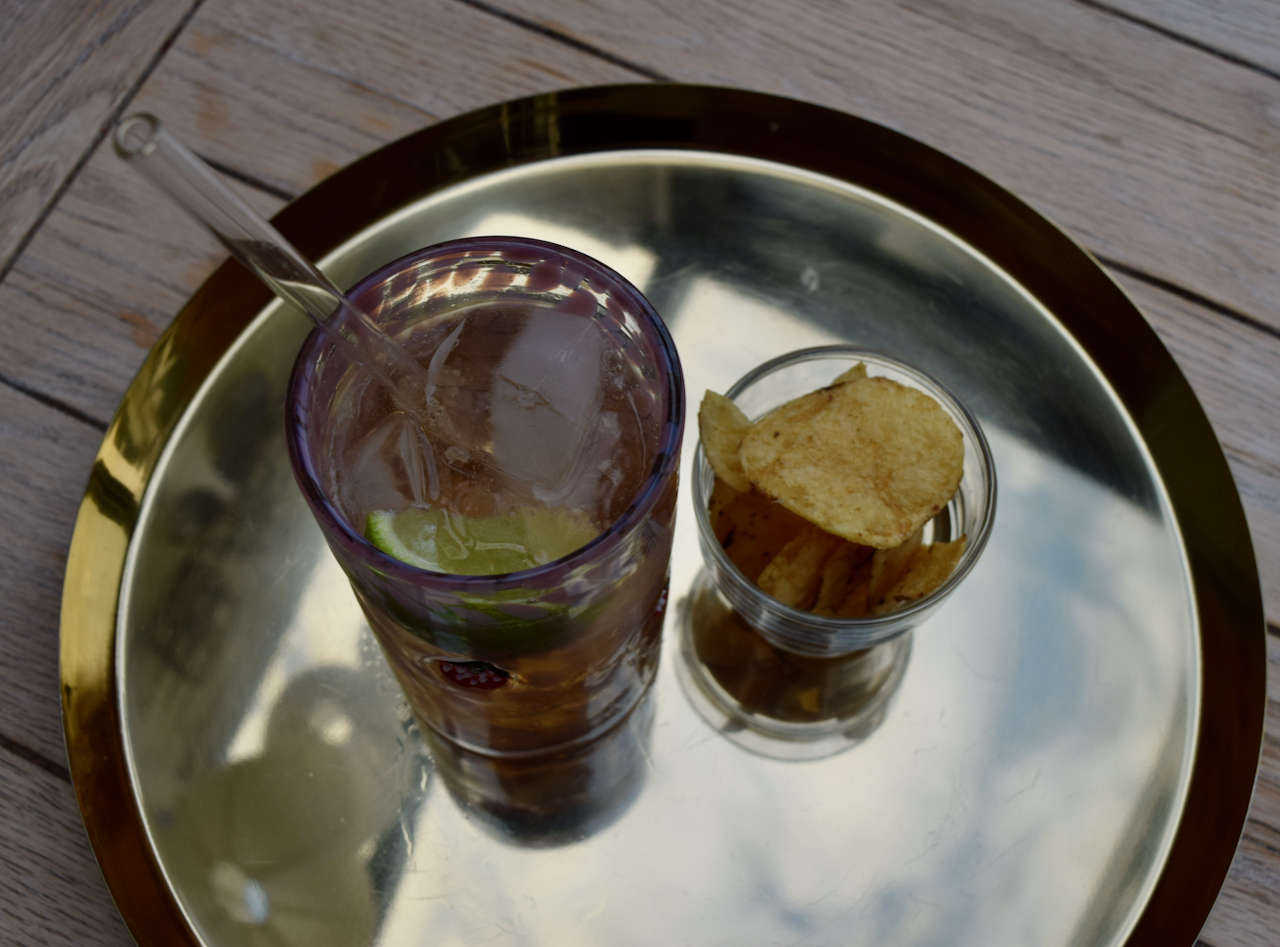 Fragrant, fresh, gin based, this is all the things I love in a pretty glass and I think you'll love it too.
Lucy x
Pink Gin and Ginger recipe
Makes 1
You will just need a tall glass for this
Ice
45ml gin, choose your favourite
2 dashes Angostura bitters
150ml ginger ale
Lime wedge, to garnish, and a straw, if you like
Add a handful of ice to your tall glass.
Measure in the gin then shake in a couple of dashes of Angostura bitters. Top up with chilled ginger ale and stir gently. Drop in a lime wedge and a straw then sip and love.