Cranberry Martini Recipe
As it's the last Friday Cocktail post before Christmas, I thought we had better have a cranberry based cocktail. Why reserve cranberries for sauce, when they can be mixed with vodka, orange liqueur and vermouth to make this fantastic drink. It makes the perfect treat to accompany any present wrapping you may have planned for this evening. Or don't even bother making an excuse to drink, just drink it because it's Friday and you may be thirsty and in need of revivement.
For additional festive glitz, I dusted my glass and the cranberry garnish with edible gold glitter. But then I love any excuse to dust something in glitter. And if you can't do that at Christmas, when can you do it.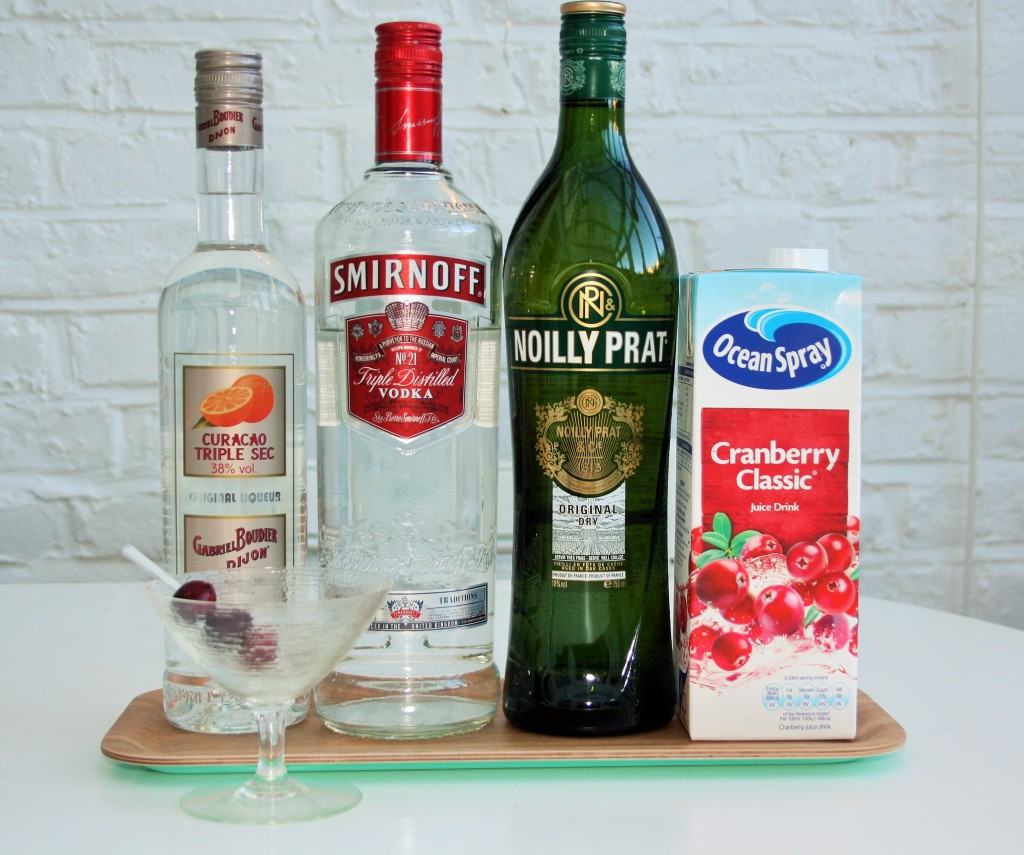 No need for too many special purchases here. And a really rather a simple method too. Yet more easy preparation to carry on with my week of easy recipes.
Fill the cocktail shaker with ice and add the vodka.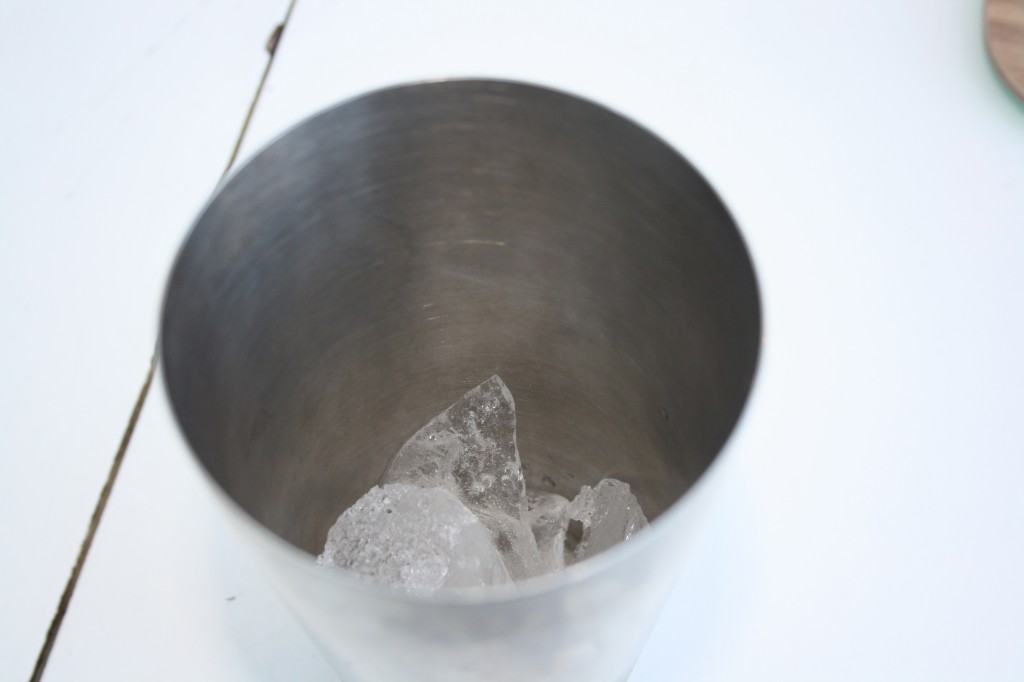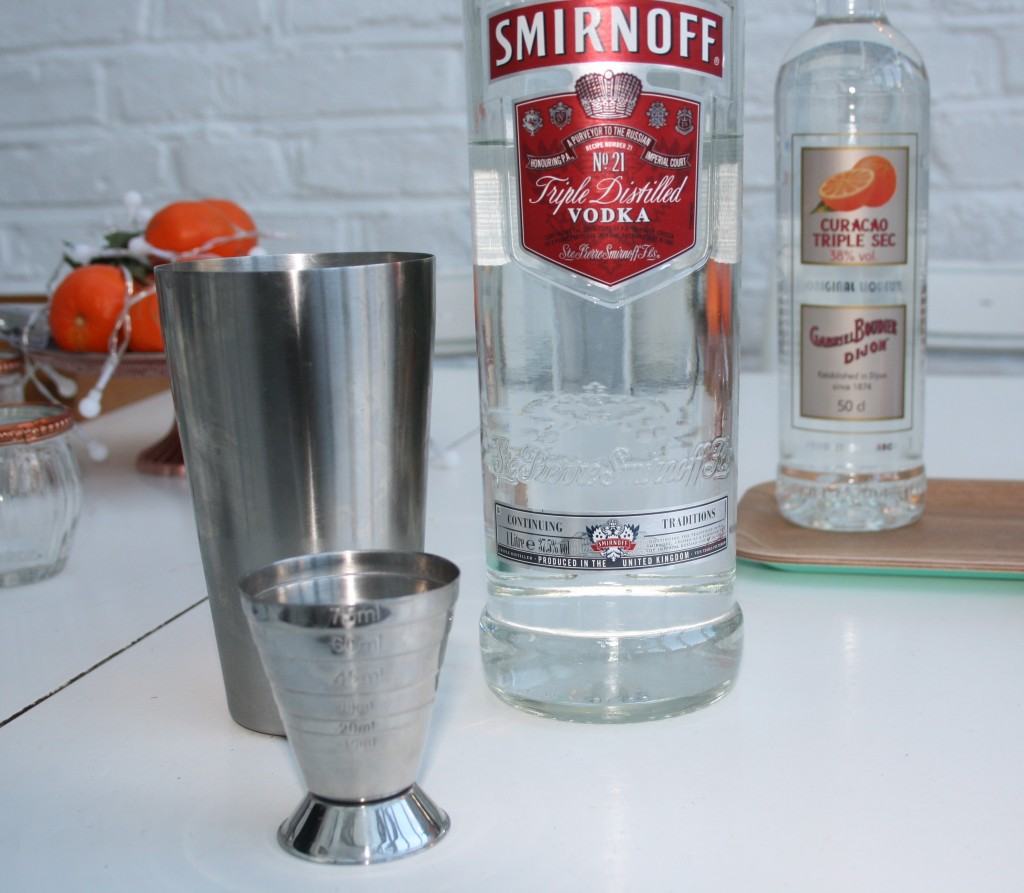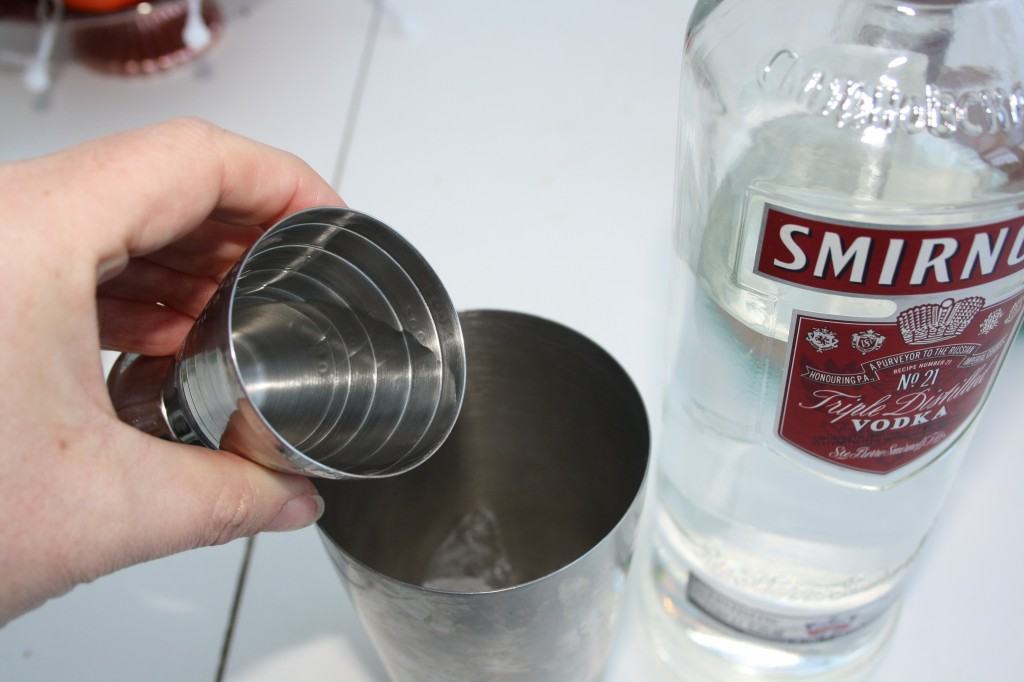 Pour in the orange liqueur, vermouth and cranberry juice and give the ingredients a good shake.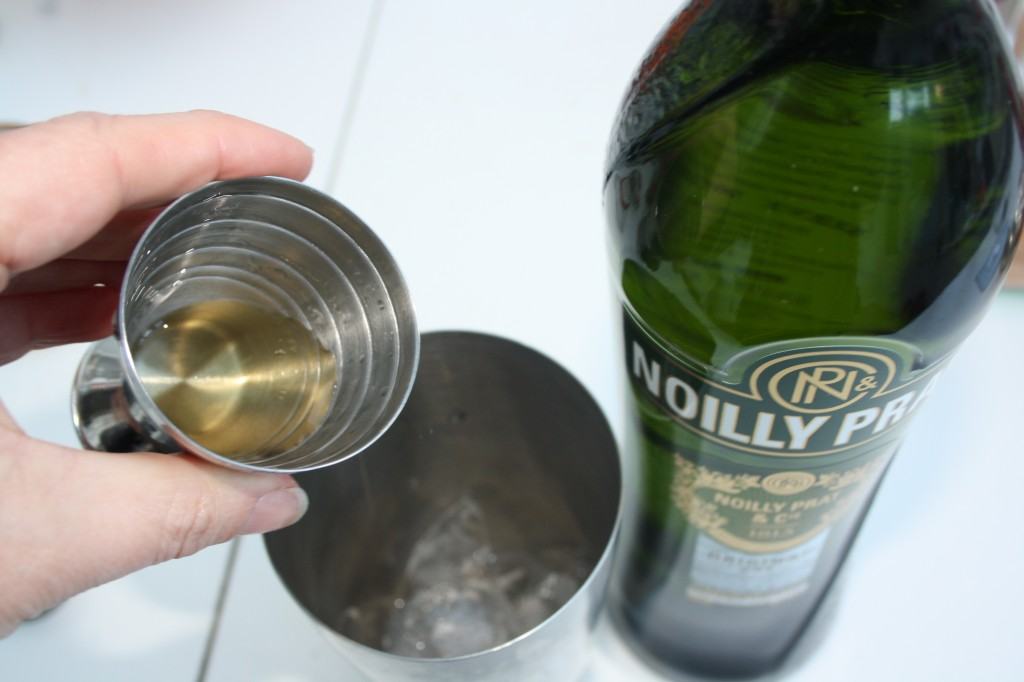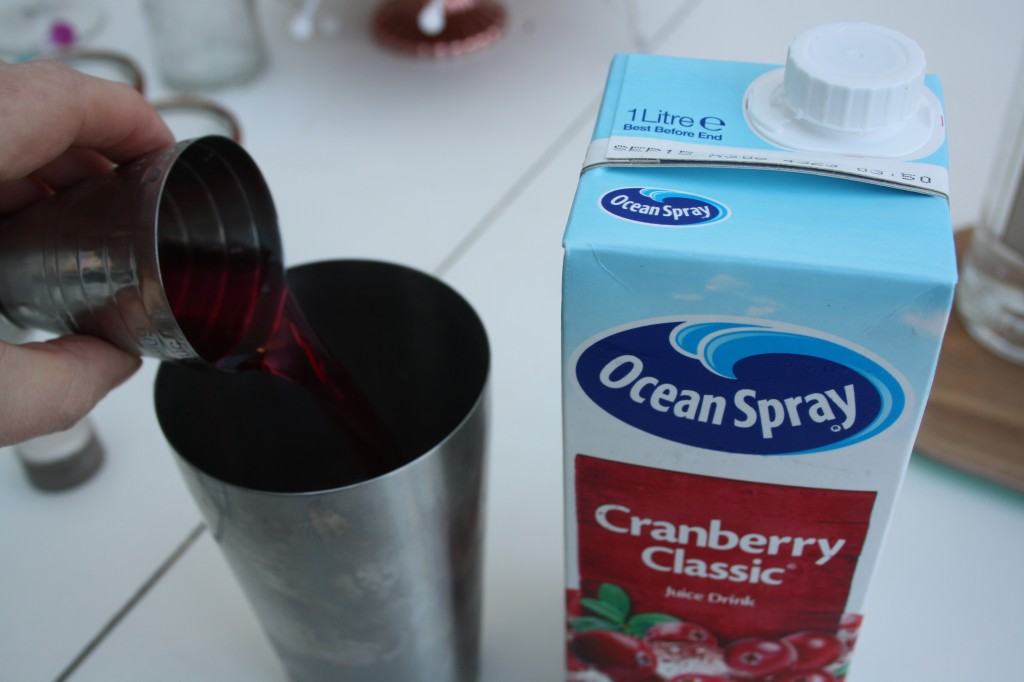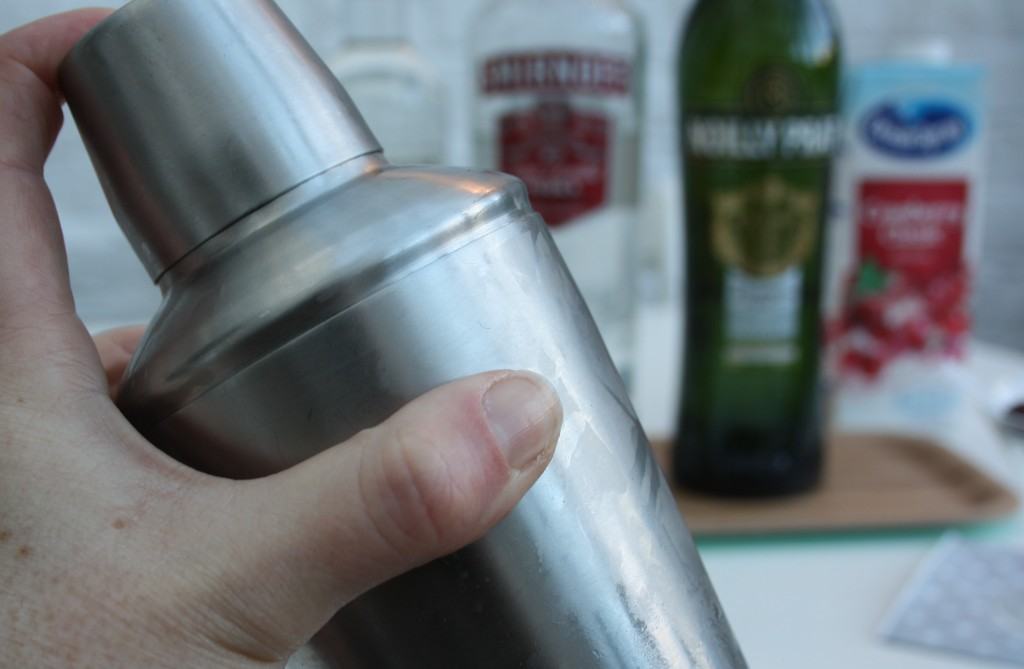 Pour into a martini glass and garnish with a cocktail stick adorned with glittery, or not, cranberries.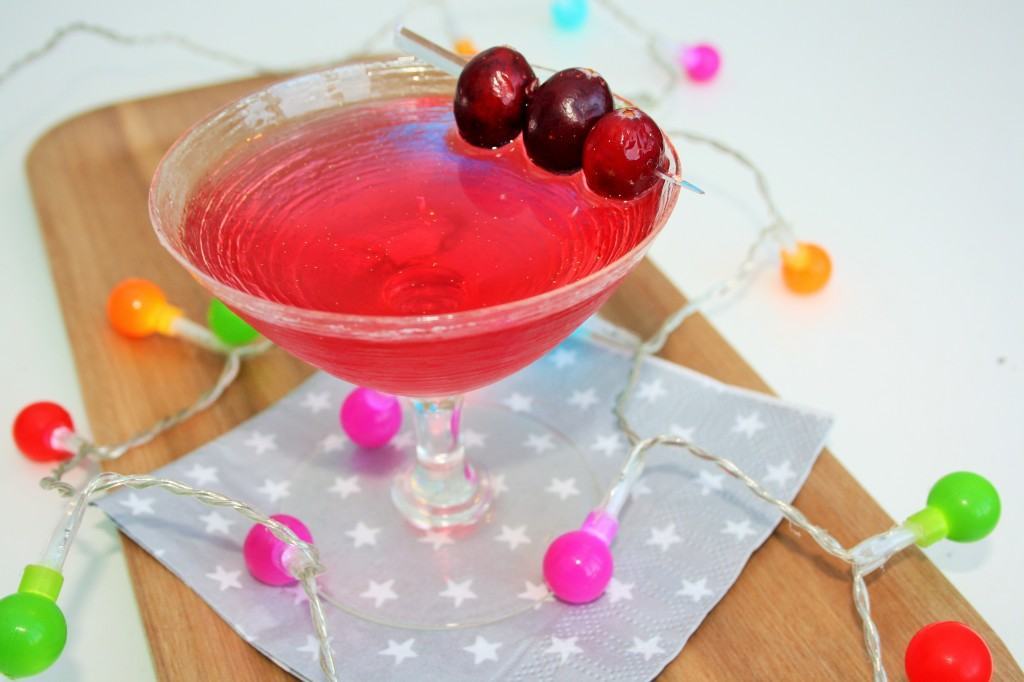 Sip, enjoying the festive flavours and a joyful moment of peace and quiet. It will certainly give you a seasonal glow. Happy Christmas Cocktail Friday, and have a lovely, if slightly hectic, weekend.
Lucy x
Cranberry Martini Recipe
Serves 1
You will need a cocktail shaker, ice and a martini glass if you have one
40ml vodka
15ml orange liqueur
15ml dry vermouth
60ml cranberry juice
Fresh cranberries to garnish and edible glitter if you are that way inclined
Fill the cocktail shaker with ice and add vodka, orange liqueur, dry vermouth and cranberry juice. Give it all a good shake and pour into a martini glass. Garnish with fresh cranberries on a cocktail stick, with or without edible glitter.