Dark and Stormy Cocktail
This week's Friday Cocktail is the Dark and Stormy. I have heard talk of this cocktail a lot recently, working for a party organiser, we try to keep at the forefront of fashionable drinks. That's translates as – we drink anything and a too much of it. Several of our brides this year had this served at their after dinner cocktail bar, so I was keen to try one myself.
It's not a complex drink by any means, and I don't think this version is true to the original. The definitive Dark and Stormy uses a Bermudan dark rum called Gosling's, but I have used Morgan's Spiced dark rum, as it has a lovely soft flavour (and a litre was on offer in Waitrose), and my recipe has an added squeeze of lime. You can use ginger beer or ginger ale, the former being the most traditional. I have tried it with both and they both taste wonderful.
So, try a Dark and Stormy, it's rich and refreshing and you can pretend you are in Bermuda drinking it.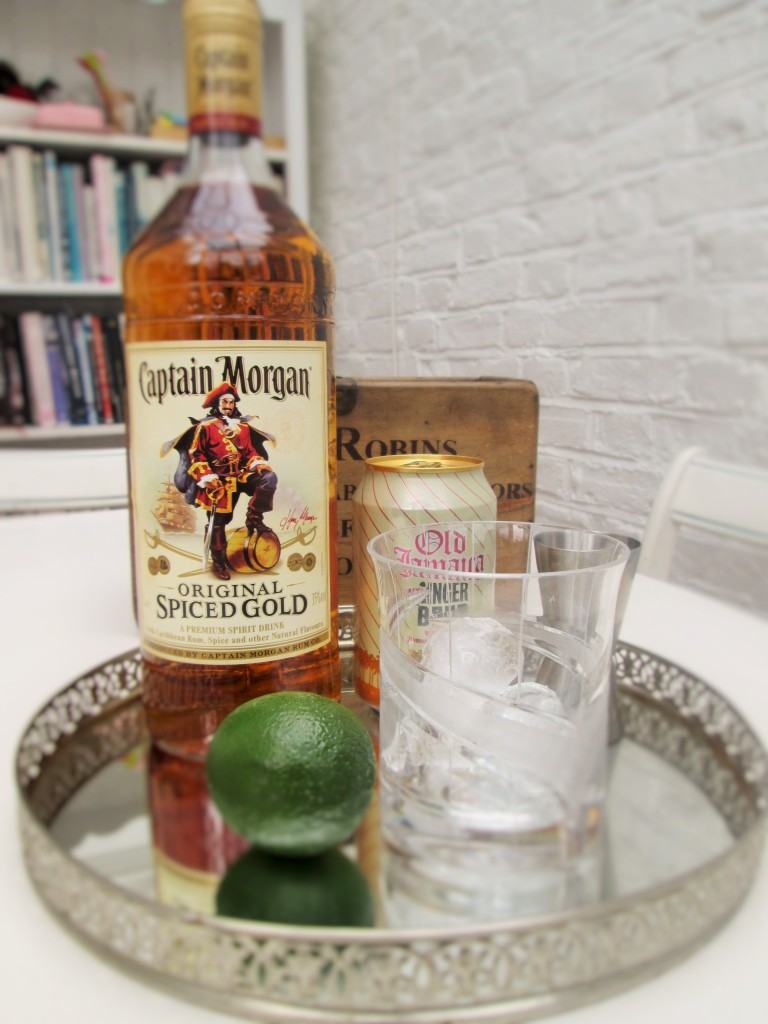 Take a tumbler or high ball glass and add a handful of ice cubes. Then quarter your lime and squeeze the juice onto the ice before adding the lime wedge to the glass.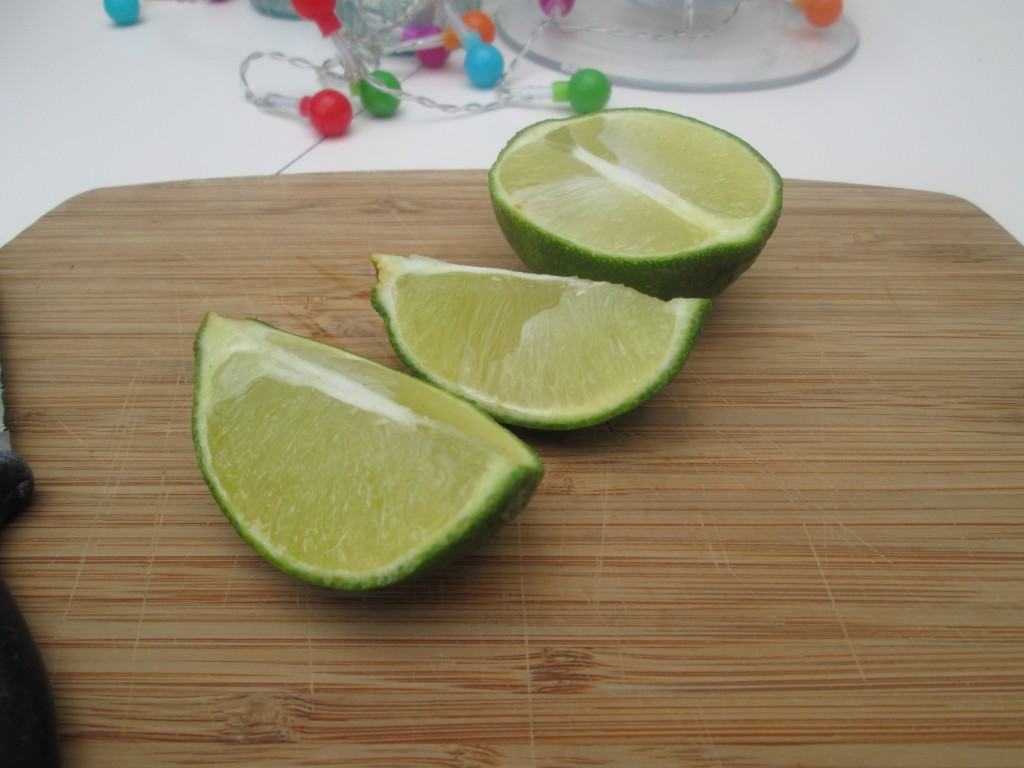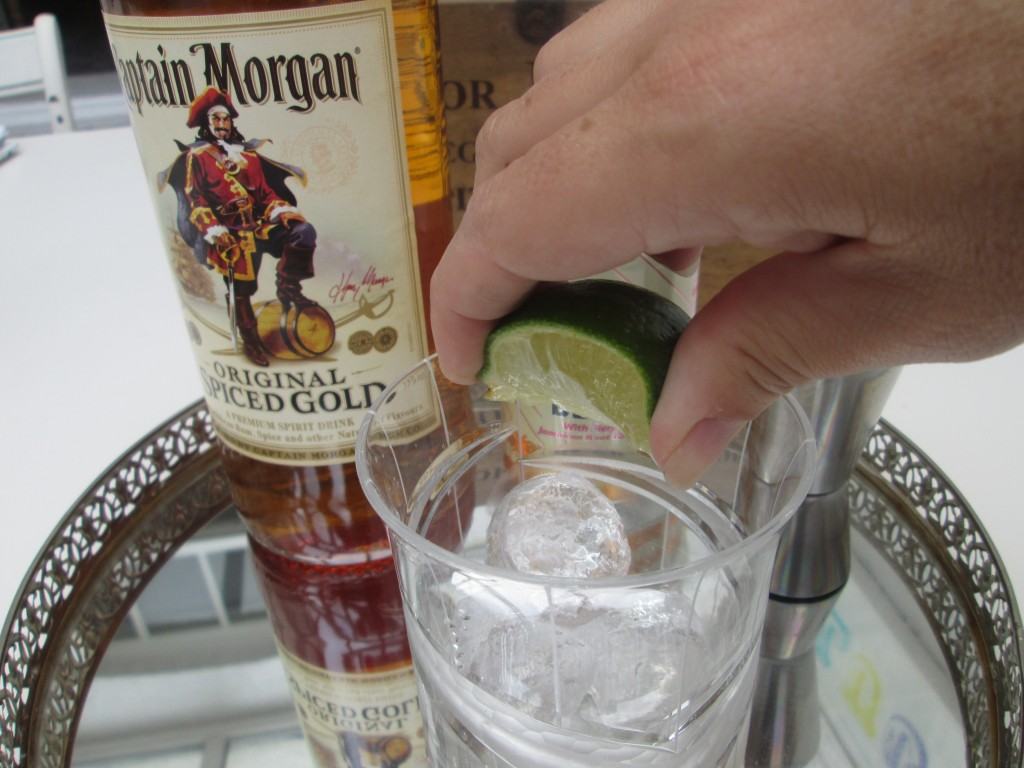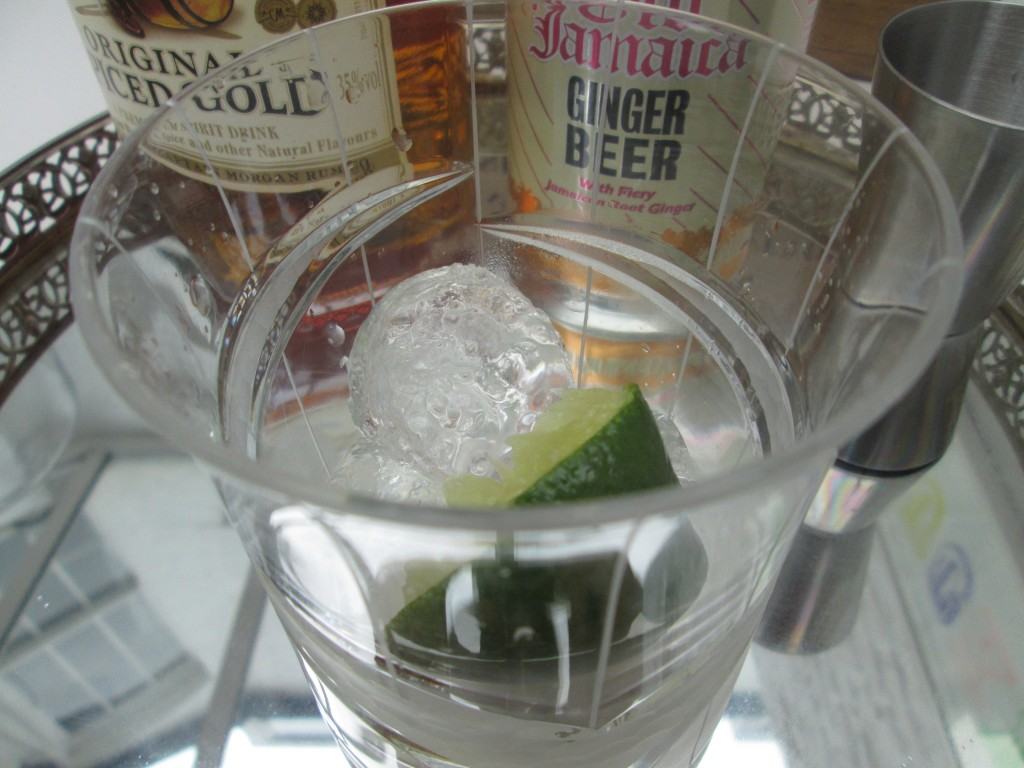 Measure a large slug of spiced or dark rum (about 2 ounces/50mls) to the lime and ice then top up with ginger beer.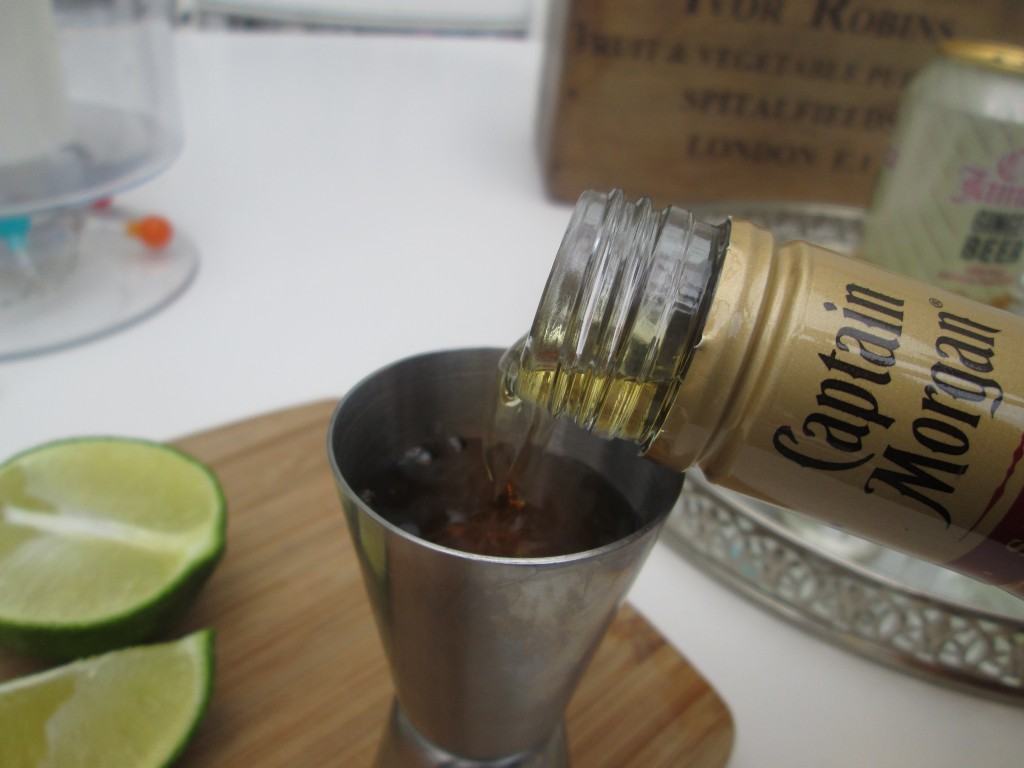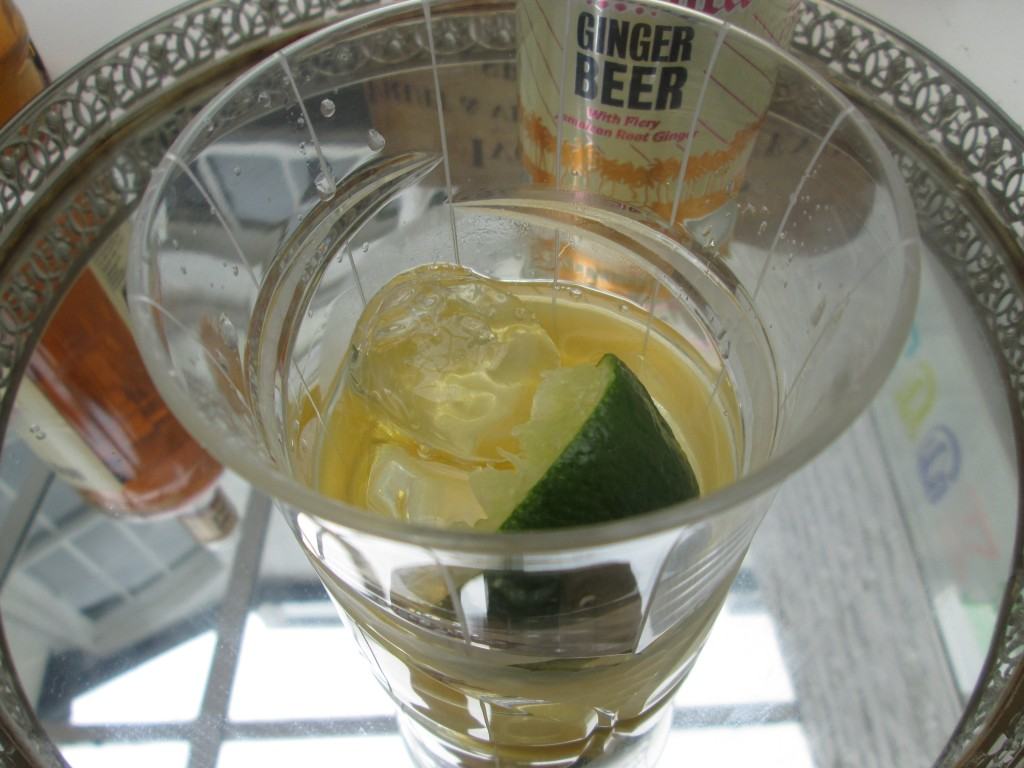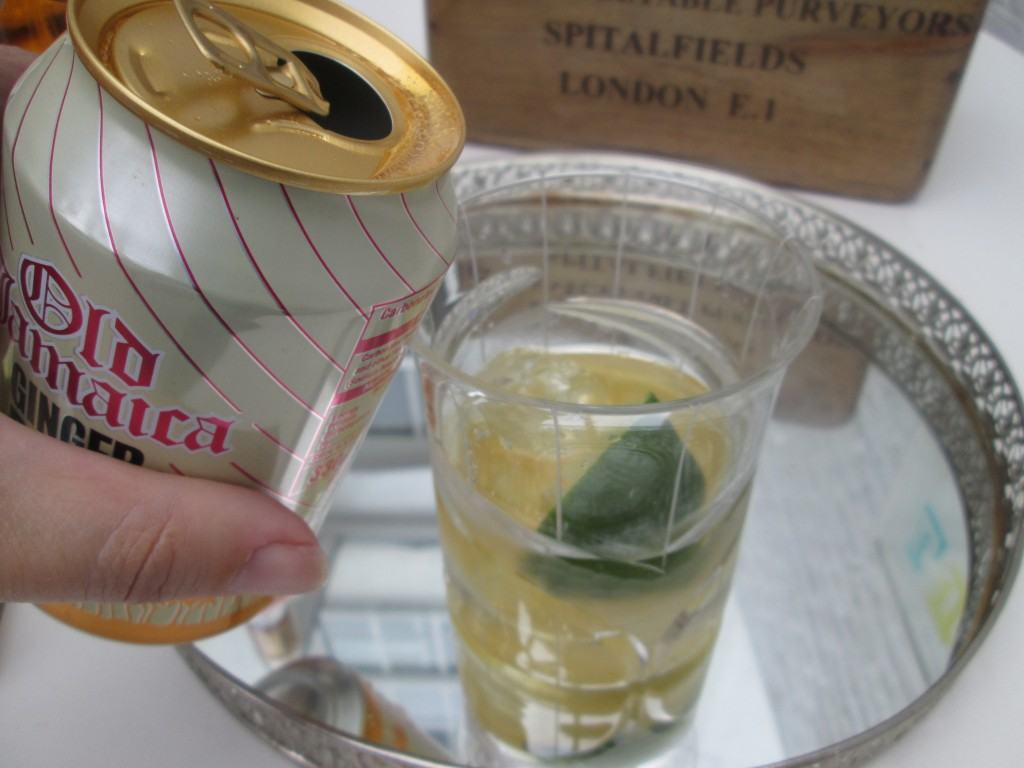 Give it a good stir and it's job done.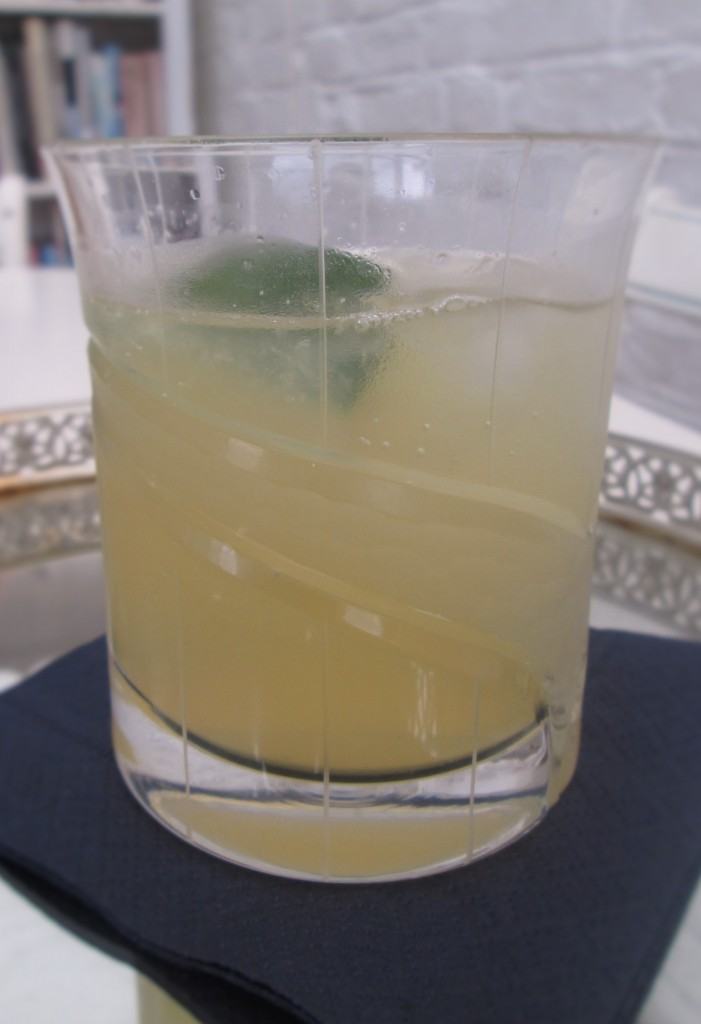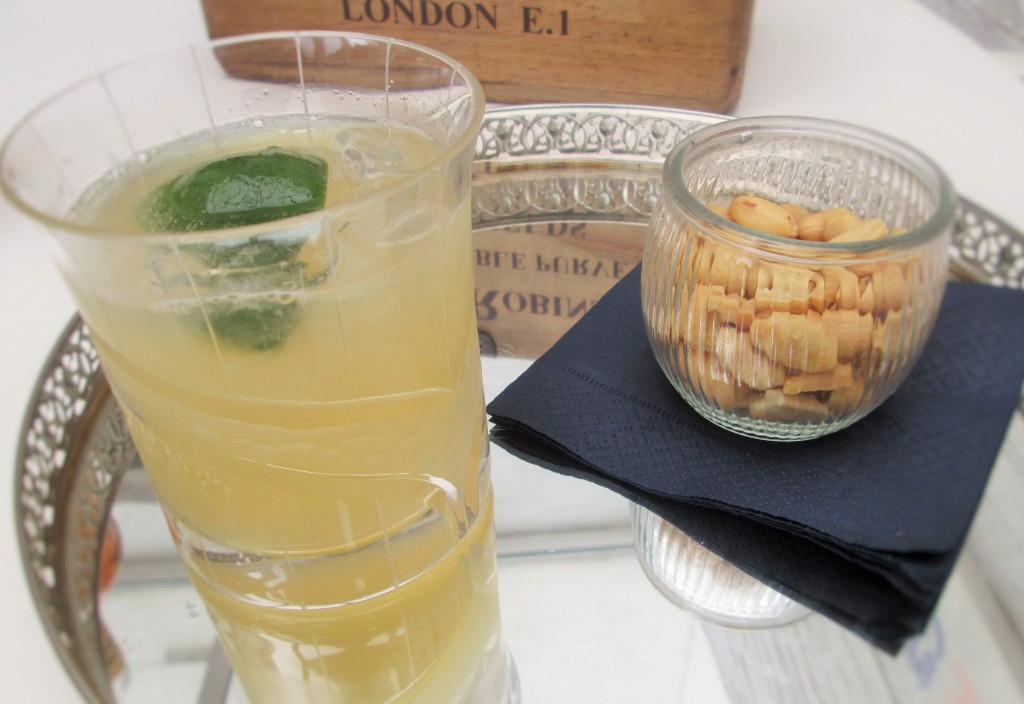 See how I have served mine with a small bowl of peanuts, so the cocktail counted as dinner.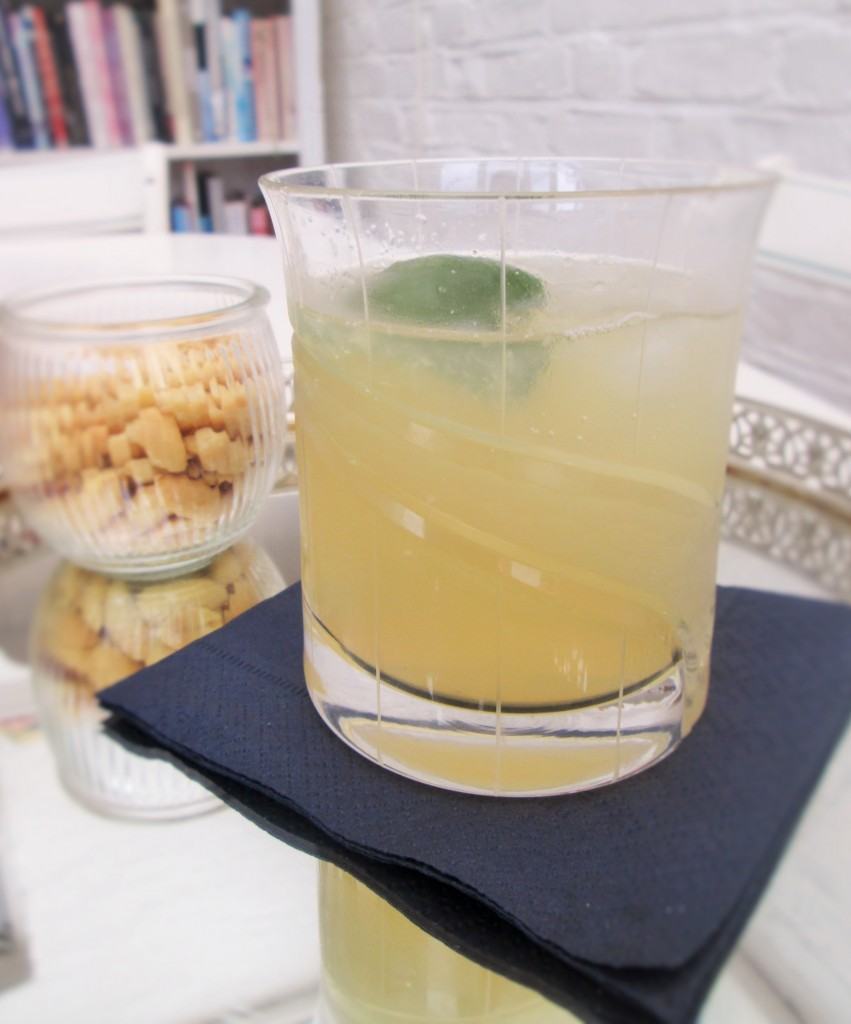 Happy Friday.
Lucy x
Dark and Stormy Cocktail Recipe
You will need a highball glass and ice – serves 1
2 ounces (I think this is 50mls) Dark Rum (I used Spiced Rum, but any dark rum will work)
Ginger beer to top up (or ginger ale)
A quarter of fresh lime
Take your glass and add a handful of ice. Quarter a fresh lime and squeeze one quarter into the glass then add the lime wedge to the drink. Add a large measure of dark rum then top up with ginger beer. Stir and serve.