French 75 Recipe
Well, it's time to bid a fond farewell to 2015, it's been a blast. And what better way to see it off than with a French 75 Cocktail. This classic drink originates from the 1920's and can be either gin or brandy based. I chose brandy on this occasion for fear of depleting the local gin supplies any further than I have done already. And what a delicious choice that was.
This French 75 is warming, fresh and feels celebratory in a such a stylish, vintage way. The taste testing panel, consisting of Clyde and I, quality controlled this so thoroughly we had to try at least four of them. So I can confirm these come highly recommended. I used Prosecco as I prefer this to Champagne *no class* and as I have quite a few bottles stock piled from Christmas, but do use whichever you have to hand.
If you are raising a glass to see in the new year, do make sure it's filled with a French 75, you won't be disappointed.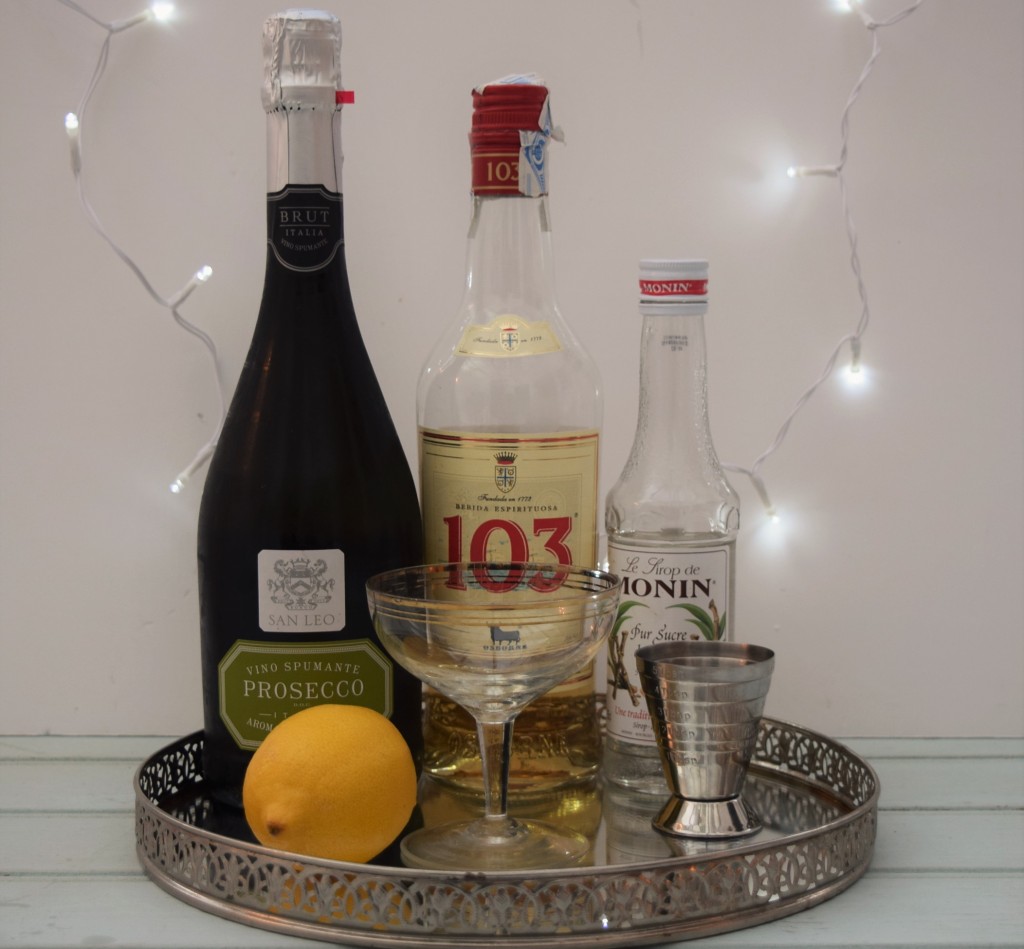 Here's the ingredients for this fresh and tasty French 75. So warming, so 2016.
Make a start by adding ice to your cocktail shaker, then follow in with brandy.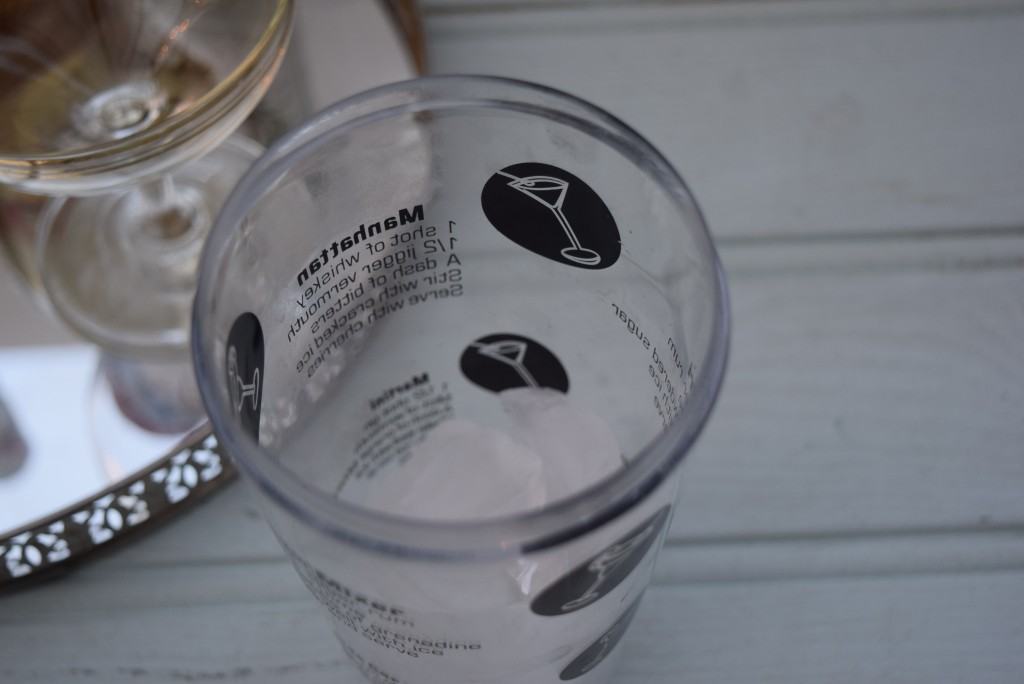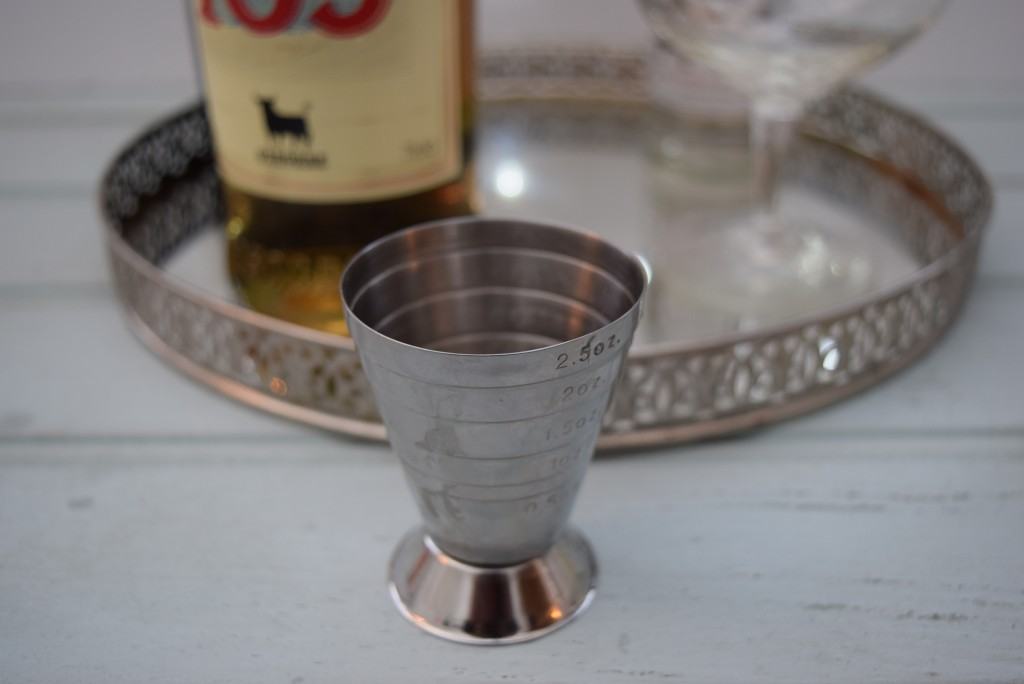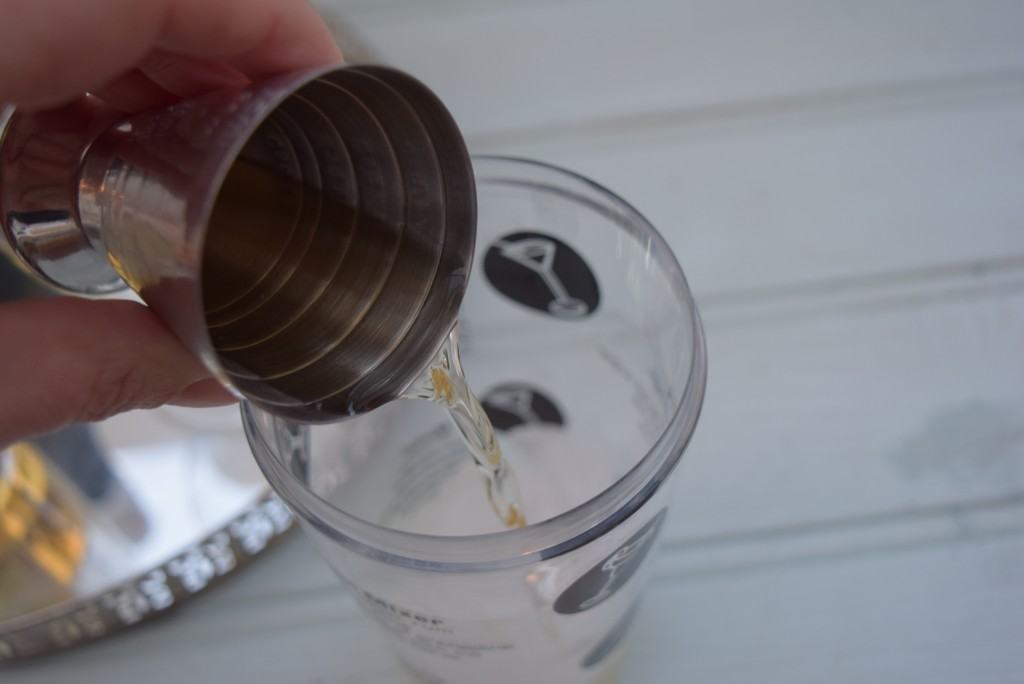 Next squeeze some fresh lemon juice and add 25ml to the shaker.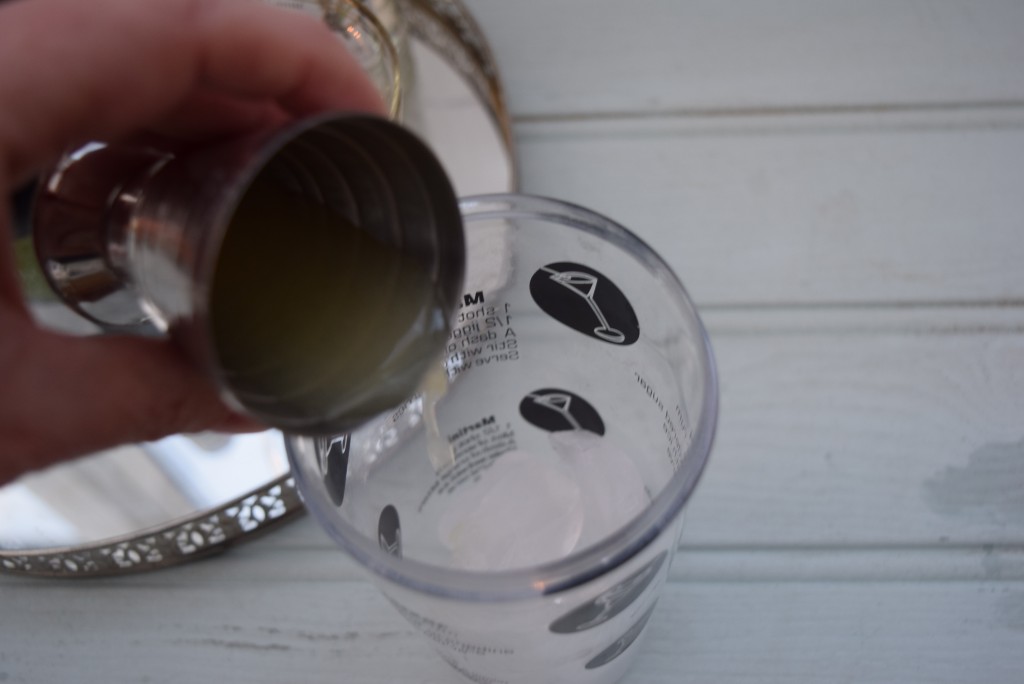 Finish off by adding the simple syrup then shake until wonderfully chilled.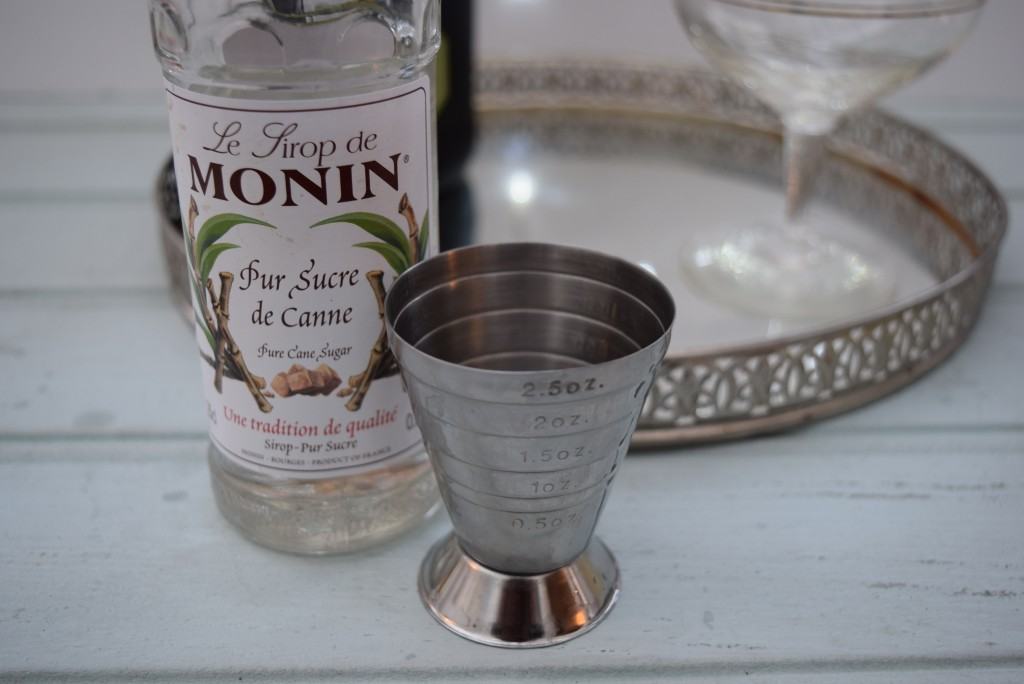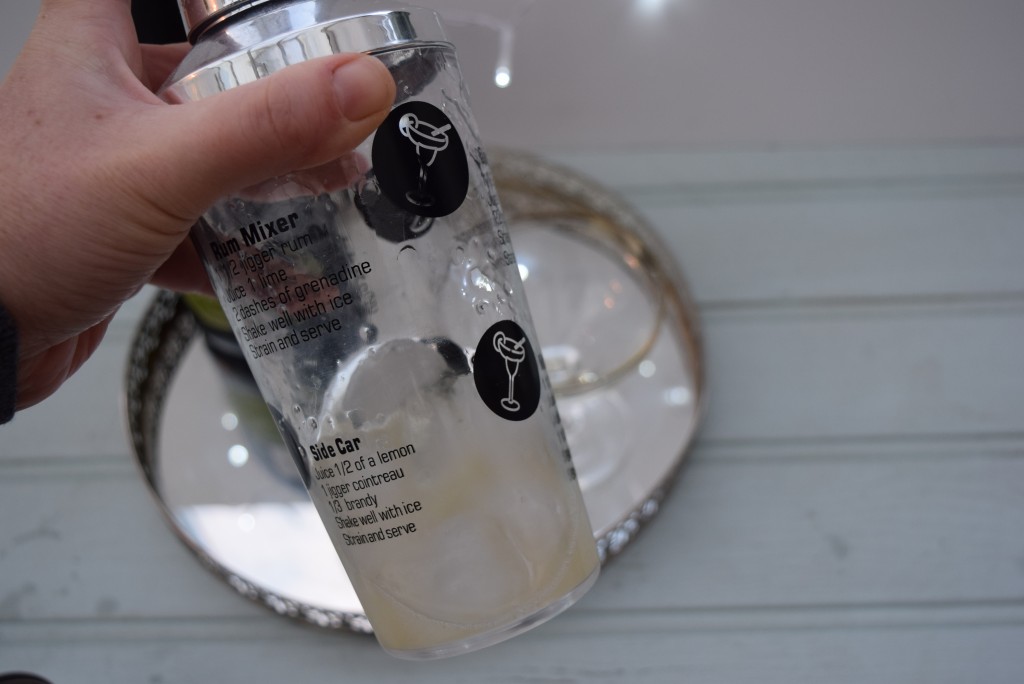 Pour this fresh tasting base into a champagne flute or coupe and then top up with Prosecco or Champagne.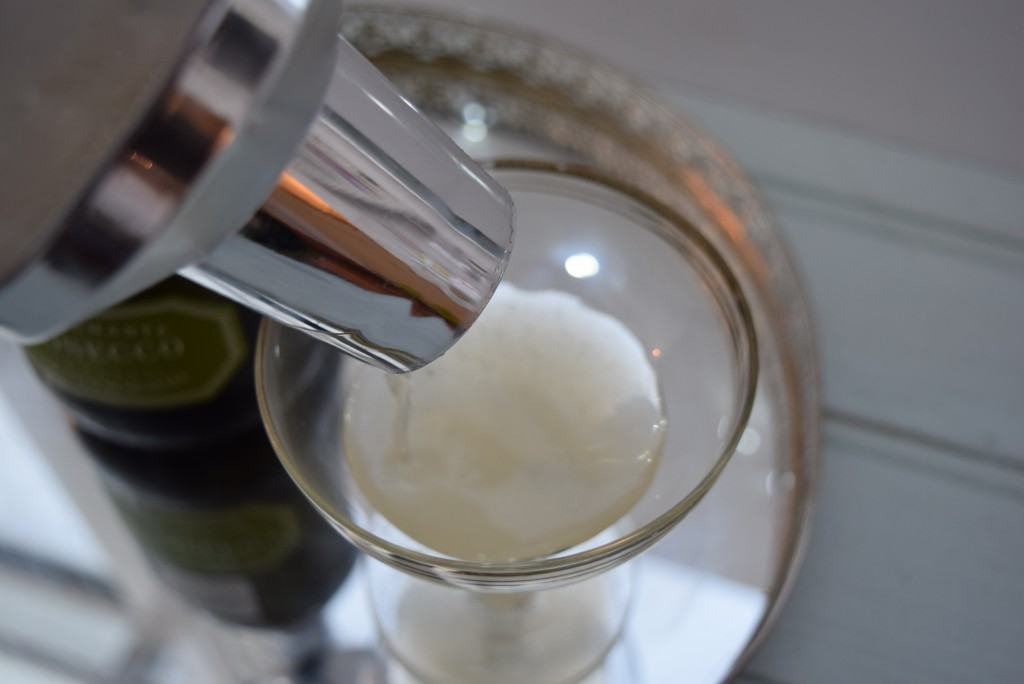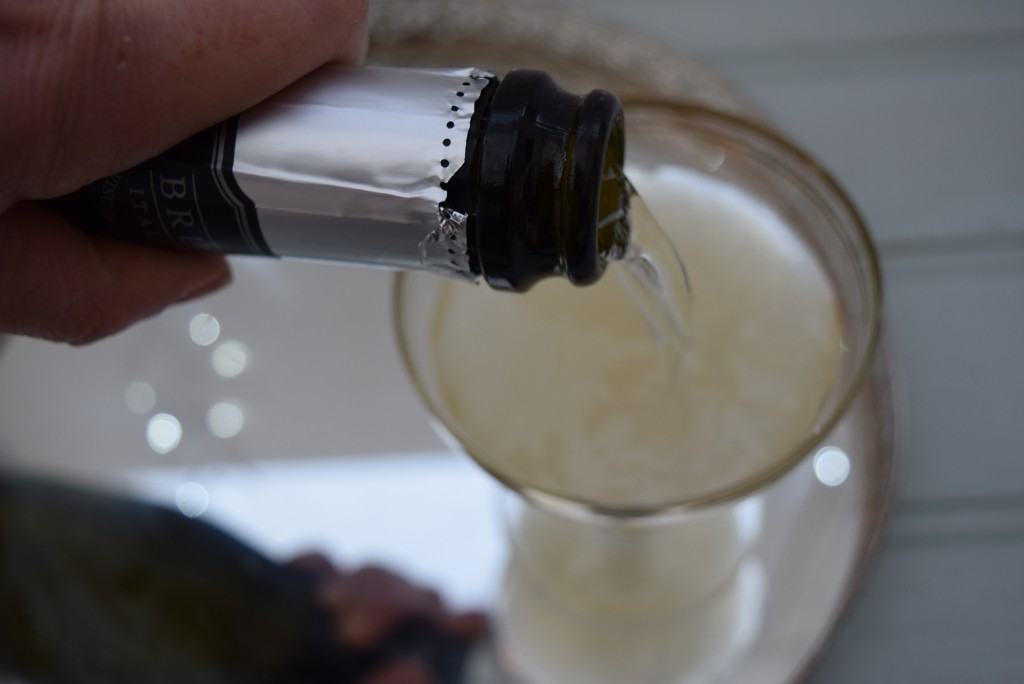 Just the lemon twist garnish to finish and your French 75 is ready for inhalation.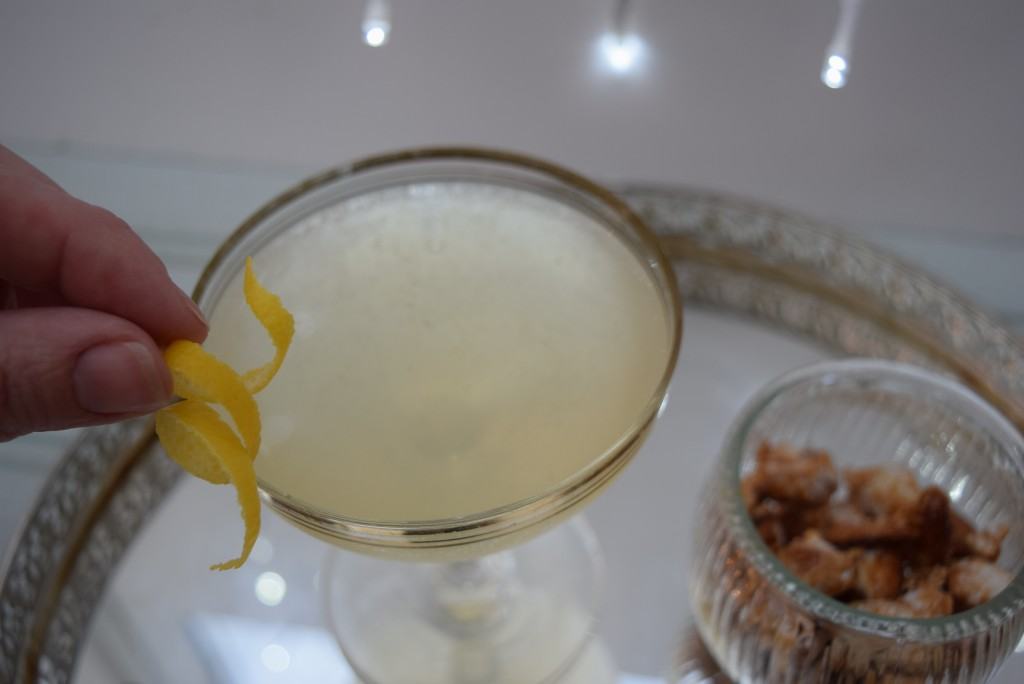 You will, of course, have a whole selection of nuts to serve with this, left over from Christmas. I will still be eating mine in June.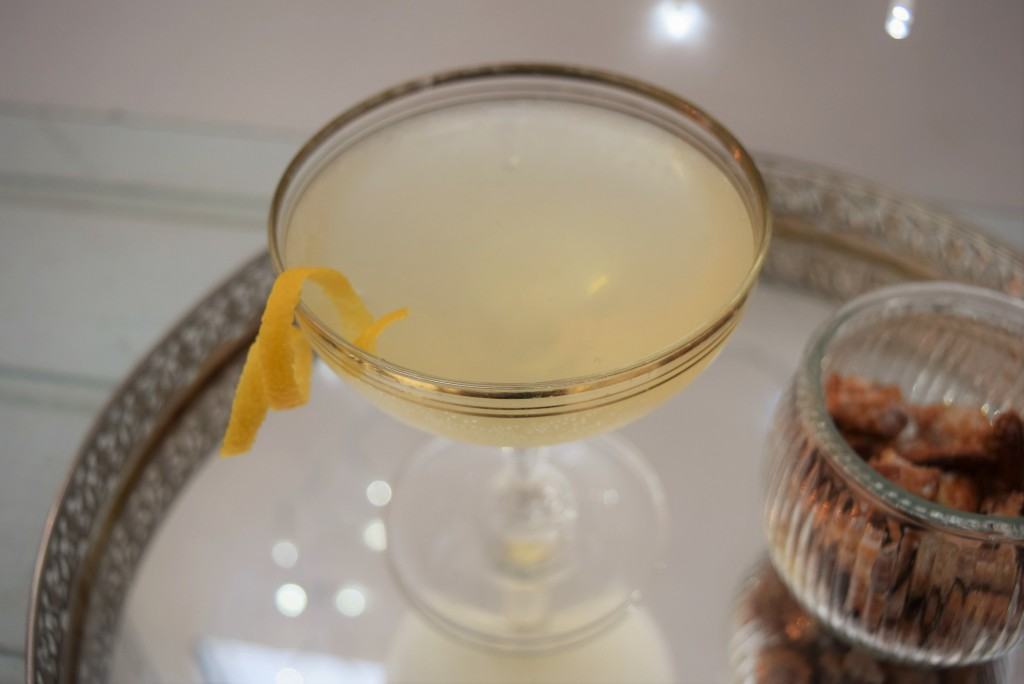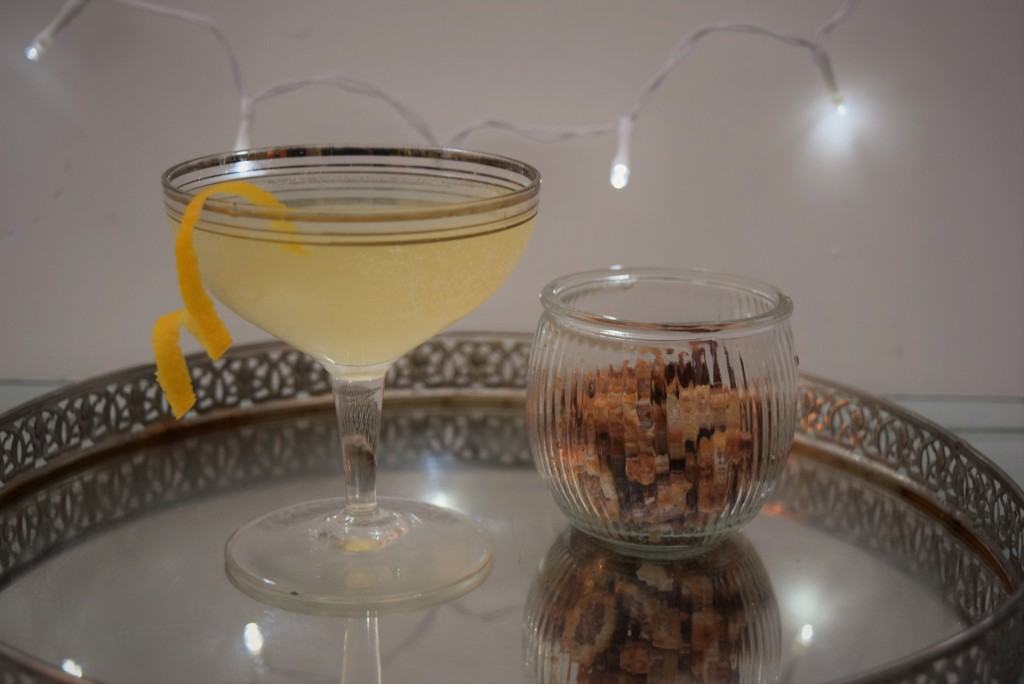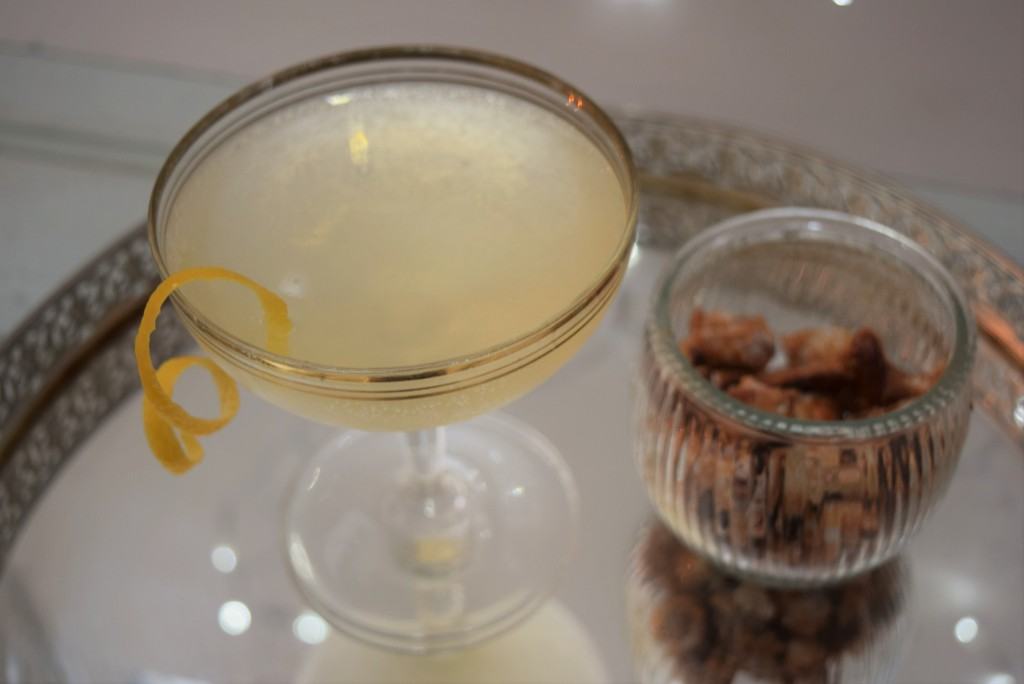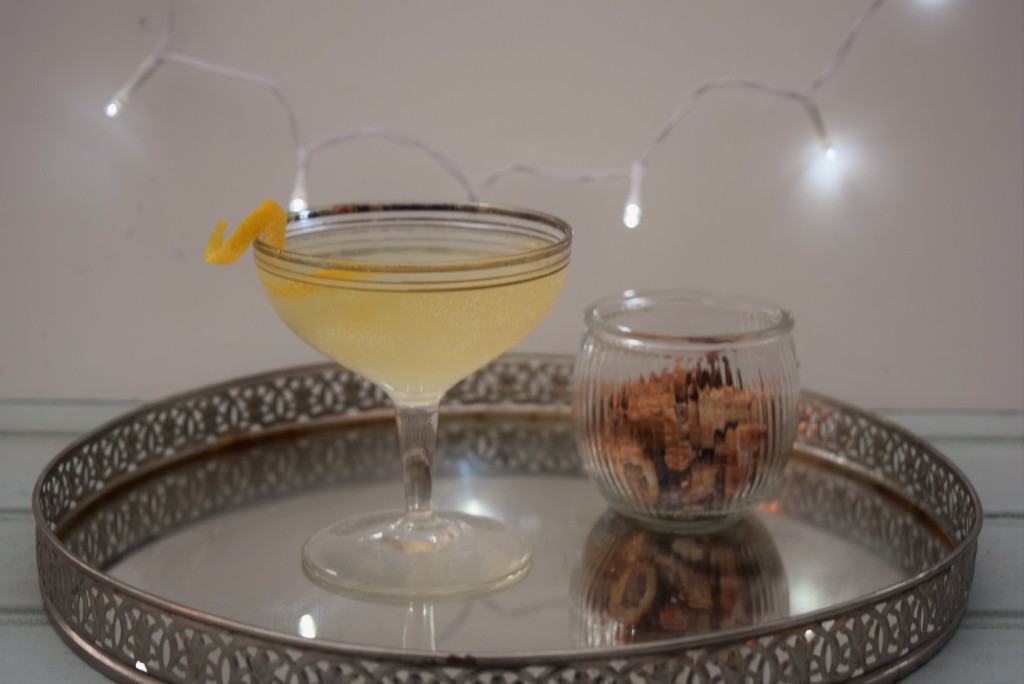 I hope you are spending this evening with family and friends and get to toast the future together. This French 75 is a splendid choice of toast.
Thank you for all your support in 2015, it's hugely appreciated, and I can't wait to share more ramblings with you next year.
Lots of love.
Lucy x
French 75 Recipe
Makes 1
You will need a cocktail shaker and a champagne flute or coupe
25ml Brandy
25ml freshly squeezed lemon juice
10ml simple syrup, ready made or mix 1 part sugar and 1 part water and heat until the sugar has dissolved, then chill
75ml Champagne or Prosecco
a twist of lemon to garnish
Take a cocktail shaker and add a good handful of ice. Pour in the brandy, fresh lemon juice and syrup and shake until well chilled. Pour into a flute or coupe glass then top up with Champagne or Prosecco. Garnish with a twist of lemon.