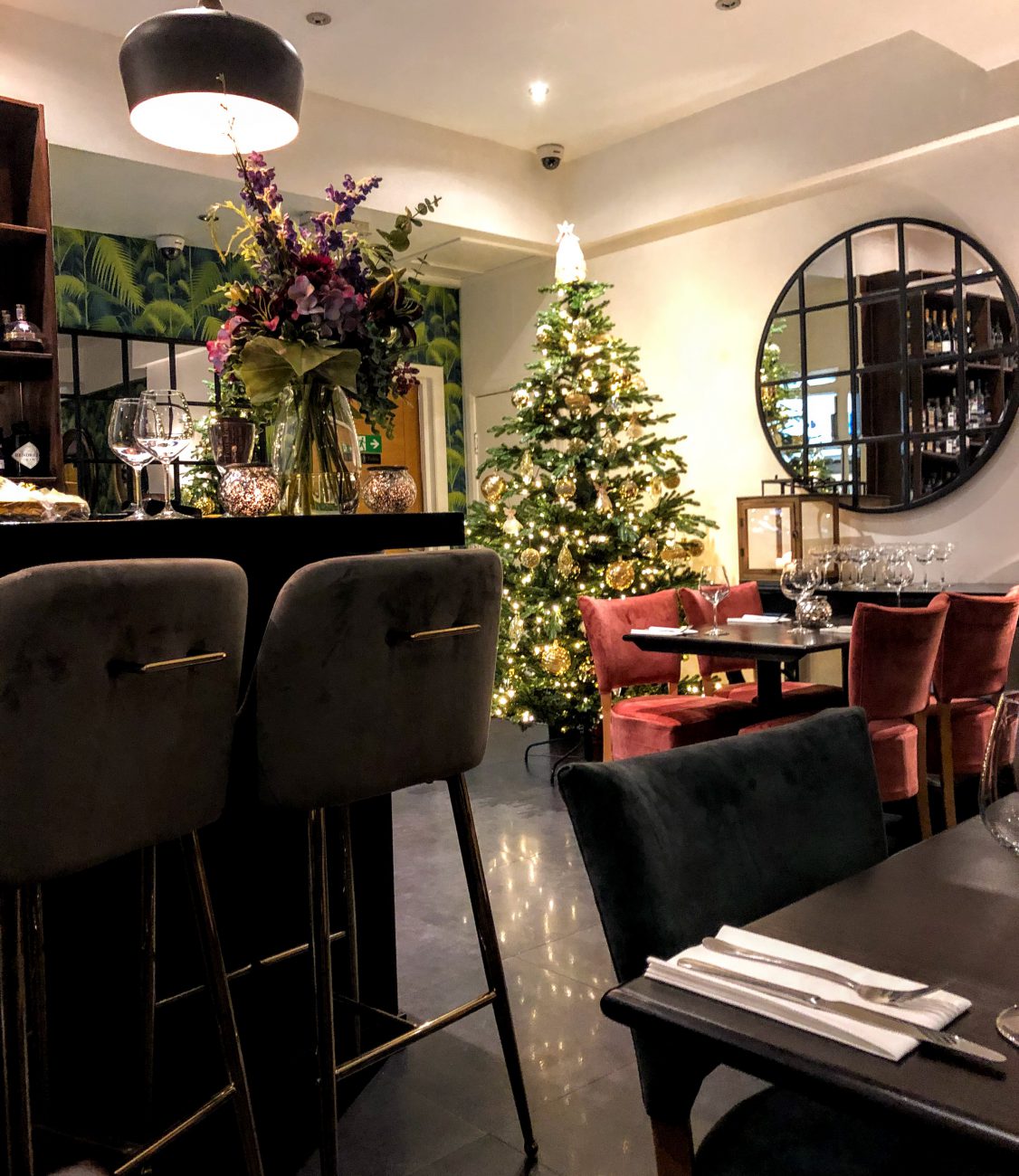 Anyone who knows me, and I bloody hope some of my friends are loyally reading my ramblings, know I don't love leaving SW14. I never stray much further than Battersea, three postcodes away, and that's for work rather than pleasure. The thought of schlepping up to the West End for a night out gives me the total horrors. However, this does sometimes leave me wanting in the going out stakes; having lived in East Sheen for 13 years, I've enjoyed most of what this lovely part of SW London has on offer. We do, however, have a new place to eat in Forty Four Sheen Lane, and, it's precisely 5 minutes from our house.
This wonderful restaurant is a Modern European Asian colab and is a new and exciting addition to East Sheen. The talented chef, Leo Kola, has a wealth of local experience, including Redmonds, Rock and Rose and unlike me, he left SW London, to also work at the Savoy. The menu is not too big, not too small, both Clyde and I took a while to pick because everything looked so good. To help me choose I ordered a perfect Negroni, then we decided on an Asian sharing plate first course which featured pork dumplings which were so good they rivalled my own.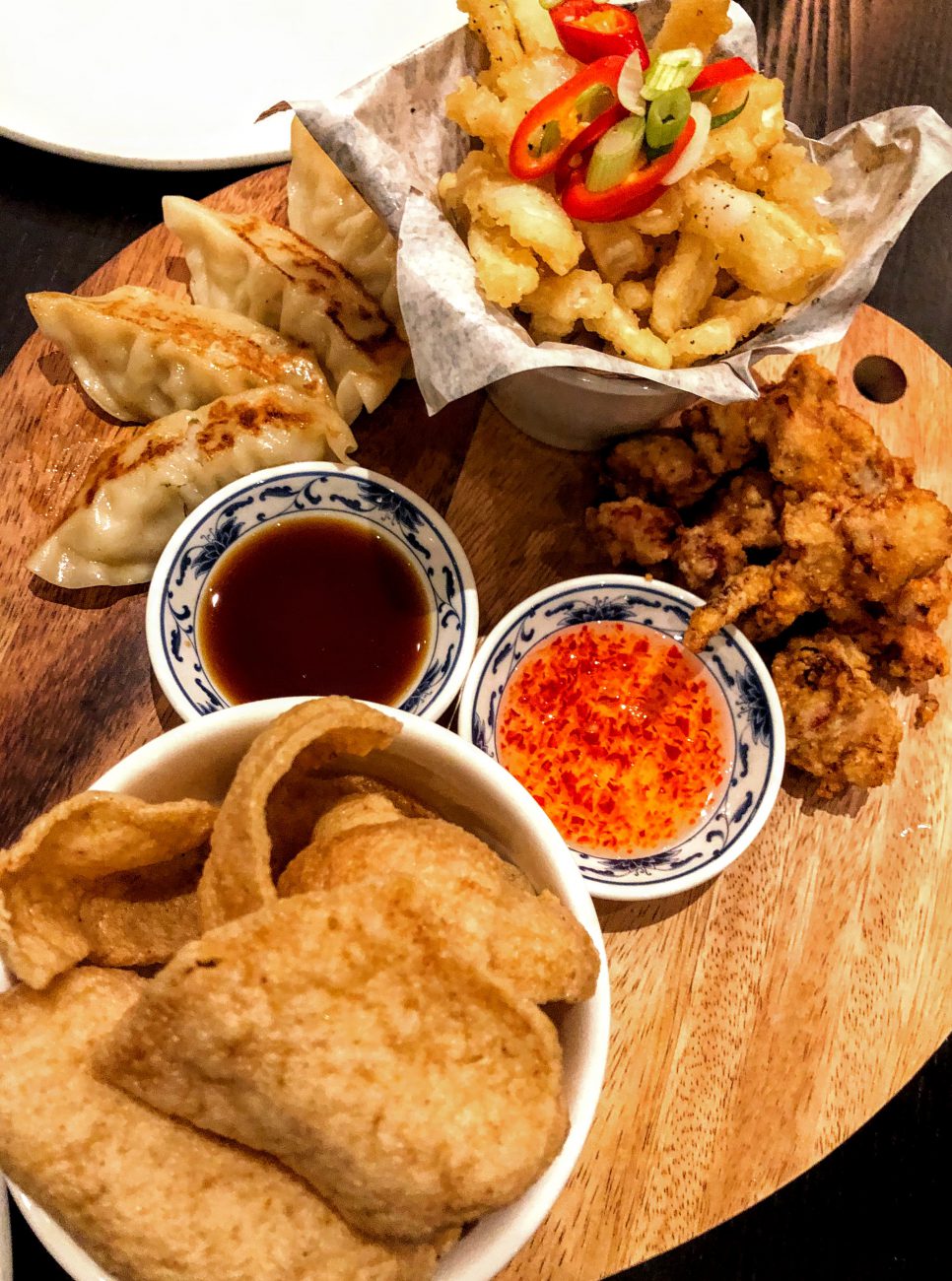 My Miso Cod main course was cooked to perfection, with some citrus fennel, which was a real highlight considering I am usually a fennel refuser. Clyde had belly pork, a staple for him, which didn't disappoint.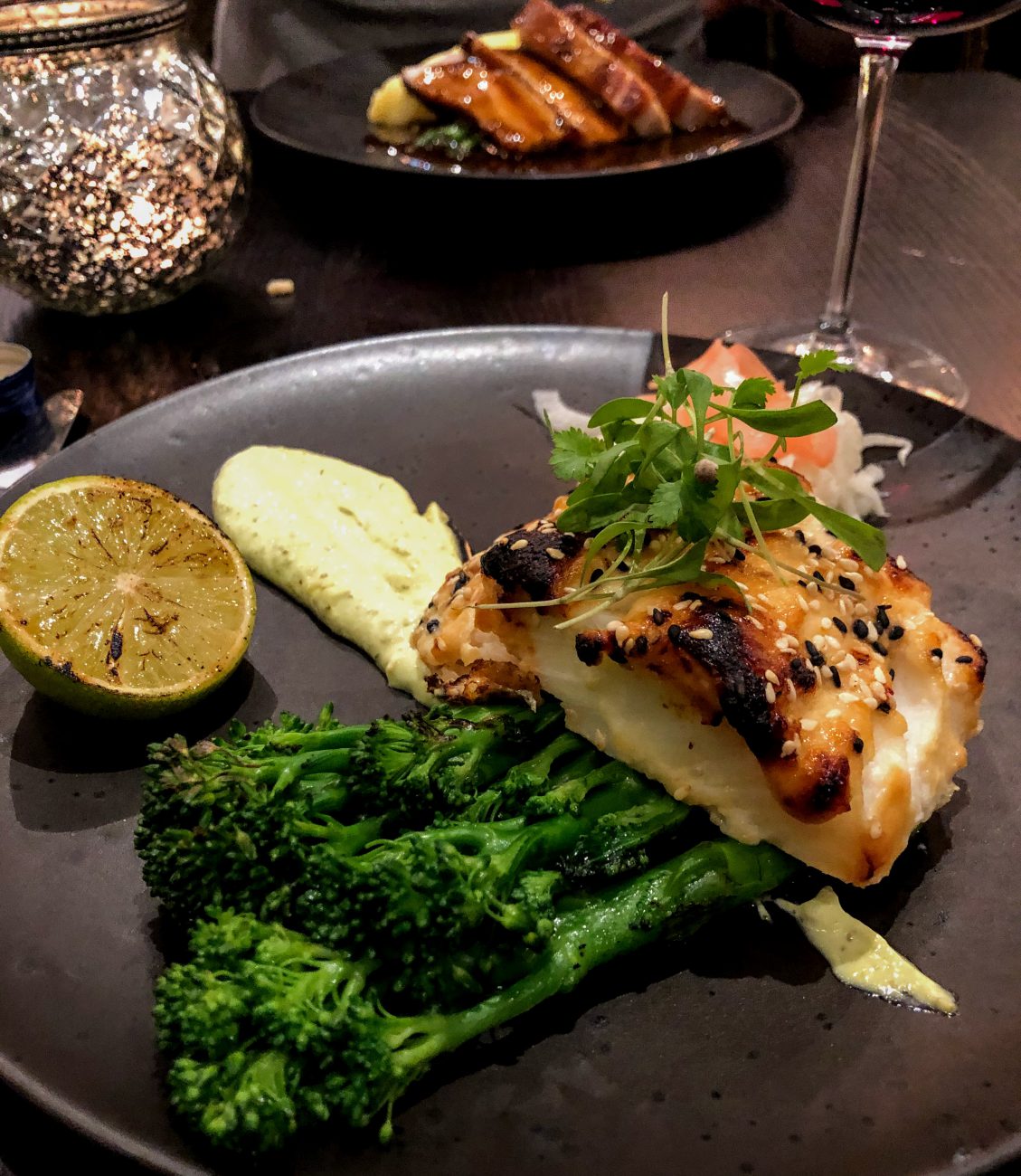 I was almost too full for a dessert but then spotted my all time favourite classic Creme Brulée and caved. For a sneak peak at Clyde's spectacular chocolate dome extravaganza, head to my Instagram and prepare to drool.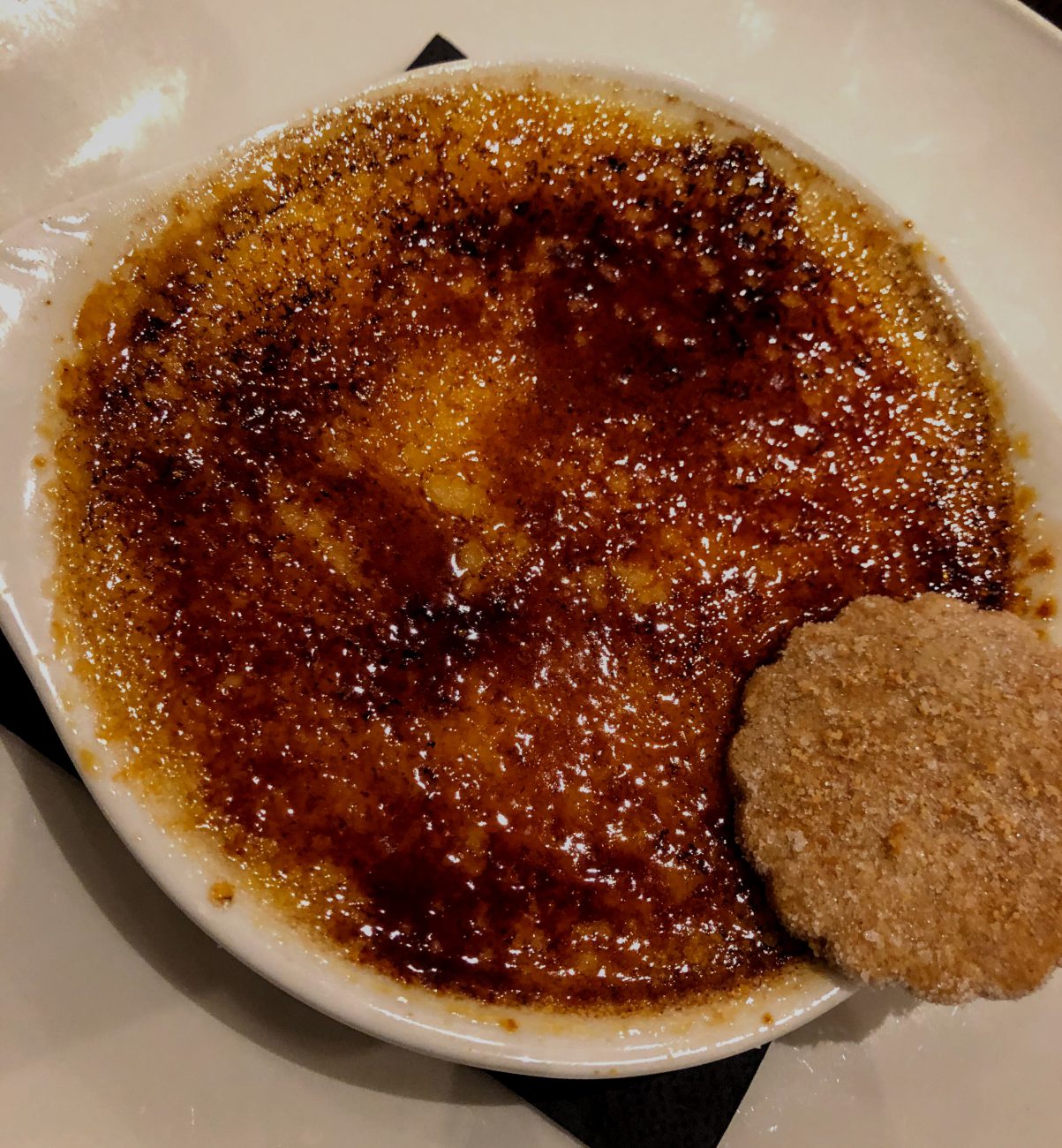 Forty Four Sheen Lane is lively, welcoming, unpretentious with attentive, but never overbearing, staff. It was busy, even on a Thursday, which was such a treat and so it should be with it's enticing menu showcasing local ingredients, and to my joy, a very well stocked bar.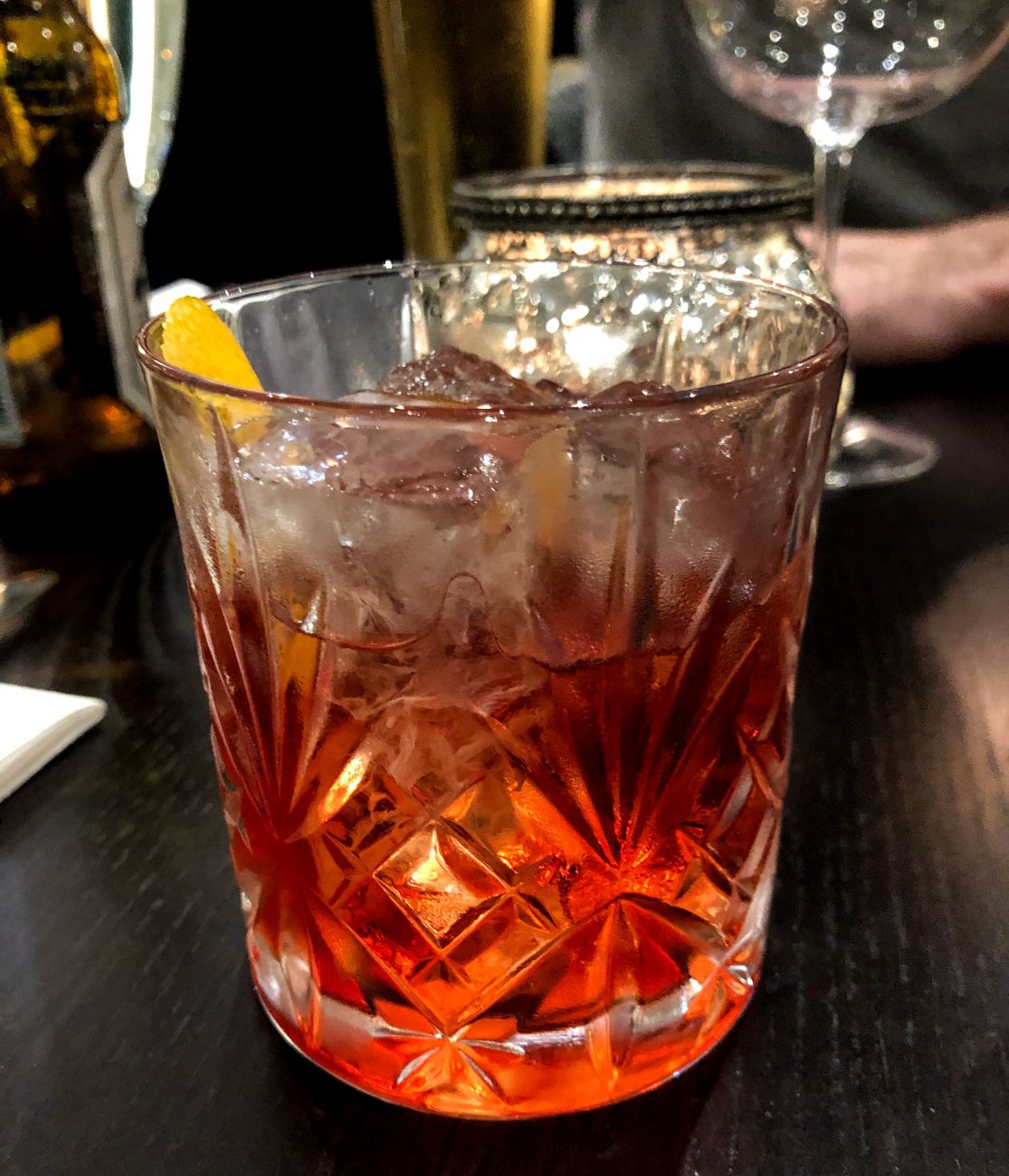 I have been quite the bore this weekend, waffling on about how good Forty Four Sheen Lane is, but as it turns out, tons of my friends have been and loved it too. It's very unlike me to be late to a party, so if you haven't visited yet and either live nearby or fancy a trip south, you had better book up soon, it's going to be busy.
Lucy x
020 8878 7600
44 Sheen Lane, East Sheen, London SW14 8LP

Forty Four Sheen Lane kindly invited me to their restaurant, however, all opinions and ramblings, are, as always, my own.