Gin Fizz Cocktail Recipe
I can never stay away from Gin for too long, can I? I make it my mission to find new and delicious gin drinks to enhance your Cocktail Friday experience. Unless of course, you don't like gin, is there anyone who doesn't like gin? You poor, poor loves.
This is hardly a new drink though, it originates from America in the early 1900's. I do love a vintage cocktail and this is certainly one of them. It's a tart and refreshing mix of gin, fresh lemon juice, sugar and soda. This Gin Fizz is super drinkable and perfect should the weather ever warm up again and remember it's still bloody August. It's been a very long week *super stressful GCSE results day* so I for one, will be enjoying at least one *4* of these this Cocktail Friday. Please feel free to join me.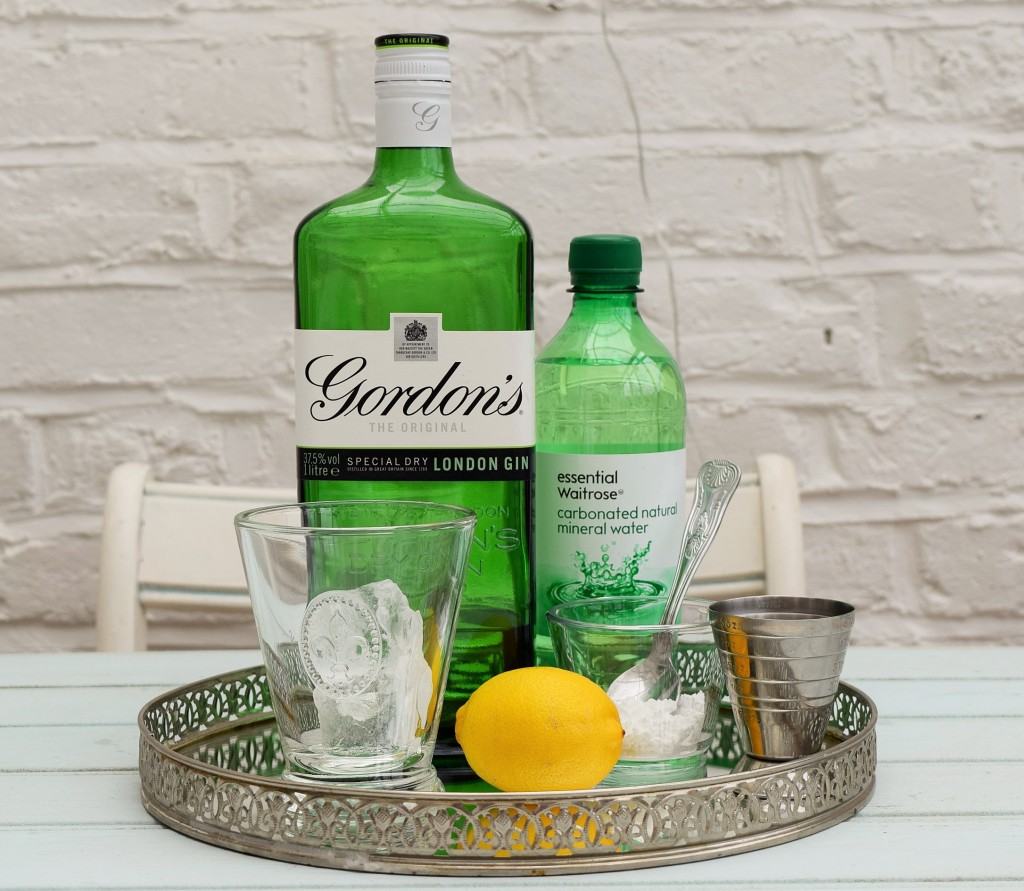 Nothing too challenging here, I had some lovely Gordon's gin for this to go with the fresh lemon and fizzy water.
Make a start by taking your cocktail shaker and putting in a good handful of ice. Drizzle in the juice of half a freshly squeezed lemon.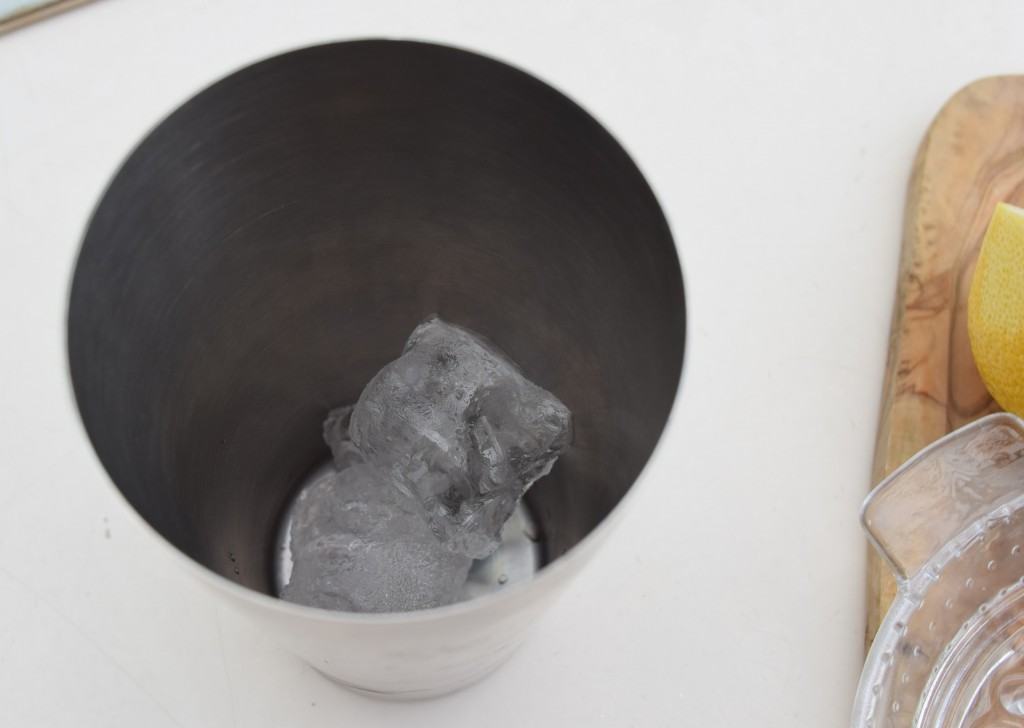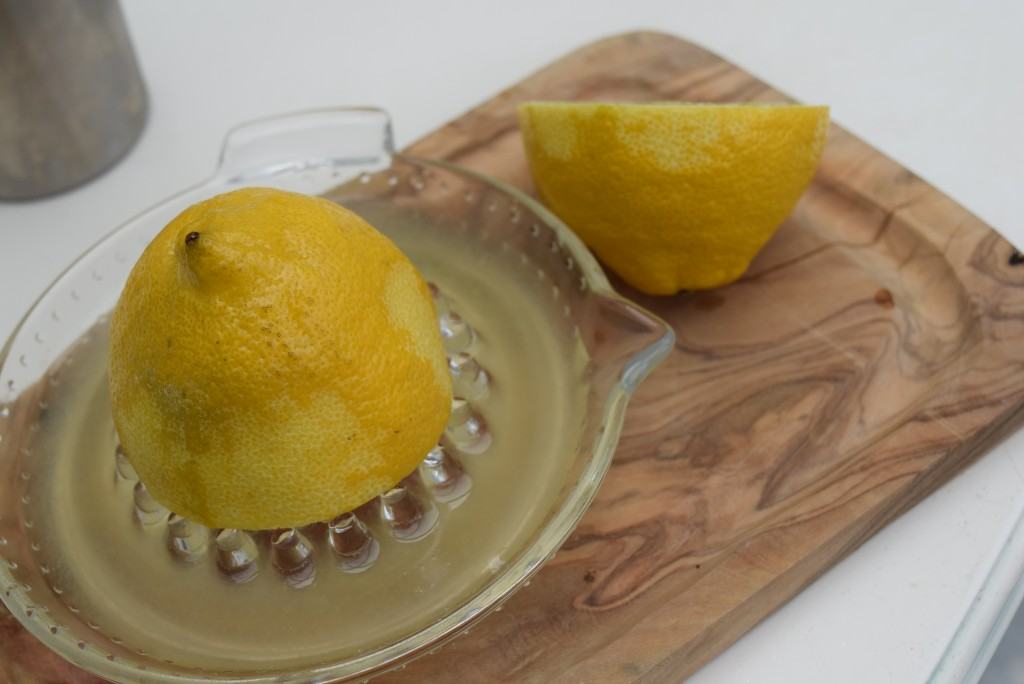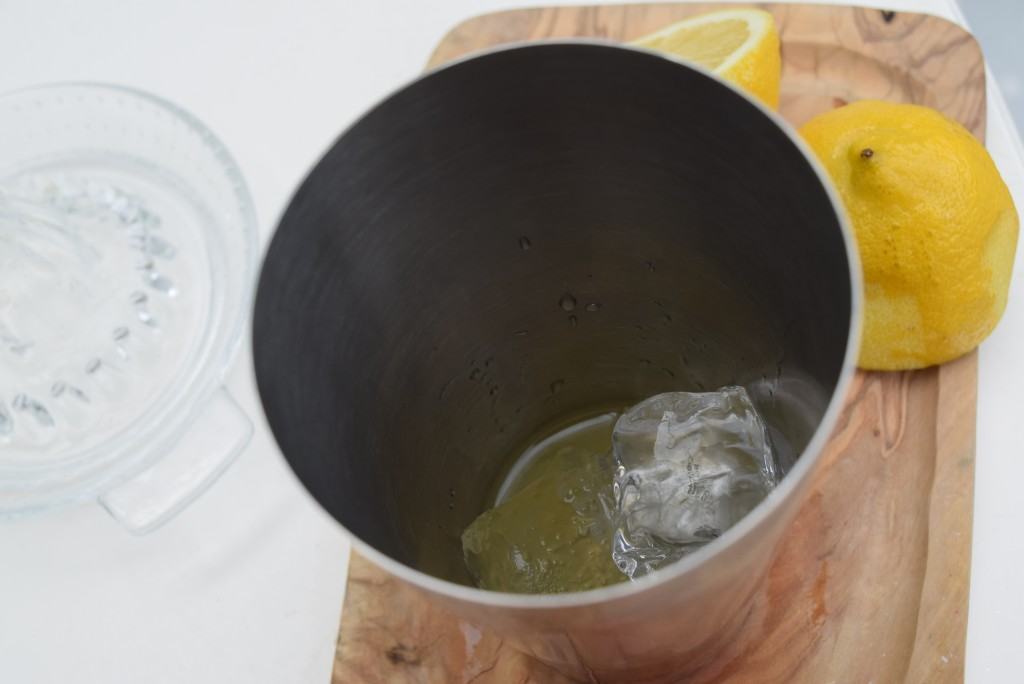 Next, add a modicum of sweetness with a teaspoon of icing sugar. Then follow in with a lovely slug of your favourite gin *all of them*.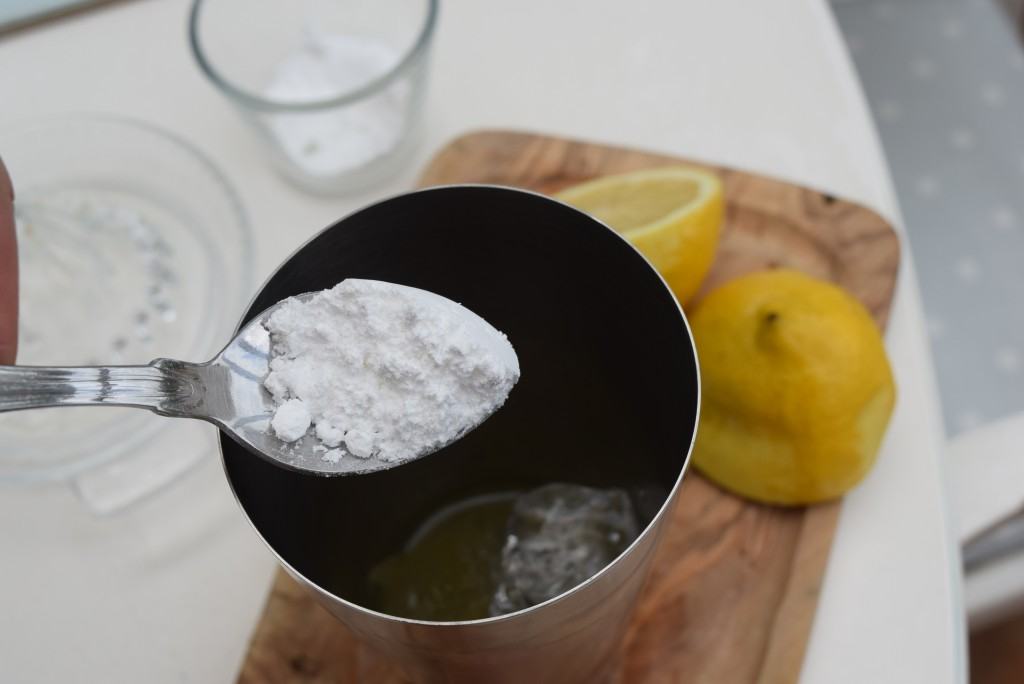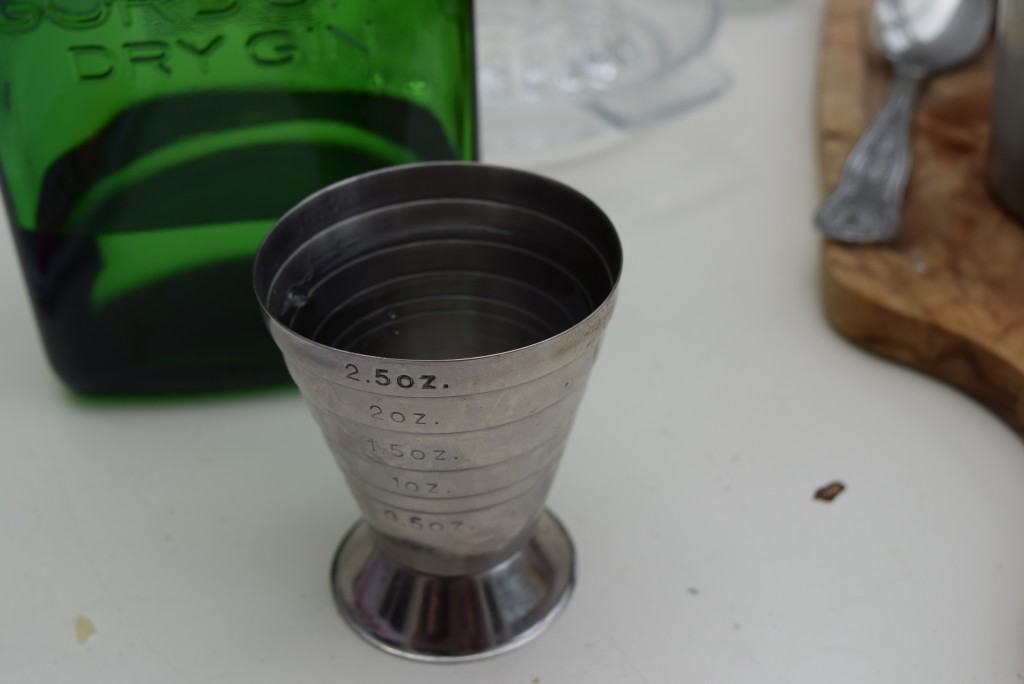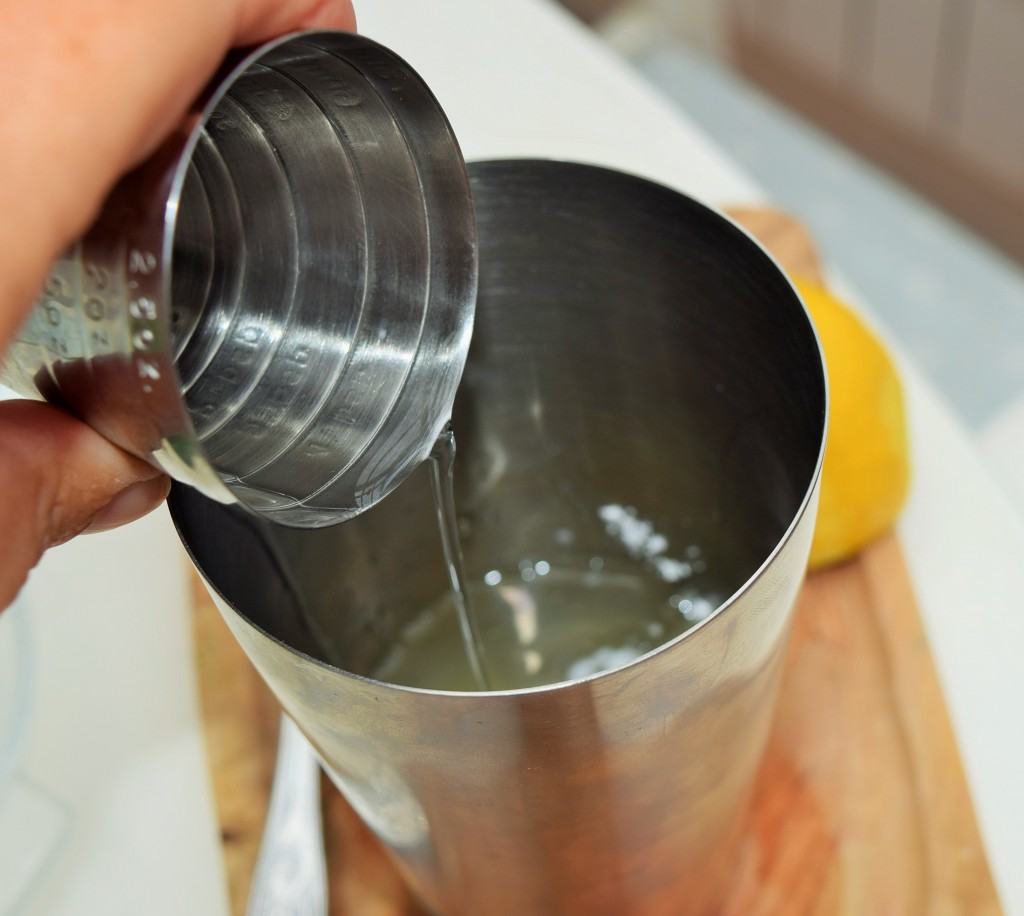 Give it all a wonderful shake until super chilled *unlike me for most of this week*.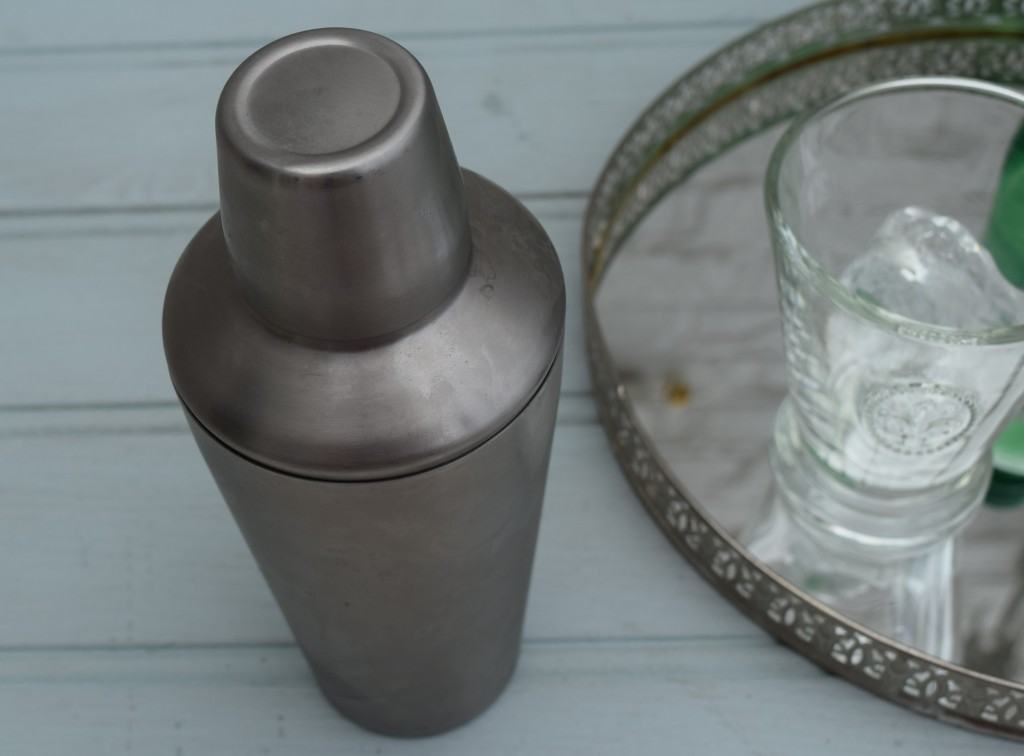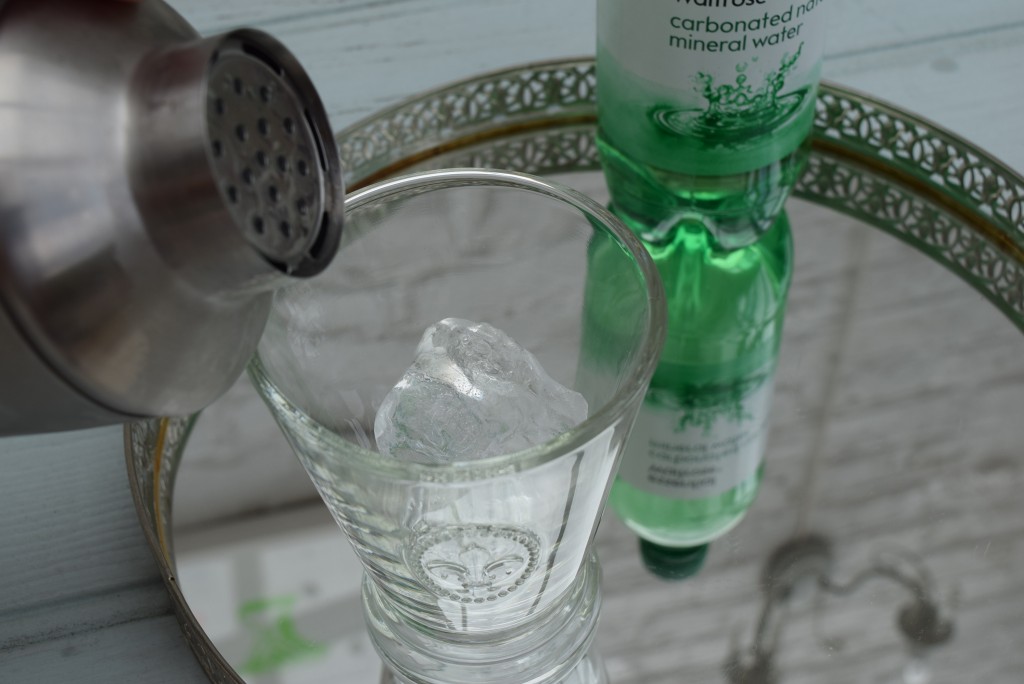 Top up with your soda or fizzy water then it's all ready for you.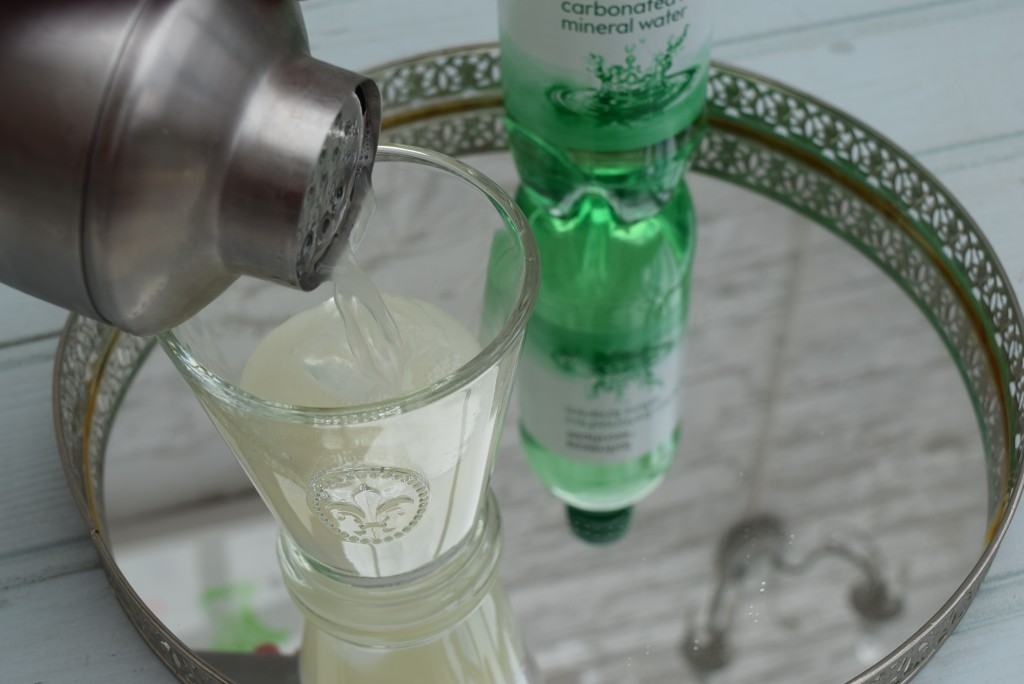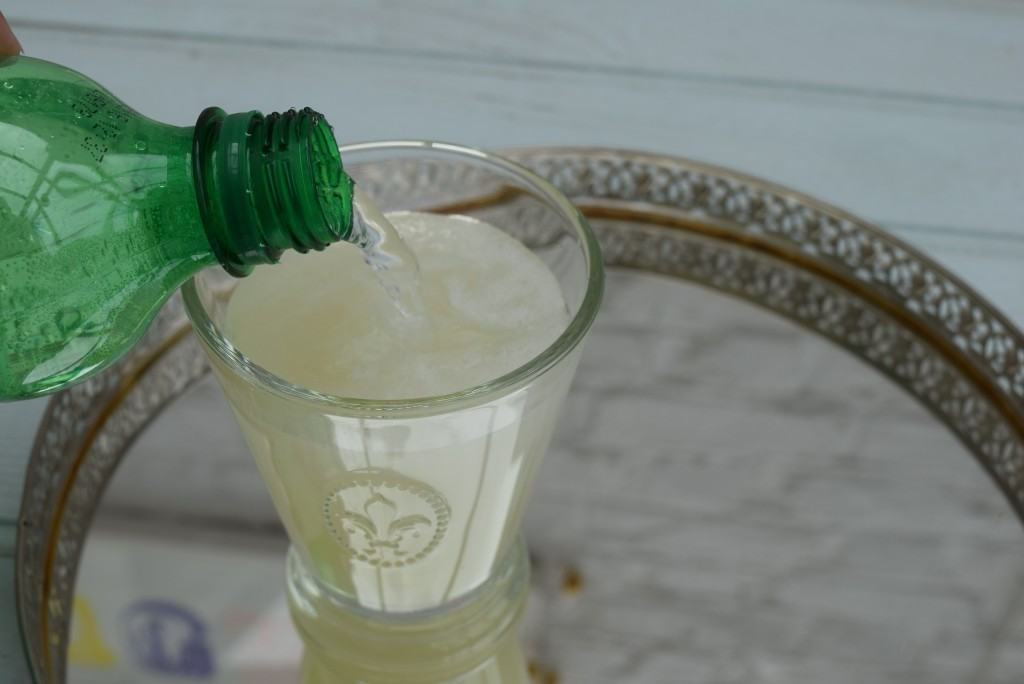 Sip and enjoy this stylish drink with history, but with an oh so modern flavour.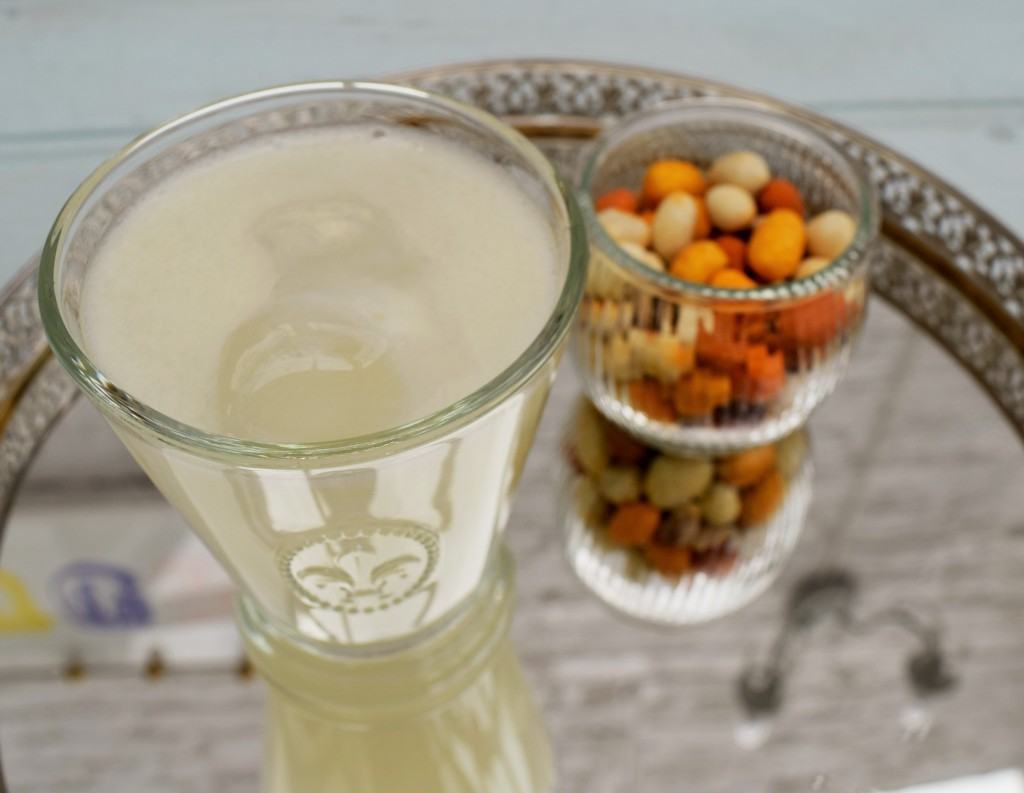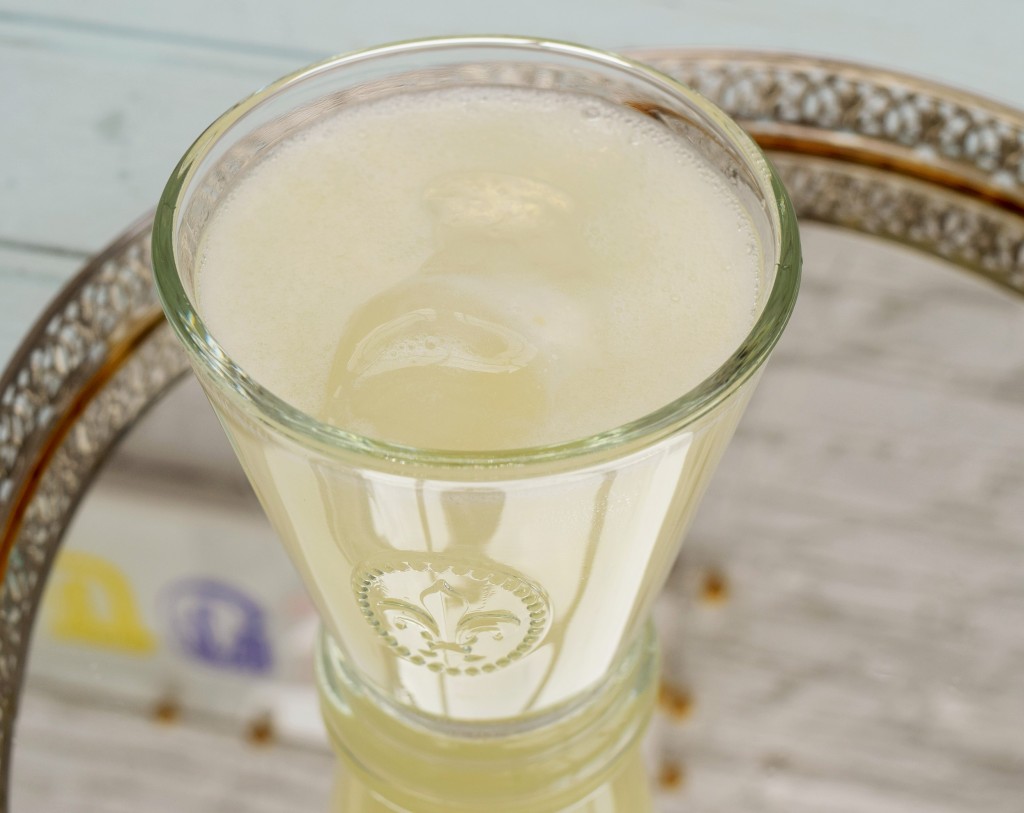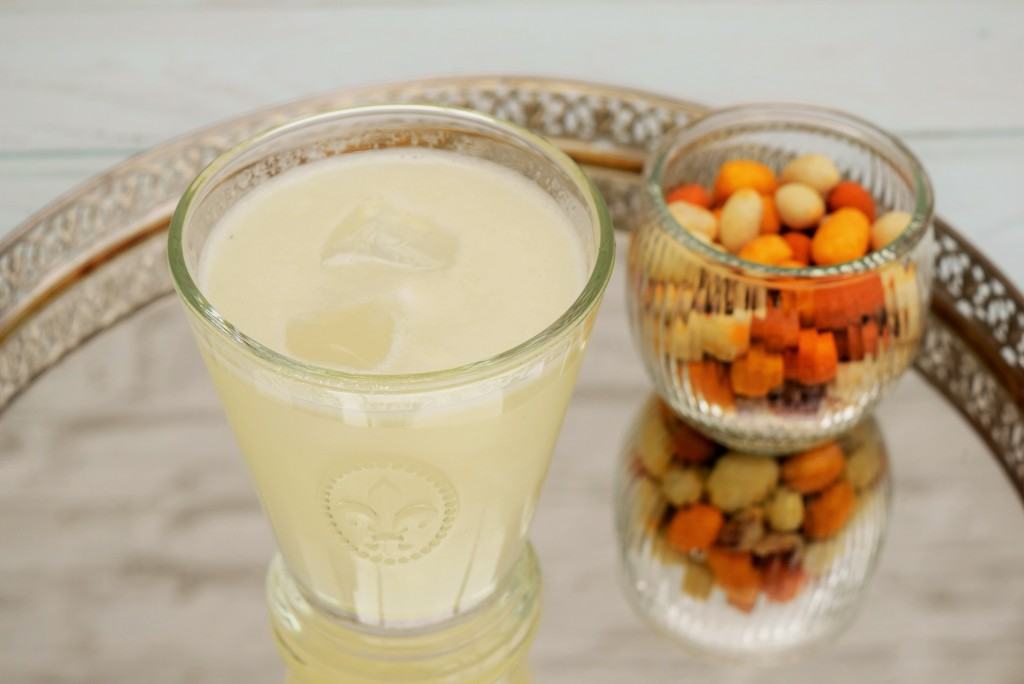 I know I am gin obsessed, but this really is a winner in the cocktail stakes. Fresh and drinkable, this is a lovely one to have in your cocktail repertoire. Have restful weekend.
Lucy x
Gin Fizz Cocktail Recipe
You will need a cocktail shaker and nice glass
Serves 1
50ml Gin
juice of half a lemon
1 heaped teaspoon icing sugar, you may need more of less dependent on the size of your lemon
Soda or fizzy water to top up
Ice to serve and for the cocktail shaker
Take a good sized tumbler and add a handful of ice. Add another handful to your cocktail shaker. Pour in the juice of half a lemon, good teaspoon of icing sugar and the large shot of gin. Shake well until the shaker feels well chilled. Pour into the glass of ice and sip and enjoy.