Island Girl Cocktail Recipe
I know not why this is called an Island Girl, and I care even less. What I do know is this is a completely delicious and refreshing combination. During the warmer, earlier part of this week, refreshing was definitely in the forefront of my mind. As I type this now, the bloody bobble hat's back on and I am clutching a warming glass of red wine.
But hey-ho, that is one of the joys of being an Island Girl, with this ever changing British weather. And it does give me something to talk about during my Cocktail Friday ramblings. This refreshing, light cocktail combines vodka, limes, cranberry juice and ginger ale in a wonderful, slightly sour combination. And it's made in a jug, perfect for when the sun comes out again *it had better* and you can sit with the jug beside you in the garden, top ups at the ready. Even if we have to wait a few weeks, this jug of pale pink, citrus based cocktail will be perfect for barbecues and warmer get-togethers. We'll be patient.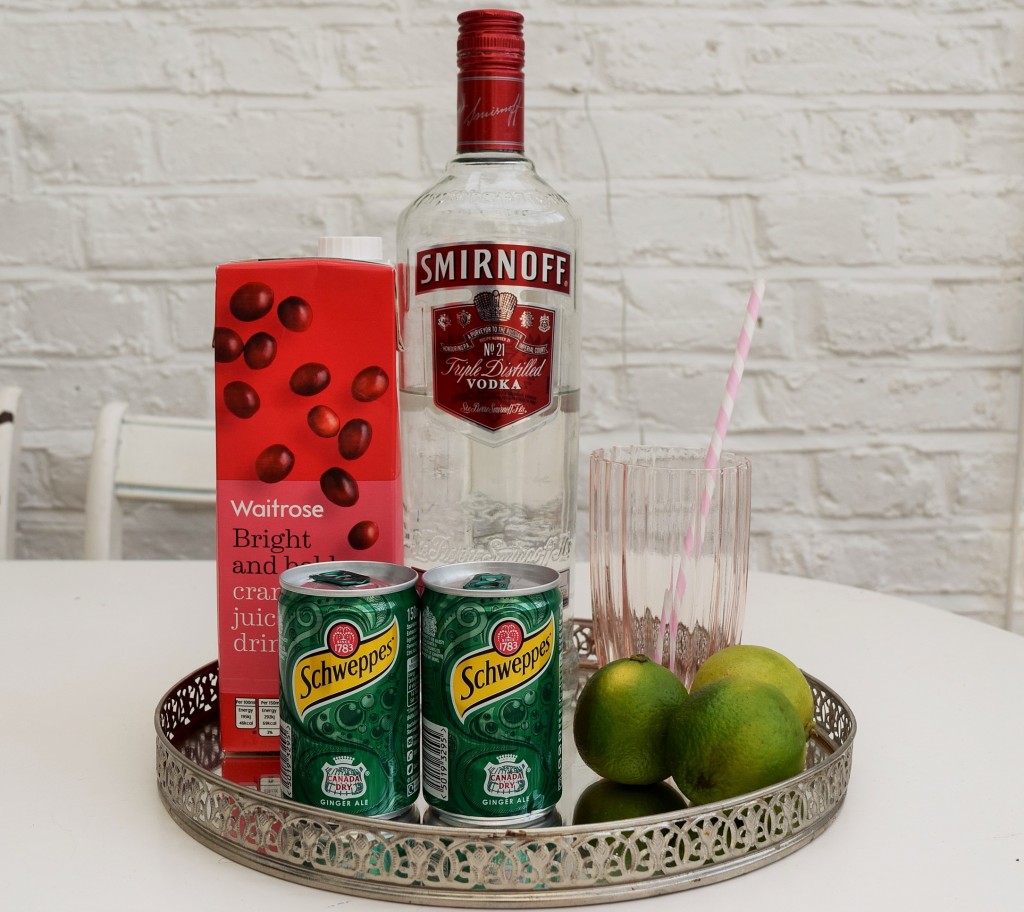 Here's the ingredients for the Island Girl. Light, refreshing and oh so drinkable. And all more than likely in your fridge/drinks cabinet as we speak. You only need one can of ginger ale and 2 limes max, I was rather over catering as usual.
Start by taking a medium sized jug and adding a lovely big handful of ice. Next juice approximately a lime and a half and pour this into the icy jug.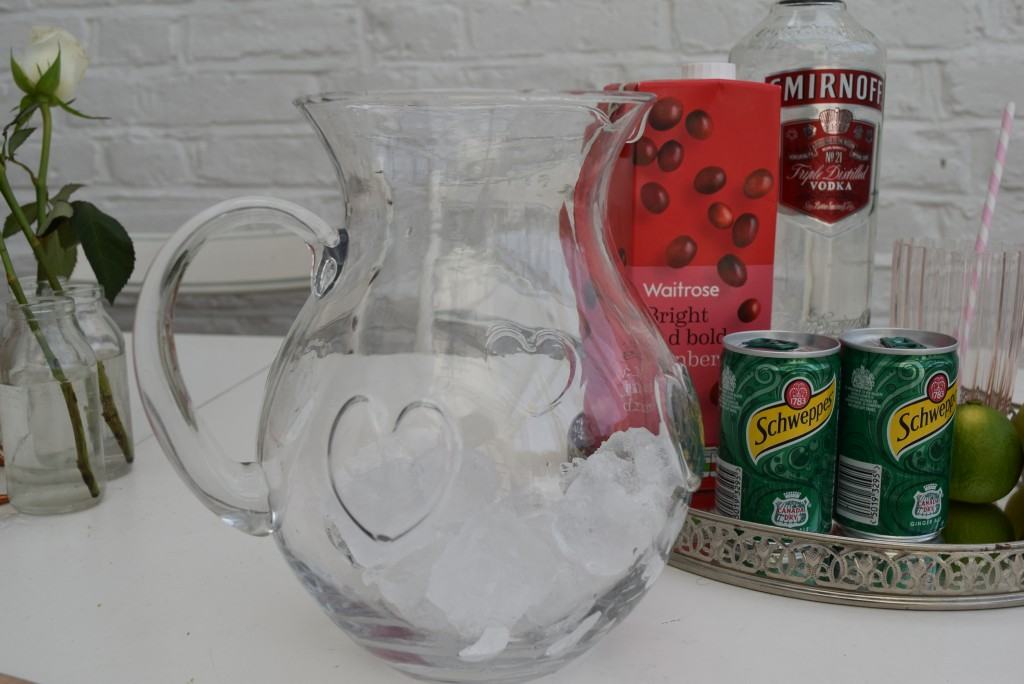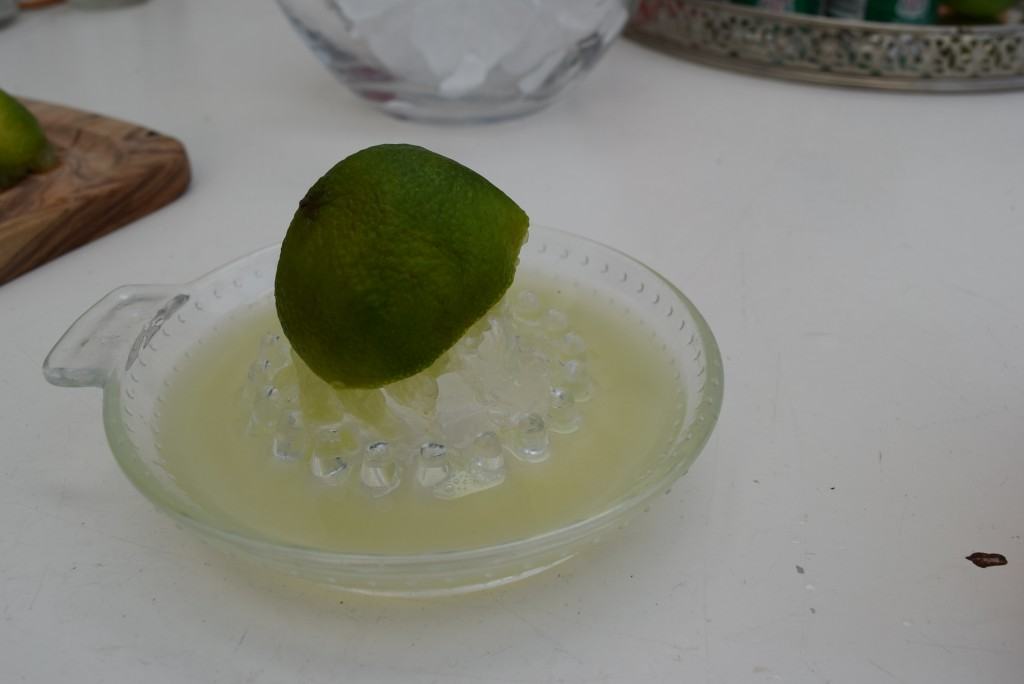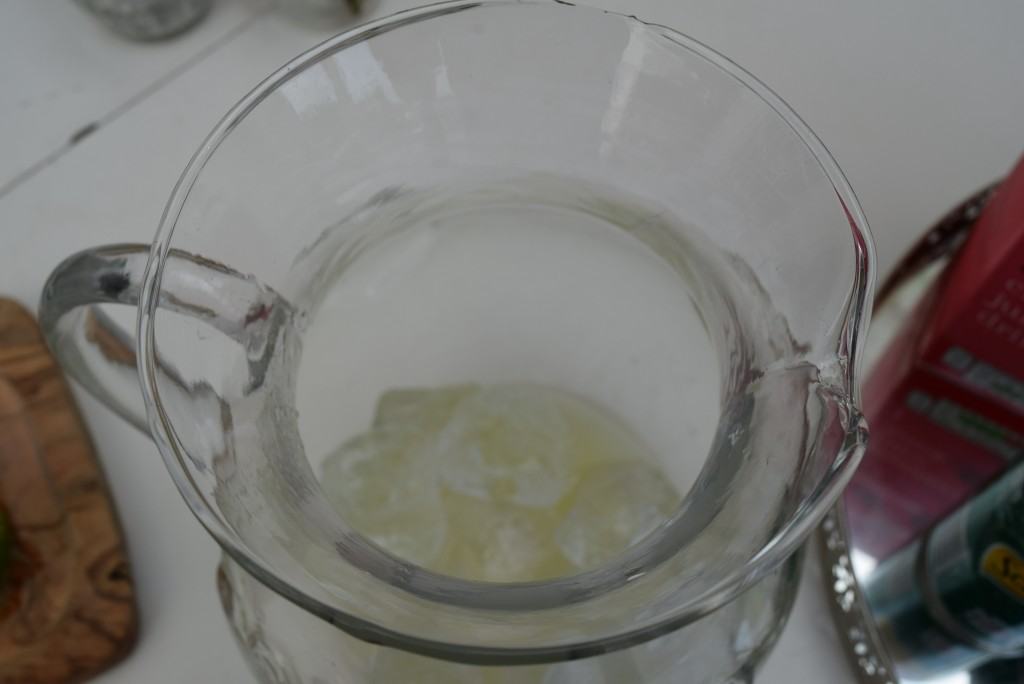 Next go in with the sweet and sour cranberry juice and vodka for a little kick.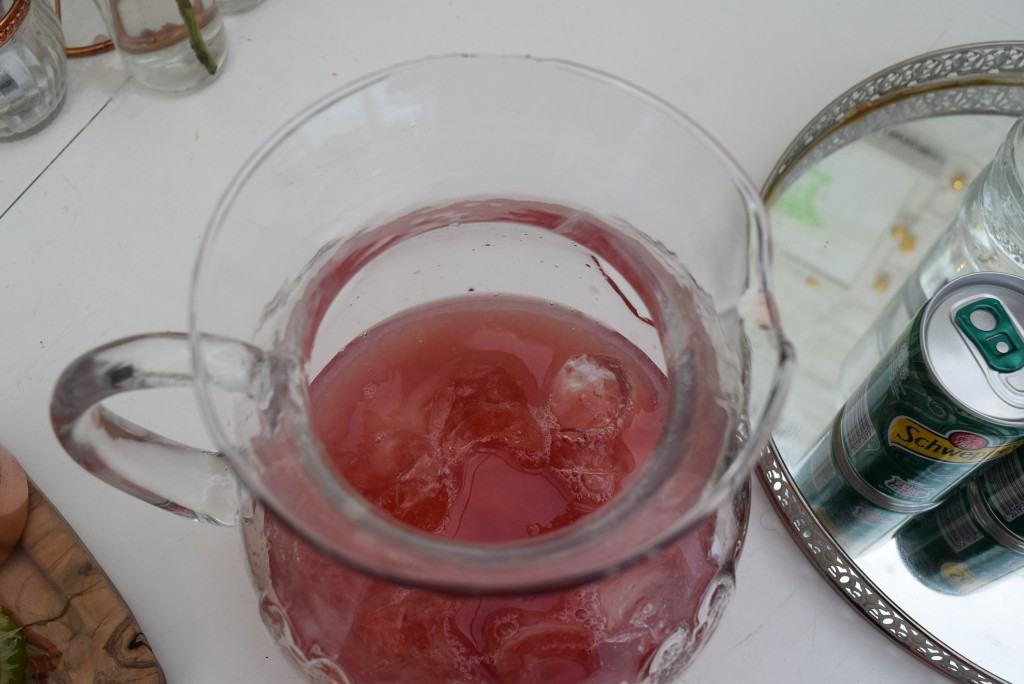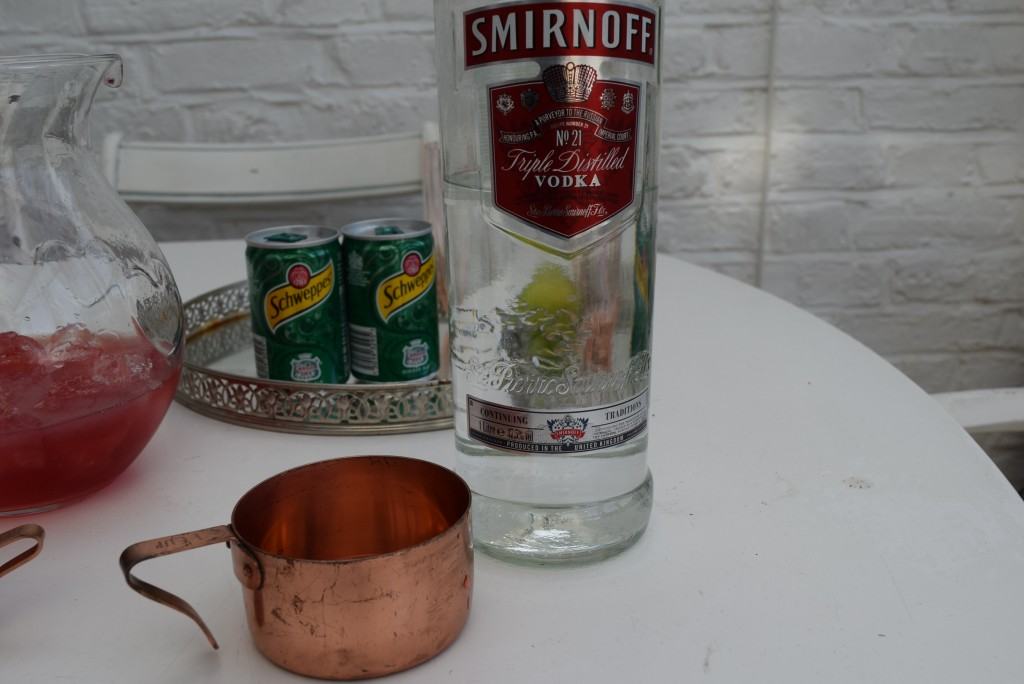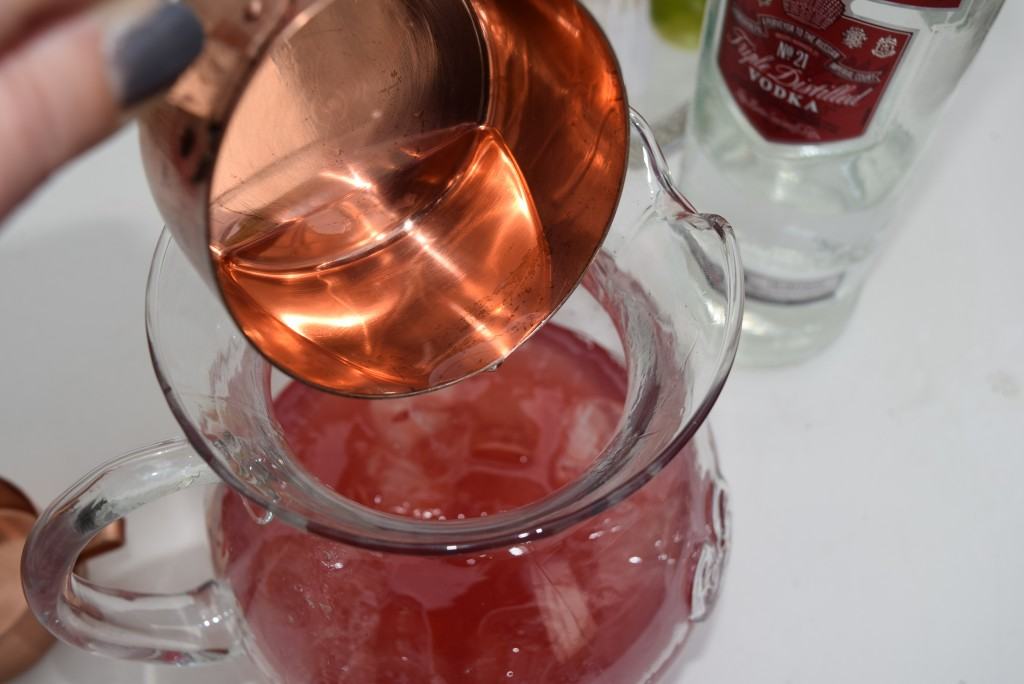 Finally add a bit of sparkle with the ginger ale, stir then you are ready to sip and see. Pour into an elegant glass with more ice and a lime wedge garnish.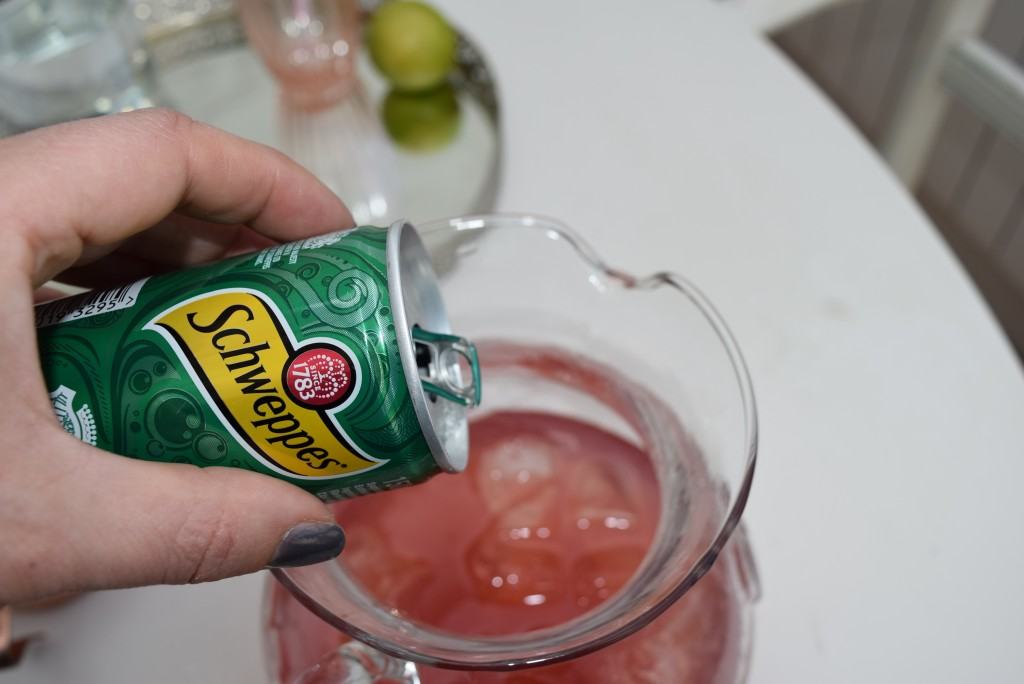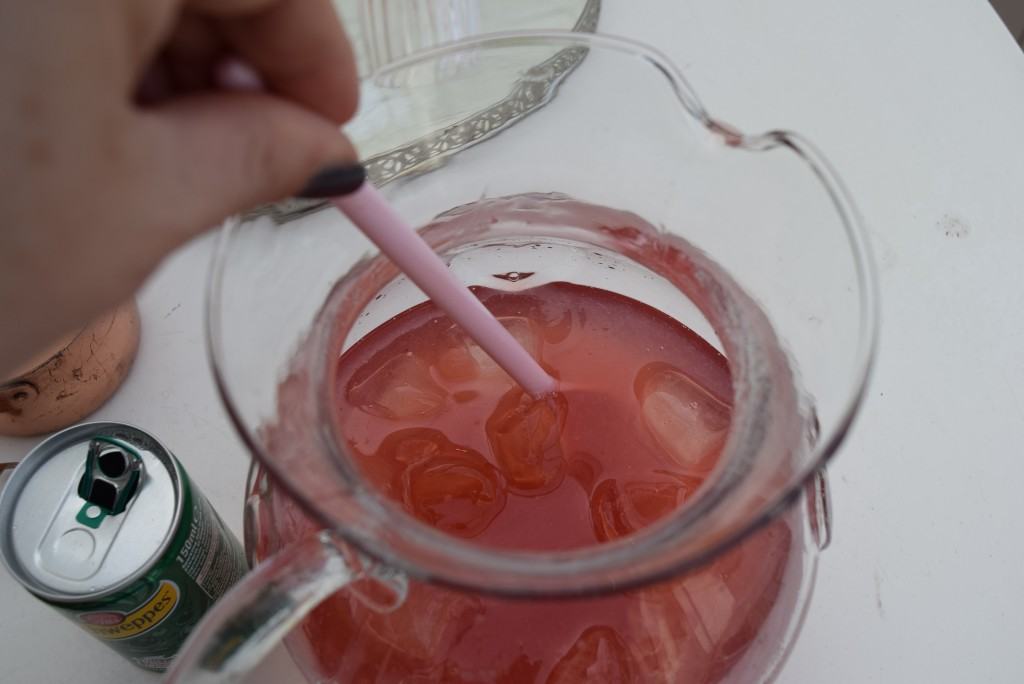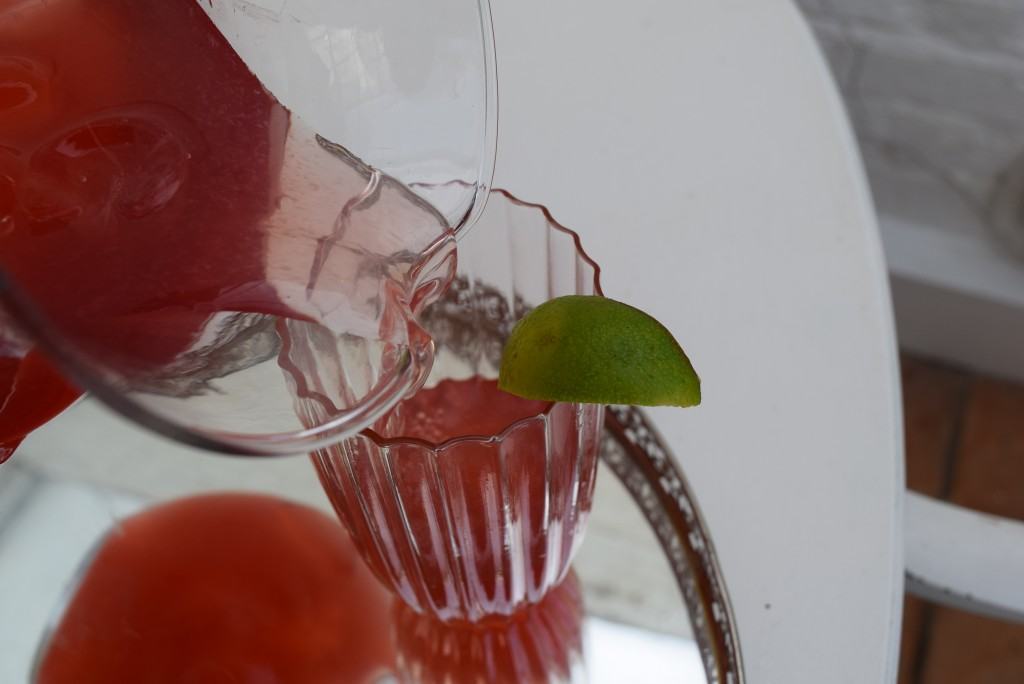 So refreshing, sharp and drinkable. And oh so pretty.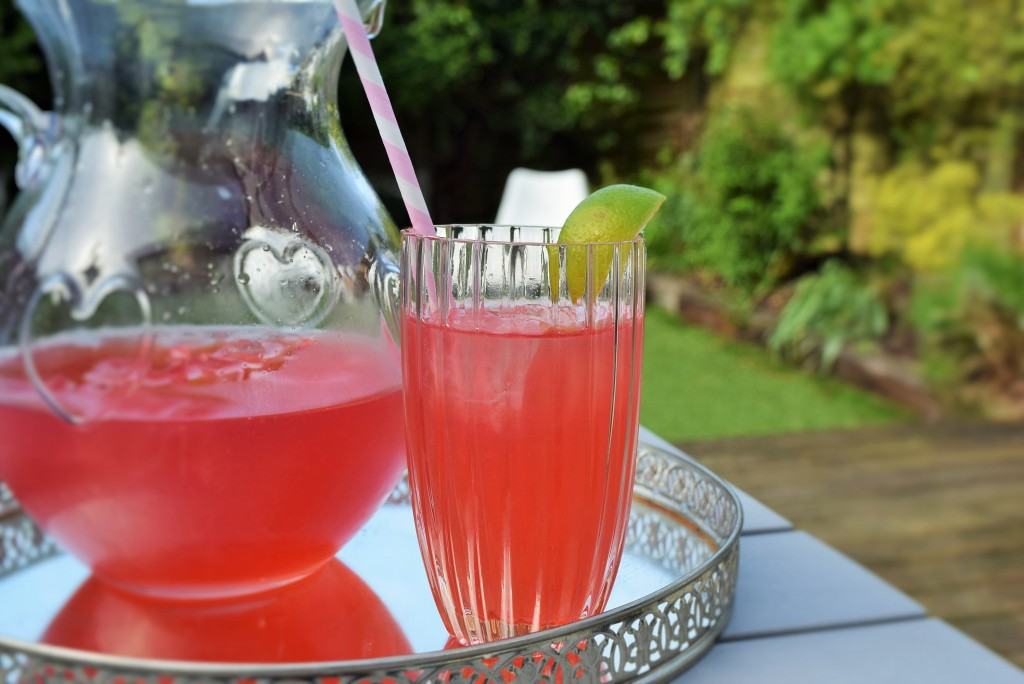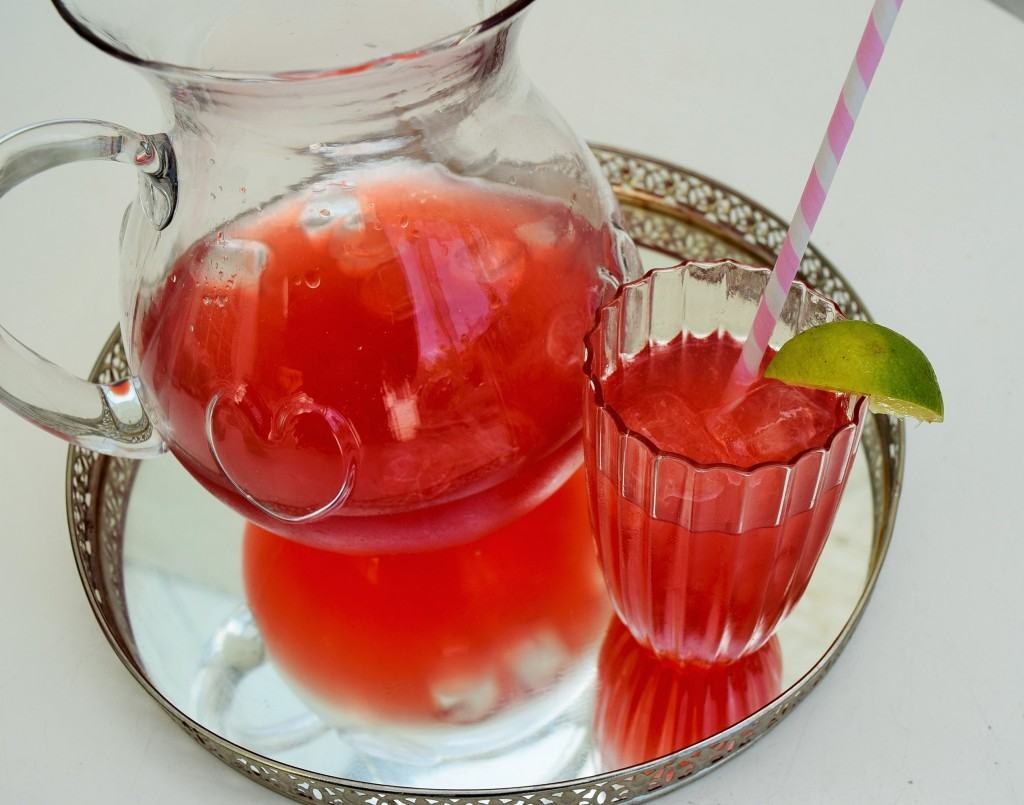 Even though it's chilly and raining now, it really won't be long before we are searching for fresh, cooling drinks for the Summer months. Make sure you keep this cranberry based jug of Friday Cocktail to hand.
Have a wonderful weekend.
Lucy x
Island Girl Cocktail Recipe
Makes a good sized jug, serving one to four people
70ml fresh lime juice, this is roughly one and a half to two limes
400ml cranberry juice
250ml vodka
150ml ginger ale
A good couple of handfuls of ice and a lime wedge to garnish
Take a medium sized jug and add a good handful of ice. Juice approximately a lime and a half and add the juice to the jug. Pour in the cranberry juice, vodka and ginger ale and give it all a good stir.
Add some additional ice to a long glass, pour in the Island Girl and garnish with a lime wedge. Sip and enjoy, hopefully in the late afternoon sunshine.