Limoncello Fizz Recipe
I love the now established tradition of the Lucy Loves Friday Cocktail. However, it does mean we have the most hilarious looking drinks cabinet. I have odds and sods of the most unlikely spirits lurking and with summer on it's way out I am looking to have a bit of a cull. Hence this farewell to summer offering that is the Limoncello Fizz.
Even though it has a strong whiff of summer, this delicious cocktail is so tasty and sippable, it fits perfectly whatever the season. I am always looking for a new aperitif and this Limoncello Fizz is just perfect. It has the refreshing taste of boozy lemonade, with a lovely zing of lime. And it's using up that final splash of Limoncello, so it's basically doing me a favour and it's almost free.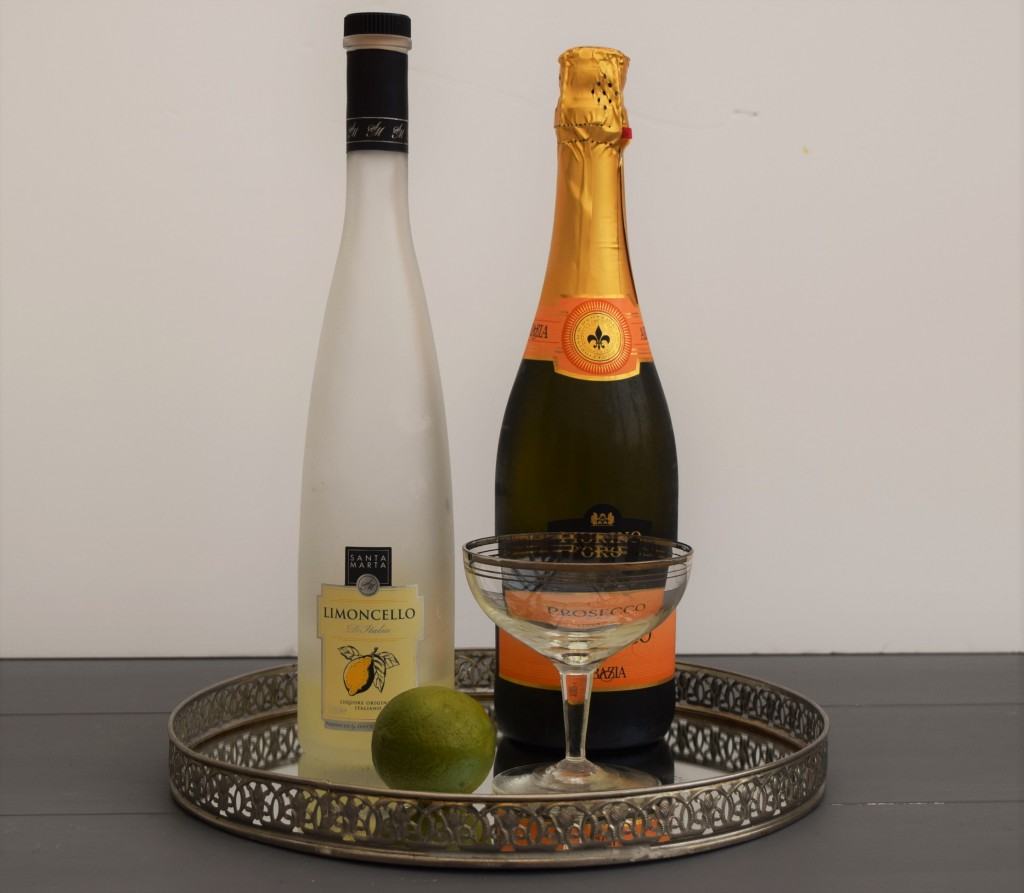 Here's the the elegant line up featuring those last drops of summer's Limoncello. And a rather tired looking lime, sorry about that.
Take your pretty fizz glass and pour in the juice of half a lime.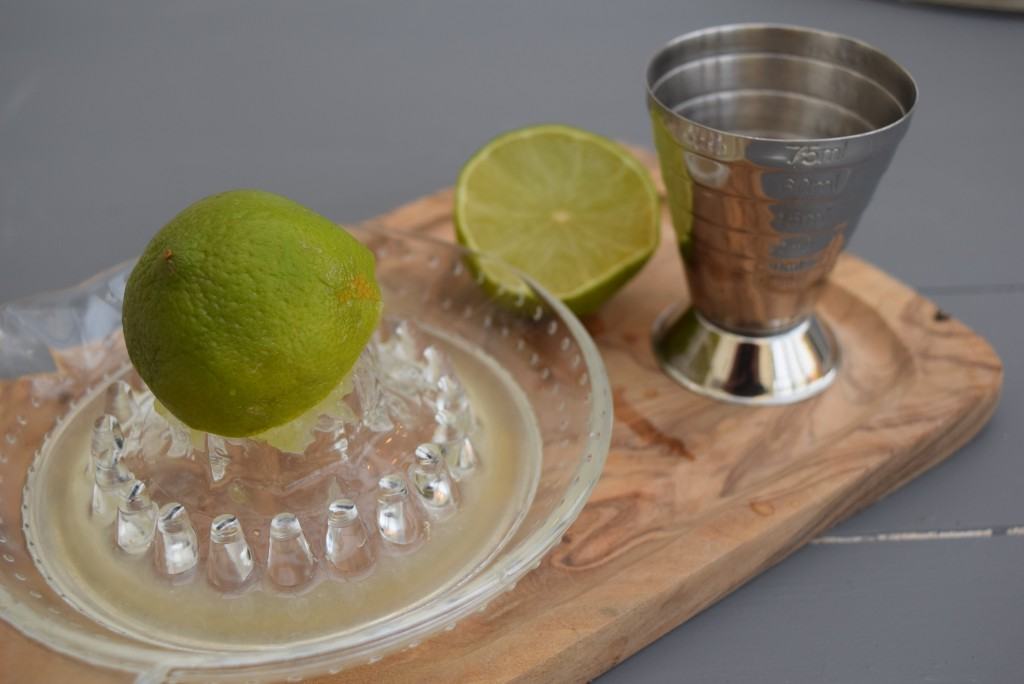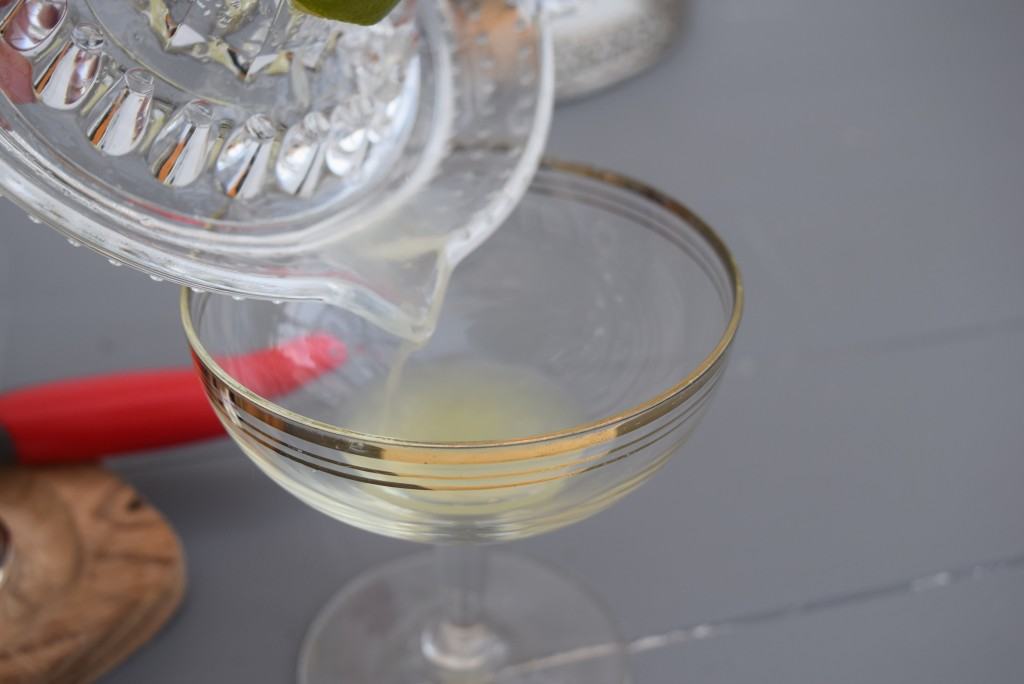 Next, measure out the Limoncello and pour into the glass with the lime juice.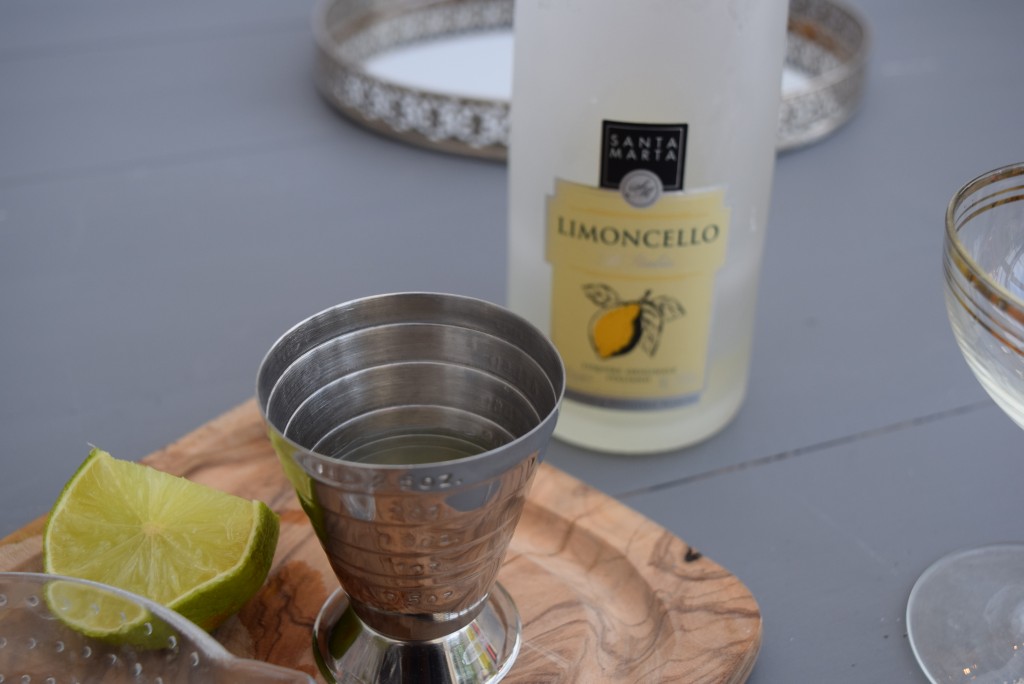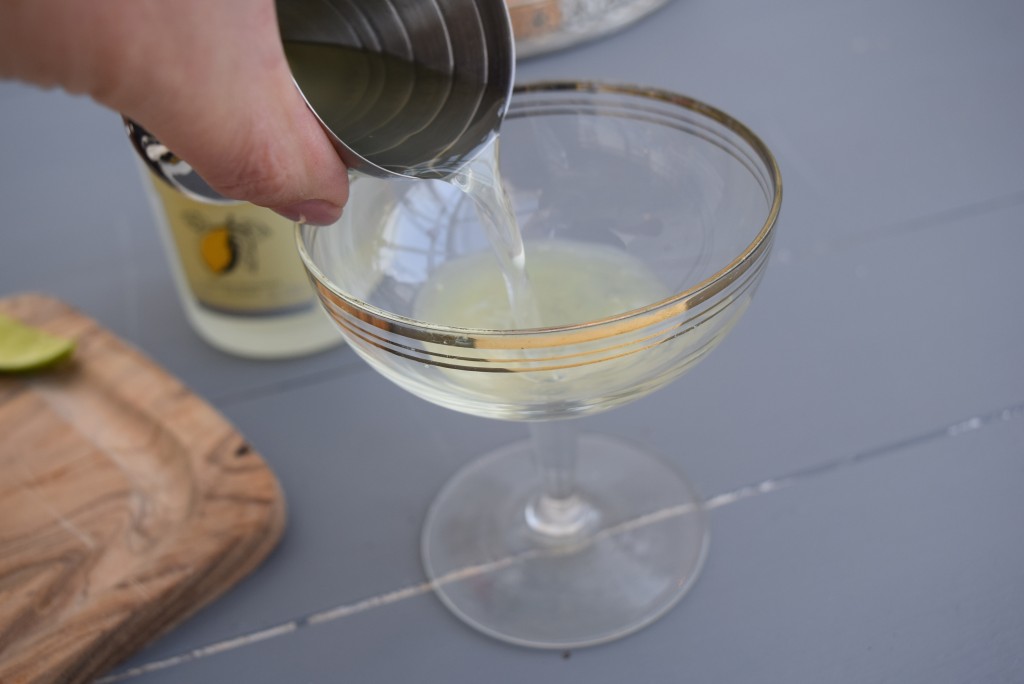 Finally, pop open a bottle of Prosecco or if you are throwing caution to the wind, Champagne, and top up the Limoncello lime mix.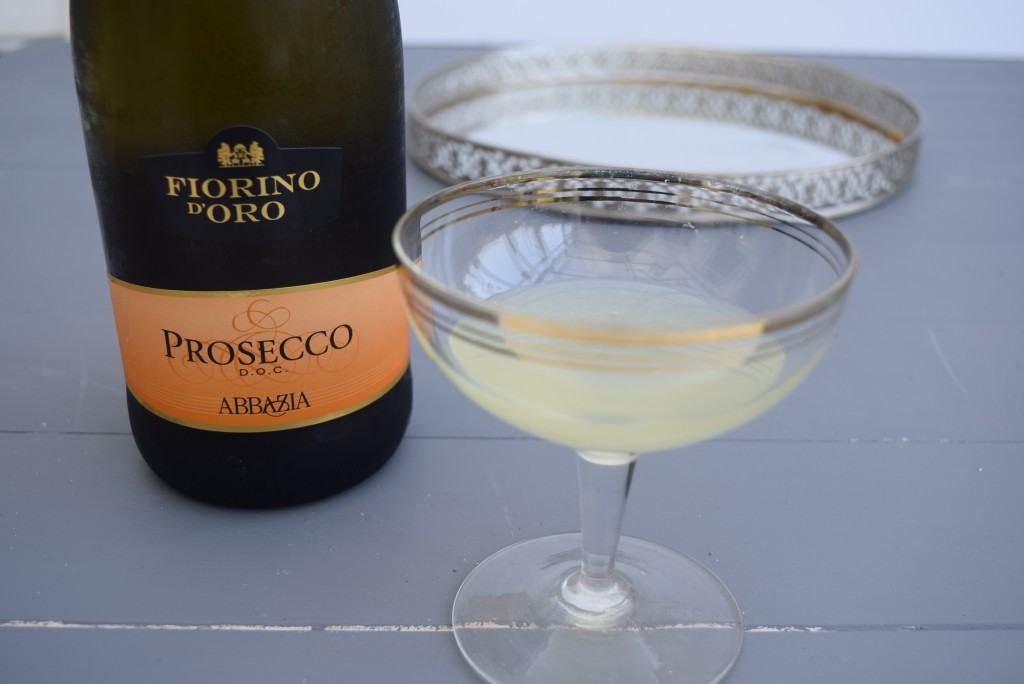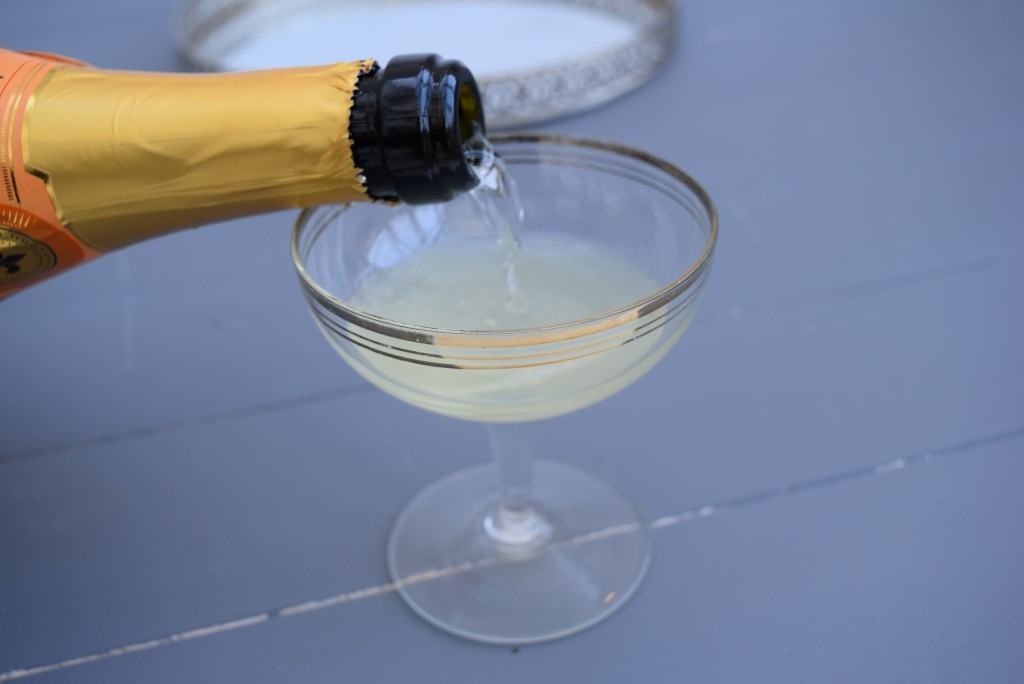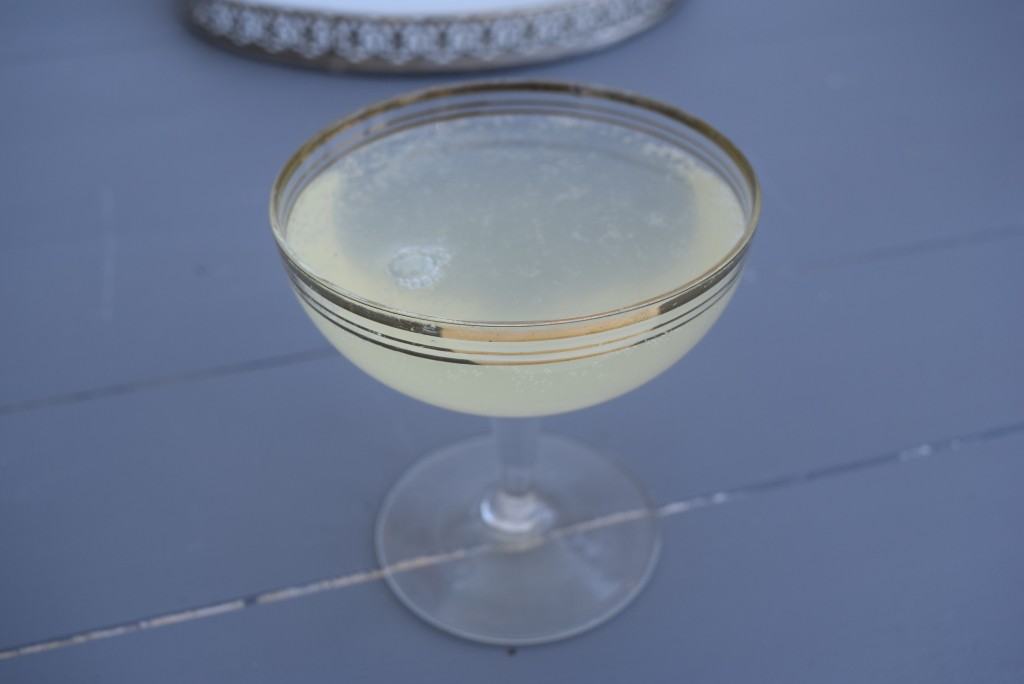 And there's your Limoncello Fizz. Just add a lime garnish. And a crisp based nibble, of course.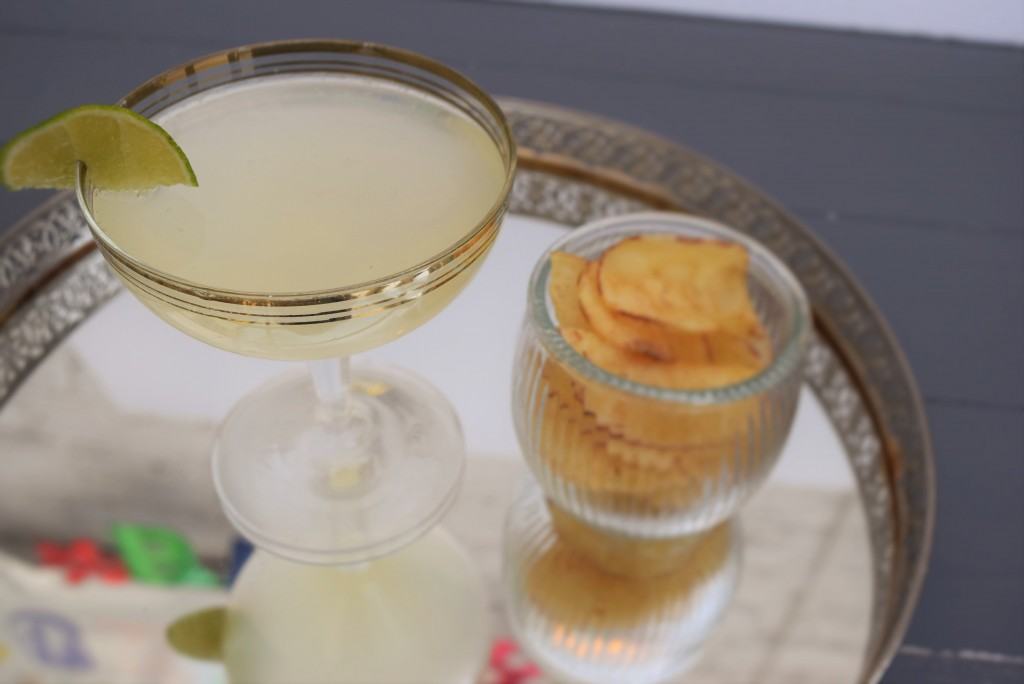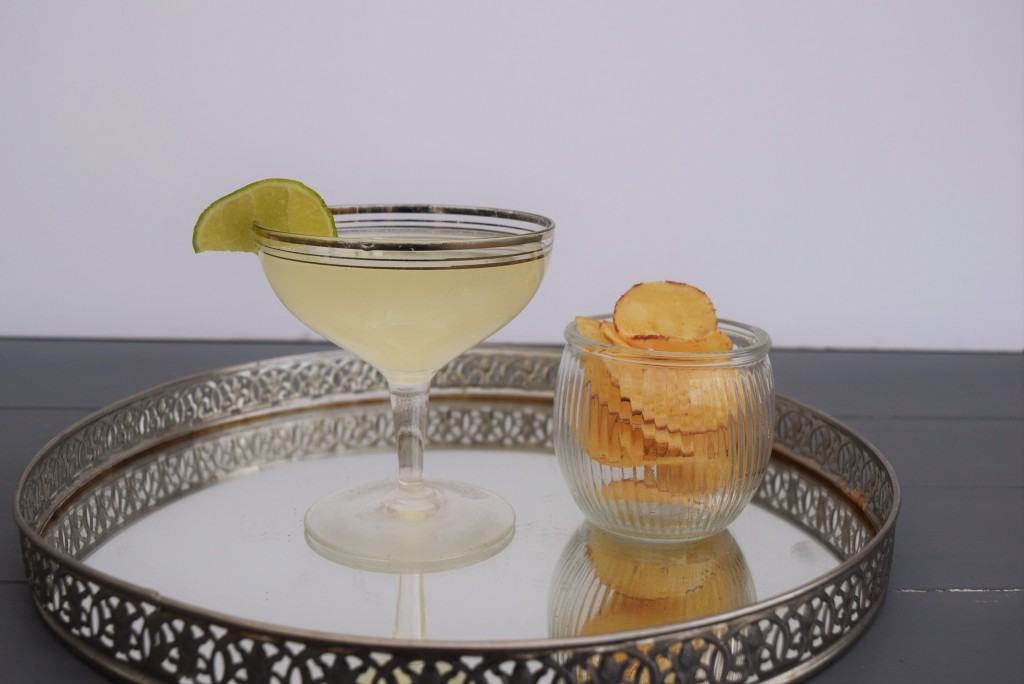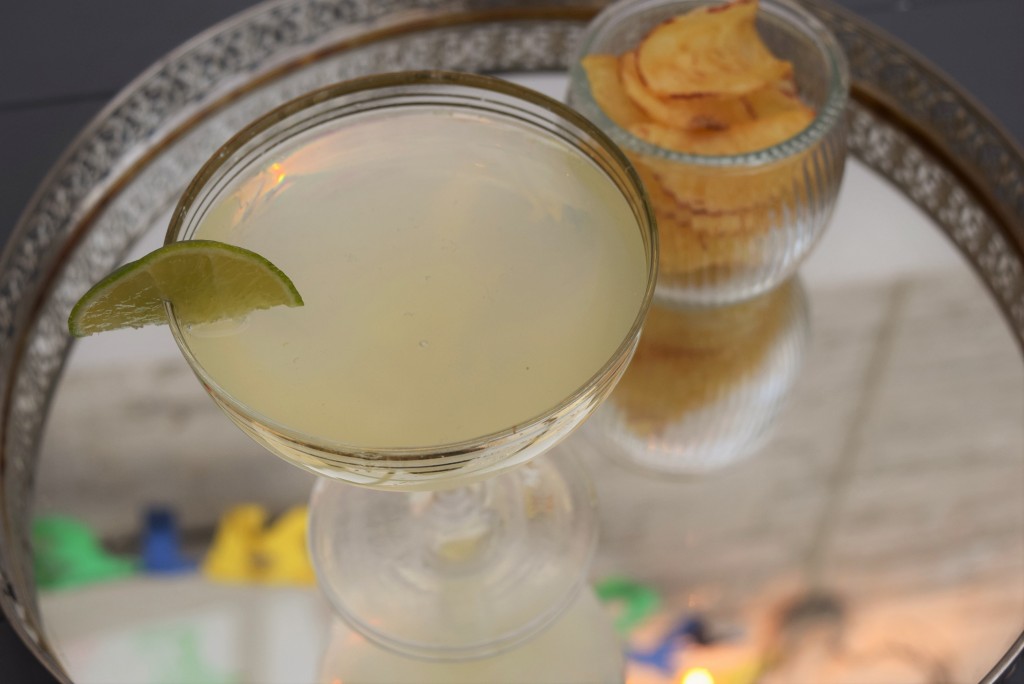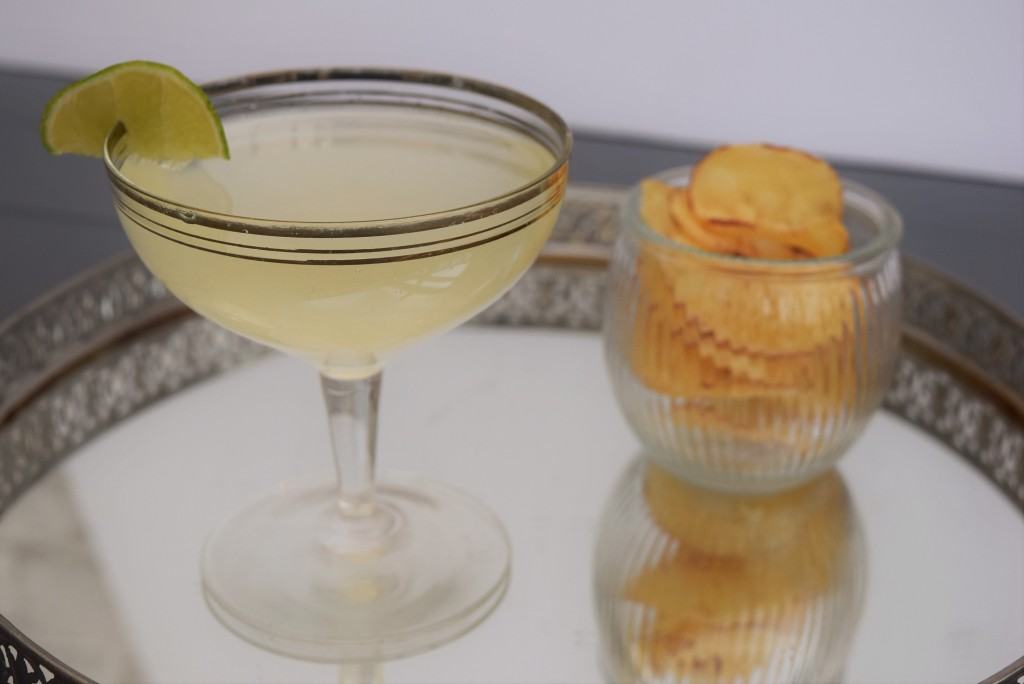 If you have a trickle of Limoncello left this is the Friday cocktail for you. Having said that, it's so delicious and one may not be enough, so I would just go ahead and invest in a fresh bottle, it's not as if you won't drink it.
Lucy x
Limoncello Fizz Recipe
Serves 1
You will need nothing more than a pretty glass
Juice of half a small lime
40ml Limoncello
Chilled Prosecco or Champagne to top up
A slice of lime to garnish
Take a pretty glass and squeeze in the juice of half a lime. Add your shot of limoncello then top up with Prosecco or Champagne. Garnish with a slice of lime. Sip elegantly.