Little Lemon Cookie Recipe
I am always on the hunt for new baked goods recipes, as you know, and my Pinterest Baking section is fit to burst with treats which catch my eye and whet my appetite. I was instantly intrigued by this Little Lemon Cookie recipe as lemon isn't an obvious choice for cookies, I am usually Team Chocolate Chip Cookies. These are chewy and tasty and remind me of a soft ginger nut, without the ginger – you'll see when you try them. The recipe is based on a gem from Averie Cooks, so thanks to Averie.
I also love the simplicity of these cookies. The dough can be made in the food processor and then kept in the fridge until you want to bake a fresh batch of fragrant, yellow, lemon scented treats. These are fab with a cup of tea, or would be perfect served alongside desserts such as ice cream or posset. They are fresh and light and are dangerously easy to eat. A ray of sunshine in a jar, what could be more wonderful.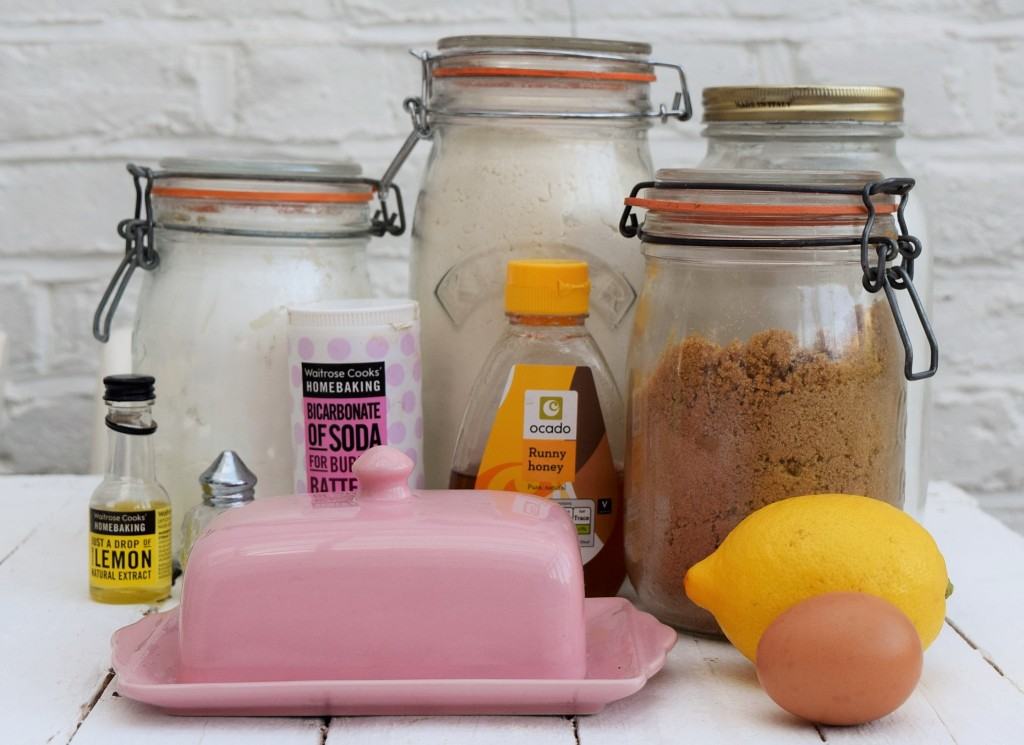 Here's the list of lemon scented ingredients. It looks lengthy, but this is a speedy and pretty standard recipe.
Start by popping the soft butter in a bowl, stand mixer or food processor. Add in the caster and brown sugars, egg and lemon extract then beat or process this mixture until light and well mixed.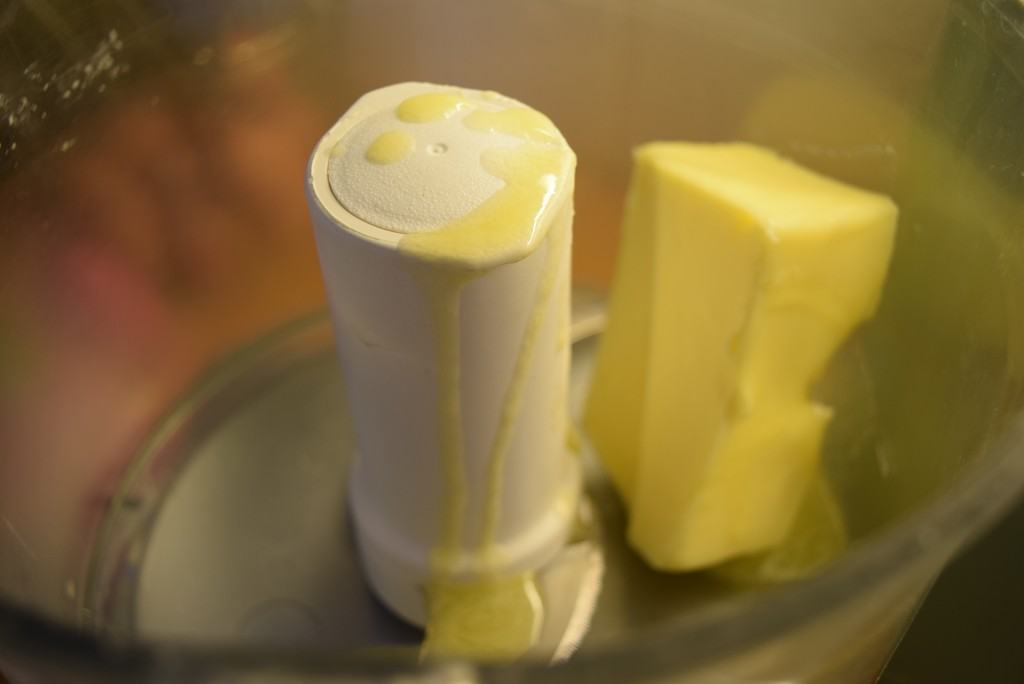 I had over softened my butter in the microwave but it didn't seem to matter.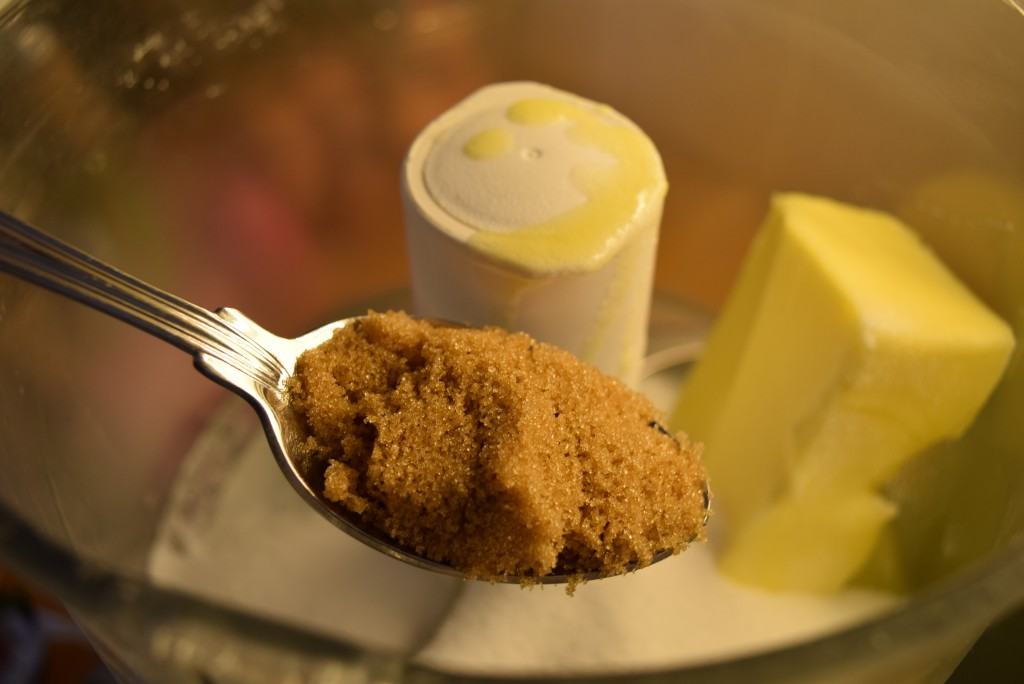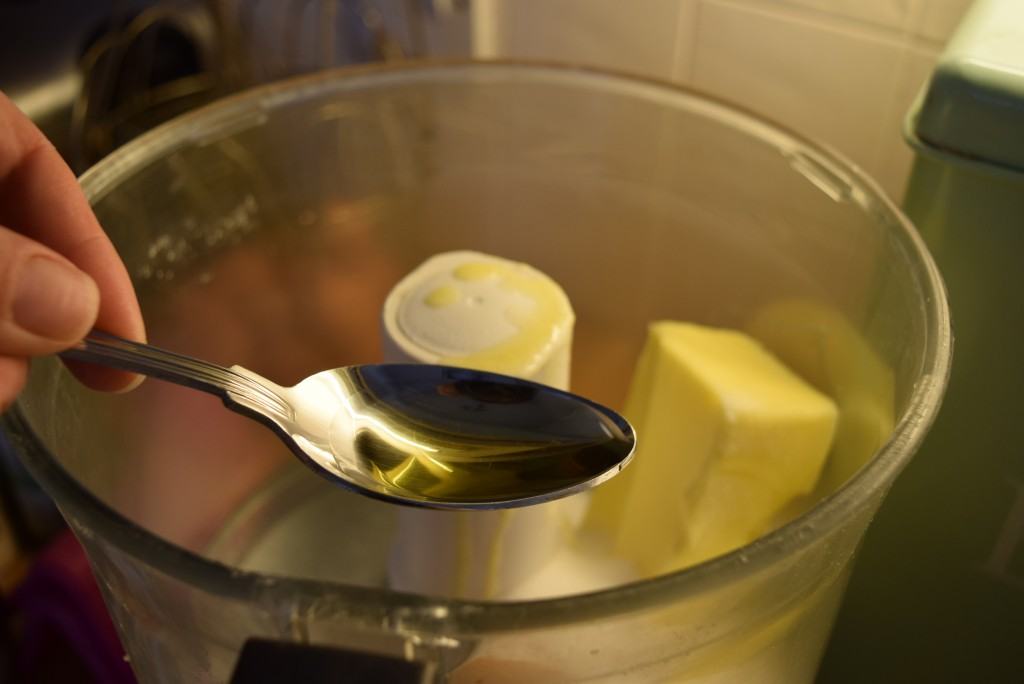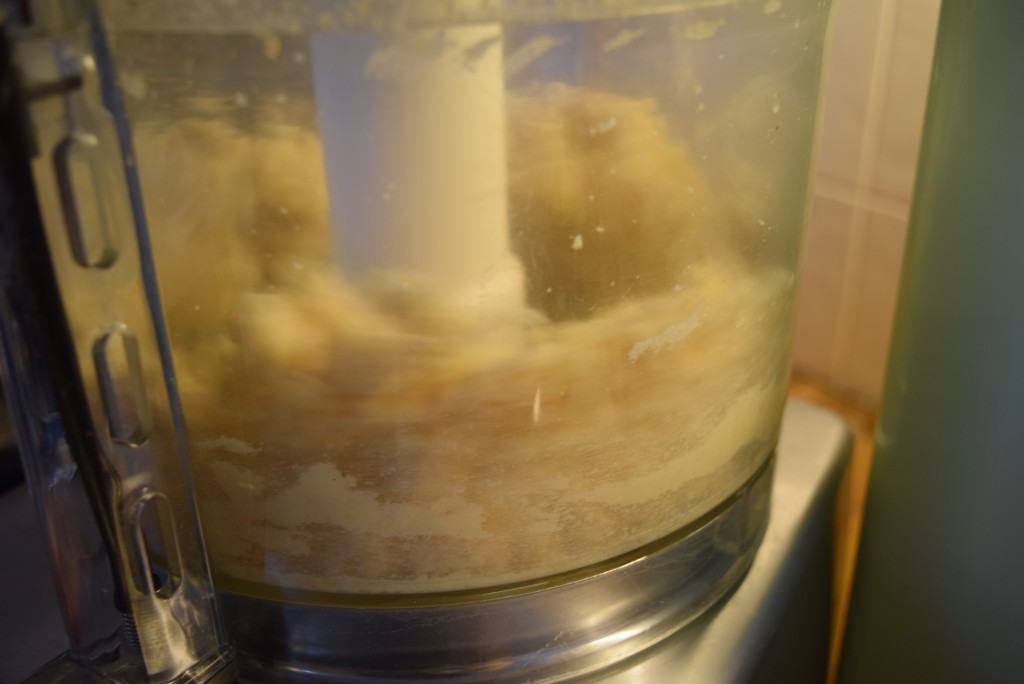 Scrape down the sides of your bowl or processor, then add in the lemon zest and honey and then beat again.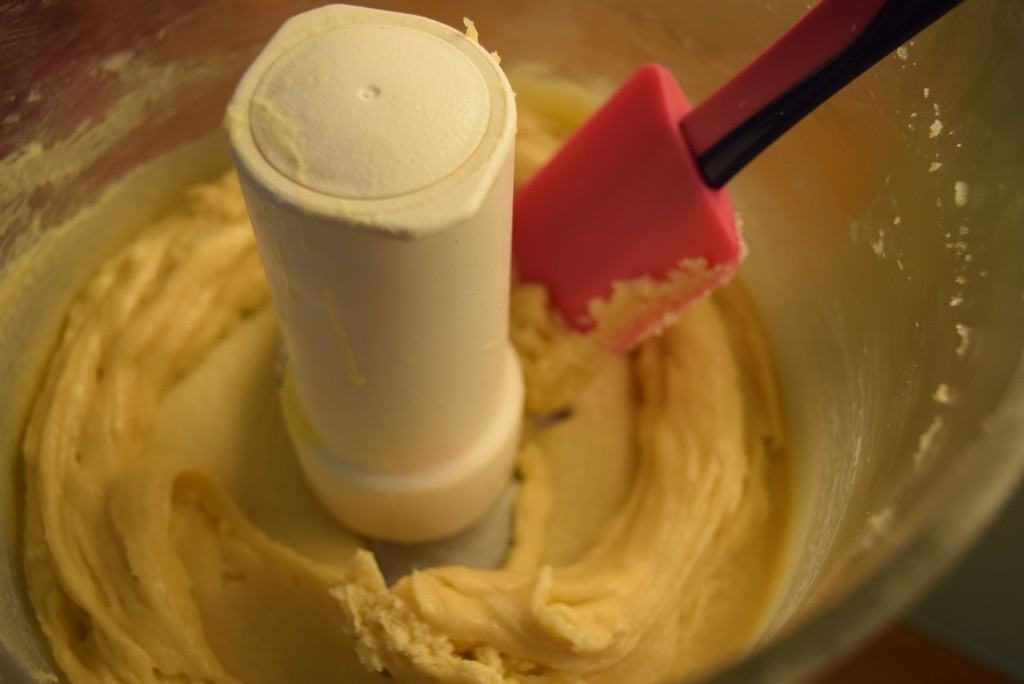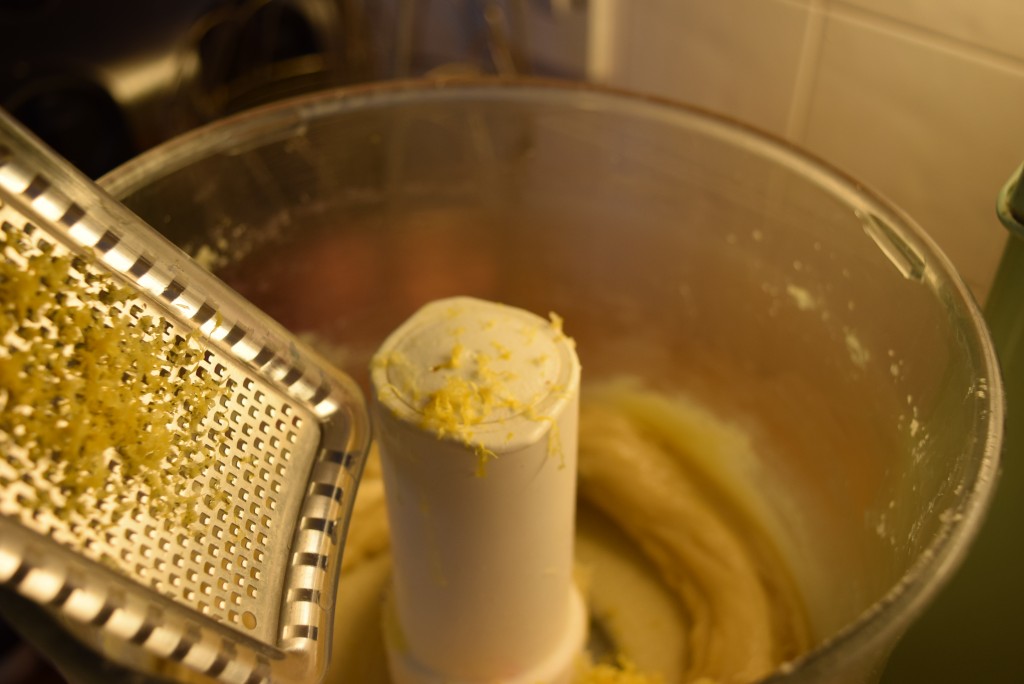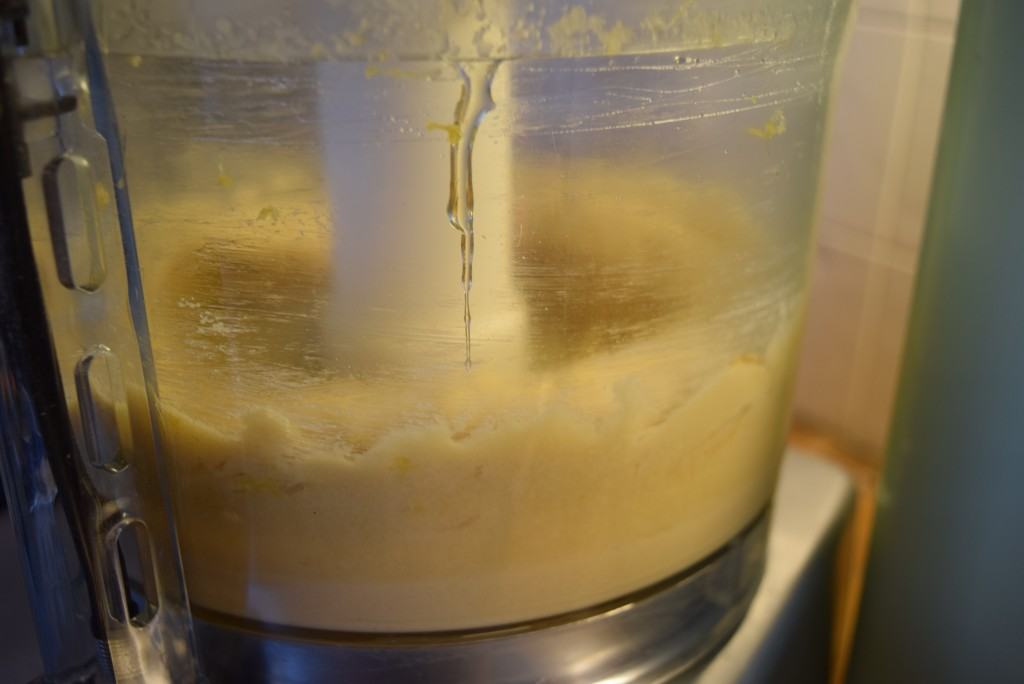 Next it's the turn of the flour, cornflour, pinch of salt, bicarb and lemon juice. Mix again until a soft pale yellow dough is formed. Pop this in a bag and leave to chill for an hour in the fridge or half an hour in the freezer if you are pushed for time *I always am*.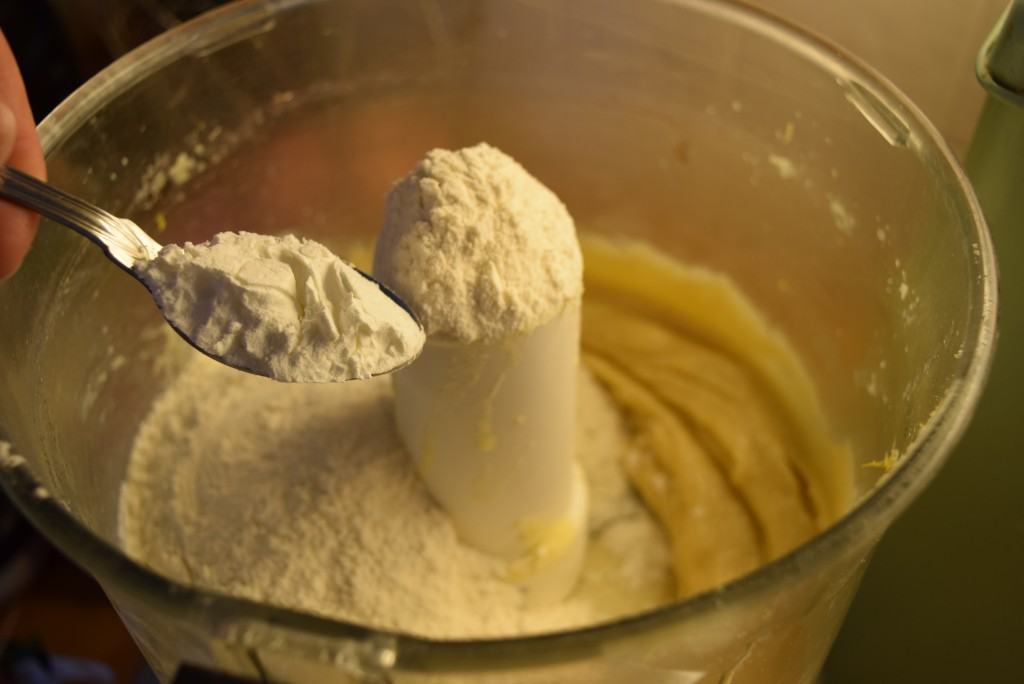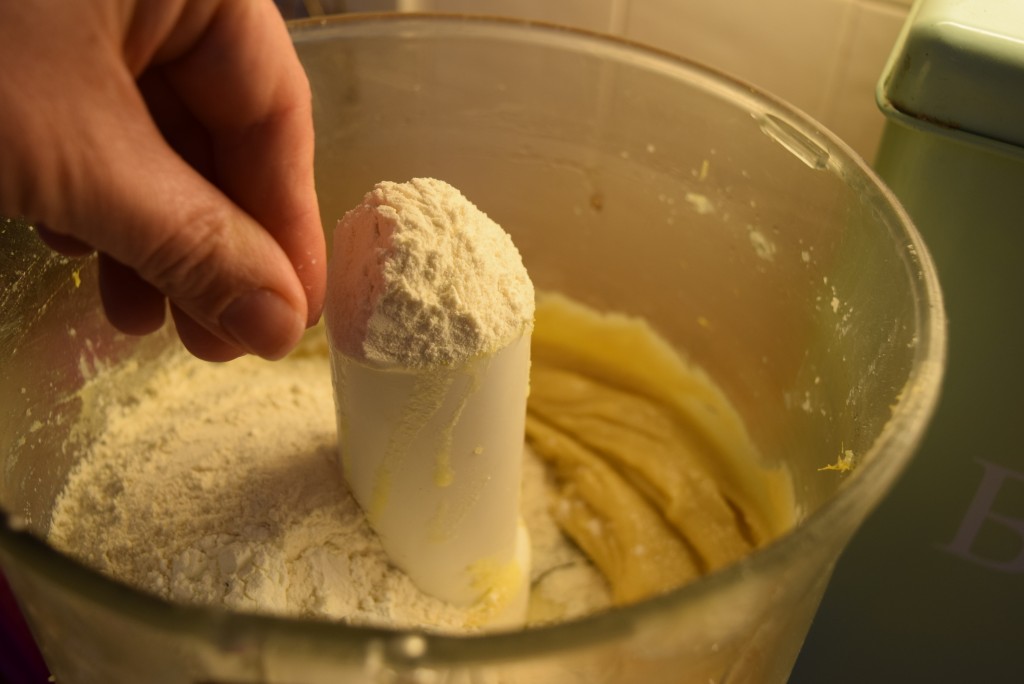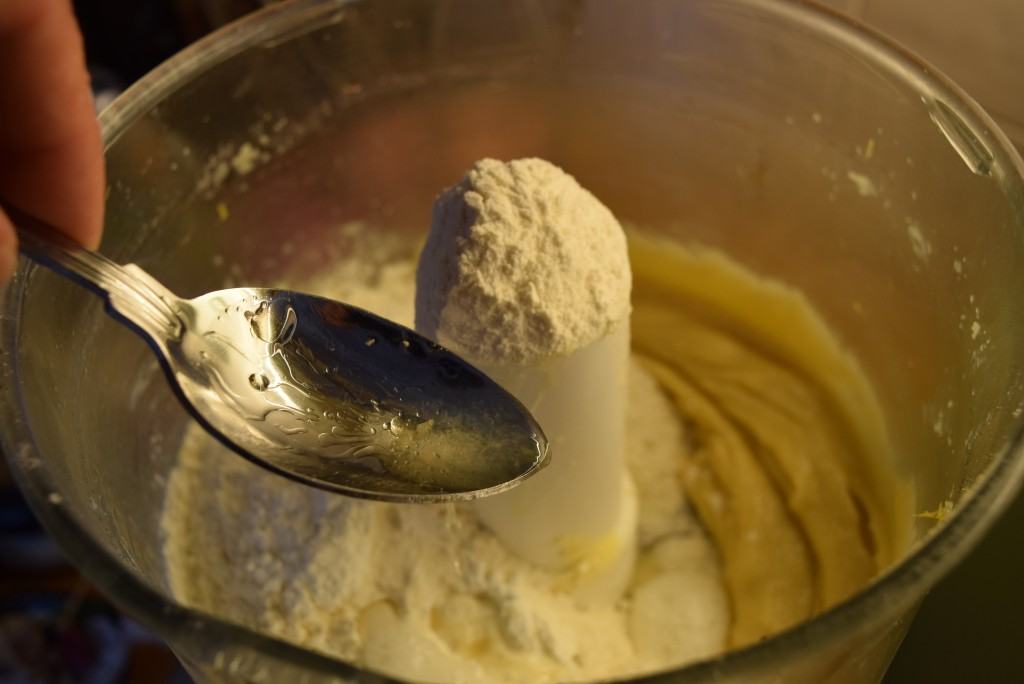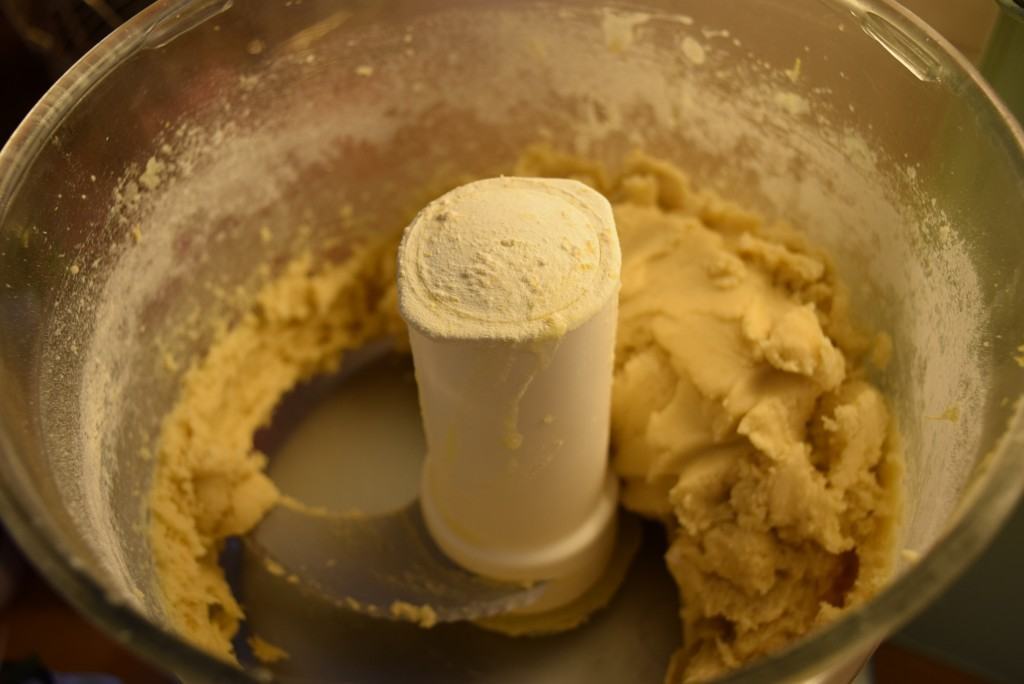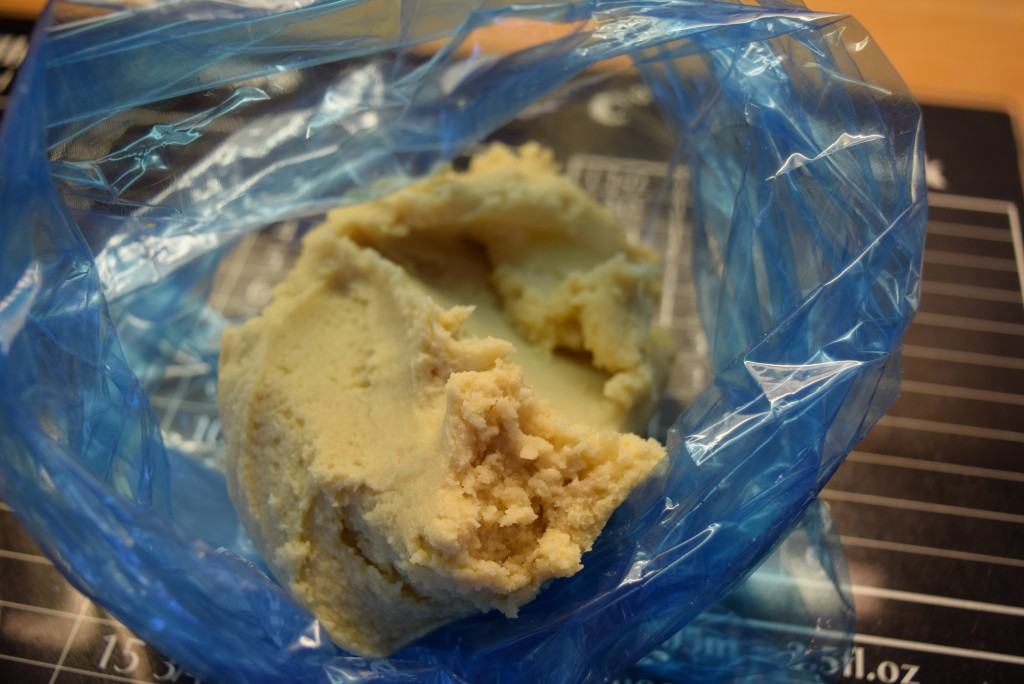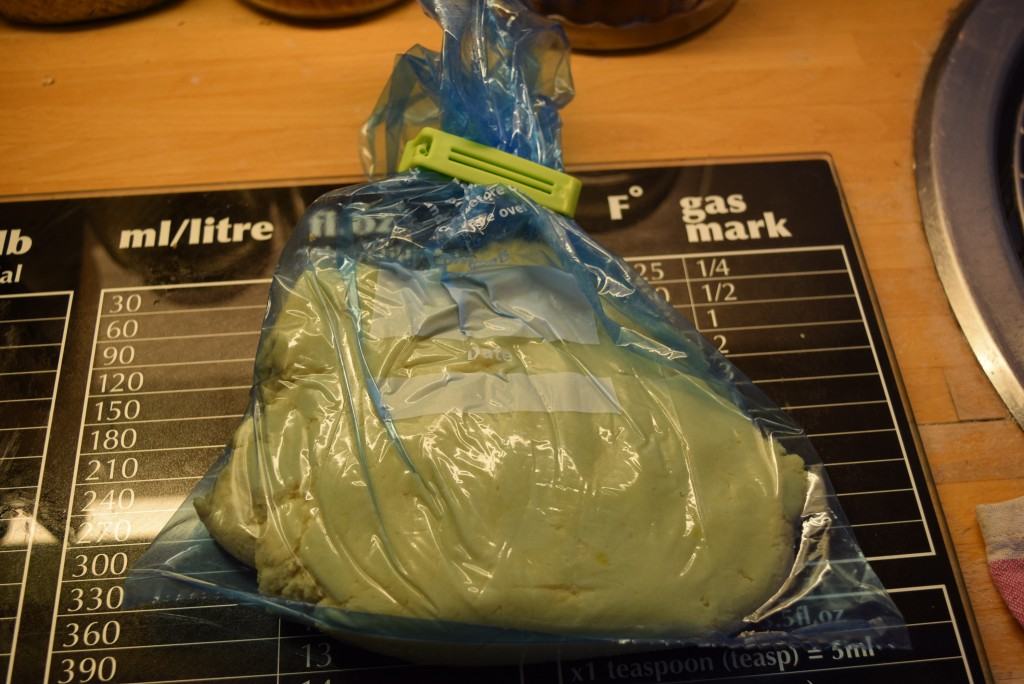 Once your lemon dough is nicely chilled, roll into small tablespoon sized balls and pop them on a lined baking sheet. Keep a bit of distance between your balls so they don't spread *titter*.
Put these in the oven for between 10 to 12 minutes, you want them to be browned, but only just, and still soft.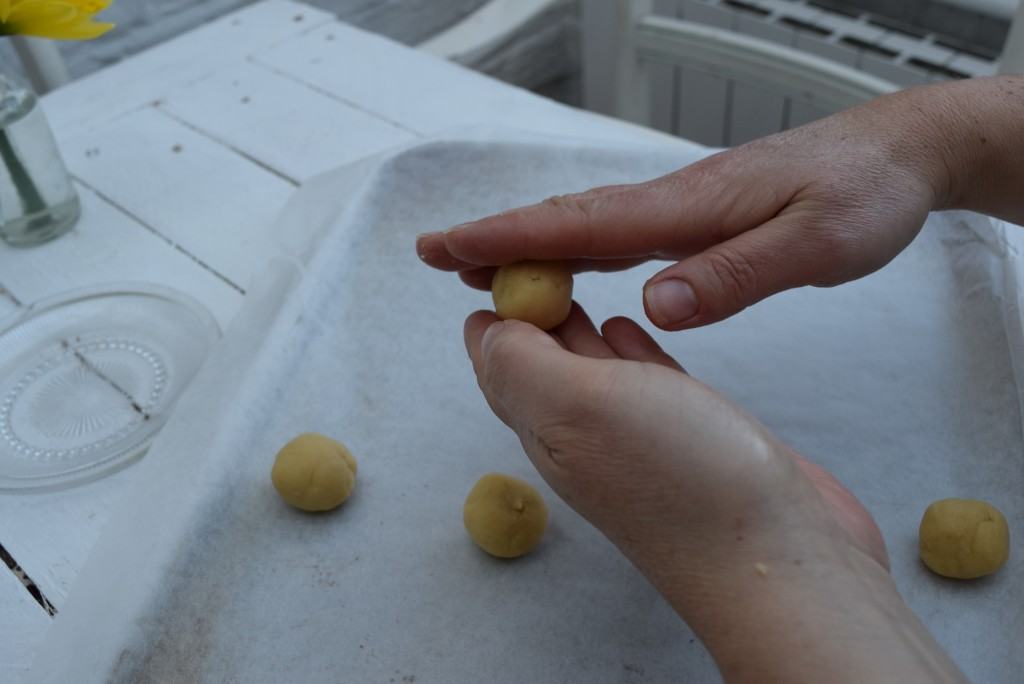 *HANDS klaxon*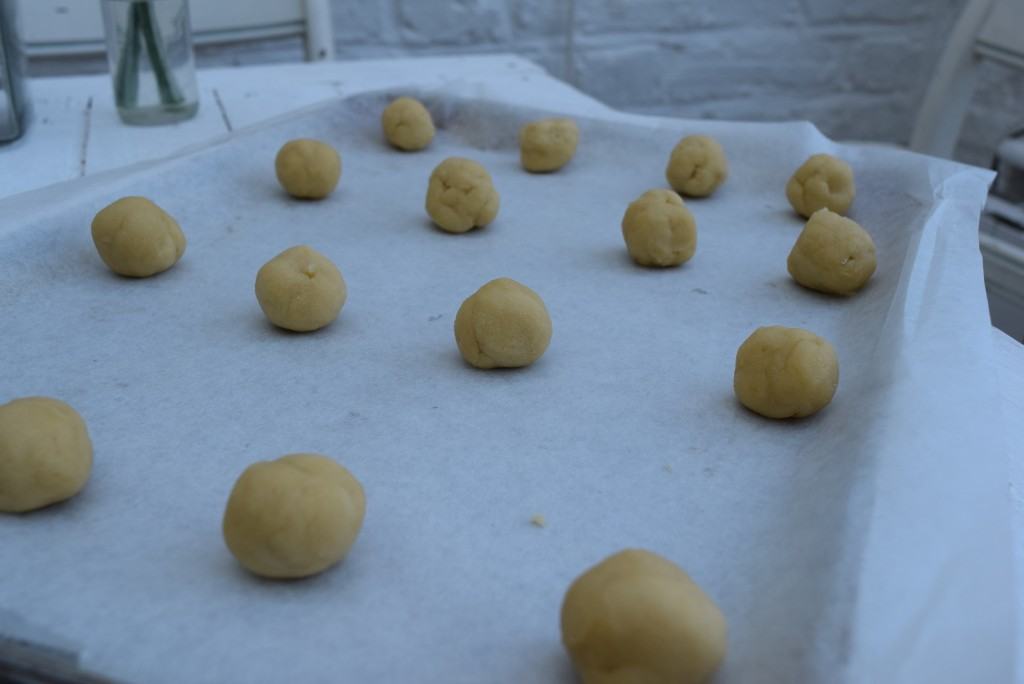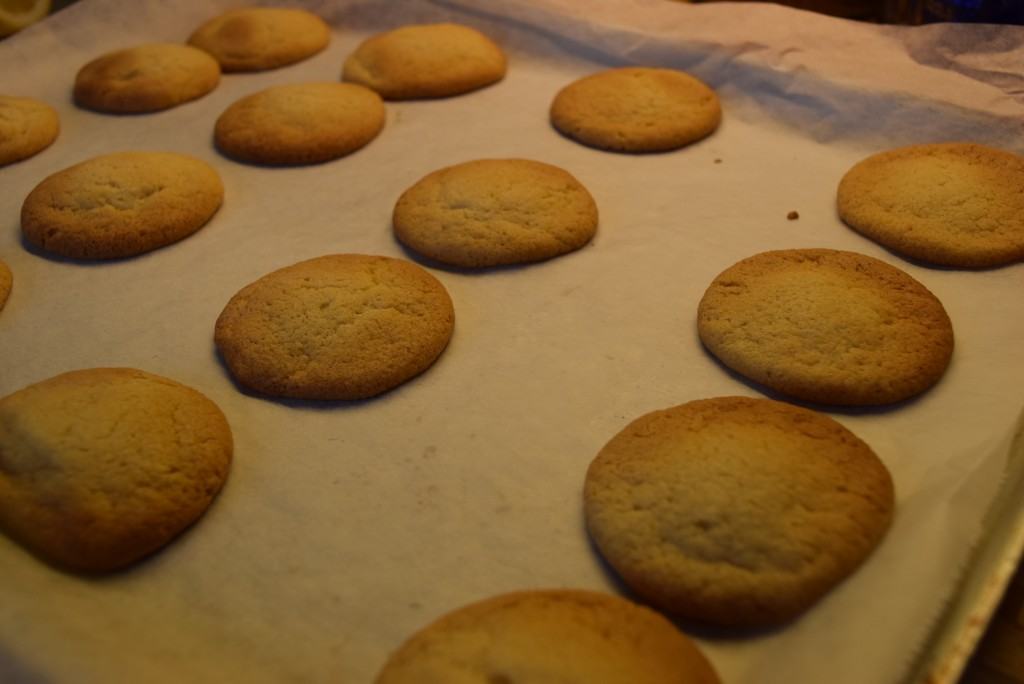 Leave these Little Lemon Cookies to cool on the baking sheet as they will still be v soft at this stage. Once they are firm, tuck in and let me know if you agree, they definitely have a hint of a lemony ginger nut.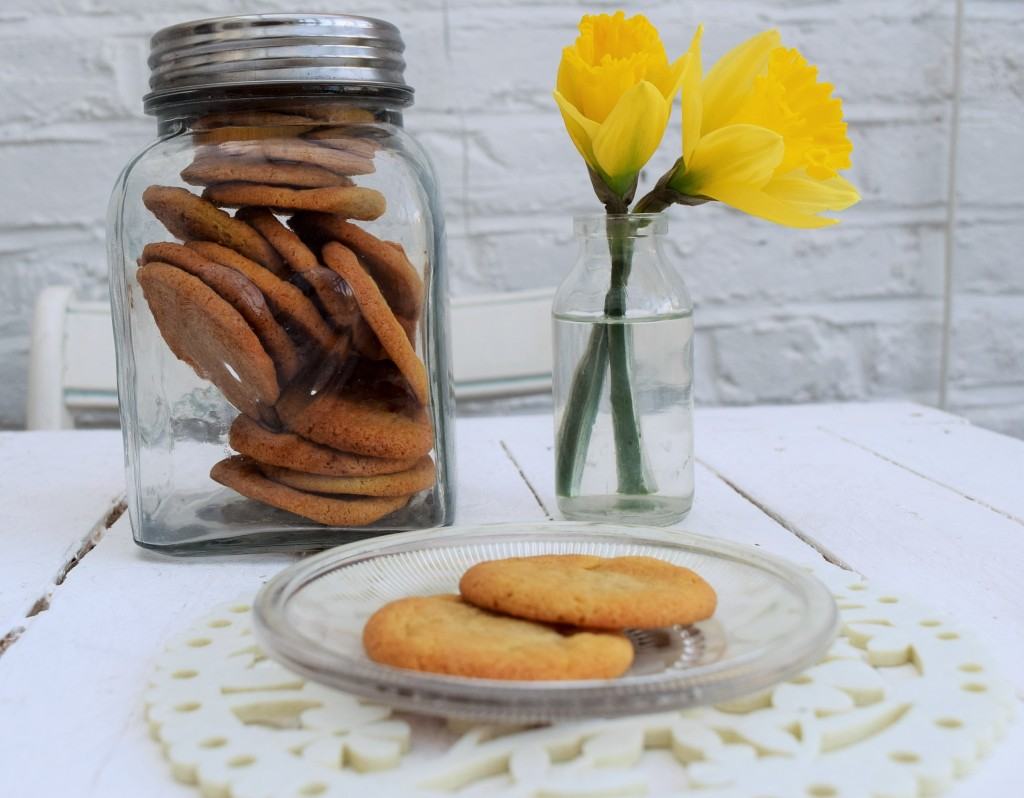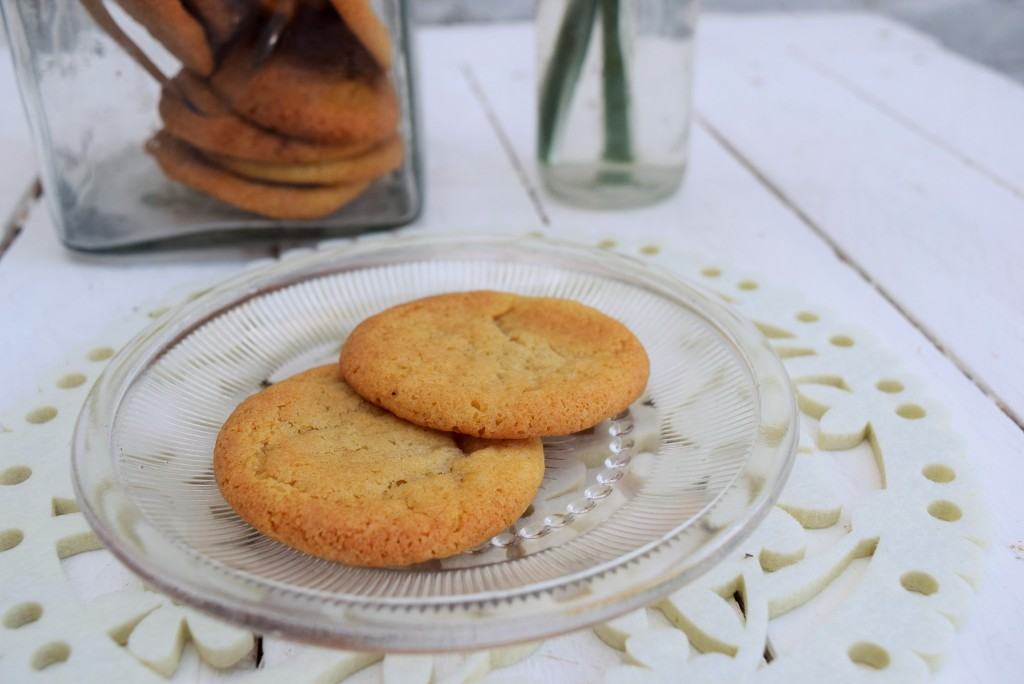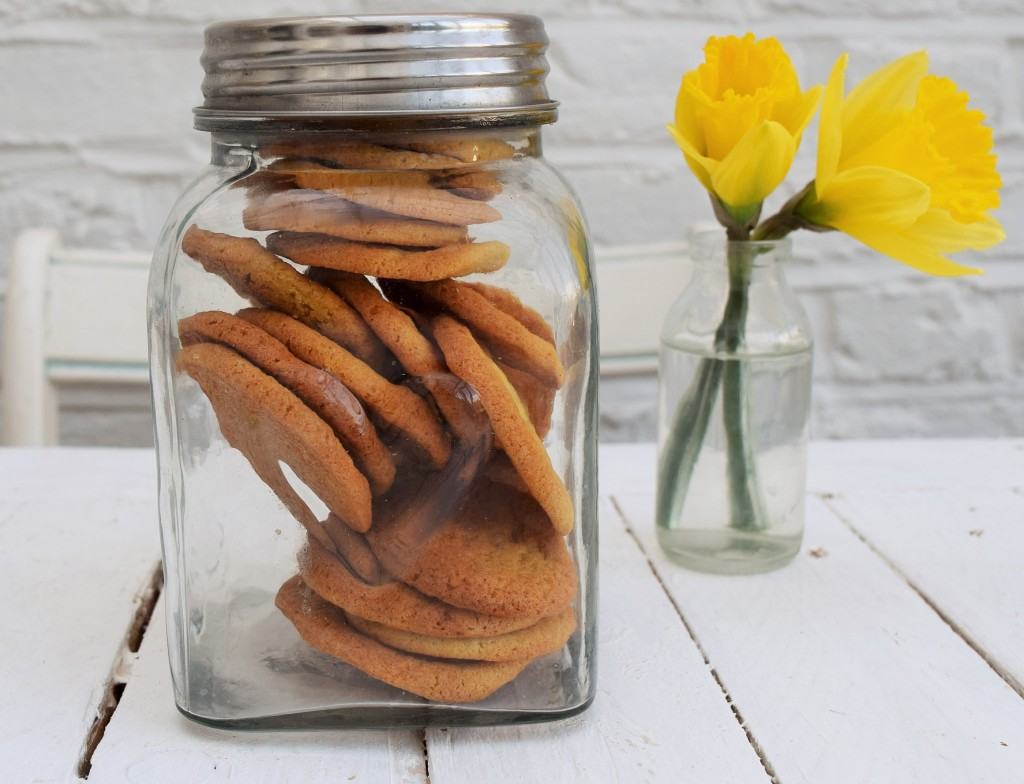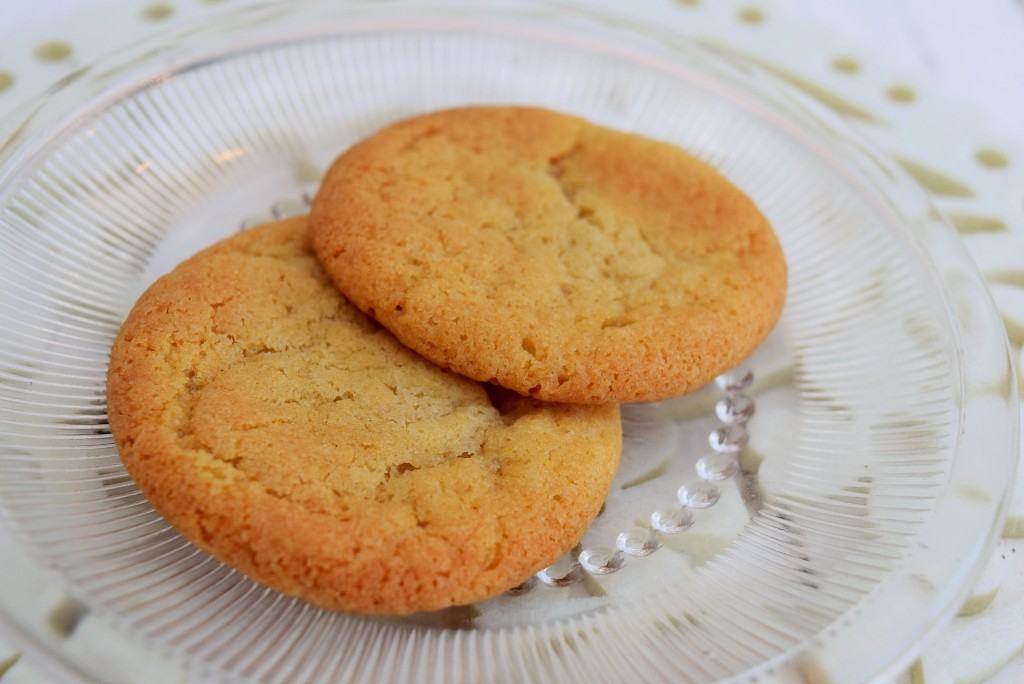 These are so fresh, lemony and perfect for Spring. It's been a bit of a week of it this week with work being manic, GCSE's, I hosted a lovely girls supper party and of course, Lucy Loves, so I feel I have deserved a sit down with a cup of tea and one of these Little Lemon Cookies. Lucky me.
Lucy x
Little Lemon Cookie Recipe
You will need lined baking sheets
Makes around 30 small cookies
125g soft butter
170g caster sugar
2 tablespoons light brown sugar
1 egg
1 tablespoon lemon extract
2 tablespoons lemon zest
1 tablespoon honey
260g plain flour
2 tablespoons cornflour
a pinch salt
1 teaspoon baking soda
2 tablespoons lemon juice
Pre heat the oven to 160 degrees fan assisted
You can make these in your food processor, stand mixer or in a bowl with a hand whisk or wooden spoon. I chose my food processor, for speed, but either way start by beating the soft butter, caster and brown sugars, egg and lemon extract. Beat these until the mixture is light in both colour and texture. Add the lemon zest and honey and mix again. Mix in the flour and cornflour, pinch of salt, baking soda and lemon juice and beat until just combined. At this point, wrap the dough in cling or put in a food bag and leave in the fridge for an hour or if you are in a hurry, pop it in the freezer for half an hour.
Once the chilling time is up, roll small tablespoons of the dough into balls and pop on a lined baking sheet. Cook these for around 10 to 12 minutes until just browned, but still soft. Leave to cool on the tray then store in an airtight tin for up to a week. The dough can be kept in the fridge for up to two weeks before baking.