Long Island Iced Tea Recipe
Cocktail Friday is back with a vengeance. After last week's abstemious Matcha Frappuccino, this could not be any further from the previous alcohol free offering. So with the clocks going forward this weekend * Spring forward Fall back * providing us with more evening sitting in the garden drinking time, I give you this Long Island Iced Tea.
I had never had a Long Island Iced Tea before, so I was keen to give it the full Lucy Loves seal of approval. And Good Lord, it got that. This drink is refreshing, long and big on flavour. And so it should be as it contains four shots of different spirits, mingling beautifully with fresh lemon juice and Coca Cola. I can envisage myself, sitting in our back garden, the last of Spring sunshine on my face, enjoying a tall glass of this Long Island Iced Tea.
So don't forget then, you lose an hour's sleep this Saturday night. However, you will happily gain an extra hour of wonderful daylight and a whiff of the fact Summer is not a million miles away.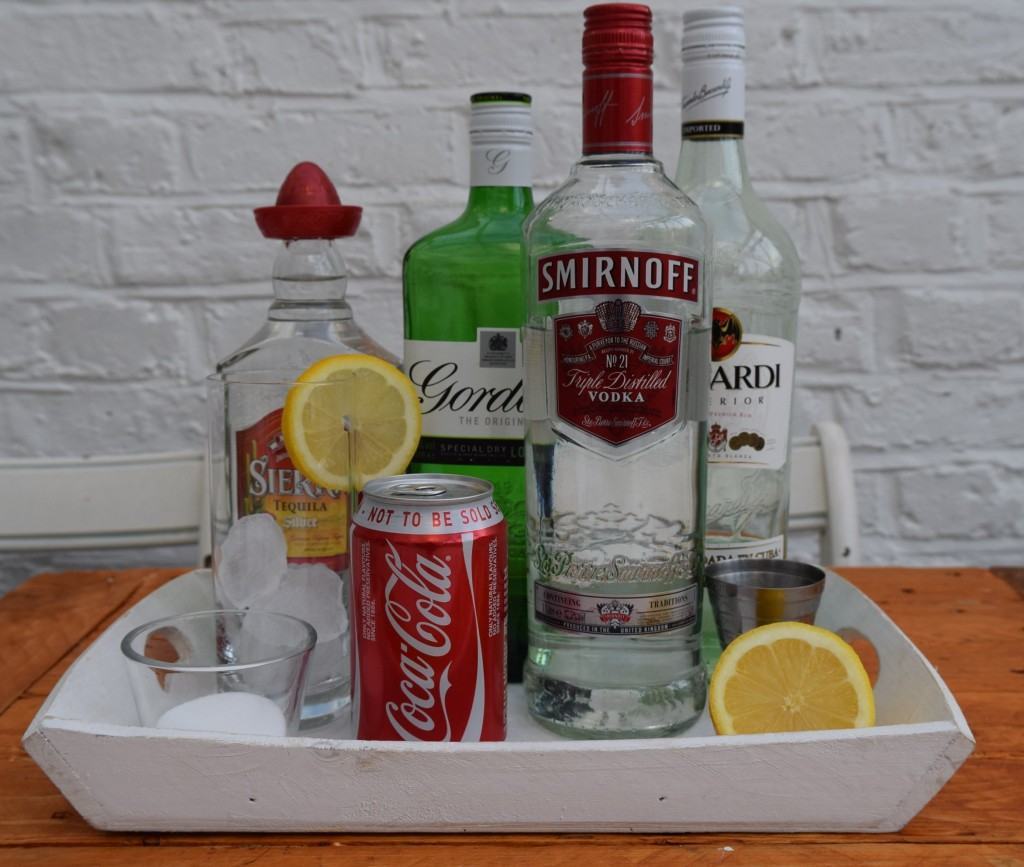 Here's the weighty ingredients list, but nothing you wouldn't ordinarily have in your drinks cabinet. I had to buy the Tequila, as we are not big Tequila drinkers, after a slightly dubious episode with it on my hen night. Anyhoo, it works really well here with the other spirits.
Start by taking a good tall glass and adding some ice. Then juice half a lemon and add 40ml to the glass.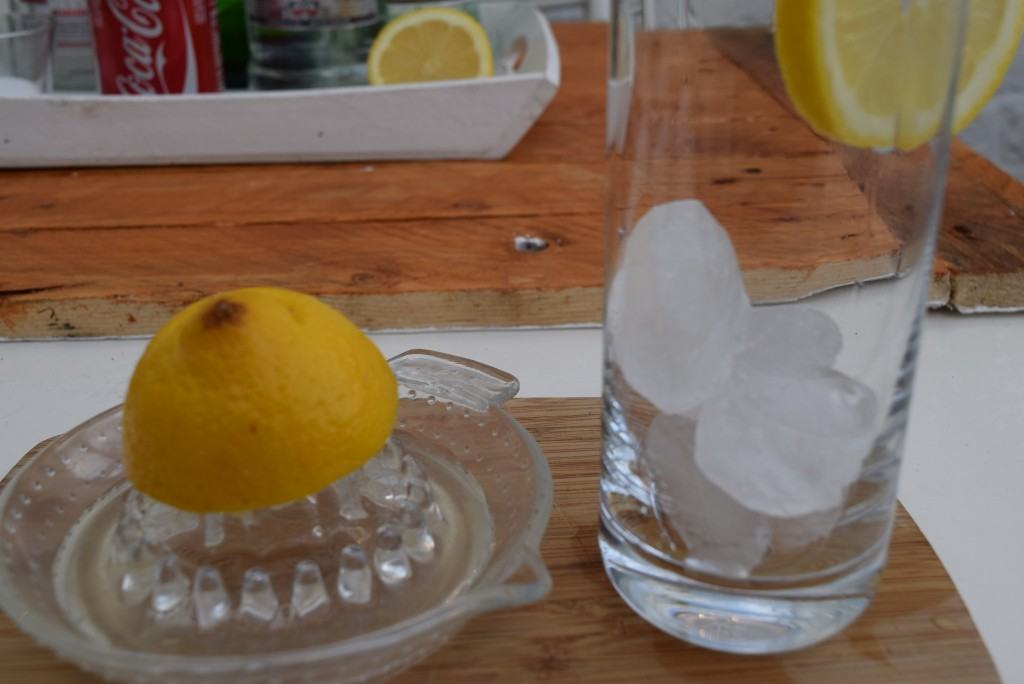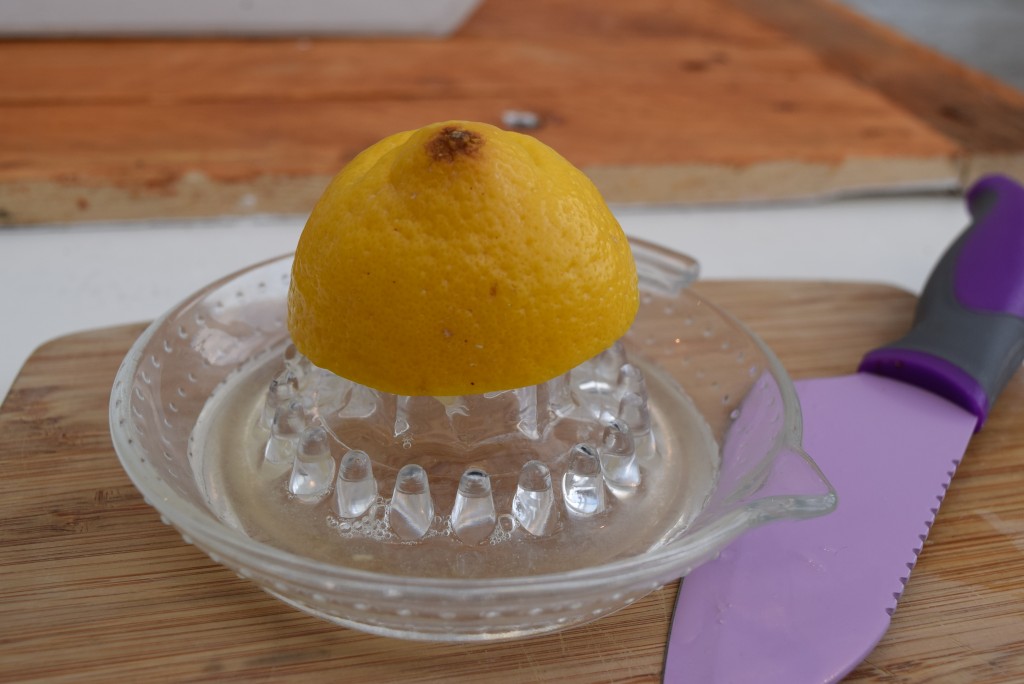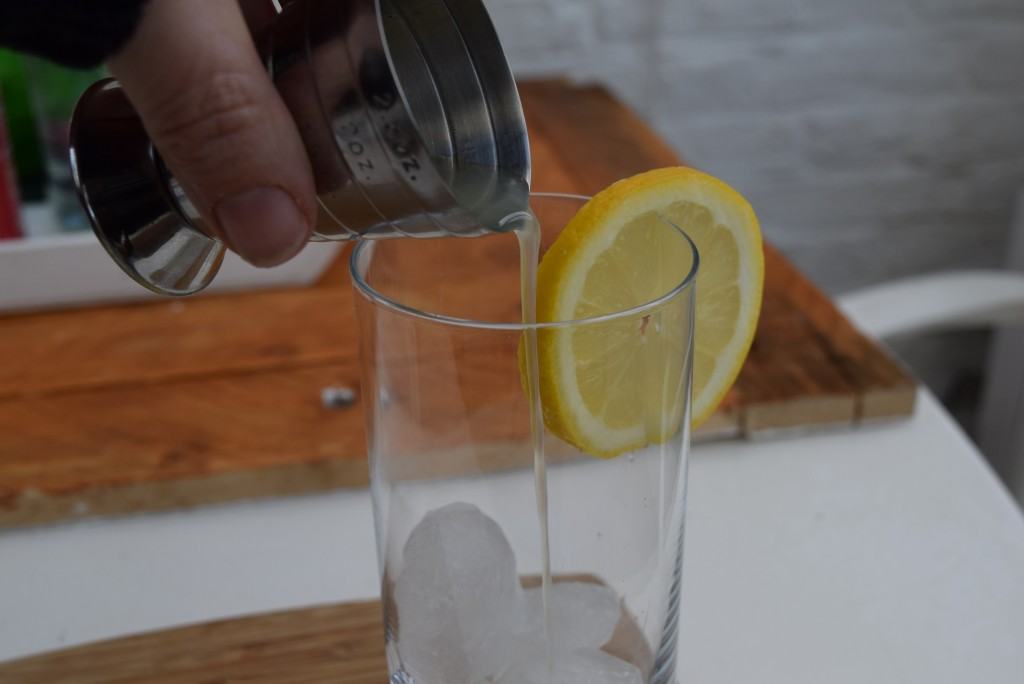 Next add a teaspoon of caster sugar to the lemon juice. Then take my hen night's ruin, the Tequila, and add approx 20ml to your glass.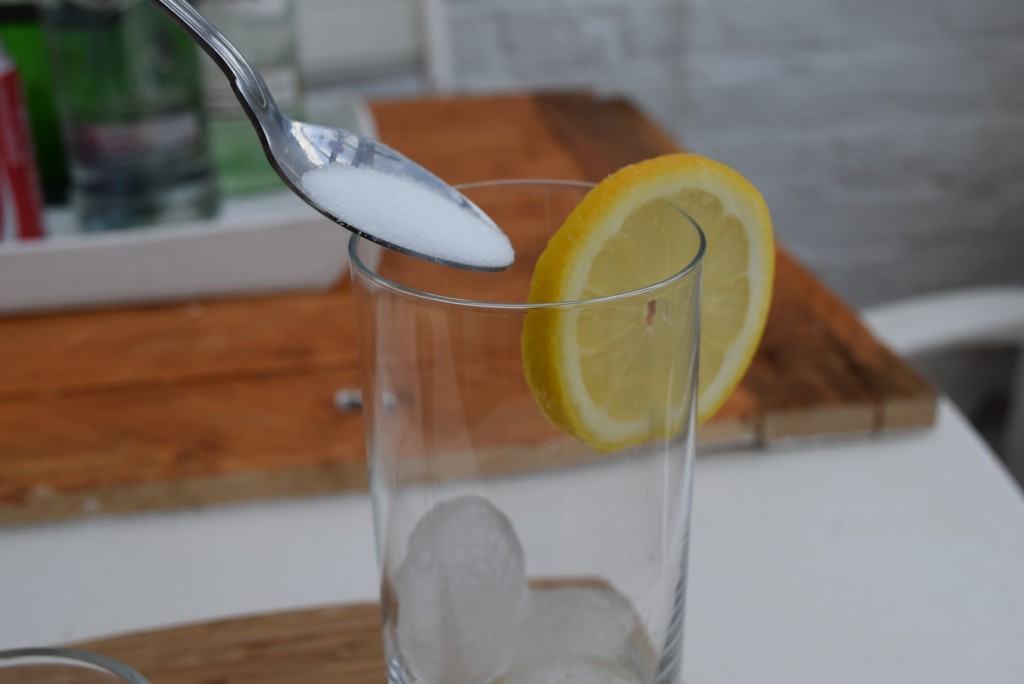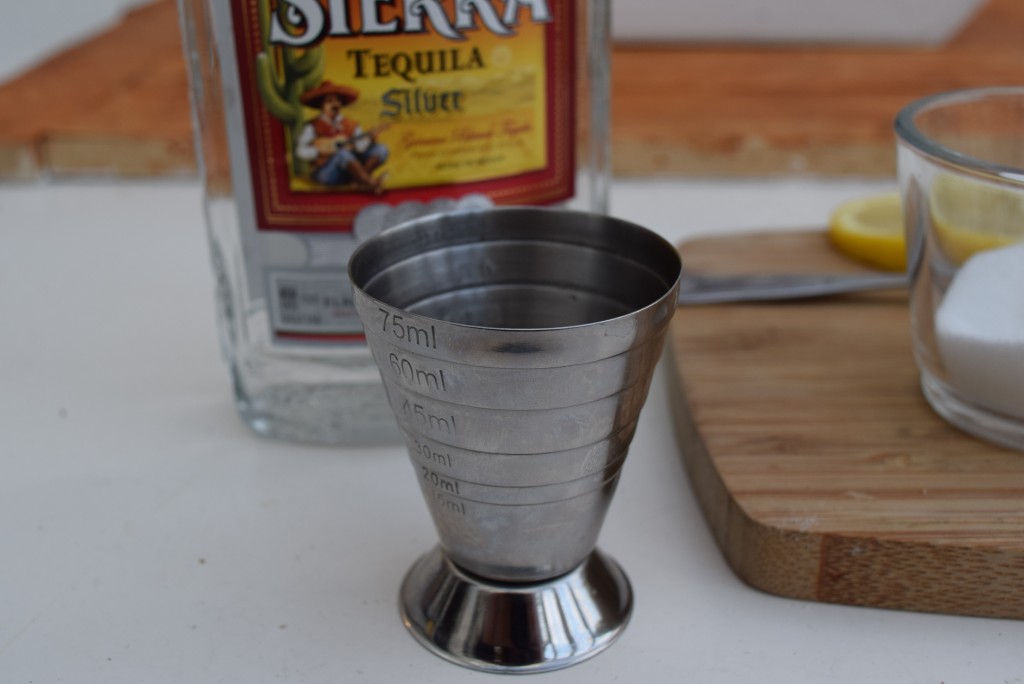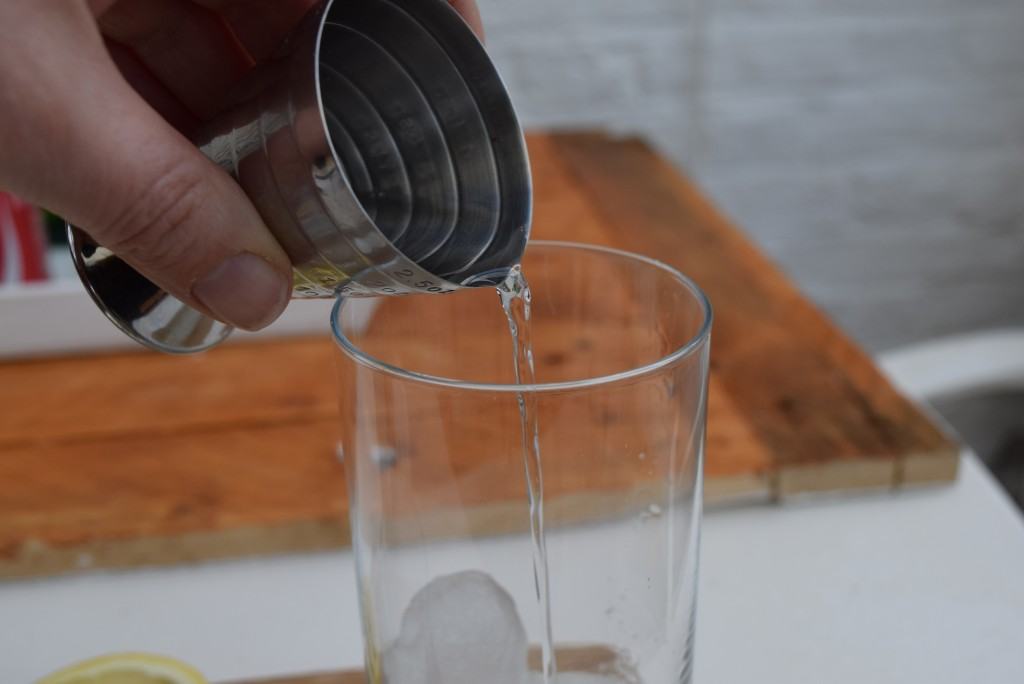 Next, go in with the Vodka, Rum and the Gin, then I promise that's it for the booze tally.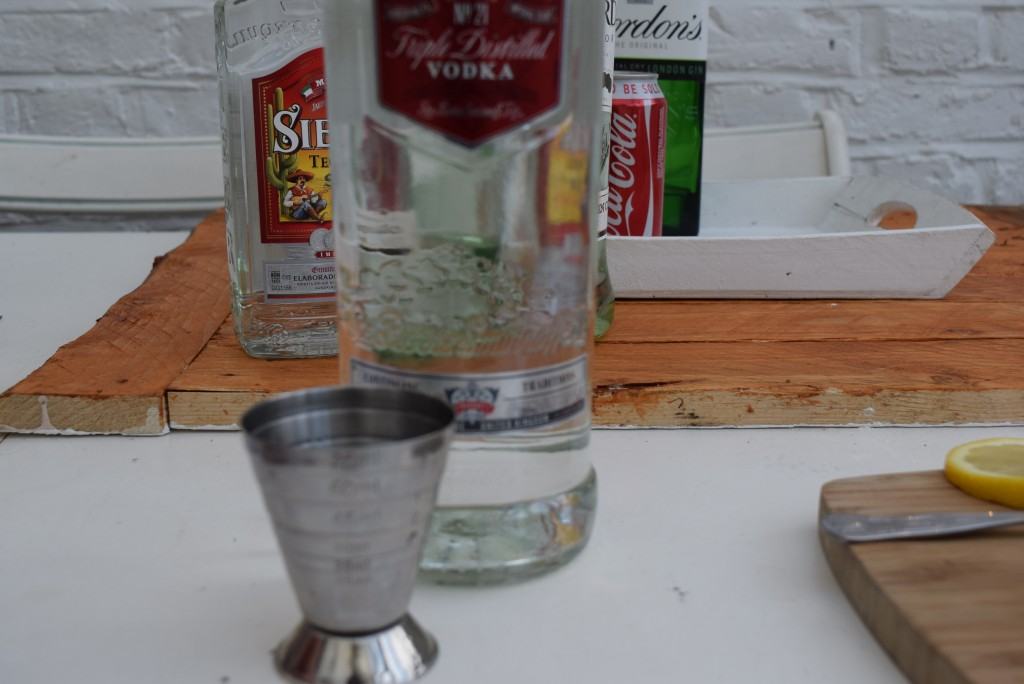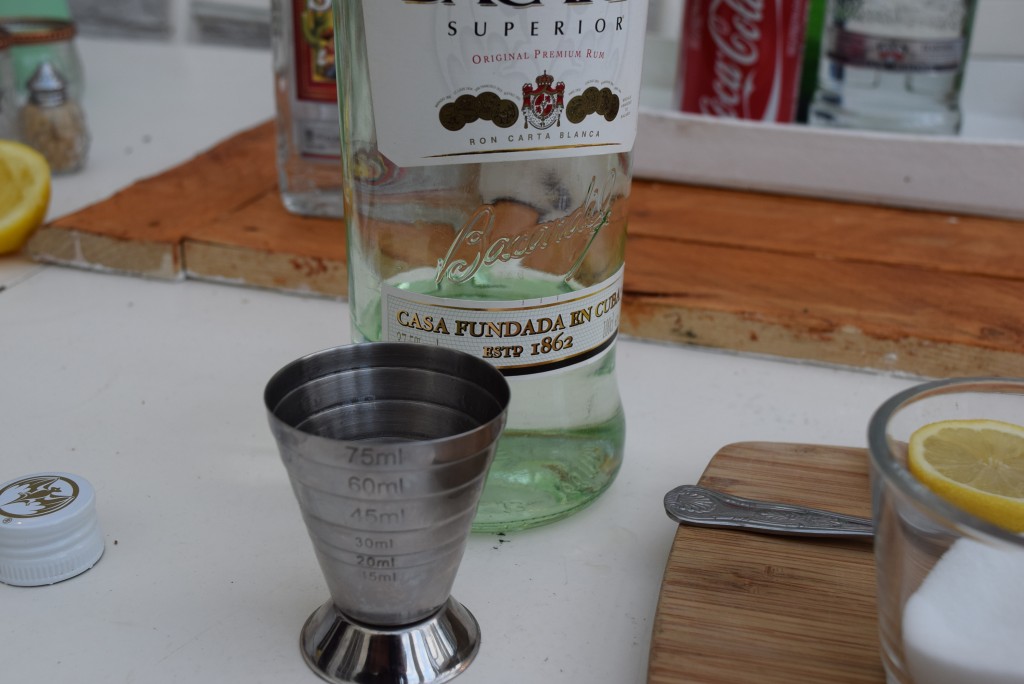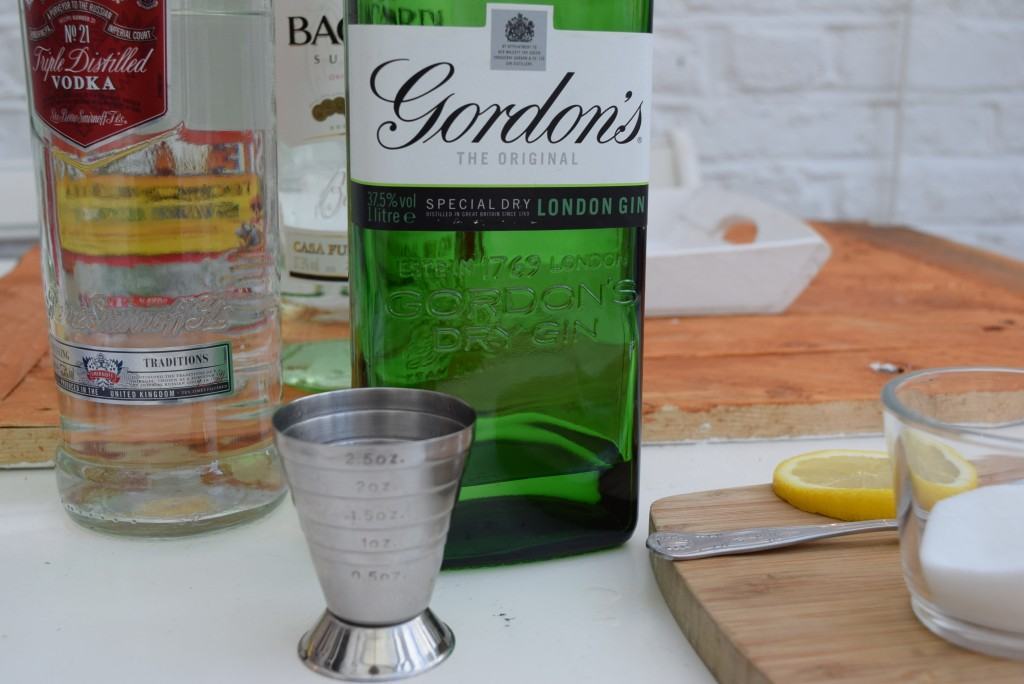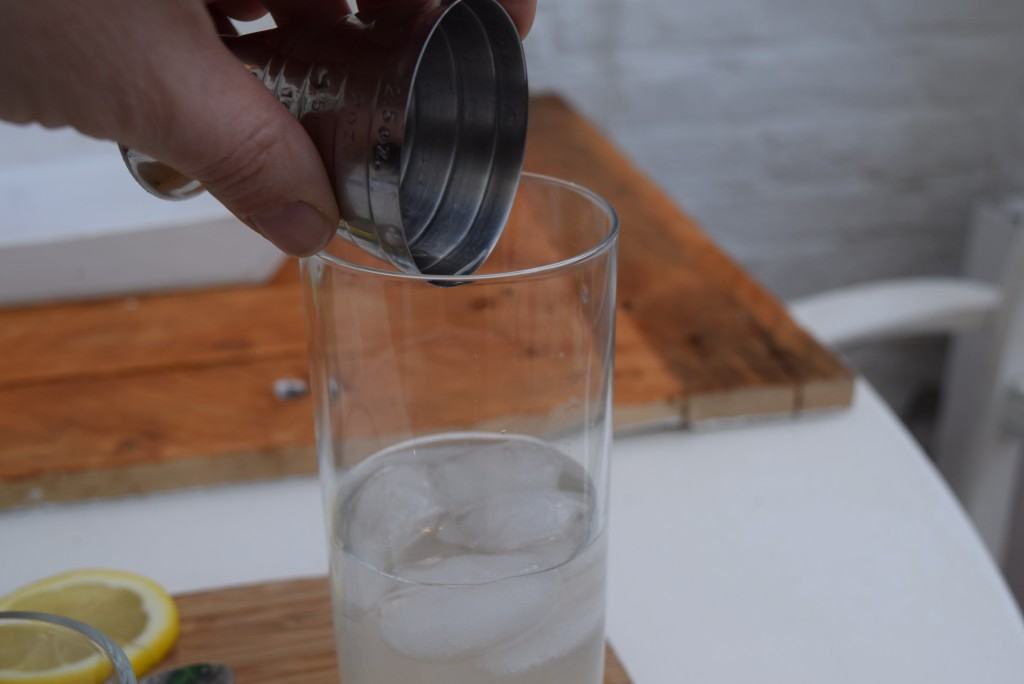 Give all these wonderful flavours a good stir then top up with around 100ml of Coke. I went full fat as worrying about calories at this stage seemed churlish.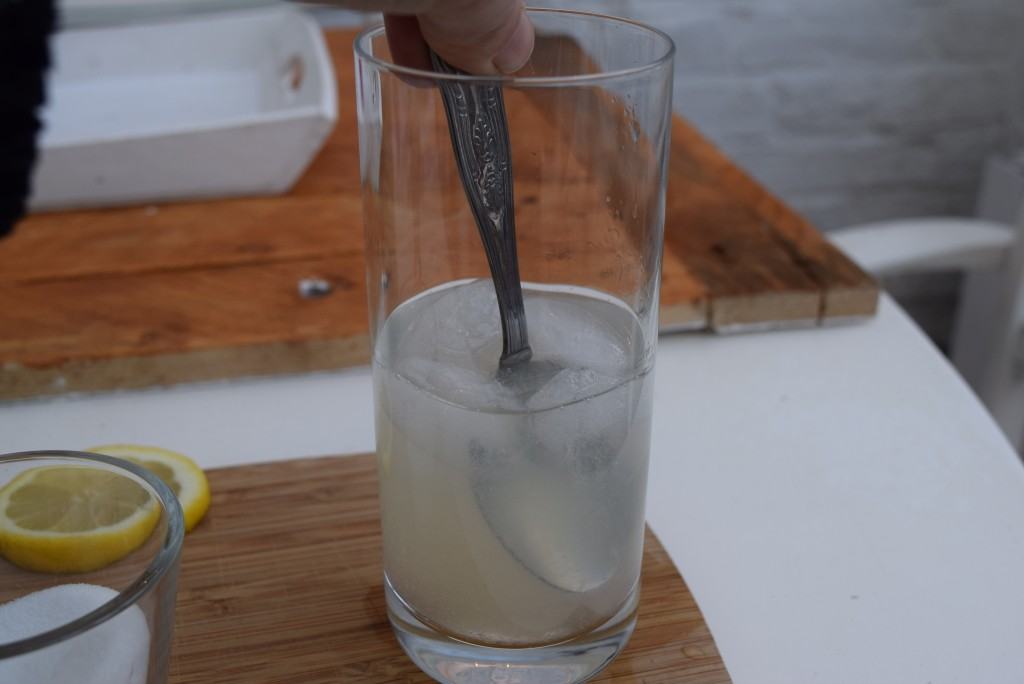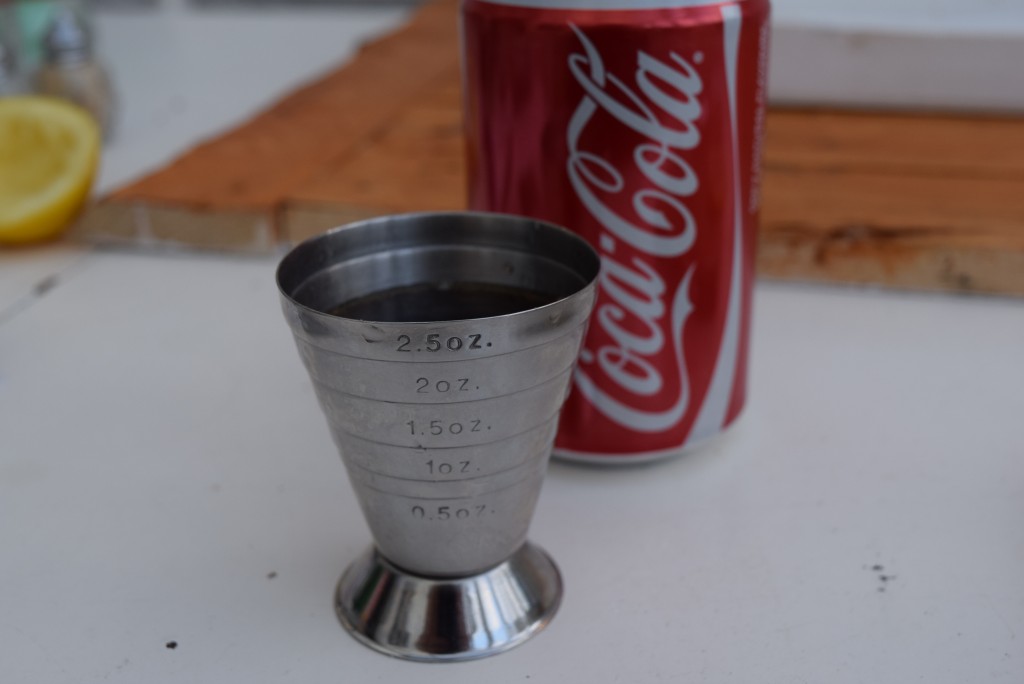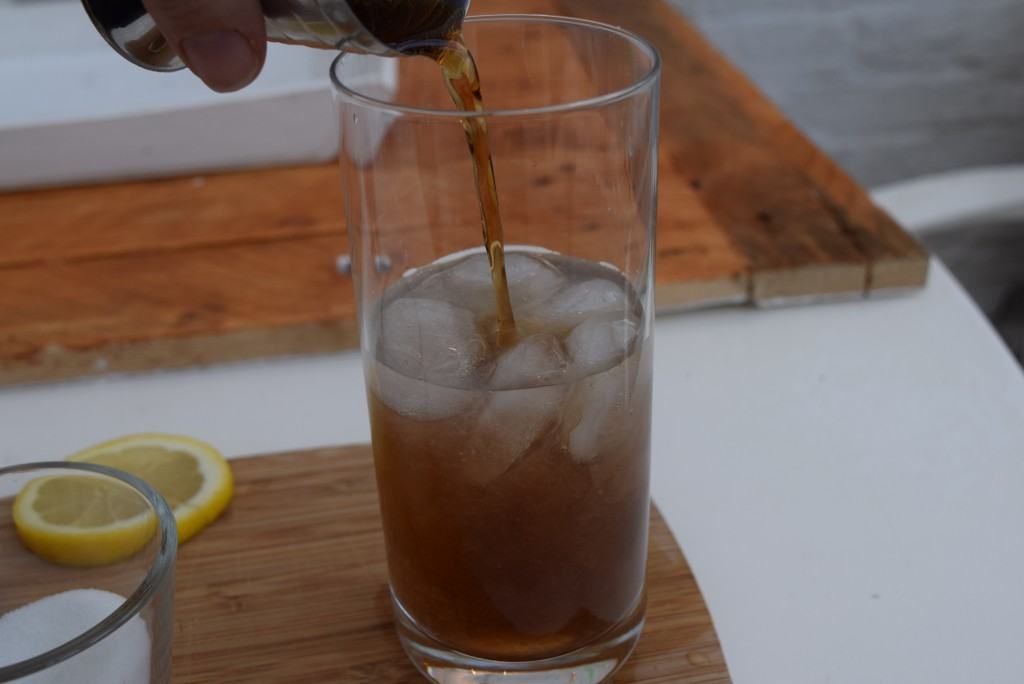 And that's that. Long Island Iced Tea, it's named as such due to it's resemblance to actual iced tea, but there the resemblance ends.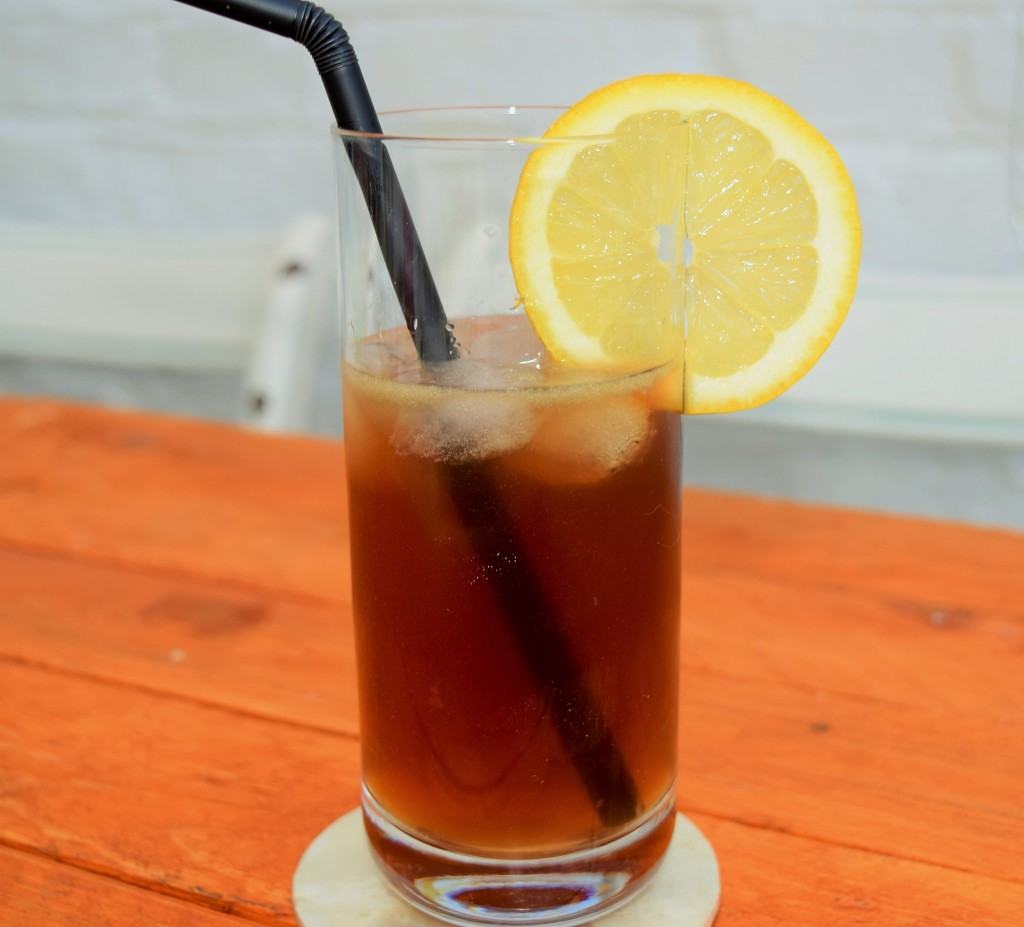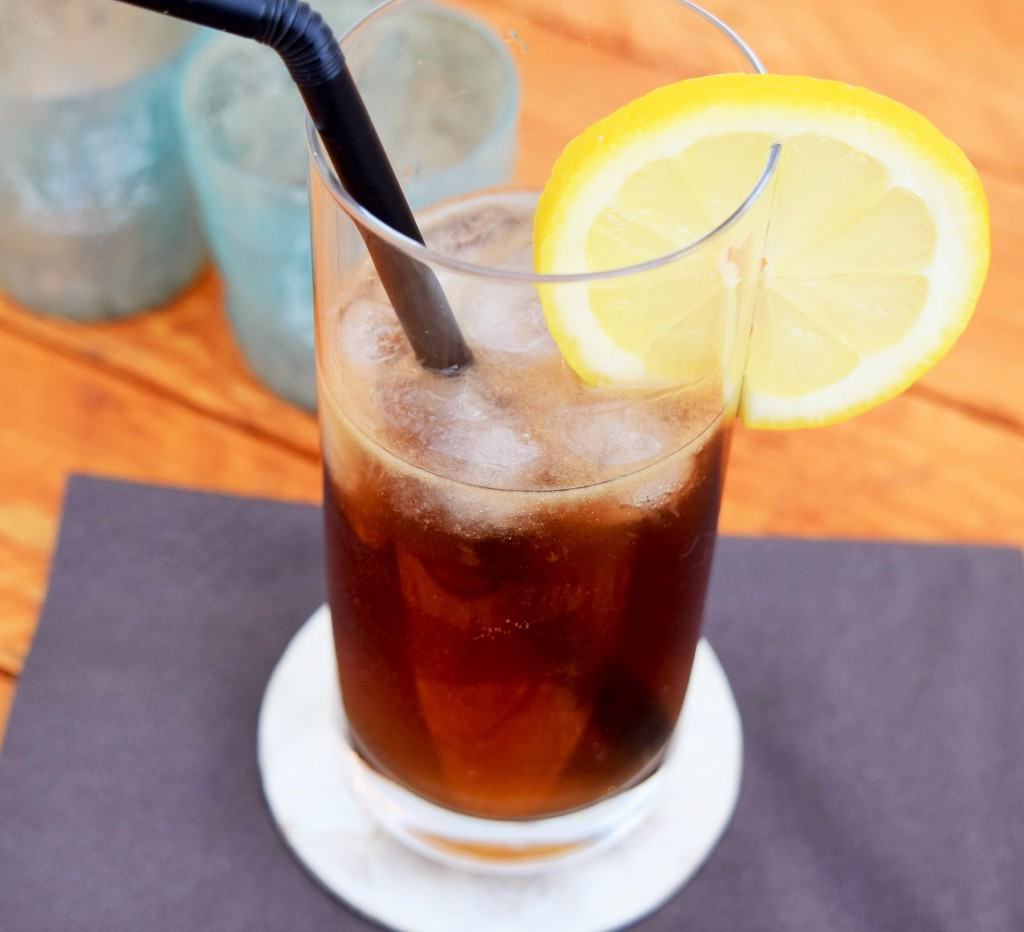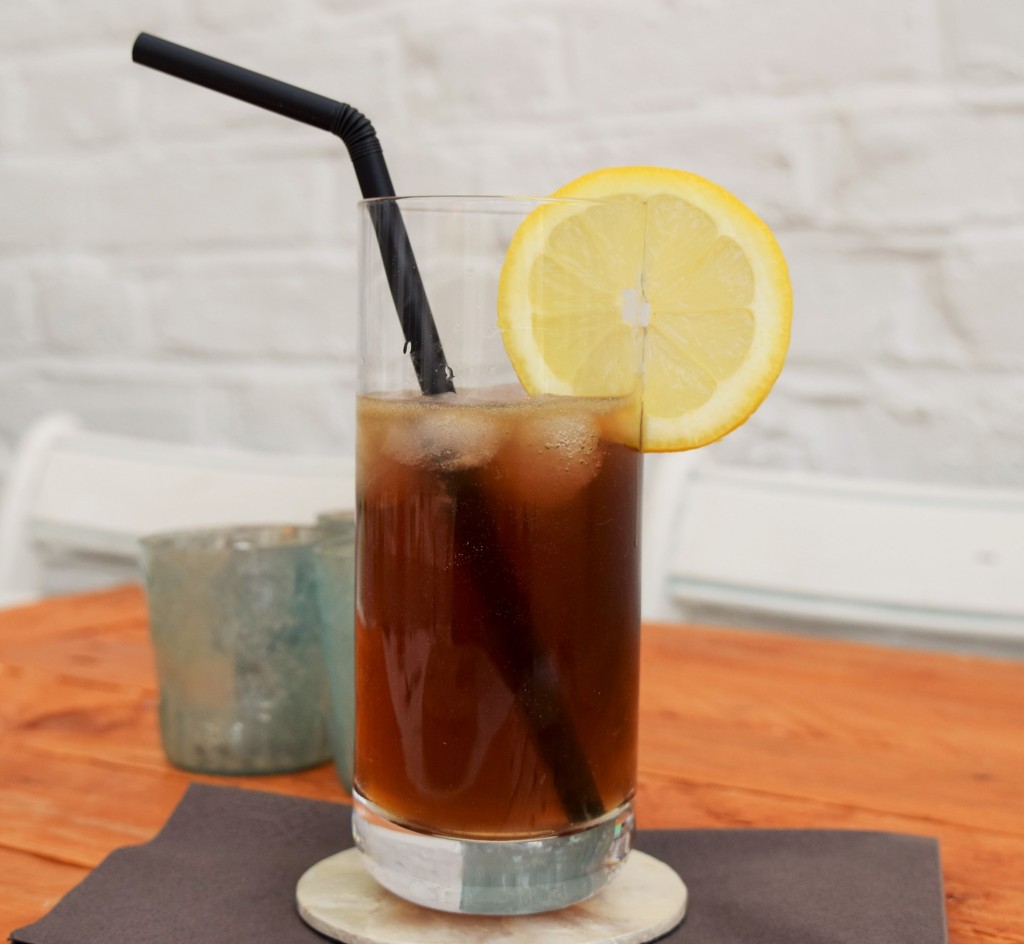 Delicious for sipping on a long Summer evening. Or, for the moment, for Spring time sipping between 6pm and 7pm when it will still be light as of Sunday.
Have a Happy Cocktail Friday and a wonderful weekend.
Lucy x
Long Island Iced Tea Recipe
Serves 1
You will need a tall glass with ice
40ml fresh lemon juice
1 teaspoon caster sugar
20ml Tequila
20ml Vodka
20ml White or Spiced Rum
20ml Gin
100ml Coca Cola
Garnish with a straw and a slice of lemon
Take a tall glass and add a handful of ice. Squeeze a lemon and add around 40ml to the glass. Add a teaspoon of caster sugar followed by 20ml of Tequila, Vodka, Rum and Gin. Stir this potent mix well, then top up with around 100ml Coca Cola. Garnish with a lemon slice and a straw then sip – quite slowly.