Lumumba Recipe
Our family have been holidaying in Mallorca since I was 9 years old. It's such a wonderful place, with the most fantastic memories for us all, some I could share with you, some not so much. We have so many traditions which have stayed with us from these mediterranean sojourns. Dates wrapped in bacon, Bacardi and Cokes, peppers Padron and their Laccao brand of chocolate milk being just a few. My sister, Kate, and I would drink the chocolate milk by the pint when we were little, then as we grew up we discovered the delights of drinking it with Brandy. And herein lies my love of the Lumumba.
The Lumumba is simply chocolate milk and brandy. In Summer it is served over ice, in Winter, it becomes a boozy hot chocolate drink. When hot it's sweet, warming and perfect on a cold Winter's evening. When chilled the Lumumba becomes the ideal after dinner drink, think Chocolate Baileys, but with Brandy. I am sharing this tradition with you now, as with Christmas only 13 more sleeps away, the Lumumba would make a brilliant festive cocktail to enjoy with your family and friends.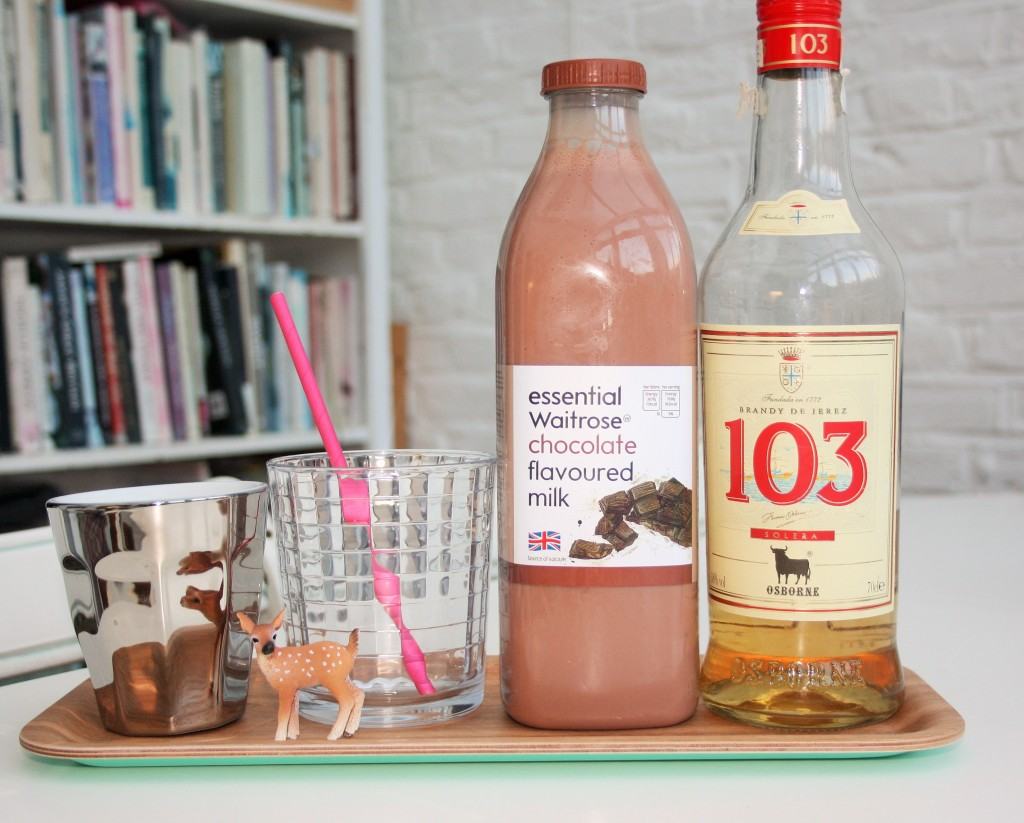 Two ingredients, not including the ice – deep joy. I have the traditional Spanish brandy we drink in Mallorca, 103, however, do use any brandy you have to hand. It's not Laccao chocolate milk as they don't sell it in Waitrose, but this ready made variety is perfect here. However, do fashion your own favourite chocolate milk or hot chocolate blend where necessary.
For the winter hot version, take a small mug of chocolate milk and heat until just starting to simmer. Use either a saucepan or microwave for this.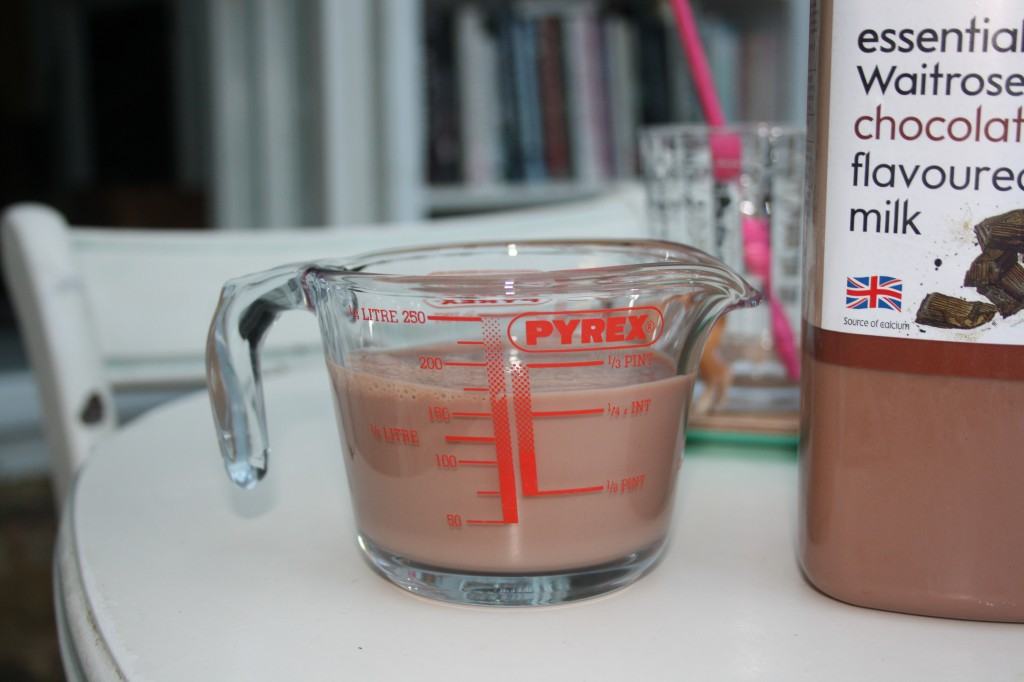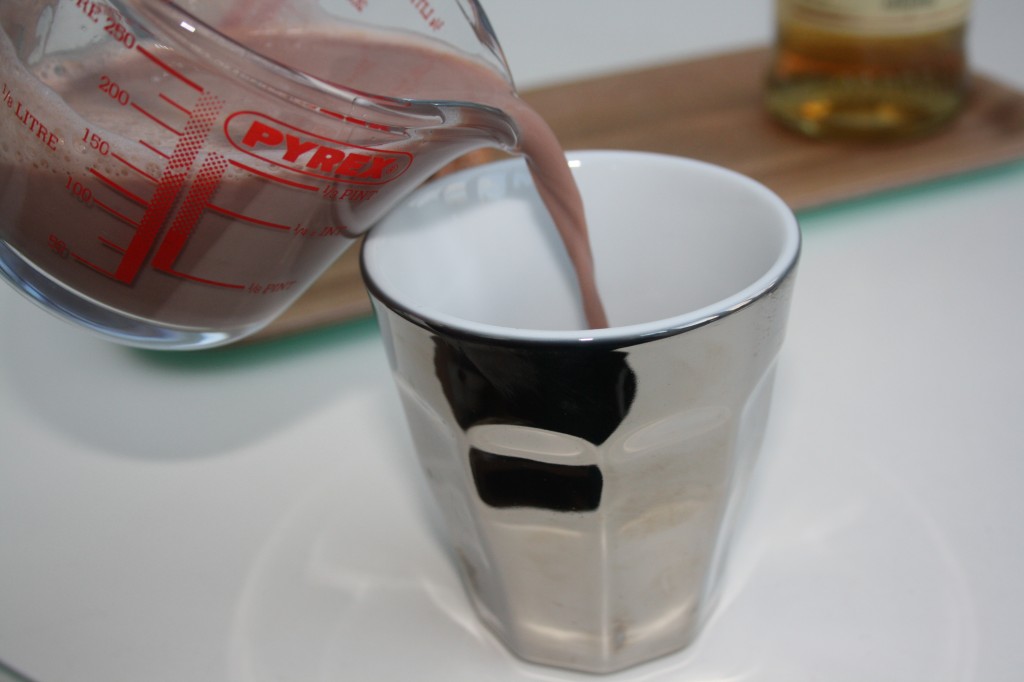 Add a good shot, around 50ml, of Brandy and stir. Serve, holding tightly, to warm your chilled hands.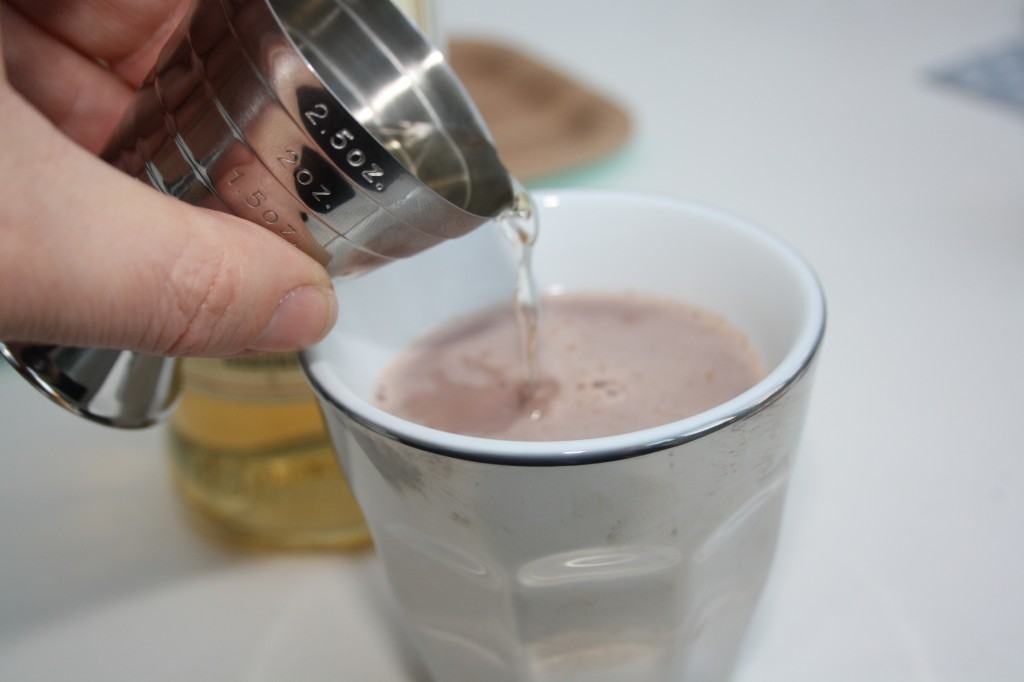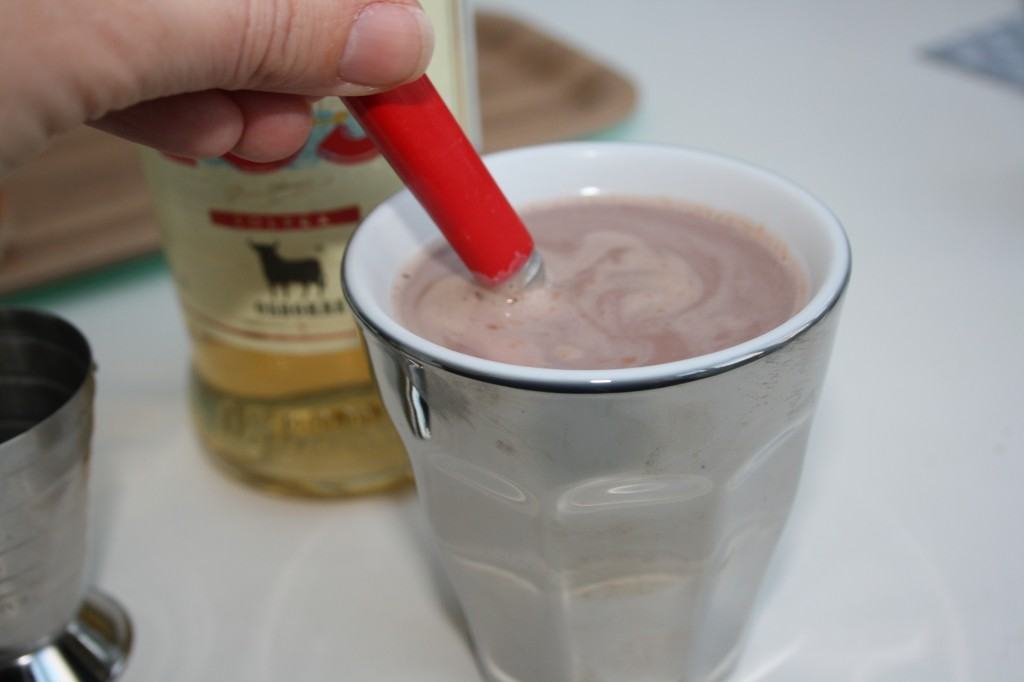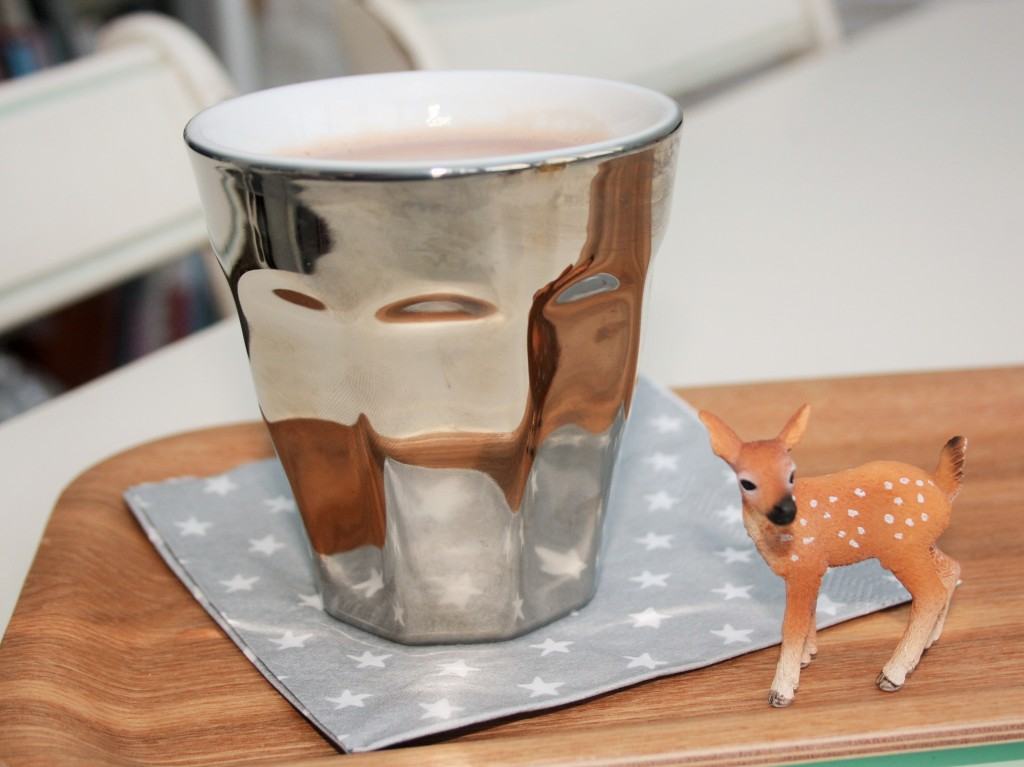 For the summer chilled version, pour a 50ml shot of Brandy over ice.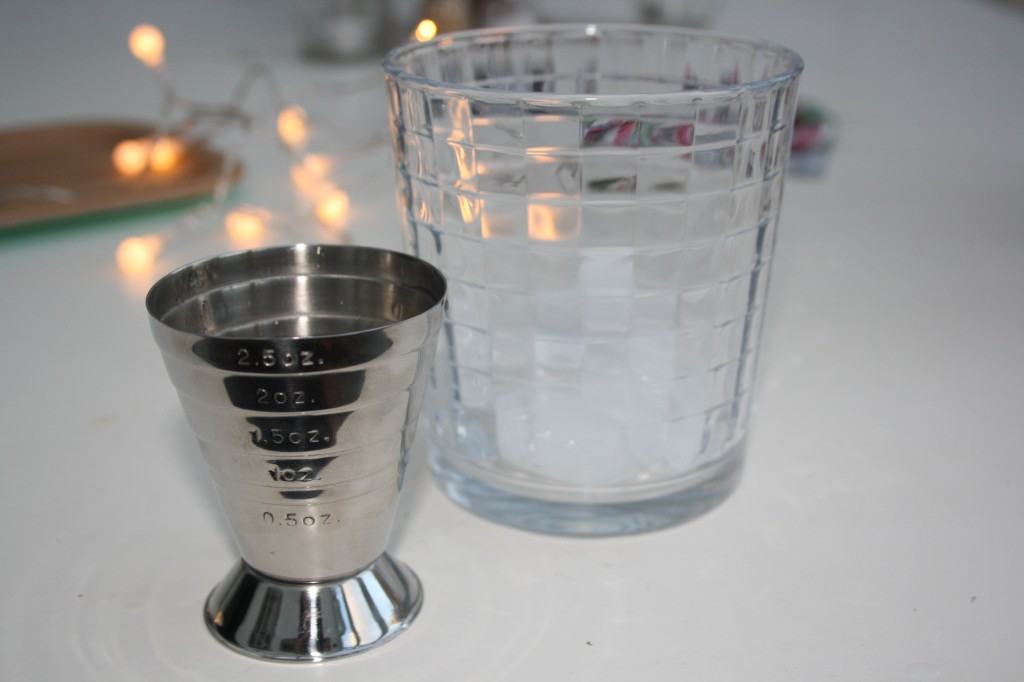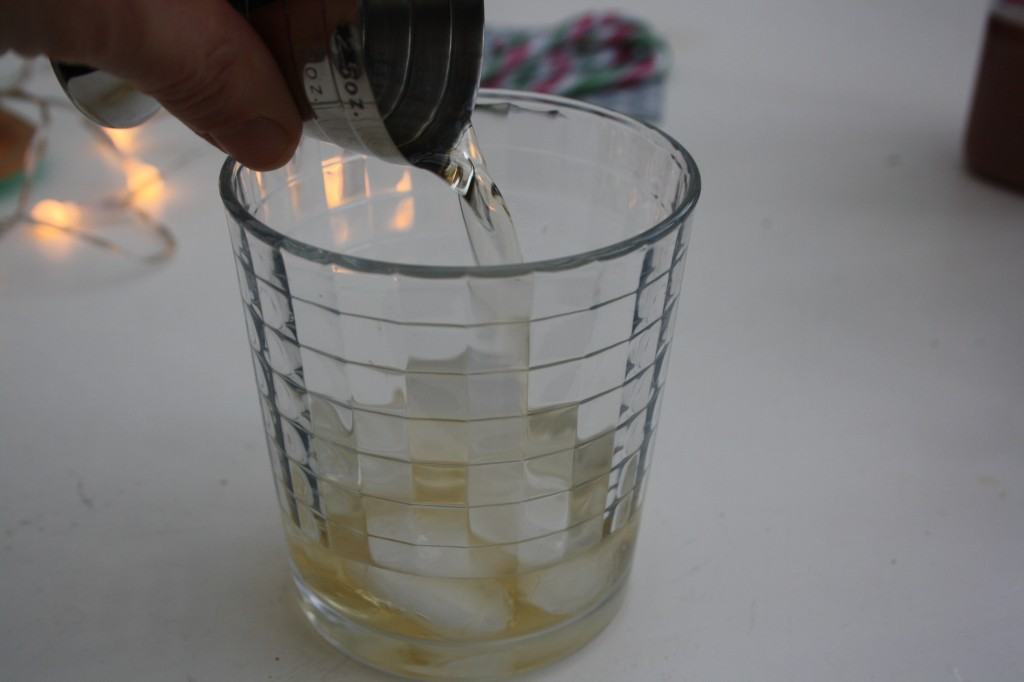 Then top up the glass with chilled chocolate milk, stir then sip through a straw, imagining you are looking out over a starlit beach on a warm August night.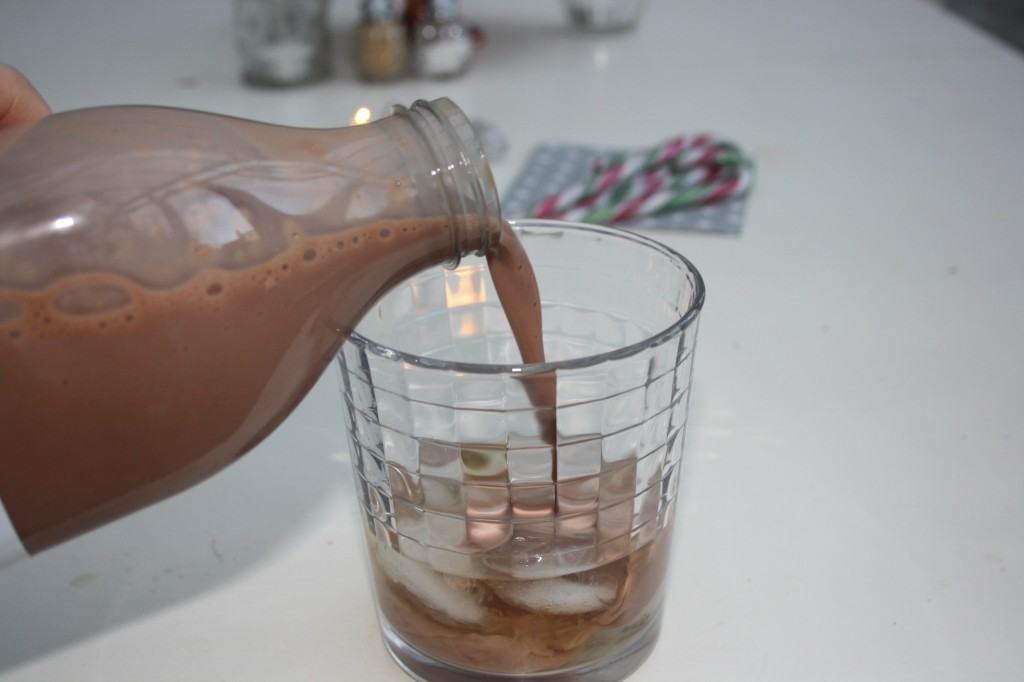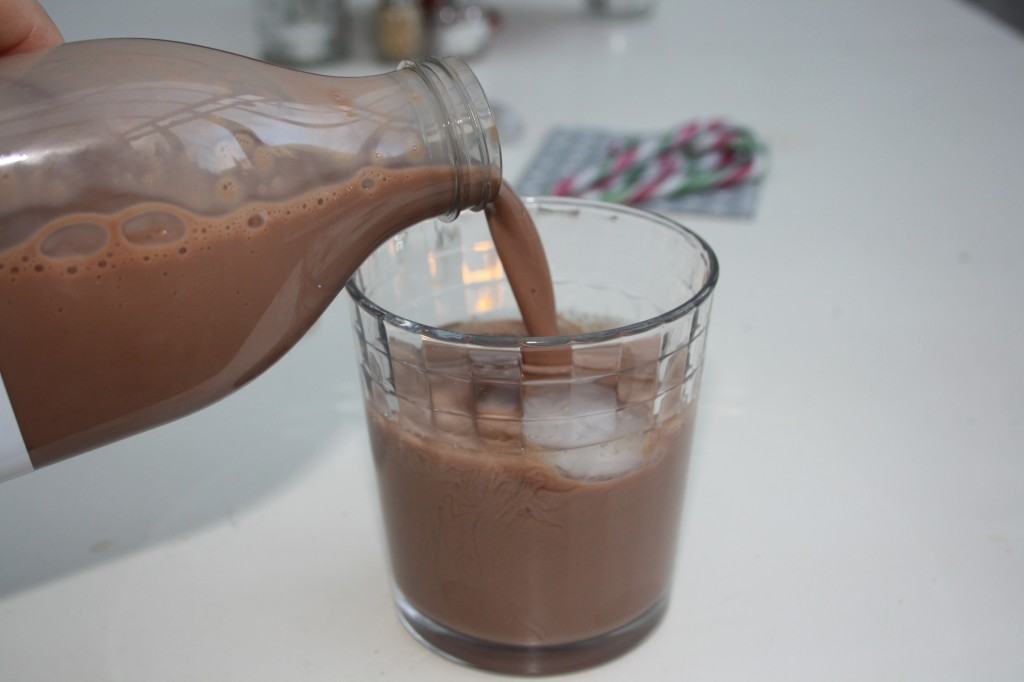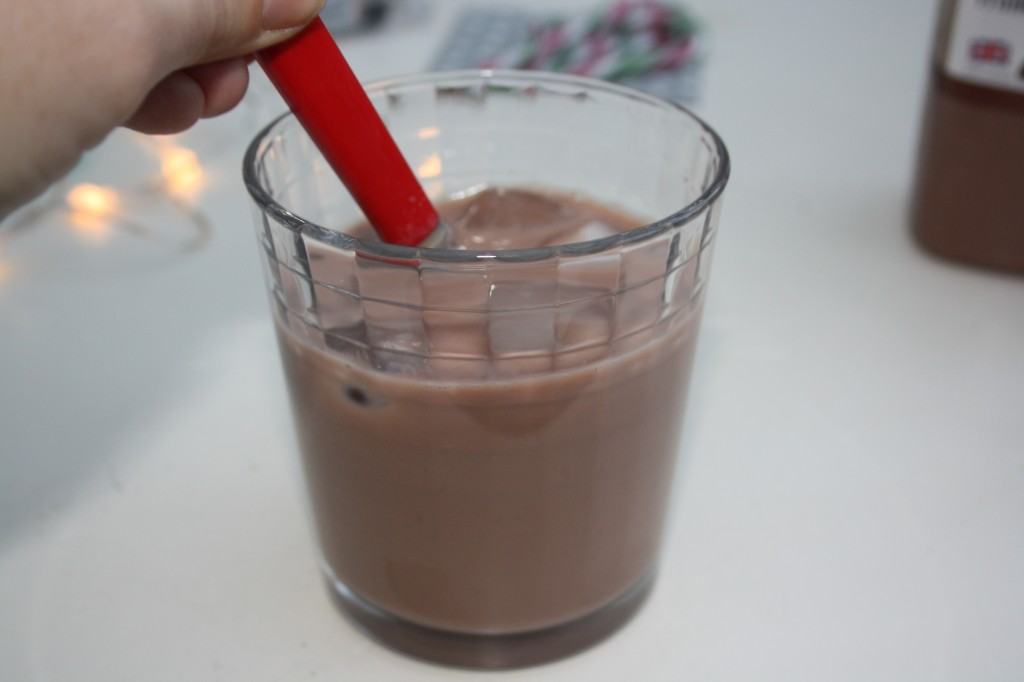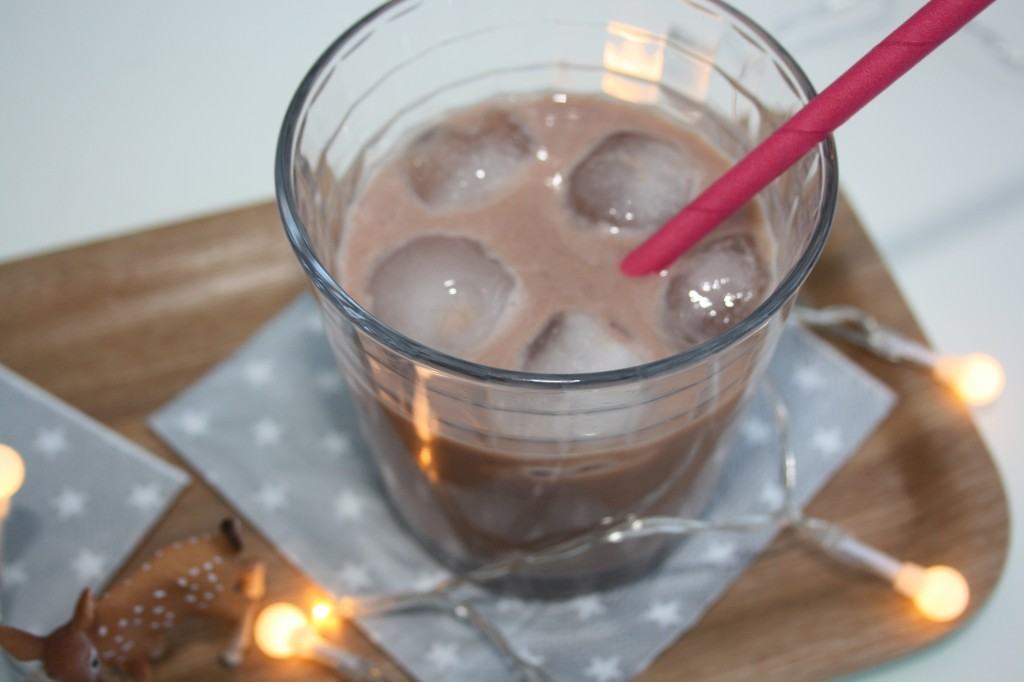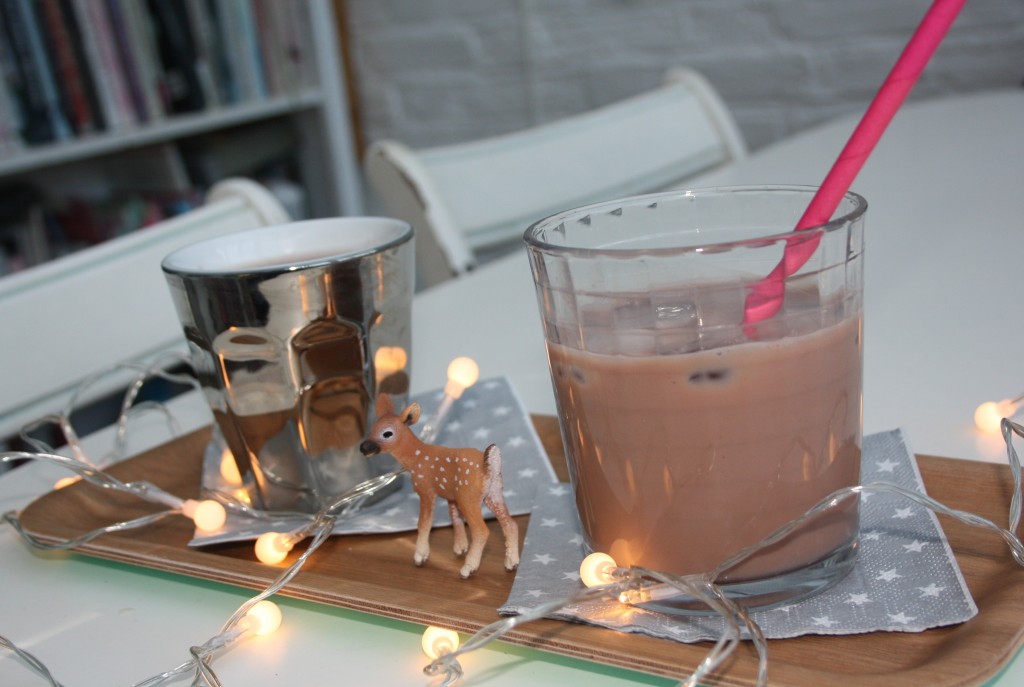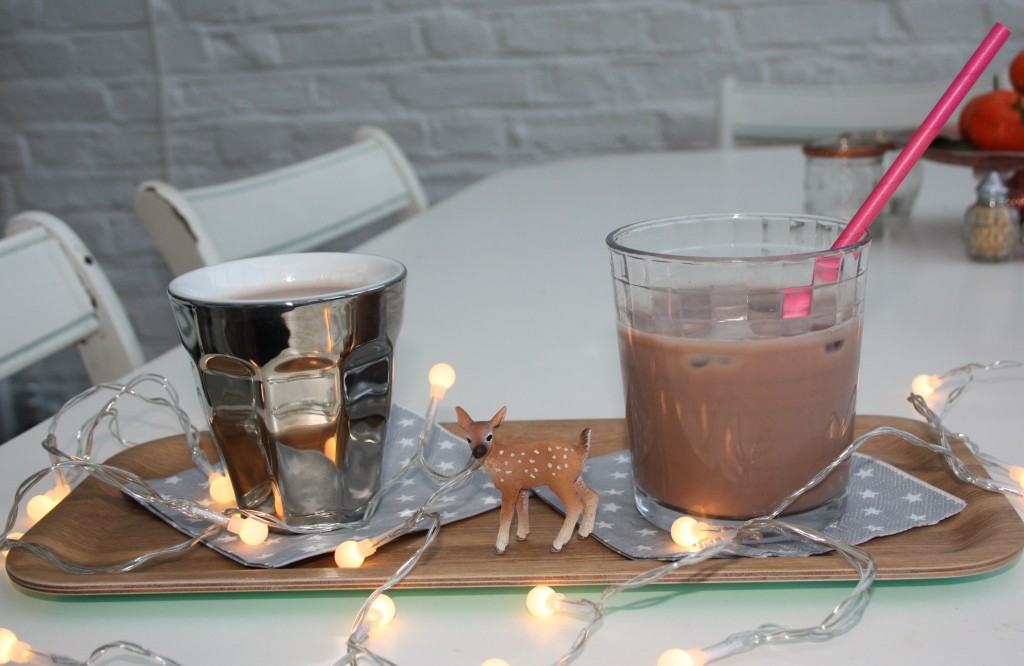 So, however you enjoy my Lumumba recipe, hot or cold, may it be a Happy Cocktail Friday for you all.
Lucy x
Lumumba Recipe
Serves 1
You will need a glass or a mug
Ready made chocolate milk or milk mixed with hot chocolate powder, around 200ml to 300ml per glass
25ml to 50ml Brandy, your call
Ice for the chilled method
For the chilled Lumumba add ice to a tall glass. Add a shot of Brandy and top up with cold chocolate milk, stir and enjoy.
For the hot Lumumba, pour chocolate milk into a small mug and heat in a microwave or saucepan until just simmering. Add a shot of brandy and stir. Enjoy while hot, using your mug as a hand warmer where necessary.