New Yorker Cocktail Recipe
One of my favourite things about starting Lucy Loves is my feature, the Friday Cocktail. I have the most fun searching through books and websites choosing a new cocktail each week. Last weekend when I was making my choice *boozing* for this week, I found an old cocktail book I hadn't browsed in years. I am so glad I did as this book introduced me to the New Yorker.
This is particularly apt a choice for this week as we are just about to book a visit to New York for our 20th wedding anniversary in December. I am super excited as I have never been and I can imagine, amongst eating our way around the city for 4 whole days, we will be drinking a lot of cocktails. This beauty was originally called a Southern Sour in Chicago before it was made by a barman in Manhattan and renamed the New Yorker.
So rest assured, loyal Lucy Loves readers, I will purely be visiting New York in order to research further Friday Cocktail ideas. I am such a giver, I hope you appreciate it.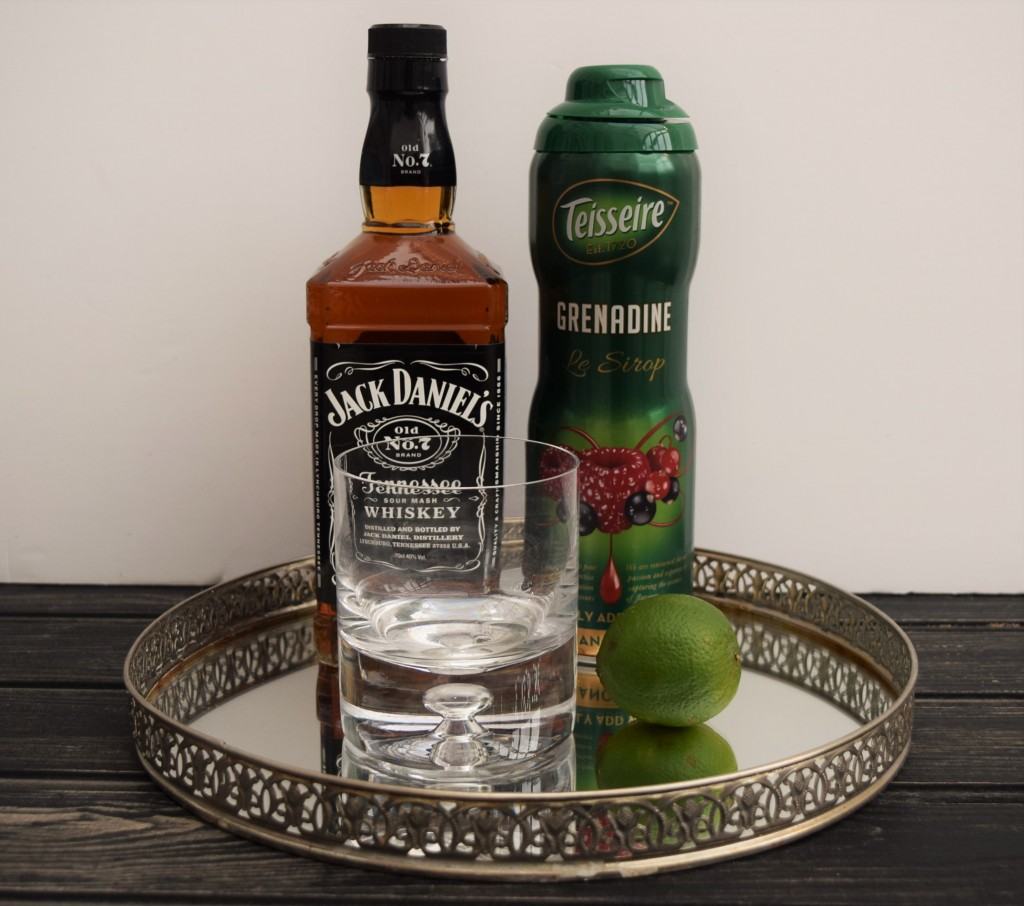 What a lovely simple line up for this New Yorker cocktail. It's a short drink but it's tall on flavour and terribly drinkable.
Take your cocktail shaker and add a good handful of ice.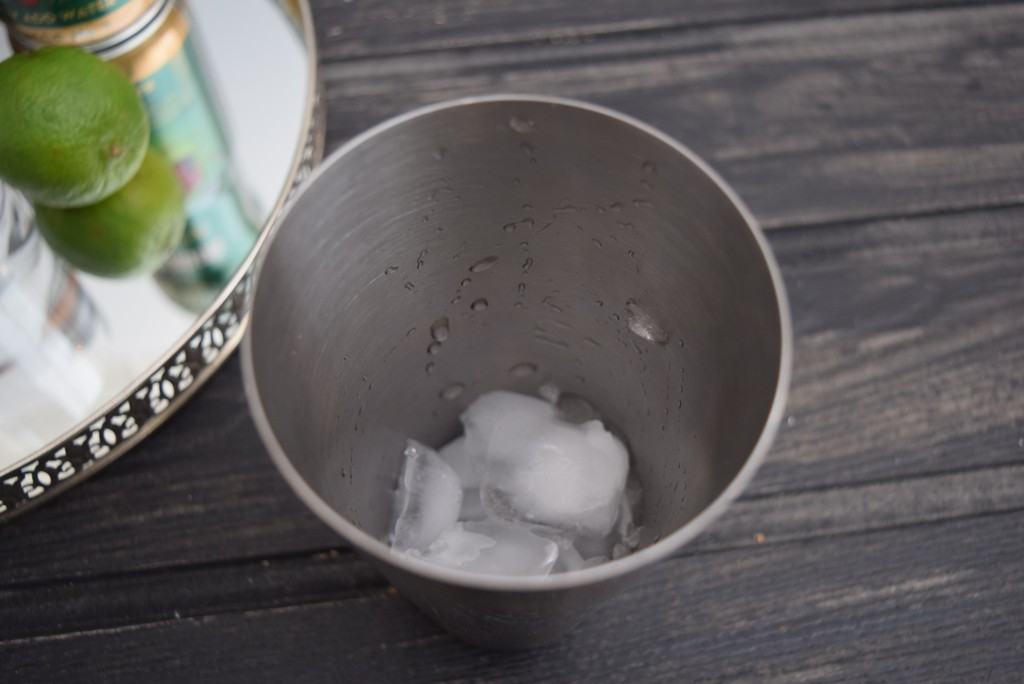 Next, adorn your ice with a hearty shot of Bourbon. I got my hand slapped away from Clyde's fancy new Monkey's Shoulder Bourbon he got for Christmas but found a new bottle of Jack Daniels in the cupboard so there was no need for a row.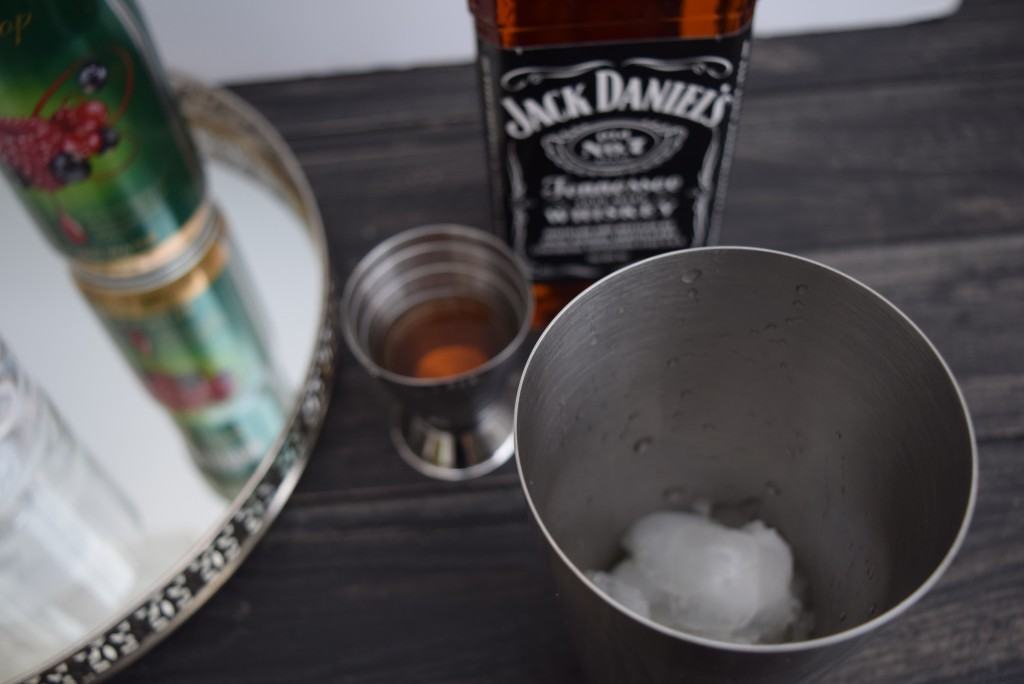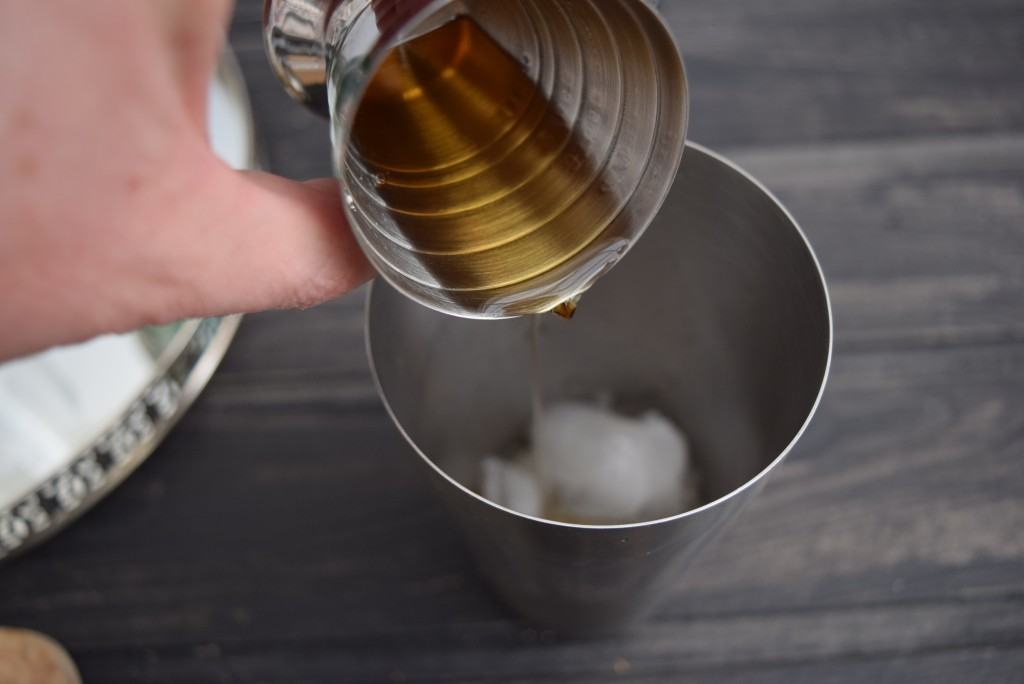 Now squeeze a fresh lime and add a tablespoon of the sour juice to the shaker.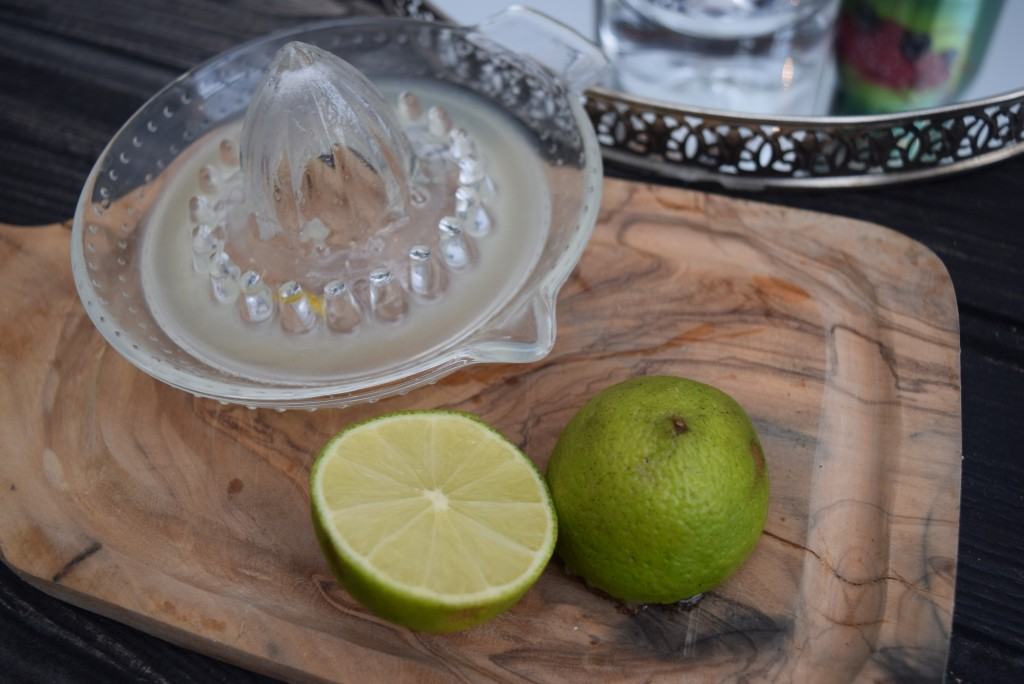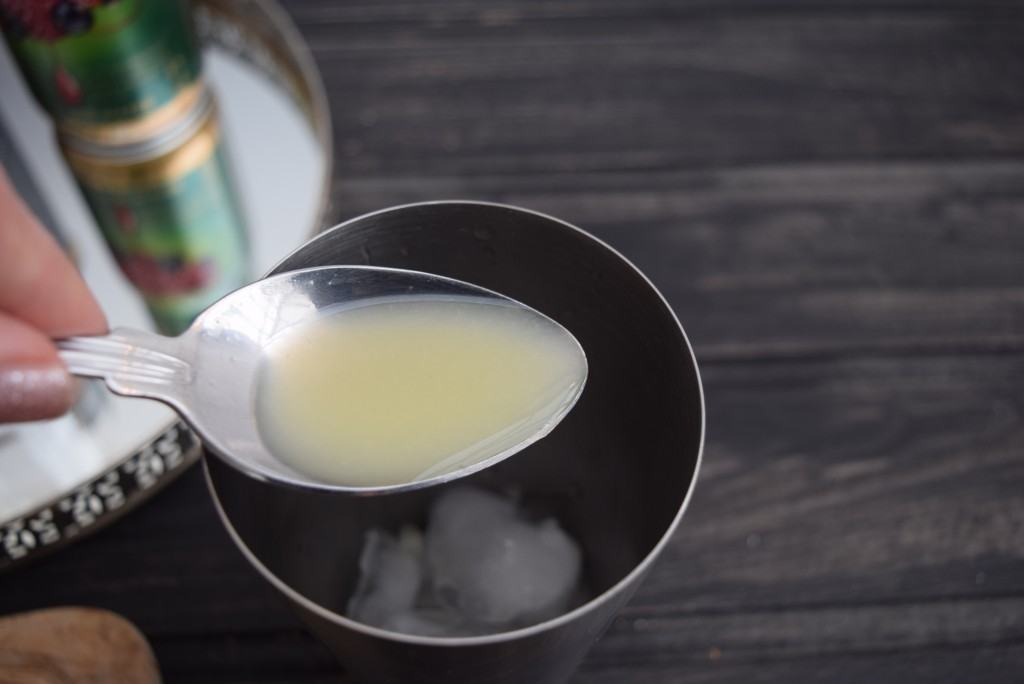 Just a splash of grenadine then your New Yorker is nearly ready.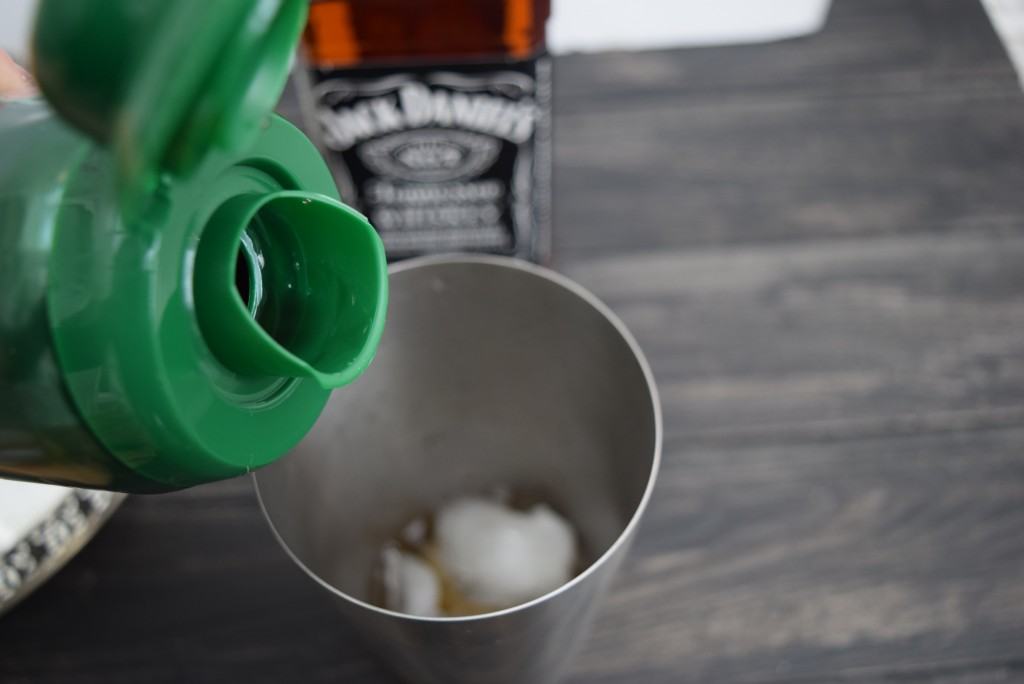 Shake this piquant mix until the shaker is chilled then pour, over ice, into a short, big bottomed tumbler.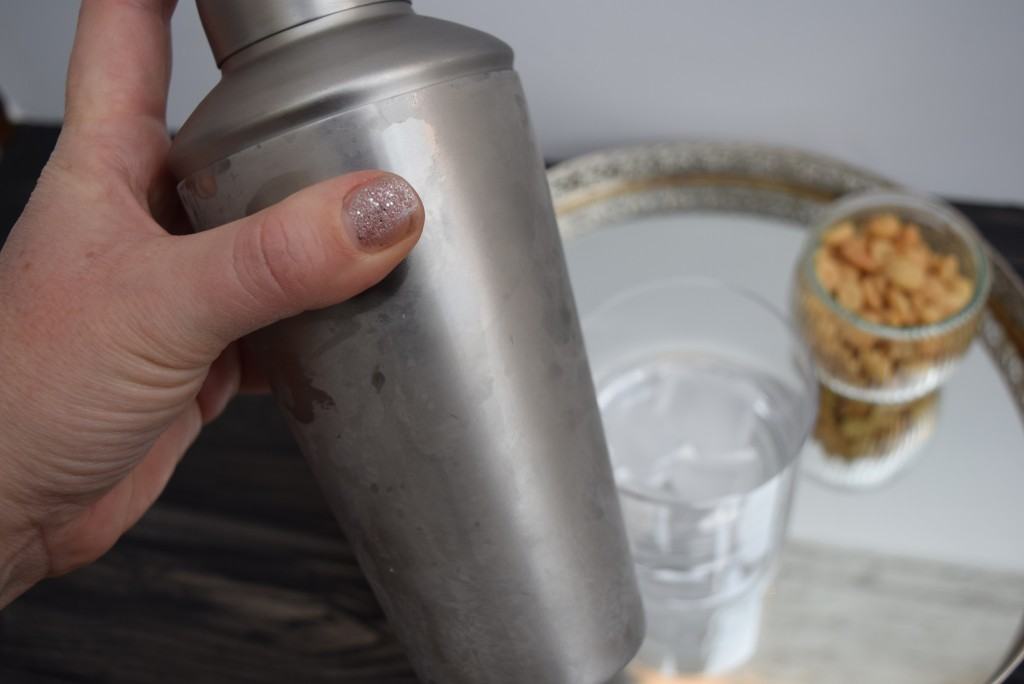 Am hoping the glittery nails are distracting from my pigs trotter hand.
Garnish with a twist or wedge of orange and sip, elegantly.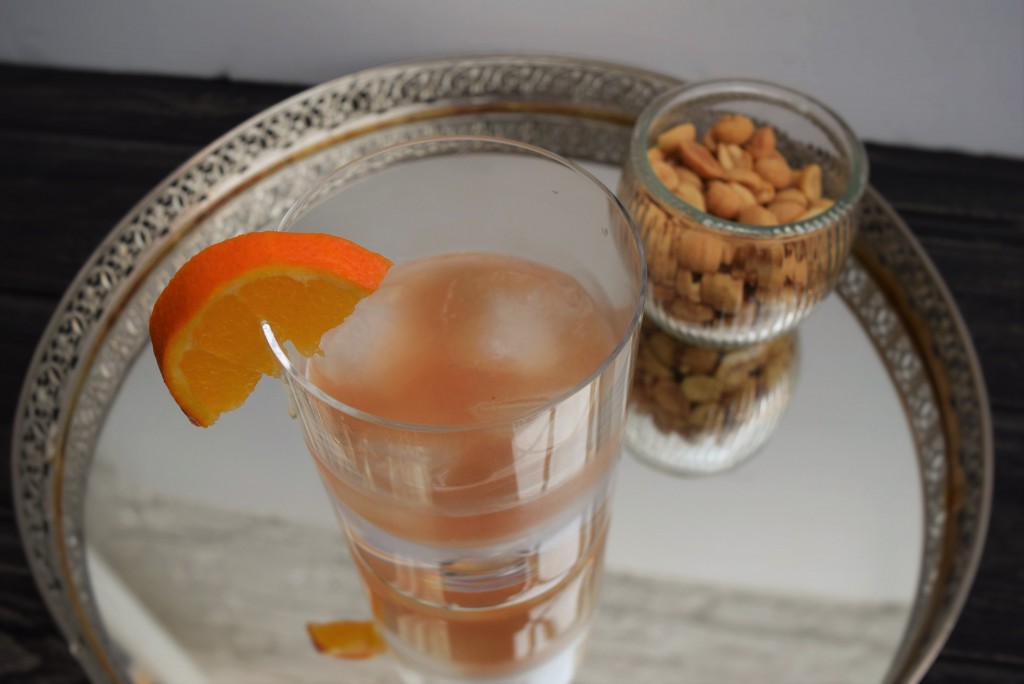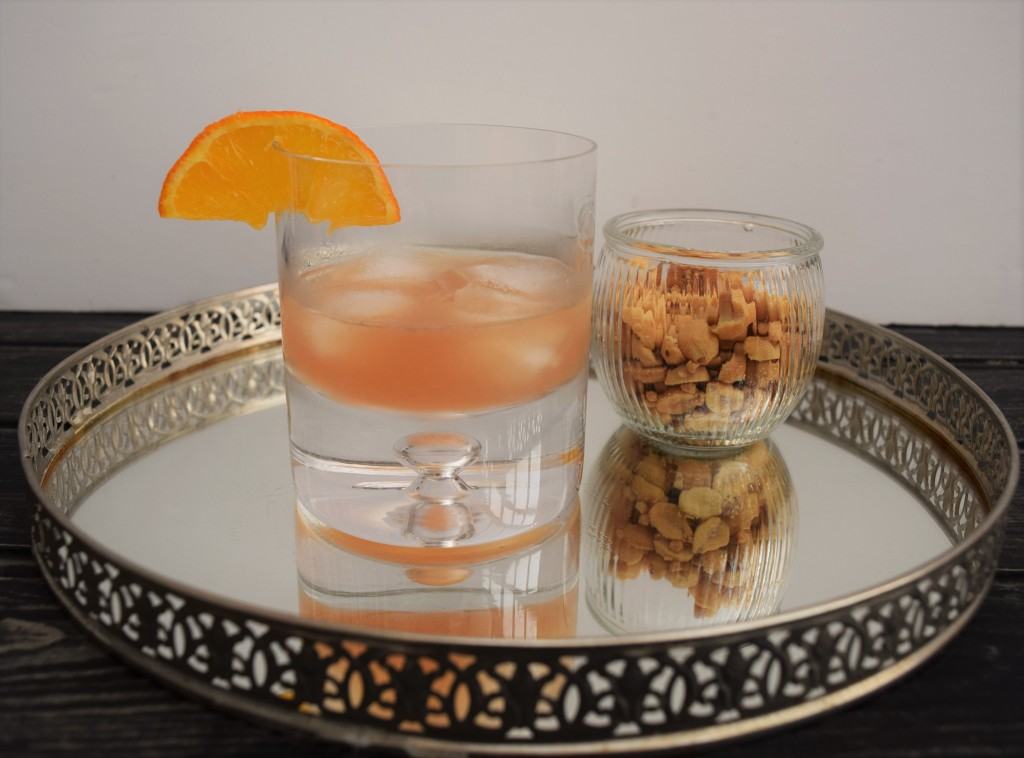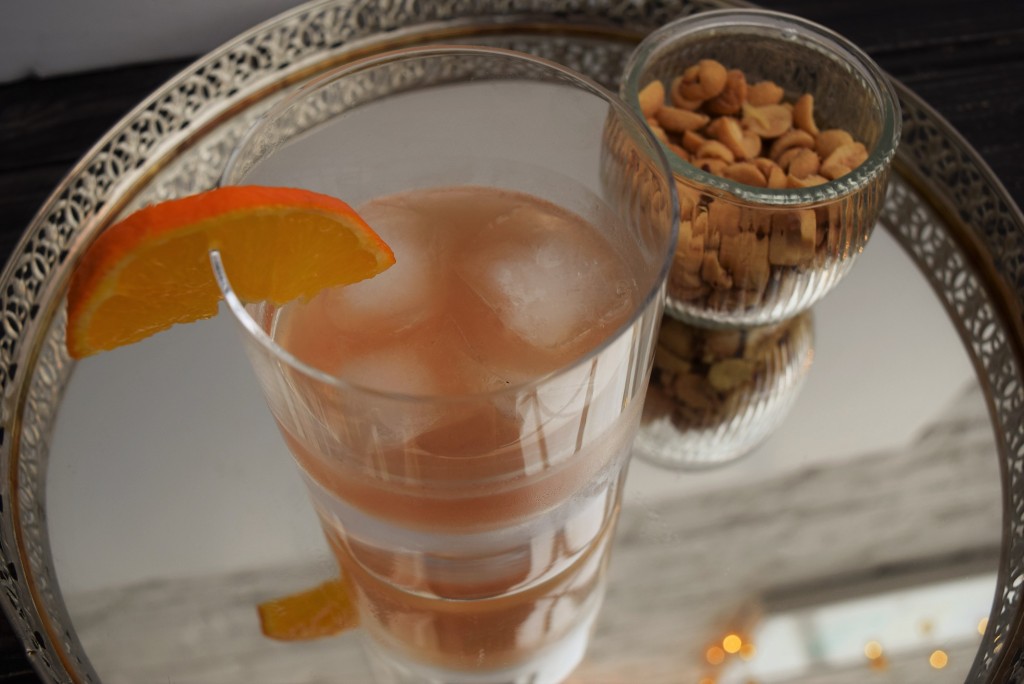 It's the end of January at last, good lord it's dragged on. So let's celebrate the start of February with this tasty little drink. It's warming, it's sour and it's really delicious, get your shaker at the ready.
Happy Cocktail Friday to you all.
Lucy x
New Yorker Cocktail Recipe
Makes 1
You will need a cocktail shaker and a tumbler
40ml Bourbon
1 tablespoon fresh lime juice
a splash of Grenadine
Ice and a slice of orange garnish
Place a good handful of ice into your cocktail shaker. Pour in the Bourbon, lime juice and splash of grenadine then shake well. Pour over ice into a tumbler with a slice of orange as a garnish.