Seabreeze Recipe
This half term we are spending a couple of days by the seaside. We are visiting my sister's wonderful holiday home in the Isle of Wight. It's such a treat to be able to get away from London, and work, for some quality time with family and friends. We have been enjoying beautiful walks on the beach, far too many pub visits and at least two rounds of crab sandwiches.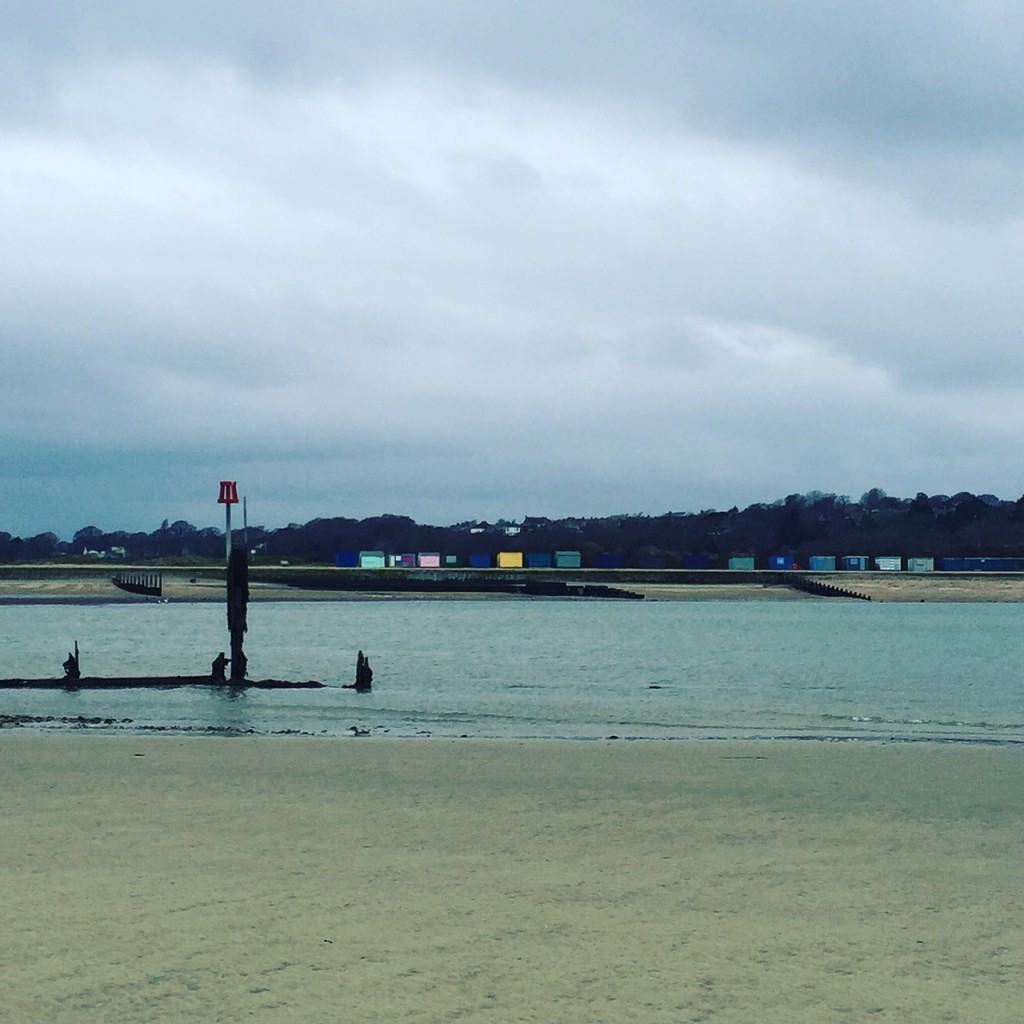 These fresh, bracing walks led me to prepare today's Friday Cocktail for your enjoyment. The Seabreeze is a wonderful, old school cocktail which originated in the 1920's. Back in the old days, it was a gin based drink and only contained cranberry juice from the 1950's, so it has had plenty of variations over the years. In my mind, this needs no further meddling with, this Seabreeze recipe is tart, refreshing and fruity and hits the spot in so many ways. The juices are piquant and the vodka warming, perfect.
You can make a single drink or when it warms up, this would be a brilliant summer drink to make by the jugful. I can vouch for the fact it tasted delicious, in relatively fresh conditions on a February day by the sea, but I think it would probably taste wonderful anywhere.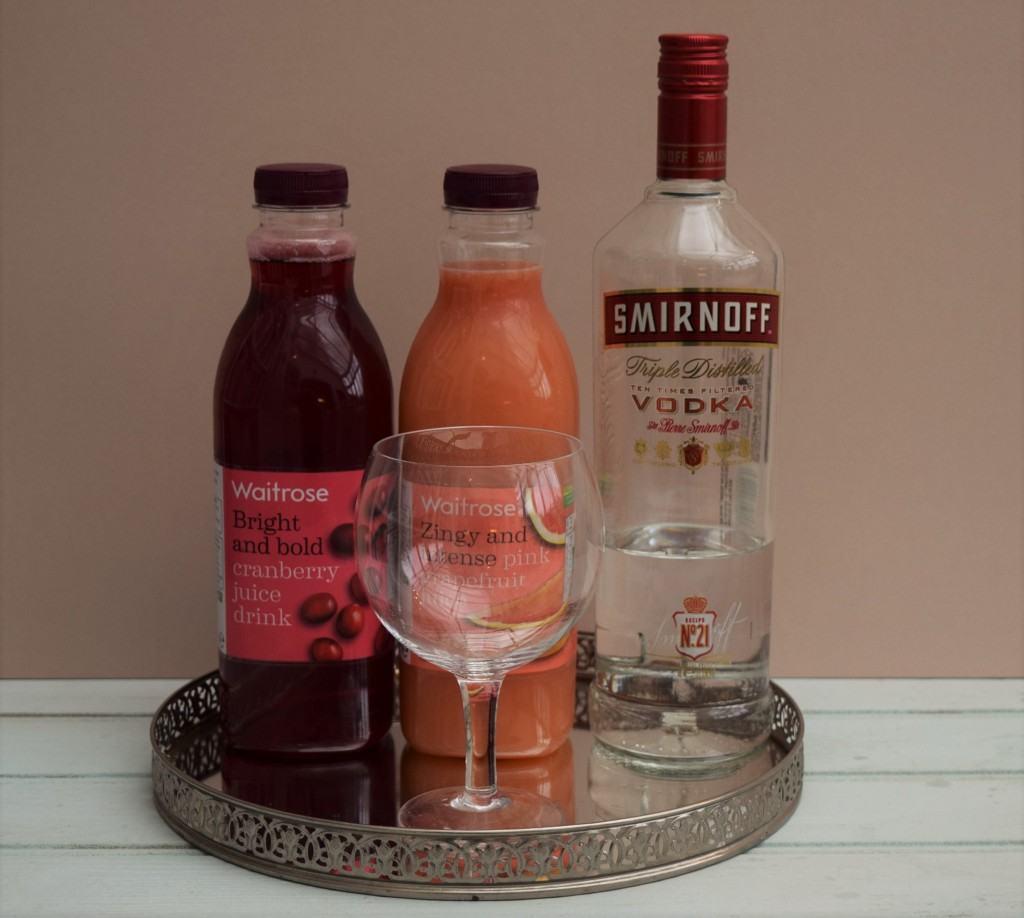 Here's the super refreshing line up for this coastal Friday cocktail. I am not a huge fan of eating grapefruit but in juice form and in a cocktail it works a treat.
Make a start by taking a large glass and adding a good handful of ice. Then pour in the vodka.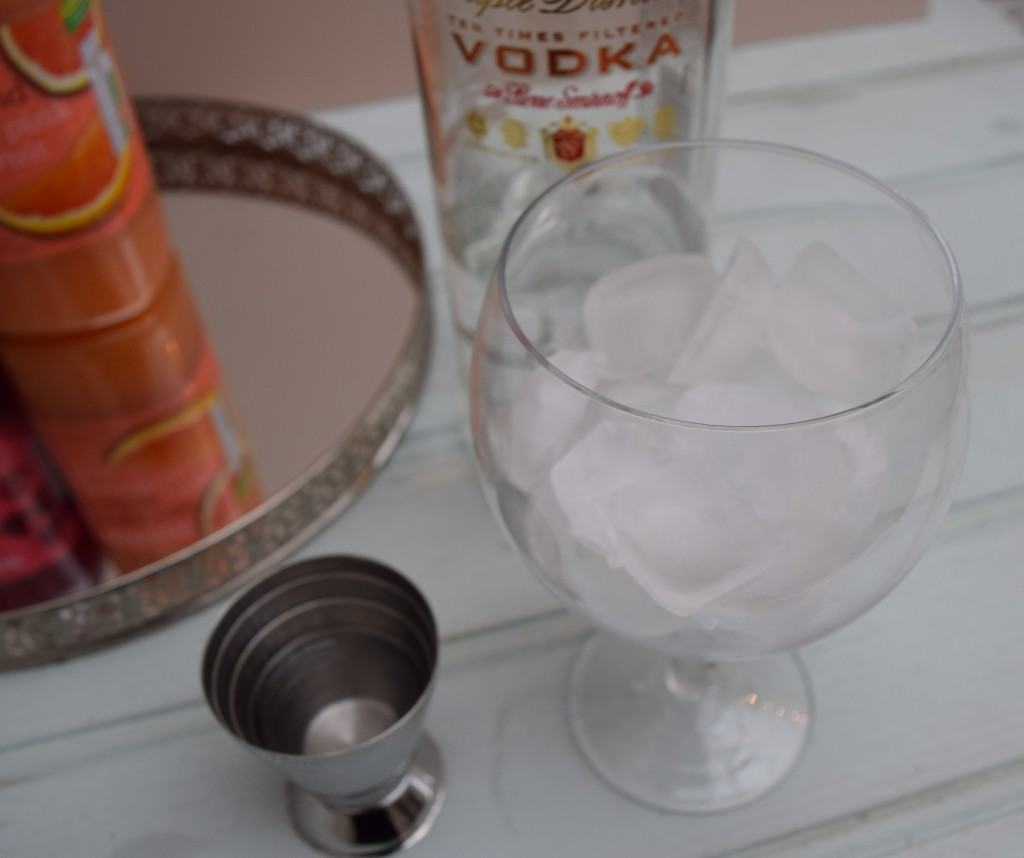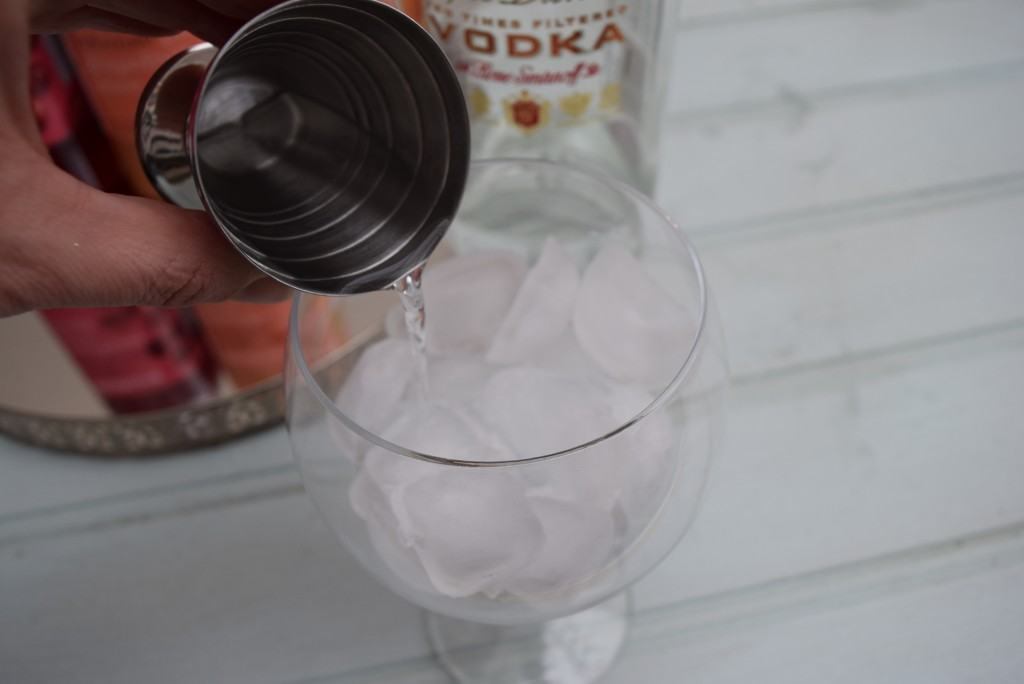 Next into the glass add the wonderfully tart cranberry juice.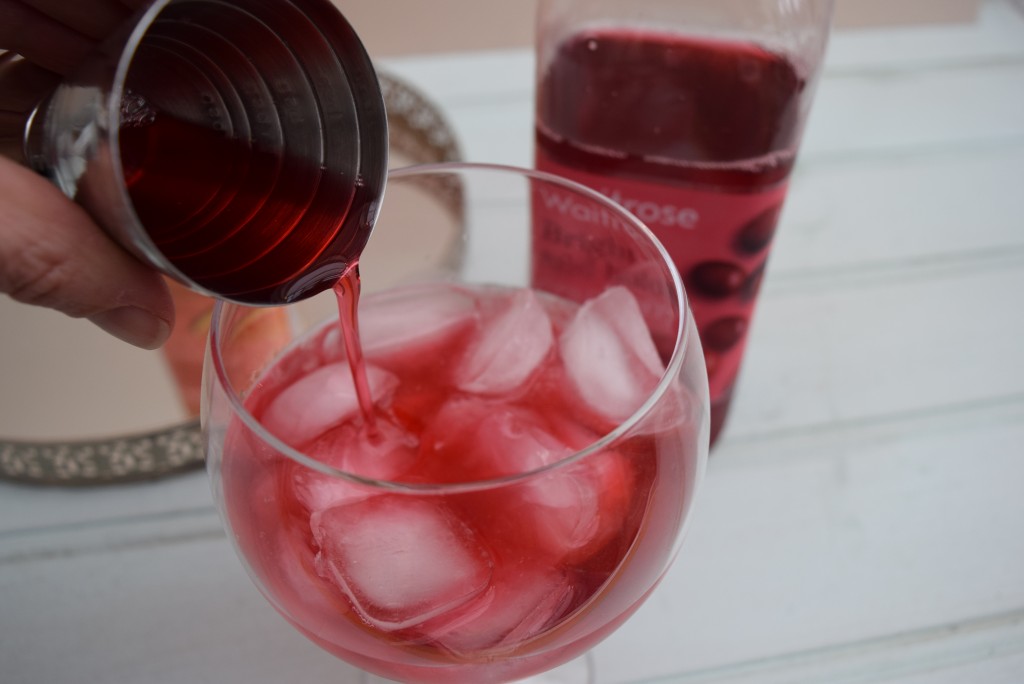 Followed by the elegantly sour pink grapefruit juice.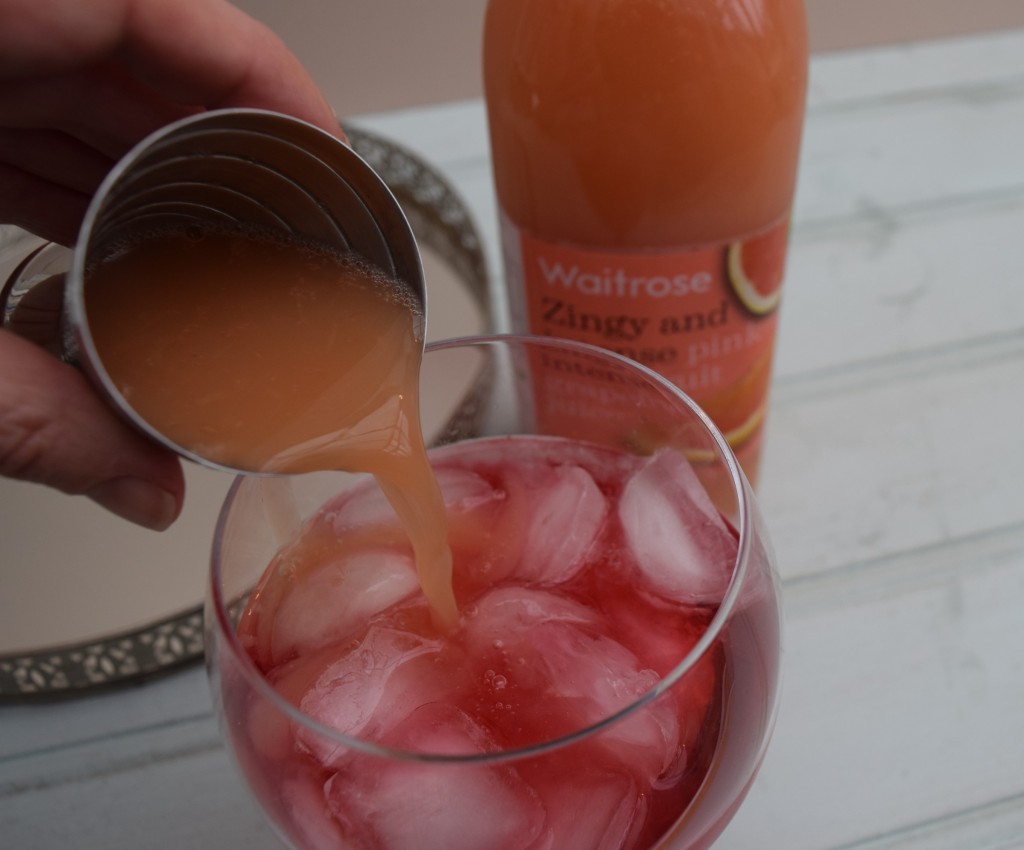 Give the cocktail a little stir, garnish with a lime wedge then you're ready for a blast of refreshment.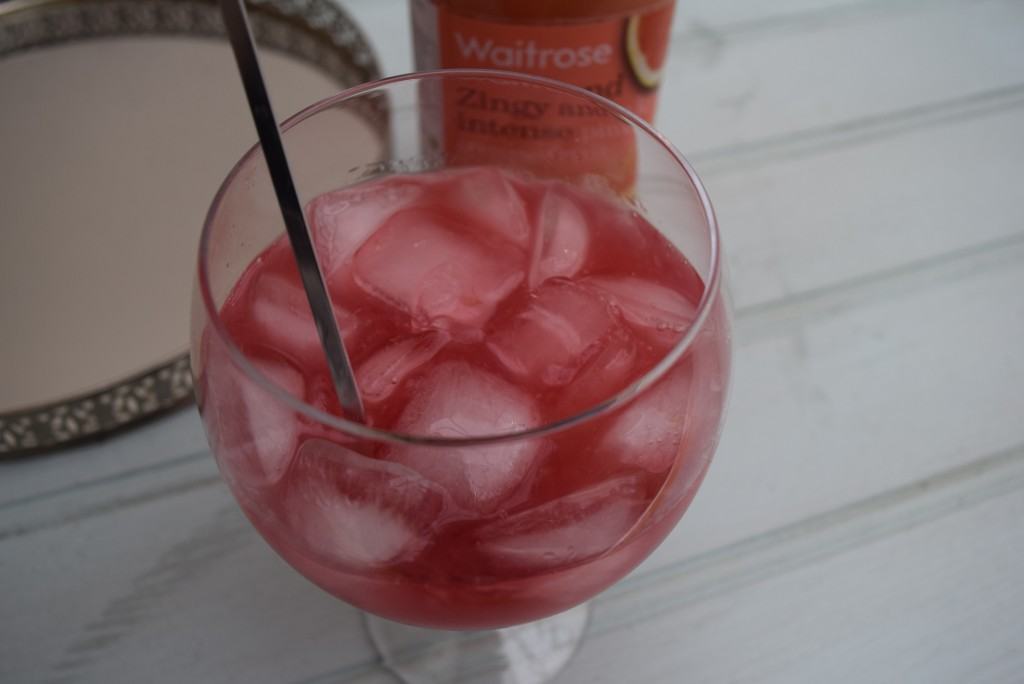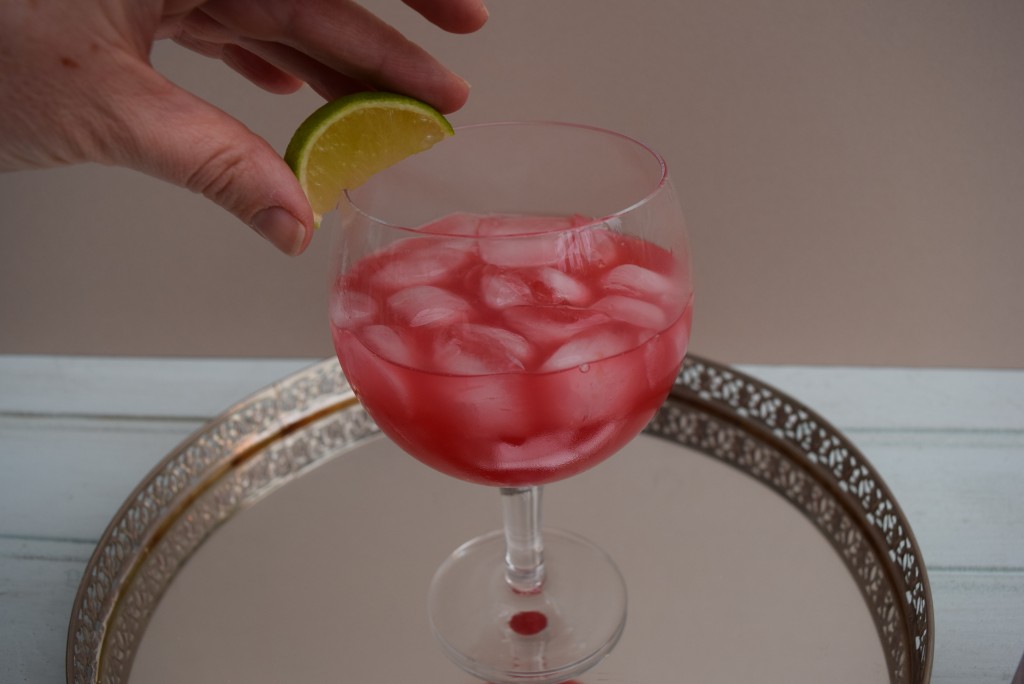 Enjoy this refreshing drink, seaside optional.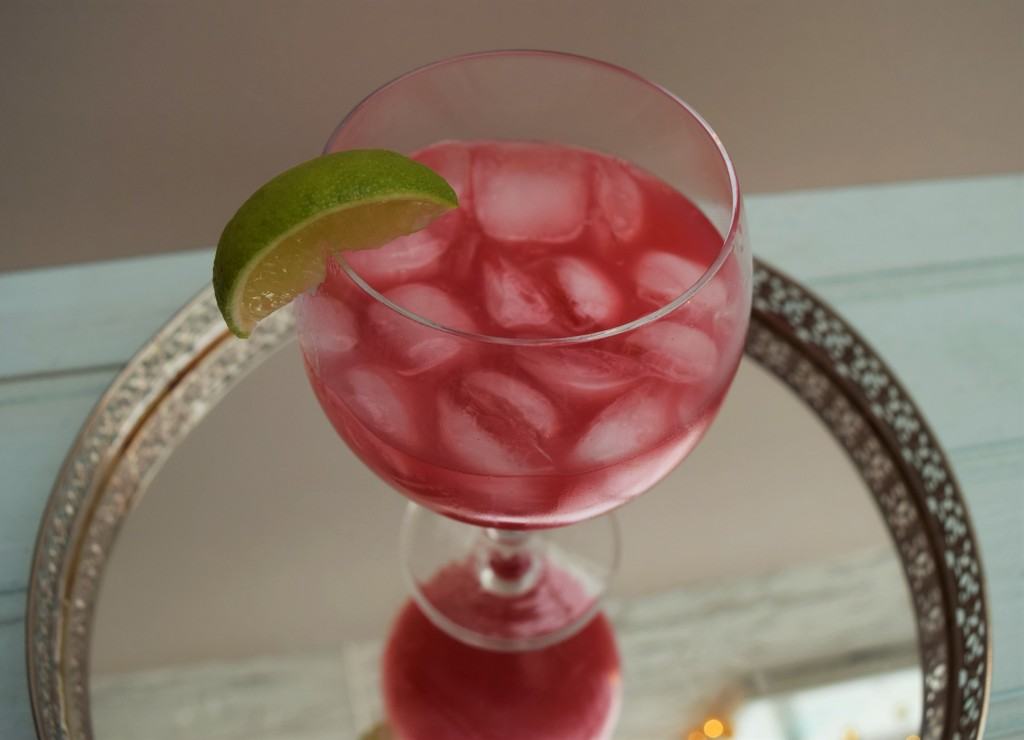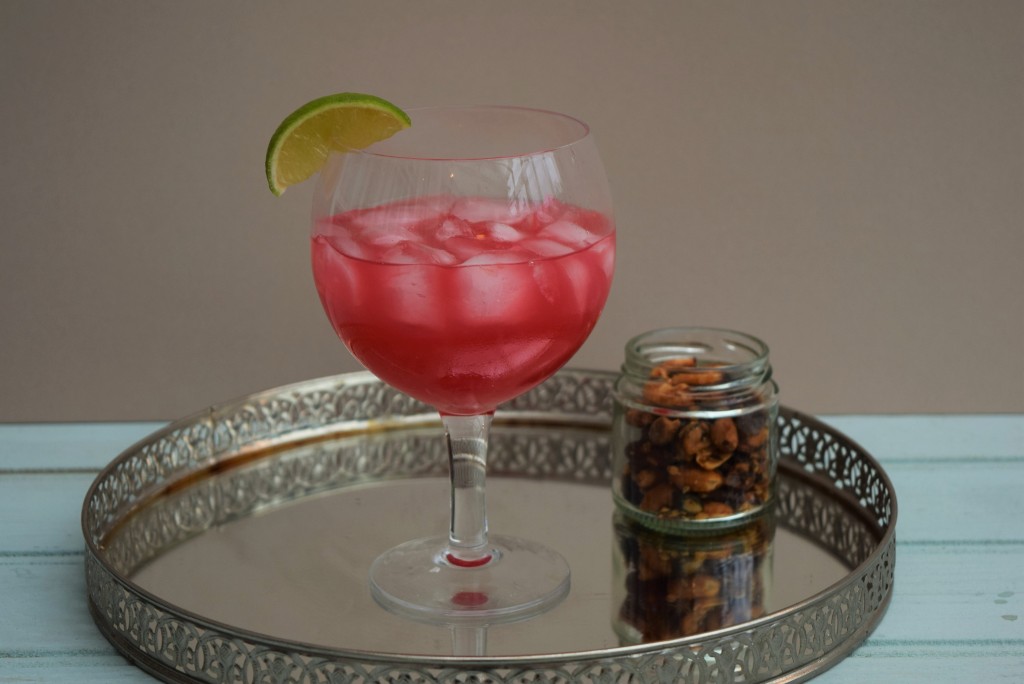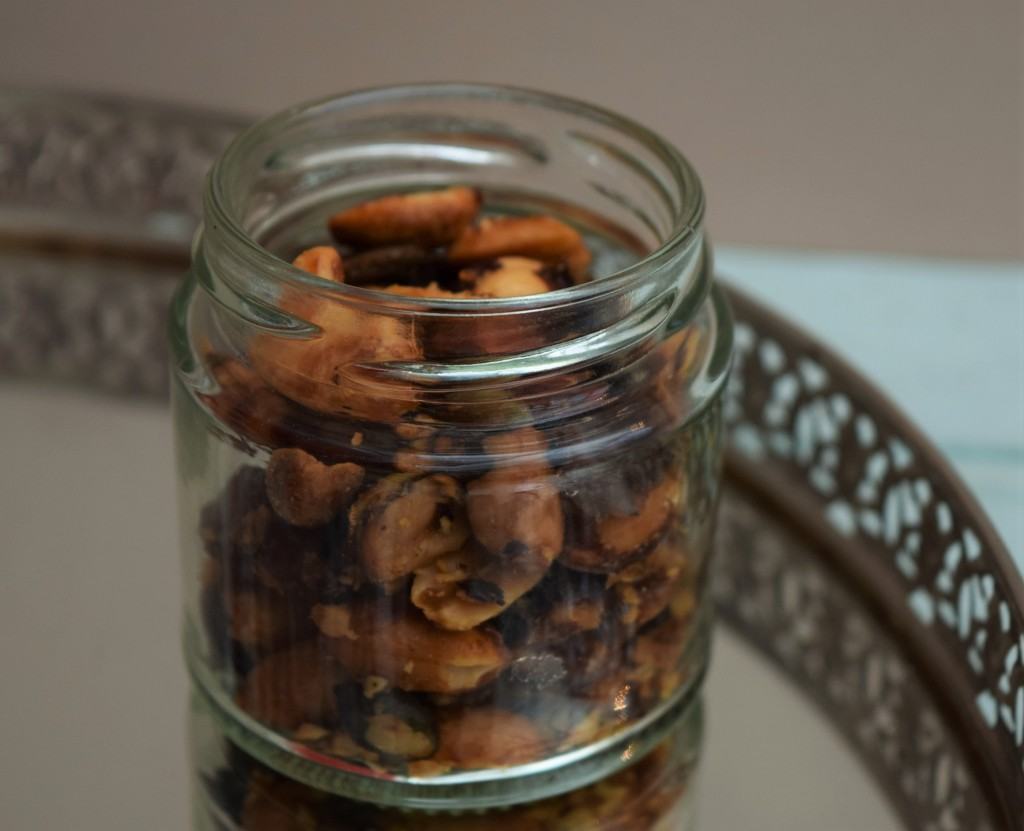 Incidentally, these Maple Spiced Nuts were amazing, I will get them on Lucy Loves asap.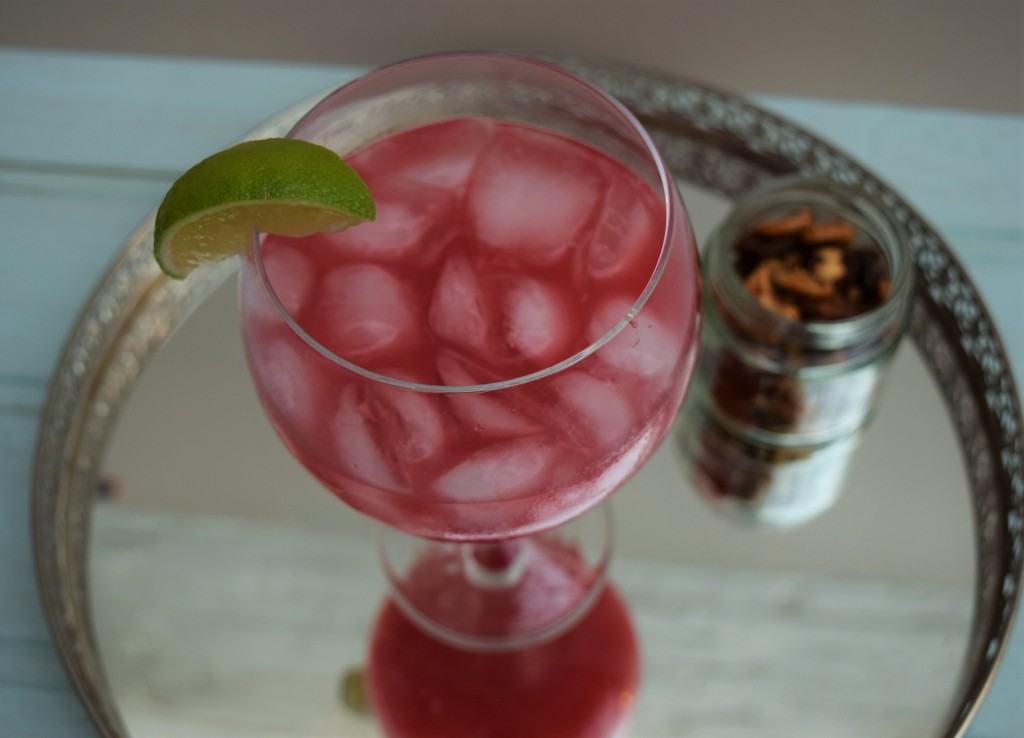 This Seabreeze Cocktail is definitely a keeper, this sample one barely touched the sides. To ensure it was a keeper I made a jug of Seabreeze's for our dinner guests. Just to confirm, I took quite the hangover for the team, all in order to quality control this week's Friday Cocktail. I am such a trooper.
Have a lovely weekend.
Lucy x
Seabreeze Recipe
Makes 1
40ml Vodka
50ml Grapefruit juice, pink is nice
100ml cranberry juice
Ice and a lime wedge to garnish
Half fill a tall glass with ice. Pour in the vodka, grapefruit juice and cranberry juice. Stir then garnish with a lime wedge. Sip and enjoy.