Tequila Daisy Cocktail Recipe
Even though Cinco de Mayo was yesterday, I did think I should still mark this Mexican anniversary with a Tequila based Friday Cocktail. Even though we don't really observe Cinco de Mayo in the UK,  it's always worth whipping up a cocktail to raise a glass to somebody. The 5th of May celebrations mark a mighty victory for the Mexicans against the French in 1862 in the Battle of Puebla, just in case you were wondering, and a big thanks to the font of all knowledge, Wikipedia, for this nugget.
So, today's Friday Cocktail is the Tequila Daisy. Such a pretty name for a tasty, fresh cocktail. Tequila and I have got a bit of previous. I did drink it in quite large quantities on my hen night, and we've not been firm friends since, but this Tequila Daisy has a citrus kick which makes this really rather drinkable. With the addition of Cointreau, fresh lemon juice and a splash of fizzy water to freshen it up, this Tequila Daisy may just be the perfect drink for a warm spring Friday evening in the garden.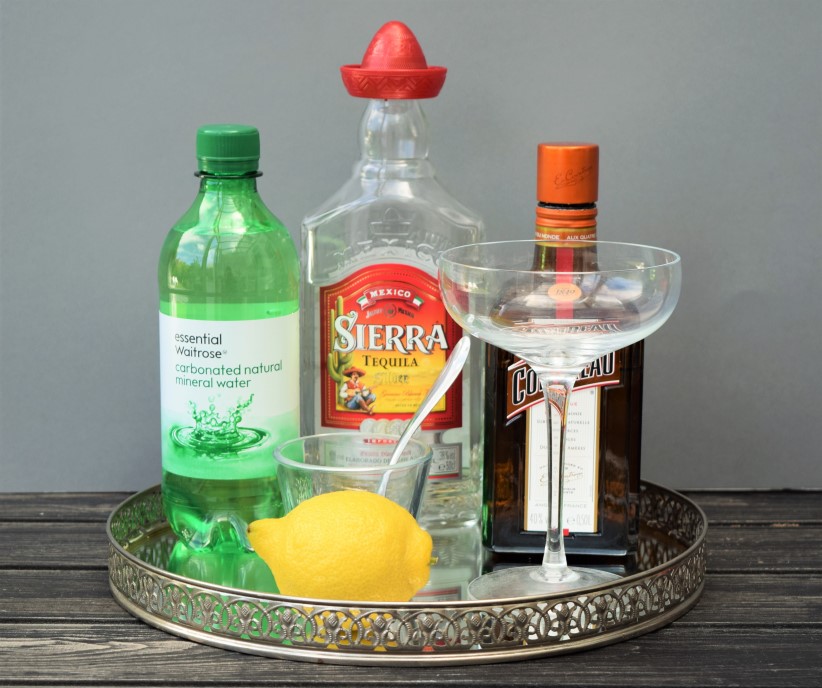 Nothing too alarming in the ingredients line up today. I do love my bottle of Tequila with it's jaunty hat style lid.
Make a start, as we do most Cocktail Friday's, with a large handful of ice into a cocktail shaker.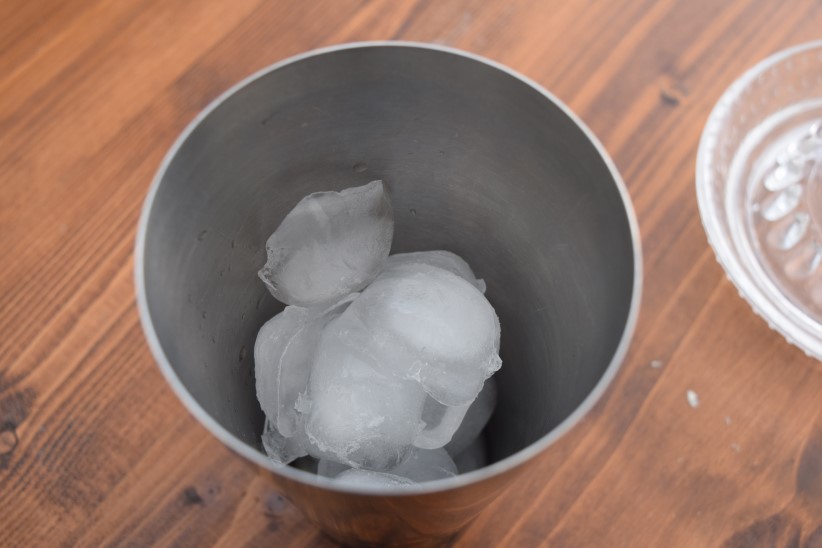 Squeeze the juice from half a lemon then add this to the shaker.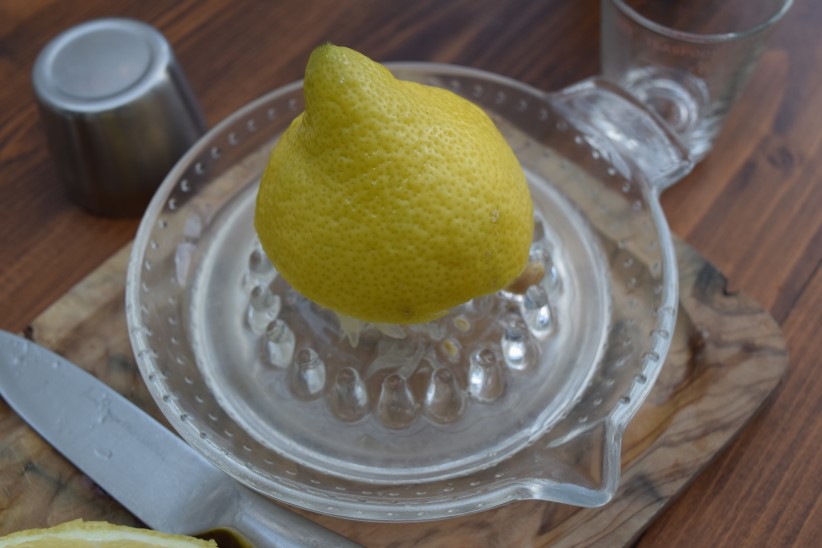 Pop in the half teaspoon of caster sugar followed by the ballsy Tequila.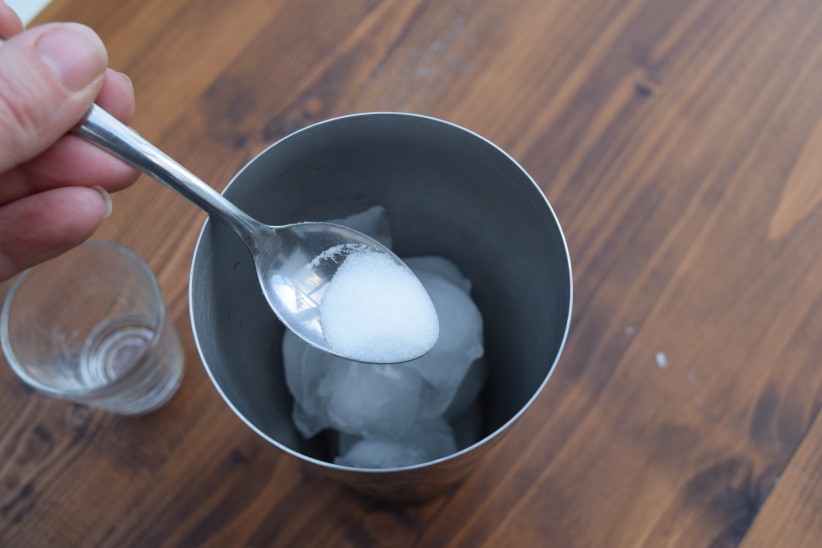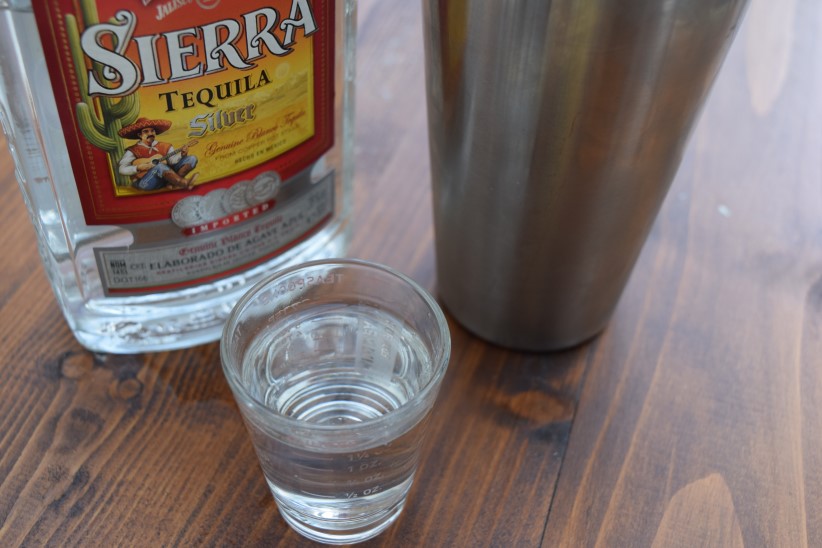 Finish off this wonderful cocktail with the Cointreau then shake until super chilled.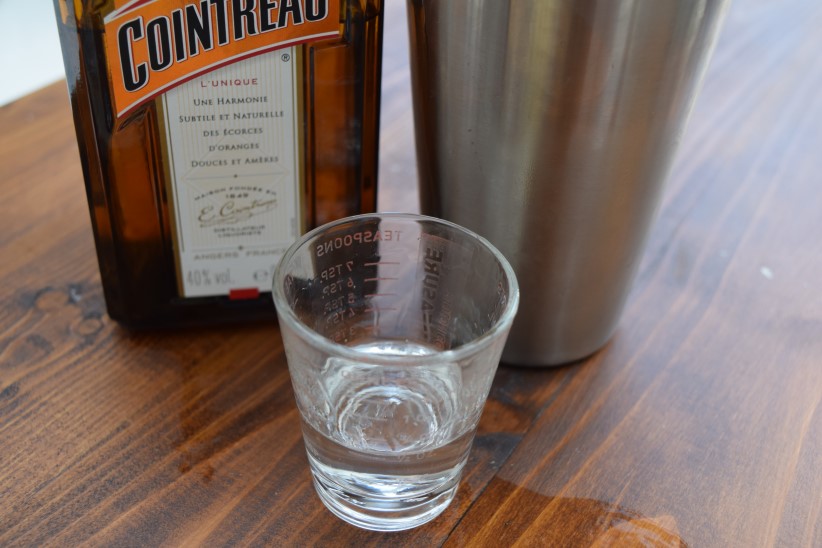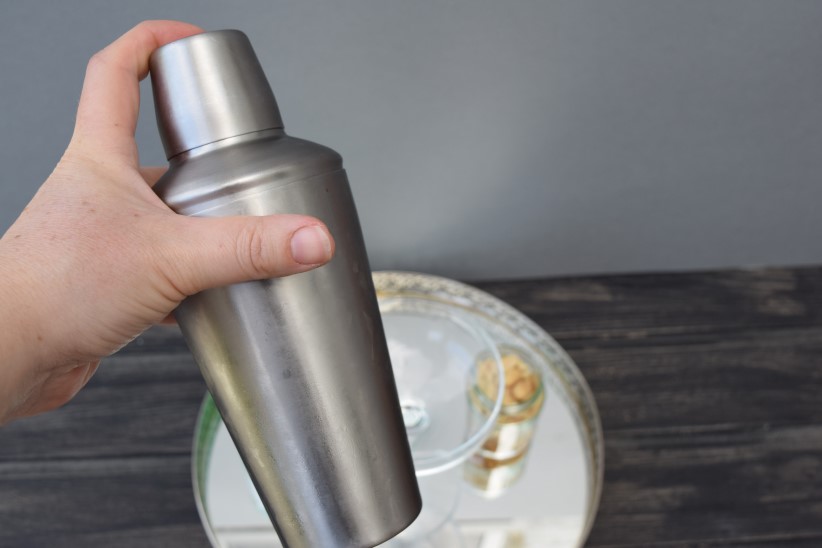 Pour this Daisy into a fancy looking cocktail glass and top up with a splash of soda or fizzy water.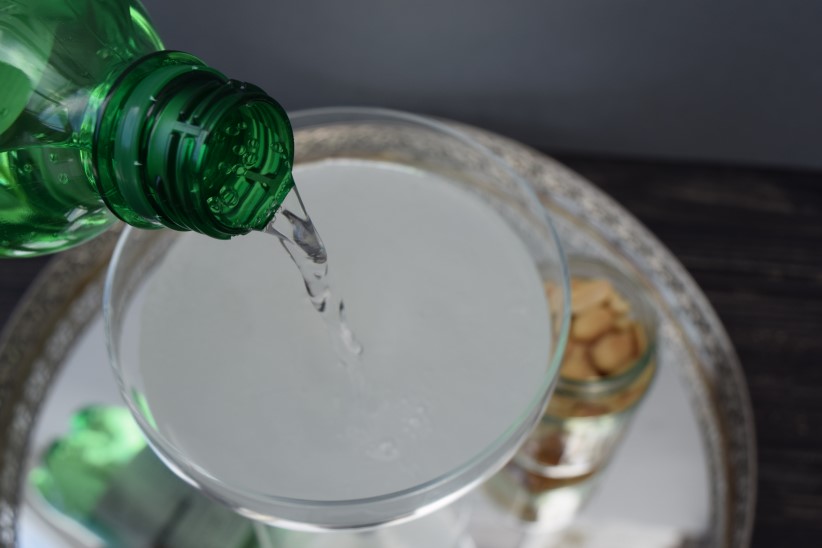 Sip this refreshing, perky drink with a handful of salted peanuts as standard.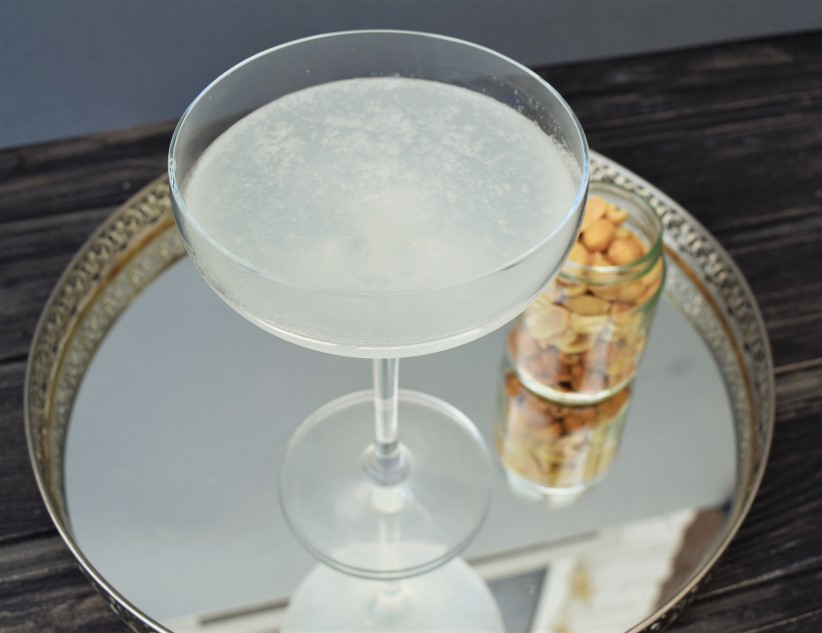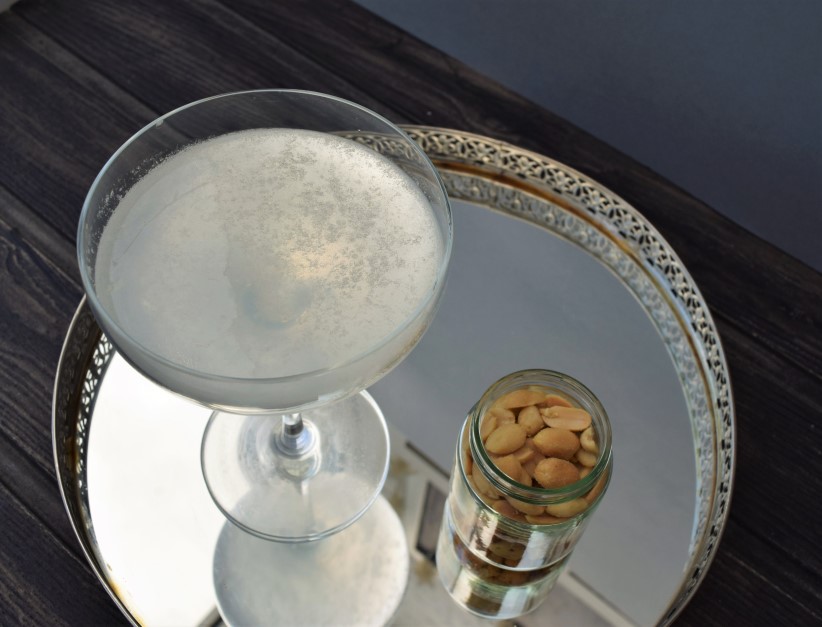 So pretty, and so elegant. What more can I say. With the weather set fair this week *I don't think even I can jinx it* continue the Cinco de Mayo celebrations with this very drinkable Tequila Daisy.
Have a restful weekend.
Lucy x
Tequila Daisy Cocktail Recipe
Makes 1
You will need a cocktail shaker and cocktail style glass
Juice of half a lemon
1/2 teaspoon caster sugar
40ml Tequila
15ml Cointreau or orange liqueur
A splash of soda or fizzy water
Ice for the shaker
Take your cocktail shaker and add a big handful of ice. Pour in the lemon juice, sugar, Tequila and Cointreau. Shake until suitably chilled then pour into a cocktail style glass. Add a splash of soda or fizzy water and enjoy this refreshing cocktail.