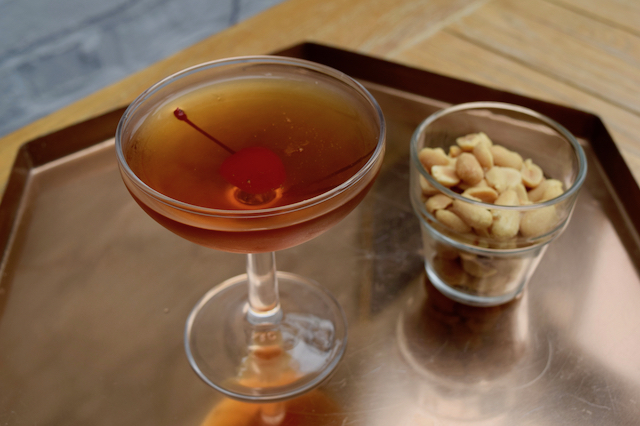 Manhattan Recipe
When it comes to cocktails, I love one with a set of balls. Not unlike her Majesty, the Queen, with her Gin and Dubonnet, my favourite cocktails are the ones with little or no mixers. That's not to say there isn't a time and place for something creamy featuring pineapple and coconut milk, but sometimes, you just need a drink. When those times occur, then a Manhattan is the cocktail for you.
I had to check and double check to see if I had posted a Manhattan recipe before. I couldn't believe after 5 years of Friday cocktails, I had yet to feature this classic. This originated in the Manhattan Club, based in New York in around 1880 and has been loved ever since; although obviously I came to it slightly later than that. It's a very simple mix of Bourbon or rye whiskey with the warming addition of some red vermouth and just a touch of Angostura for floral charm. Finish the drink with a cherry, Maraschino or one soaked in brandy if you can find one.
The Manhattan is a warming drink, so just right for chillier evenings which, inevitably, are on their way. Polo necks at the ready.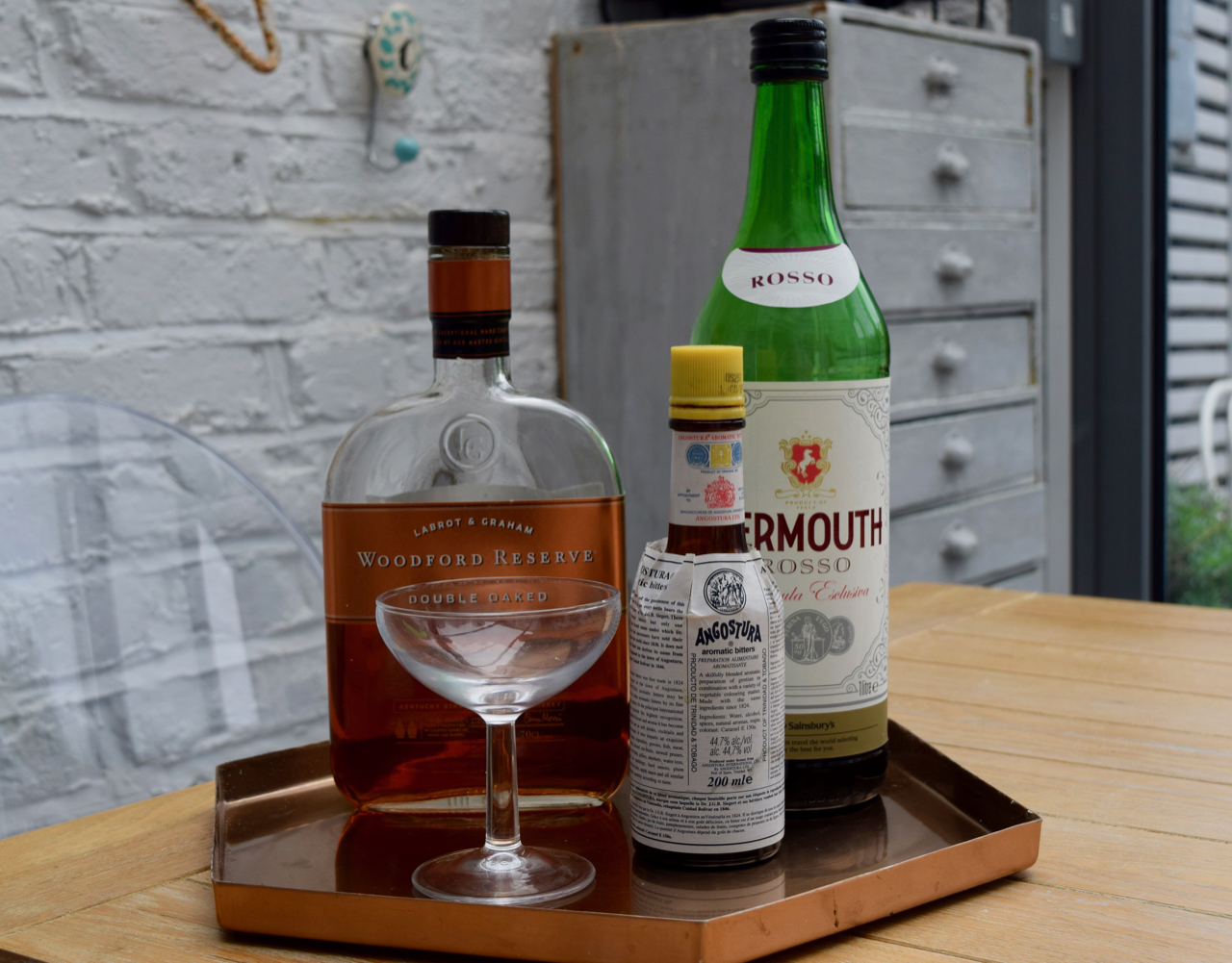 Just as with cooking, a 3 ingredient recipe is always a find. Quick, full flavoured and definitely a bit of me. My bottle of Woodford Reserve is still doing a lovely turn as I save it for special occasions such as these. Quality is key with these types of drinks.
Make a start with a jug or mixing glass and some ice.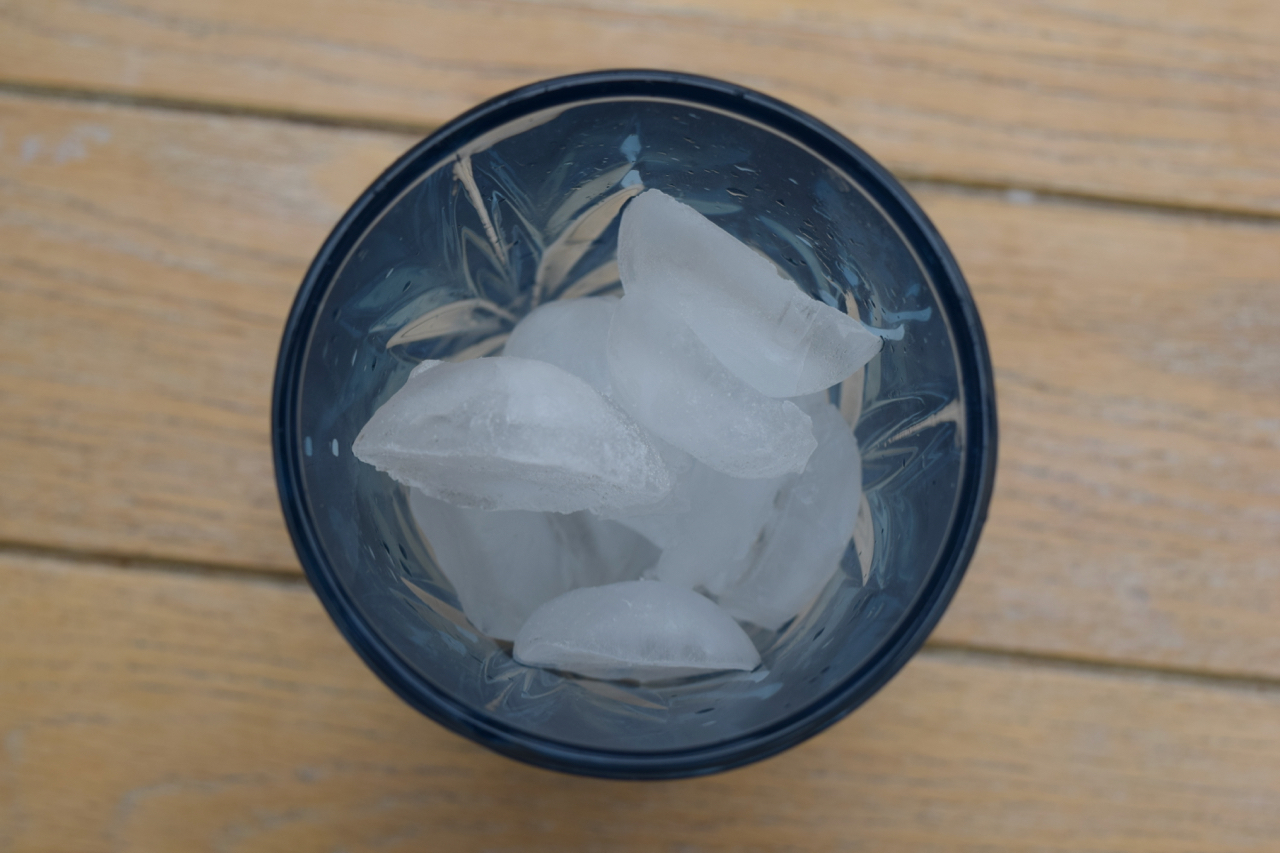 Measure in the Bourbon of your choice and the red vermouth.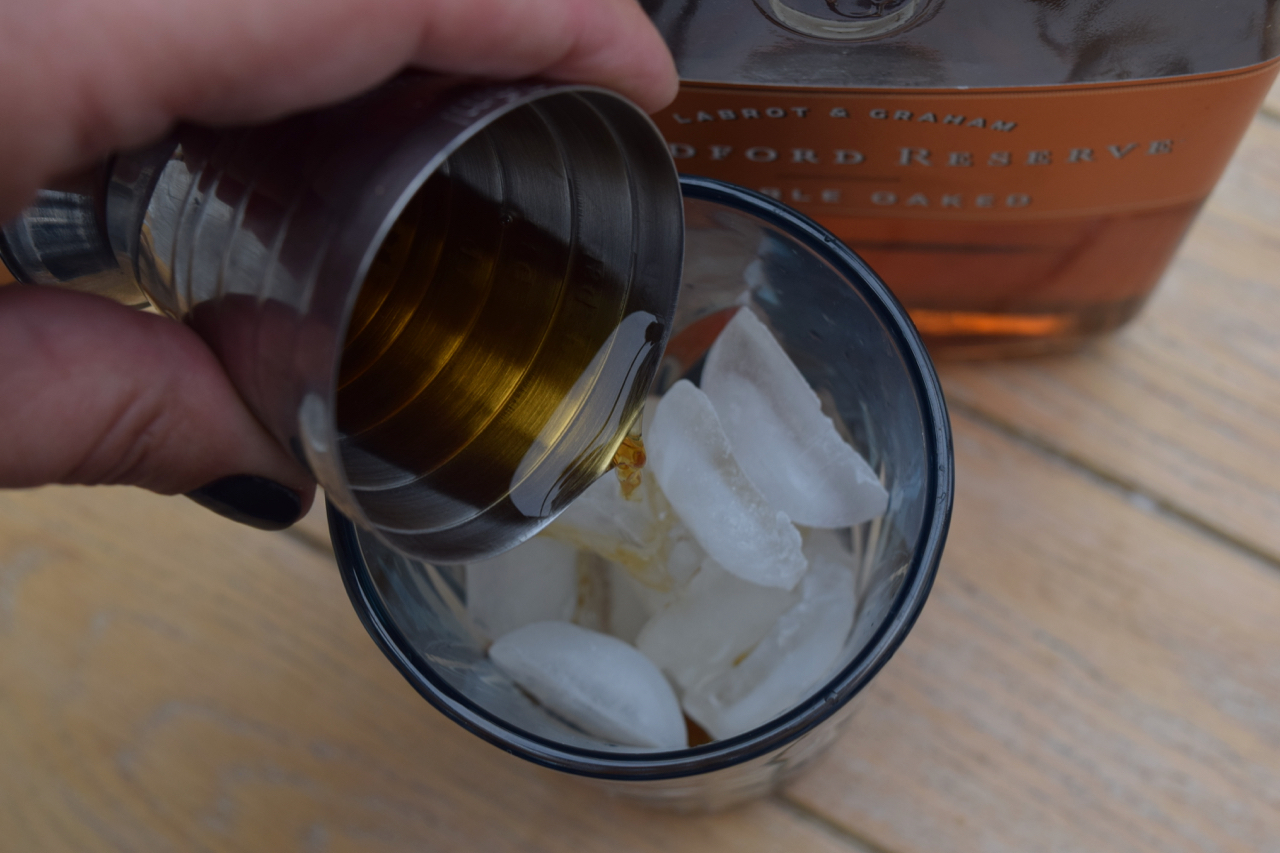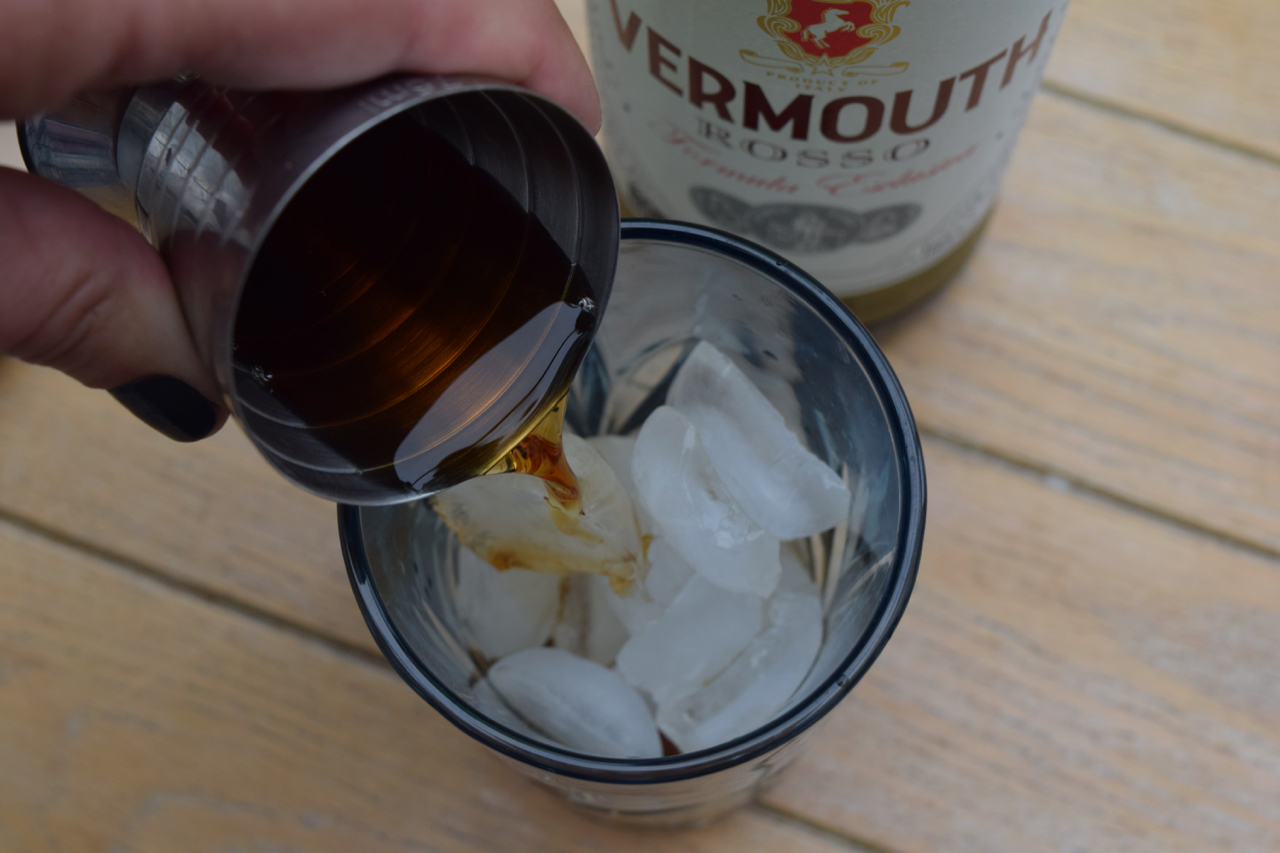 Add the shake of Angostura. So little adds so much.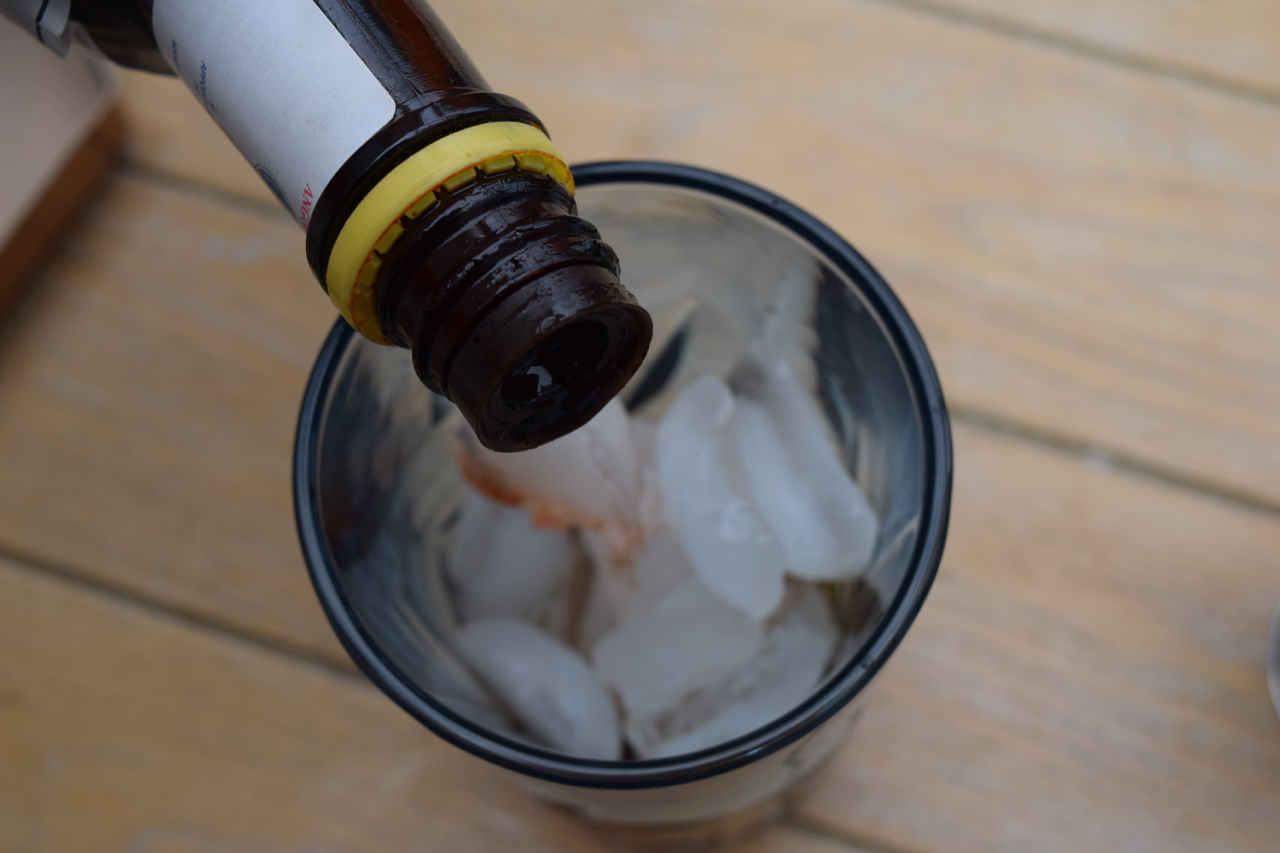 Give your Manhattan a gentle stir then strain into your chilled coupe glass. Garnish with a Maraschino or brandied cherry, if you have such a delicious thing to hand.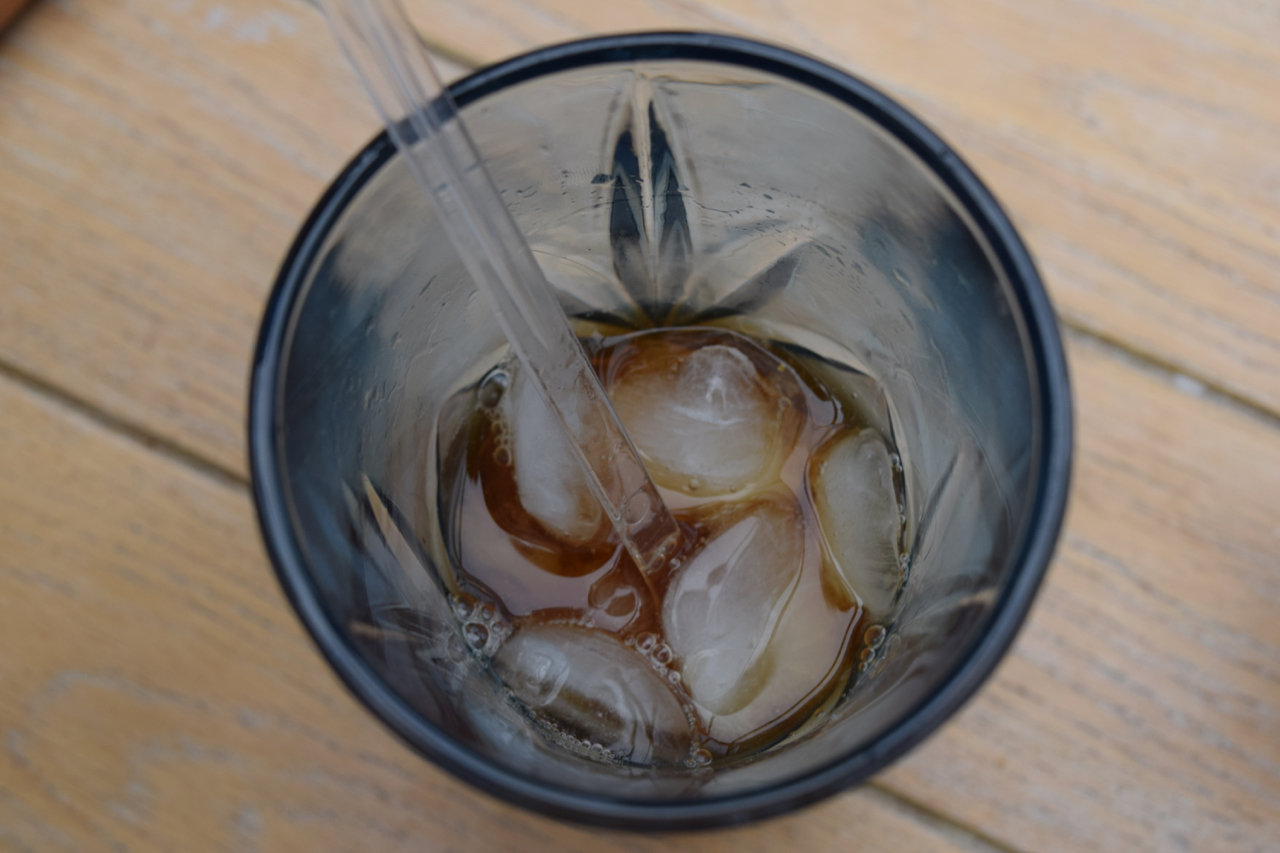 Sip and feel quite the historian as you enjoy this classic drink.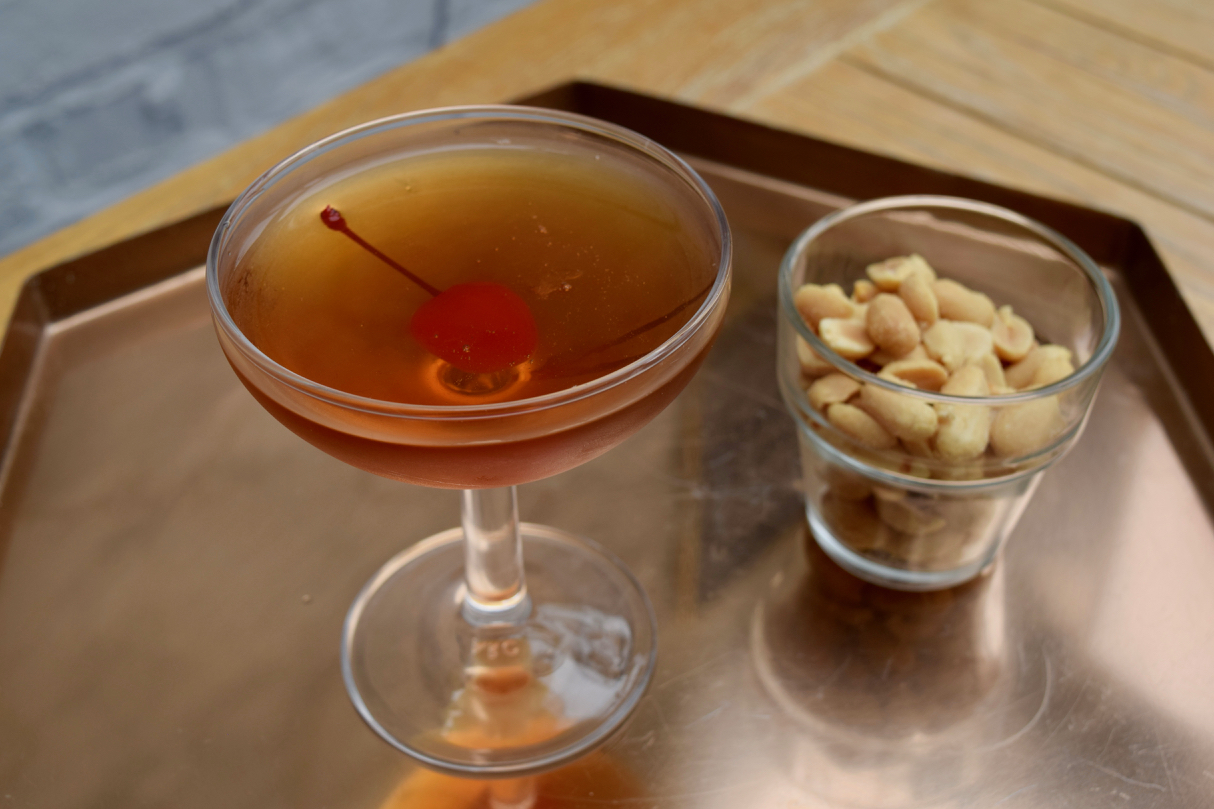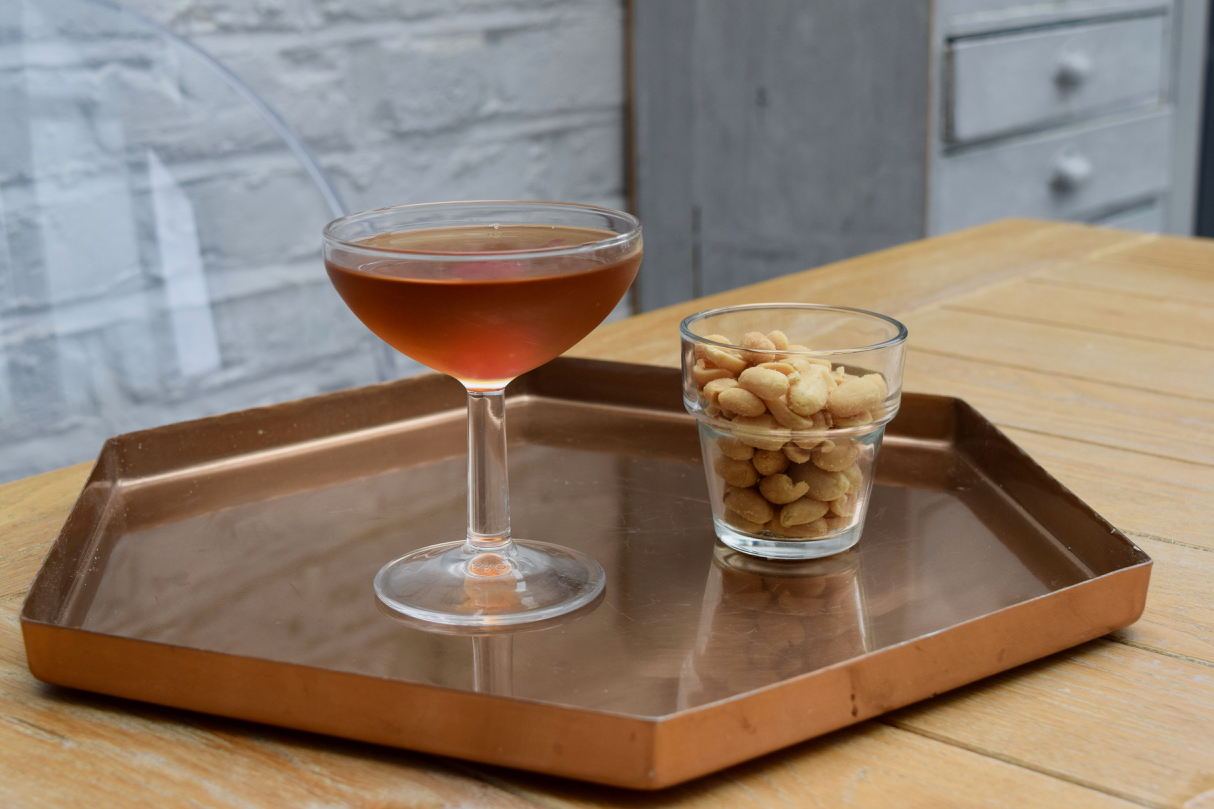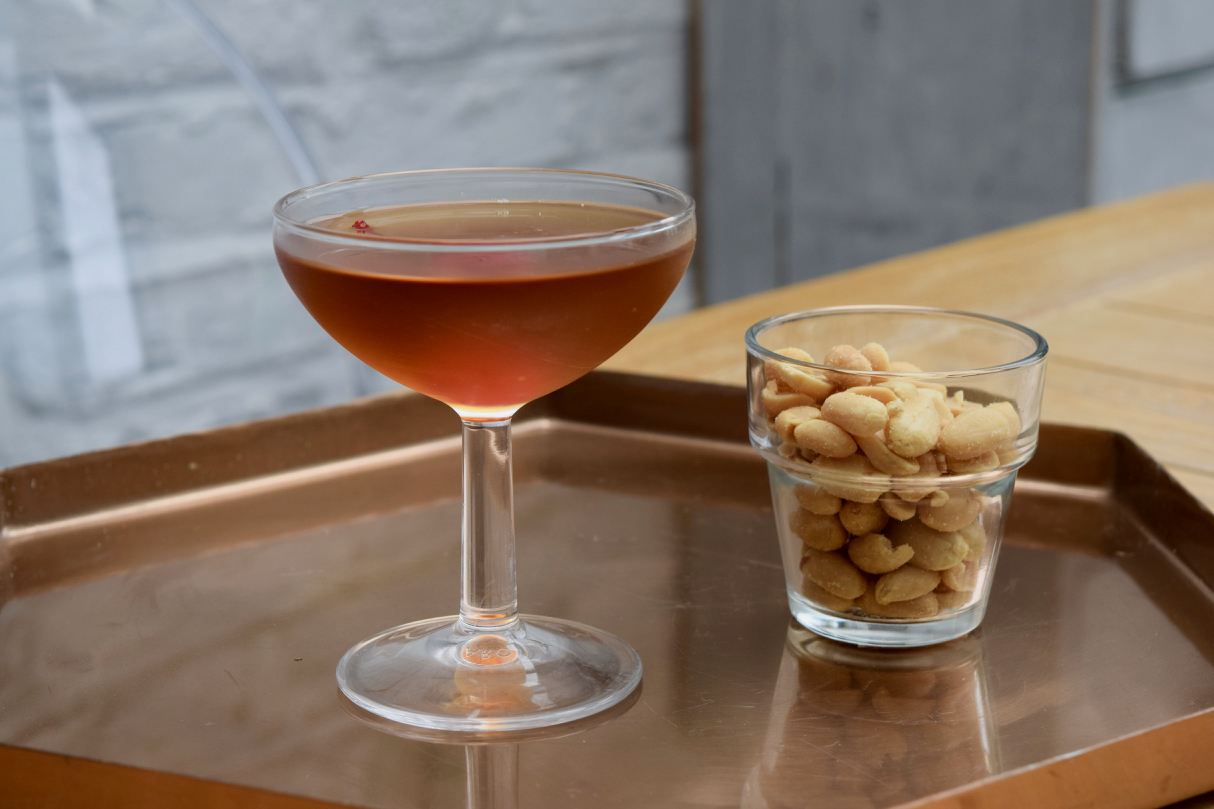 The Manhattan could become my new Friday Negroni. They are both ballsy and soothing in equal measures and total bloody classics.
Have a lovely weekend.
Lucy x
Manhattan Recipe
Makes 1
You will need a mixing glass and a coupe glass for serving
Ice
50ml Bourbon
25ml red vermouth
A shake of Angostura bitters
Maraschino cherry to garnish
Take a mixing glass and a handful of ice and measure in the Bourbon, red vermouth and the shake of Angostura. Give it all a good stir then strain into a chilled coupe glass and garnish with a Maraschino or brandied cherry. Sip and love.