Pineapple Rum Punch recipe
When I photographed this Pineapple Rum Punch recipe it was still warm, still sunny and still felt like summer. Tonight, however, I have a snuggy polo neck on and am trying to persuade Clyde it's not too early in the season to light a fire. However, I could drink rum punch all year round, so balls to the autumn creeping up and biting us on the arse. One glass of this pineapple version and you can pretend you are anywhere other than your living room with the heating on.
I fell in love with rum punch many moons ago after my parents went to Barbados for their anniversary and came home and made litres of the stuff. On discovering there was a pineapple version, I had to give it a try. To be fair, I barely got a look in; Clyde, Ben and Ben's lovely girlfriend saw this jug off fairly speedily. It's a fresh tasting mix of white rum, fresh lime, pineapple juice all topped up with ginger ale. No shaker, no fancy glasses, just a jug and anywhere from 1 to 4 people to help you drink it.
Thoughts are turning to chunky jumpers, chicken with dumplings and digging out my hot water bottle. It's not quite time to put the cocktail jug away though, not when such a thing as Pineapple Rum Punch exists.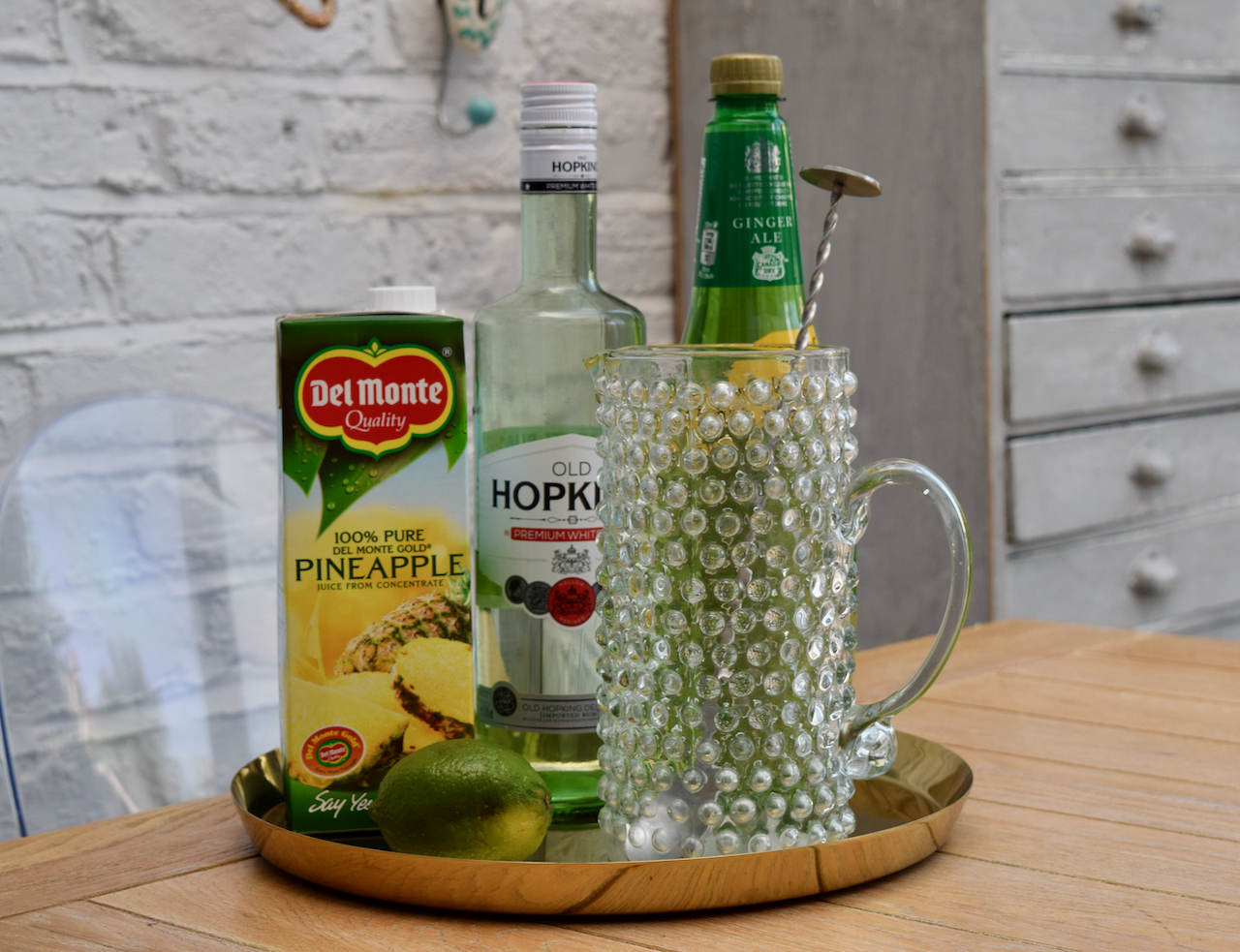 A sunshine line up for a slightly grey cocktail Friday. I had a random bottle of Aldi white rum to hand which had been missed by both my boys thieving hands. Other than that it's pretty much standard issue ingredients here.
Take a medium sized jug and add a handful of ice. Follow in with the white rum first.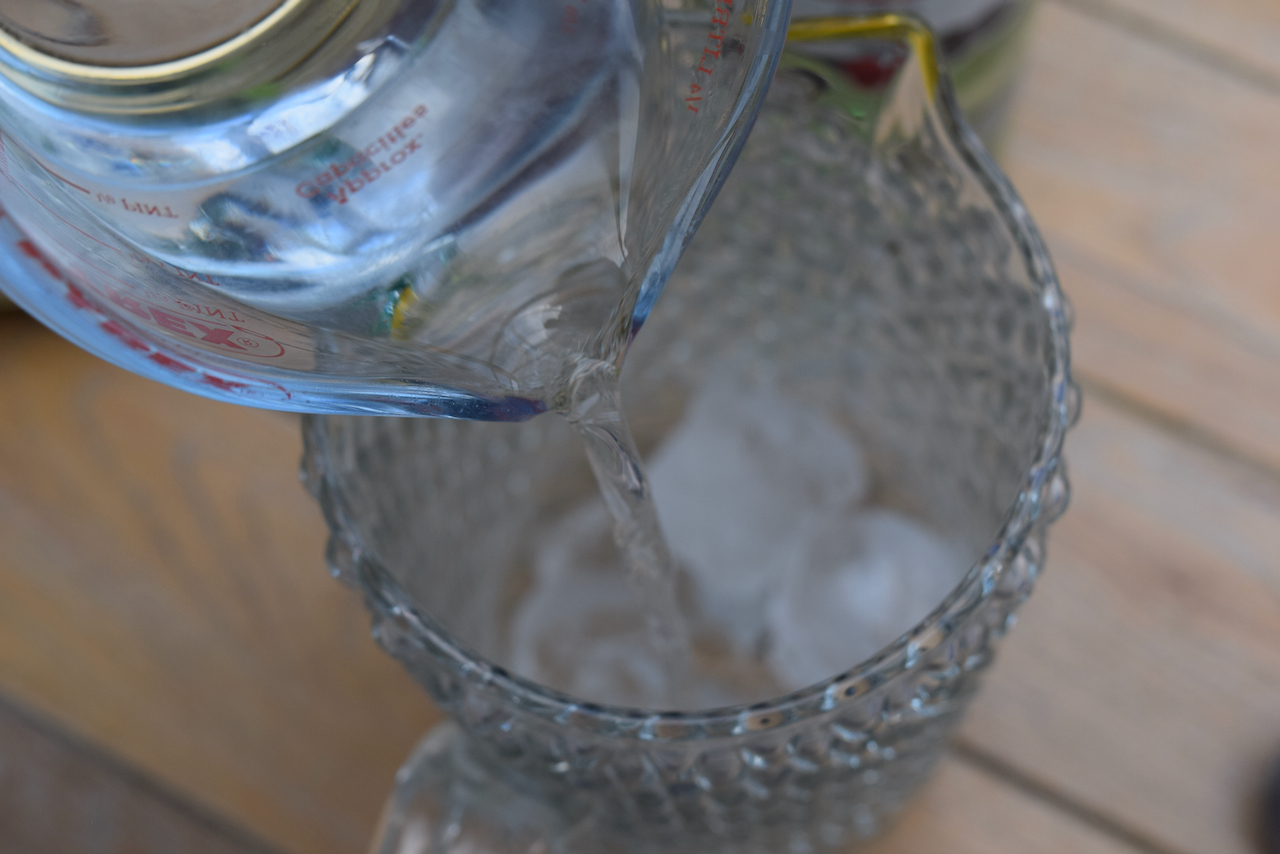 Next add the pineapple juice and fresh lime juice and give the mix a good stir.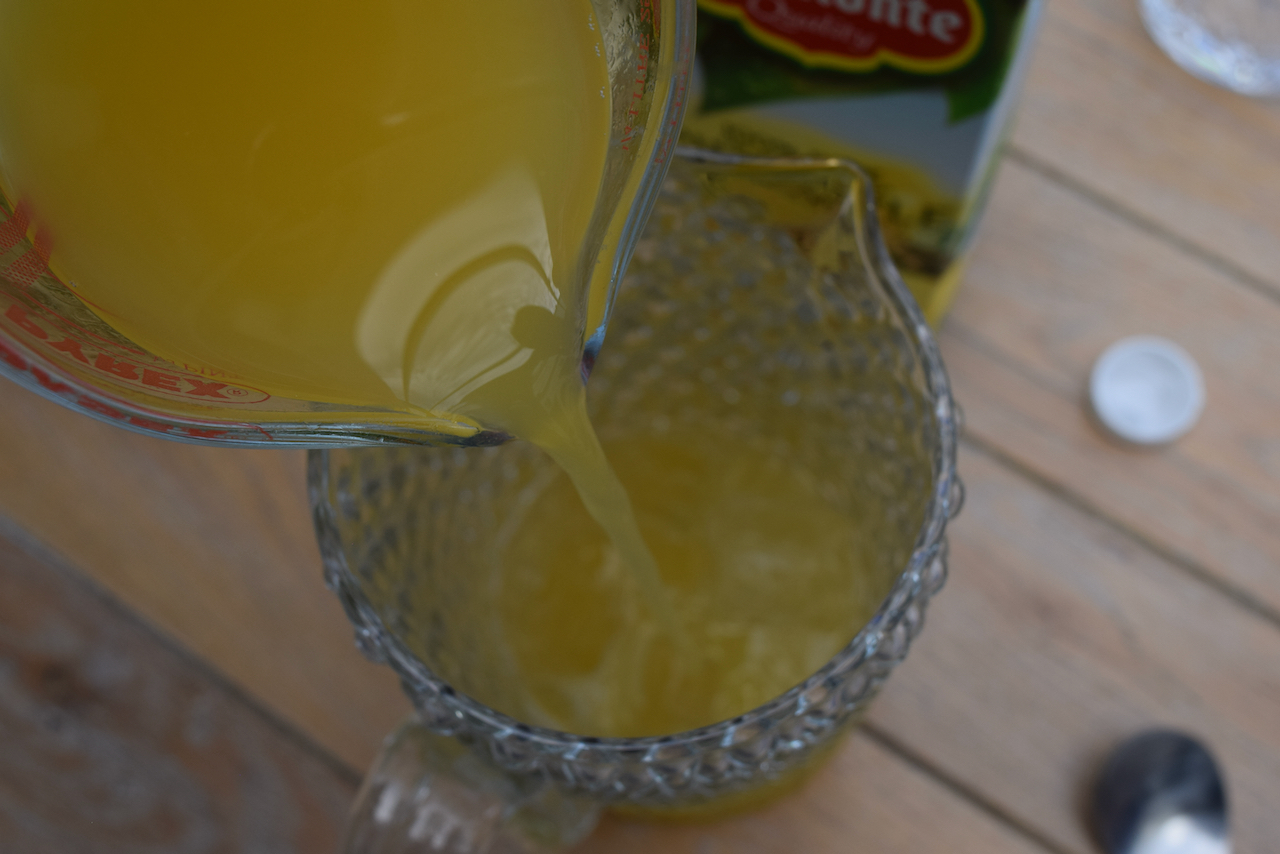 Top up with ginger ale and stir again.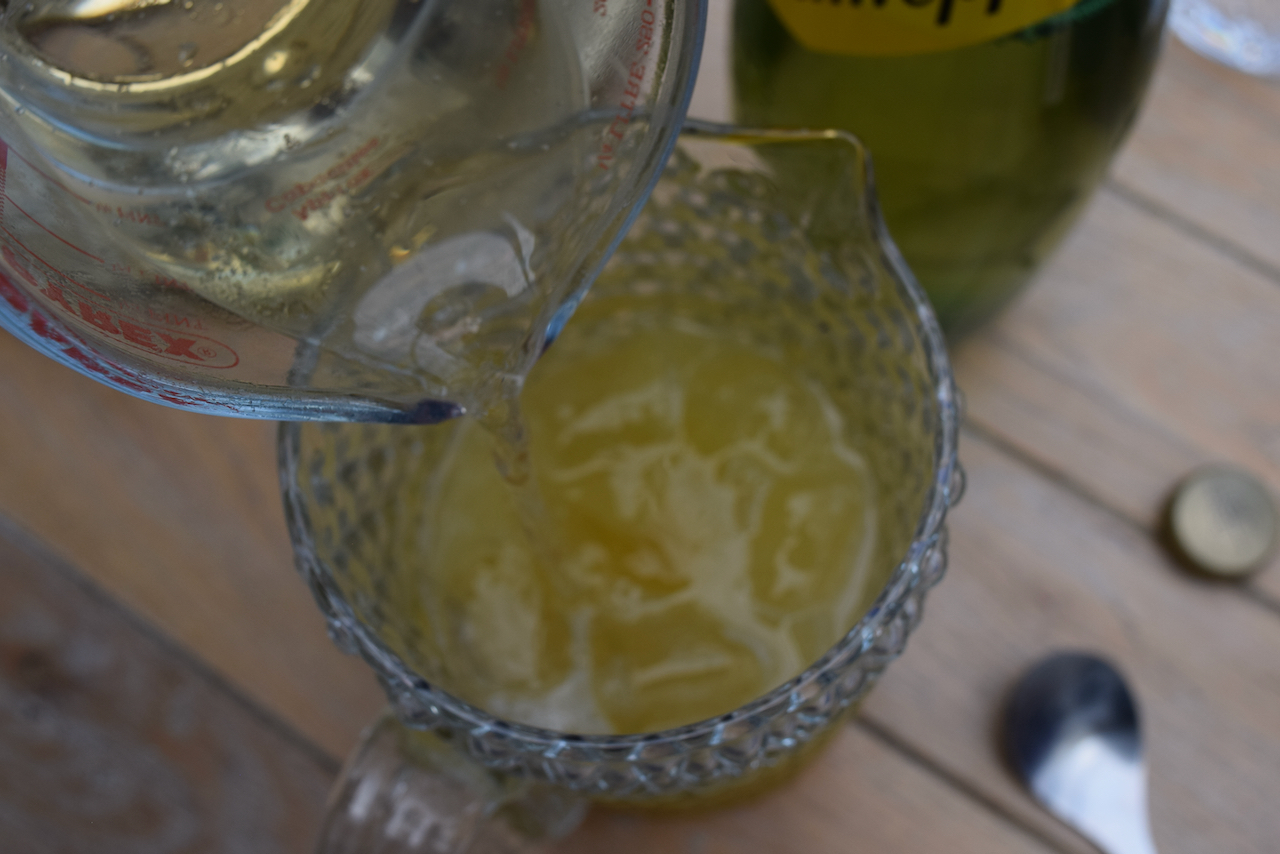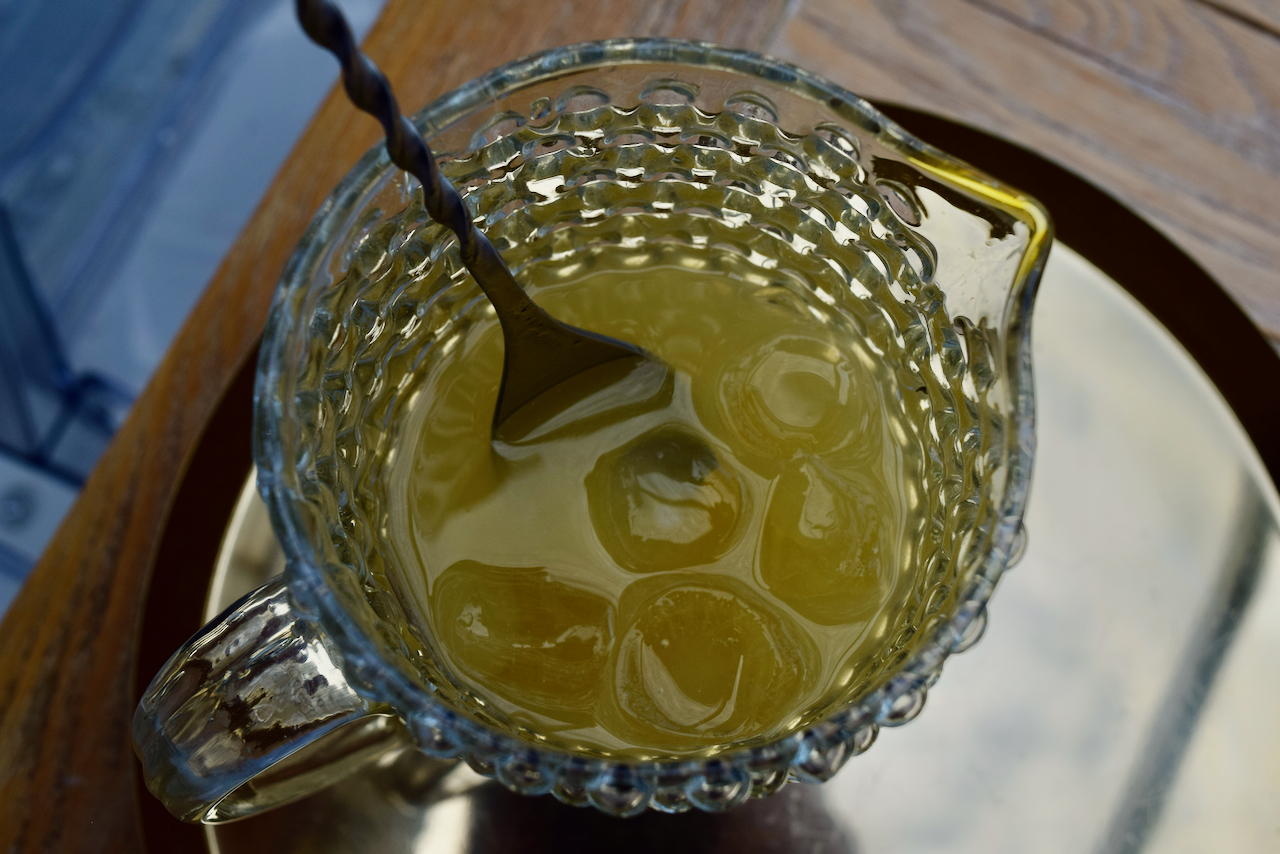 Serve over more ice with a lime slice garnish or a wedge of pineapple if you have such a thing to hand.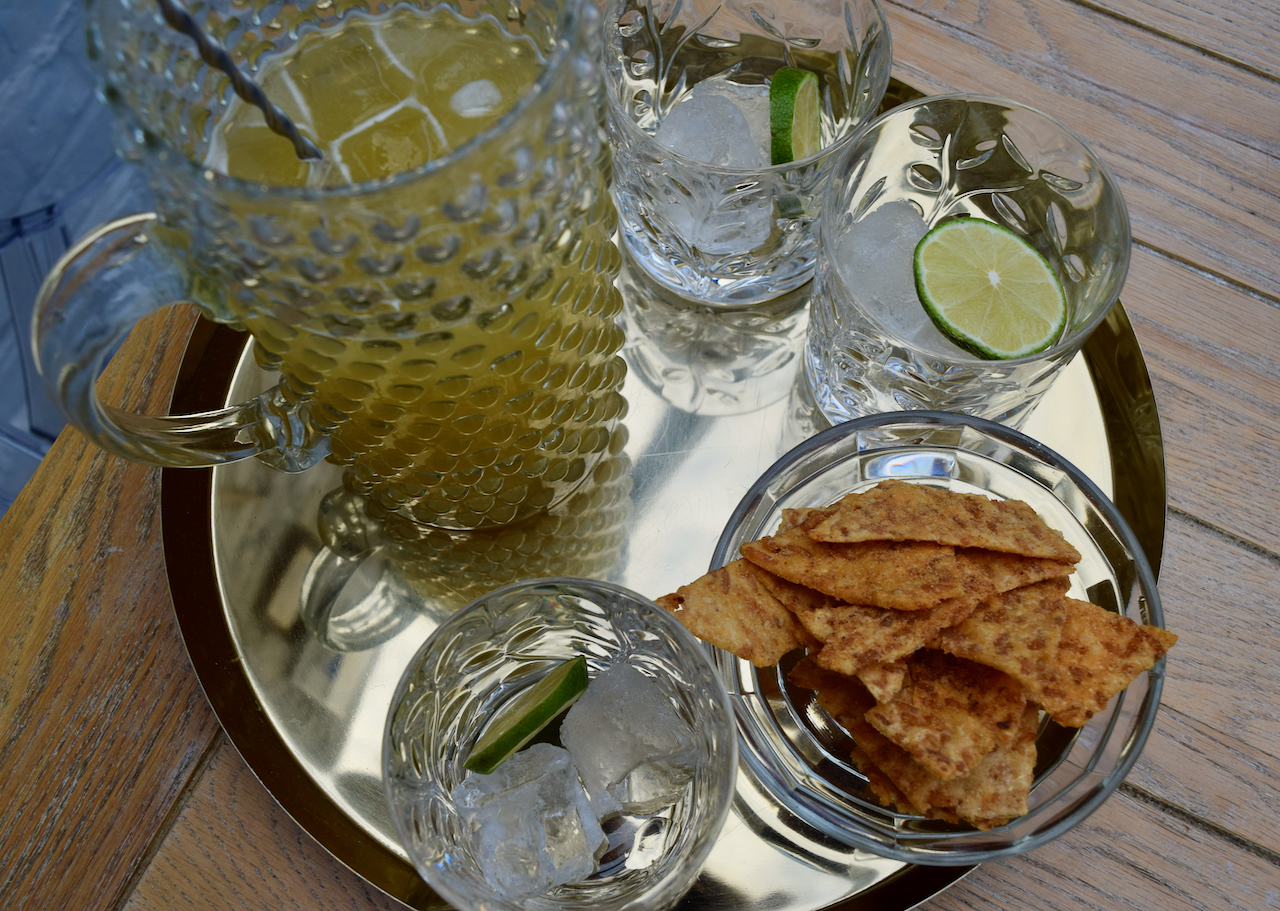 This may stretch to serving 4 guests, but don't bank on it.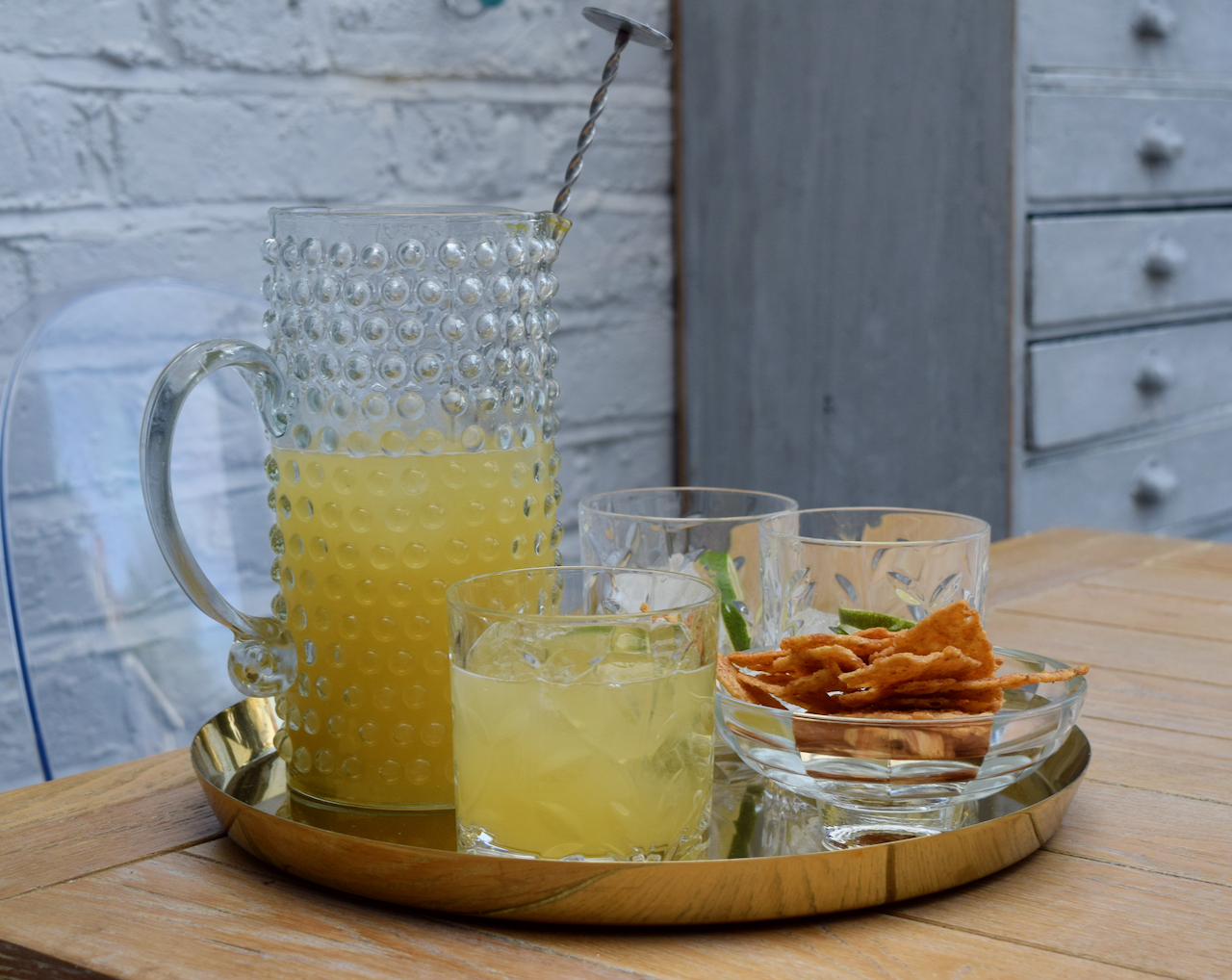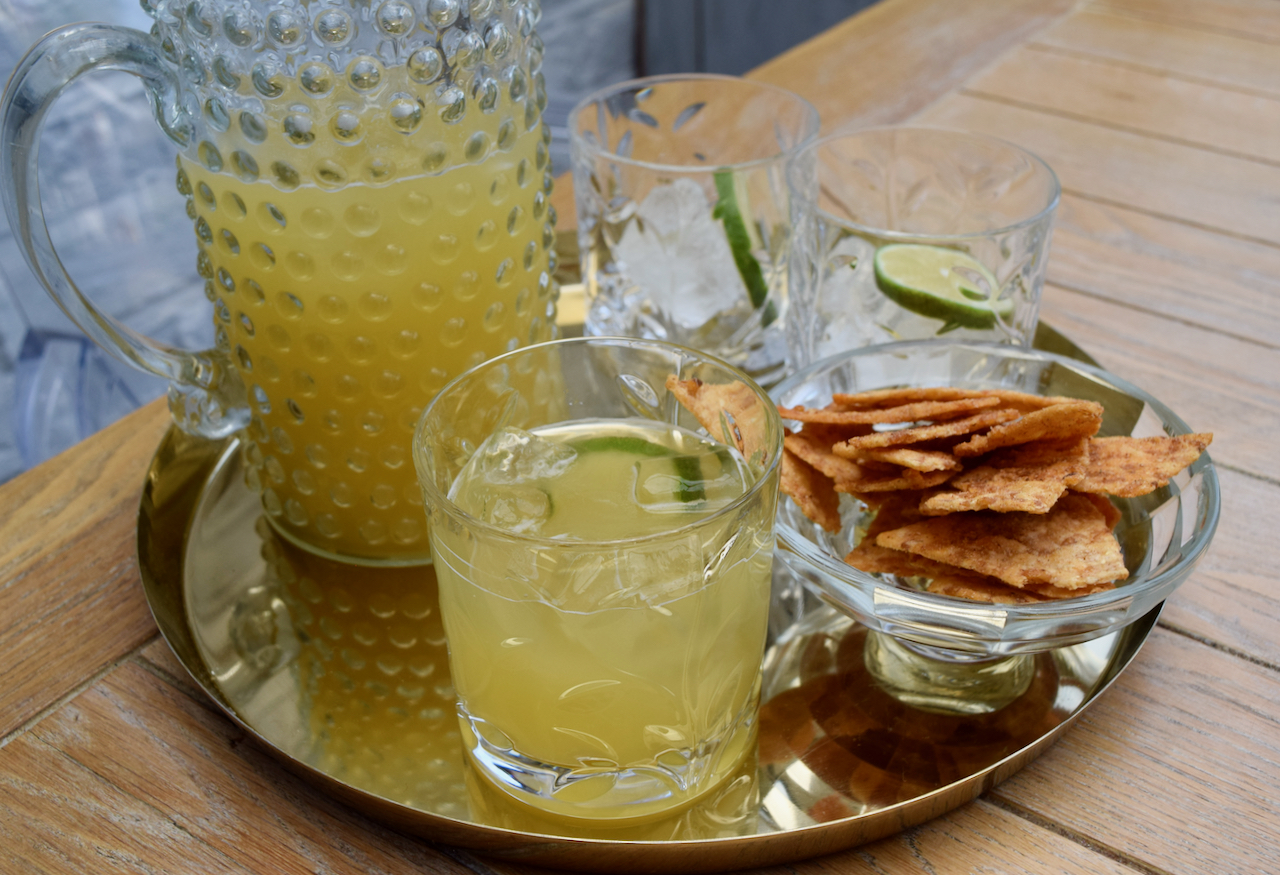 It's way too early for a hot toddy so let's just carry on with big jugs of Pineapple Rum Punch until further notice.
Lucy x
Pineapple Rum Punch recipe
Serves 4
You will just need a jug and glasses for this
Ice
150ml white rum
300ml pineapple juice
60ml fresh lime juice
150ml ginger ale
Lime slices or pineapple wedges to garnish
Take your jug and add a good handful of ice. Measure in the white rum, pineapple juice and lime juice and give it a good stir.
Top up with the ginger ale, stir again. Pour over more ice into glasses and garnish with a lime slice or pineapple wedge. Sip and pretend it's still summer.