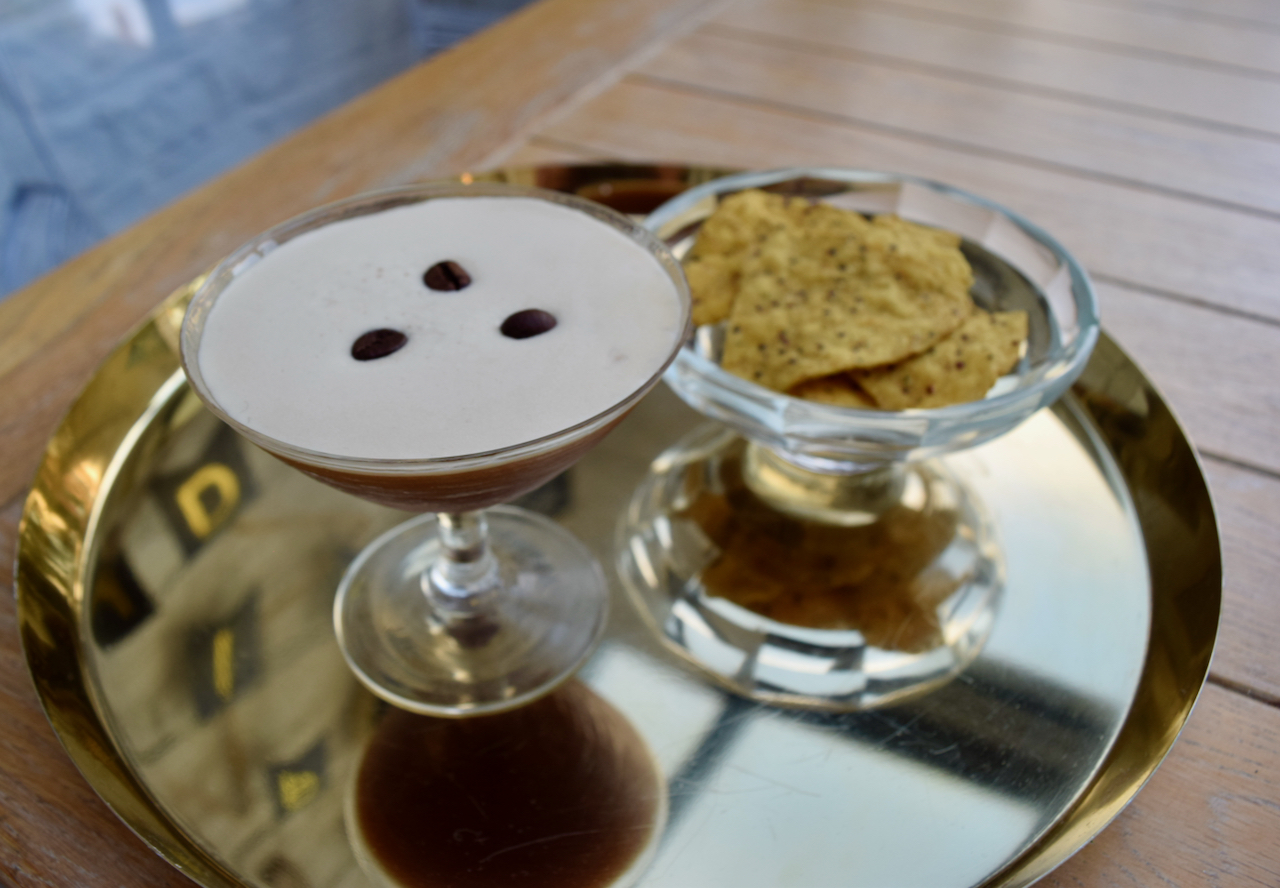 Mexican Espresso Martini recipe
What a manic bloody week. It's been a whirlwind of getting a whole 5 days packed into 3 before we were put back into lockdown yesterday. I've had so much to do I felt like I may have to stop and blow into a paper bag. But it's Friday now, we've made it through day one, so let's celebrate with a Mexican Espresso Martini. It's not going to cure anything, but it may put a spring in your step.
Tequila, having been my least favourite drink for years, is now my new best friend. I know I'm late to the party, but I am very much making up for lost time. This Mexican Espresso Martini has all the oomph of a vodka based one but with the bite of tequila. It's smooth, peppy and really rather lovely. This Friday cocktail comes with the Clyde seal of approval which is unusual as he loathes tequila; that said, he is the biggest Espresso Martini fan and will, as it turns out, drink any variation.
I haven't really felt like writing this week, but was desperate to share this gem with you, so came out of hibernation for this worthy tequila based cause.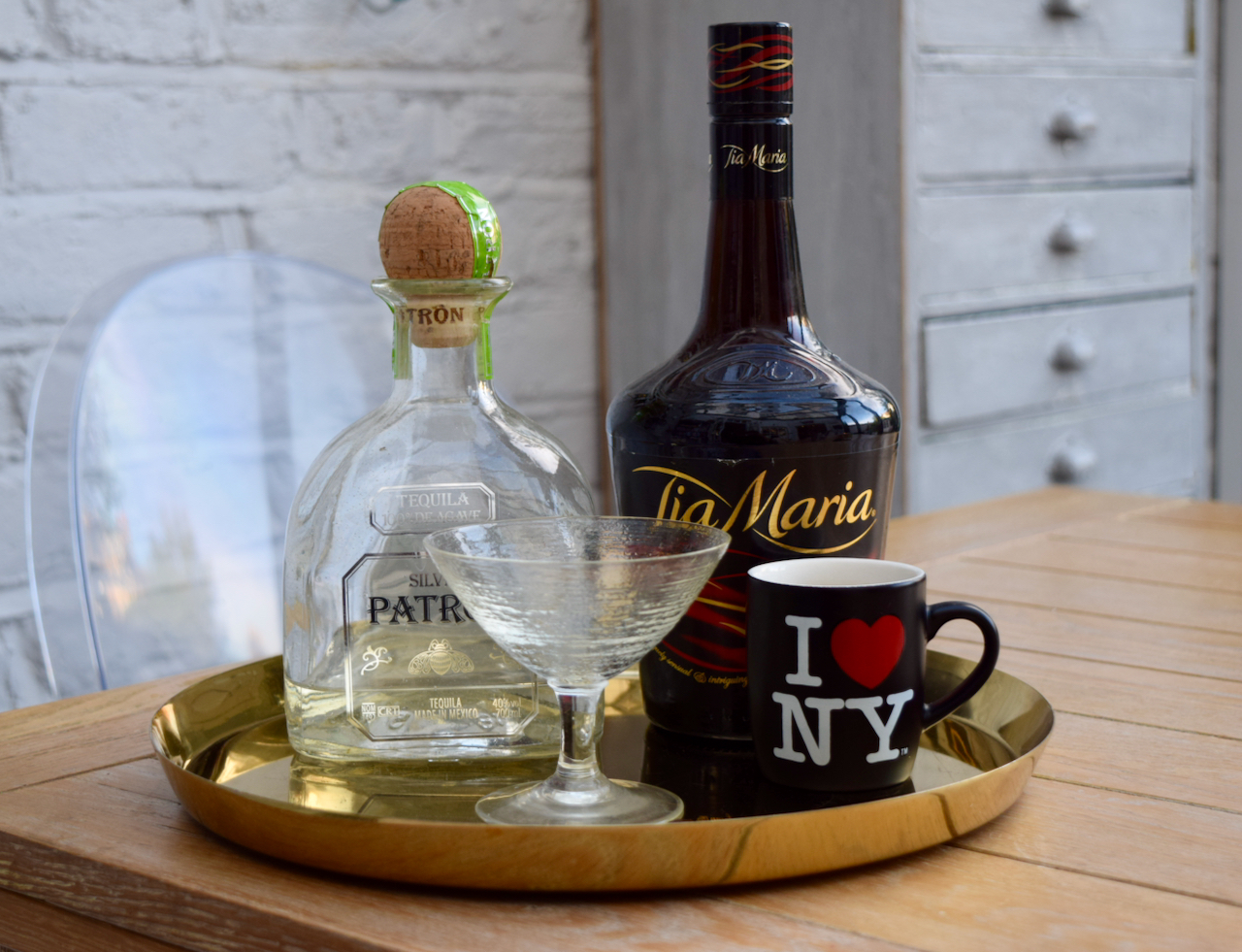 I bought my New York espresso cup, bought in jest, out of hiding for this recipe as I was feeling all nostalgic for the days when we could travel. You only need a splash of espresso for this, but it's worth making a good strong one, likewise use the best tequila you have to hand.
Get started with your coffee. Make your shot of espresso and leave to cool. Now, add a good handful of ice to your cocktail shaker then measure in the tequila.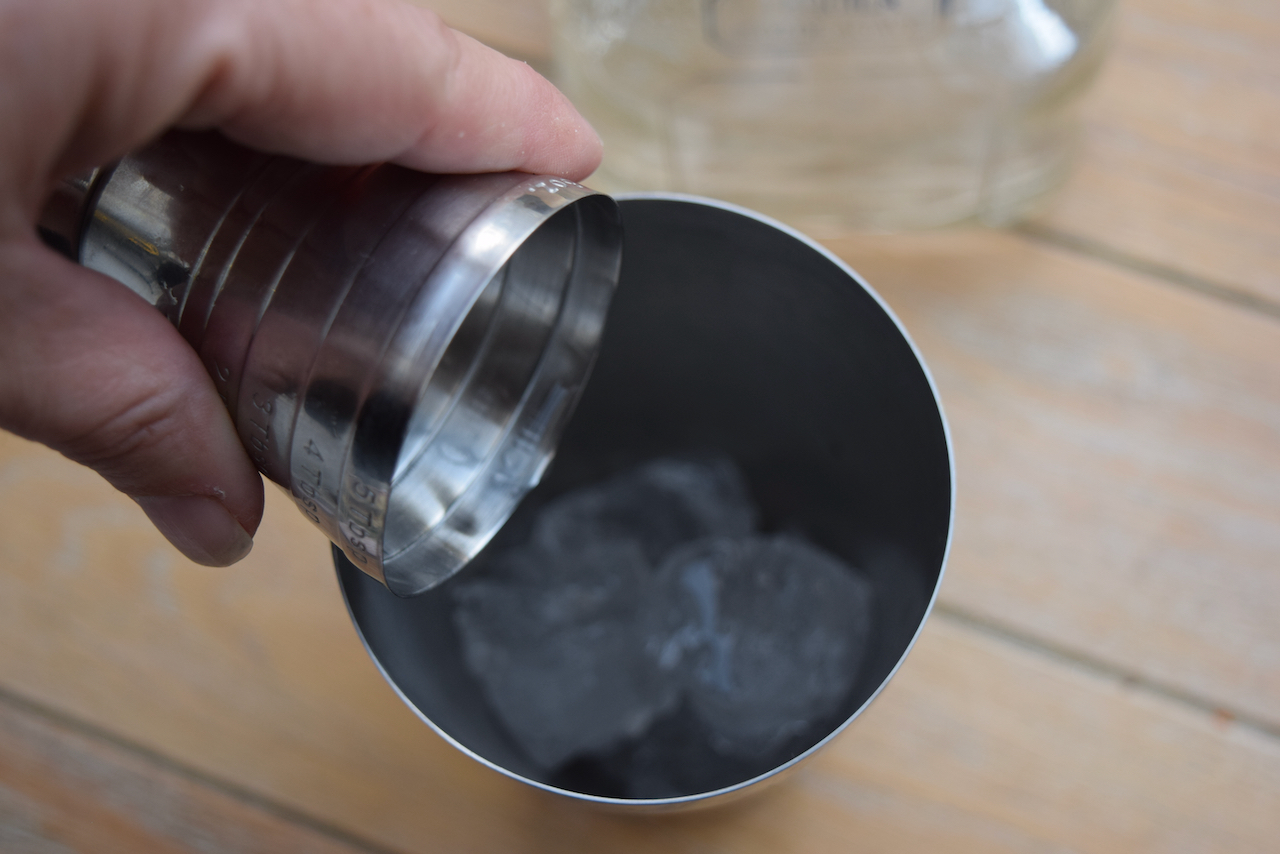 Add the now cooled coffee followed by the coffee liqueur, mine was the rather old school Tia Maria.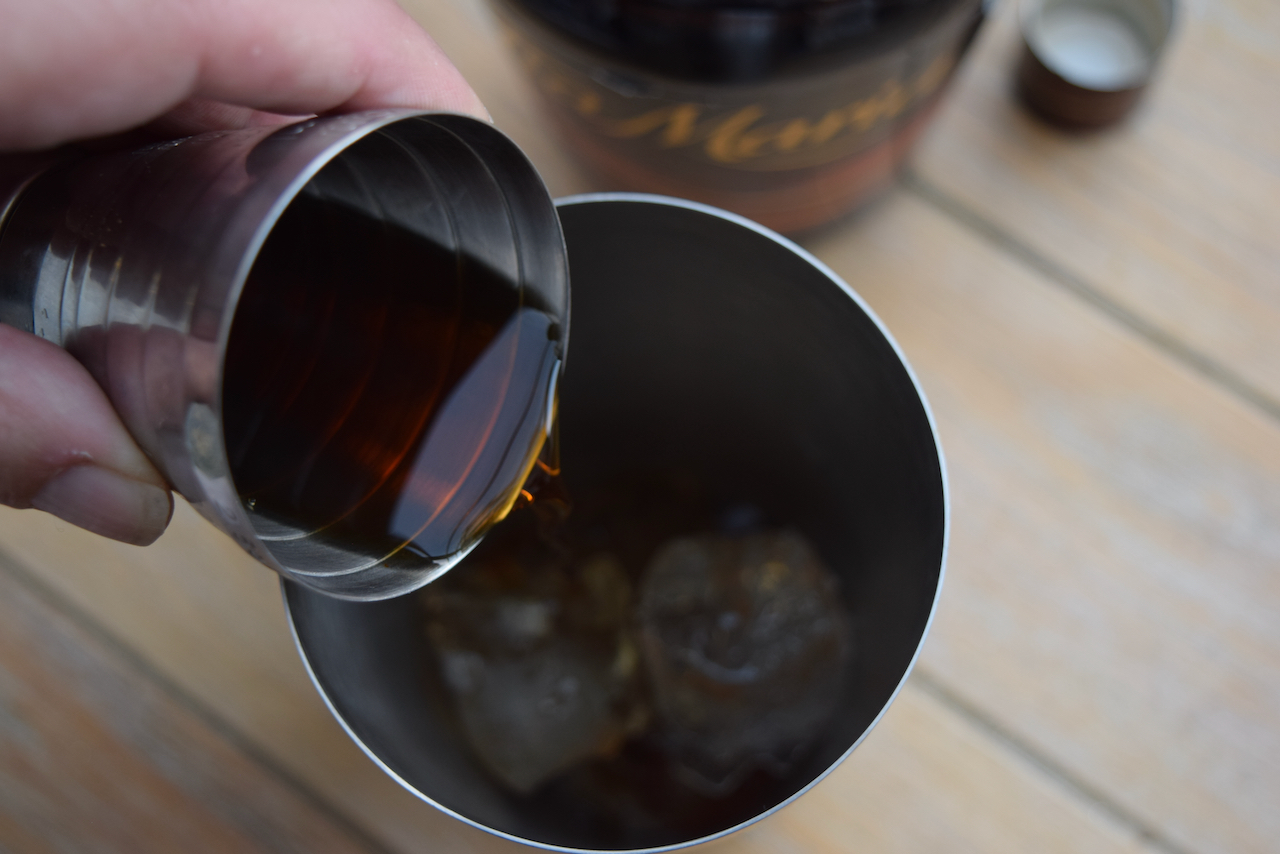 Shake the shaker until it's good and chilled. The shaking creates the lovely layer of crema on the top of your martini.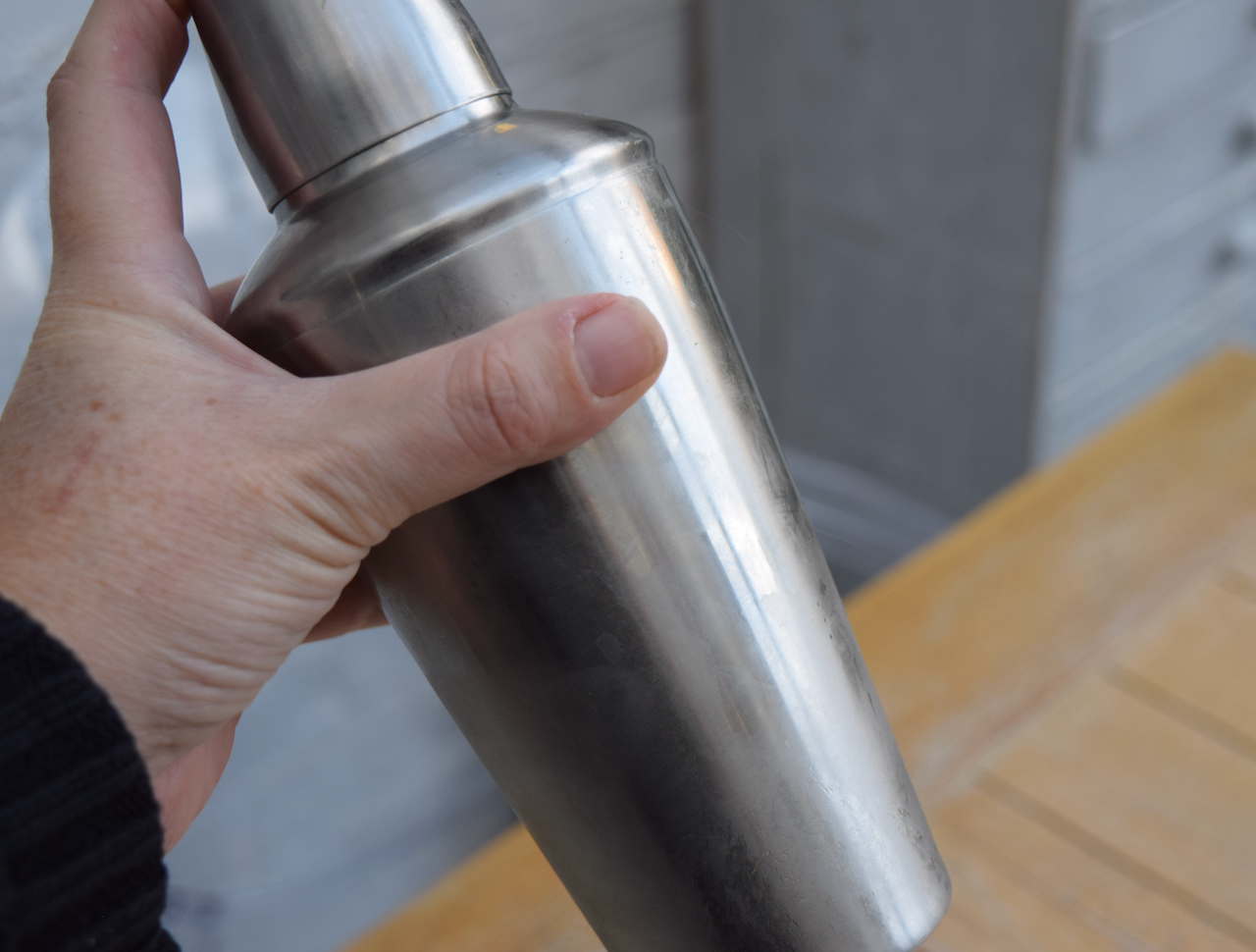 Pour into your chosen martini style glass and add the 3 traditional coffee bean garnish.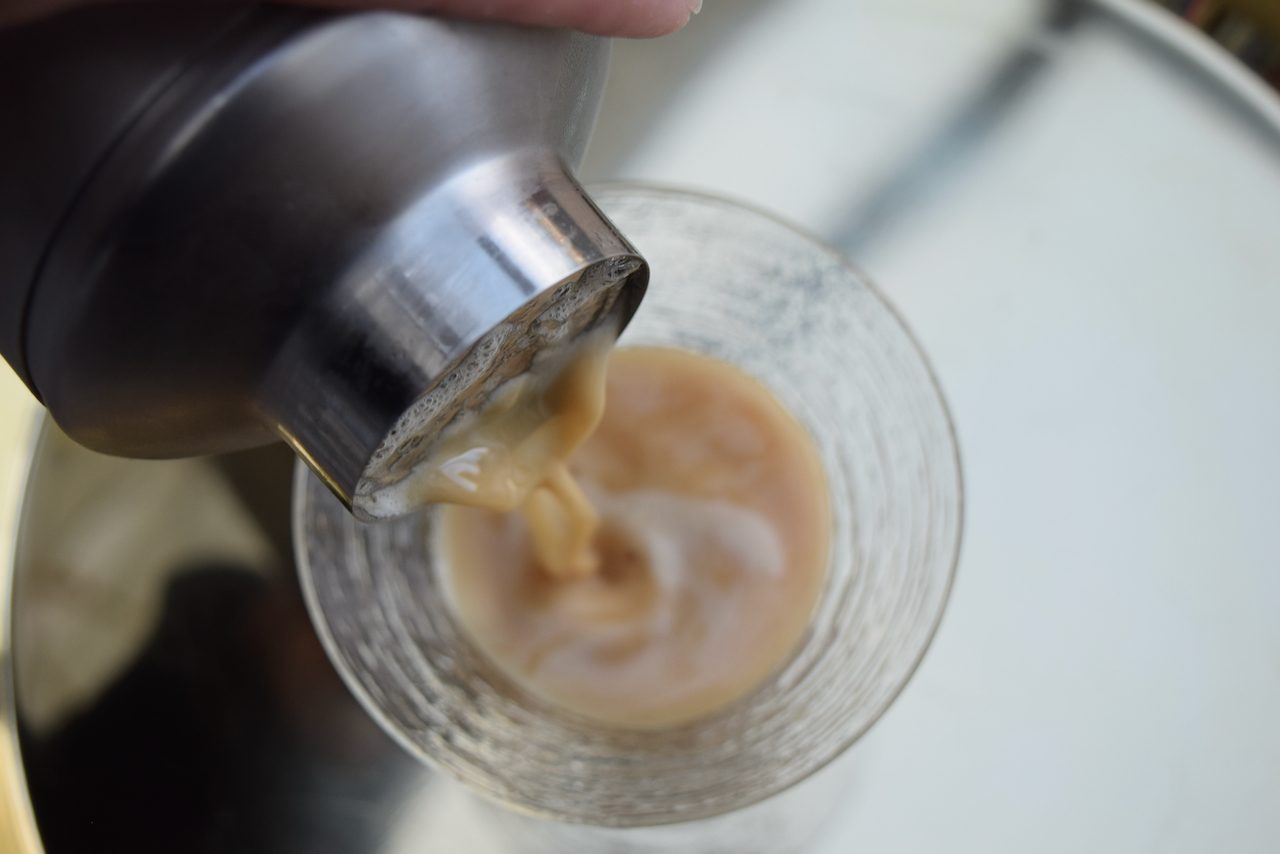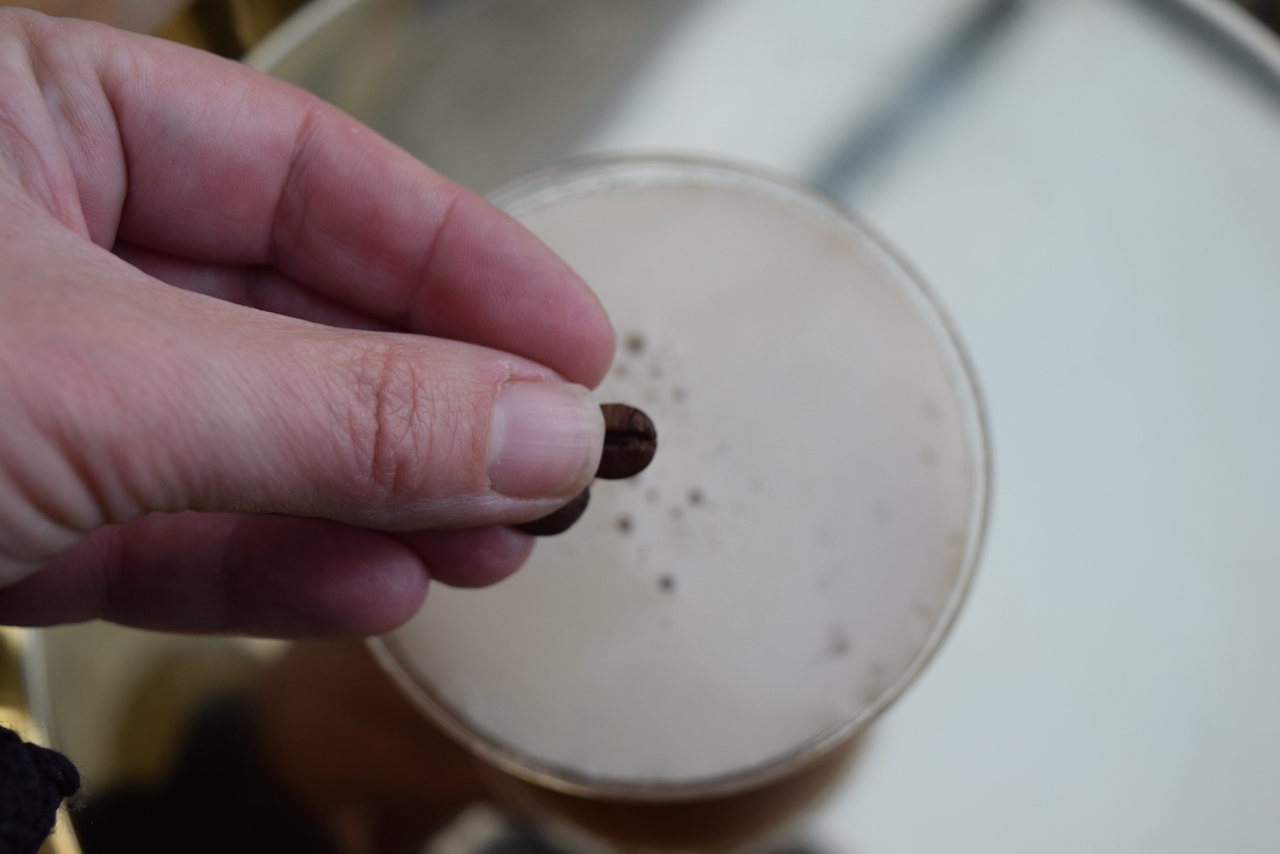 And that's it. This Mexican Espresso Martini is this little boost we all need this Friday. Or any bloody day for that matter.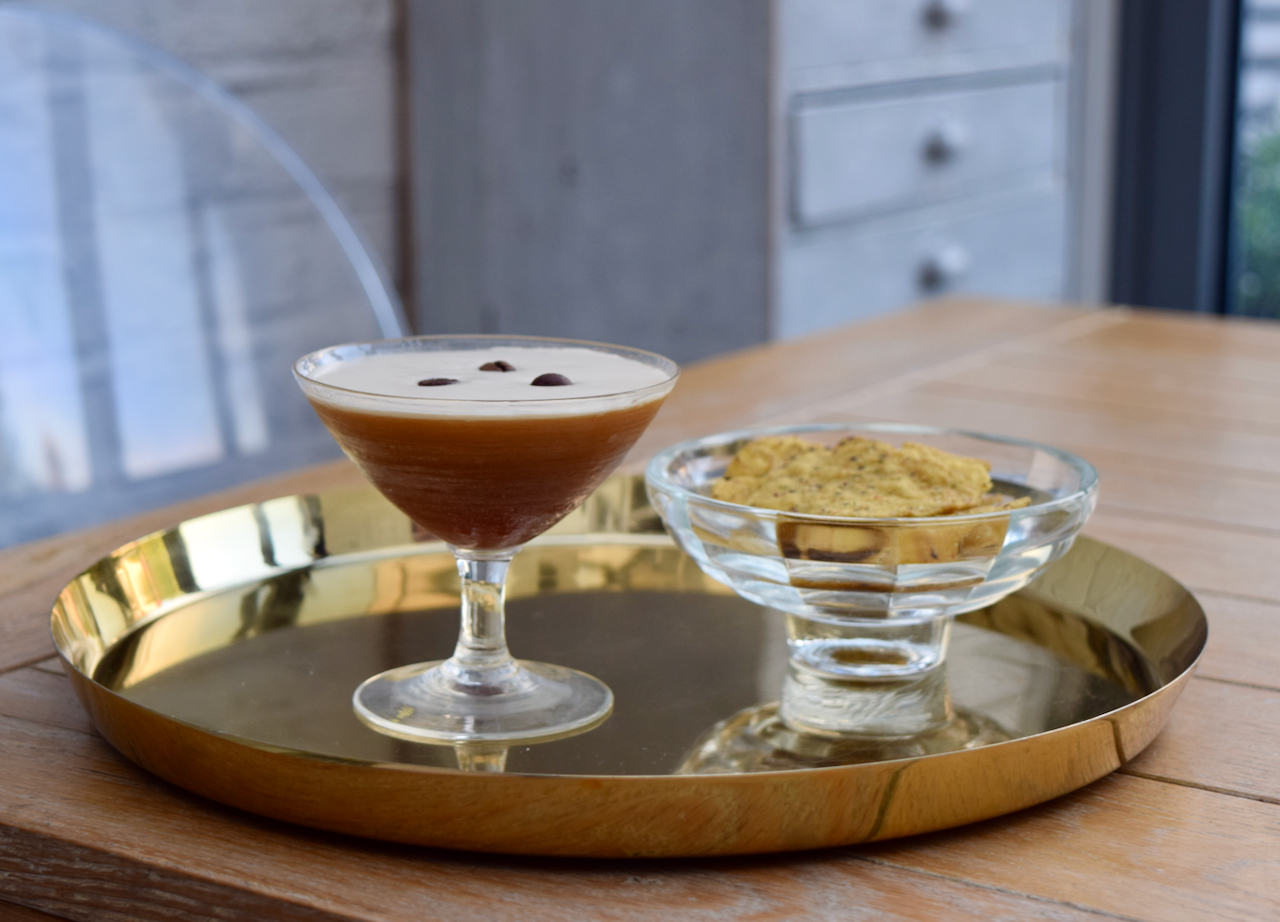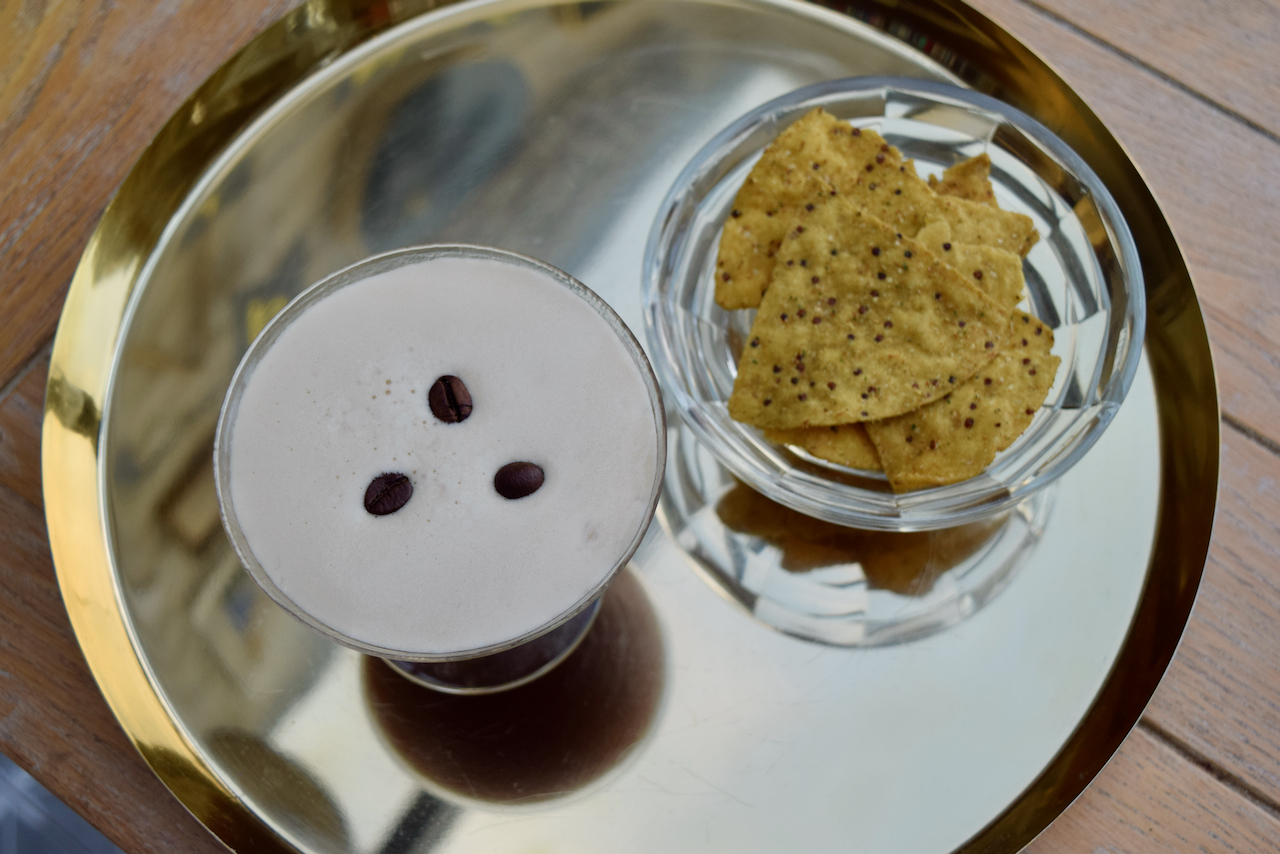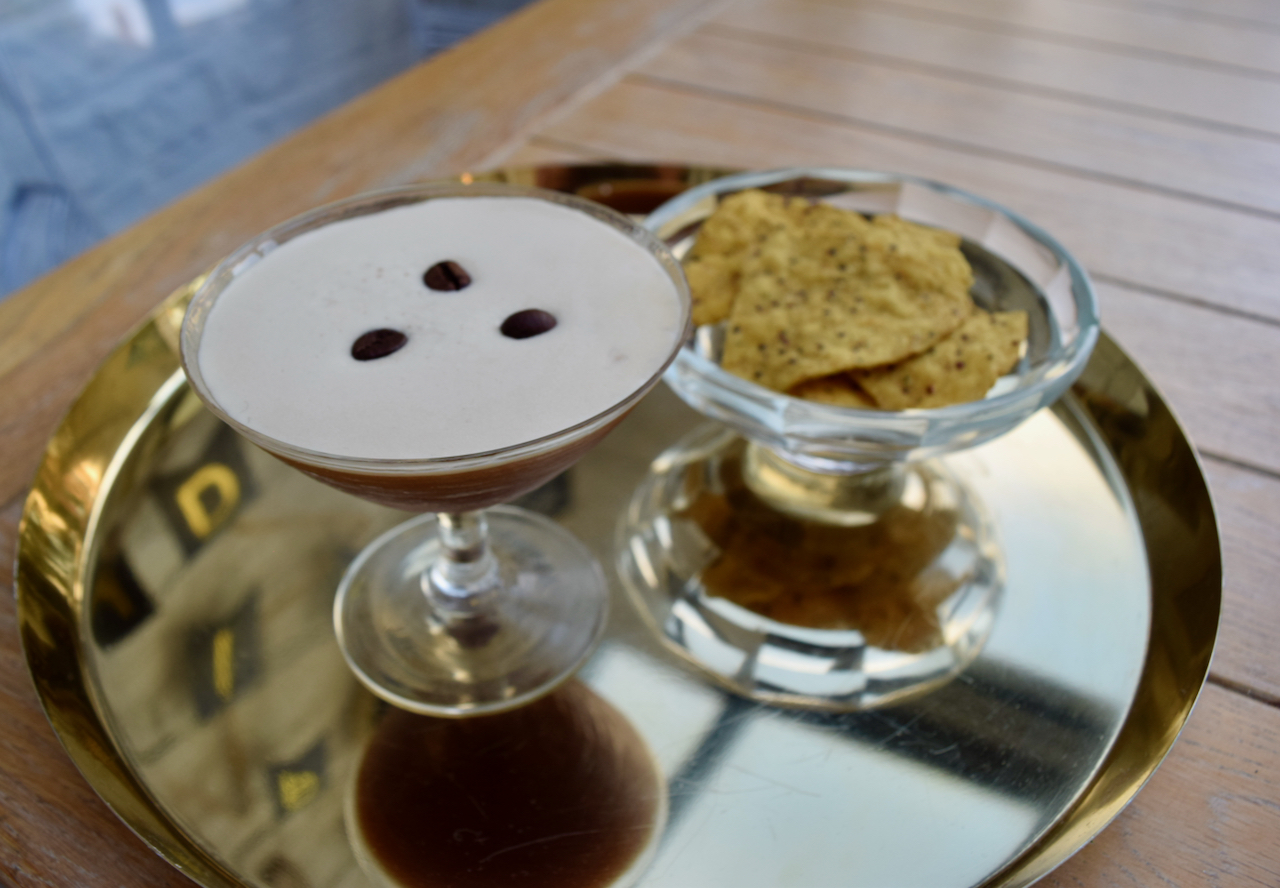 It's hard to write perky things when you're feeling a bit flat. November's here without all the excitement of the run up to Christmas, just more restrictions. But, it's bright and cold outside, we have our family and our health and now we have a Mexican Espresso Martini. It's not all bad.
Lots of love
Lucy x
Mexican Espresso Martini recipe
Makes 1
You will need a cocktail shaker and a martini style glass
25ml Tequila
40ml coffee liqueur, such as Tia Maria or Kahlua
25ml espresso coffee
Ice
3 coffee beans to garnish
Make your shot of espresso or strong coffee and leave to cool.
Fill your cocktail shaker with ice then pour in the Tequila, coffee liqueur and your cool espresso.
Shake vigorously to ensure a good crema layer on your cocktail. Pour into your martini style glass. Garnish with the 3 coffee beans, sip and feel super perky.