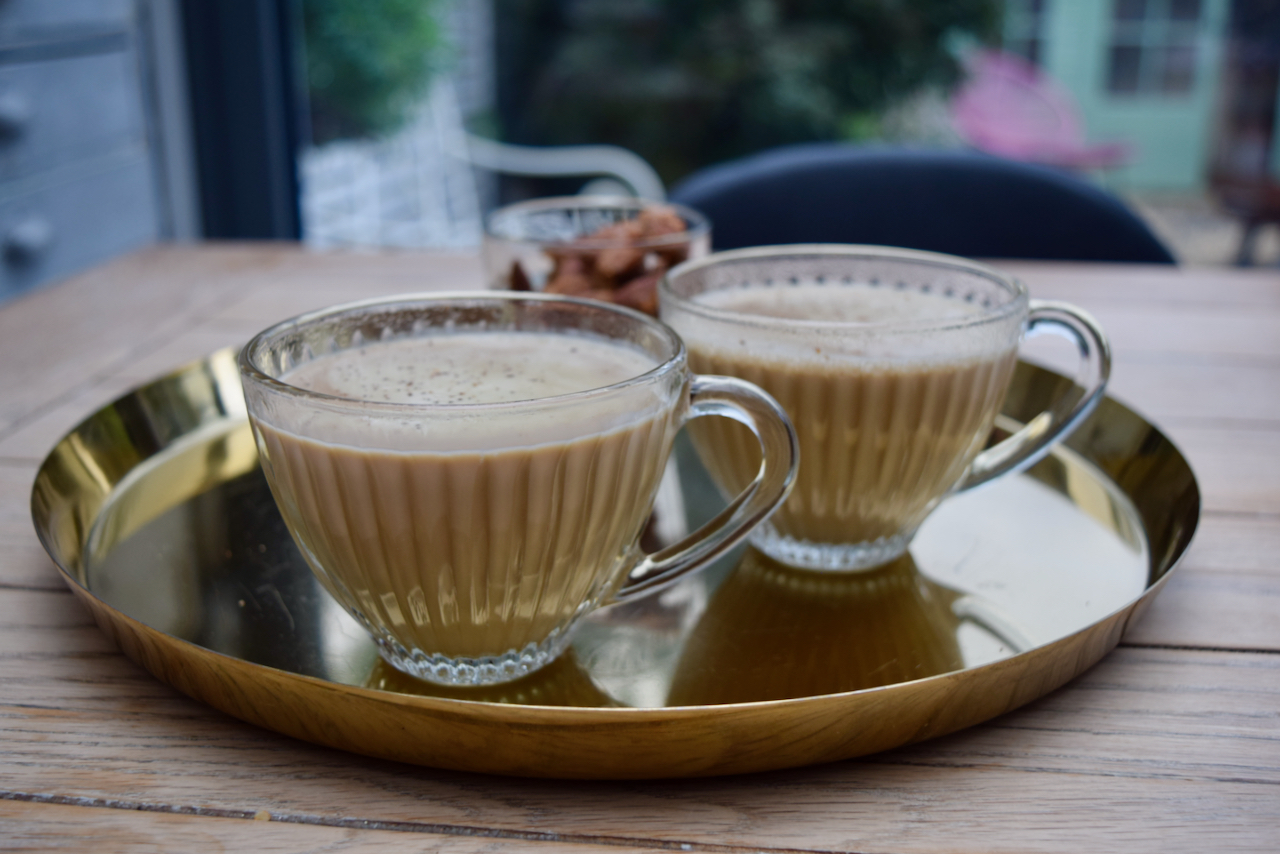 Hot White Russian Cocktail recipe
Sometimes I worry, when I post a cocktail recipe, about how it's going to appear in a Google search. For ages my most popular post was the Pornstar Martini and when coupled with the name Lucy Loves, it conjures up all sorts of non food related connotations. So saying, I do hope when you searched up Hot White Russian, this delicious vodka and coffee liqueur based cocktail is what you were looking for.
It's not nearly chilly enough for my liking; it's nearly November and my black polo neck collection have barely seen the light of day. I'm desperate to get going on the winter cocktails so I'm making a start with the aforementioned Hot White Russian. It's coffee based; I made some extra filter coffee for mine, but make a fresh cafetiere or even a decent cup of instant if you like. This then mingles with coffee liqueur, vodka and either double cream, for decadence, or whole milk for a slightly less indulgent affair. Gently heat, dust with nutmeg and you've got the perfect after dinner drink right there.
It may not be quite winter yet, but rest assured when it does cool down, a cosy Hot White Russian will warm you up and is a much cheaper option than putting the heating on.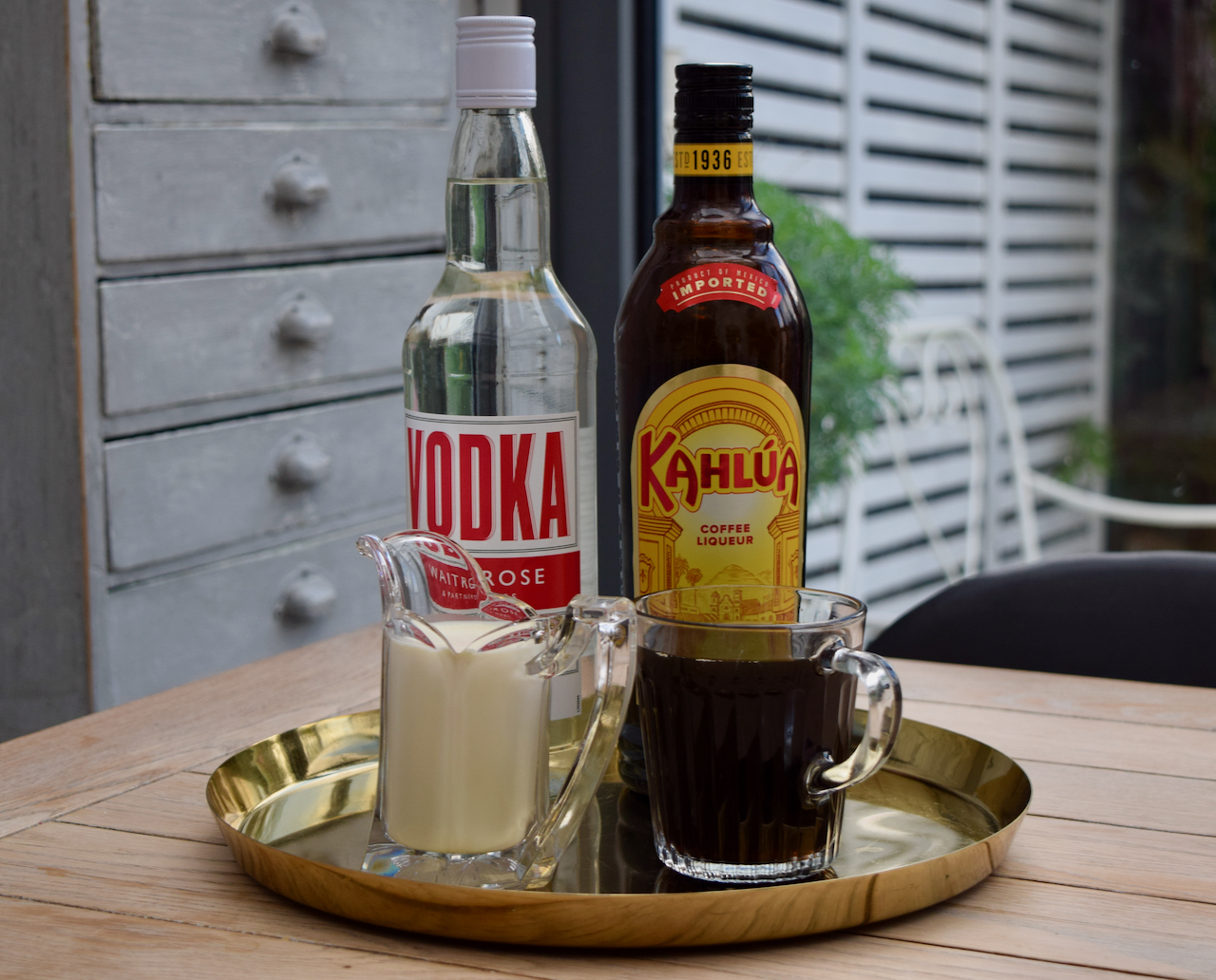 Ok, now I know Waitrose own vodka is not exactly a premium choice, but needs must; I bought it for the boys after they drank all the good stuff. Coffee liqueur is a staple in our drinks cabinet and it was Kahlua's turn for an outing today. Cream or full fat milk can be used and you'll be unsurprised to know I chose cream.
Make a start with some freshly brewed coffee in a jug or small saucepan. Measure in the coffee liqueur and vodka.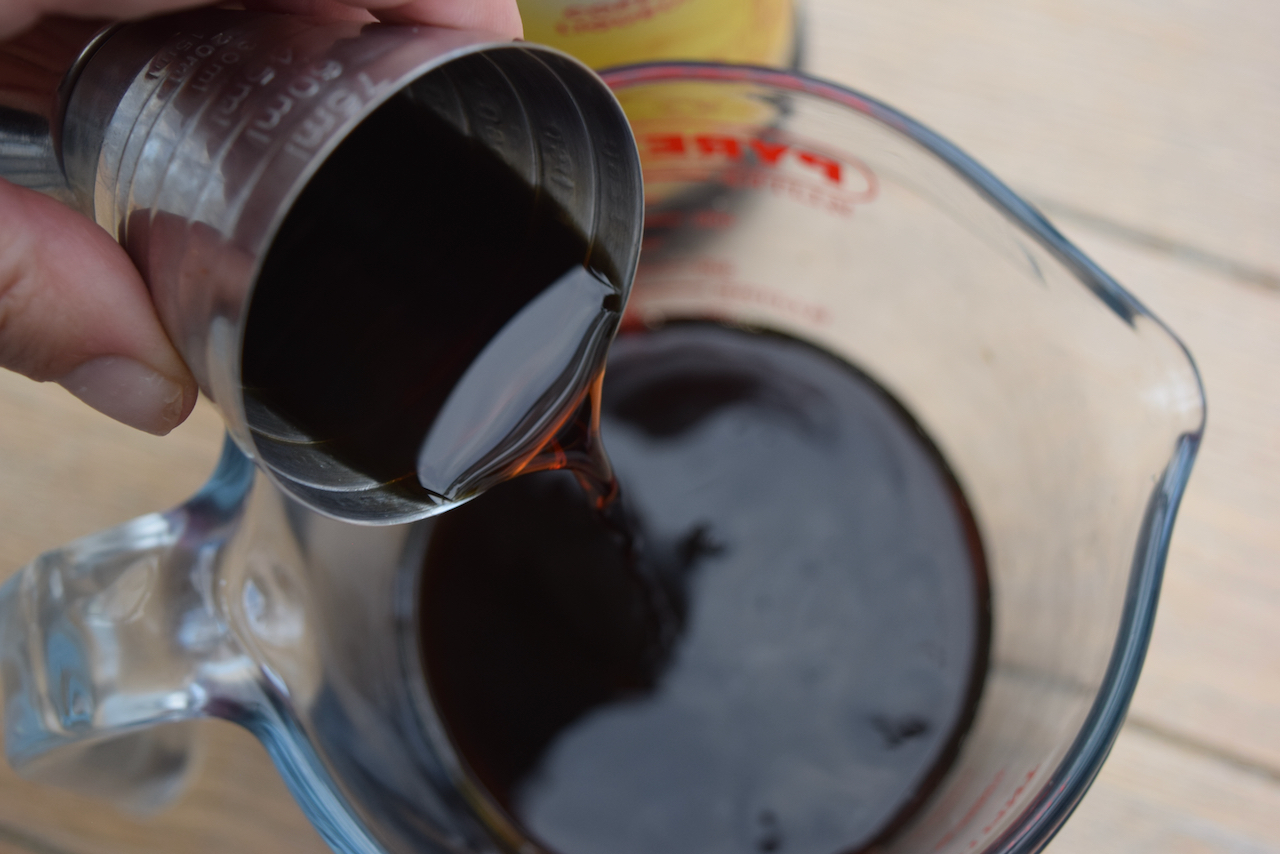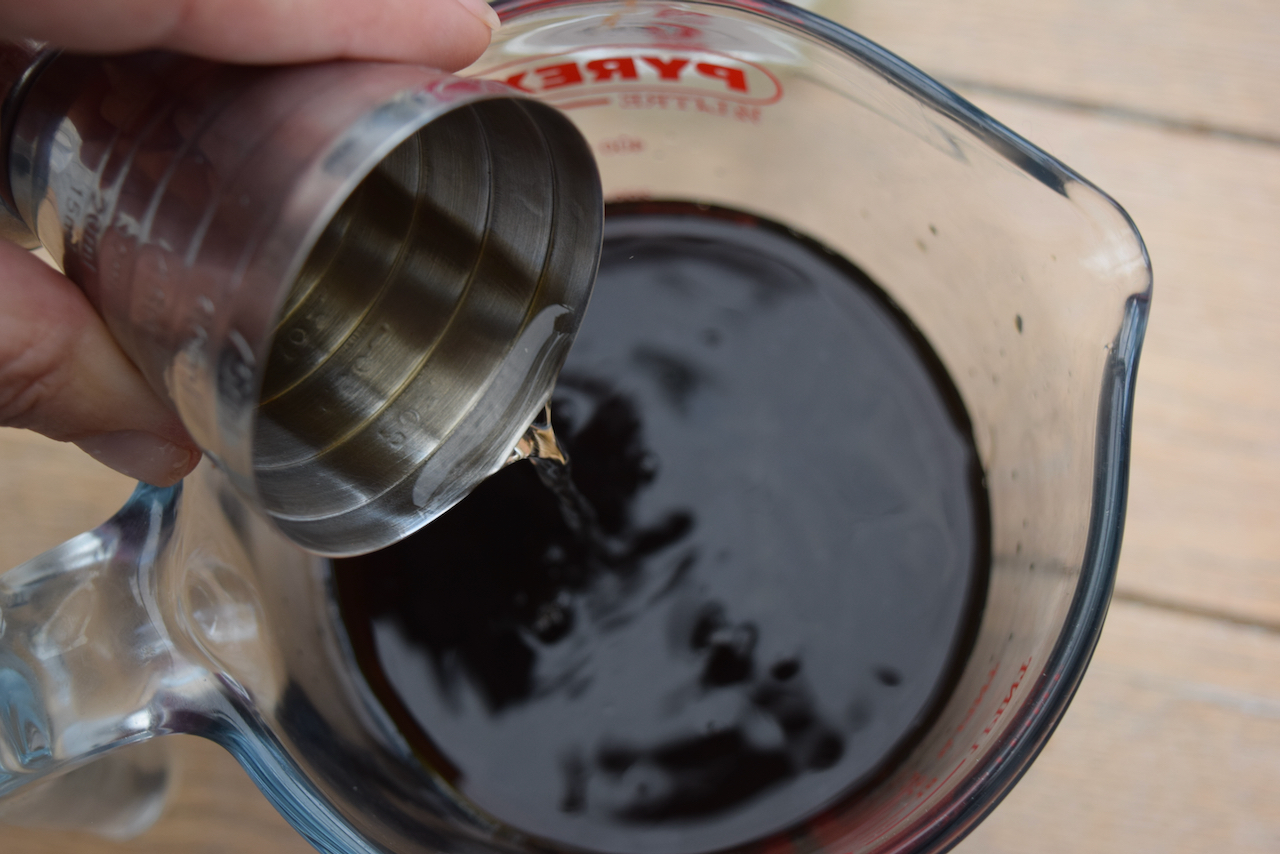 Stir in the cream, or milk, then heat on the stove or in the microwave. You don't want it to boil, just to start to give off a little steam.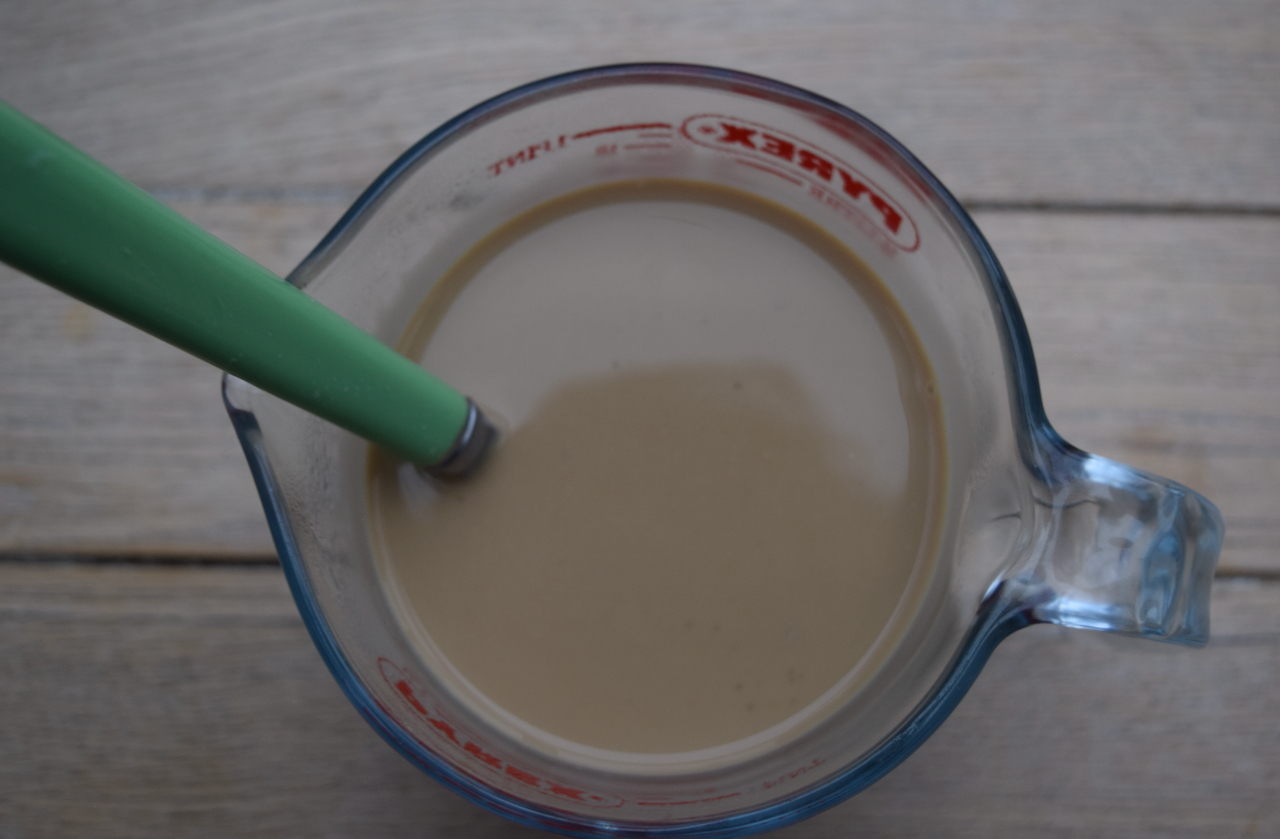 Pour your Hot White Russian into two cups or glasses and dust with a little nutmeg.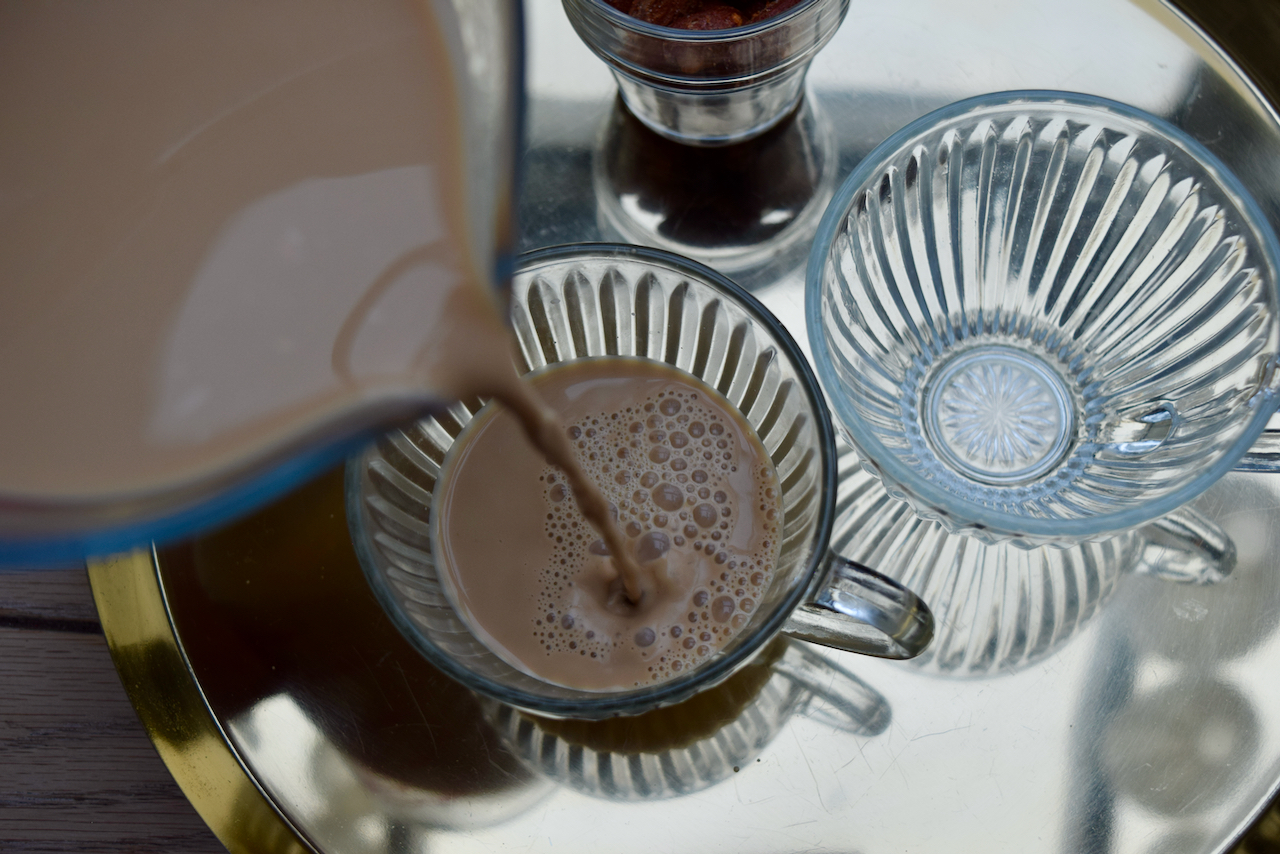 Don't burn your mouth in desperation to try this winter warmer.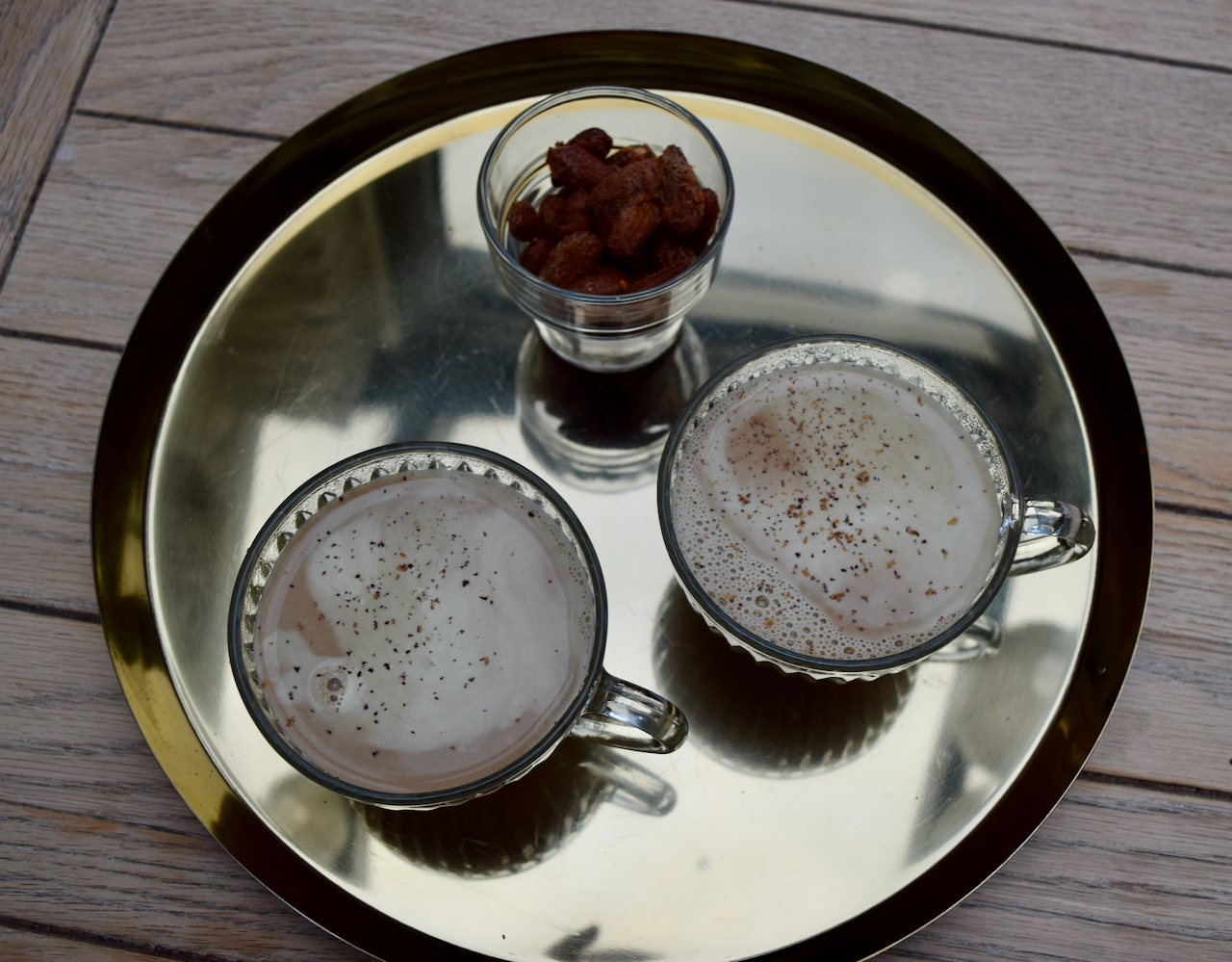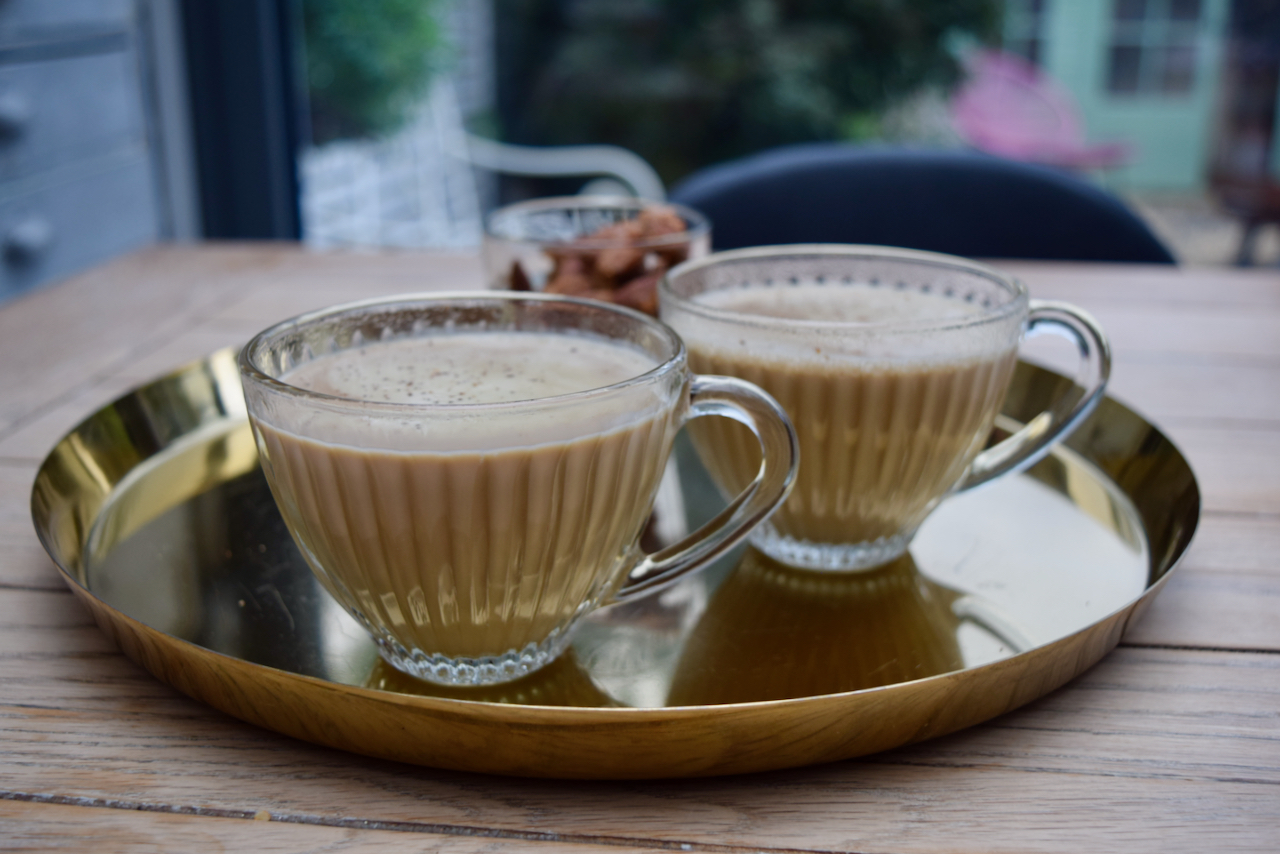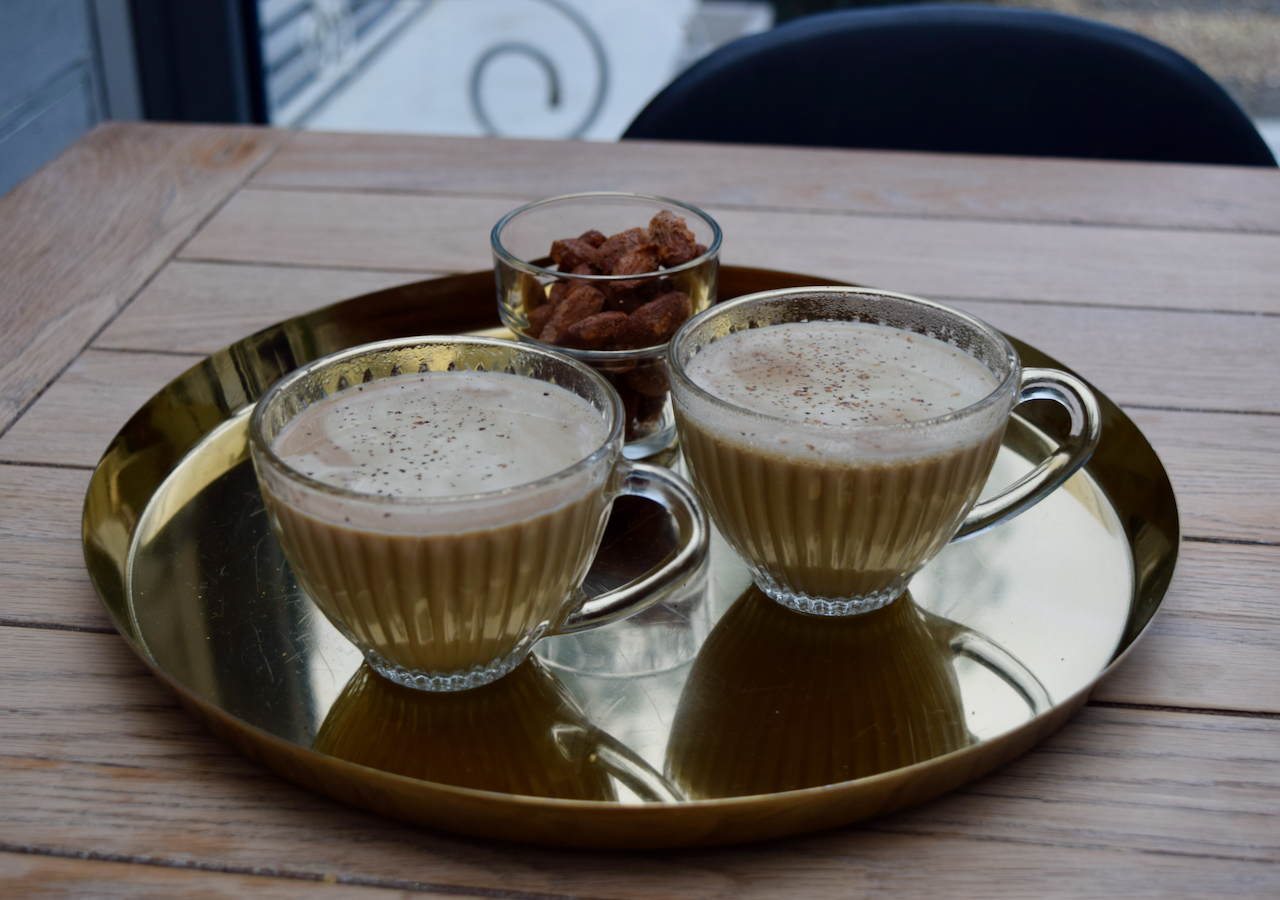 If you're going to serve this after dinner, you may well find your guests racing through the main course to get to the Hot White Russian.
Lucy x
Hot White Russian Cocktail recipe
Makes 2 generous cocktails
You will just need a jug or pan and two glasses
250ml freshly brewed coffee
125ml coffee liqueur
125ml double cream or whole milk
50ml vodka
Nutmeg to garnish
Take a large jug or small pan and pour in the freshly brewed coffee, coffee liqueur, cream or milk and vodka. Give it a good stir then either microwave or heat gently on the stove over a low heat until just hot. You don't want it to boil as the booze will evaporate.
Stir again then pour into two cups or glasses. Garnish with a touch of freshly grated nutmeg. Sip and love.