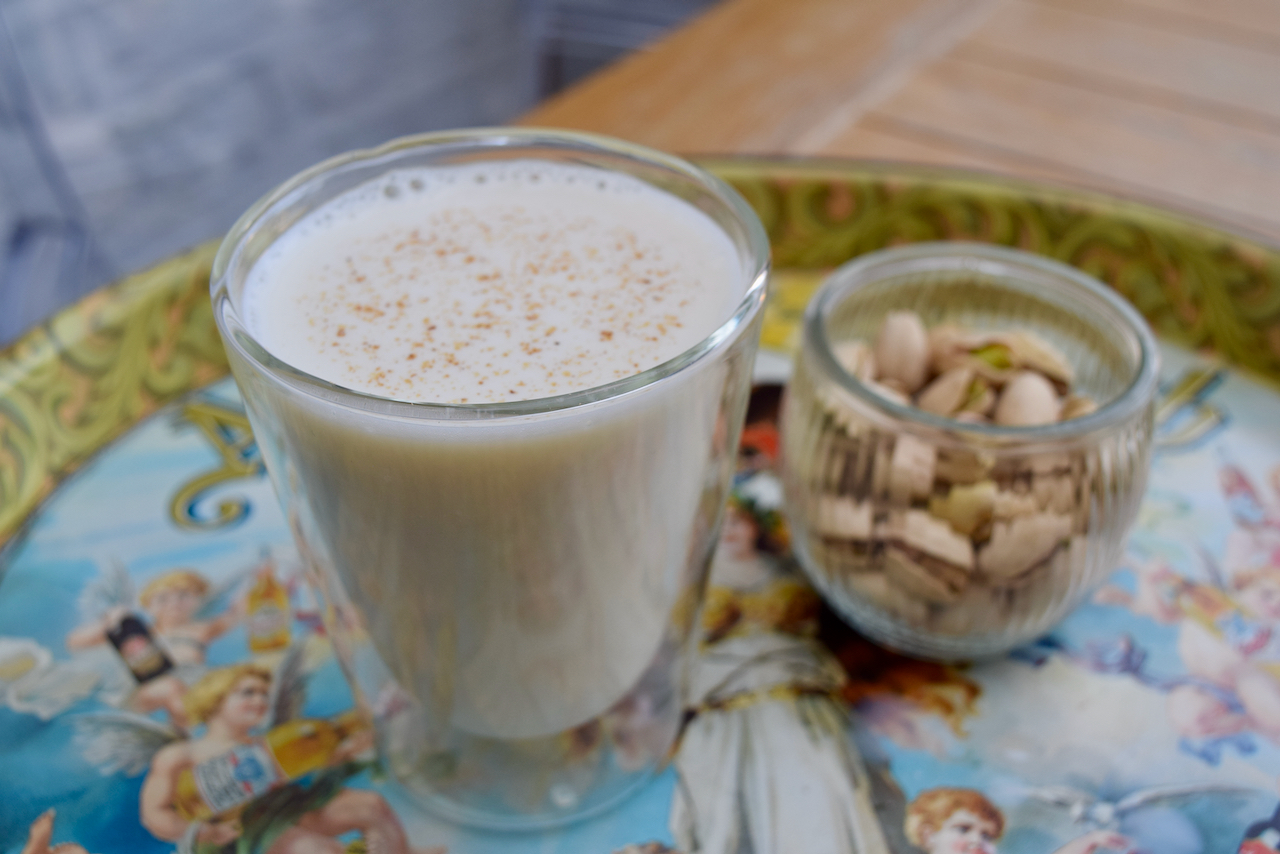 Long Whistle Cocktail Recipe
It's November and it's been a nippy start to the month. I'm loving it, if I'm honest; the polo neck's back on, the fire's crackling and it's time for warming Friday cocktails all round. Whisky or brandy based drinks are perfect for this time of the year. They're comforting and soothe the soul. Add the spirit to hot milk and you find yourself with a Long Whistle to warm your hands, as well as your heart.
I have a wonderful old cocktail book from a dear friend which I love to pore over.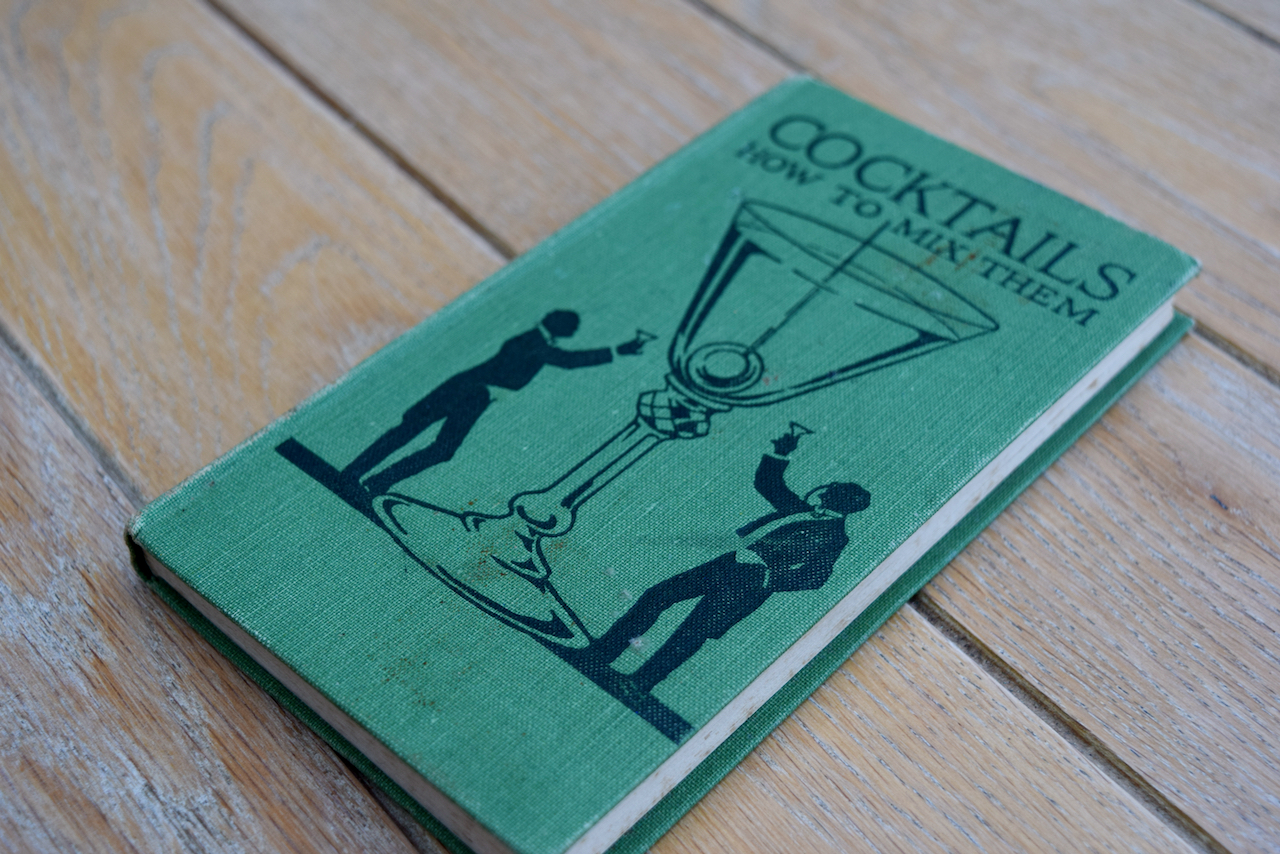 It has some absolute classics in it, including this Long Whistle. It's a simple mix of hot milk, honey and either whisky or brandy and just a touch of nutmeg for spice. It's like a boozy nightcap, perfect when hot chocolate seems just too sweet. With November the 5th fireworks just around the corner, after a freezing night of oohing and ahhing in a field, nothing could be more needed than a Long Whistle. I chose whisky because I love it, but if brandy is your thing, then brandy away.
This milky, soft drink is the dressing gown of cocktails. It wraps you up and soothes away the stresses of the week; a much needed hug. In a mug *I couldn't resist the rhyme, sorry*.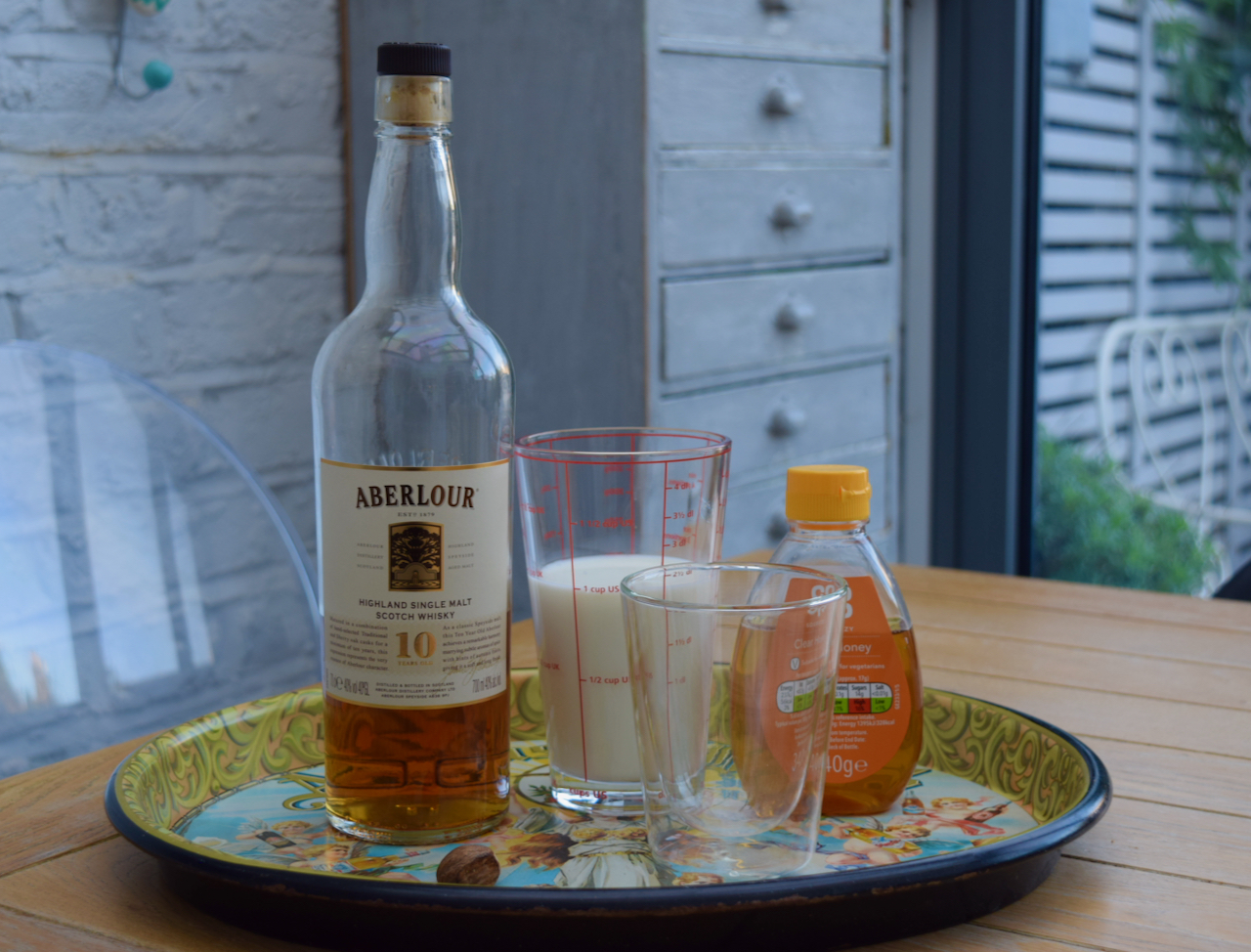 This line up looks just perfect for a chilly Friday evening or even pre bedtime. Clyde swears by a using a milky drink to aid a better nights sleep, but, he doesn't usually add such a bloody great big slug of whisky.
Make an unorthodox start to this weeks Friday cocktail by measuring the milk and honey into a jug and heating it until just coming up the boil in the microwave or on the hob.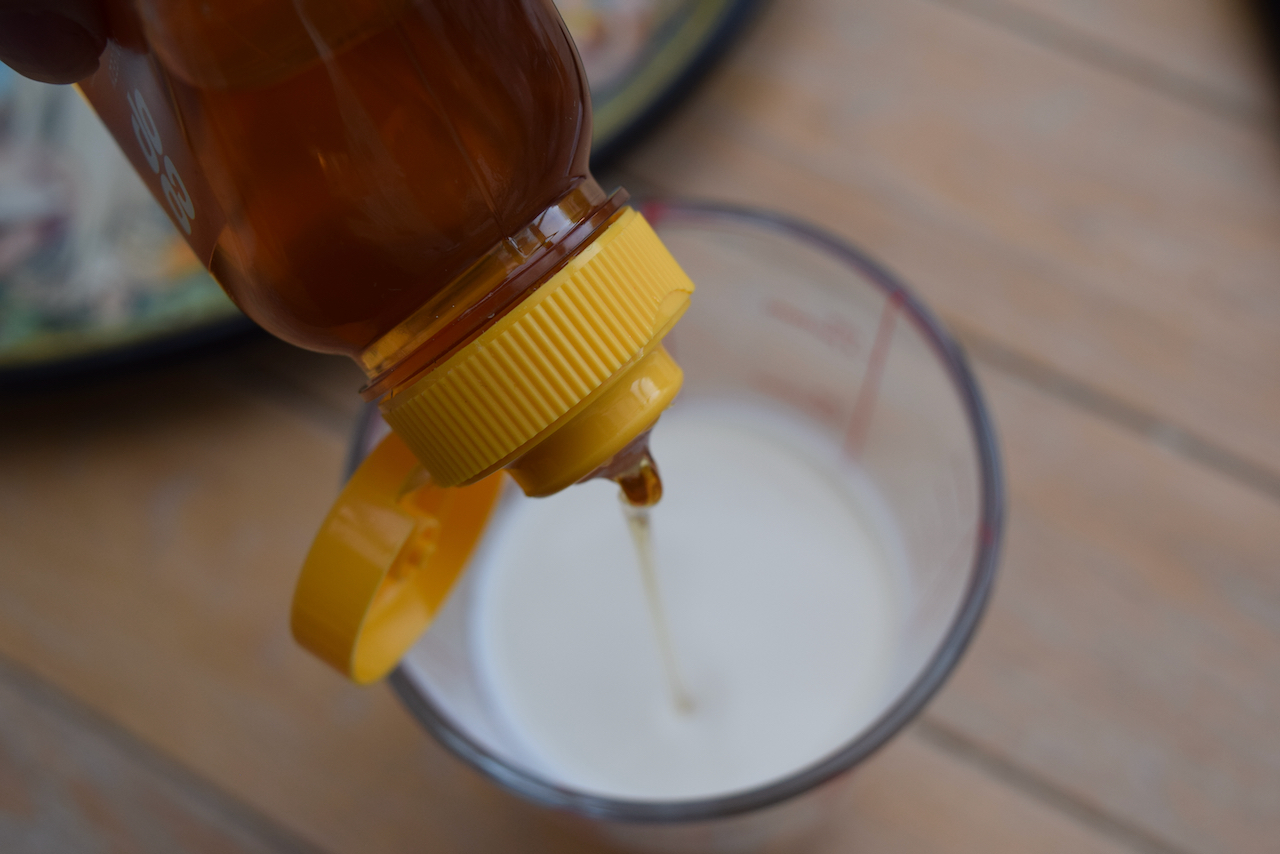 In your chosen mug or I used a double walled glass, measure in your whisky or brandy, whichever is your preferred tipple.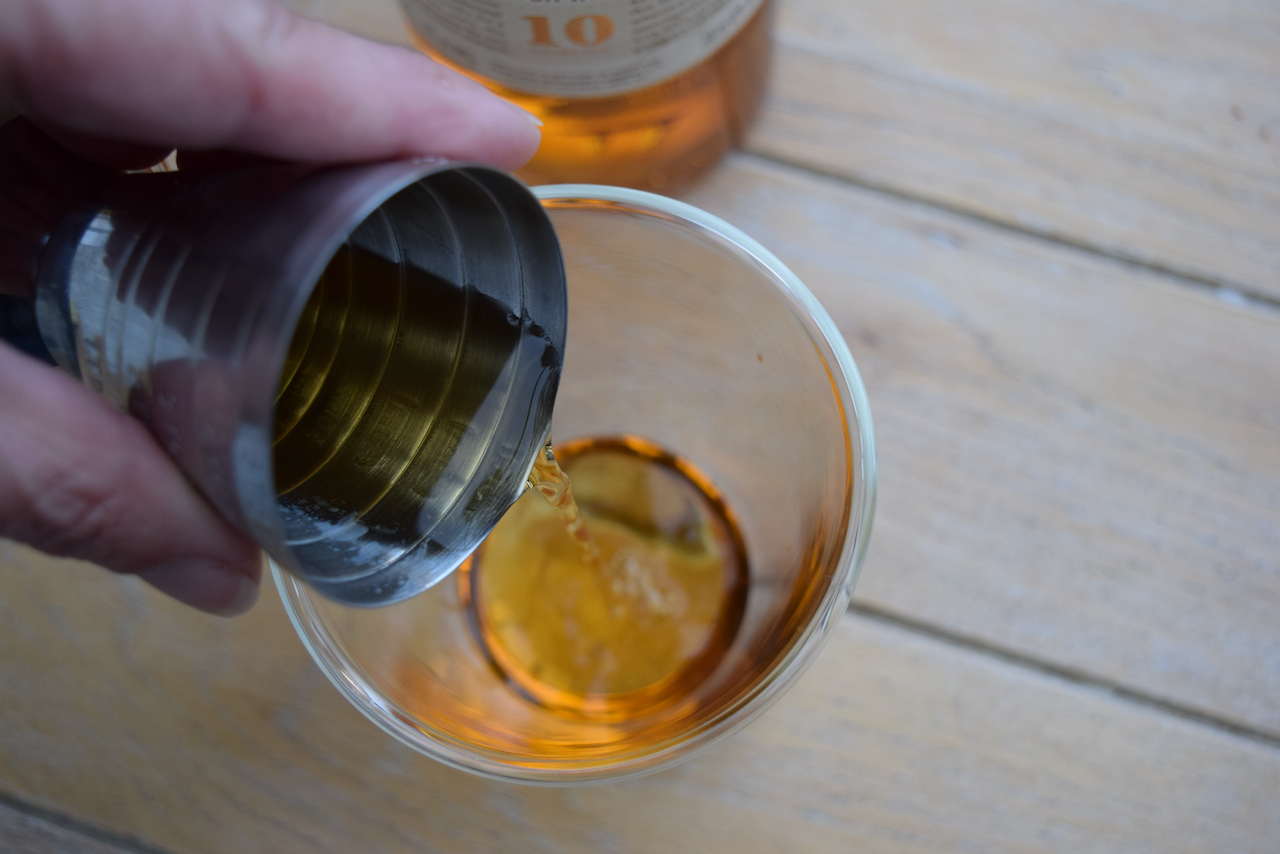 Pour on the hot honeyed milk and stir well.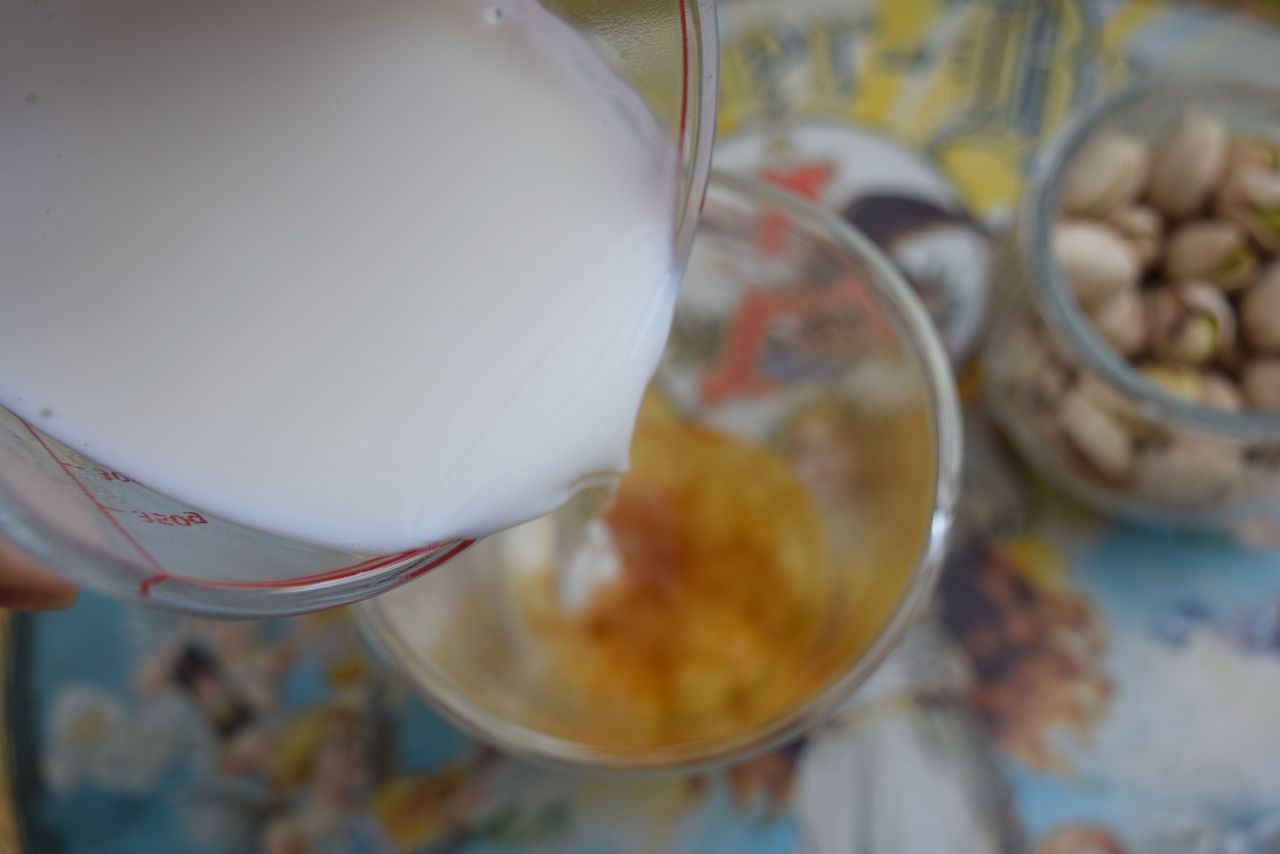 Garnish with a generous sprinkle of freshly grated nutmeg then enjoy this boozy, soothing drink in warming sips.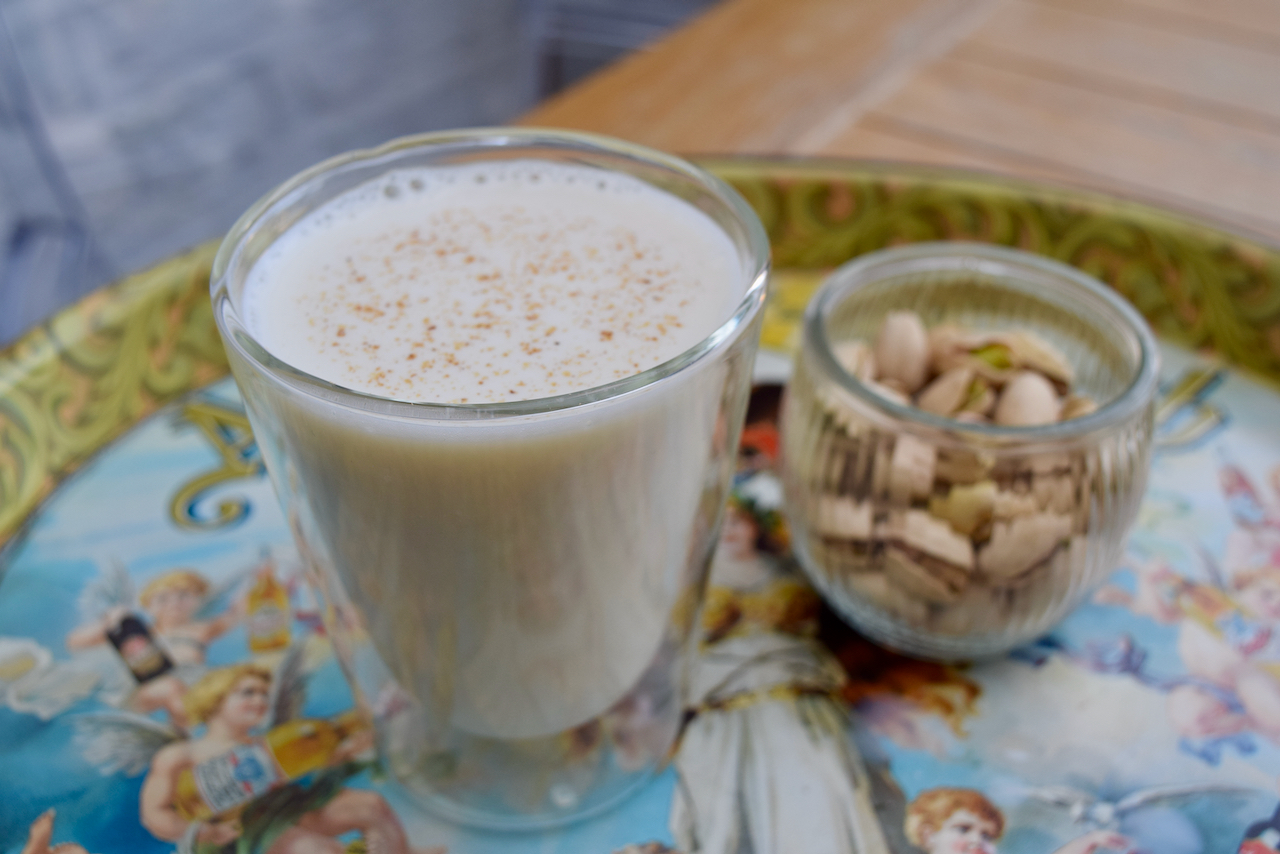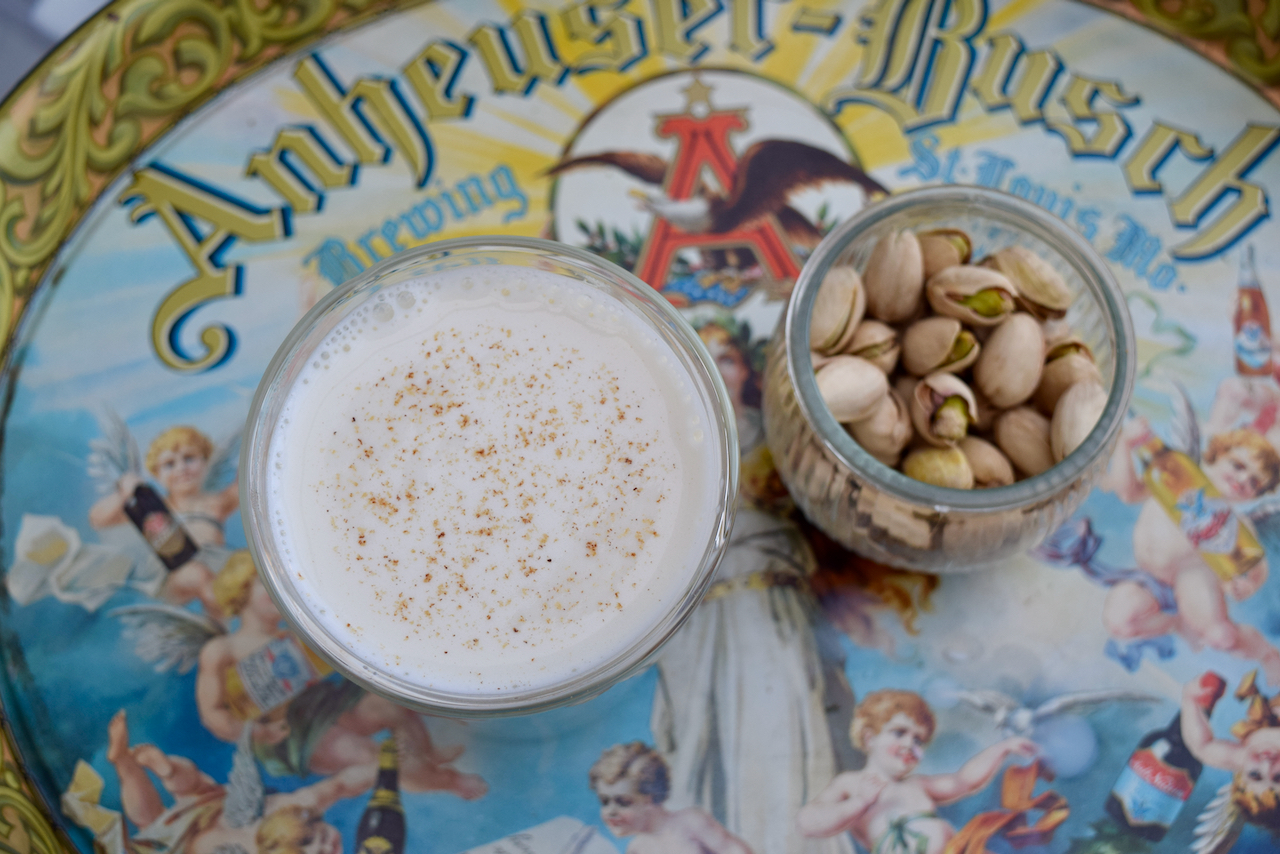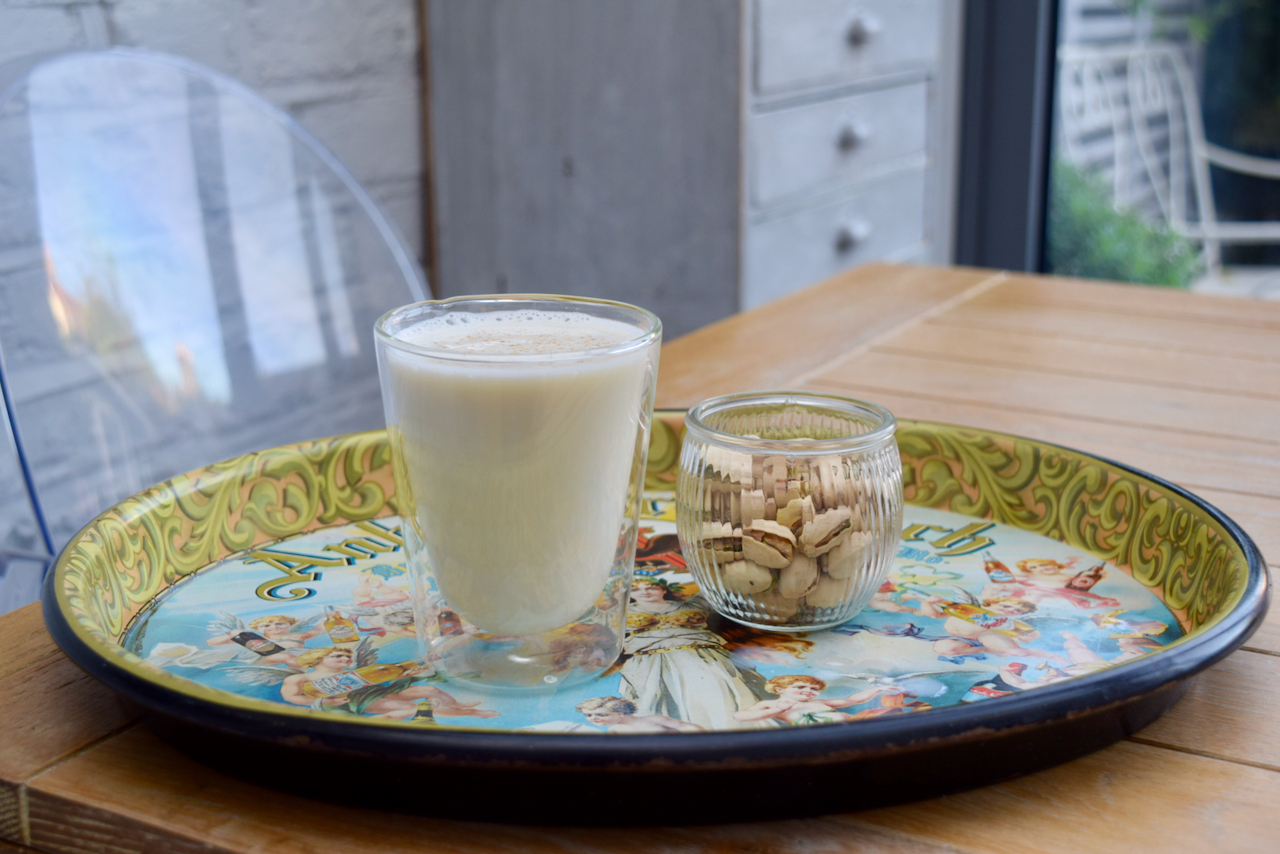 It's log fire, woolly scarf time of year again, fireworks crackling in the distance. Wrap your hands around this Long Whistle *not a euphemism* and feel instantly soothed.
Lots of love
Lucy x
Long Whistle Cocktail Recipe
Makes 1
You will need a double walled glass or mug
250ml milk, whole, semi skimmed, nut, you choose
50ml whisky or brandy
1 teaspoon honey
Grated nutmeg to garnish
Take a jug and measure in the milk. Add the honey and stir well. Heat in the microwave or on the hob in a pan.
In a mug or double walled glass measure in the whisky or brandy. Pour on the hot milk and stir well. Grate on a good sprinkling of fresh nutmeg.
Sip, and relax.