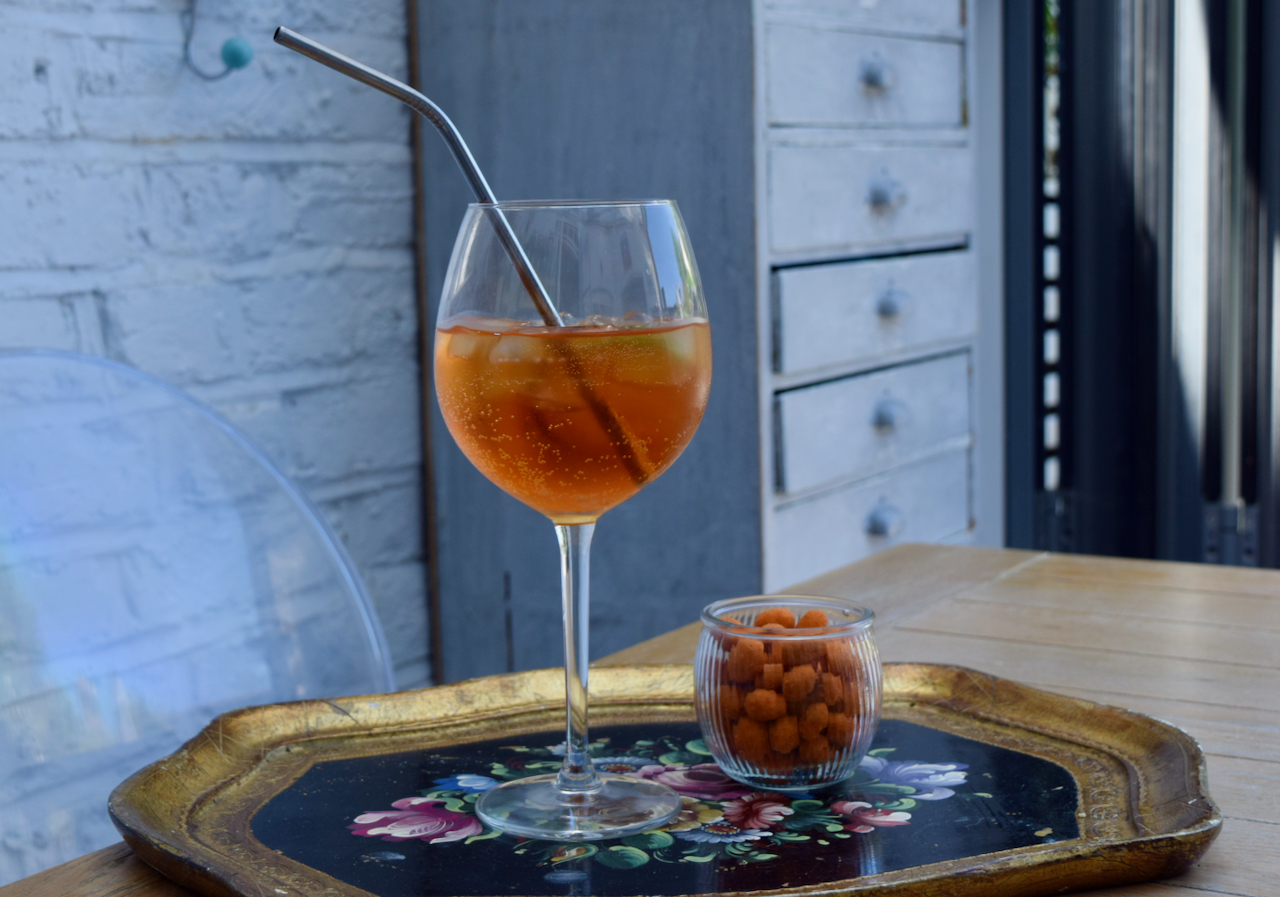 Aperol Sbagliato recipe
I've bored you before *no you haven't Lucy* with my love of a Negroni of a Friday night. It's my total go to winter staple and always hits the spot. In the summer, though, it's just not fresh enough. Another fave is an Aperol Spritz, but I've been on the hunt for something just a little different. All I can say is hooray for the Aperol Sbagliato, it's a cross between my two top choices and may now just have taken the lead in my cocktail league table.
The cocktail aficiandos in the group will note a Sbagliato is usually made with Campari. I don't hate Campari, but I do love Aperol, hence my bastardisation of this classic recipe. The combination of Prosecco, red vermouth and my favourite summer Aperol is light but also has a set of balls. Of course, if you are a huge Campari fan, feel free to stick with tradition.Topping it up with soda makes it a longer drink, and as you've opened the bottle of fizz it would be rude not to make a couple of these. If you are plying a crowd with alcohol, feel free to make this in a jug, it won't last long.
I enjoyed my first Sbagliato outing whilst watching England manage their first win in the Euro's 2020 tournament. I feel it only fair to carry on enjoying them later, when hopefully we'll get our second victory *sorry not sorry Scotland*.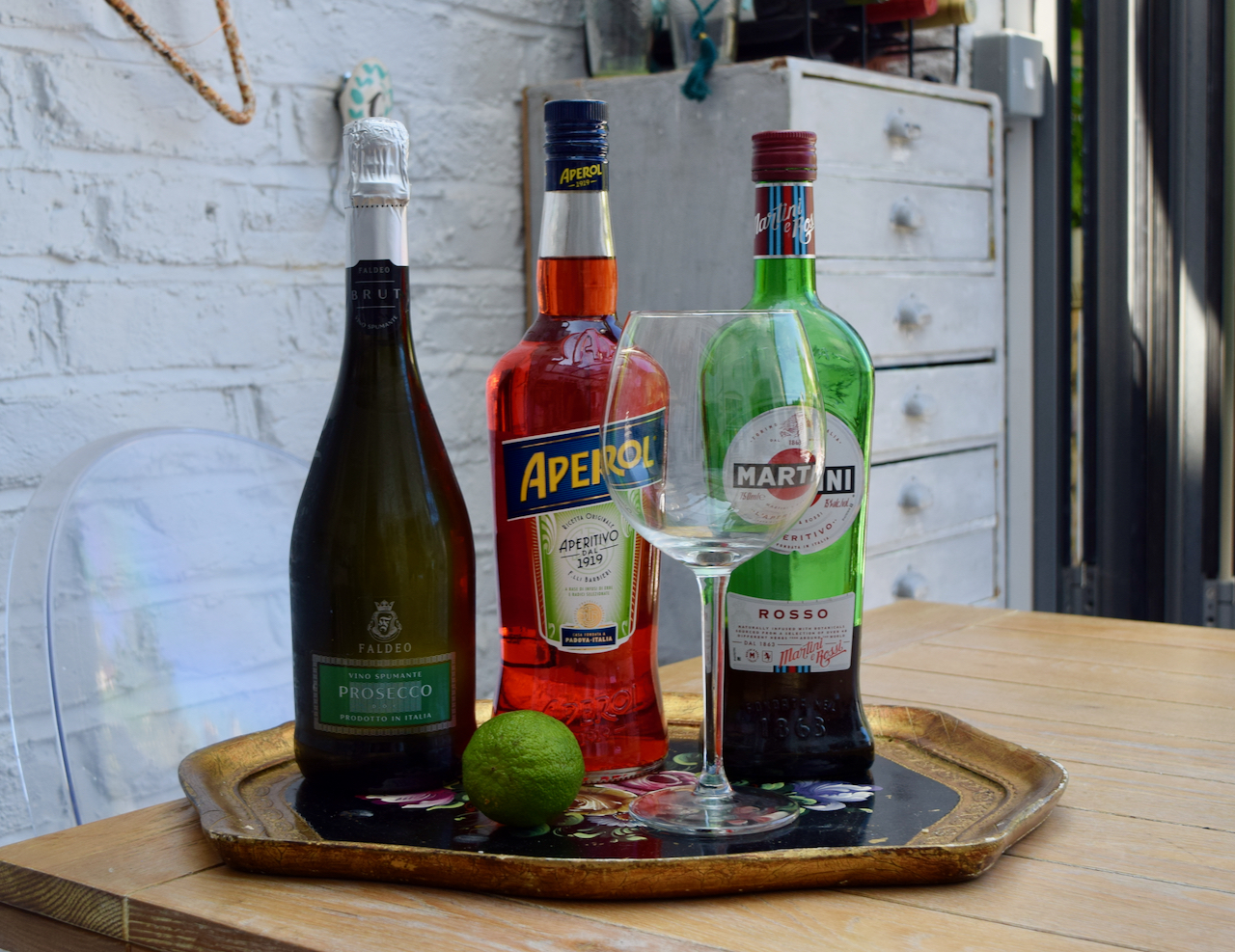 The soda water is missing from this line up; not because I forgot it, but because I have a really unphotogenic Sodastream bottle for my fizzy water. My brand new bottle of Aperol, however, is a sight for sore eyes, and I can guarantee it won't be full for long.
Start with a large wine glass and a good handful of ice.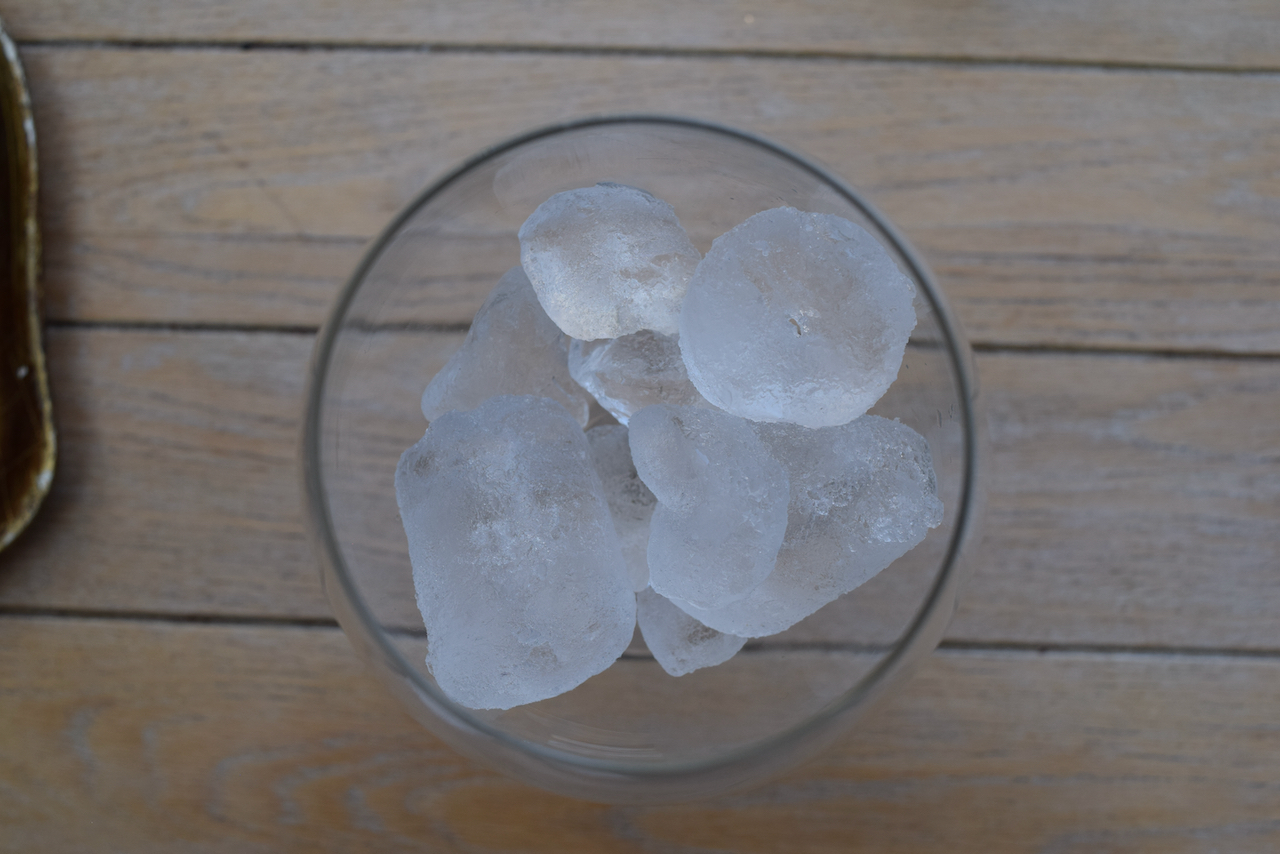 Measure in the Prosecco, or your chosen fizz of choice.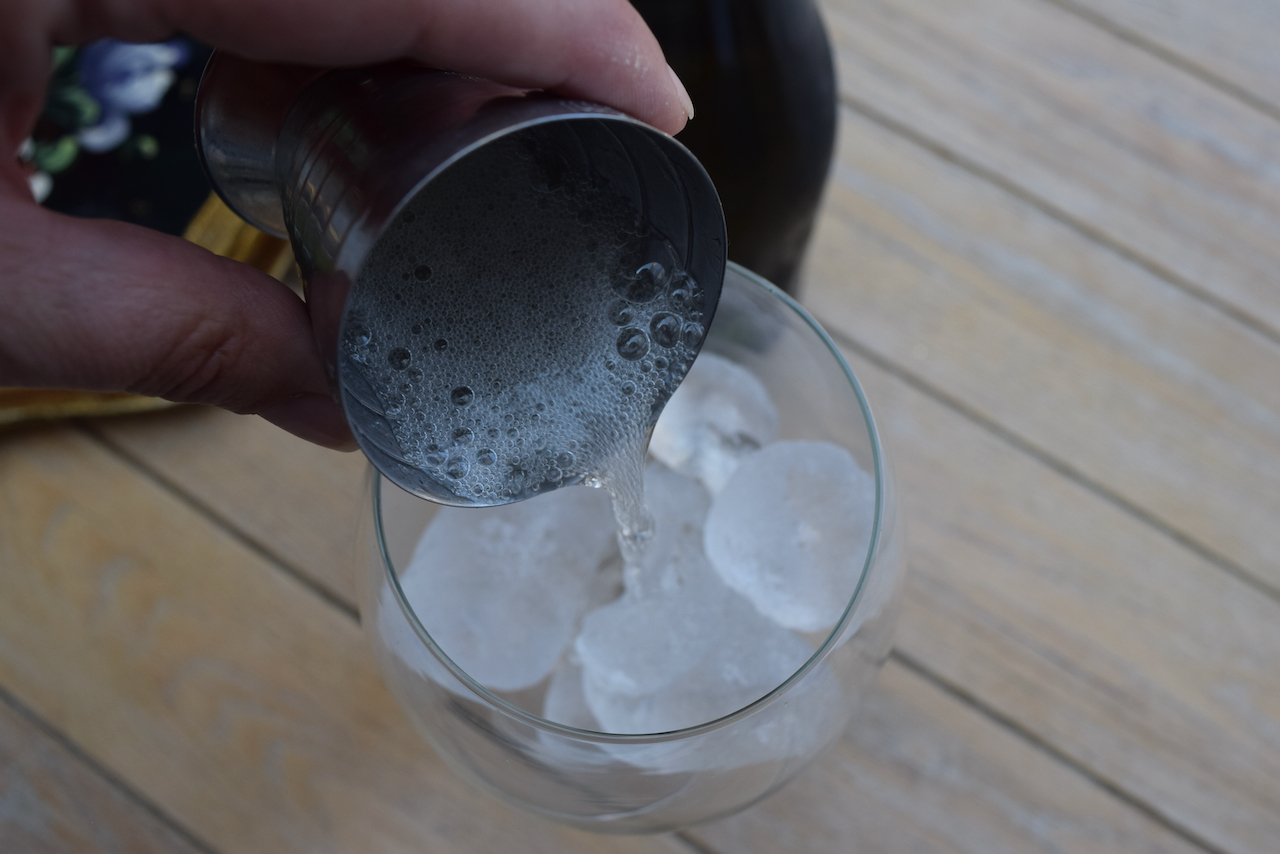 Now add the red vermouth to give this a bit of a Negroni vibe and the lovely Aperol or Campari if you prefer.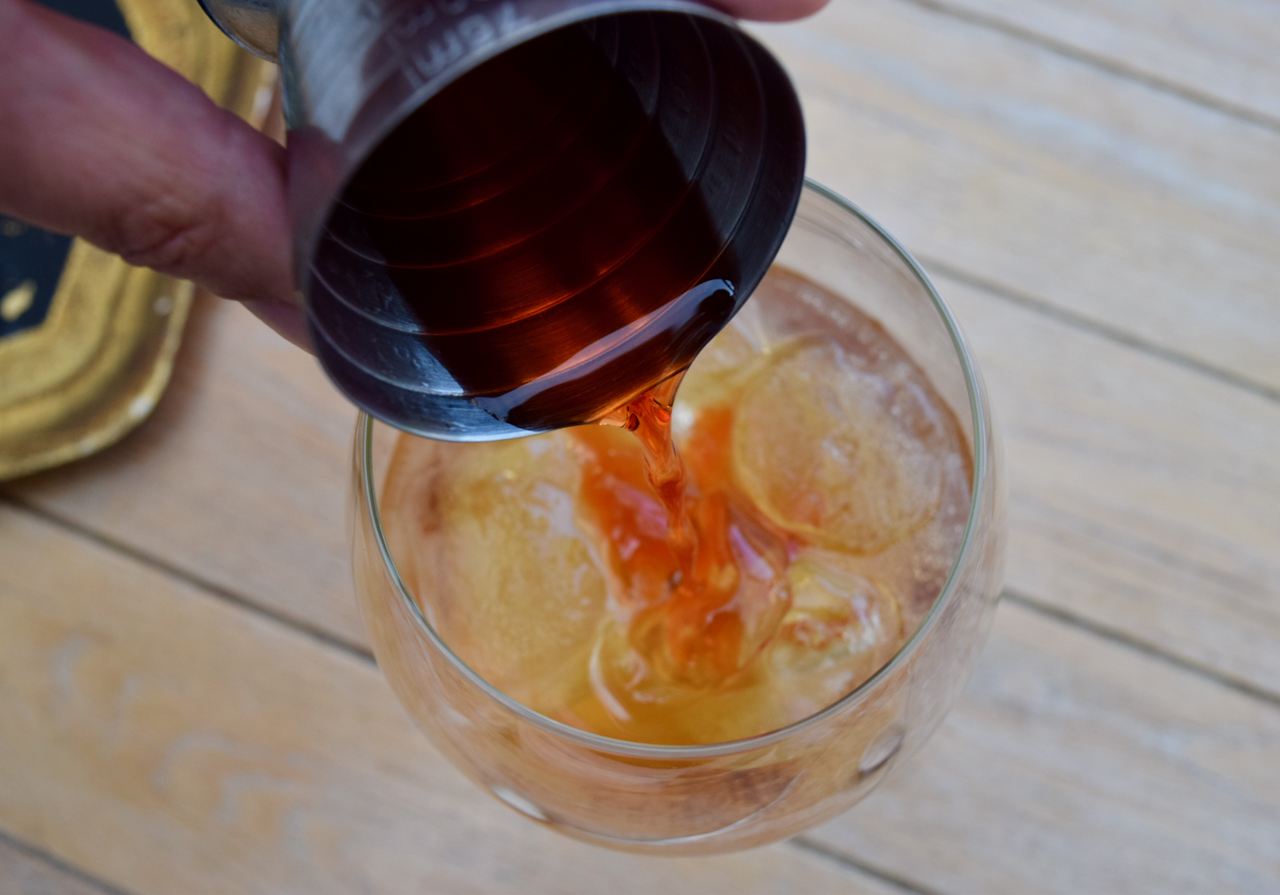 Give this a gentle stir, then top up with soda or fizzy water and pop in a lime wheel for luck.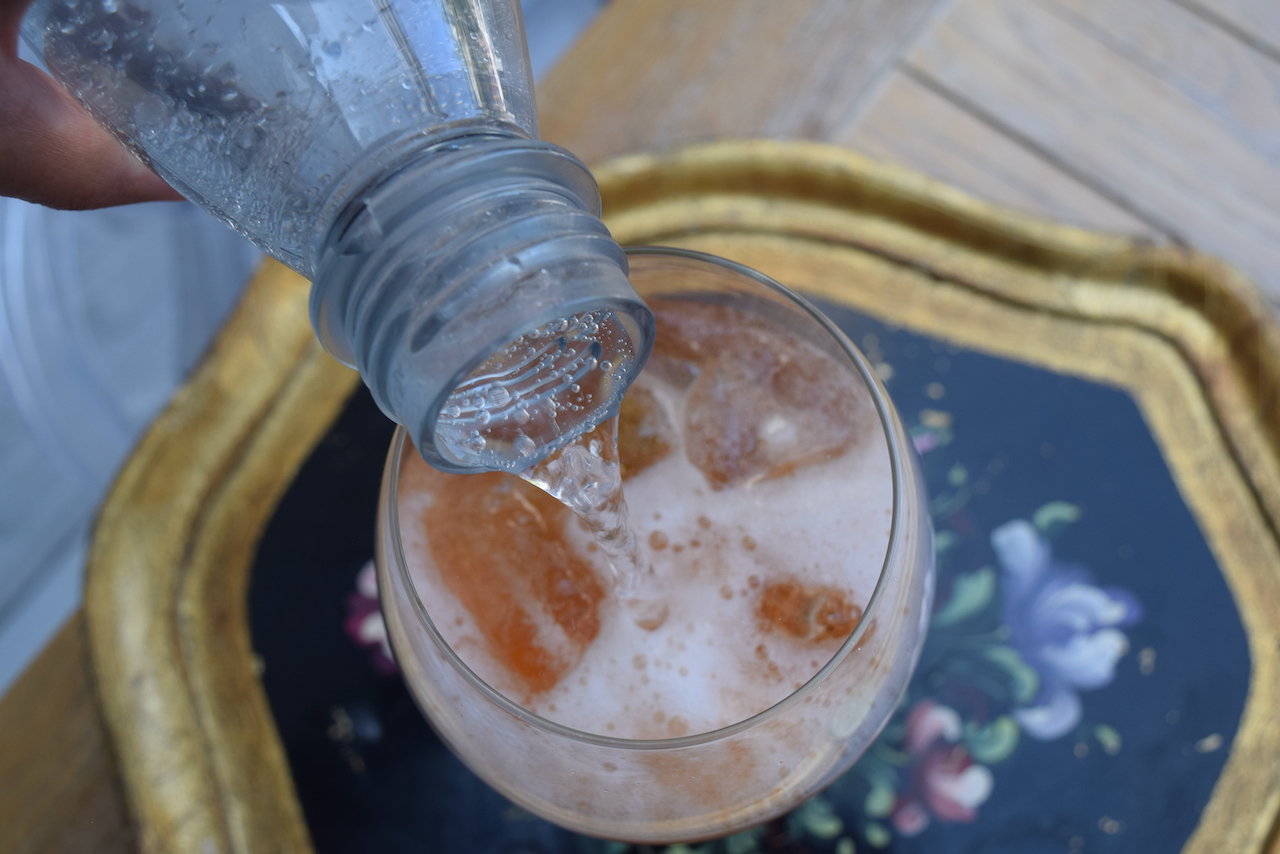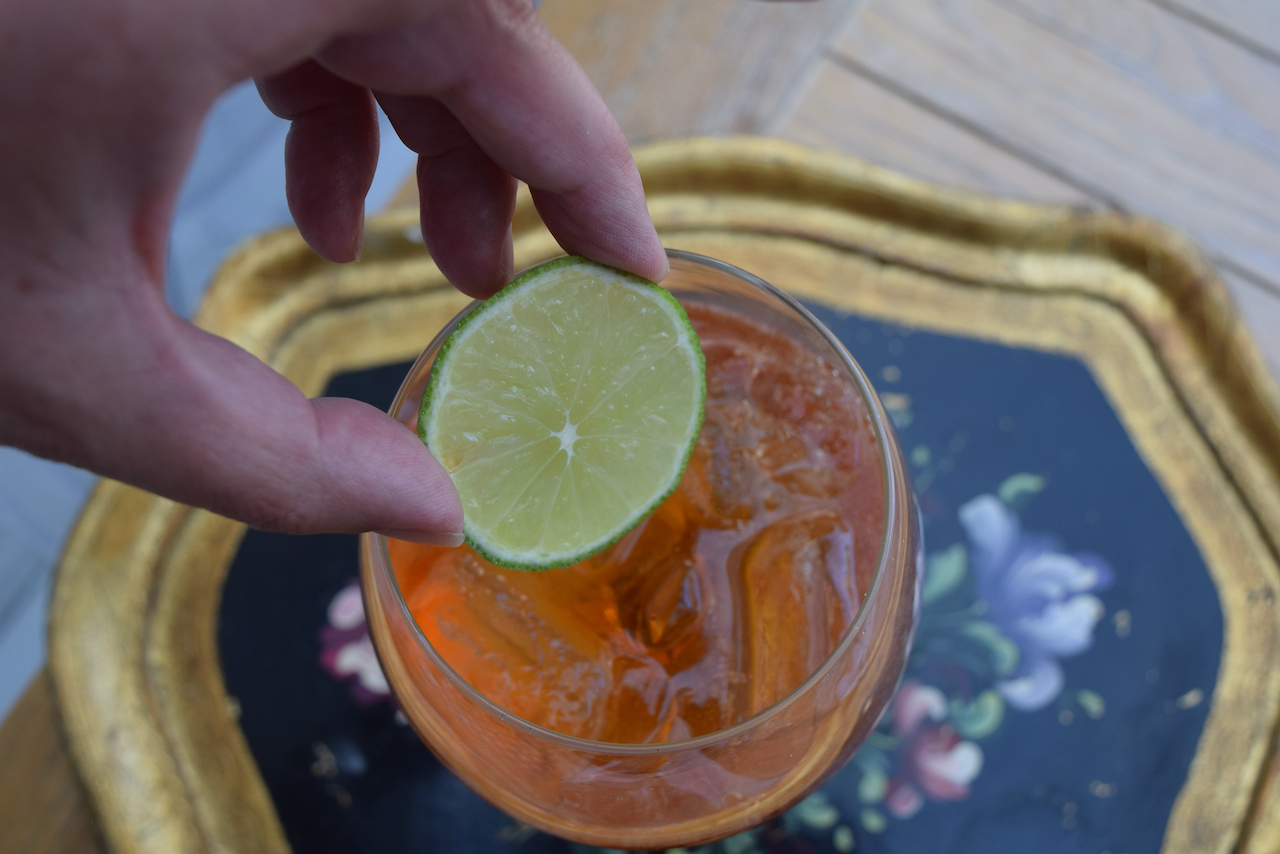 And that's it this lovely cocktail is now yours for the taking.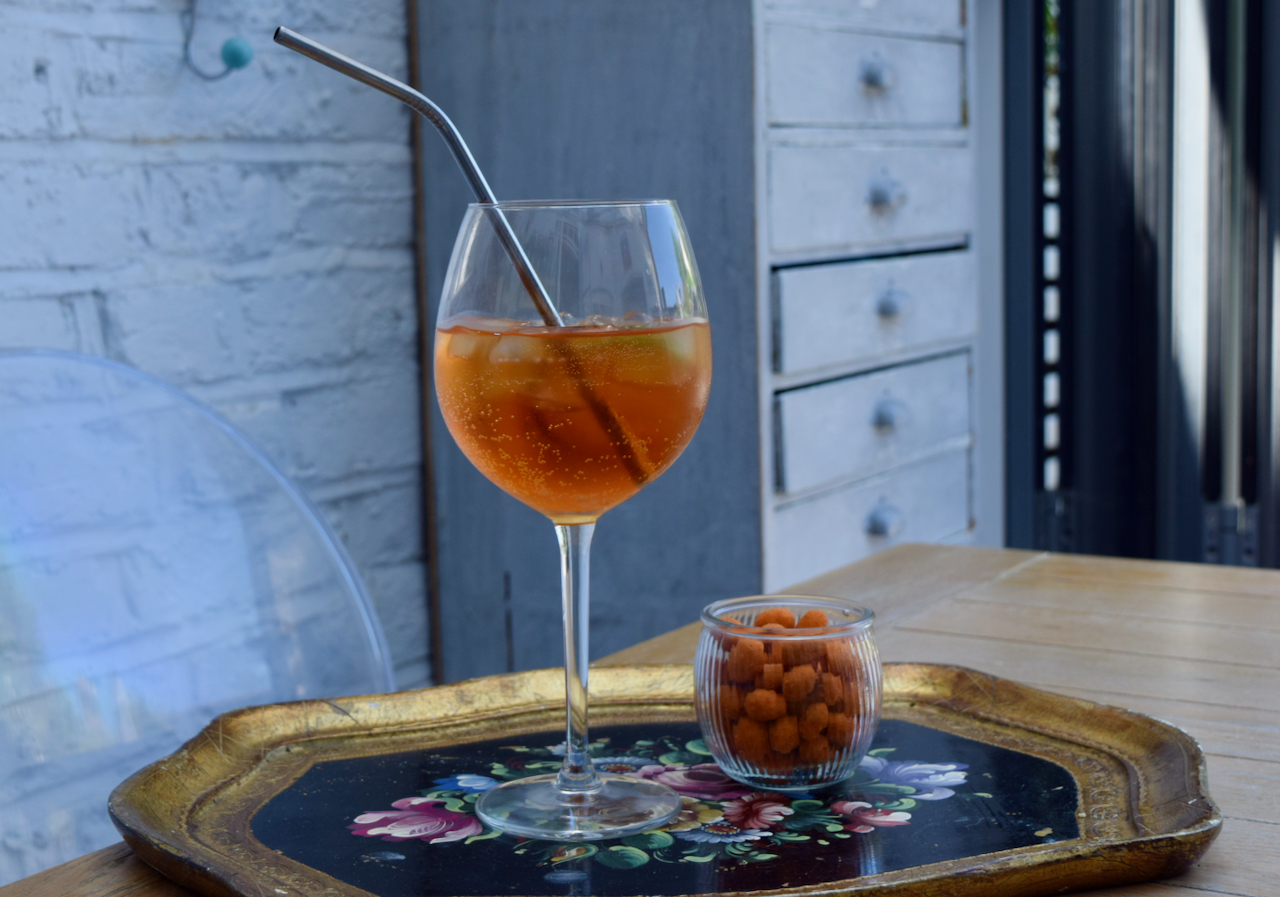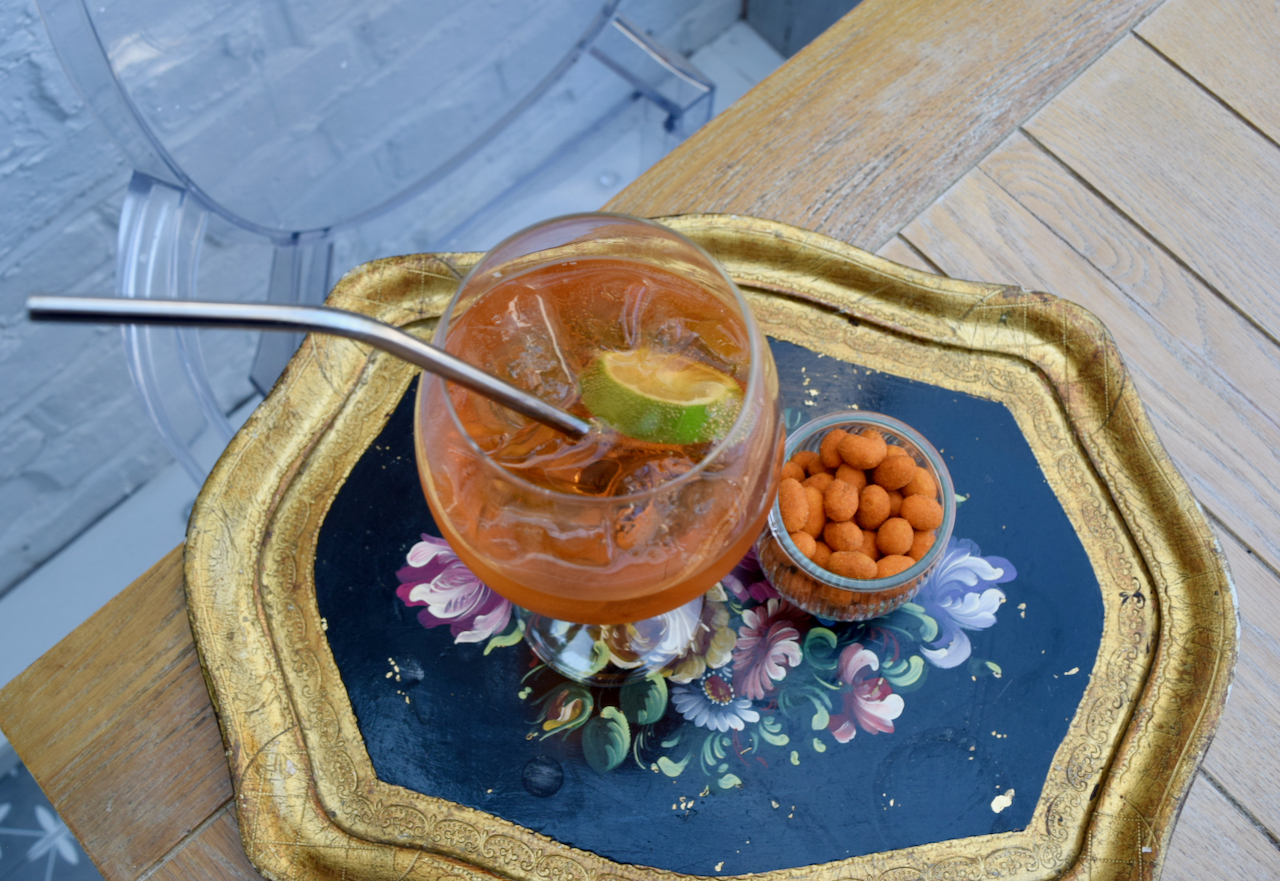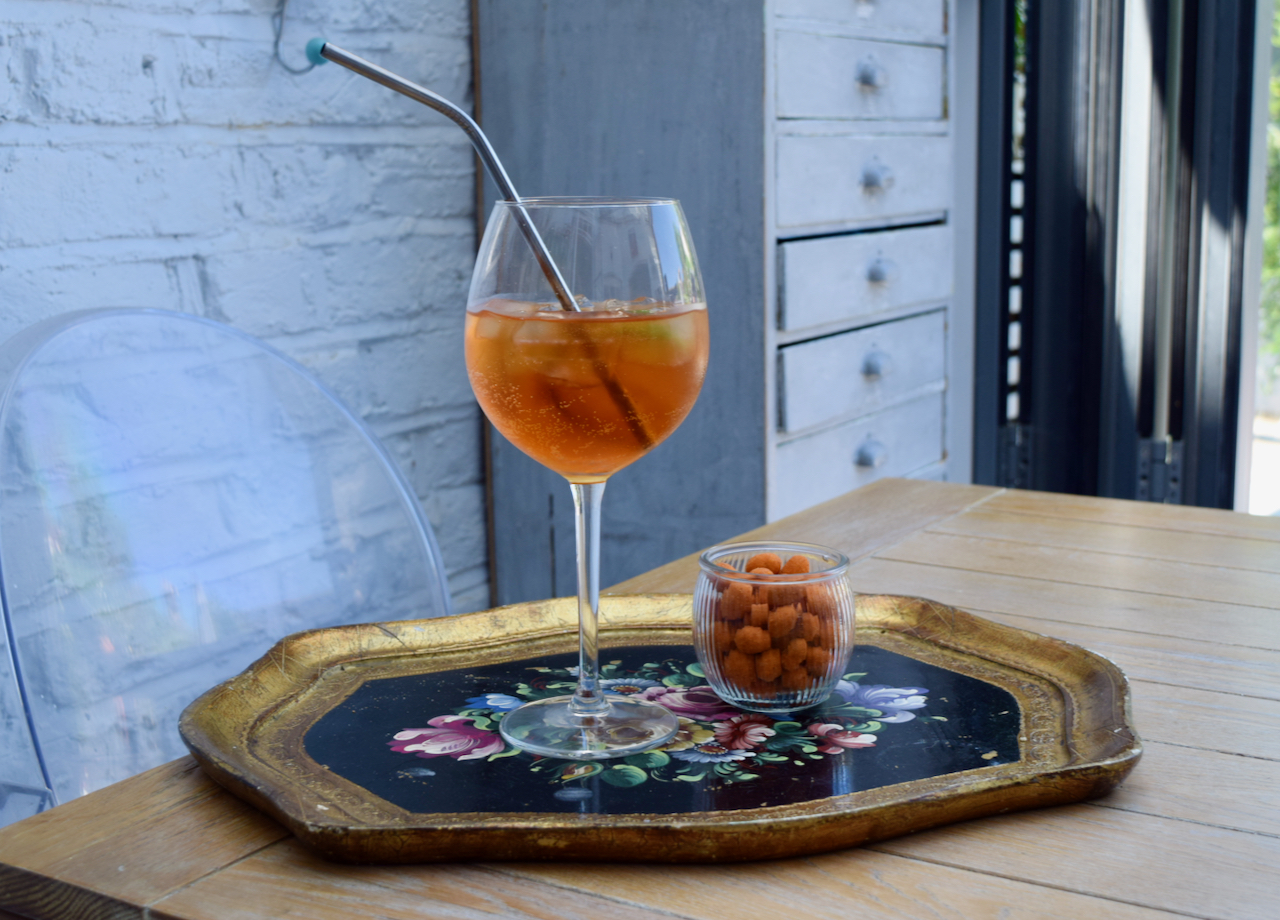 I hope you're all appreciating my colour coordinated nuts, it's not just thrown together you know.
Have a super, football and Sbagliato filled weekend.
Lucy x
Aperol Sbagliato recipe
Makes 1
You will just need a large wine glass for this
100ml Prosecco, or other sparkling wine
25ml red vermouth
15ml Aperol, or Campari if you'd rather
Soda or fizzy water to top up
A wheel of lime to garnish
Take a large wine glass and add a large handful of ice. Pour on the Prosecco then the red vermouth and Aperol. Give it a little stir then top up with as little or as much fizzy or soda water as you prefer. Garnish with a wheel of lime. Sip through a straw then make another.