Kamikaze Shot Recipe
We have had a quiet week at home this week. George has been away at a rowing camp so I've had time off cooking evening meals, washing and I haven't had to nag anyone to get on with their GCSE revision. It's been strange, good in some ways, lonely in others. As it turns out, nagging is quite motivational. Now it's Friday, it's time to celebrate George coming home and normal service resuming, so I'll be whipping up a couple of Kamikaze Shots to mark the occasion.
Shots for me usually involve a couple of ill timed Sambucas on top of far too many gin and tonics. I love a Sambuca, don't get me wrong, but they always seem to make me feel ten times worse the morning after. This Kamikaze shot, however, is quite light and fresh, Springlike if you please. This vodka and orange liqueur based drink is punchy yes, but it's also super drinkable too. The fresh lime juice adds zing and lightens the whole business up.
The name Kamikaze makes this shot sound quite savage, but think again. This is delicious and a great way to start a Friday night. Or to finish a restful week and prepare for a lively weekend.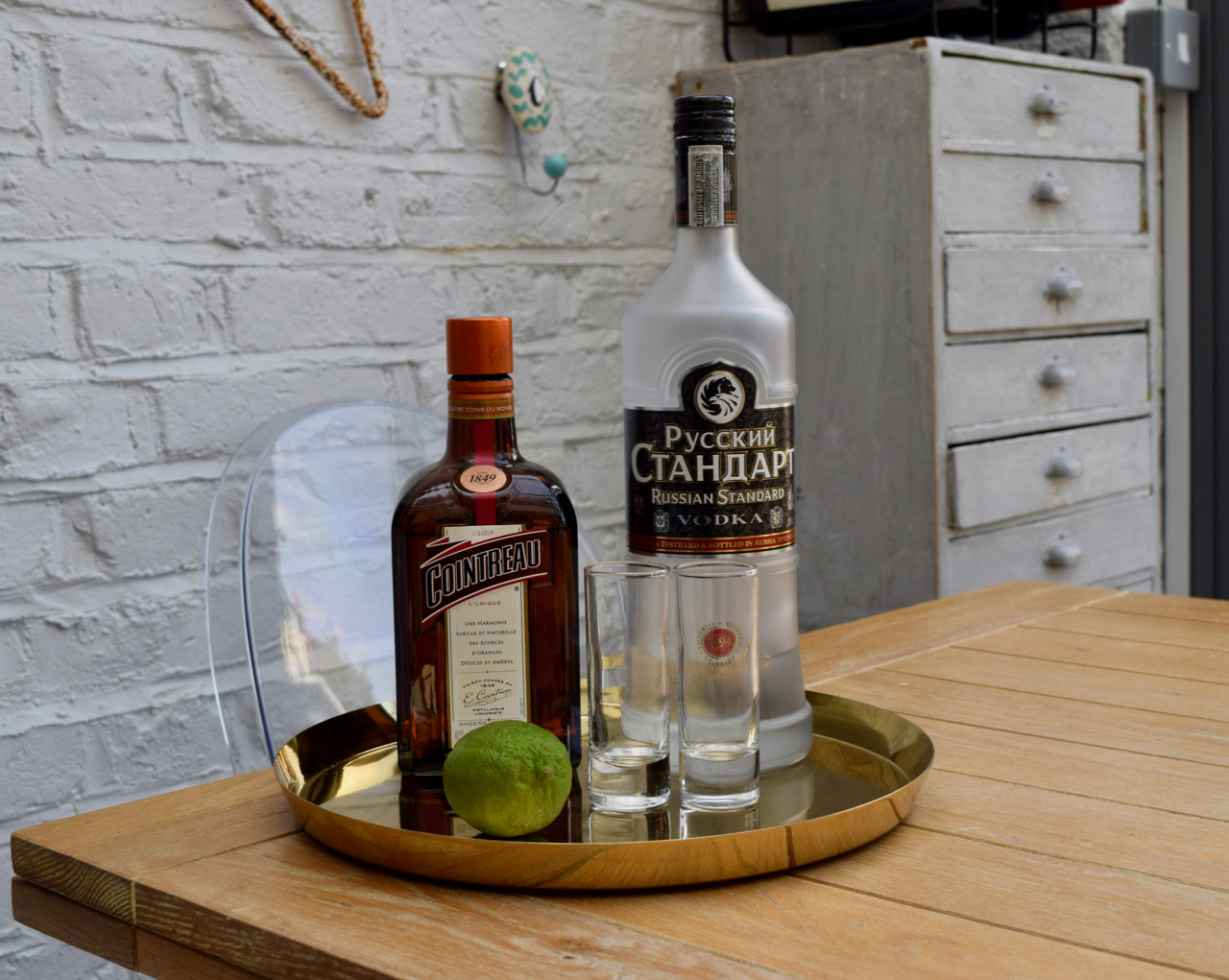 Three small ingredients make up this wonderfully fresh tasting shot. I love a citrus based drink and this lively little shot fits the bill perfectly. And it makes two, one for you and another for you too. Or share, if that's your thing.
Oh come on, you know how this starts, it's a well trodden path. Add a good handful of ice to your cocktail shaker.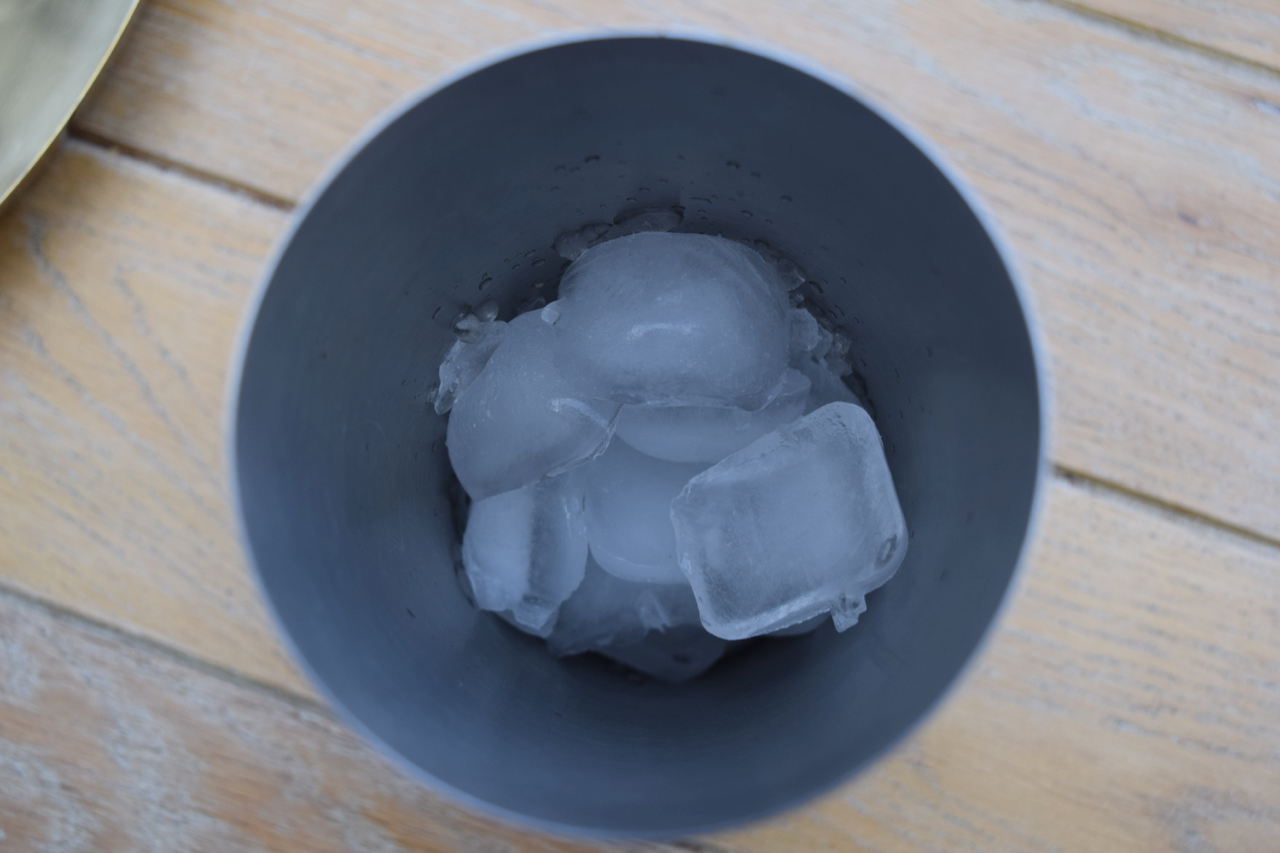 Measure in the vodka followed by the orange liqueur of your choice, I went for Cointreau.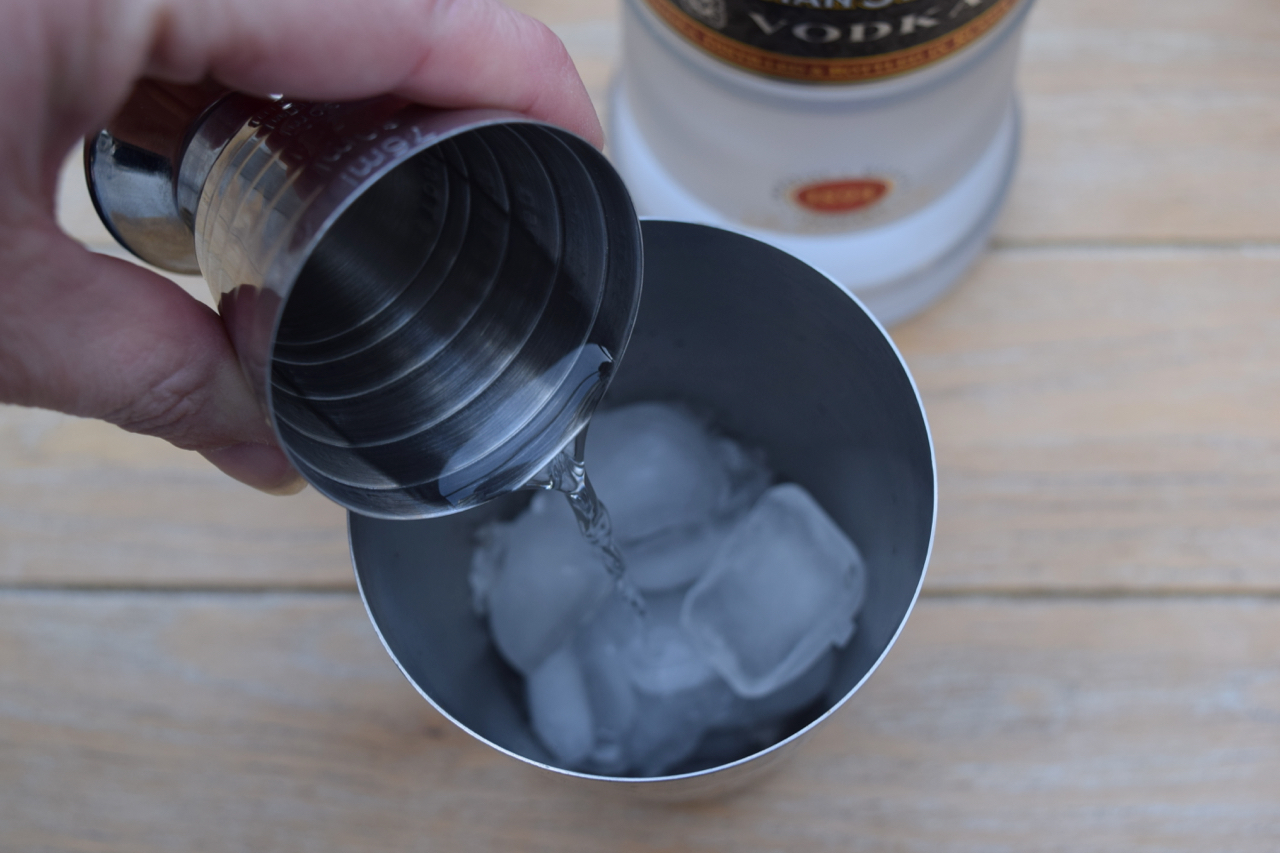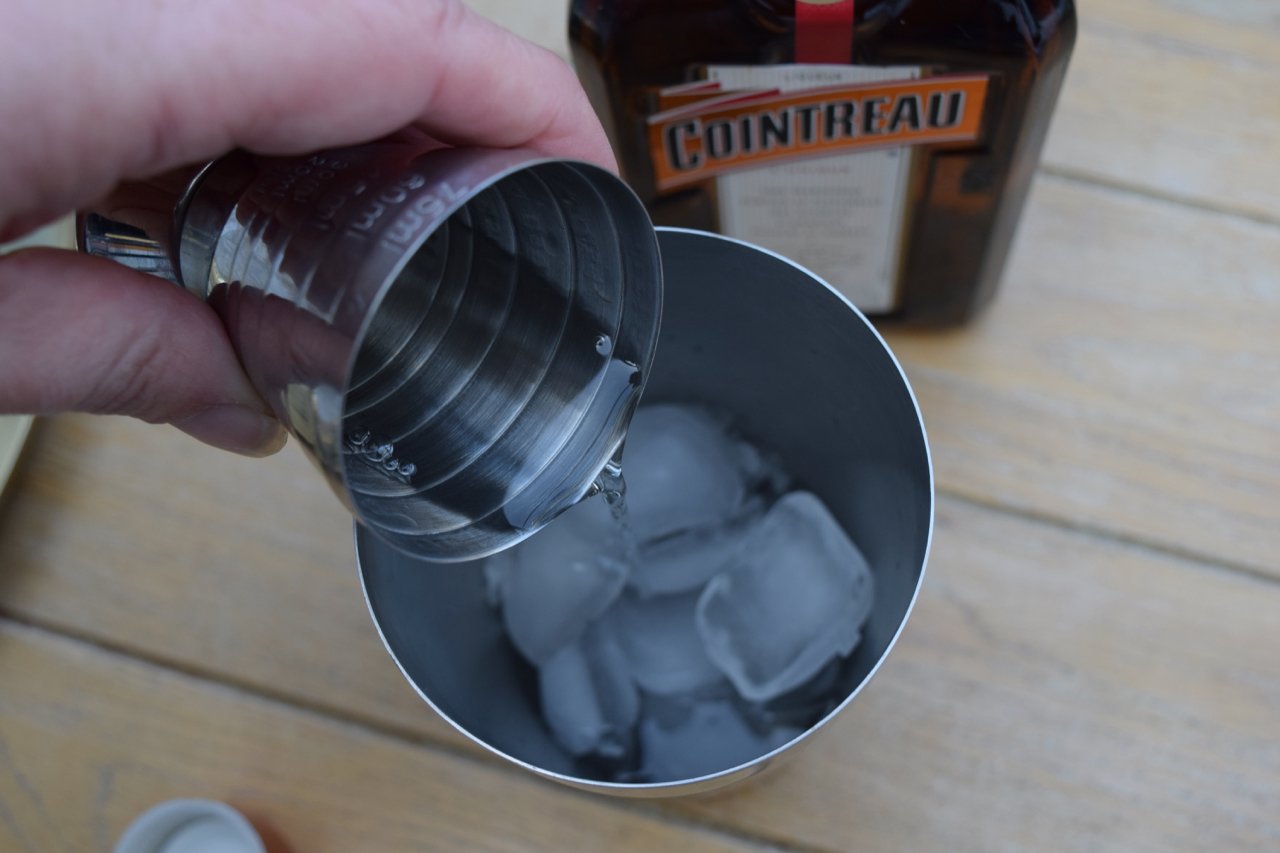 Then there's just the fresh lime juice to add. And a good old shake of your shaker.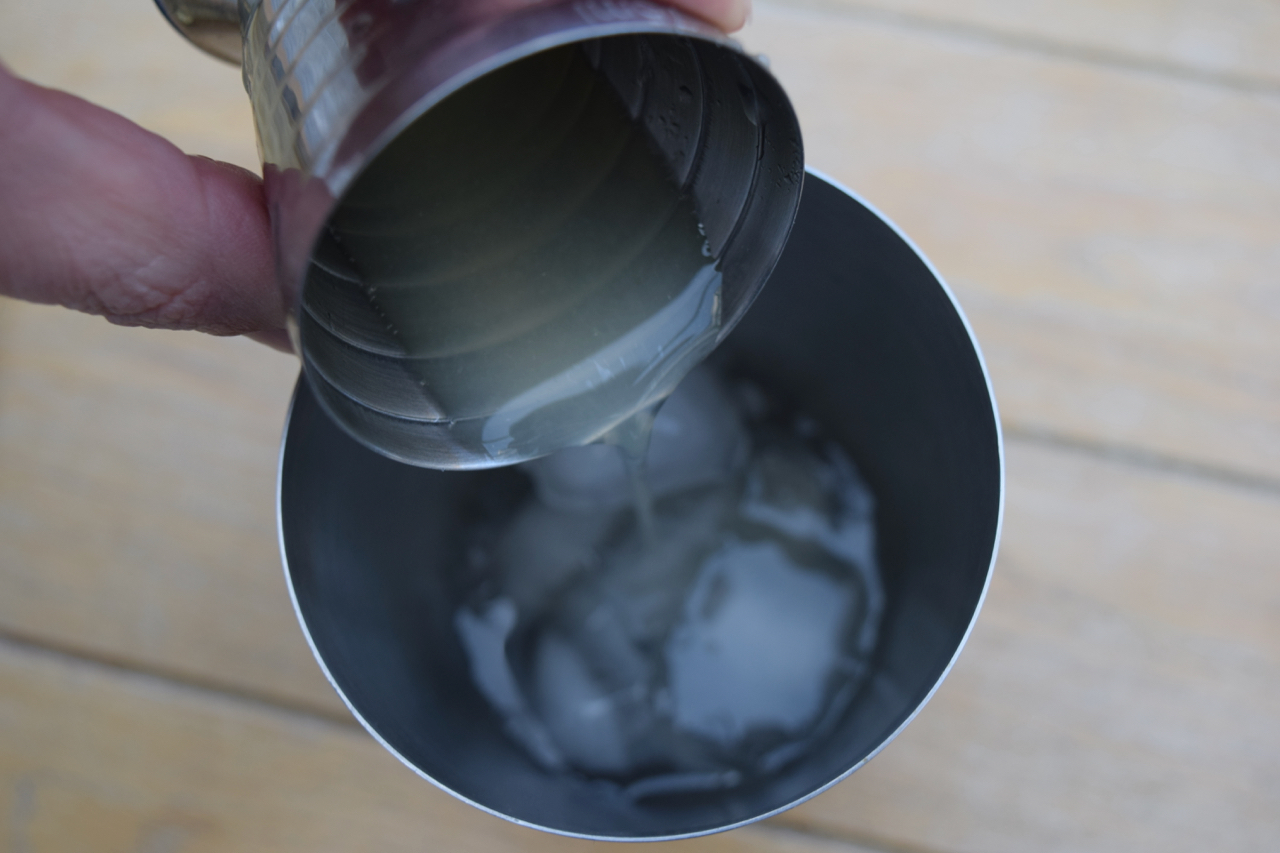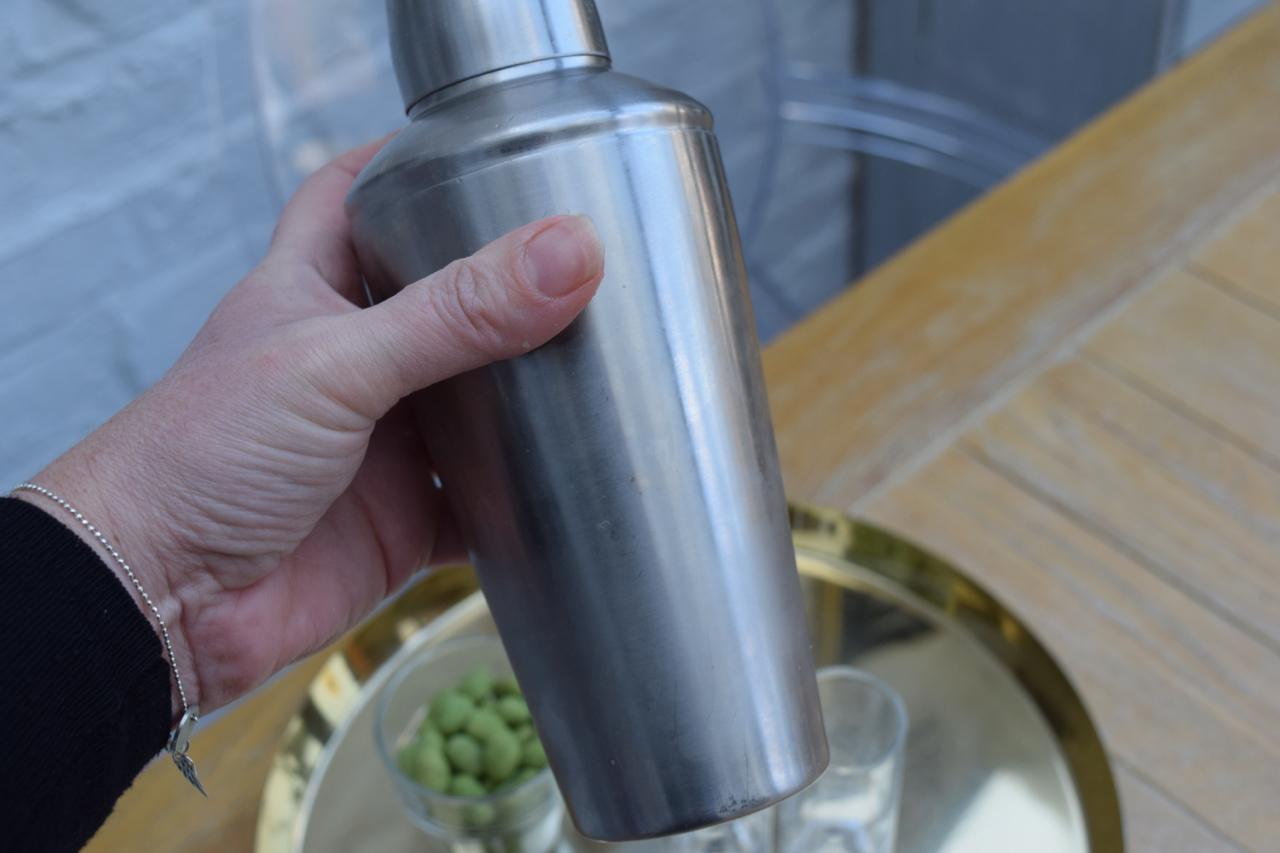 Pour this tart cocktail into two shot glasses, no need for a garnish, this is a stand alone drink and doesn't need any frippery.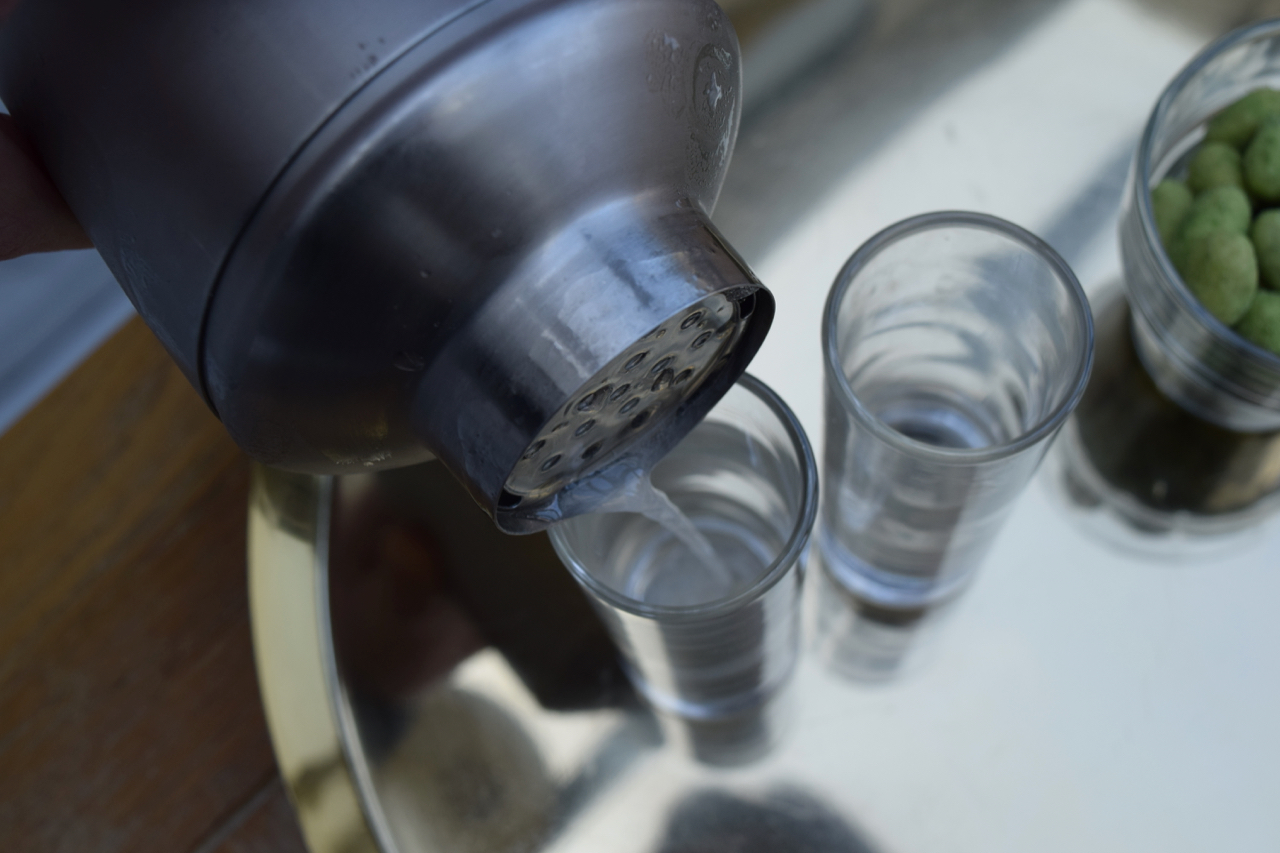 Sip and start your weekend with the lift you need.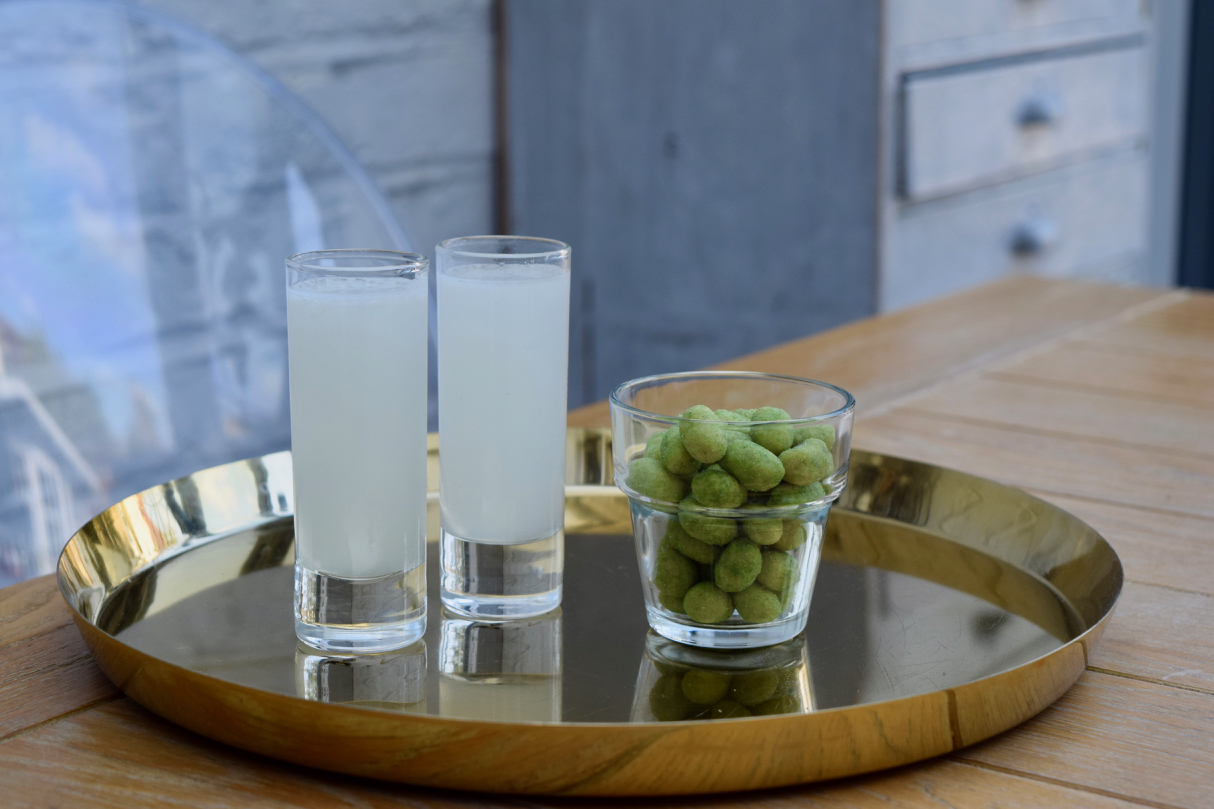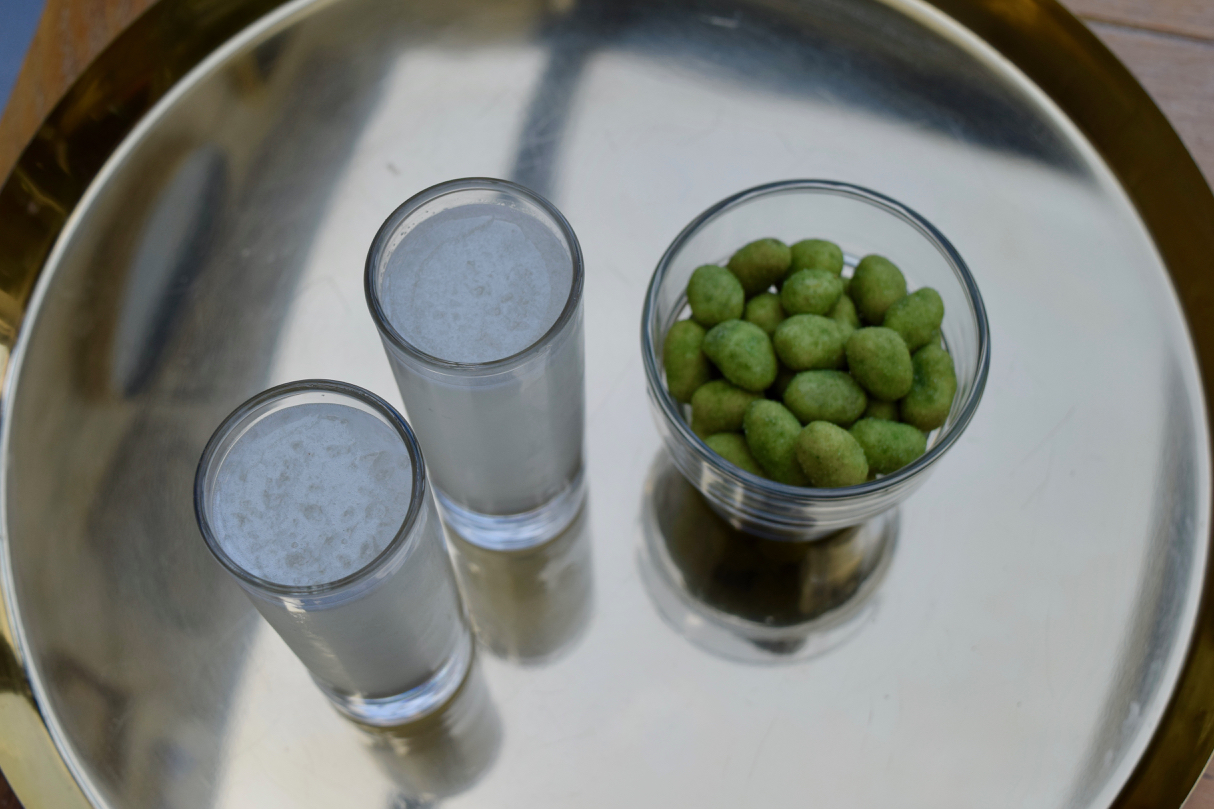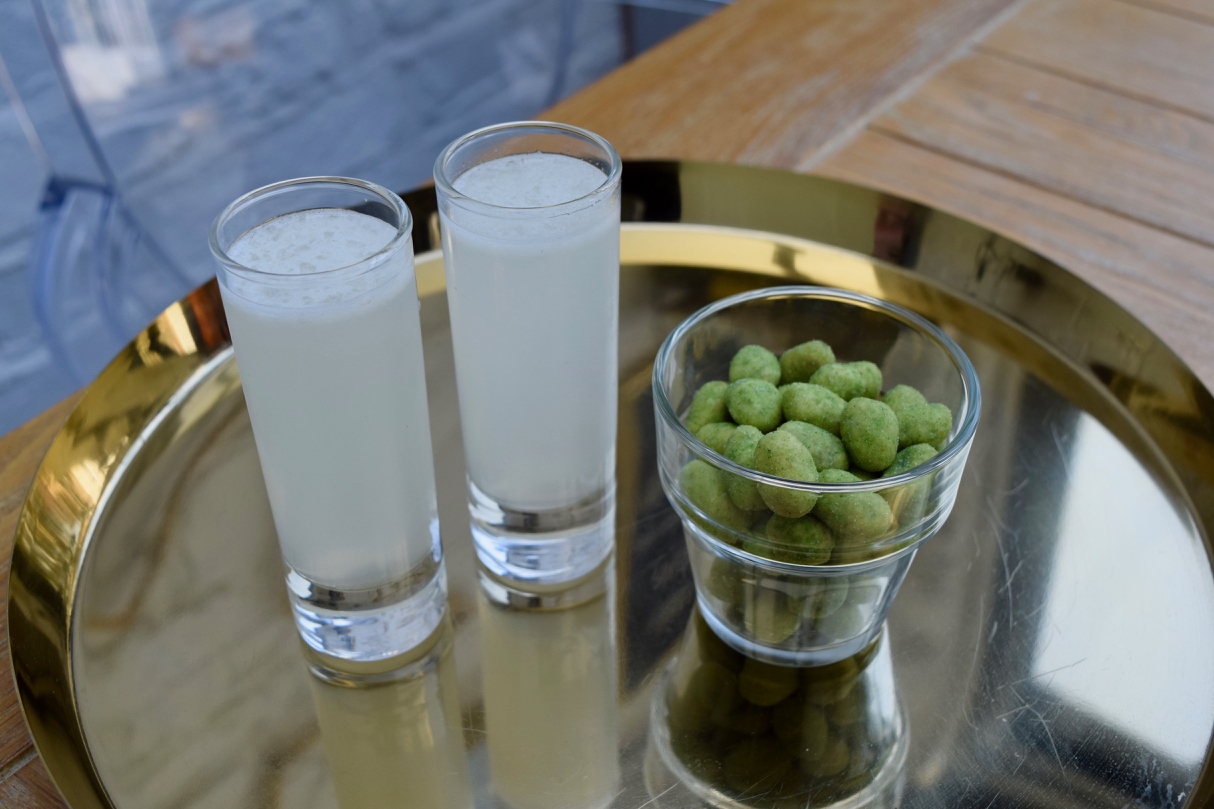 I am celebrating the return of normality at home and the start of the weekend in one hit. Or two hits, actually, but who's counting, it's Friday after all.
Have a super weekend.
Lucy x
Kamikaze Shot Recipe
Makes 2
You will need a cocktail shaker and two shot glasses
Ice
50ml vodka
25ml orange liqueur
25ml fresh lime juice
Take your cocktail shaker and add a good handful of ice. Pour in the vodka, orange liqueur and fresh lime juice. Shake until the shaker is chilled to the touch.
Pour into two shot glasses. Sip and savour, this is too good for chugging.