Breakfast Martini Recipe
The only occasions it truly seems acceptable to drink in the morning are as follows: a) when you're on an all inclusive holiday, it's free so it seems rude not to drink for most of the day b) at Christmas, when a Baileys is part of the big day breakfast menu and c) with a Breakfast Martini. I'm not saying you should have this with your granola every morning, but if you're hosting a brunch do of some nature, then a Breakfast Martini may just be the way forward.
I have had a super busy, reasonably stressful and frankly rather tedious week. Both boys are sitting exams and are in foul spirits, work is really busy and yes, I have a bloody cold, so I am miserable. A Breakfast Martini would, however, cheer me right up, which is bizarre as it features one of my least favourite ingredients, marmalade. Marmalade has never been on my list of top things to put on toast, but believe me when I tell you, it works brilliantly in a cocktail. Mixed with a fragrant mix of gin, orange liqueur and a tart splash of lemon juice, the marmalade just adds a hit of citrus sweetness and just a tot of bitterness. My brilliant Cocktail Bible was the source of inspiration for this early morning drink.
I would never condone daytime drinking *probably a lie* but this Breakfast Martini does make it seem not quite such a scandal if you do have a little sip or two, pre lunch.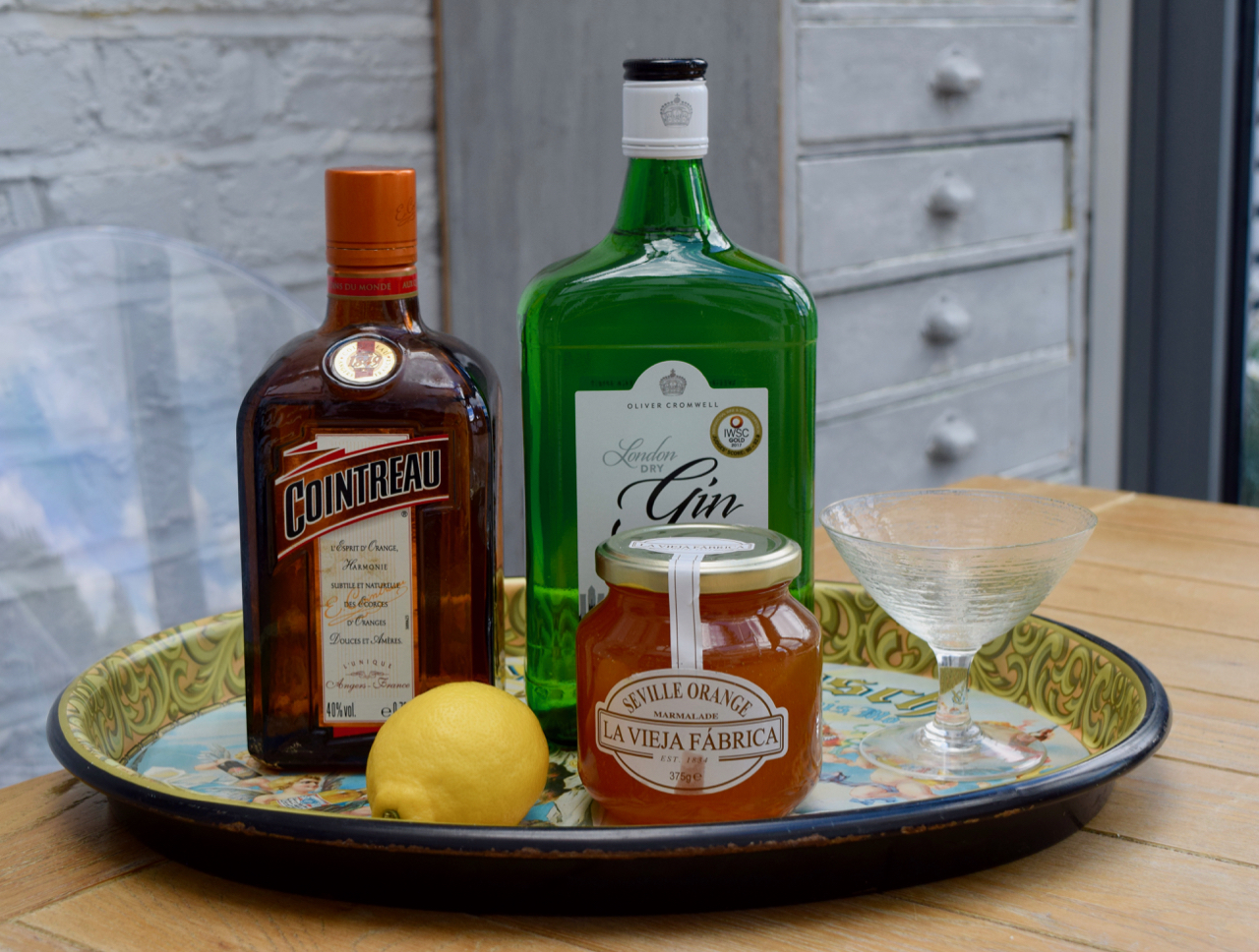 Beautiful ingredients for this drink, even though the marmalade will never make it onto a slice of toast in this house, it makes a bloody lovely cocktail ingredient.
Make a start with your cocktail shaker. But don't add the ice yet, add the gin and orange liqueur of your choice first.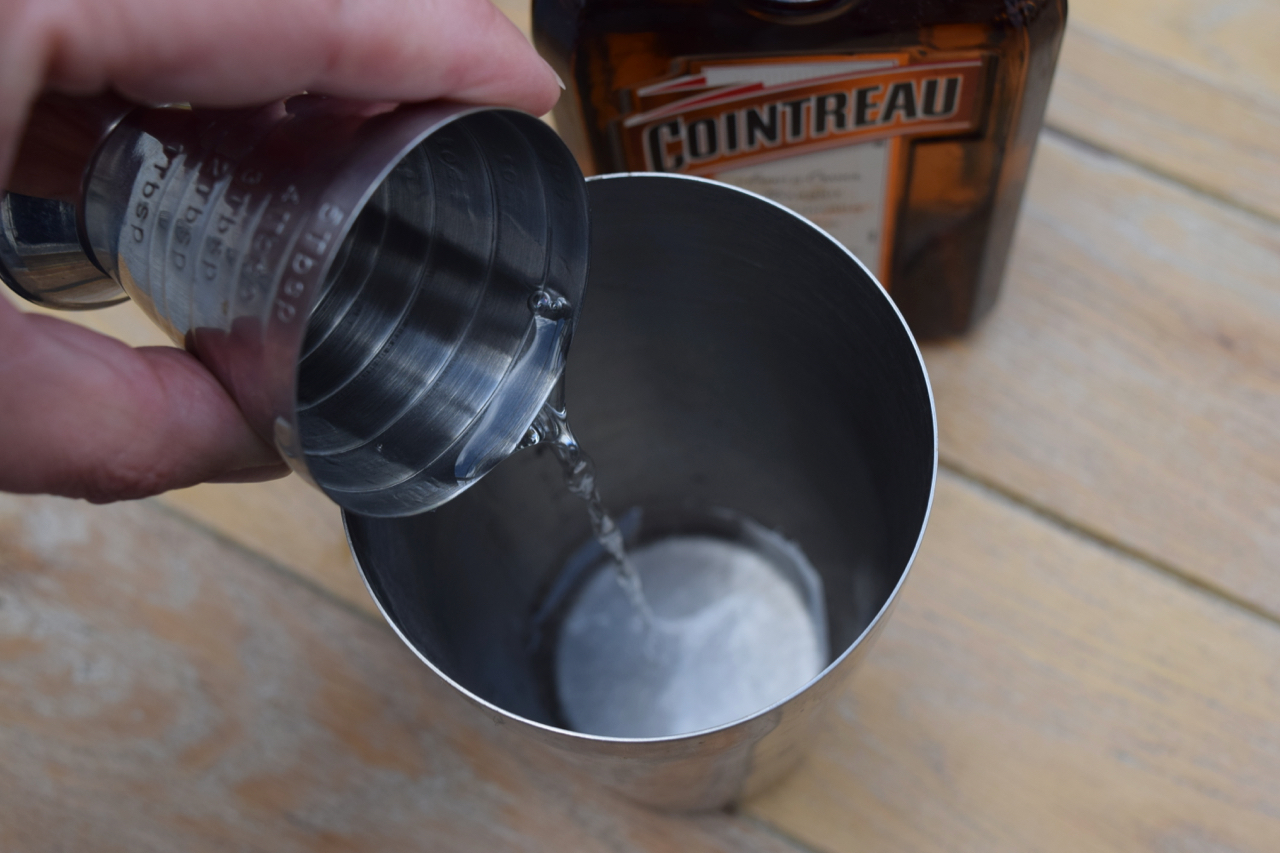 Next, measure in the lemon juice then add the good teaspoon of marmalade.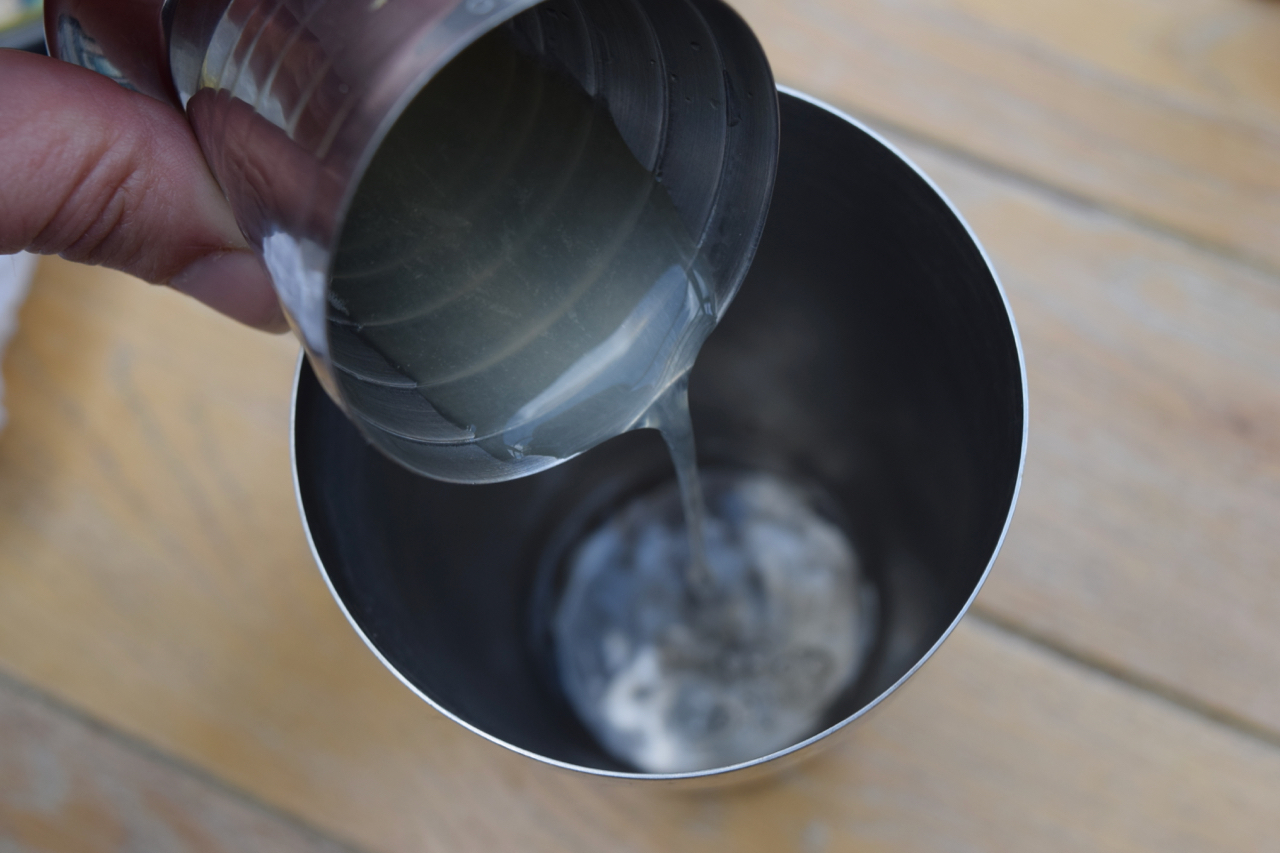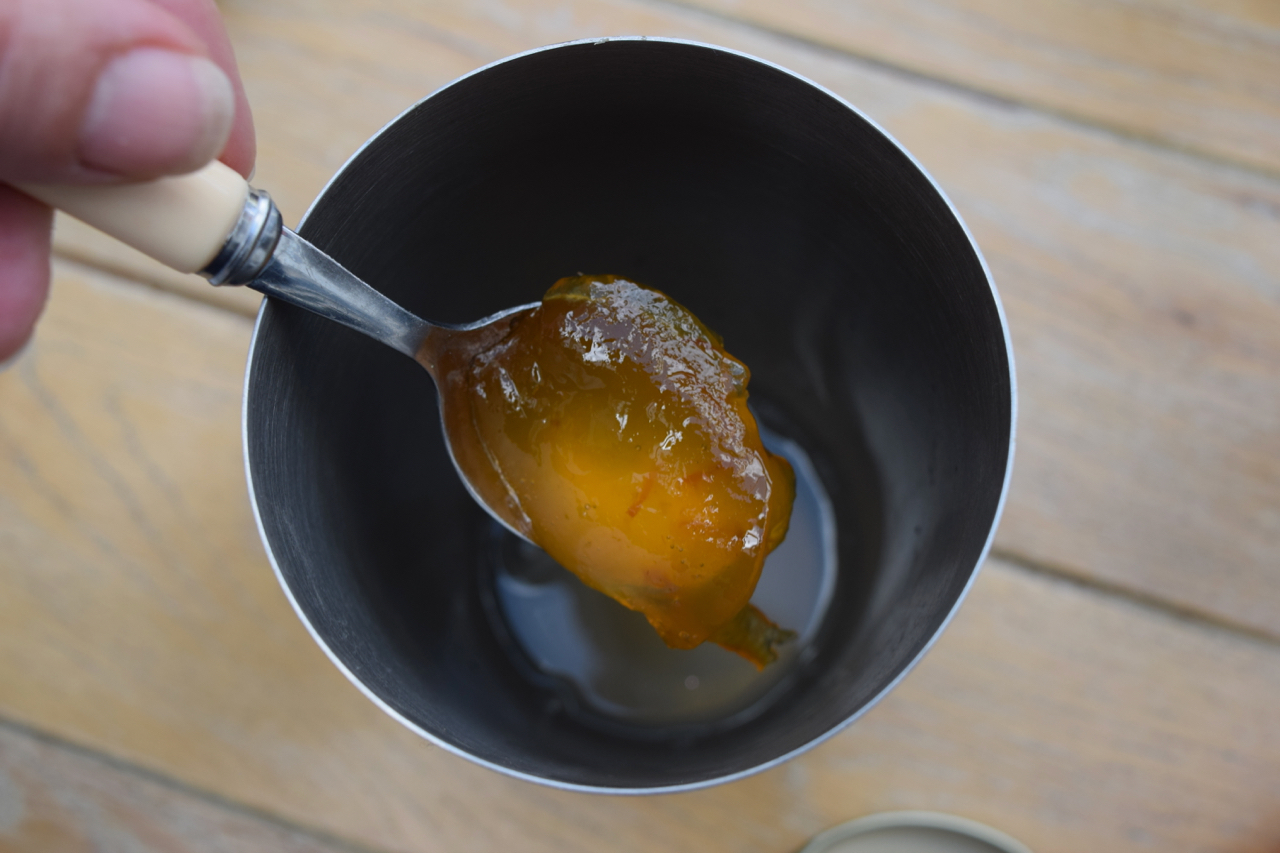 Now, give this a stir with a spoon to break the marmalade up a bit, then add a good scoop of ice.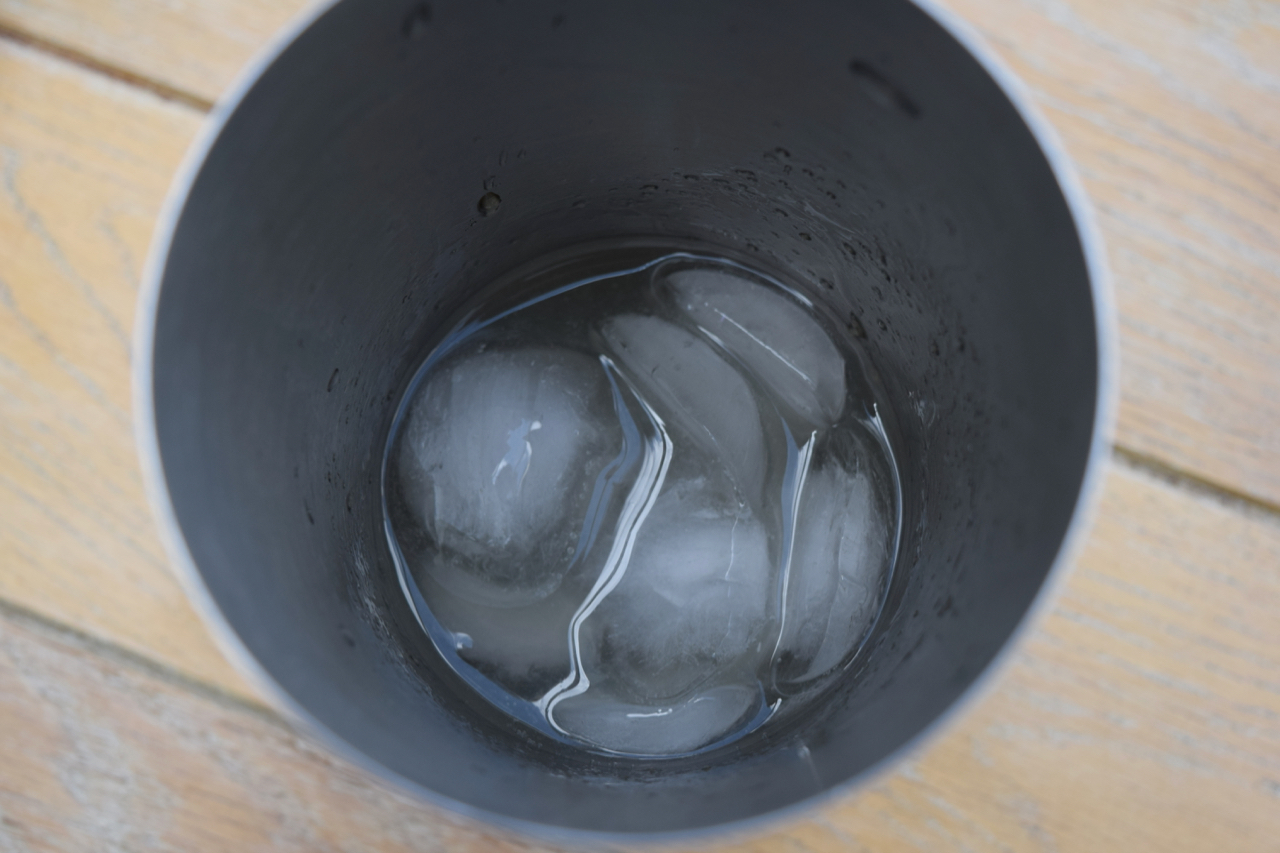 Shake until super chilled then pour into your Martini style glass.
Now the garnishes are up to you. Add an orange twist if you have an orange, or go for lemon if you have one. I found the tiny toast garnish essential and it made a lovely side serving with the martini.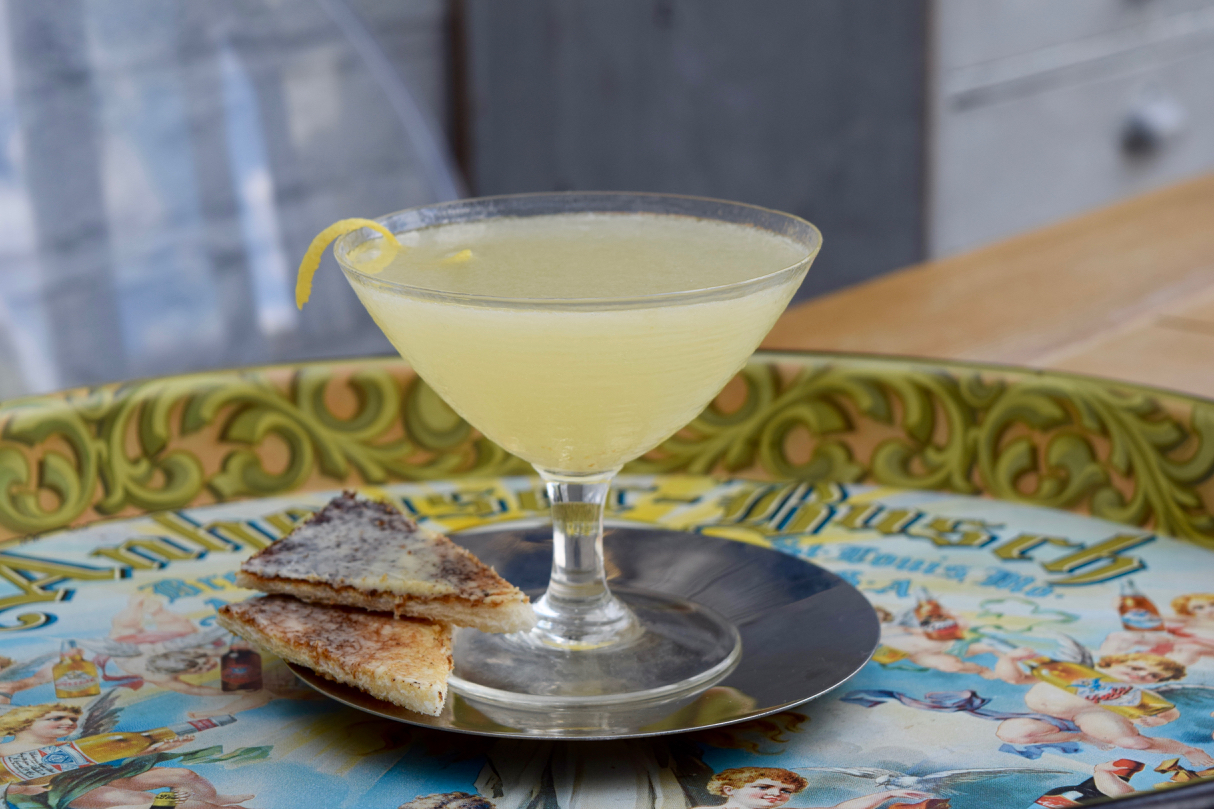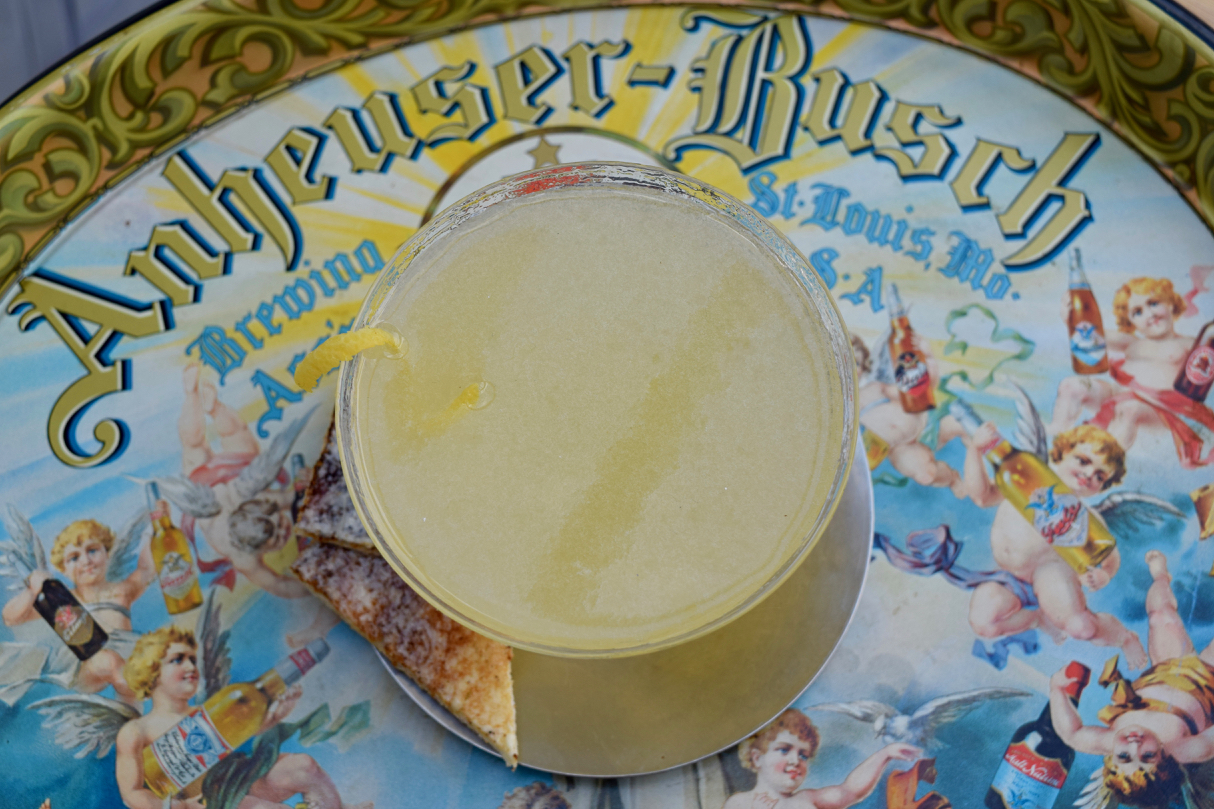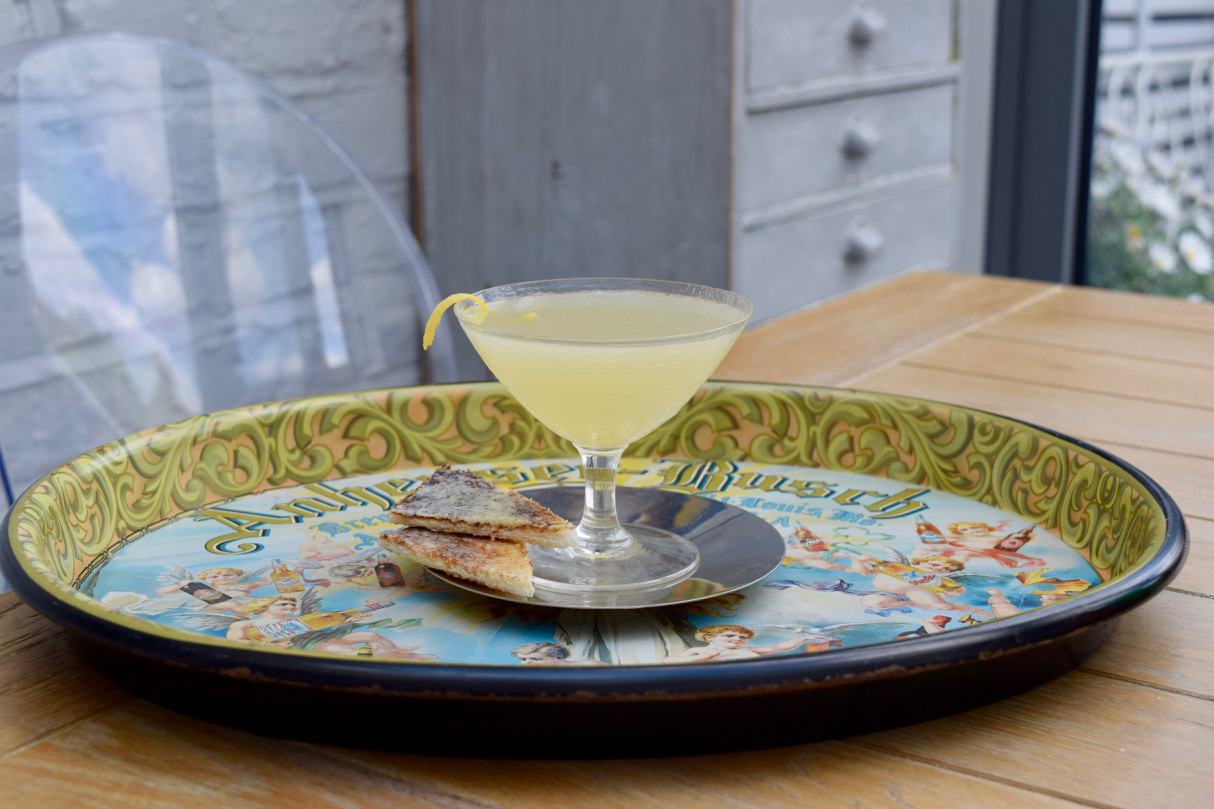 There's another bank holiday in May to come, so that might be the perfect opportunity to give the Breakfast Martini a run out. If you can't wait that long, get amongst it this weekend, I, for one, will not be judging.
Have a restful weekend.
Lucy x
Breakfast Martini Recipe
Makes 1
You will need a cocktail shaker and a martini style glass
40ml Gin
15ml Cointreau or orange liqueur
20ml lemon juice
1 teaspoon marmalade
Ice
Orange or lemon twist to garnish and toast slices, if you like
Take your cocktail shaker and measure in the gin, Cointreau and lemon juice. Spoon in the marmalade and stir to mix.
Add a handful of ice then shake until chilled.
Strain into your martini style glass and garnish with a lemon or orange twist. Serve chilled with buttered toast on the side. What a lovely start to the day.