Autumn Apple and Gin Cocktail Recipe
Today I had strappy sandals on and for the first time in ages, my feet were cold. Autumn is on its way. I am slightly relieved if I am honest, as I have a new jumper I'd like to wear. So to herald the start of chillier evenings, todays Friday Cocktail is an Autumn Apple Cocktail.
We went to a wonderful wedding a couple of weeks ago (congrats and thanks again to Owen and Shirine) where our hosts served a fantastic selection of cocktails at the reception. My choice from the extensive list was this delicious gin, apple and elderflower concoction. And it didn't disappoint. The combination of flavours is fresh and works so well, it's a crisp light drink.
I hope you like it and give it a try this Cocktail Friday.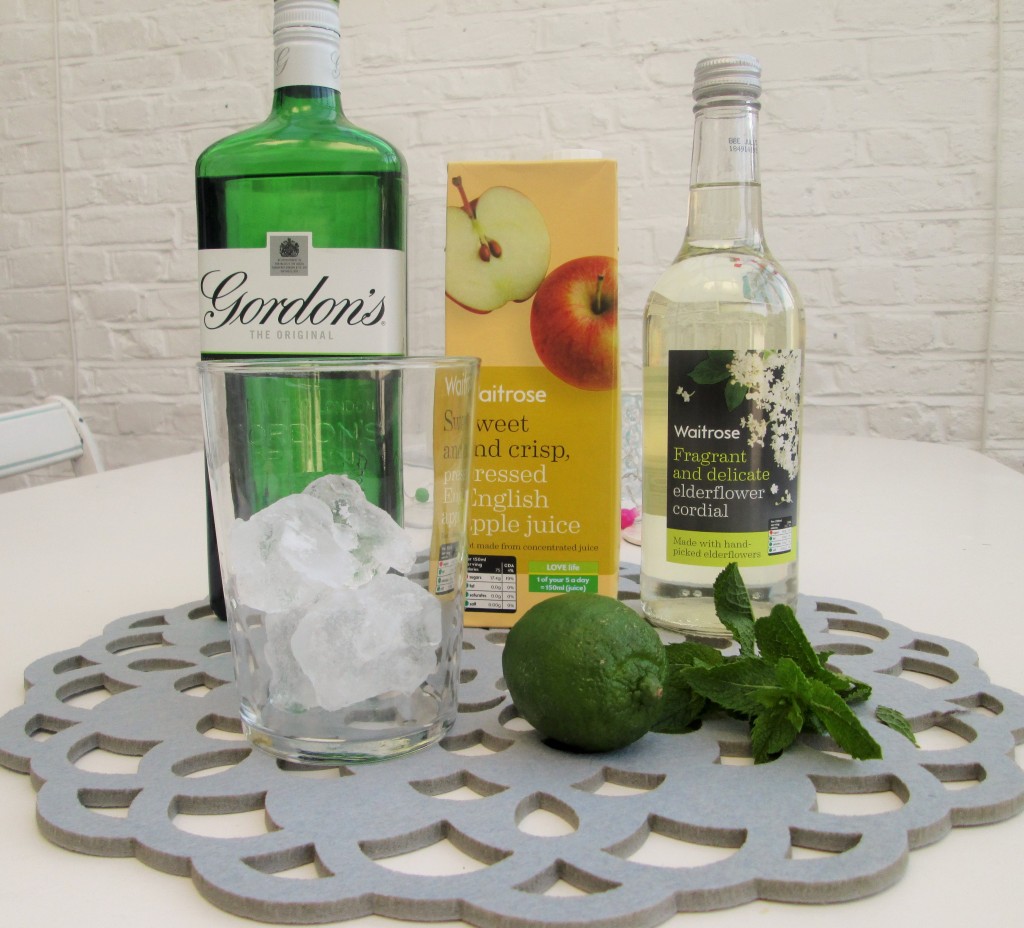 Gin is my most favourite spirit. My father is a gin and tonic man, and always has been, so it was the first drink my sister and I enjoyed in our youth *for enjoyed read snaffled from the drinks cabinet*
Start by adding some ice to the a cocktail shaker with the torn fresh mint leaves.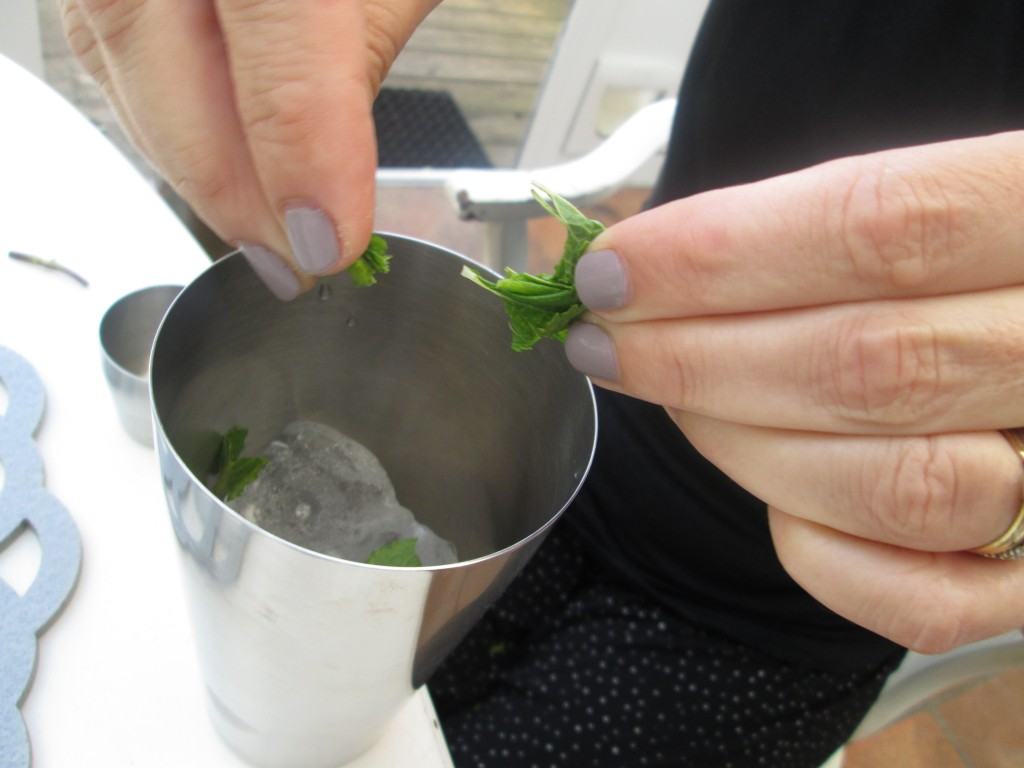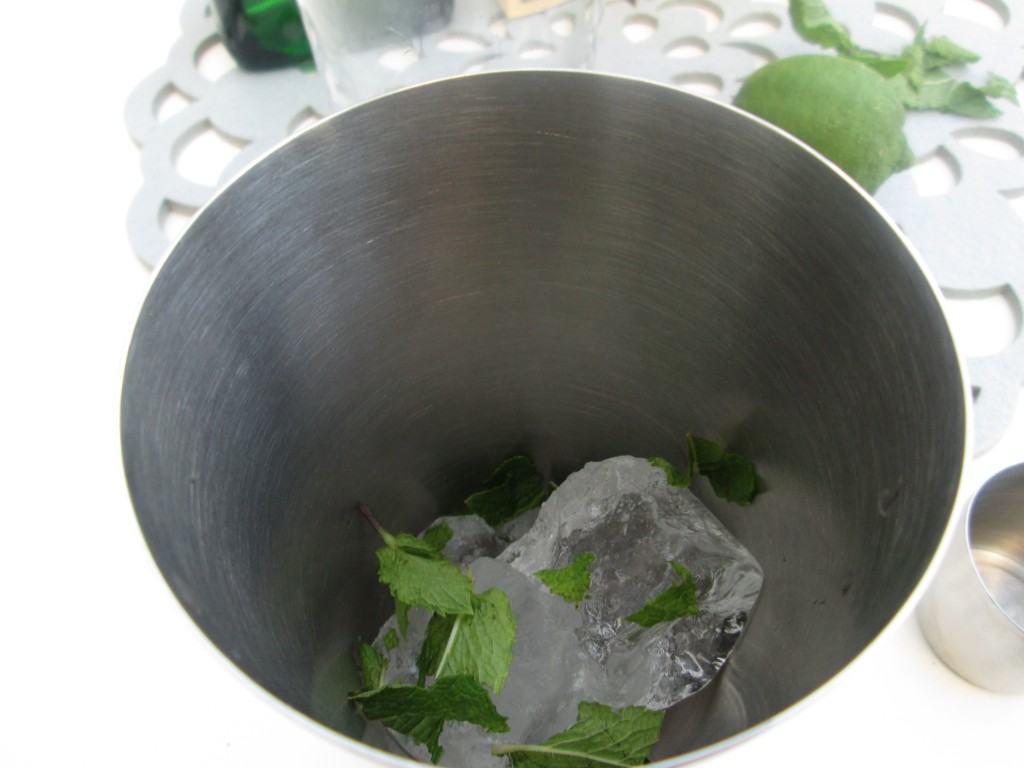 Measure out the gin and cloudy apple juice and add to the shaker.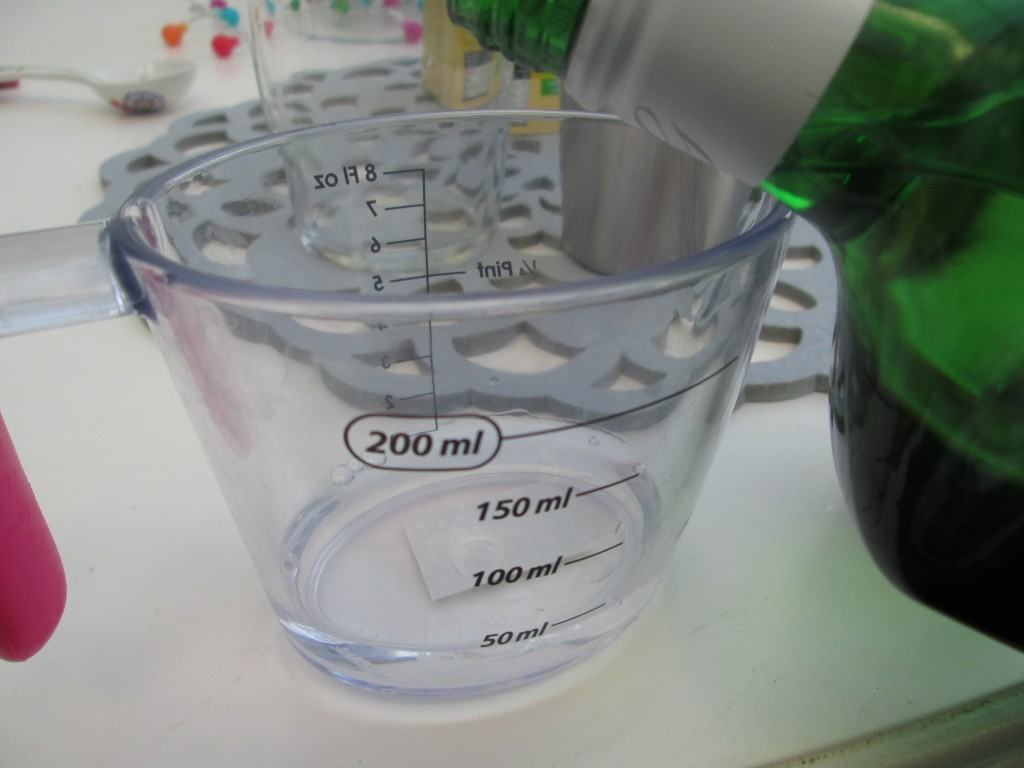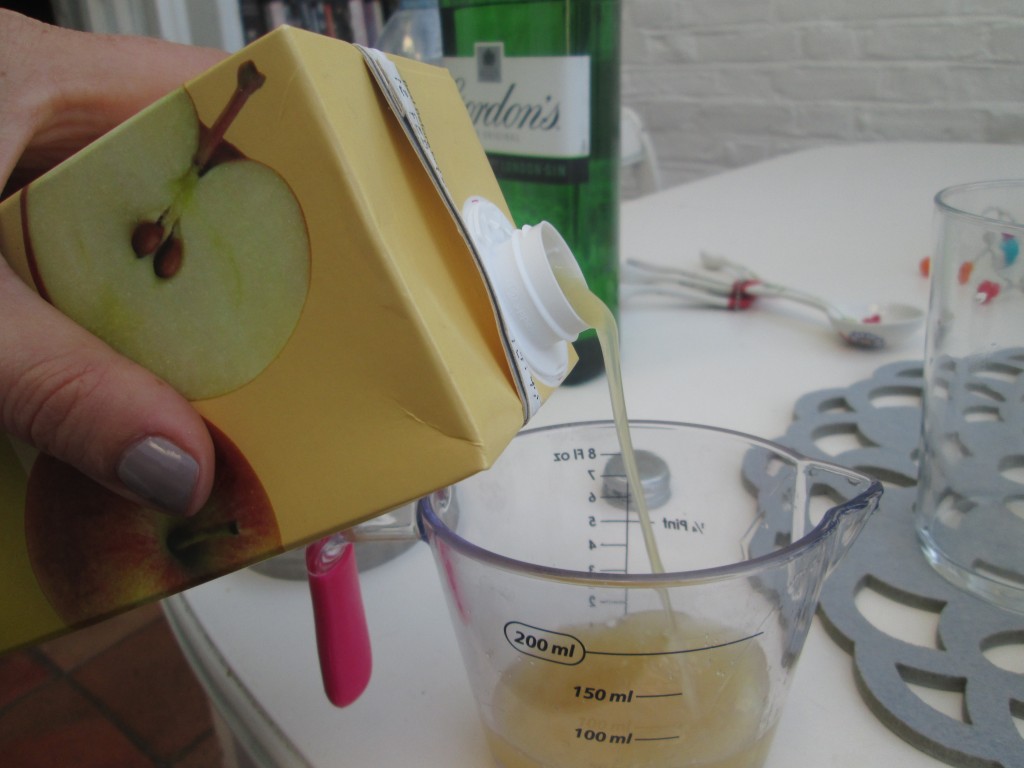 Squeeze in some tart fresh lime juice and floral elderflower cordial then give it all a vigorous shake.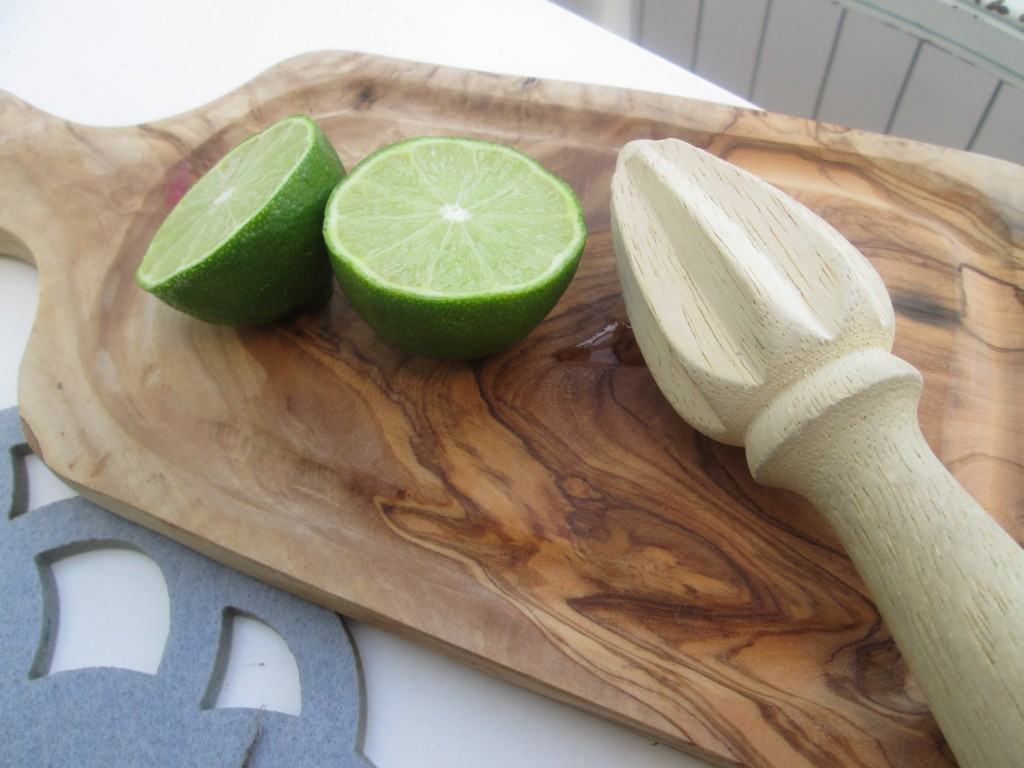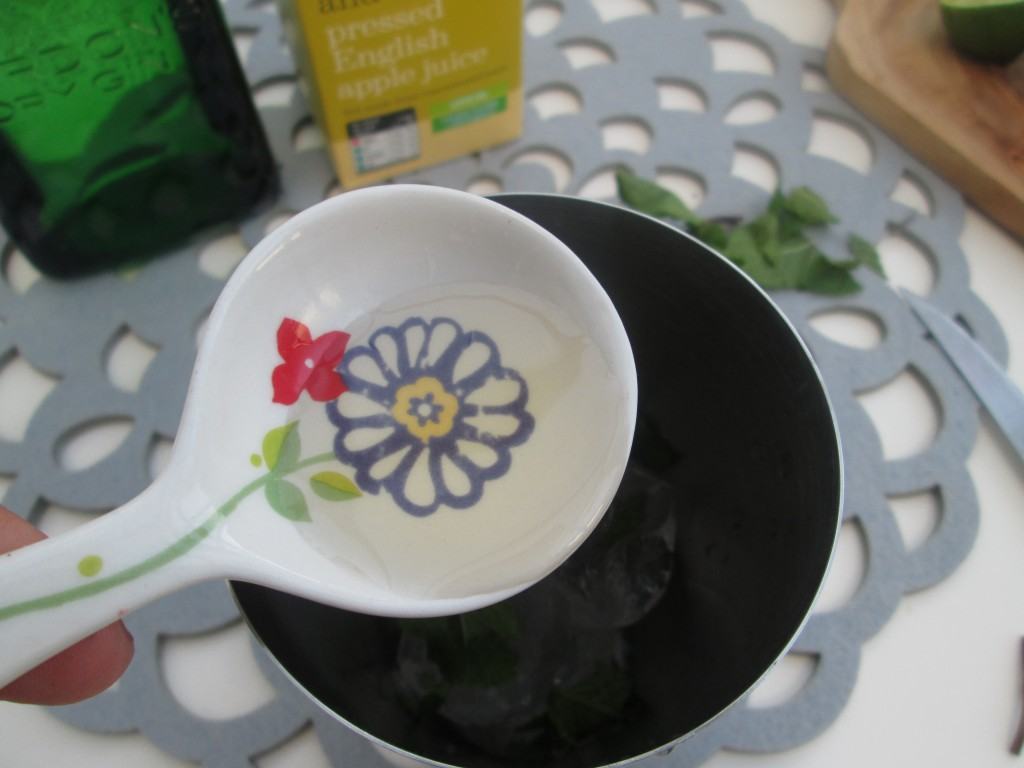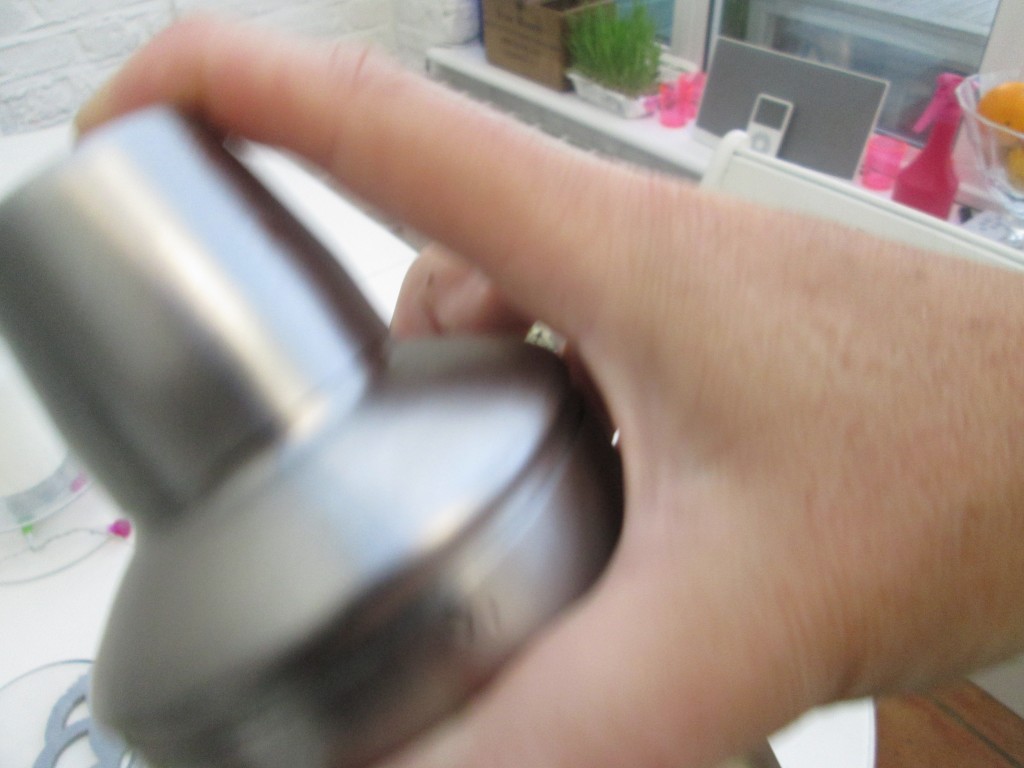 Then pour this chilled, orchard fragranced liquid into a pretty glass, and guzzle.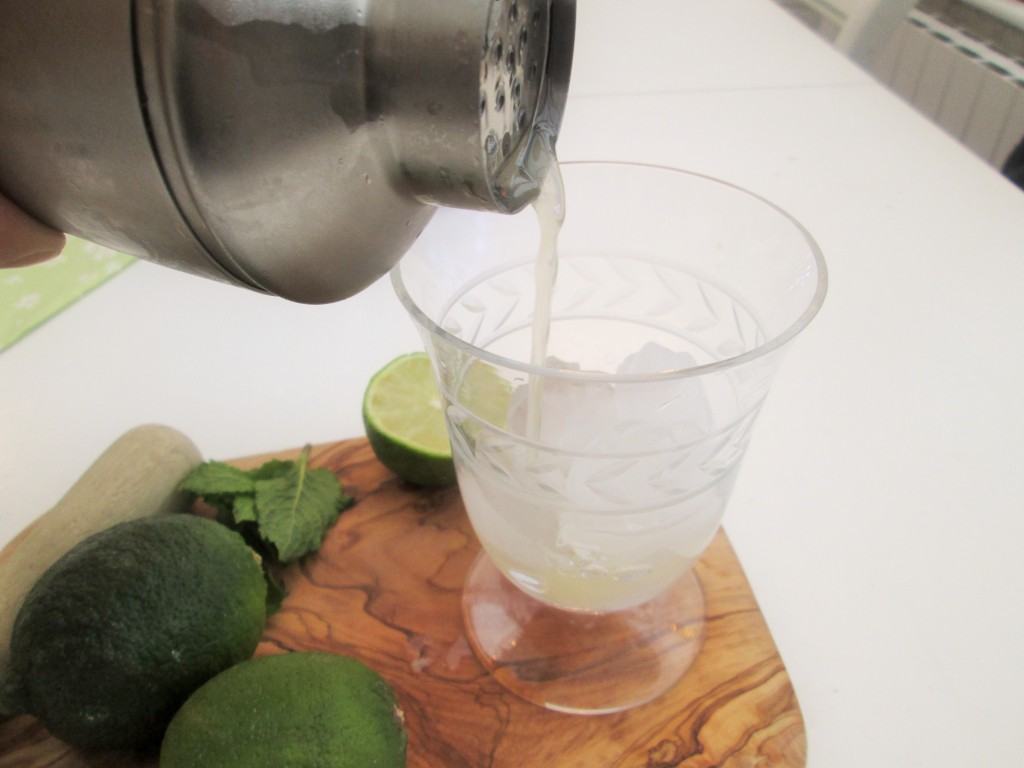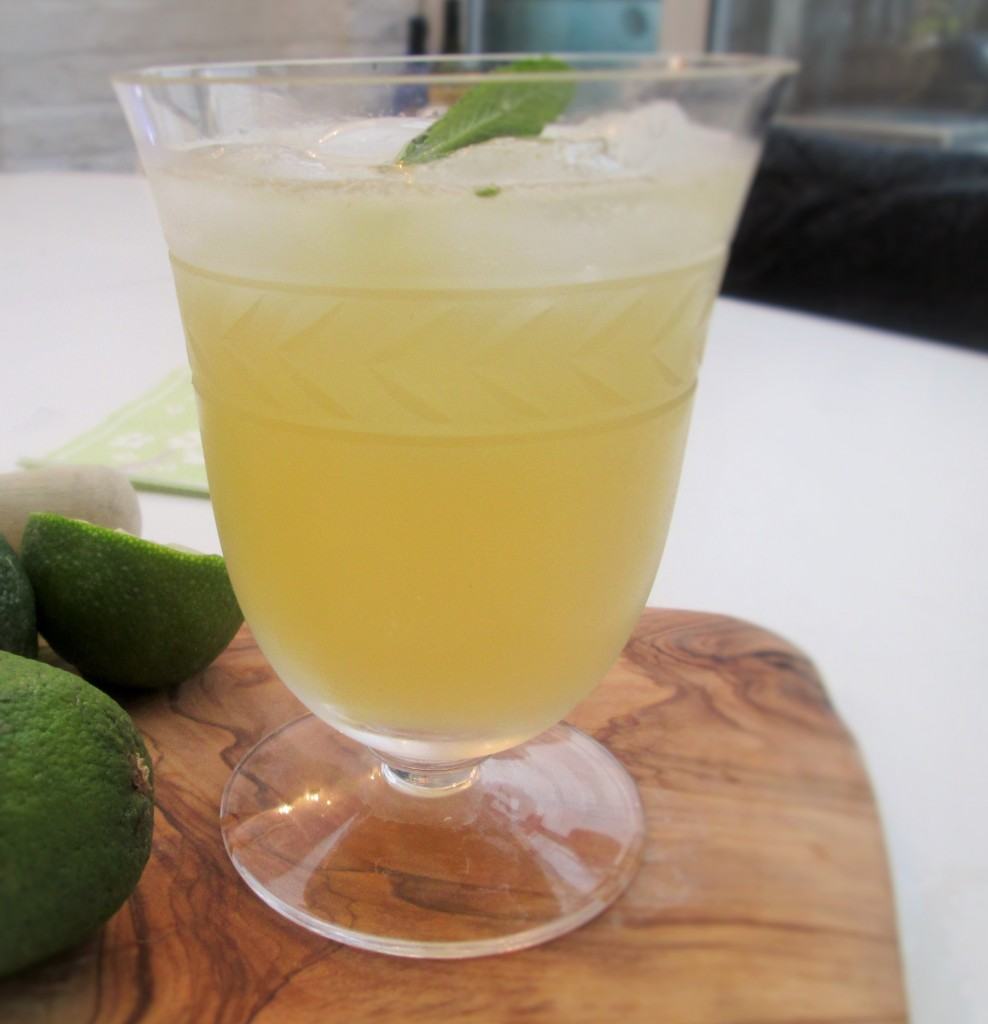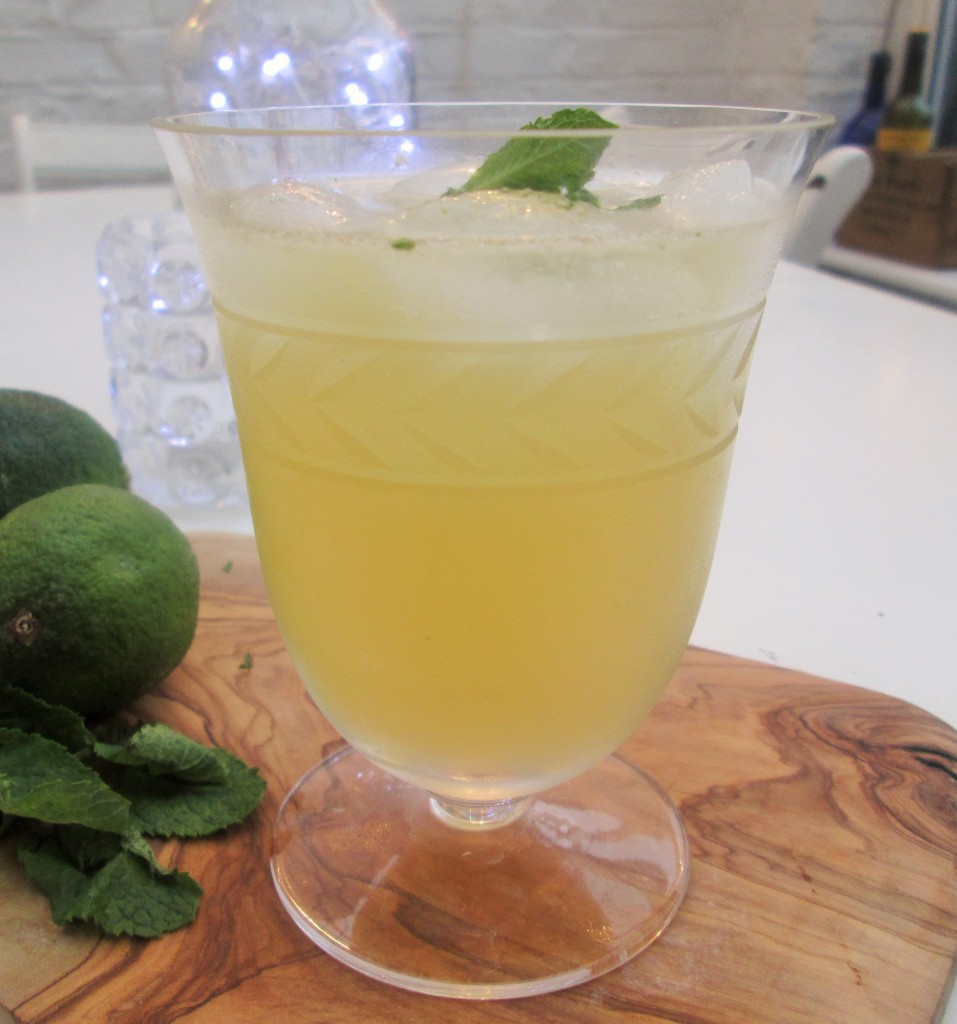 Don't forget, you may need a light jumper if you're drinking this in the garden.
Lucy x
Autumn Apple and Gin Cocktail
Serves 1
Glass, ice, cocktail shaker
Ice cubes for shaker and in your glass
6 or so fresh mint leaves, torn
60ml cloudy apple juice
50ml gin
10ml fresh lime juice
10ml elderflower cordial
Add the ice cubes and torn mint leaves to your cocktail shaker. Measure out the gin and apple juice, fresh lime and elderflower cordial and add these to the ice and mint in the shaker.
Shake vigorously then pour over more ice, into your glass. Garnish with fresh mint leaves.