Coco Martini Recipe
I have no shame and am happy to admit I love Malibu. It's out in the open now, and I will happily take Clyde down with me, as he loves it too. It was terribly popular in my youth so I feel a great affinity with this slightly out of fashion spirit. In the 80's Malibu was the height of sophistication, oh so drinkable and I have loved it ever since. So in honour of this, today's Friday Cocktail is a Coco Martini.
This is a delicious tropical combination of Malibu, pineapple juice and a shot of vodka, all shaken together until super chilled. It's terribly refreshing and with the promise of at least one sunny day this weekend, this Coco Martini may well be timed to perfection *that's cursed it*.
What with it only being June, I do feel it's worth investing in a bottle of Malibu as there is a whole summer of coconut cocktails ahead of us. Plus, it's on offer at the moment so it's even more appealing.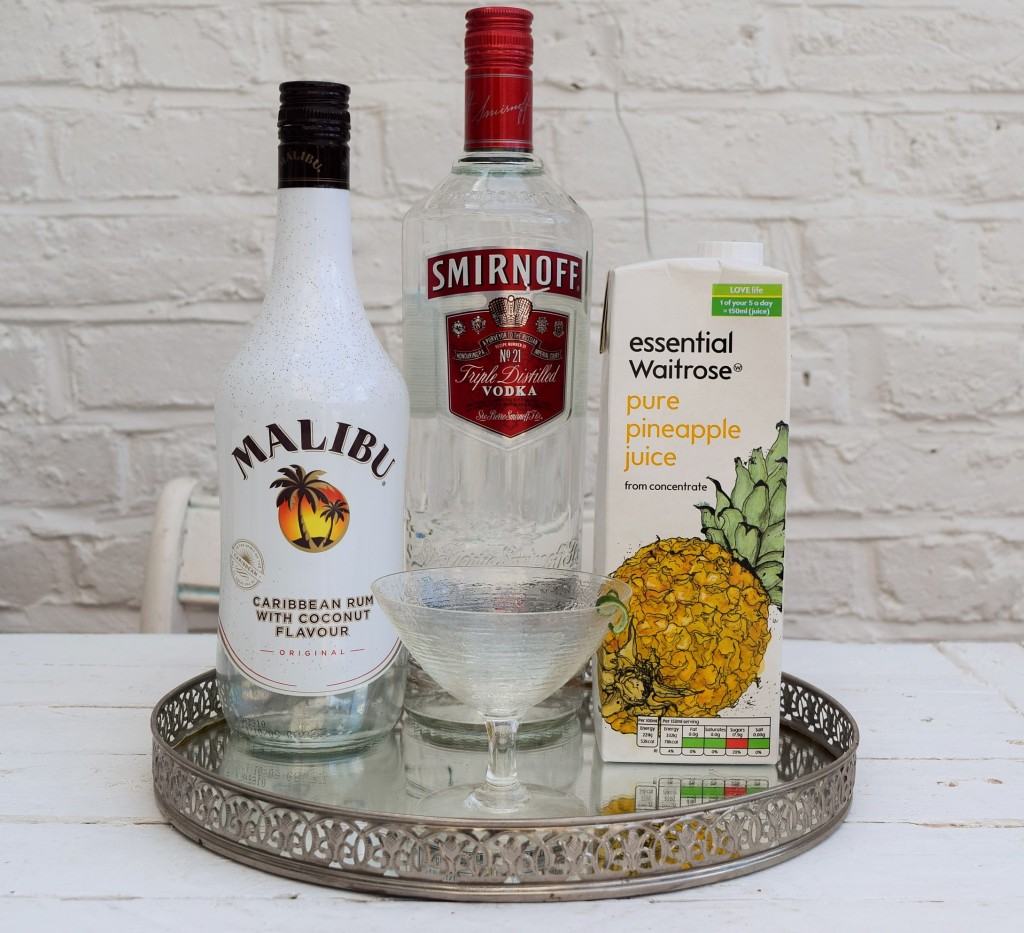 Here's the brilliant, caribbean-holiday-in-a-glass style ingredients. All of them, I didn't forget a single thing, not that's there's much to forget, just three lovely ingredients.
Take a cocktail shaker and add a good handful of ice. Then, follow in with the kitsch but nonetheless tasty Malibu.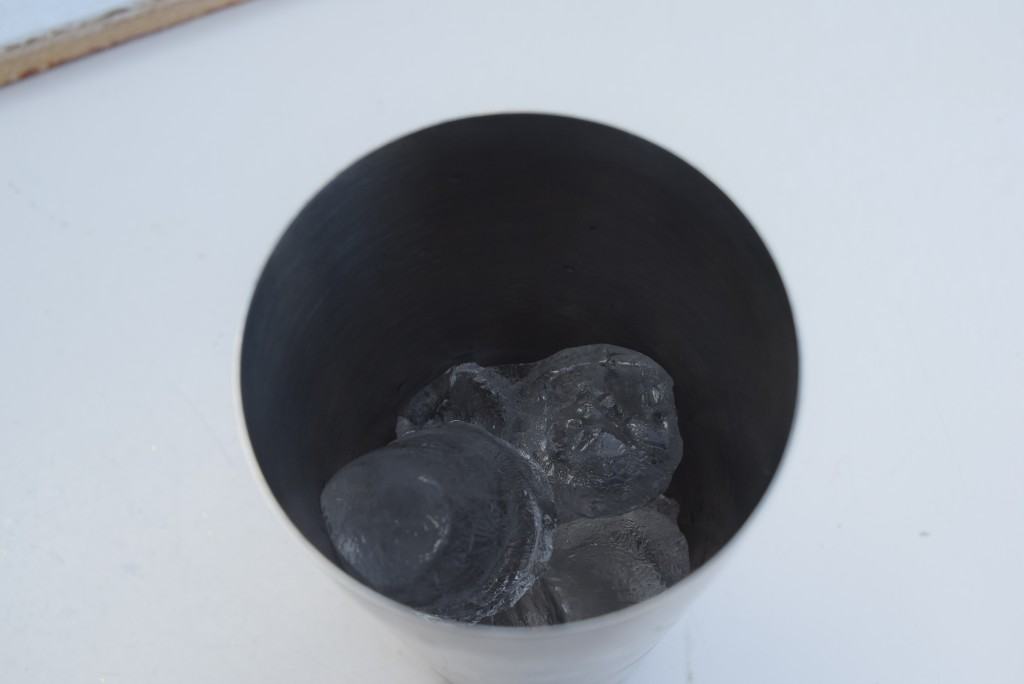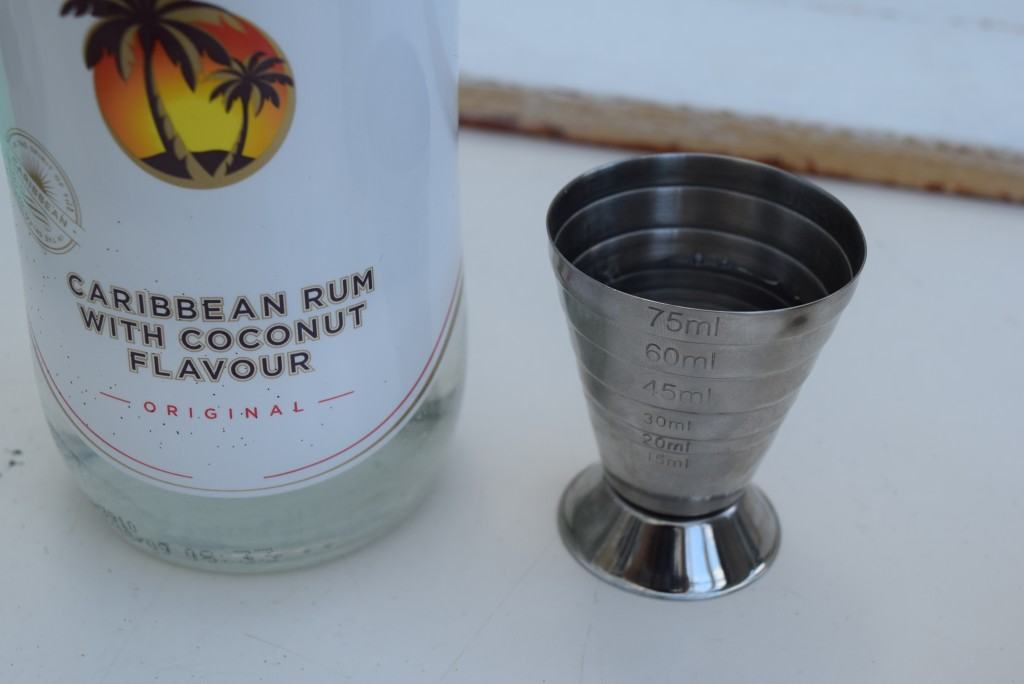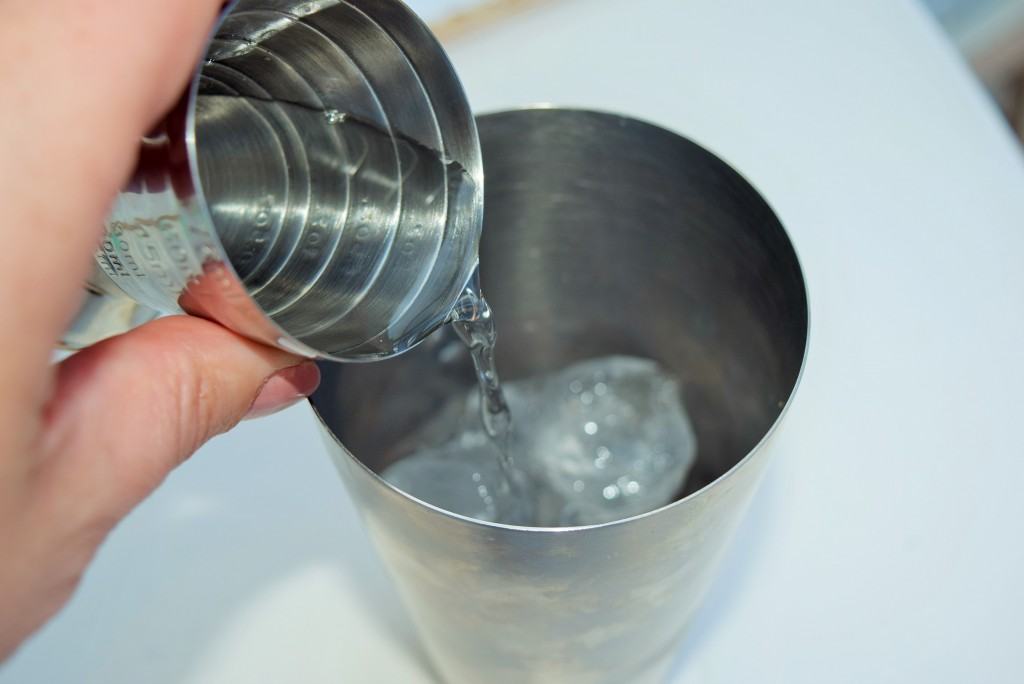 Next pour in the single shot of Vodka and the pineapple juice and give this totally drinkable mix a really good shake to chill.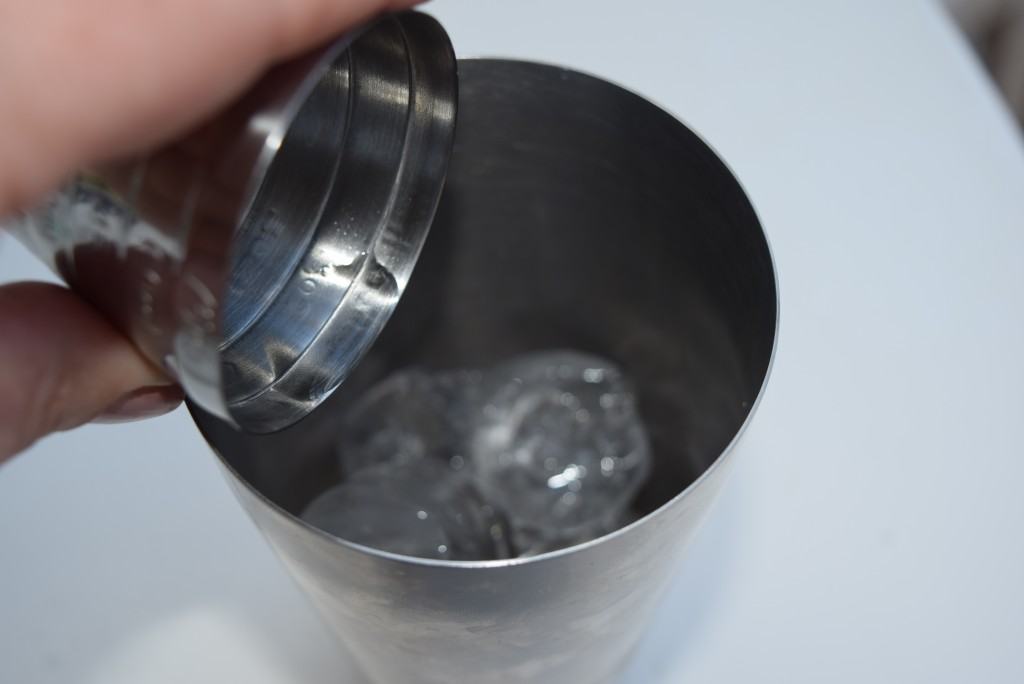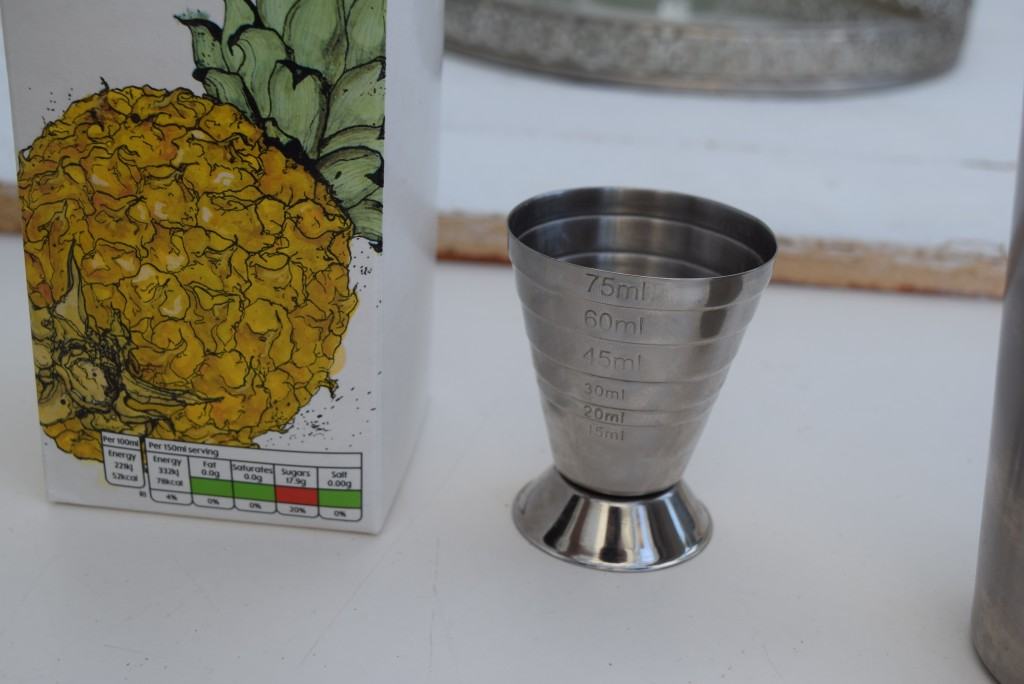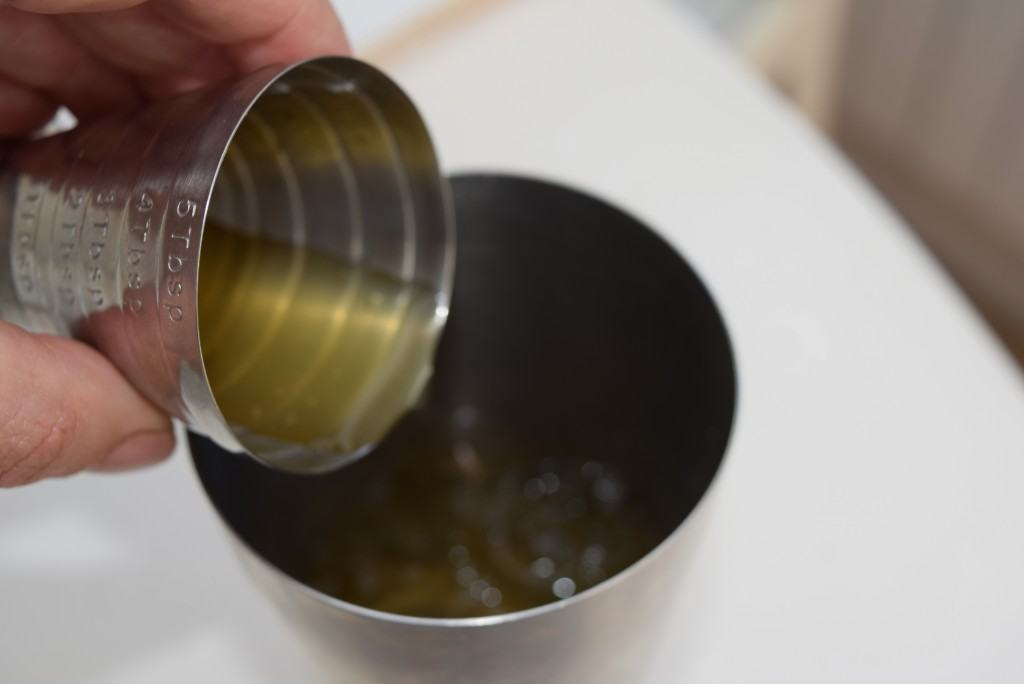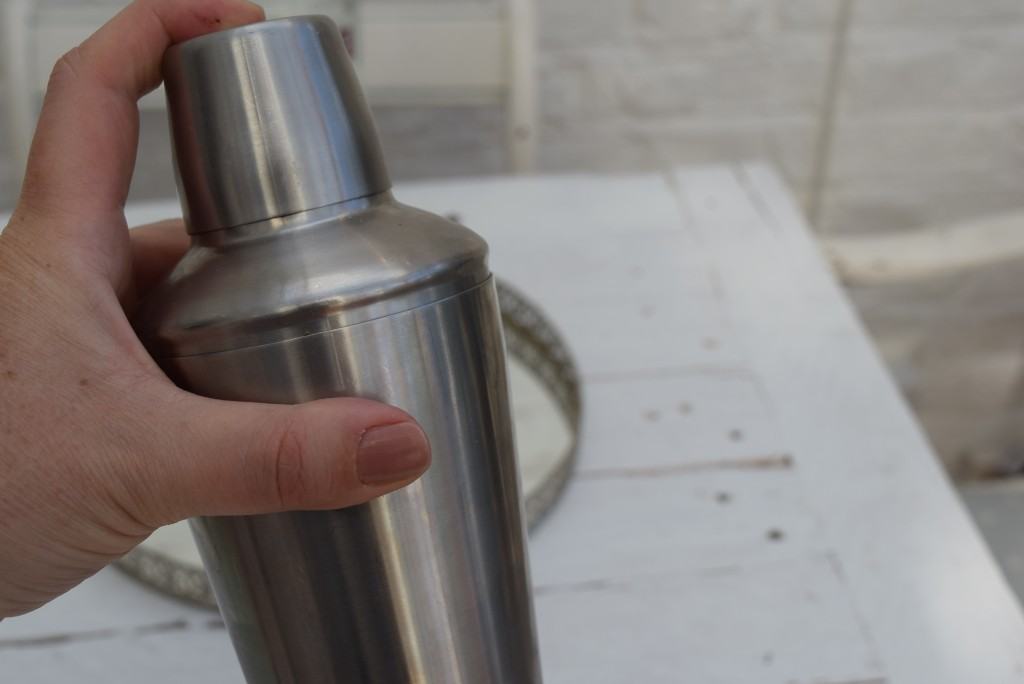 That hand shot is unavoidable I'm afraid.
Pour your Coco Martini into a suitable glass, garnish with a lime zest twist and enjoy at your leisure.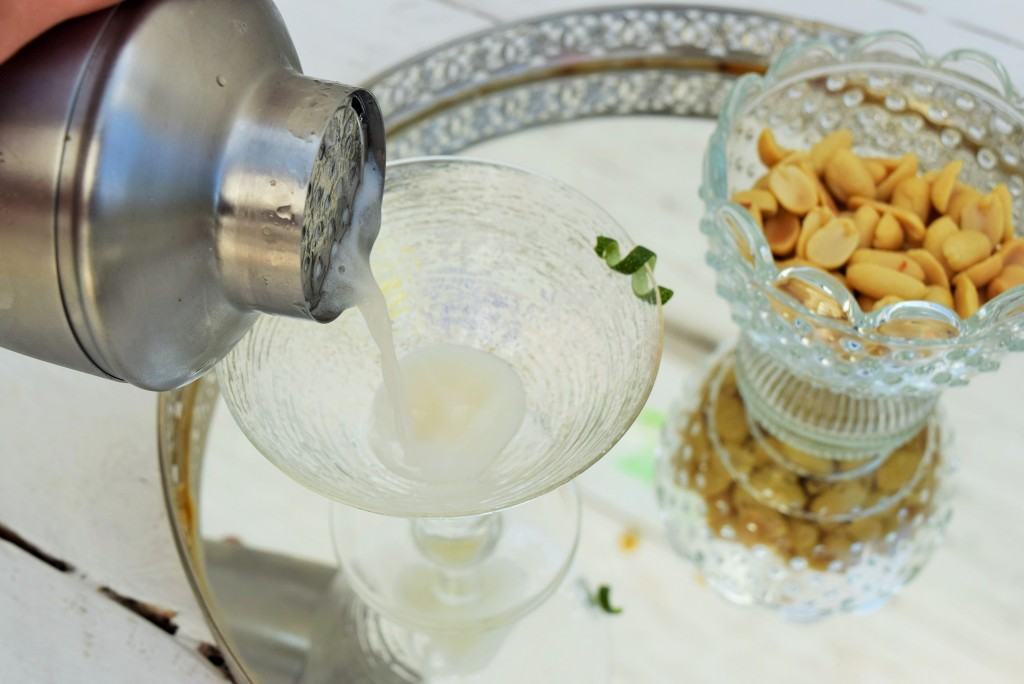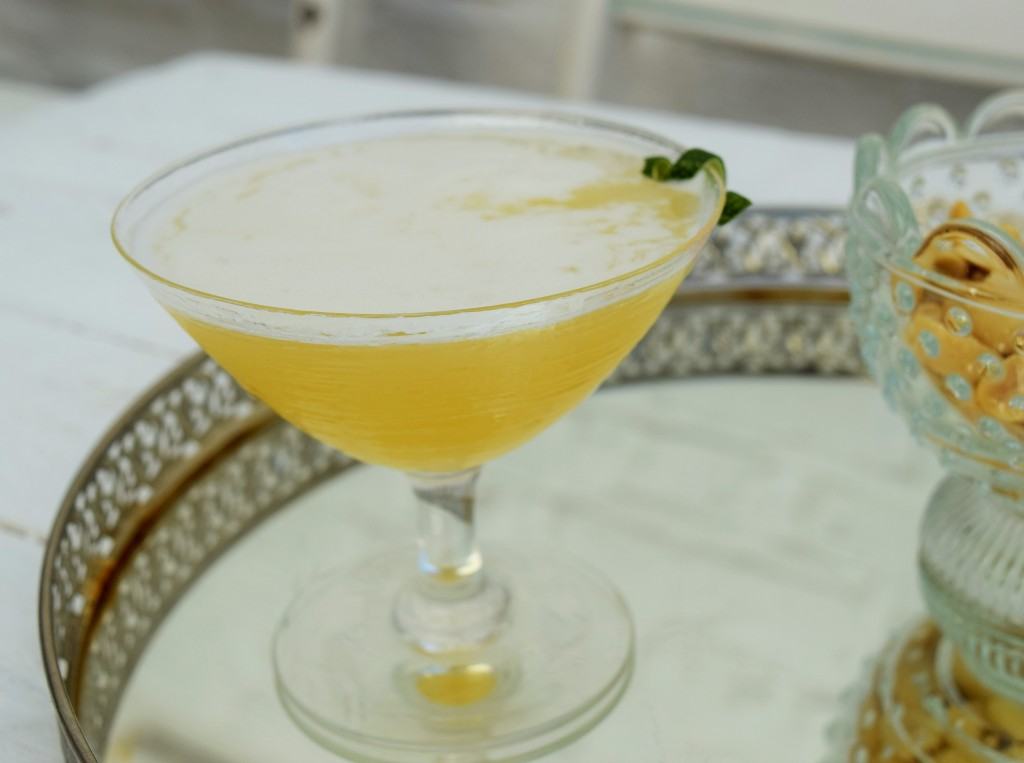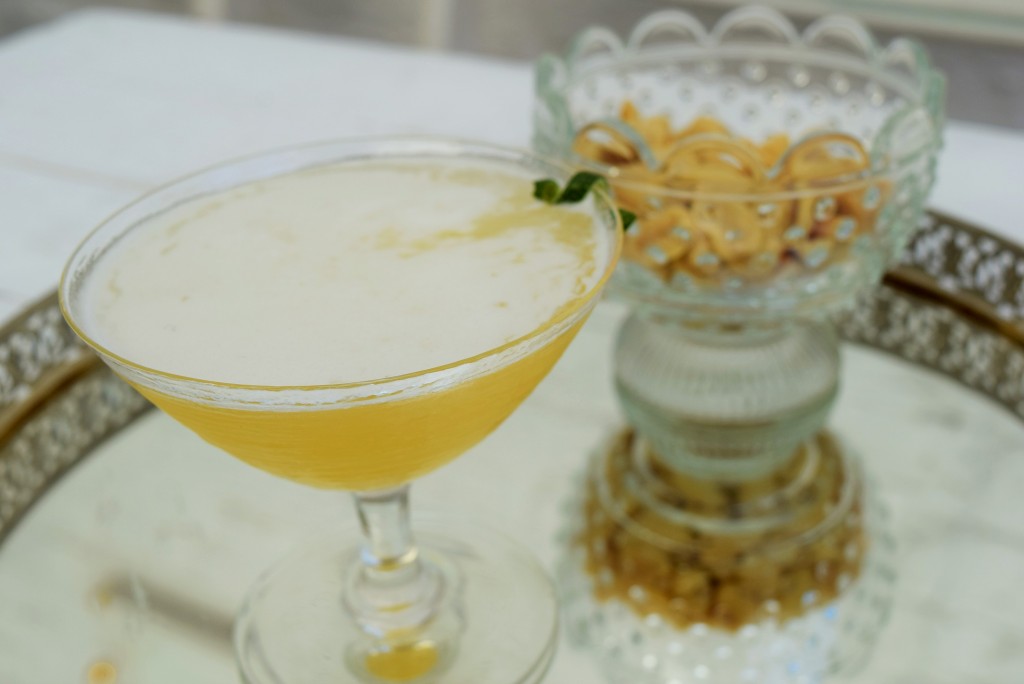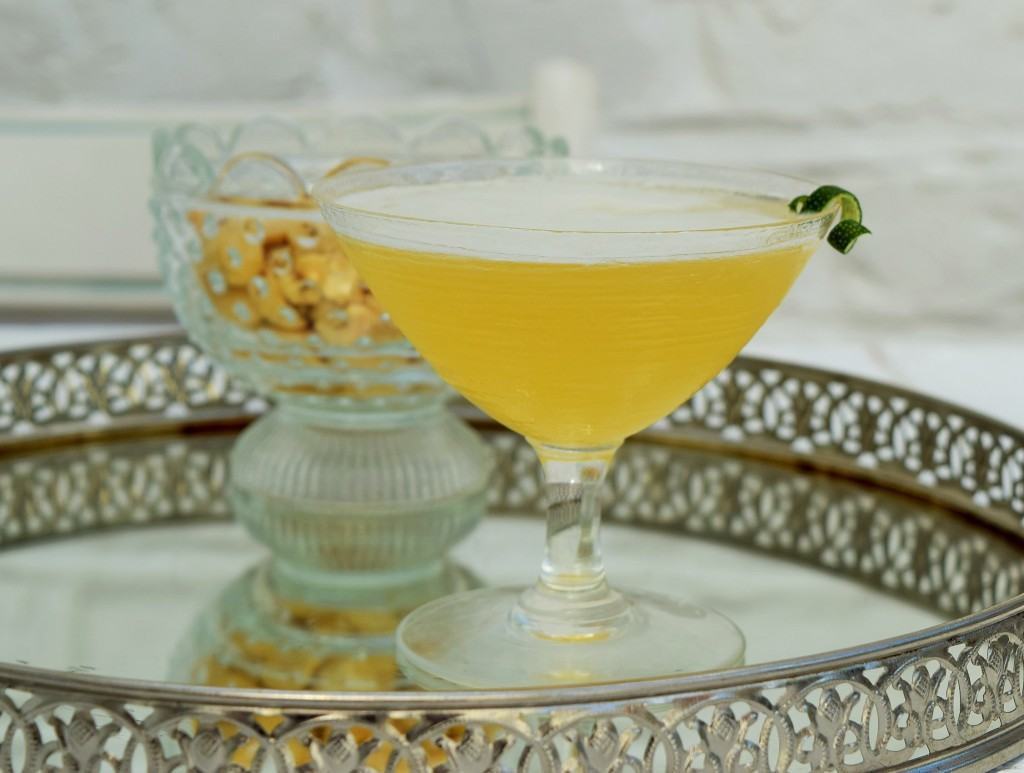 This is so bright and summery, I hope you enjoy the coconut and pineapple combo. I can vouch for the fact that one was not enough, just so you know.
Have a wonderful weekend.
Lucy x
Coco Martini Recipe
Serves 1
You will need a cocktail shaker, ice and a Martini style glass
50ml Malibu, other Coconut Rums are available
25ml Vodka
50ml Pineapple juice
a twist of lime to garnish
Put a big handful of ice into the cocktail shaker. Pour in the Malibu or coconut rum, add the vodka then follow in with the pineapple juice. Give it all a good shake until super chilled, then pour into a fancy glass. Garnish with a twist of lime zest. Sip, although you will want to guzzle.