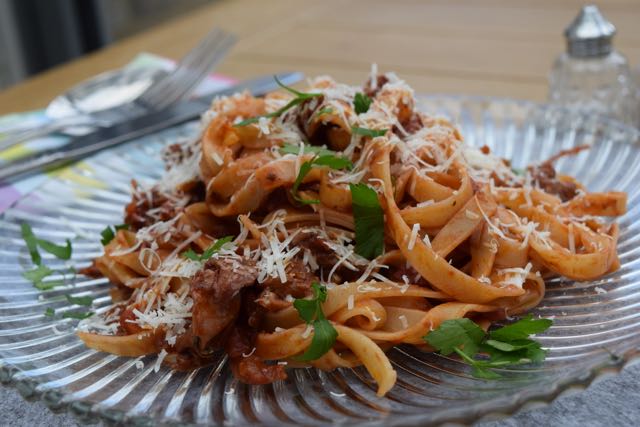 Duck Ragu Recipe
We must eat pasta at least 2 if not 3 times a week in our house. It's a huge favourite with teenage boys due to it's extreme carb loading nature and for George, it's uncomplicated and unfussy food. It's easy to let pasta become a sort of bin style dinner, only thrown together at the last minute with ingredients foraged from the back of the fridge. It's time for pasta to move from mid week to weekend status and I think this Duck Ragu is the recipe to help pasta to make that move.
Duck has always seemed like a treat to me. It's never really come down in price, therefore keeping it out of mid week meals. Luckily, duck is so rich, a little definitely goes a long way and this recipe only calls for two legs, three if they are small *I wish I had small legs*. This rich ragu sauce is simple, but has a tasty, elegant flavour. It doesn't take long to make, on the table in under an hour, but this tastes like you've been slaving away for hours. This wonderful dish came via Great British Chefs, with thanks to them.
This recipe was originally pitched as a romantic dish for two, but in reality, the sauce along with a little more pasta, happily fed three in our house. You could easily double for entertaining a bigger crowd. Lavish this dish with fresh parmesan and a handful of parsley then all you need is a bucket of red wine to accompany it. Luckily you have to open a bottle for the recipe so it would be a shame to waste the rest of it.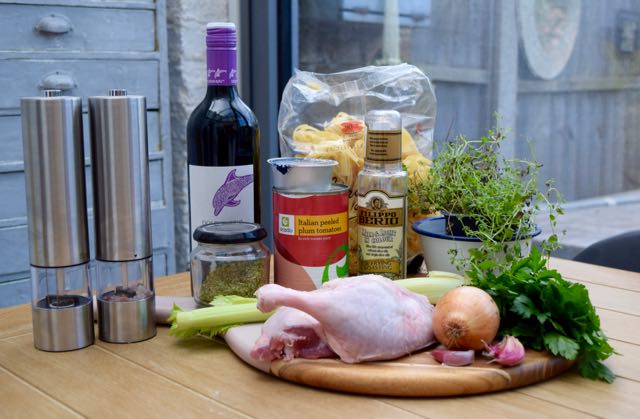 Pretty as a picture. My legs were quite big *as always* so I just used two and that was plenty. I did use the skin as it's delicious and crisp, however, if you are looking to reduce the calories in this dish, just use the meat.
Make a start with those legs. Pre heat your oven to around 170 degrees fan assisted. Place your duck legs into a baking tin, drizzle with a little oil and season well with salt and pepper.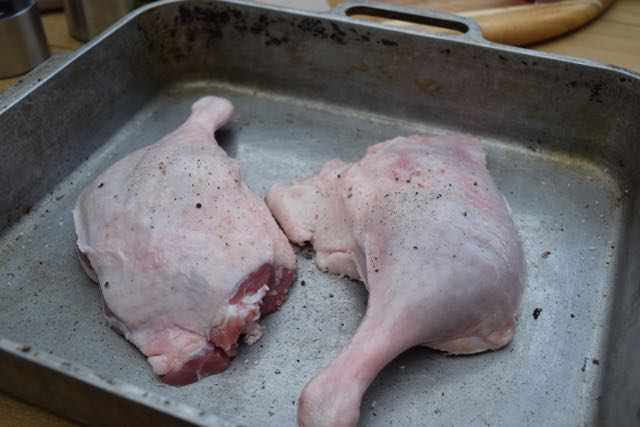 Put these beauties in the oven for around 40 to 50 minutes or until crisp skinned and soft fleshed.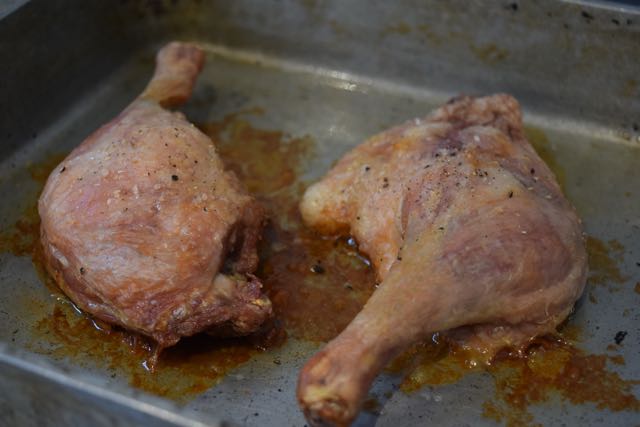 While these are cooking crack on with the Ragu base. Spoon a couple of tablespoons of duck fat from the baking tray into a large high sided frying pan. Tip in the sliced onion, chopped celery and garlic and sweat down for 5 to 10 minutes or until the veggies are softening nicely.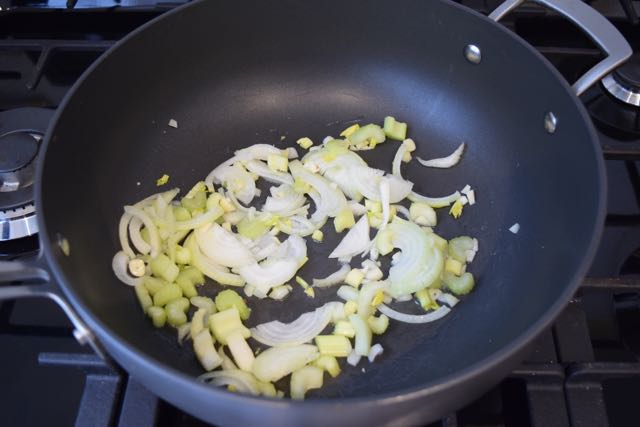 Next into the pan, spoon in two tablespoons tomato paste and stir well. Cook off for two minutes.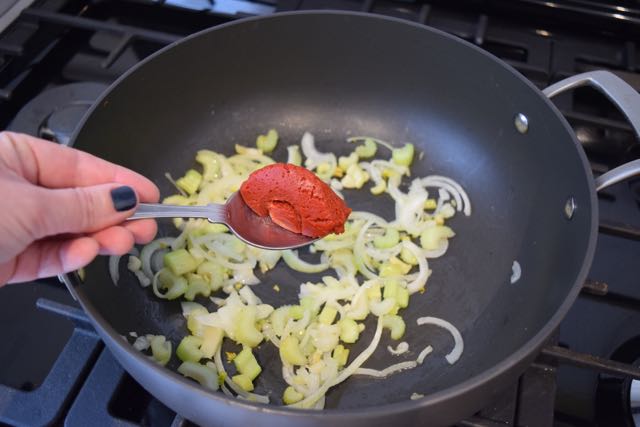 Now for flavour stir in a tablespoon of dried oregano and a couple of tablespoons of fresh thyme.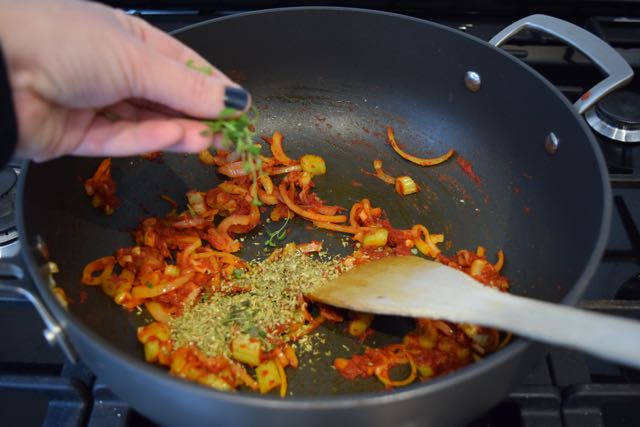 Now pour on the red wine, pouring yourself a glass if you like, turn the heat up a touch and cook down to reduce the sauce by half. This will take around 5 to 10 minutes.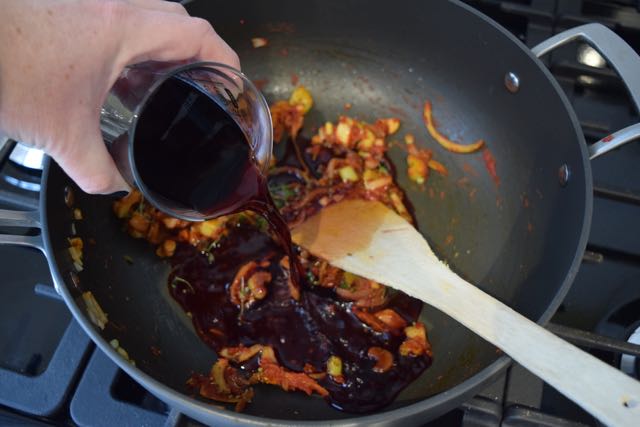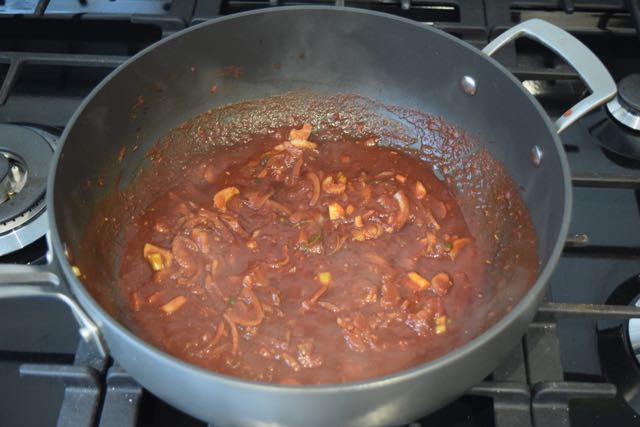 While this simmers away, strip the rich duck meat and skin from the legs, chopping into bite sized pieces.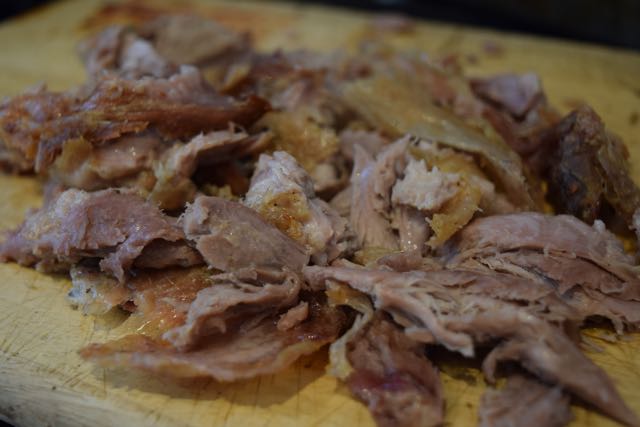 When your sauce has reduced pour in the tin of chopped tomatoes, a pinch of sugar and the chopped duck.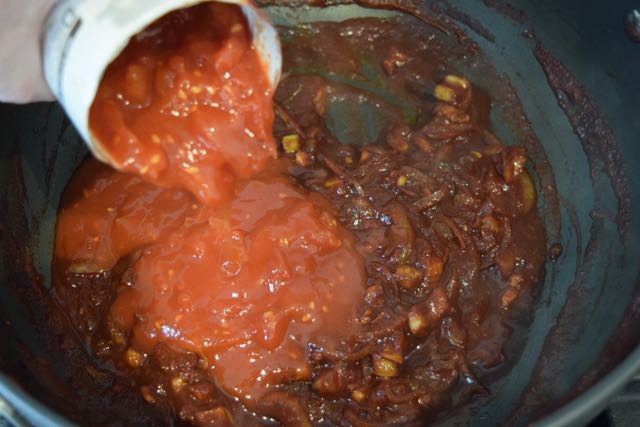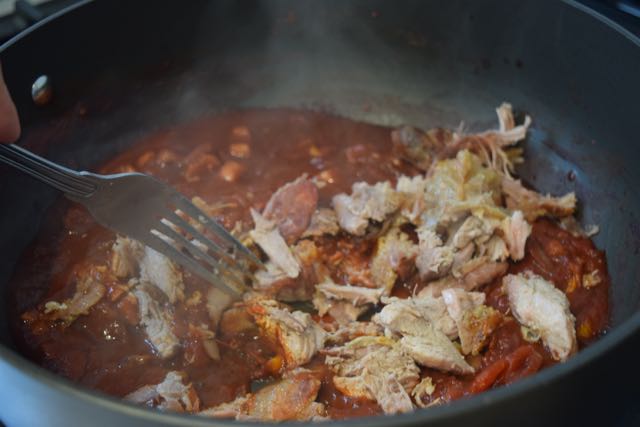 After a good stir, simmer this rich sauce for another 10 to 15 minutes, lid off, until thick and tempting. While the magic happens, cook your chosen pasta according to the instructions on the packet.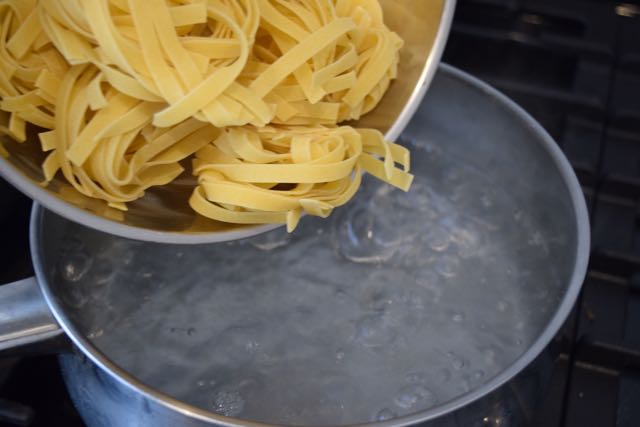 Once cooked, drain the pasta and tip into your now ready Duck Ragu.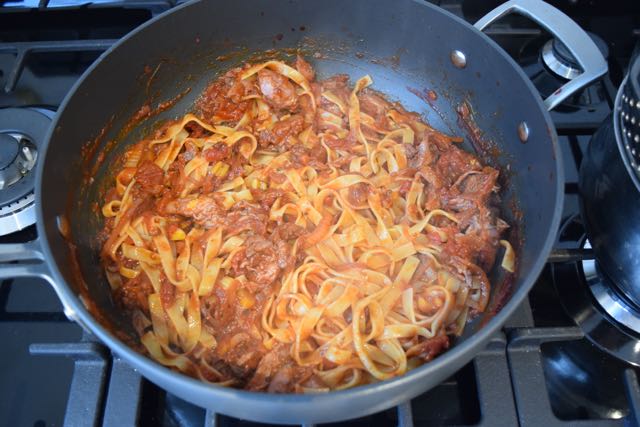 This flavour laden dish is now ready to serve. Just a handful of parmesan and some parsley and you're ready to devour.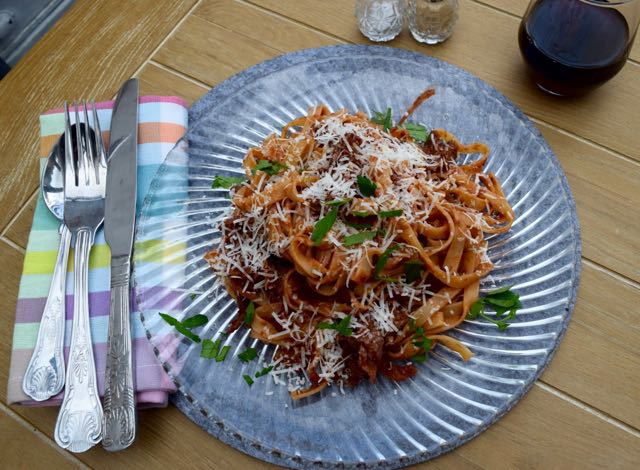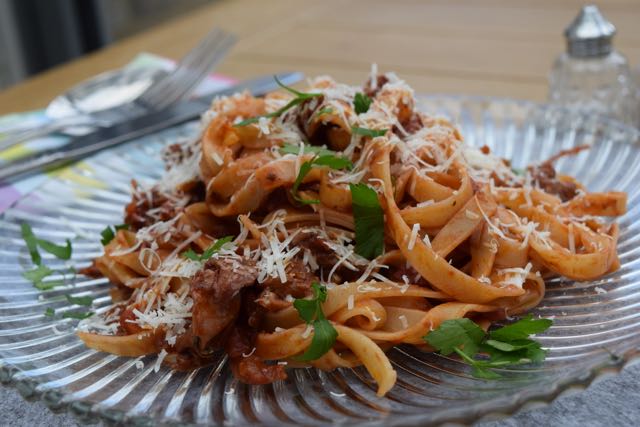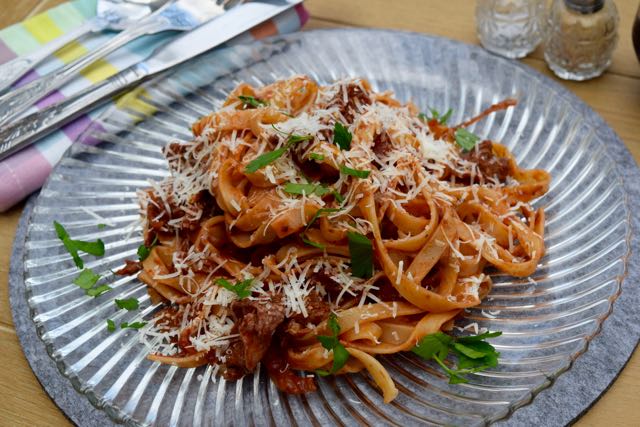 This week has turned into comfort food week on Lucy Loves. I am still eating for Britain and am now foisting my winter need for carbs onto you too, dear readers. Brace yourself for a stodge laden pudding to accompany this elegant pasta dish later this week.
Lucy x
Duck Ragu Recipe
Serves 2 to 4, dependent on your voracious appetite
2 to 3 duck legs, go for 3 if they're small
a touch of olive oil
salt and pepper
1 small onion, sliced
1 stick celery, chopped
3 cloves garlic, finely chopped
2 tablespoons tomato puree
a pinch of sugar
1 tablespoon oregano
2-ish tablespoons fresh thyme, or a tablespoon of dried thyme
250ml red wine
1 x 400g tin chopped tomatoes
200g pasta, I used tagliatelle
Grated parmesan and freshly chopped parsley to serve
Pre heat the oven to 180 degrees and place the duck legs on a baking tray. Drizzle with a touch of olive oil and season well wth salt and pepper. Cook for 40 to 50 minutes or until the skin is crisp and the meat is soft. Shred the meat and skin and put to one side.
For the ragu base, take a large deep sided frying pan and add a couple of tablespoons of the fat from the cooked/cooking duck. Add the sliced onion, garlic and celery and sweat down for 5 to 10 minutes. Stir in the tomato puree and cook for another couple of minutes.
Next, add the dried oregano and fresh thyme, stir then pour in the red wine. Increase the heat a little then reduce the sauce down by half. Pour in the tin of chopped tomatoes along with a pinch of sugar and the chopped duck meat and skin, if using. Stir together then cook, without a lid, for a further 15 minutes.
Cook the pasta according to the instructions on the packet, drain, then tip into the cooked duck sauce. Stir well, serve then adorn with freshly grated parmesan and chopped parsley.