French 77 Recipe
Sunday is the day to celebrate all Mother's and Mother figures and what a well earned celebration day that is. I am not just saying that because I am a Mother, although it's always nice to feel appreciated, as a daughter I appreciate how much my Mother did for me when I was growing up; and continues to do for me today, now I have children and a family of my own. My Mother is a constant support to all of us and I know she is always there for me, my sister and her numerous grandsons. Schmaltz to one side, my world is filled with people with penises, so female figures are to be appreciated, loved and there to talk ladies business with at all times. This Cocktail Friday and on Mothering Sunday I will be raising a French 77 to my Mother, Madeleine, and to all amazing Mother figures.
Just in case my boys didn't remember me this Mother's Day, thank God Aldi did. They very kindly sent a bottle of their super drinkable Prosecco Superiore, a wonderful mason jar style cocktail shaker and my new favourite toy, the Visage Facial Cleanser. Spoilt, spoilt, spoilt. Super useful gifts and very helpful when making this delicious French 77. The Prosecco adds a wonderful, crisp fizz and the gin, lemon juice and elderflower, once shaken and chilled, create a light, springtime cocktail. Even though the bloody weather screams it's not bloody springtime, we can at least pretend, especially after a few French 77's.
A Prosecco or Champagne based cocktail always seems like a treat and so it should do when spoiling your Mother figures. You can't say I haven't given you plenty of notice, you still have two days to nip out to Aldi to get your Fizz and cocktail based treats before Sunday.  I know I felt treated with my gifts from Aldi, but then I am anyones for a bottle of delicious Prosecco, just FYI.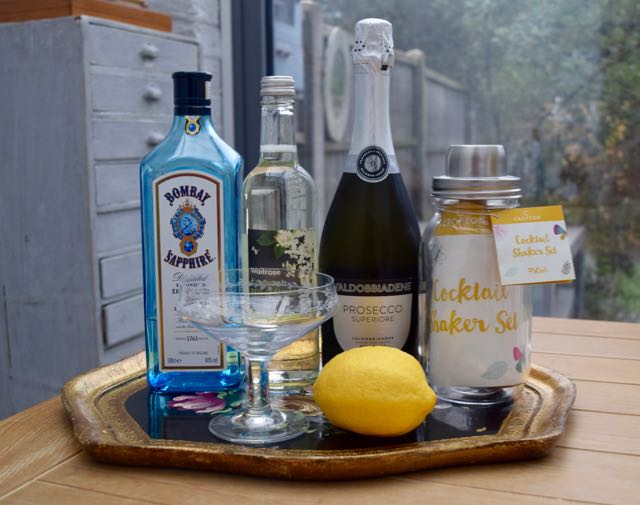 Fresh, spring-like and tasty looking ingredients and there's the Prosecco Superiore and mason jar cocktail shaker, my early Mother's Day treats.
Make a start with the lovely cocktail shaker and add a good handful of ice.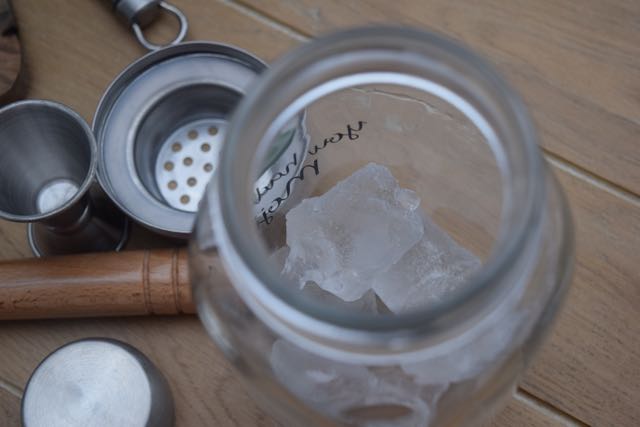 Next add the Mum's choice, gin, and elderflower cordial. You could always use elderflower liqueur for that extra kick, but I had run out as it's one of my faves.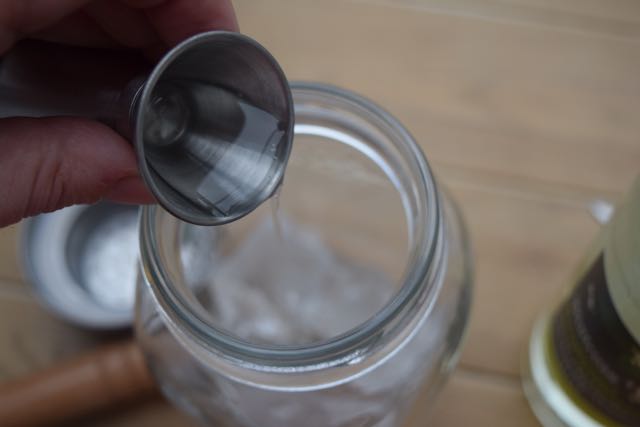 Finally, before you juice the lemon, remove a long piece of zest for your lemon twist garnish. Then add the lemon juice to the shaker and shake super well until chilled.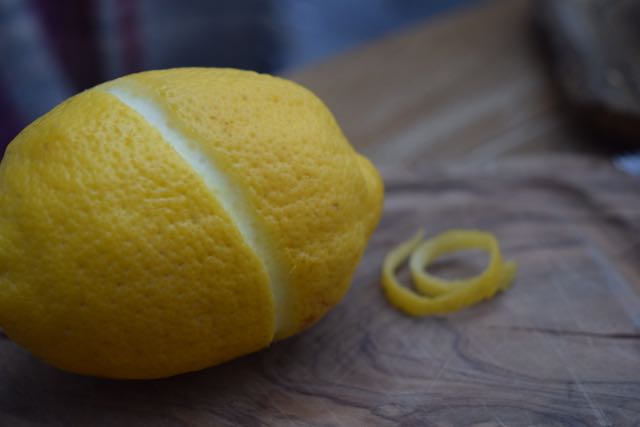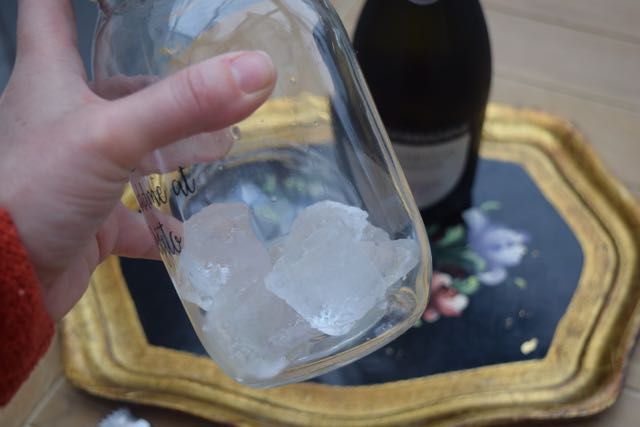 Pour this fragrant blend into your coupe glass then top up with Prosecco or Champagne. Pour slowly, you don't want it to have a head on it like a pint of Guinness.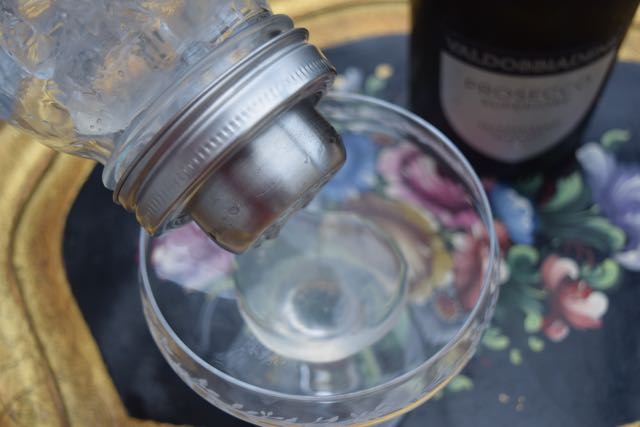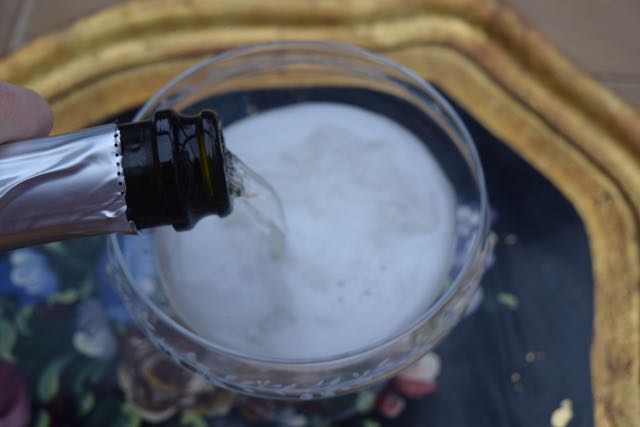 Add a final flourish with your twist of lemon, then sip and cheers the ones you love.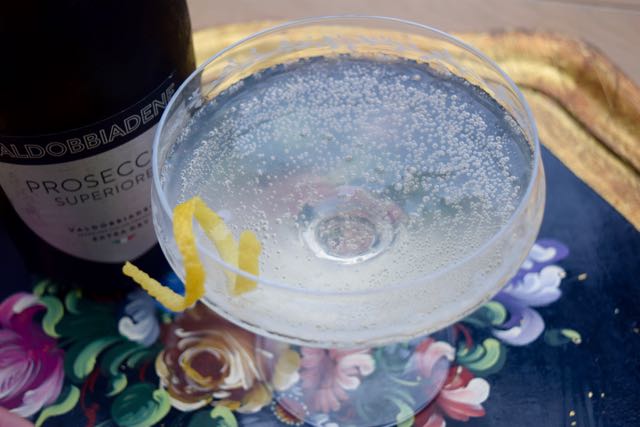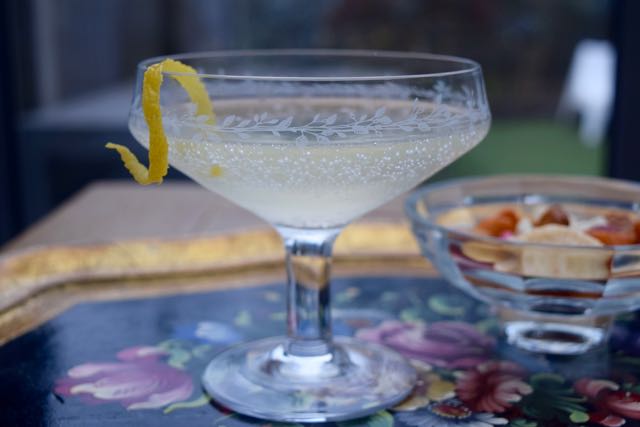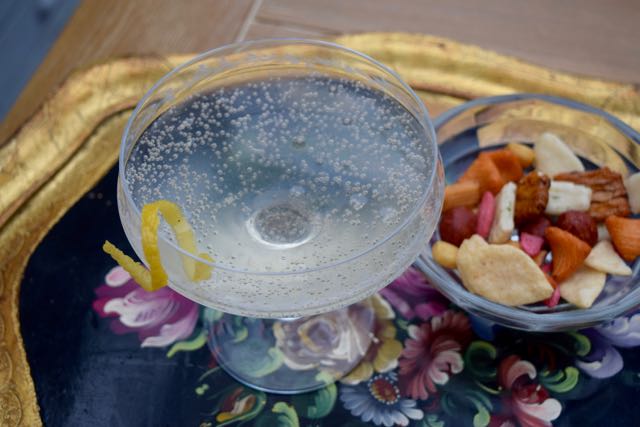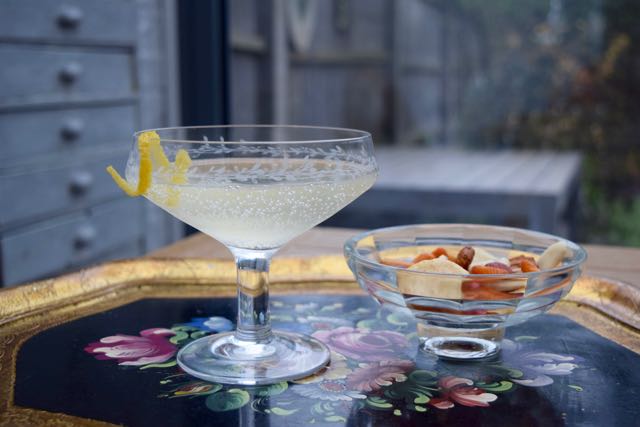 This is light, fresh, crisp and special. Anyone would feel super appreciated and well loved should you hand them one of these on Mothering Sunday. Imagine how they'd feel if you poured them a second?
Have a restful weekend.
Lucy x
Aldi kindly provided me with the Prosecco Superiore and their Crofton Cocktail Shaker, however, all opinions and ramblings are, as always, my own.
French 77 Recipe
You will need a cocktail shaker and a Champagne coupe glass
Makes 1
25ml Gin
15ml Elderflower cordial
15ml lemon juice
Prosecco or Champagne to top up
Take your cocktail shaker and add a good handful of ice. Pour in the gin, elderflower cordial and lemon juice and shake well to chill. Pour into a coupe glass and slowly top up with the Prosecco or Champagne. Sip and celebrate Mother's everywhere.