Italian Margarita recipe
I am pretty much obsessed with tequila at the moment. Not in a borderline alcoholic way; in a it's my drink of the moment way. I love a Margarita of a Friday night, so decided to give an Italian version a spin. This nutty, citrus twist is a bloody tasty addition to my tequila based list.
This Italian Margarita gets its Mediterranean twist from the splash of Amaretto. Who knew this would go so well with the traditional tequlia, a smidge of lime and some fresh orange juice. It's nutty, ballsy but ever so easy to neck. When I'm home alone I never bother salting my rim *oh come on* but for your delectation, just a touch of lime juice and sea salt makes this cocktail look and taste pretty special. And at the end of yet another busy week, Friday nights should be special.
The beautiful weather we had this week has buggered off, so with an Italian Margarita in your hand, you can at least still pretend you're on the Med.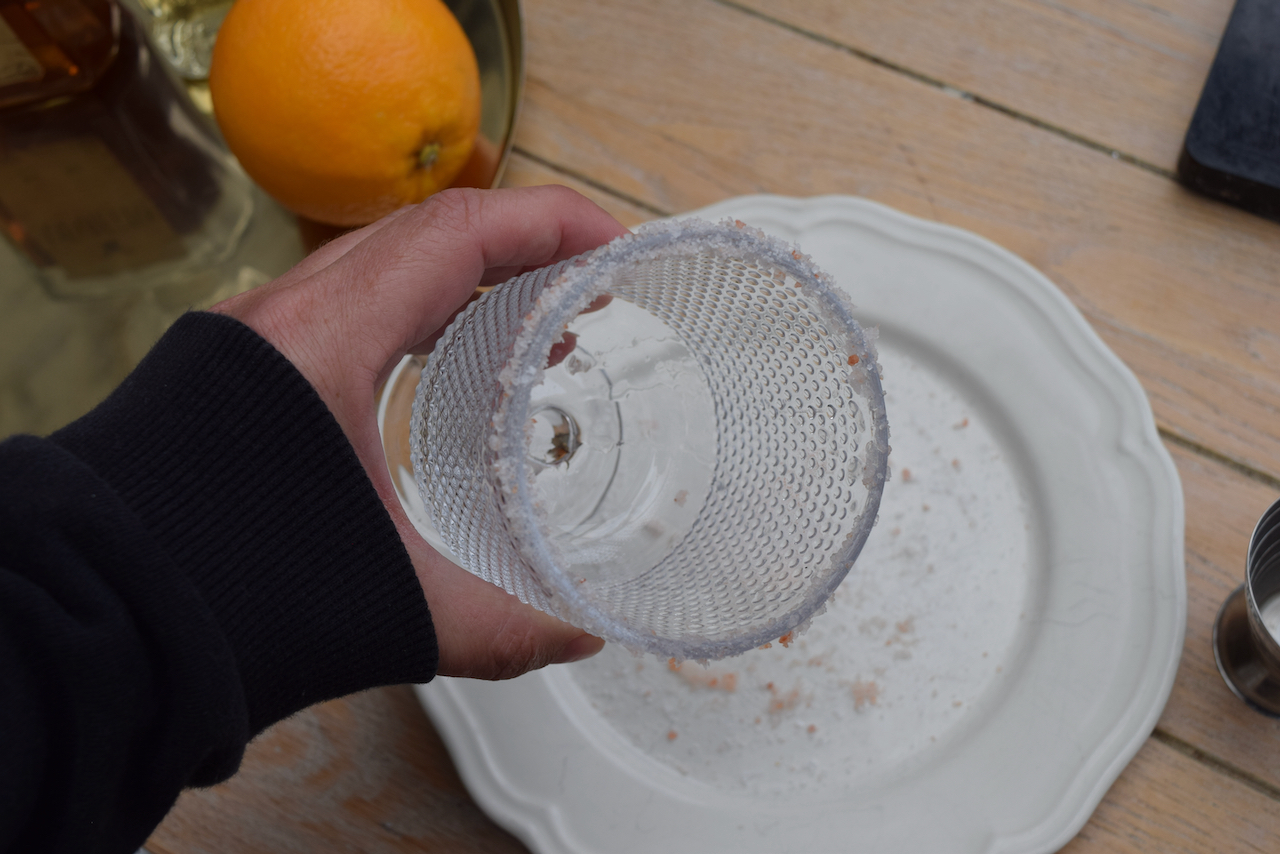 In a first for Lucy Loves, I forgot to photograph the cocktail line up. No excuses, I just got distracted by my salty rim. Anyway, just imagine you're looking at a photo of a bottle of tequila, a bottle of Amaretto, an orange, a lime and a pretty glass. For the aforementioned salt and lime based glass adornment, simply rub a lime wedge around the top of the glass then dip it in some sea salt.
Next, go in with a big handful of ice in your cocktail shaker. See, I didn't forget to photograph that ffs.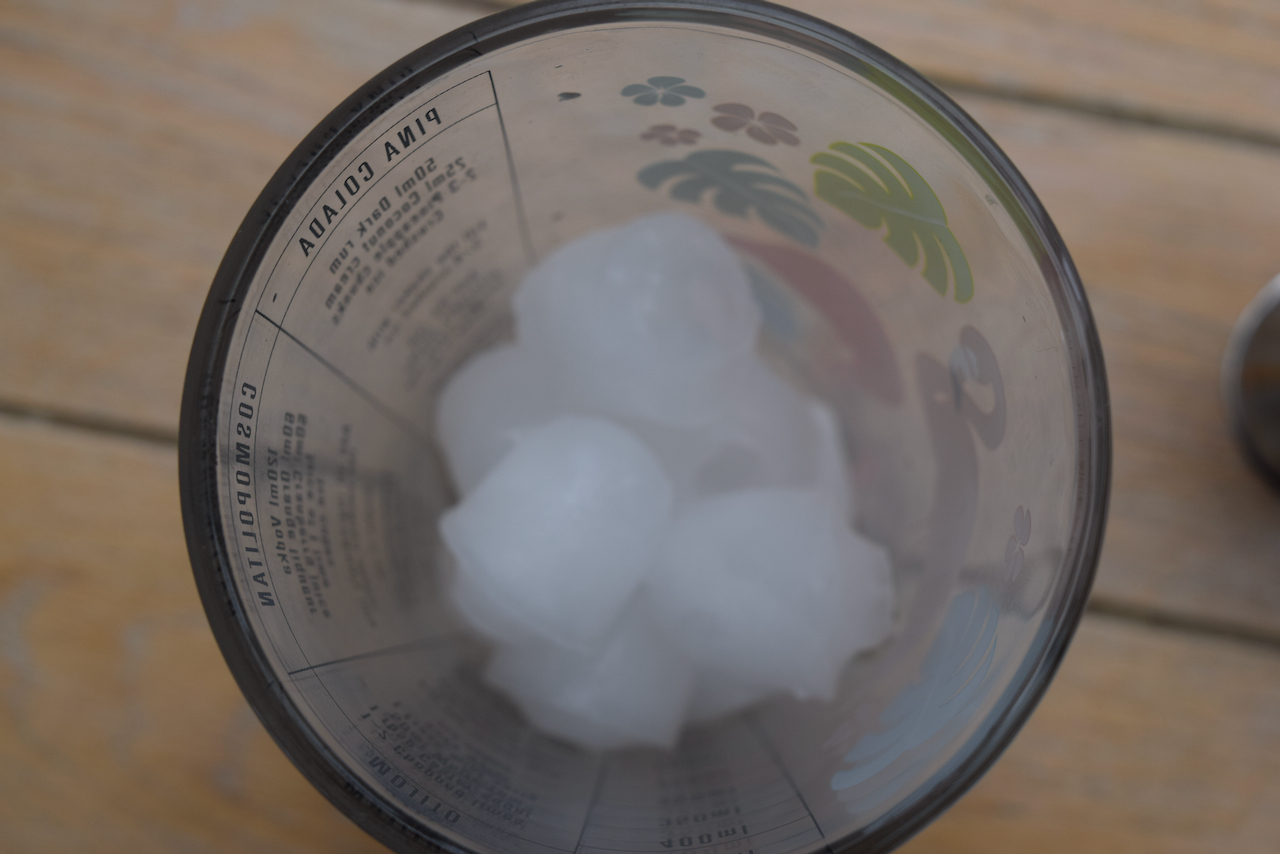 Now pour on the tequila and Amaretto for flavour and my favourite spirit hit.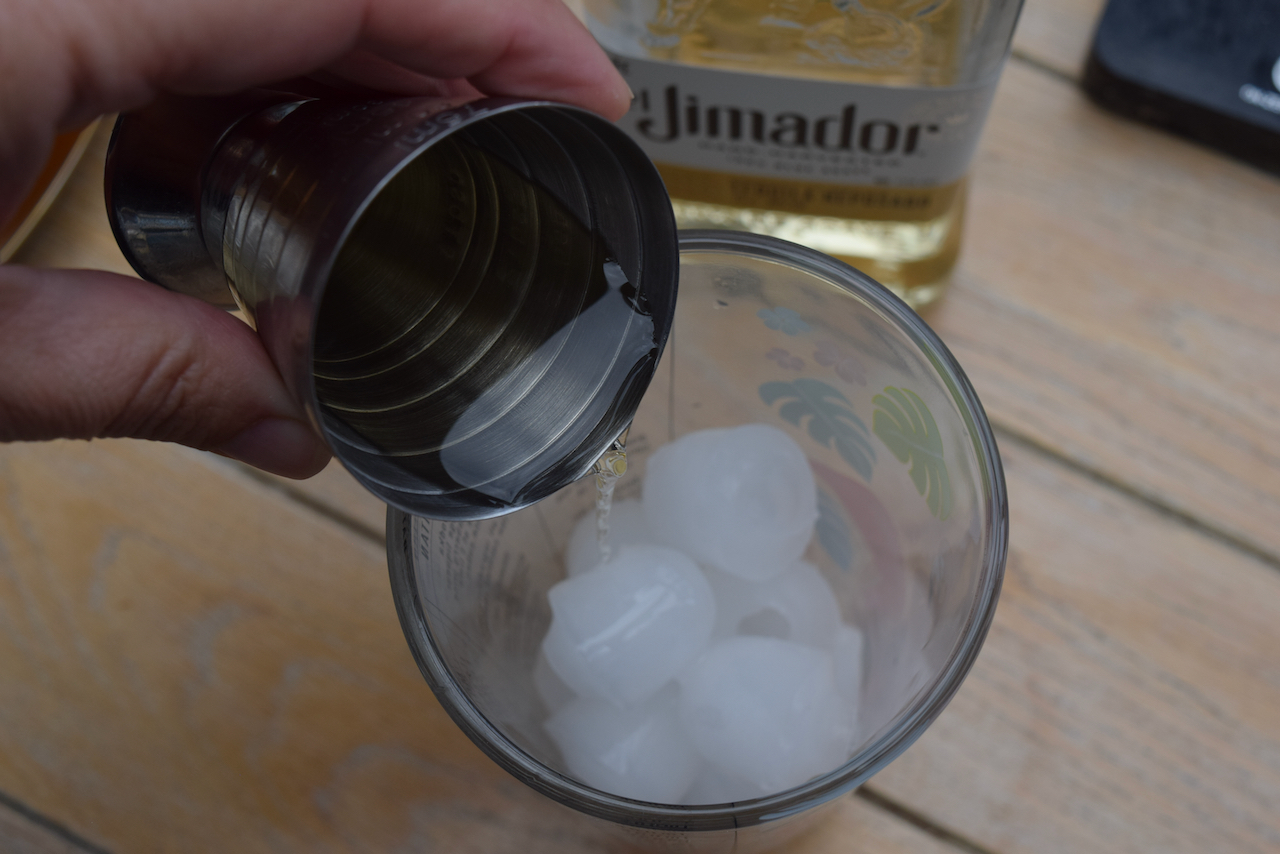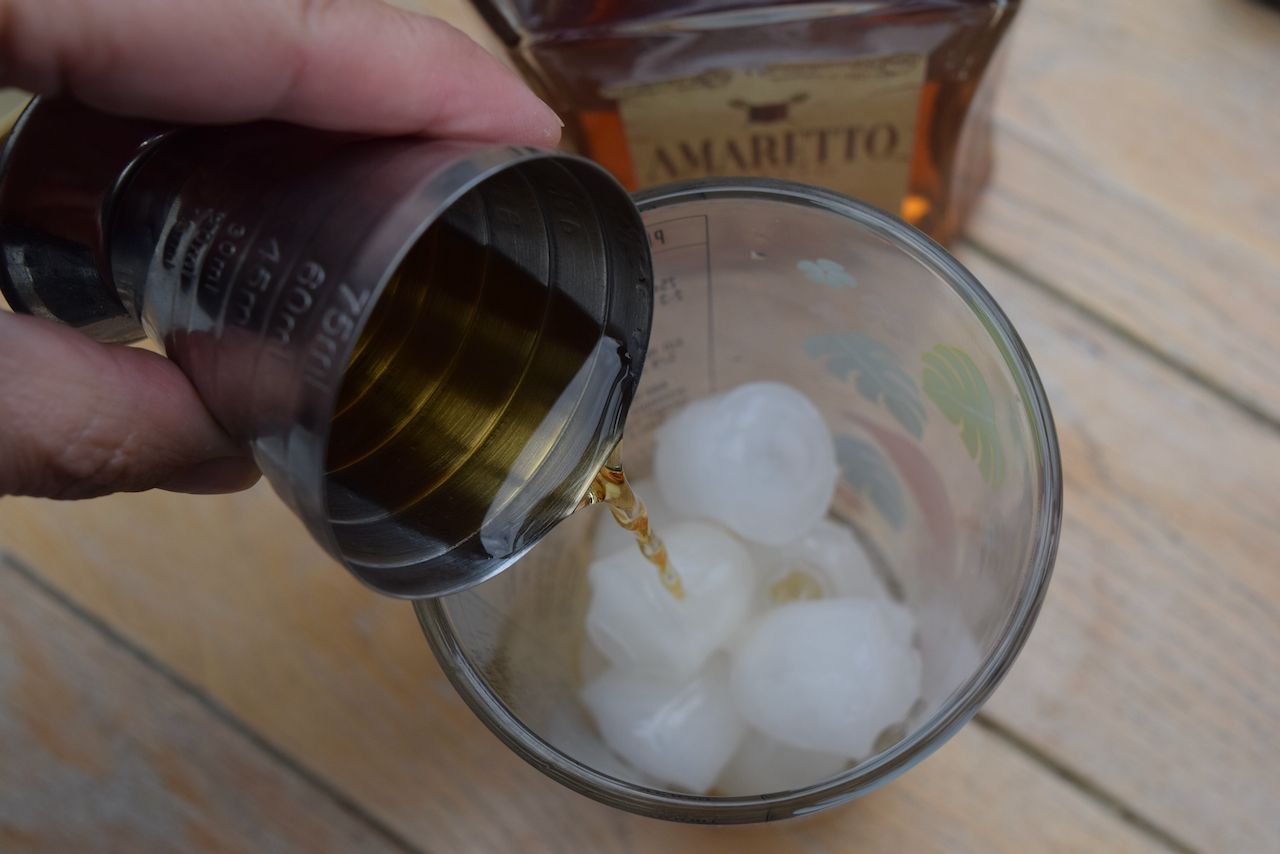 Finally go in with the lime juice and fresh orange juice, then you're ready to shake until chilled.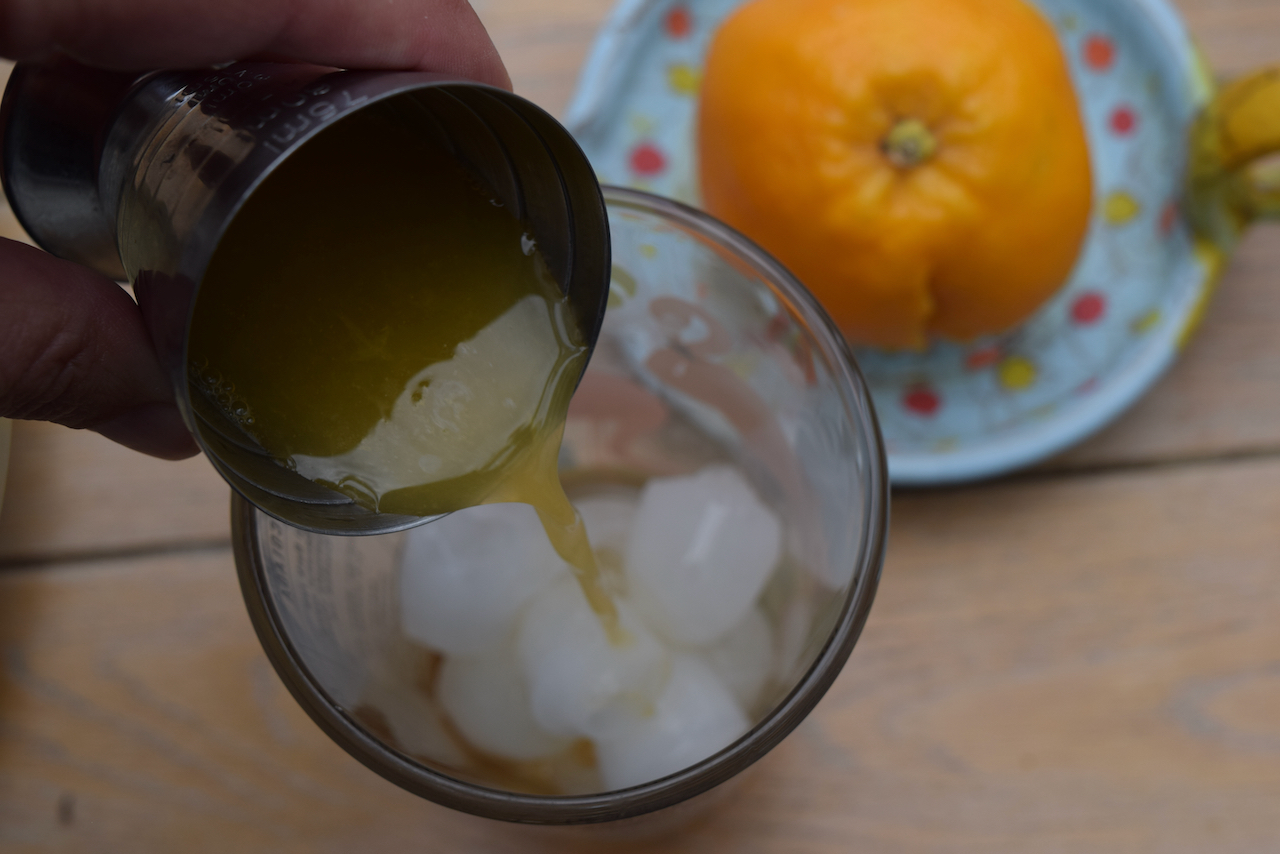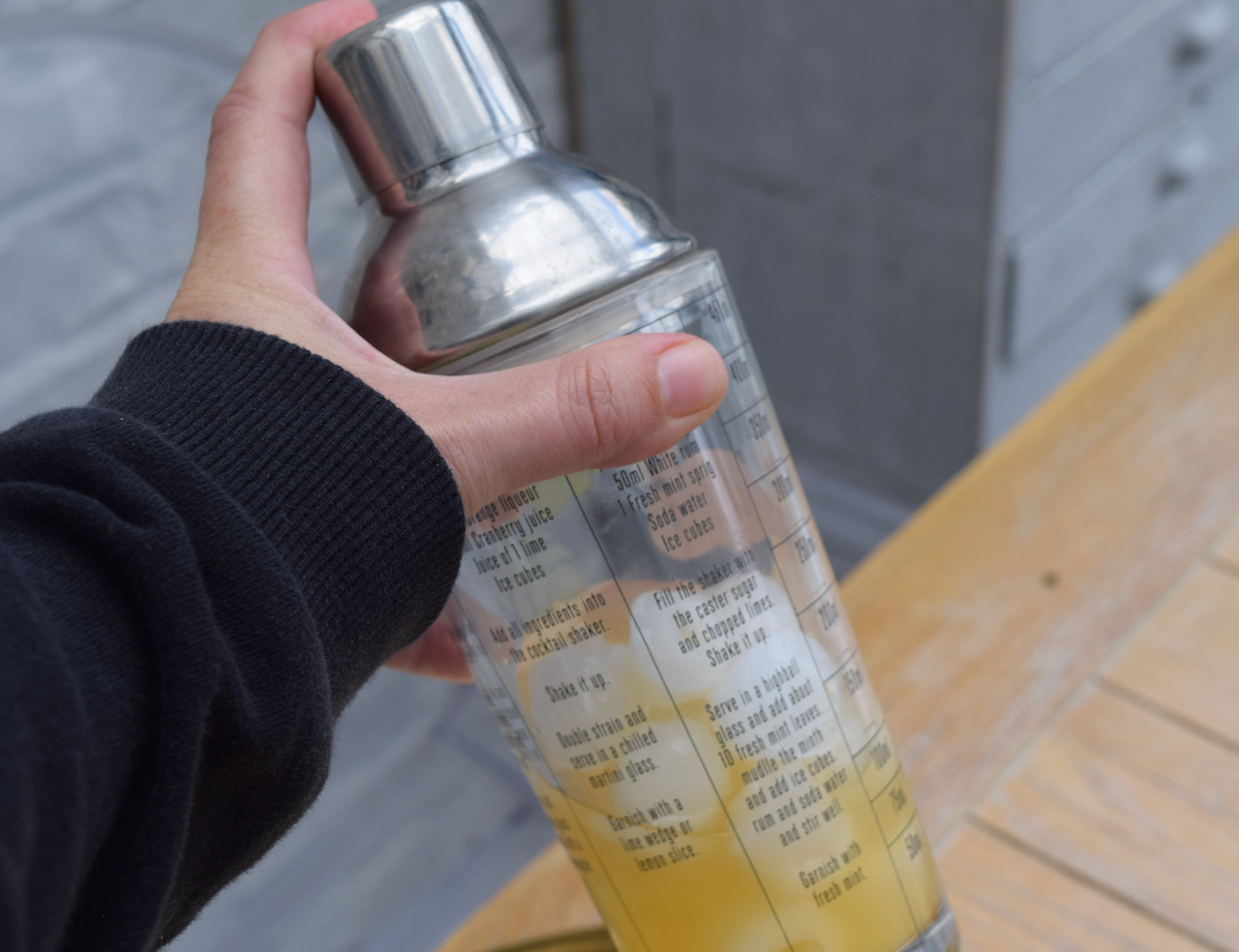 Pour this over some ice into your salty glass and pop in a fresh lime wedge for luck.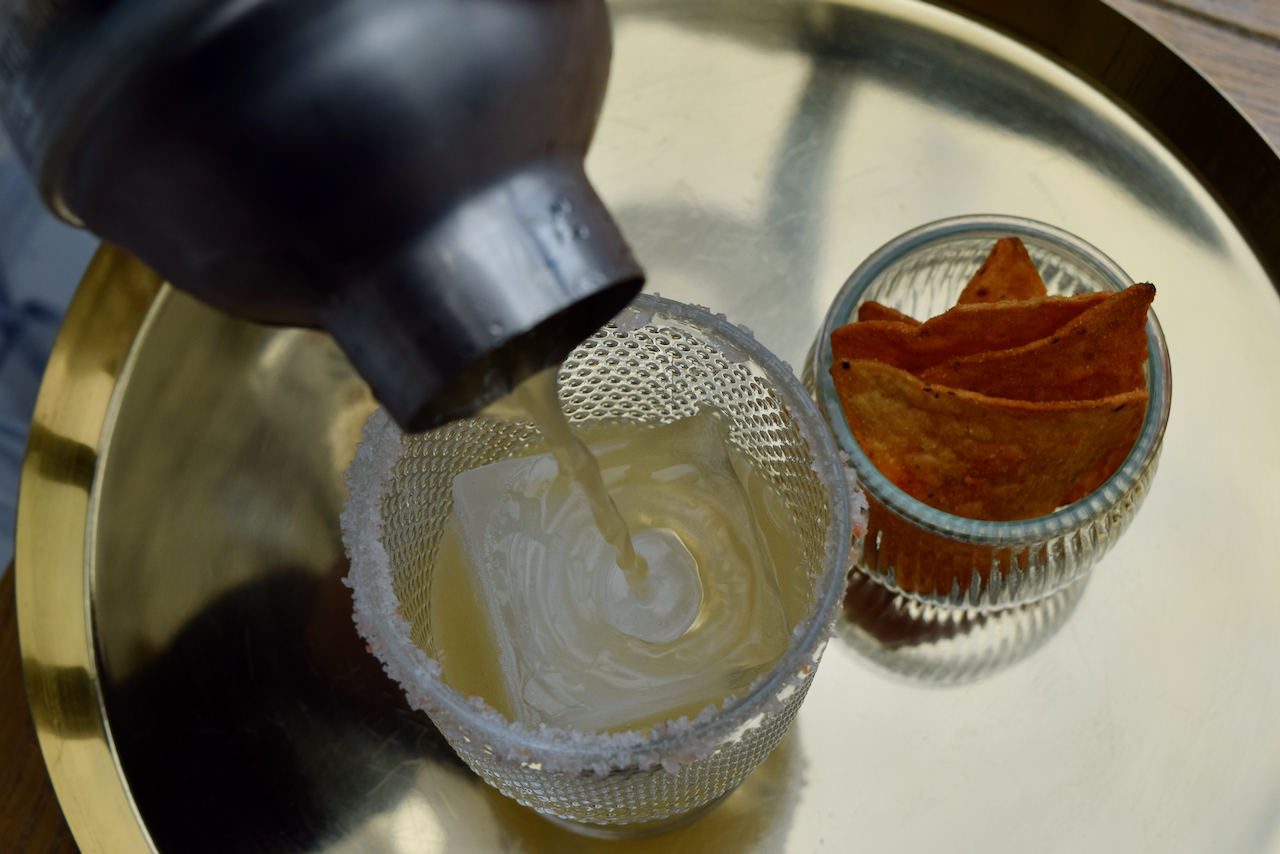 A handful of tortilla chips an optional and tasty side.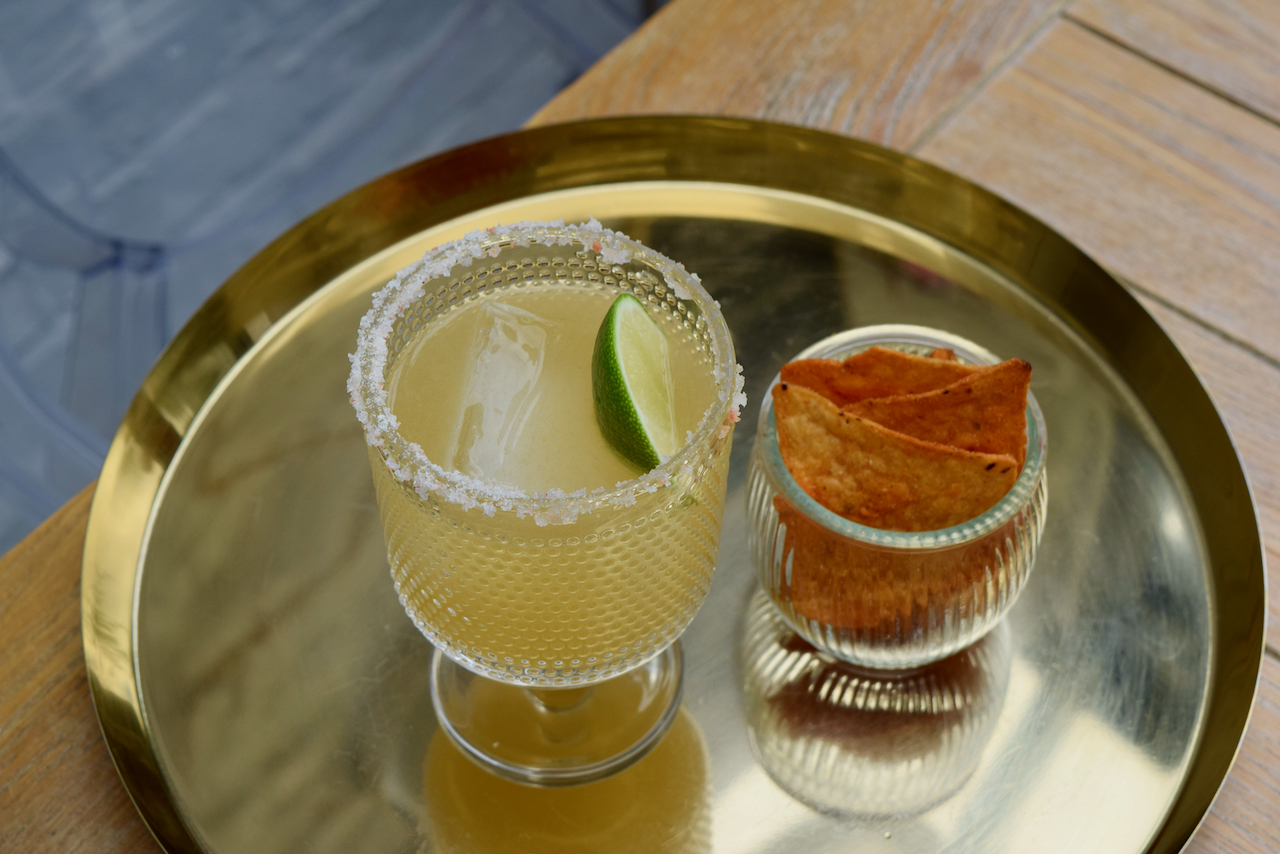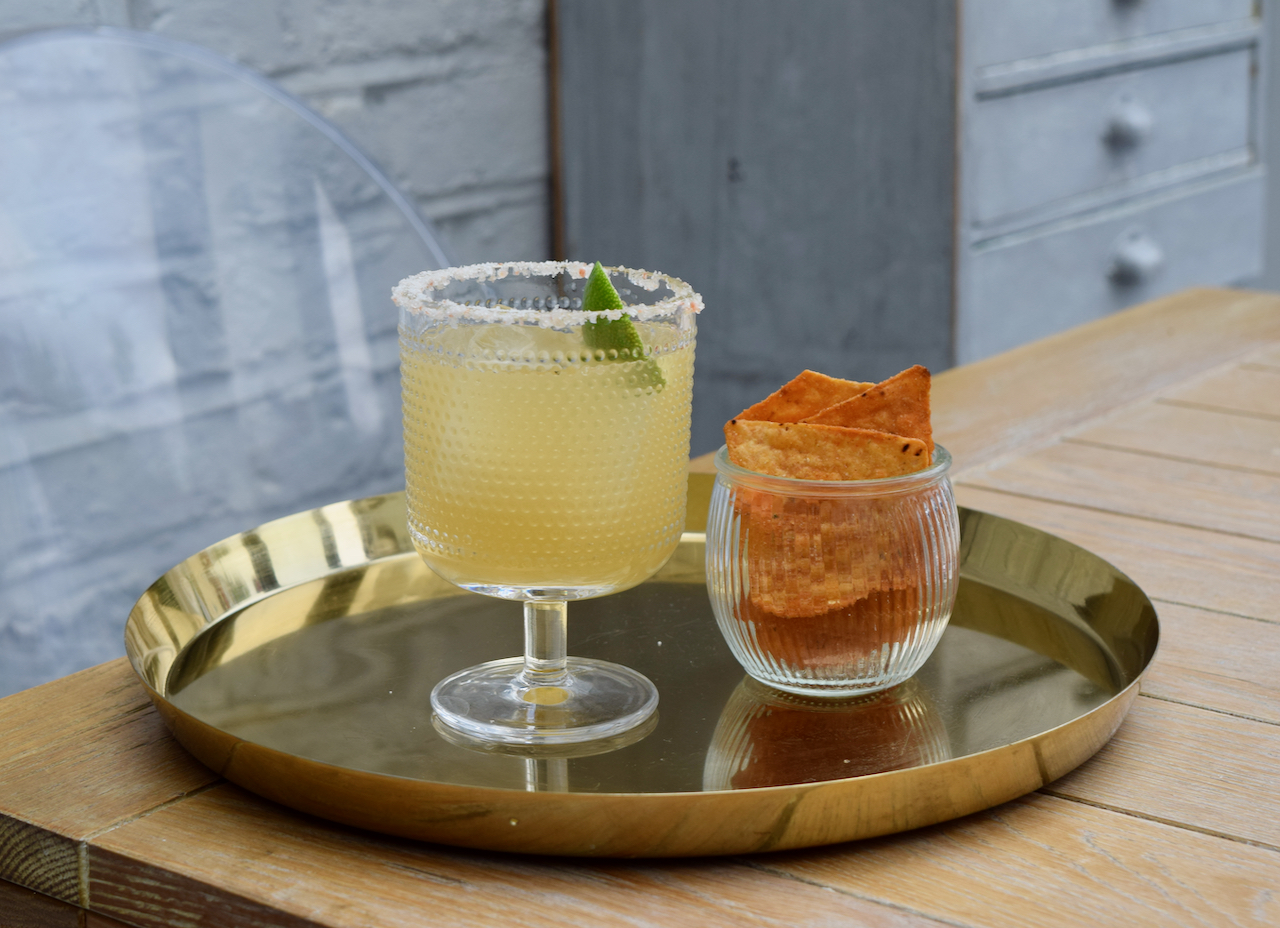 As I write this, I am desperately thirsty for an Italian Margarita; but it's not Friday yet, so I'll wait. And then have two in quick succession, I expect.
Have a lovely weekend.
Lucy x
Italian Margarita recipe
Makes 1
You will need a cocktail shaker and a pretty glass
Lime wedge and sea salt to rim your glass
Ice
50ml tequlia
40ml fresh orange juice
25ml Amaretto
15ml lime juice
Lime wedge to garnish
Take your glass and run a lime wedge around the top. Sprinkle some sea salt onto a plate then dip your glass into the salt, pressing down, so it sticks to the rim.
In your cocktail shaker add a handful of ice. Pour in the tequila, fresh orange juice, Amaretto and lime juice. Shake until chilled.
Pour over more ice into your salt rimmed glass. Garnish with a lime wedge. Sip and love.