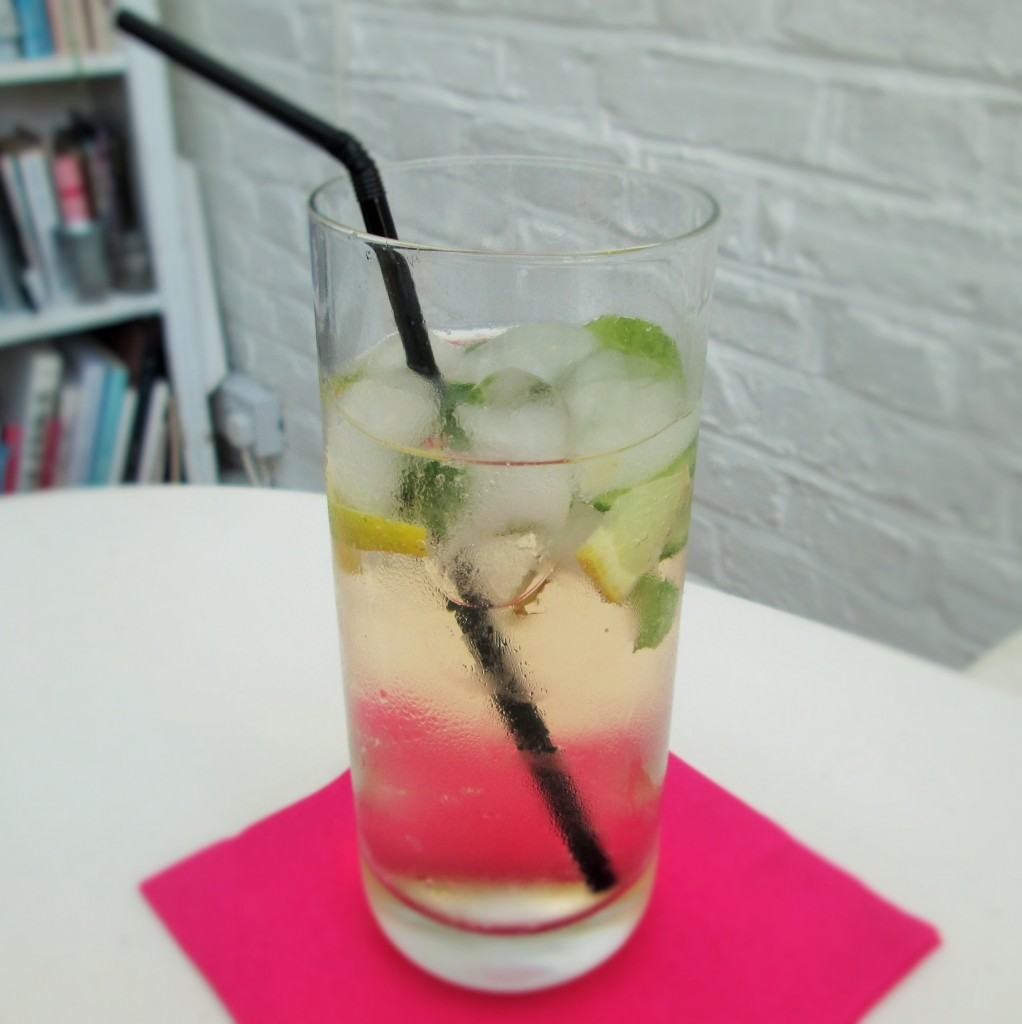 Lime and Bitters Cocktail Recipe
Today's Friday Cocktail is brought to you by OctSober or Stoptober. Some of my friends (brave souls) have made the move to give up drinking and, or smoking in October, so this lovely drink should improve their spirits (no pun intended.) And if like me, you haven't given up the booze, you can always add a slug of vodka to this and it will still be delicious.
This is the most popular soft drink we serve at William Norris and Company, and we are always being asked for the recipe. I rang William this evening to ask about the drinks' origins, and he said it comes from an old fashioned South African recipe called Rock Shandy, so it has been around for a while and enjoyed on various continents.
This cocktail has the feel of a virgin 'Pimms', especially as it is garnished with mint, lemon and cucumber. It's refreshing, fragrant and you won't feel remotely deprived of alcohol. You can make it by the glass or in a jug, as chances are there will be requests for top ups.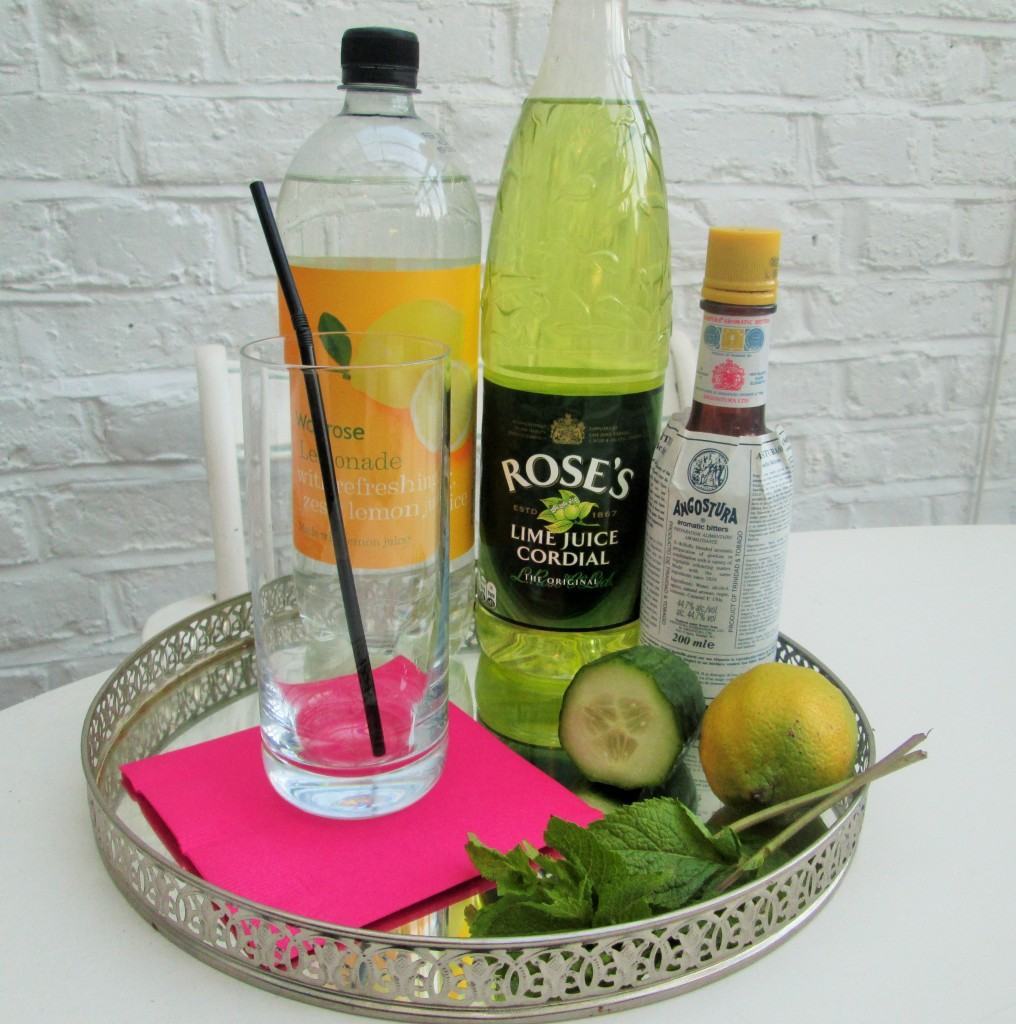 Here's what you will need for for your cocktail. I keep these ingredients in our drinks cabinet specifically for when there's a driver or abstainer in the house. It's so nice to be able to offer something other than just juice or water.
Add some ice to your glass then pour on the lime cordial. Shake on 6 to 8 drops of Angostura Bitters and stir.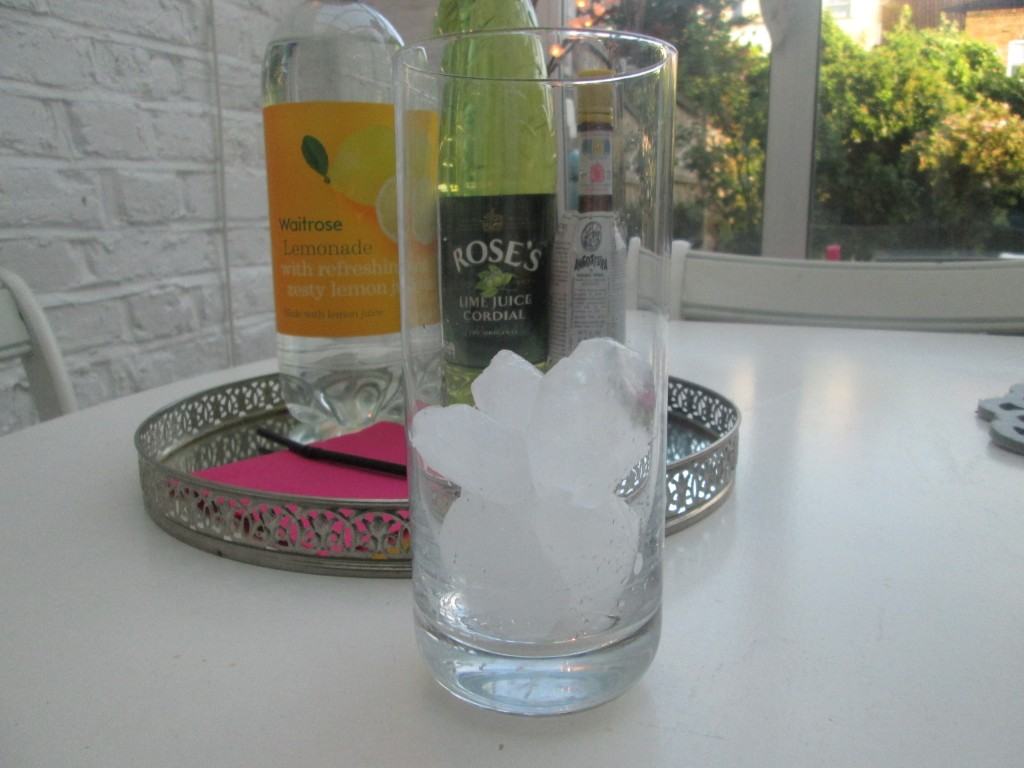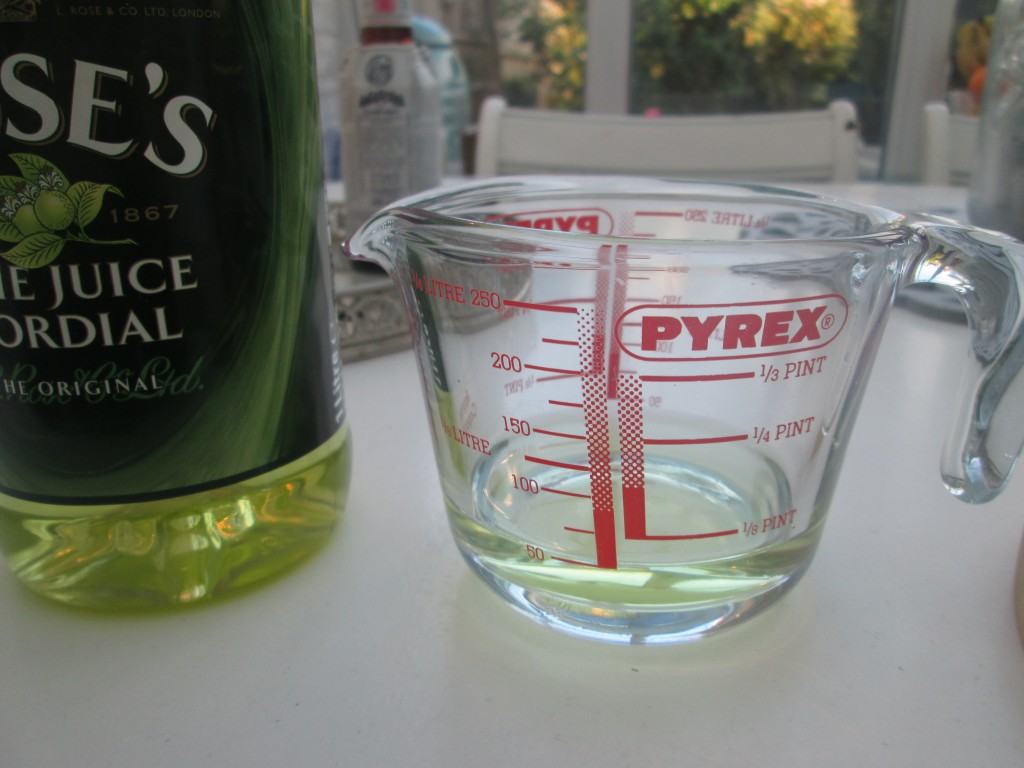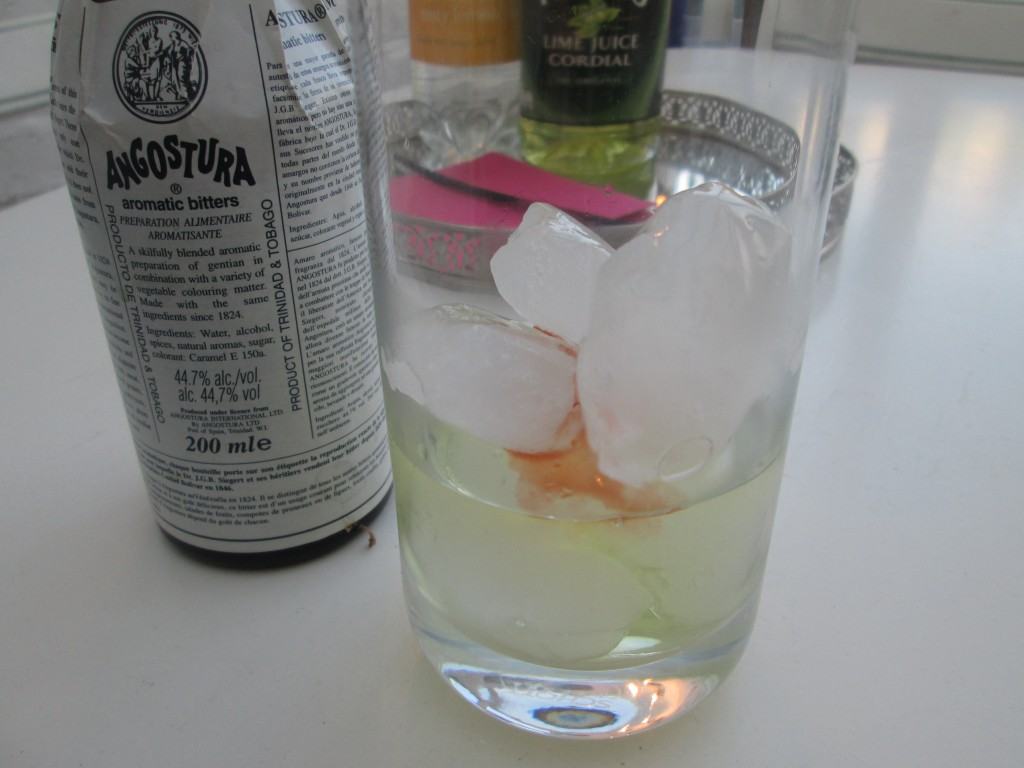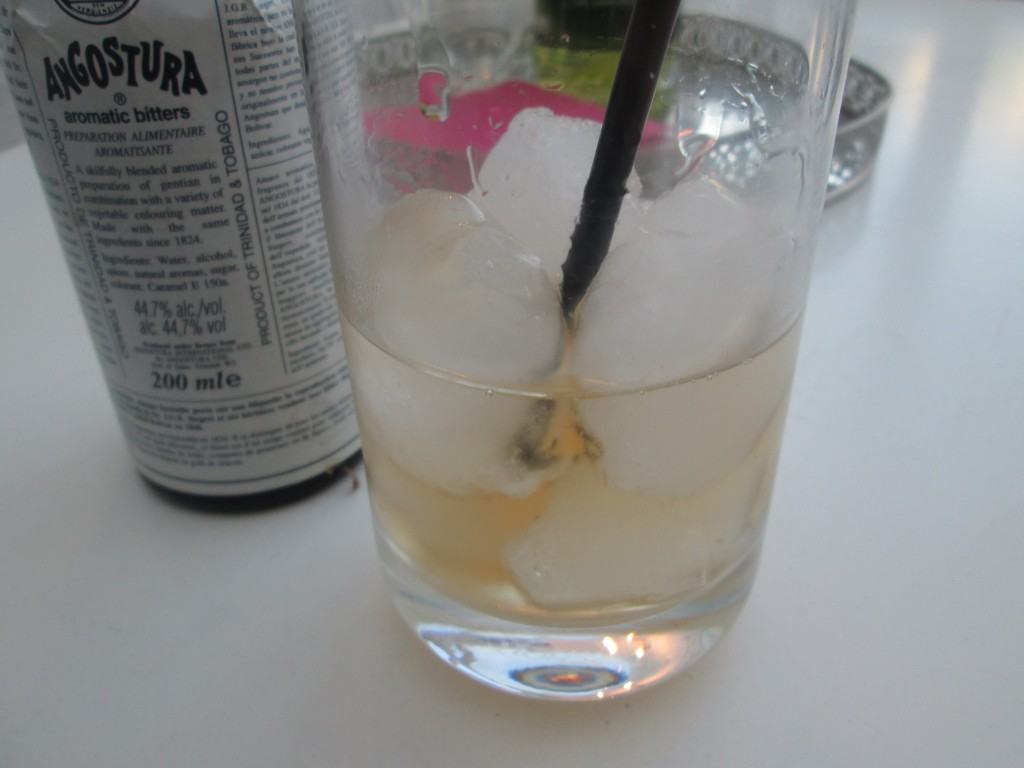 It's a wonderful blush coloured drink.
Top up with the clear lemonade and stir again. Garnish with fresh mint, lemon slices and cucumber.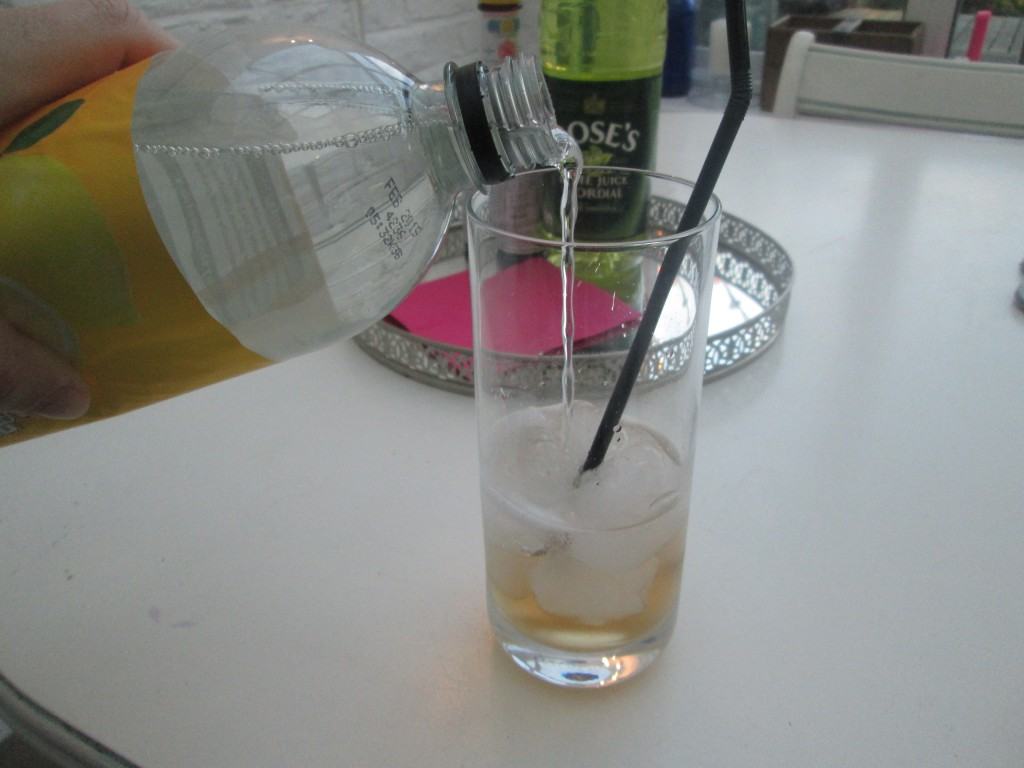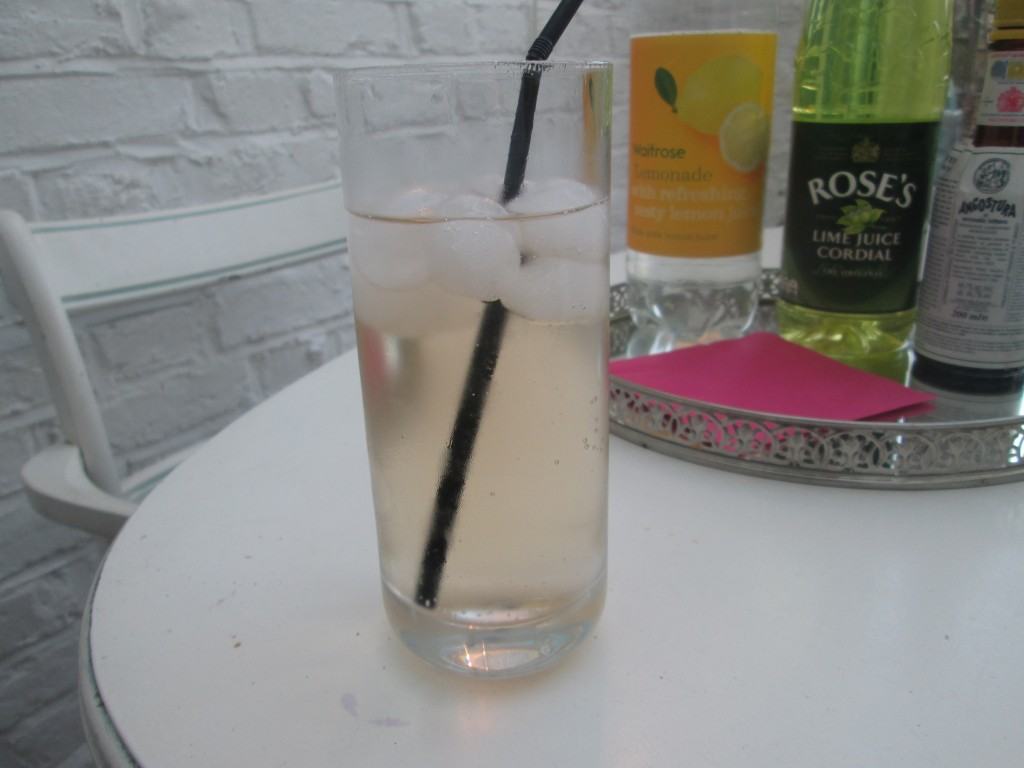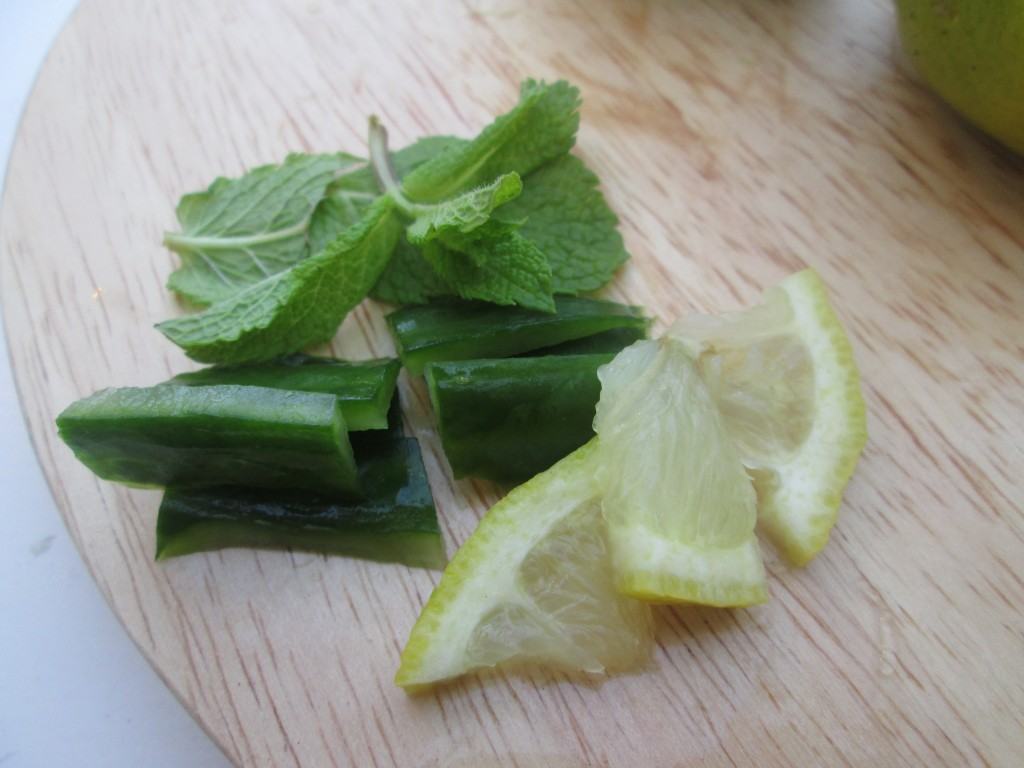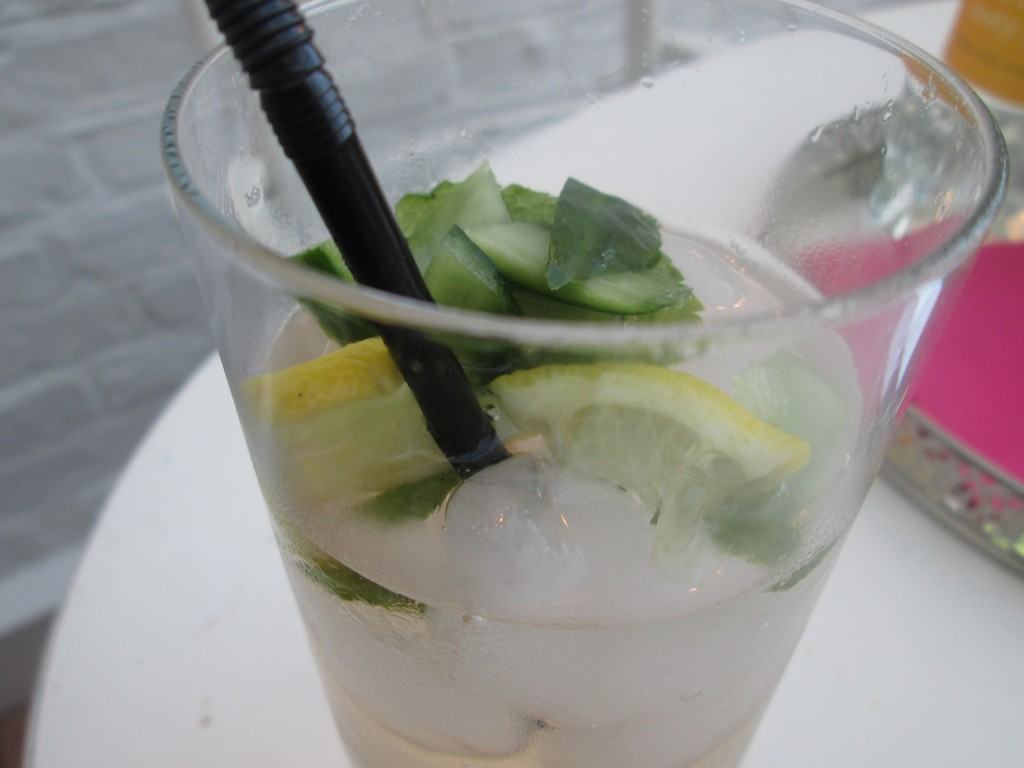 Your guests will thank you for introducing them to this, after years of drinking dull orange juice.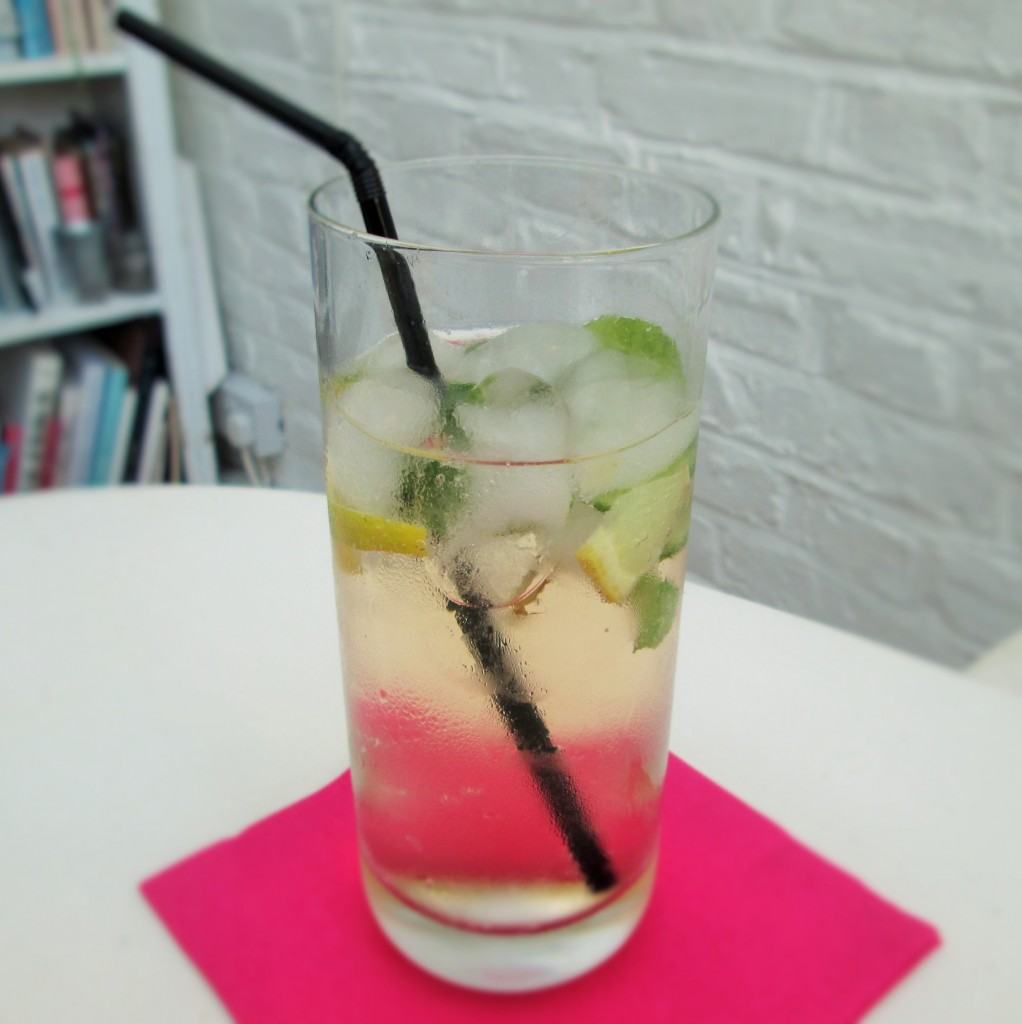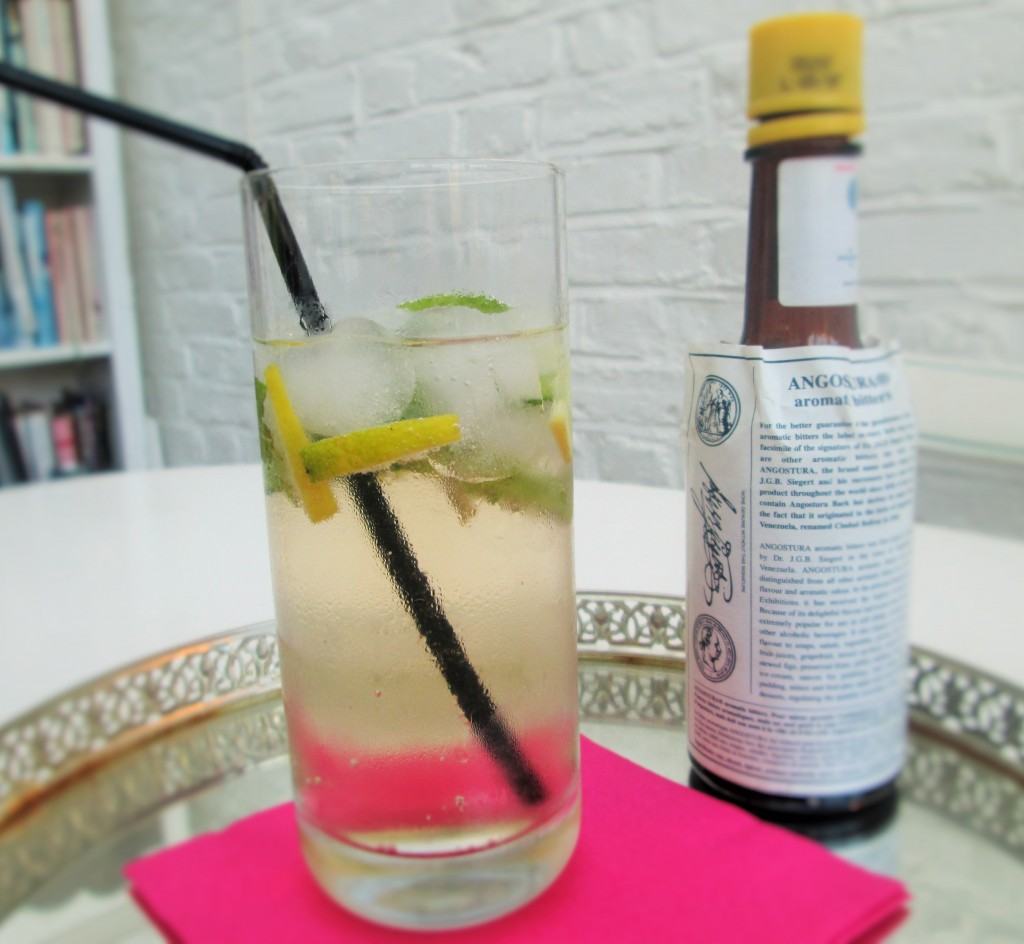 Drink to your hearts content without any guilt, and without feeling you are missing out on something delicious to drink. Have a lovely weekend.
Lucy x
Lime and Bitters Cocktail Recipe
Serves 1
You will need a tall glass
50mls Lime Cordial (Roses is traditional)
6 to 8 drops Angostura Bitters
Top up with clear lemonade
Ice, fresh mint, lemon slice and cucumber to garnish
Add a handful of ice to your tall glass. Measure then pour on the lime cordial and add the drops of Angostura bitters and stir. Top up with lemonade, stir again and garnish with fresh mint, lemons pieces and cucumber ribbons.