Whisky Mac Recipe
Brrrrrr, the new year has started in slightly nippy fashion.  I have a fire on the go, the heating's turned up and I still haven't learnt how to work the new underfloor heating in the kitchen. I am only a step away from sleeping in my dressing gown, which I think should be a good gauge of just how chilly it is. So, today, the first Cocktail Friday of 2017, I am sharing with you my old family favourite, the Whisky Mac.
This is my most favourite winter warmer. A Whisky Mac is my first choice after a freezing dog walk or a Christmas pub excursion. This classic combination of Whisky and warming Ginger Wine soothes and comforts like no other drink can. But on another matter, is it Whisky without an e or with an e? I have this dilemma every time I write a Whisky based cocktail. To clarify without an e makes your whisky Scottish, with an e it's Irish. You will thank me one day when that question comes up at your pub quiz.
Rambling aside, this is a simple, tasty drink created to warm you from head to toe. If you are feeling a little chilly this weekend, fashion yourself a Whisky Mac and feel the smooth, glow this old fashioned classic offers.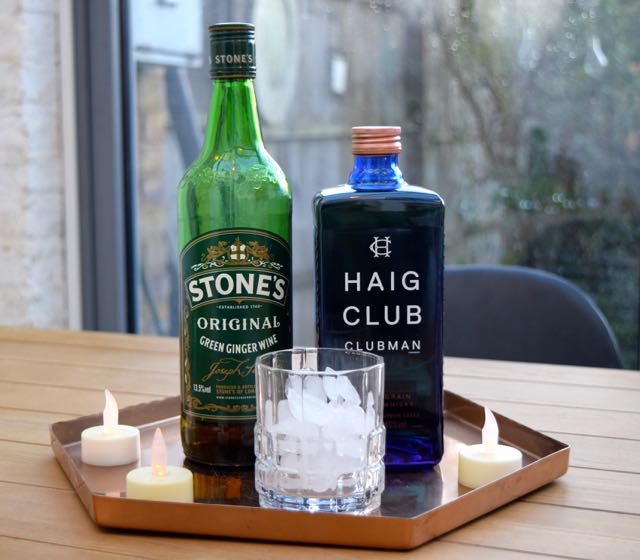 Simple, but elegant line up for this Whisky Mac. Featuring a lovely bottle of Whisky Clyde was given by our super generous friends for his birthday. Don't tell him I've borrowed it.
Make a start with a fancy tumbler. And a handful of ice, all rather standard Friday Cocktail procedure.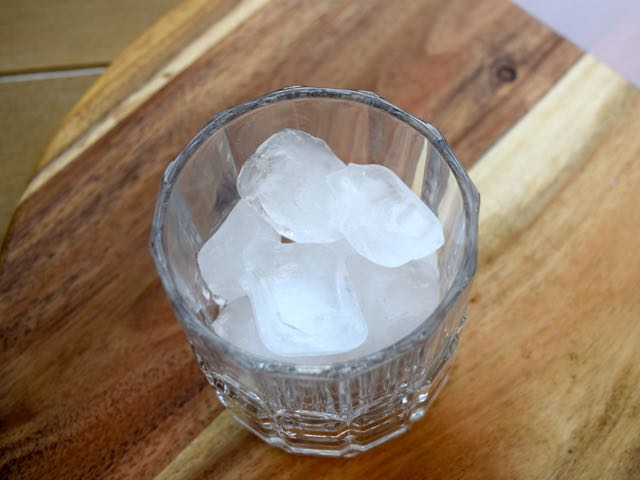 Pour in the Whisky, a nice big shot, purely for warmth, I must add.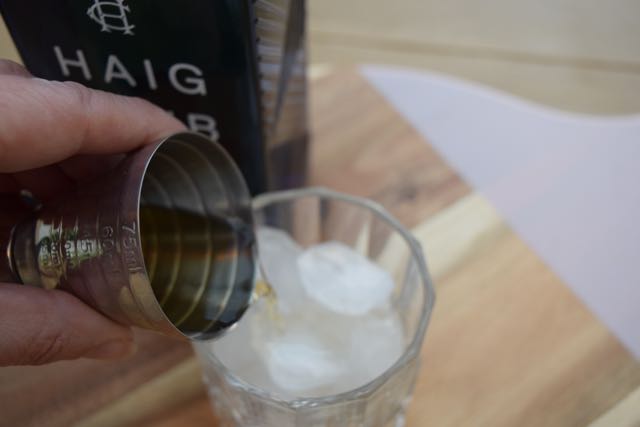 Next, and finally, pour in the wonderfully old fashioned Stones Ginger Wine. There was always a bottle of this in my parents drinks cabinet when I was a child, it makes me feel snuggy and wistful every time I see it.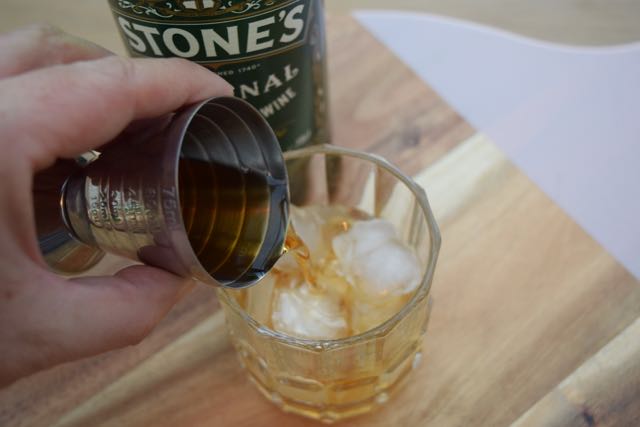 Give this fragrant mixture a little stir then garnish with some fresh ginger, if you like. That is ginger, I promise, even though it looks like potato.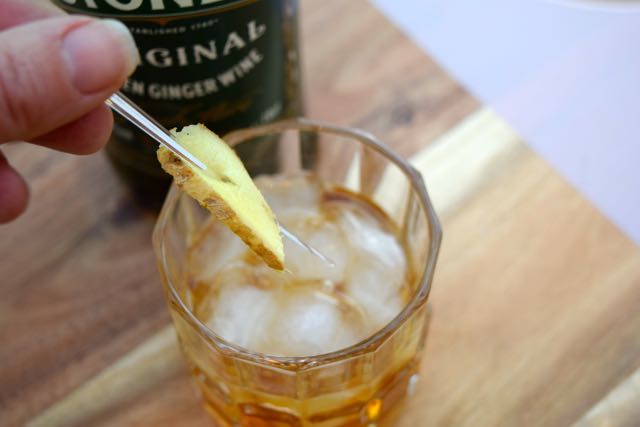 This almost feels medicinal it's so soothing, but not in a bad way. It doesn't taste like medicine.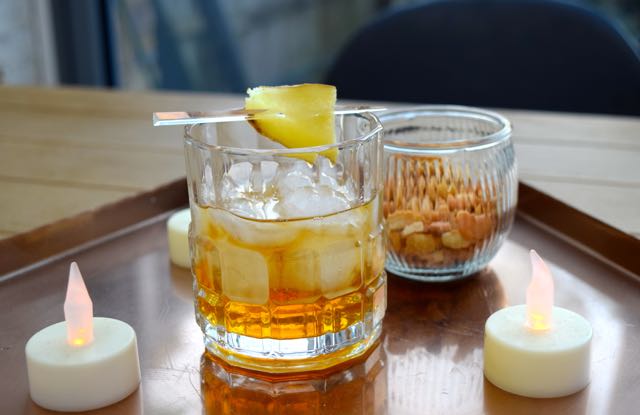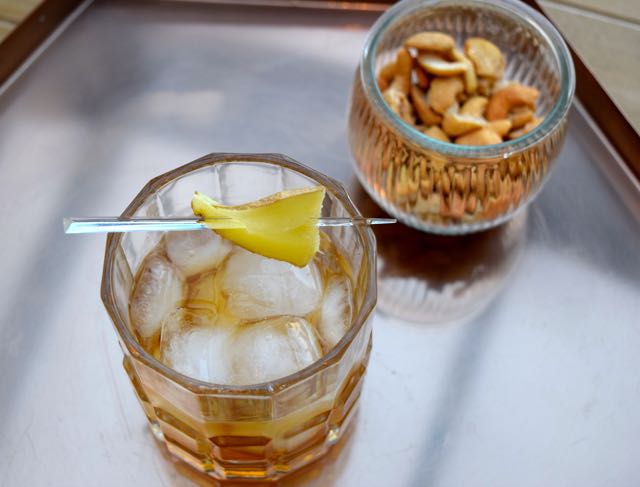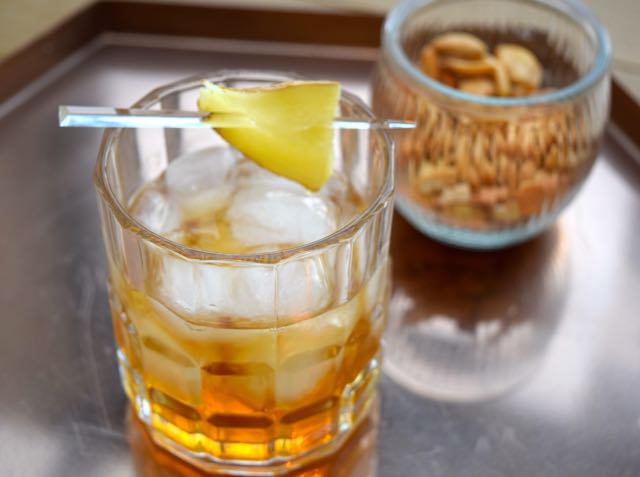 You don't need to have had a long frosty dog walk to enjoy my Whisky Mac, but if you have had a walk, you can at least justify a second one.
Have a lovely weekend.
Lucy x
Whisky Mac Recipe
You will need a nice tumbler
Makes 1
60ml Whisky
40ml Stones Ginger Wine
Ice
Take a good sized tumbler and add a generous amount of ice. Pour on the whisky followed by the ginger wine, stir and sip this wonderful winter warmer.