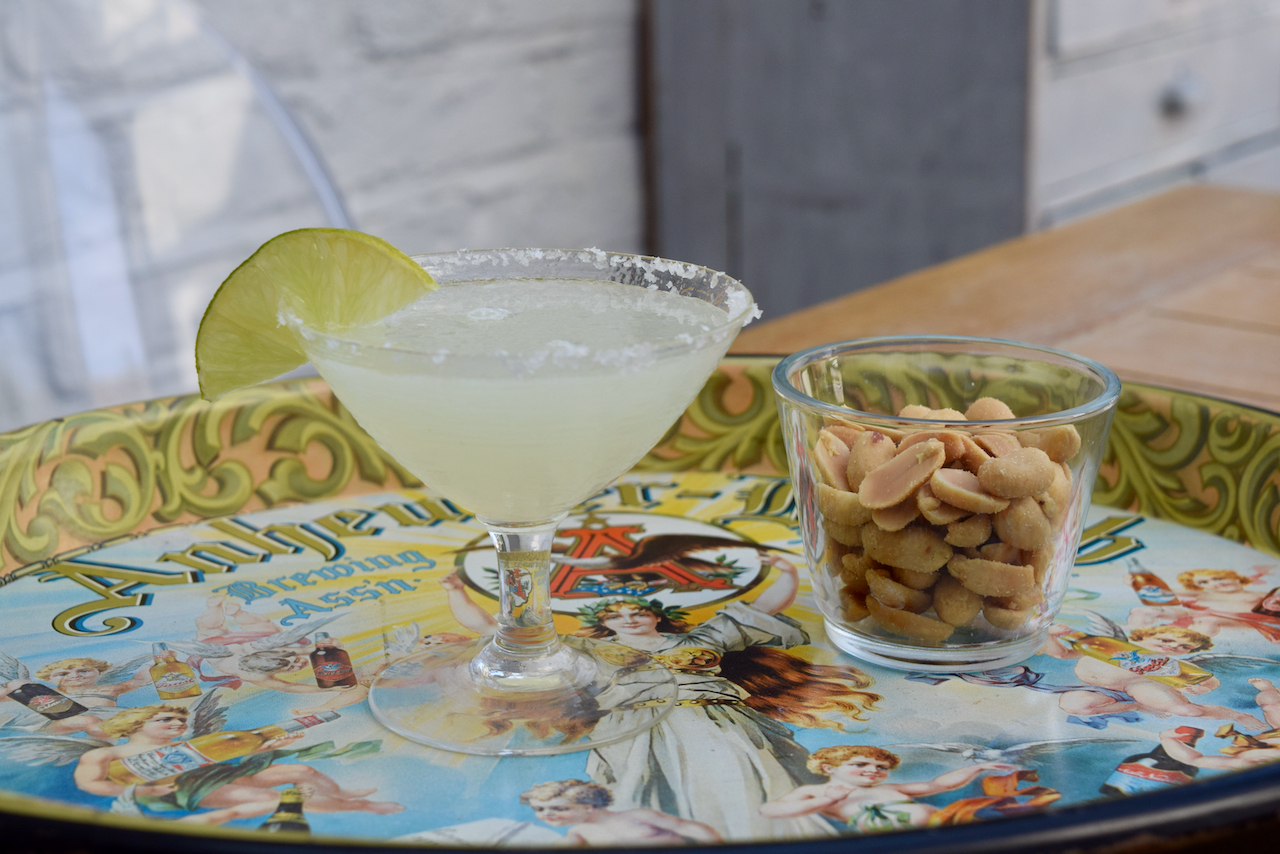 Margarita Recipe
This Margarita cocktail is shared with hope in mind. We've been locked down safely for weeks now *I don't know how many or what day it is* and quite rightly so. We're all missing different things in our house; the boys miss their friends, Clyde misses the pub and I'm missing *never thought I'd say this* work and having a role away from the kitchen. Most of all we're missing socialising with our friends and family so today's Friday cocktail is a Margarita which I'll be raising this to the hope we can all be together again soon.
I spent a long time hating Tequila, or the memory of Tequila. But since I discovered good Tequila, I'm all over it. I can't believe I've never featured a Margarita before, it's such a classic drink. It's fresh, lively and the touch of salt on the rim gives it a huge personality. A Margarita makes a great start to an evening, or have it with brunch for friends, when you can see them again, that is.
Until we can safely enjoy time with our friends and family again, then you can raise your Friday cocktail to them virtually, or via Zoom, Houseparty, Facetime or from across the road. Or just drink their Margarita and you can owe them one.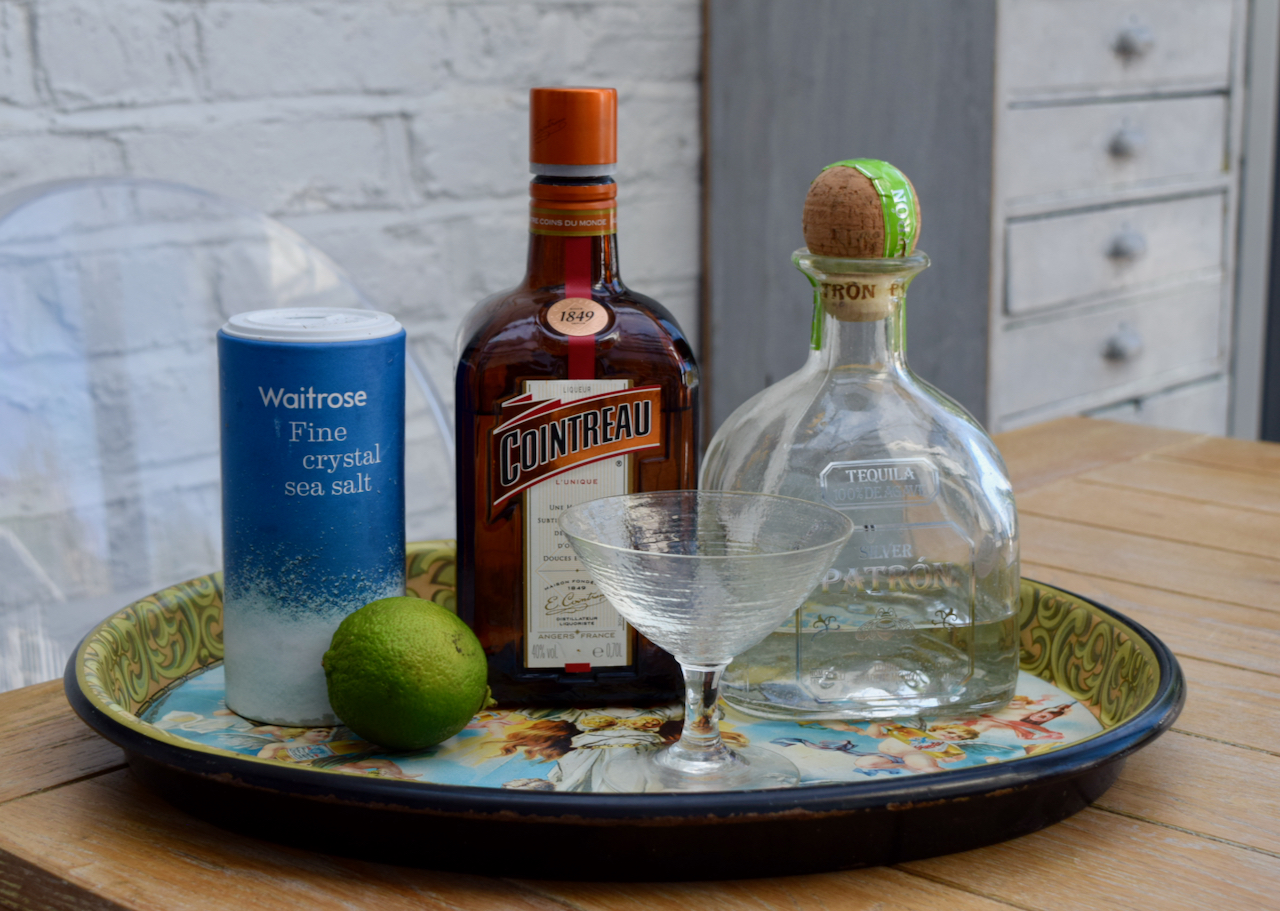 A fresh and attractive line up for this classic cocktail. And I managed to find a lime in the fruit bowl which wasn't too aged, so well done me.
Make a start with the glass. Start by rubbing a lime around the edge then dip the rim into some salt on a plate.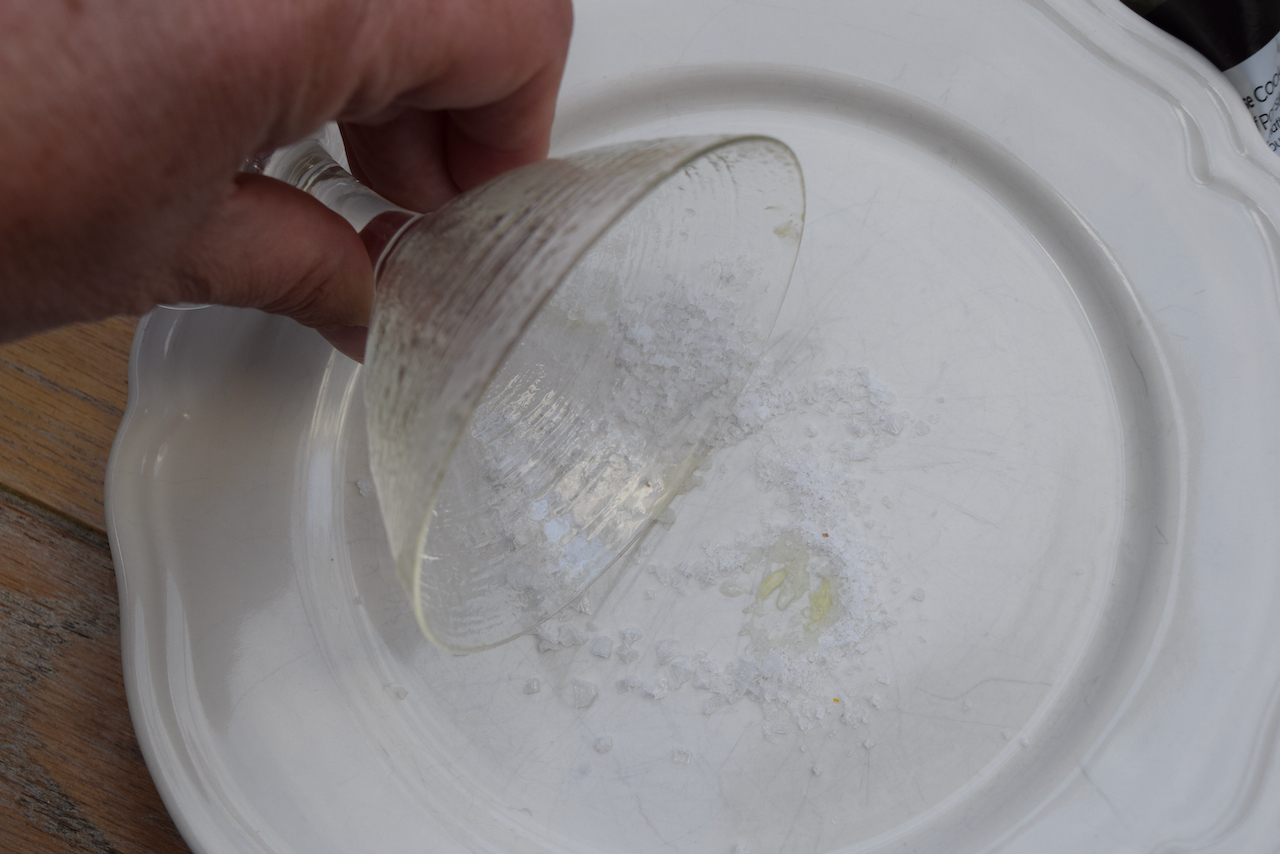 Pop the glass to one side while you prepare the cocktail. Take your shaker and add a handful of ice.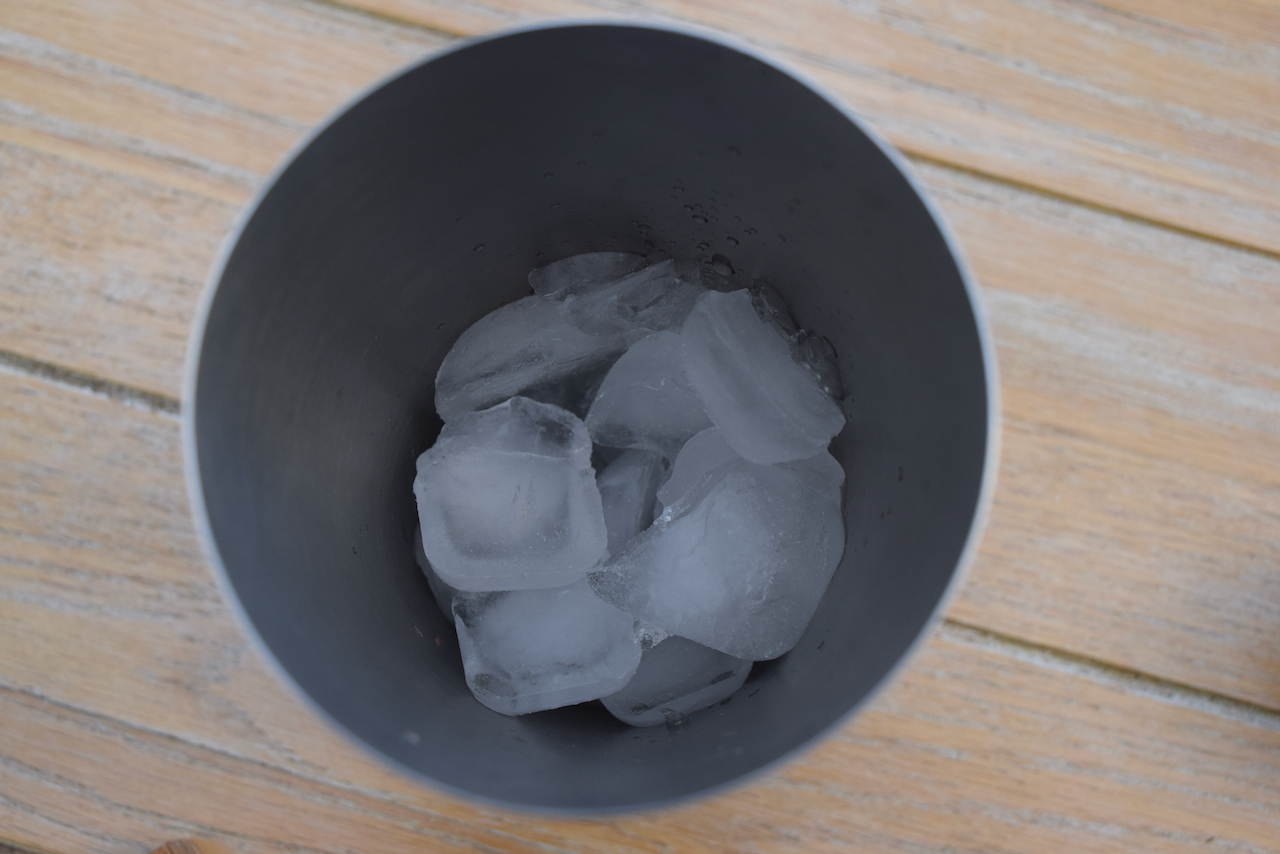 Measure in the Tequila and fresh lime, the keys to the lovely drink.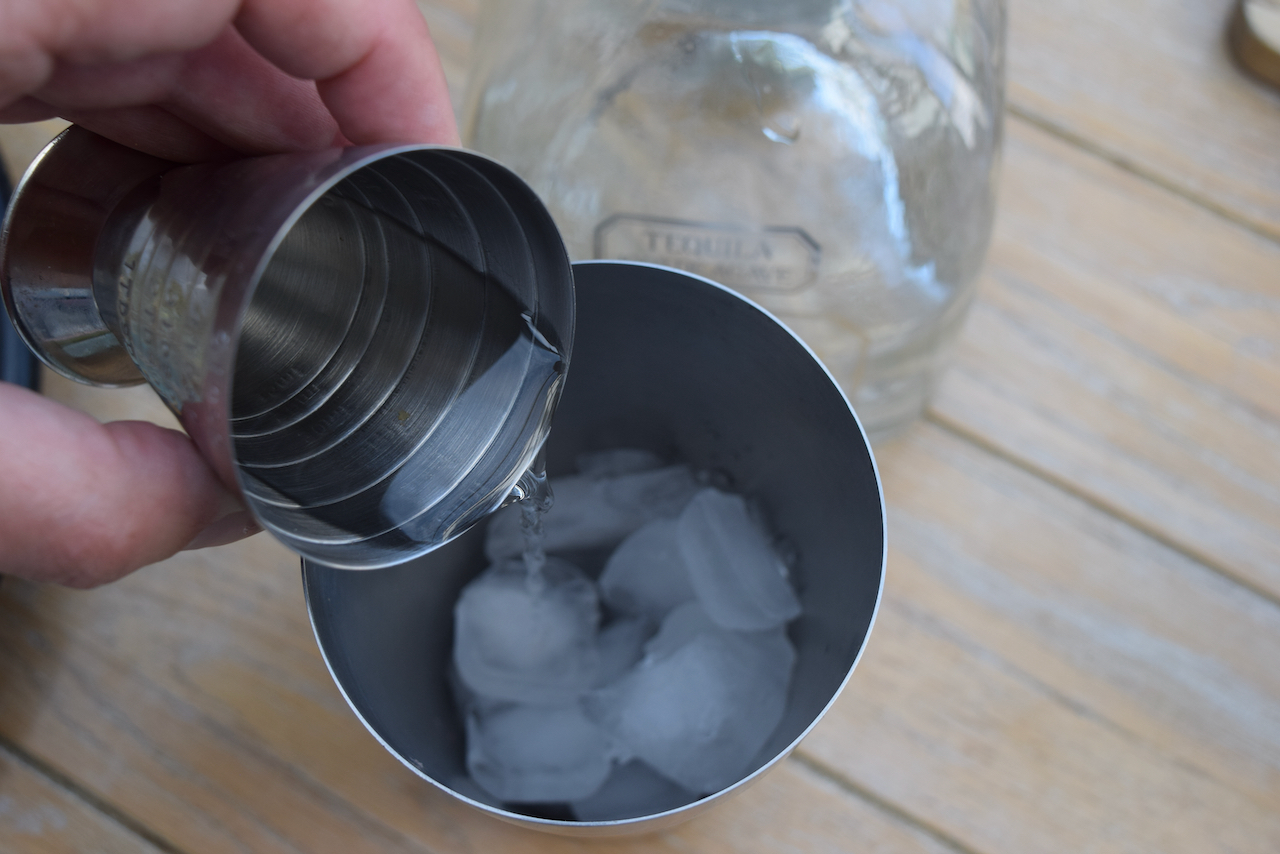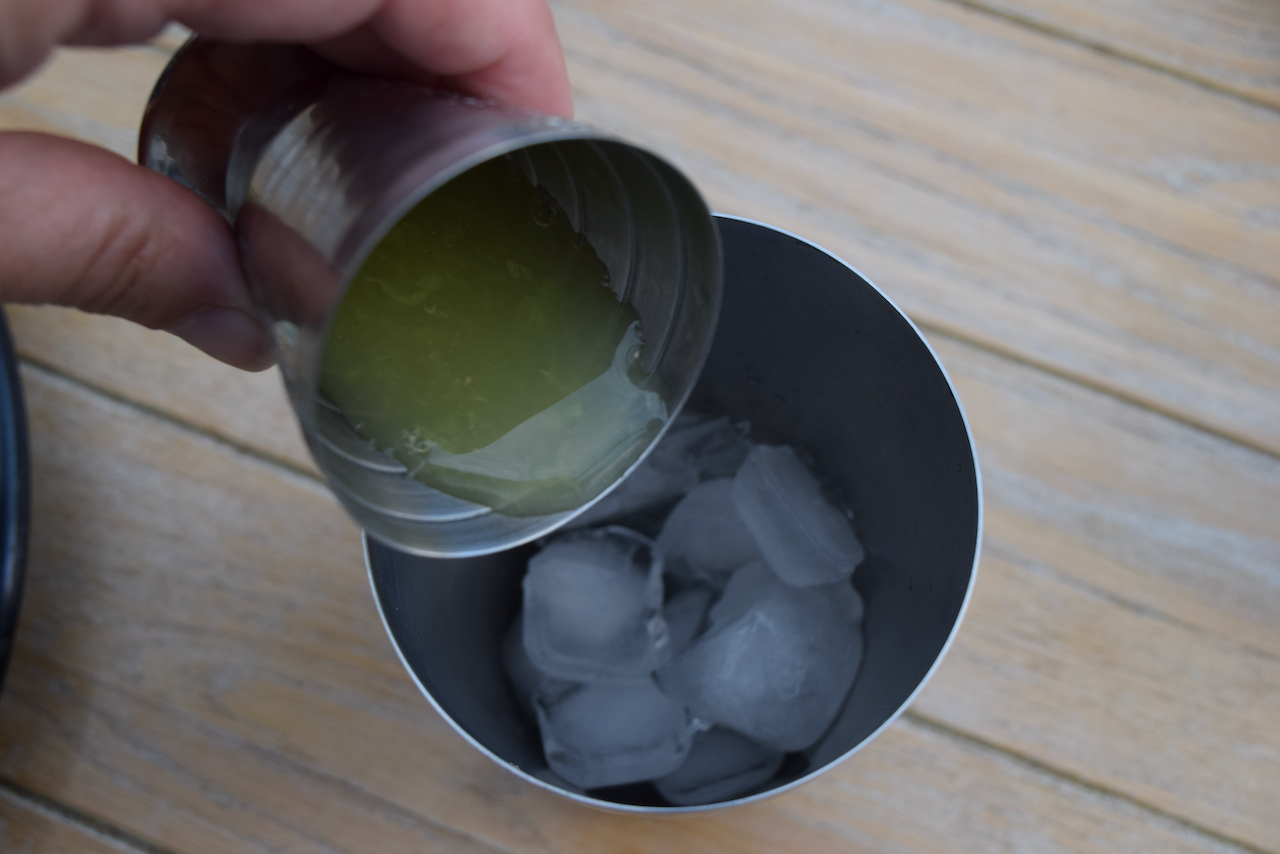 Now all this needs is a shot of orange liqueur such as Cointreau, curacao or triple sec.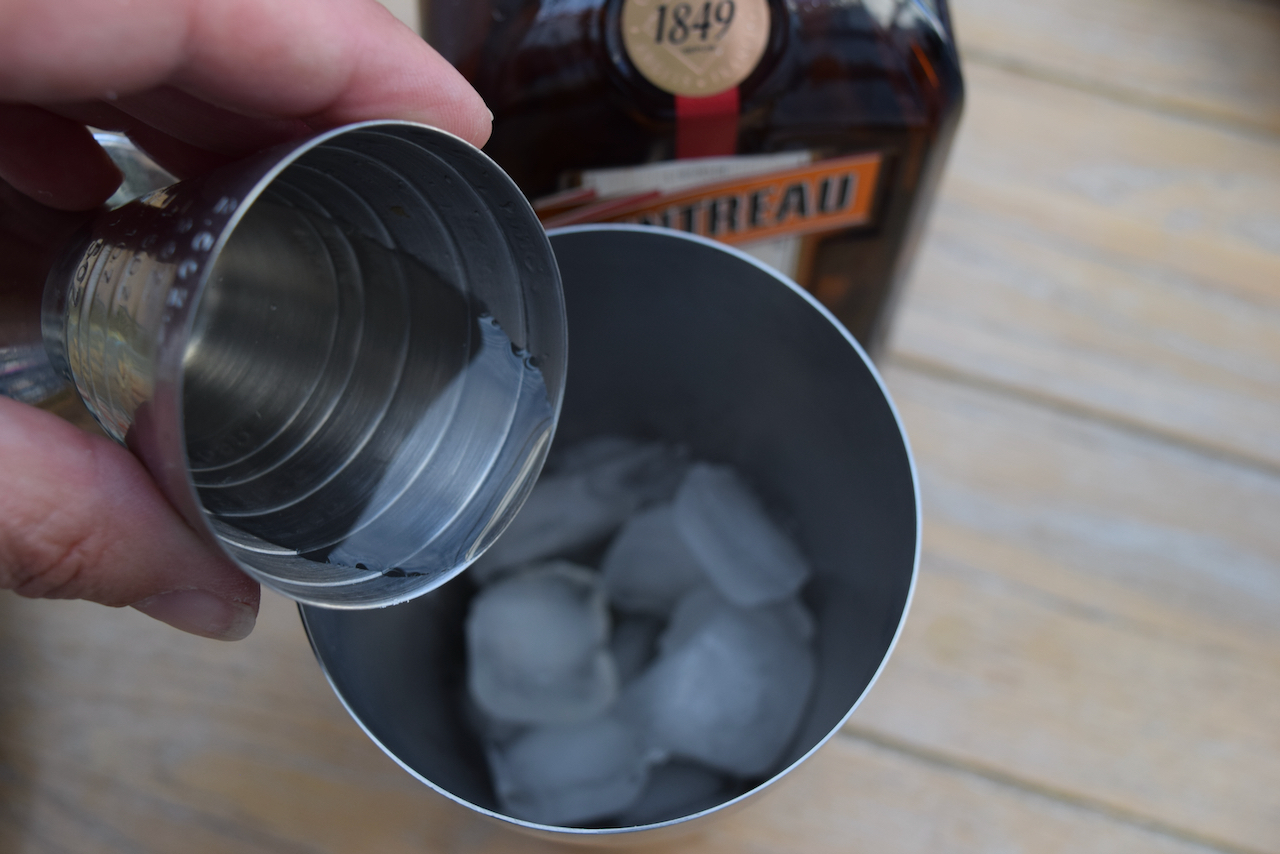 Shake until the shaker is super chilled then strain into your salty glass.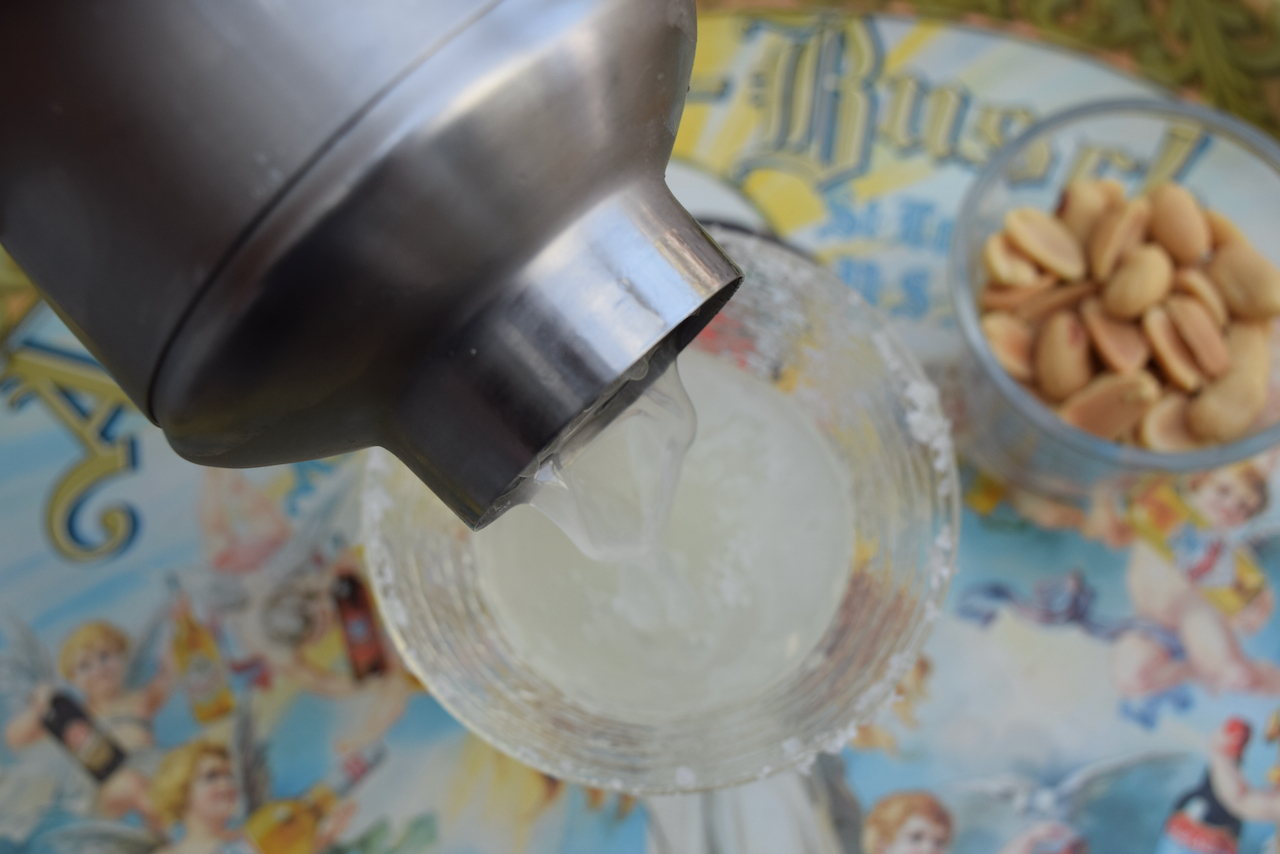 Finish this with a a wedge of lime then you're ready to dip in. Peanuts are a lockdown essential snack for me, btw.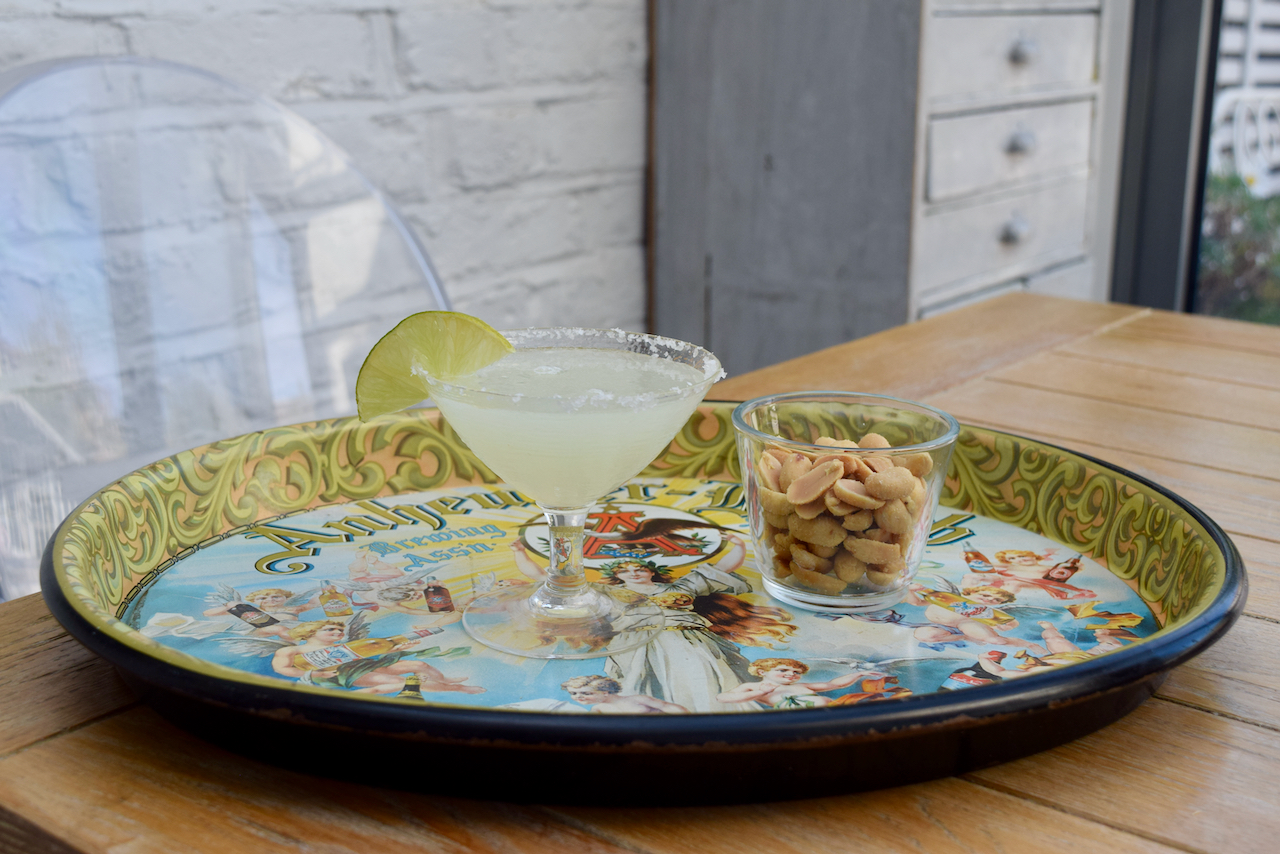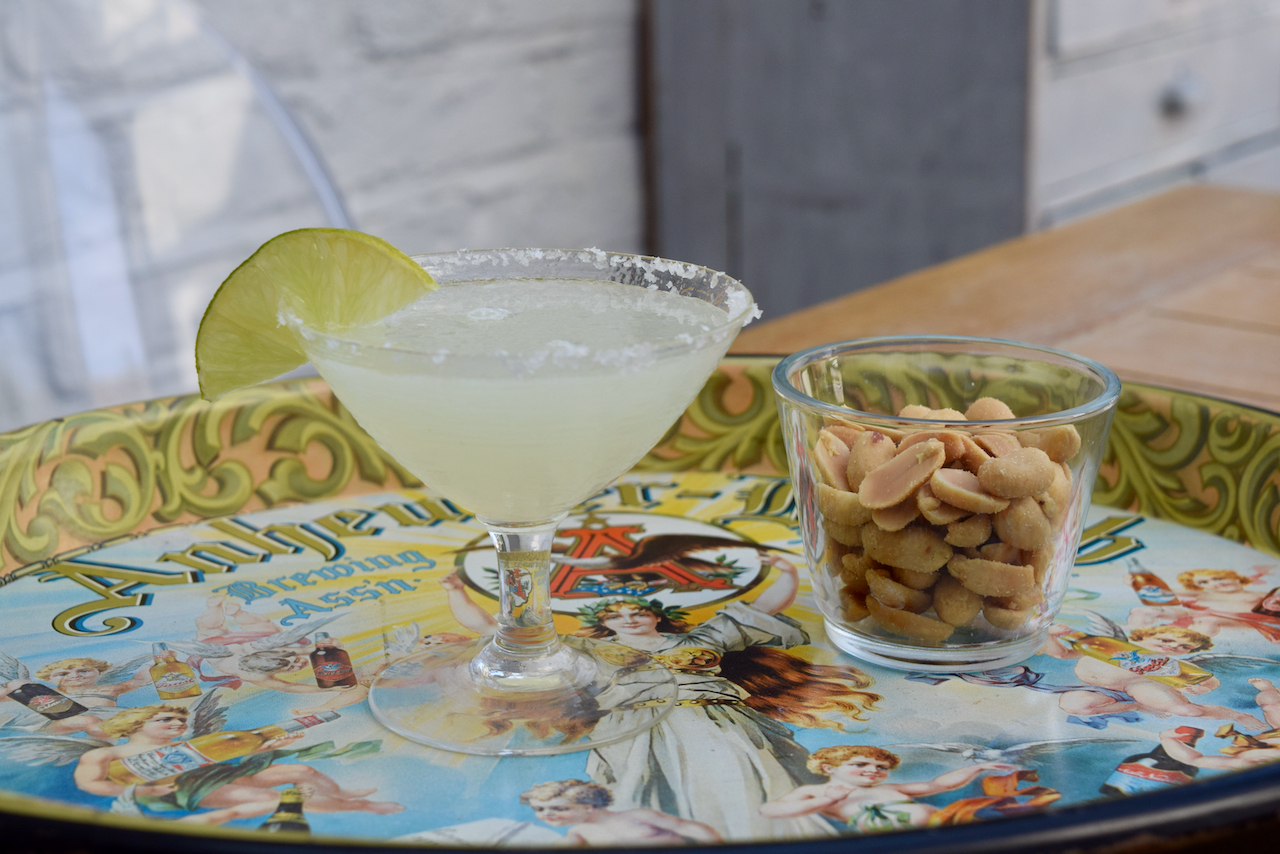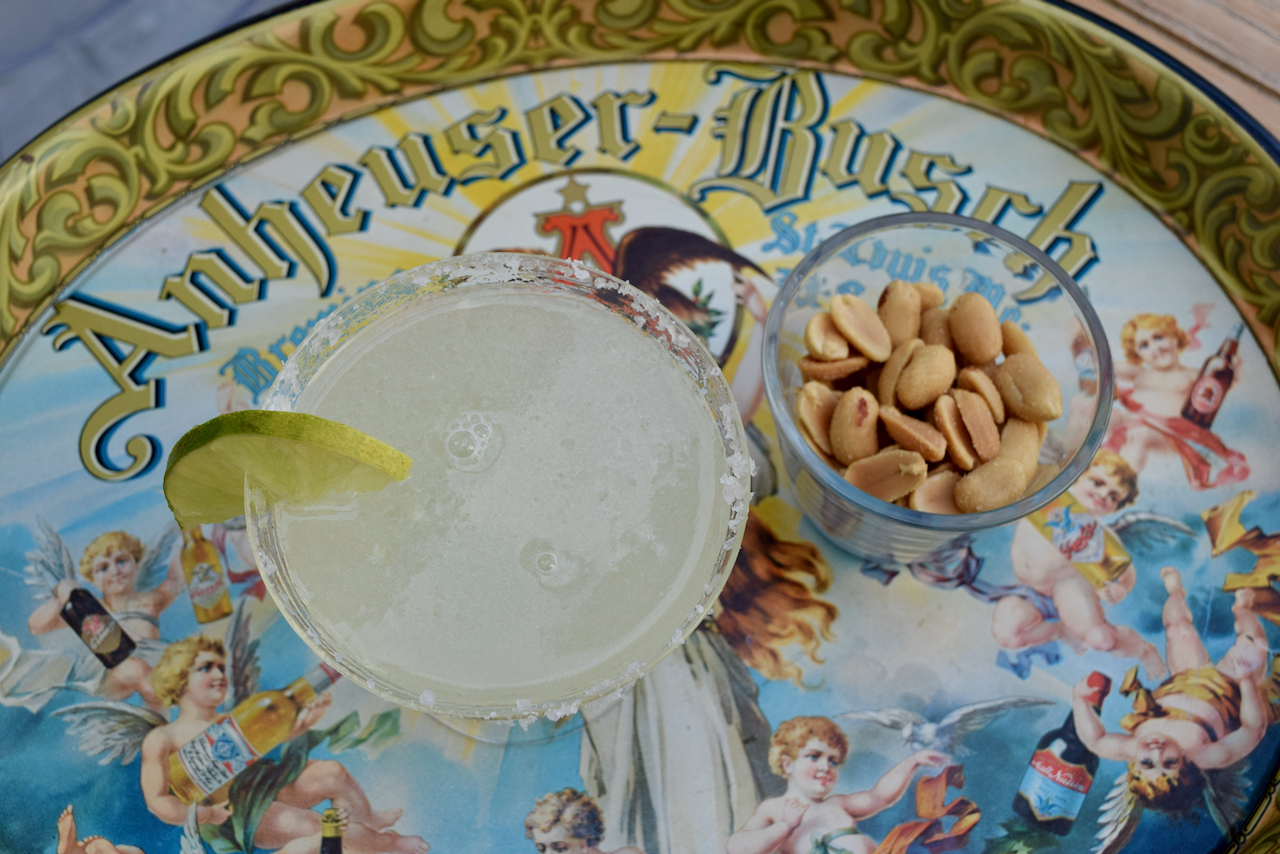 While we've got a bit of extra time on our hands I can think of worse things to be doing than working through some classic cocktails. We can call it a new found skill and be proud of ourselves for doing some home learning.
Have a safe weekend, lots of love.
Lucy x
Margarita Recipe
Makes 1
You will need a cocktail shaker and a Martini style glass
Ice
50ml tequila
25ml fresh lime juice
15ml orange liqueur, such as Cointreau
Salt for the glass and a slice of lime to garnish
Take your chosen Martini style glass and rub the rim with a lime. Roll the edge in salt and put to one side.
Add some ice to your cocktail shaker then measure in the Tequila, orange liqueur and fresh lime juice. Shake until the shaker feels chilled.
Strain into your salt rimmed glass and garnish with a slice of lime. Sip and love.